Welcome to this week's Monday Must Haves, where I share a collection of things that have caught my eye lately. Everything from home to beauty to clothing. Plus, each week I will be featuring a small shop for you to check out. Nothing is off limits!
*As an Amazon Associate, I earn from qualifying purchases. This post contains other affiliate links too for your convenience. Click here to read my full disclosure policy.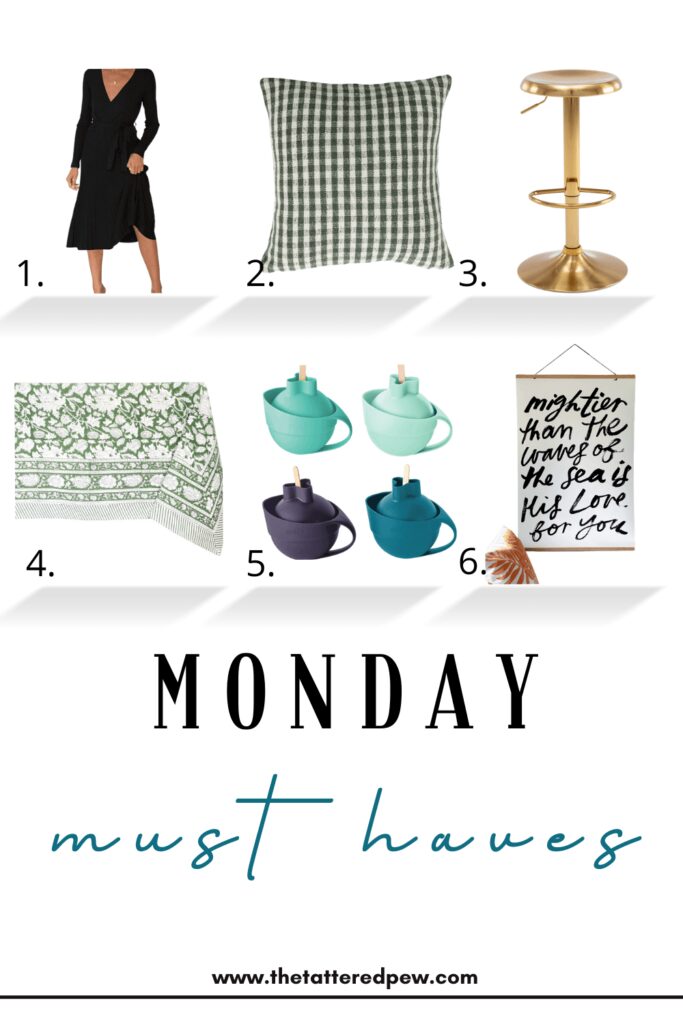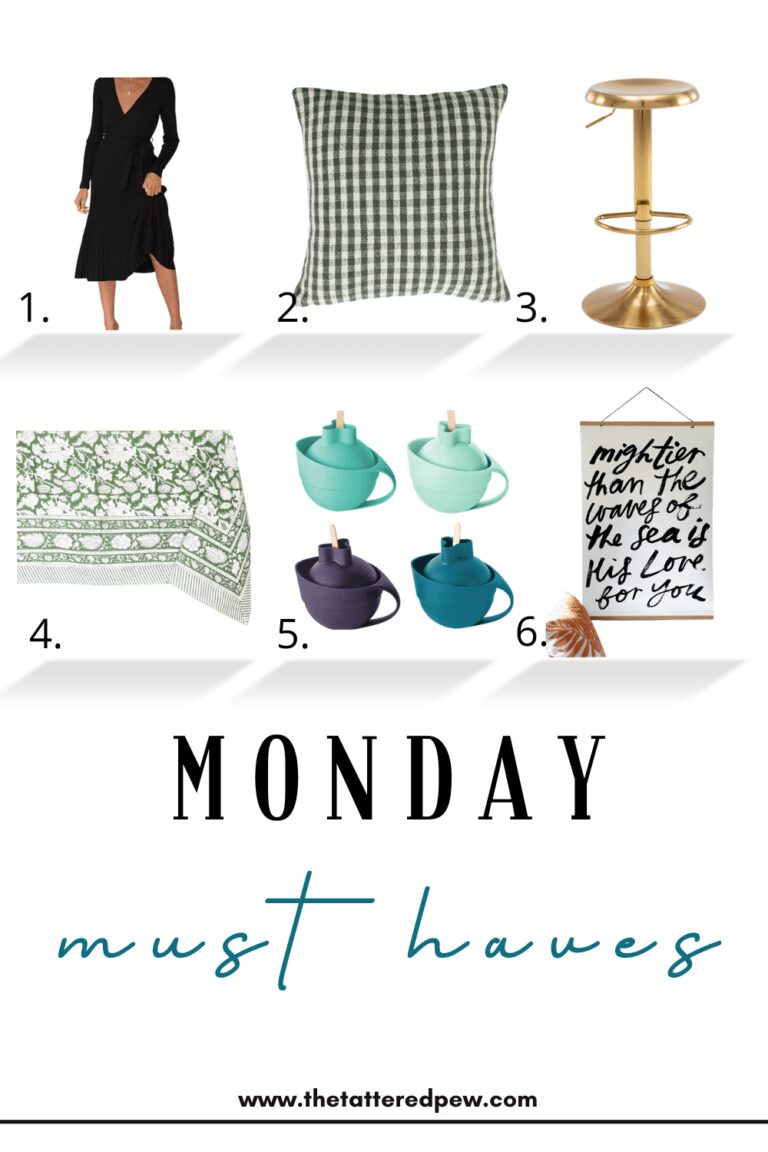 1 // 2 // 3 // 4 // 5 // 6
Monday Must Haves
Friends, I have this black v-neck sweater wrap dress and adore it! I feel so good in it and it is very flattering. I wore it this weekend while I was in LA for the Amazon Summit and got a ton of compliments. It literally feels like wearing pajamas. An effortless outfit that you could dress up or down. I will be getting this in other colors as well. A must have for sure!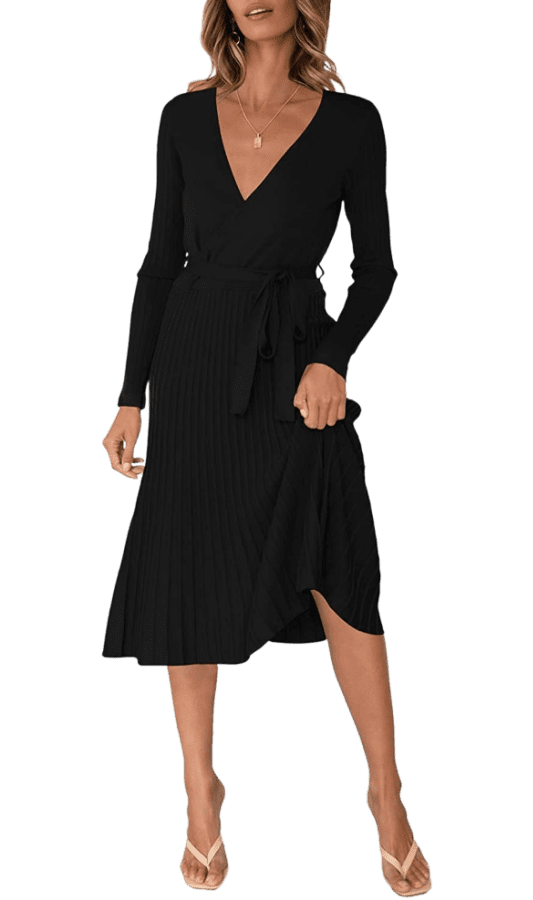 2. How cute is this green and white gingham pillow case? I don't have these yet, but anything from the Creative Co-Op brand that I have bought has always been great quality! The price point on these is fantastic and they are currently in my cart.. These would be great year round and I love the texture and pattern!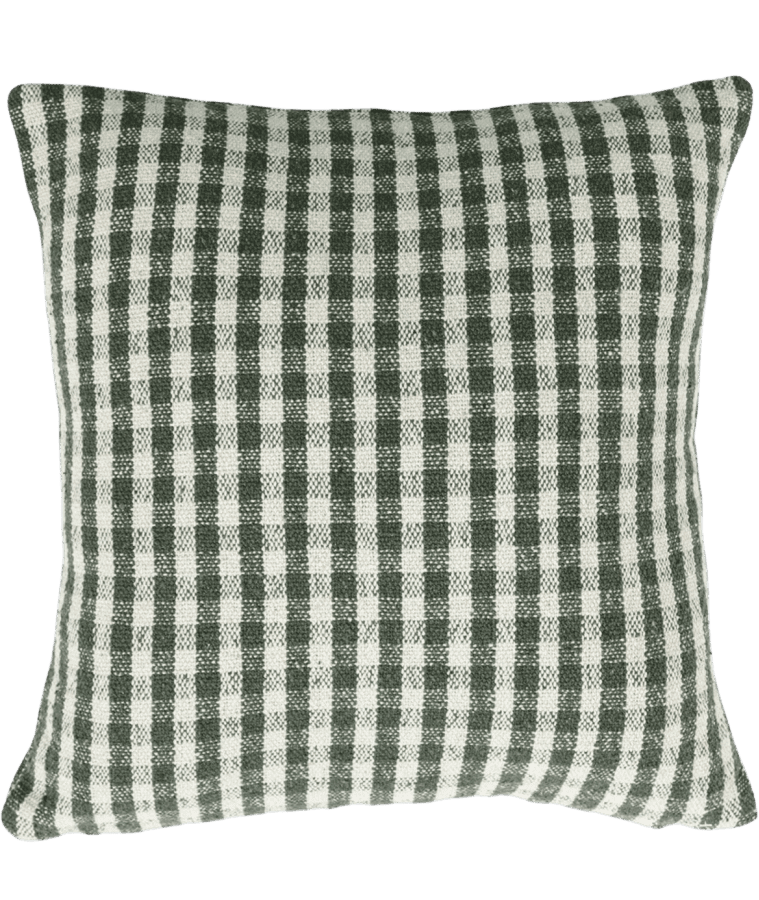 3. Hear me out on this Monday Must Have. This adjustable gold bar stool is one I am considering as a replacement for our current island stools. When we replaced our lighting above the island it felt like there was a lot of the same texture in the space with the pendants and current stools both being woven. (You can see them here) So when my sister in-law sent me this as an option I instantly was drawn to them and ordered one. It came last week and was so easy to put together. It is well made and very beautiful! Now I am just trying to decide if it really was my style and if it goes with my kitchen. The price is right but is the style? What do you think?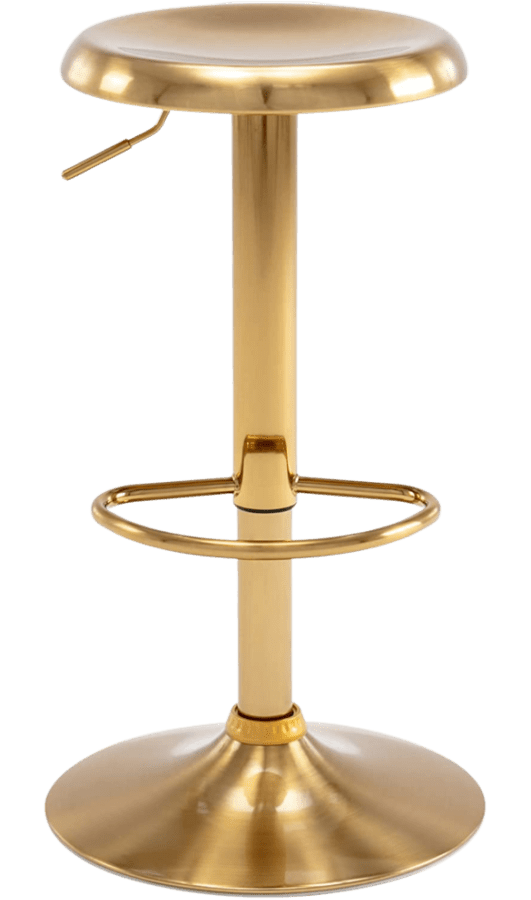 4. I have this green block print tablecloth and I LOVE it! I bought it originally to go on the round table near our entry but instead used it on our dining room table. The pattern is even more beautiful in person and it comes in multiple colors and sizes. You can see it on our table in this post here! I have visions of using it outside as well maybe in the spring or summer. Isn't she just beautiful? A must have for sure!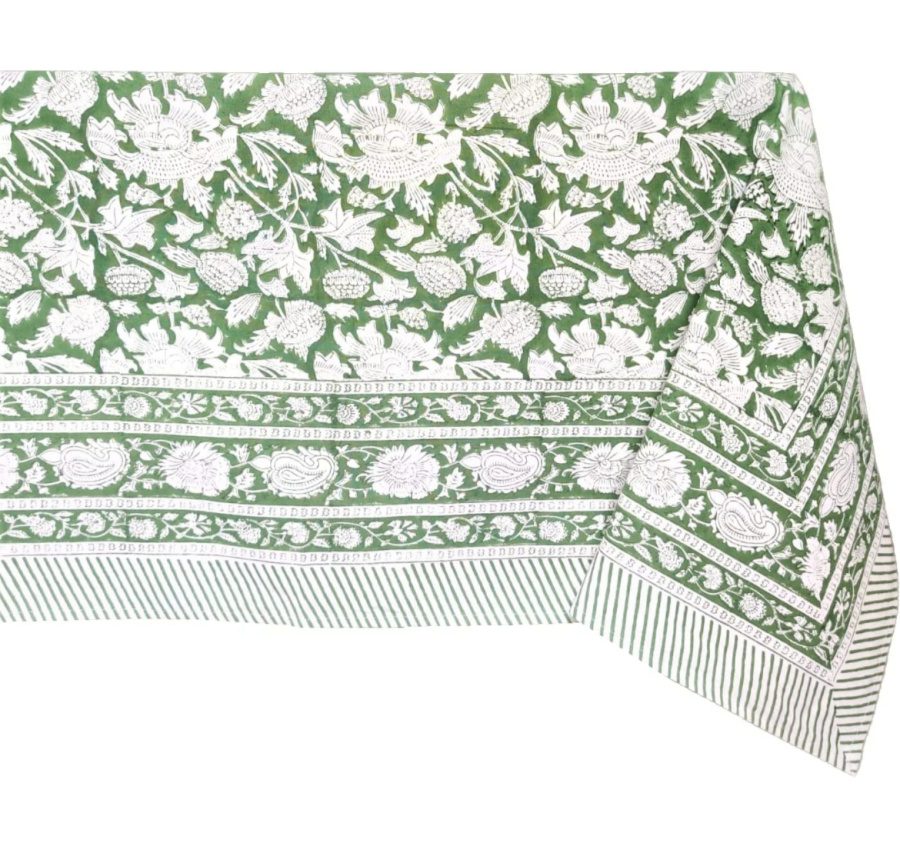 5. These Dash popcorn ball makers are on my Monday Must Haves because I want them for myself! Have you seen these before? I had not until last week. I mean, how cool are these? I think my girls would love to make popcorn balls in these especially with the holidays upon us. They just seem like making popcorn balls with these would be so much easier!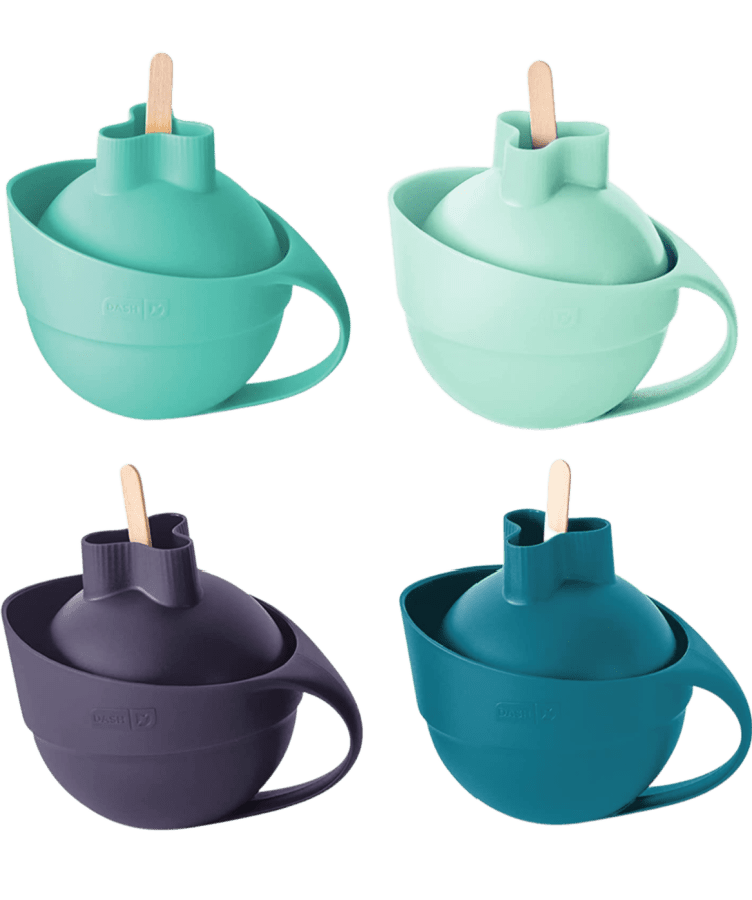 6. SMALL SHOP SPOTLIGHT: This week I want to share small business, Shop Jenessa Wait . I first found Jenessa's shop over on Instagram a few years ago and instantly wanted to have her signs in her home but wasn't sure where. So when my mom and I re-did Grace's room I knew it would be the perfect spot! So the picture you see is the exact sign she has in her room now. Her room has a beachy theme and this sign gives a nod to that and serves as a reminder to her that Jesus loves her! It is well made and her shop has so many other options like apparel, journals and more. I can't wait for you to check it out! At the time of this post she is also having her biggest sale of the year!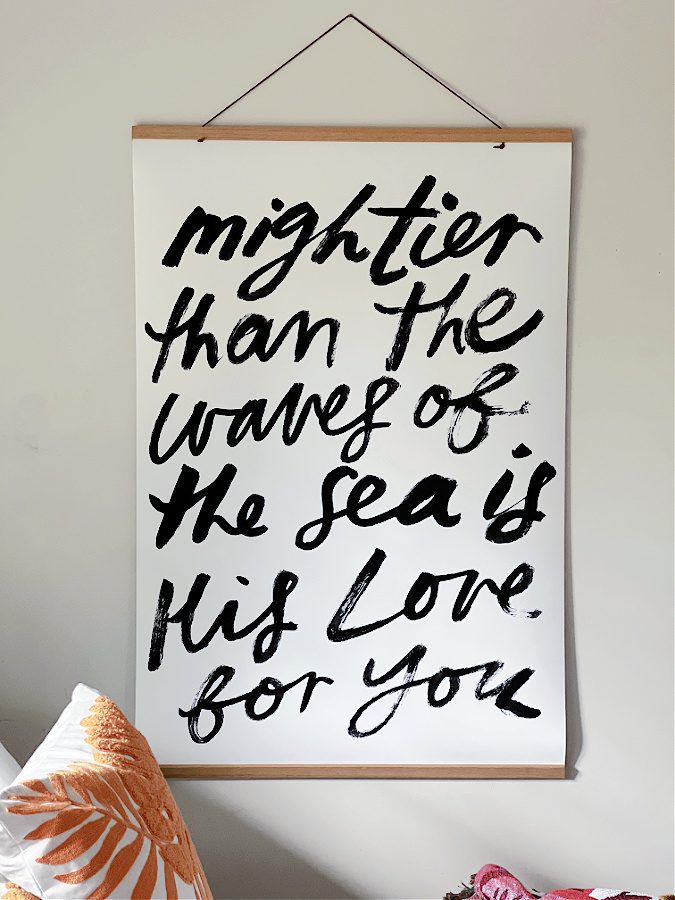 You can see all previous Monday Must Haves here!
I'd love to have you hang out with me some more. Feel free to follow along with me on any of the platforms linked below.
LTK | Facebook | Instagram | Pinterest | Amazon
xoxo,
Kelly