Welcome to this week's Monday Must Haves, where I share a collection of things that have caught my eye lately! Everything from home to beauty to clothing. Plus, each week I will be featuring a small shop for you to check out. Nothing is off limits!
*As an Amazon Associate, I earn from qualifying purchases. This post contains other affiliate links too for your convenience. Click here to read my full disclosure policy.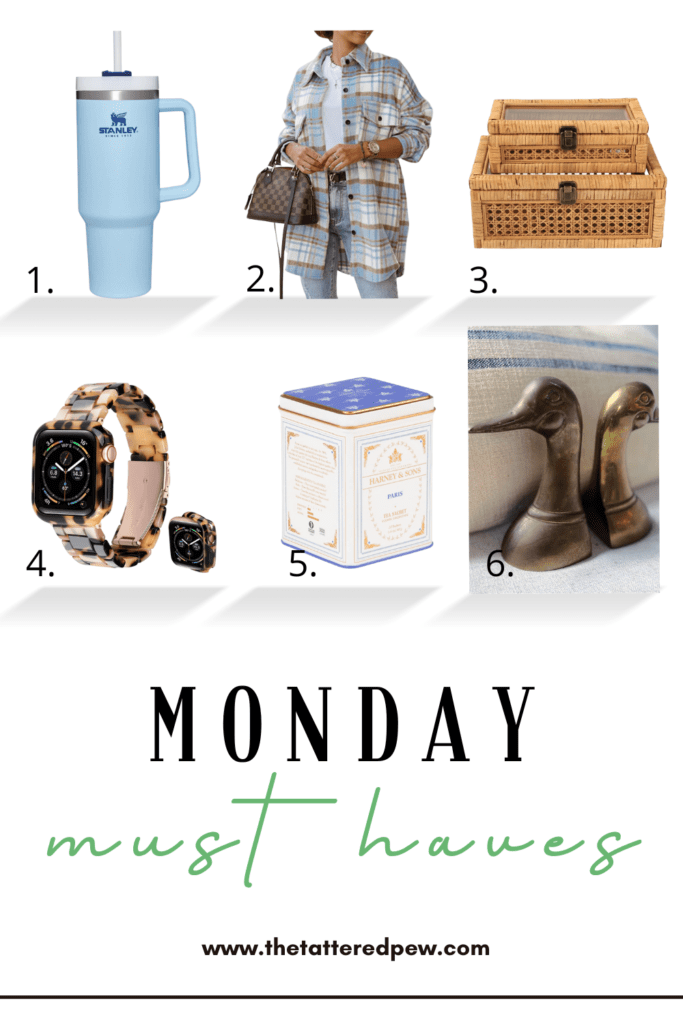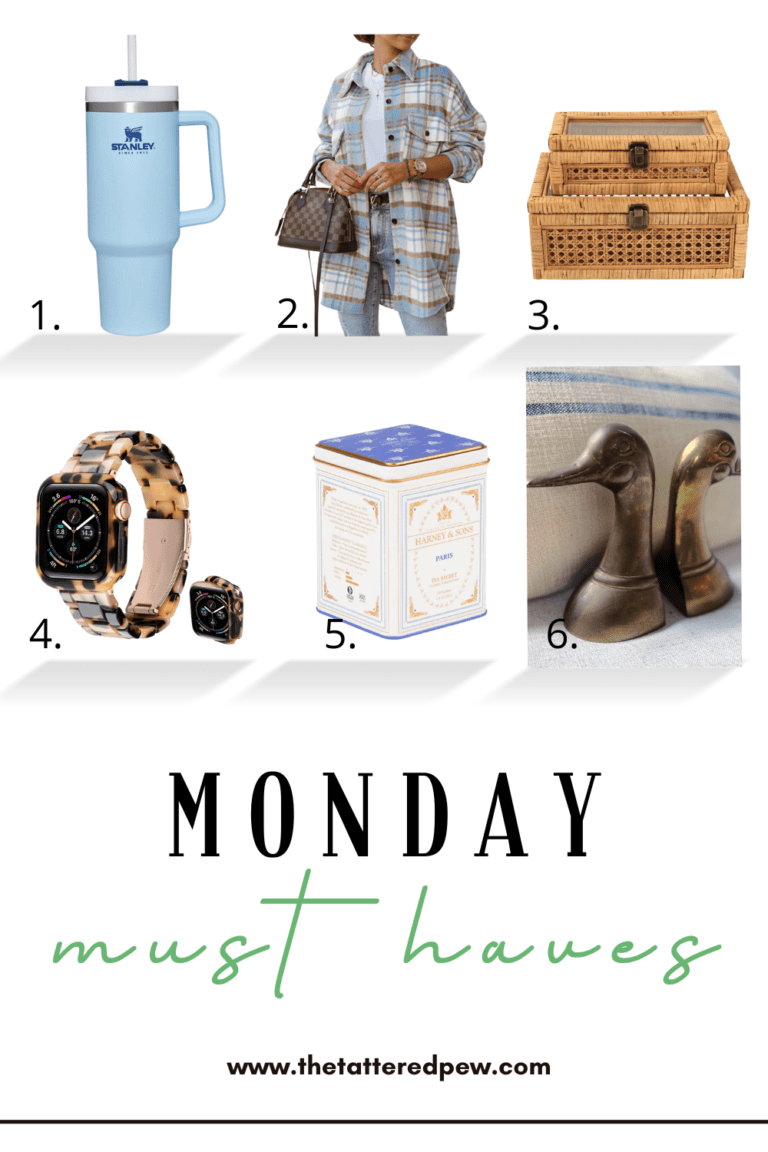 1 // 2 // 3 // 4 // 5 // 6
Monday Must haves
Have you seen or heard of these Stanley cups? I saw them all summer and decided I wanted to try one. But of course when I went to look for them they were sold out everywhere. Apparently these were a hot ticket items and sell out as soon as they are released usually. But now Amazon has them! I have the 40 oz and love it. It is a bit heavy but your drinks stay cold for at least 2 days, no joke! They do offer various sizes and colors. Mine is charcoal but I love this blue. Of course after I found mine online Mike found them at our local Scheels and snagged one for our daughter Grace. Its the pretty grapefruit color! Anyways, if you are in the market for a lovely cup to get your daily intake of water in then you will adore this cup. If you find that they are sold out on Amazon I have found them a few other places and linked them here in my LTK shop.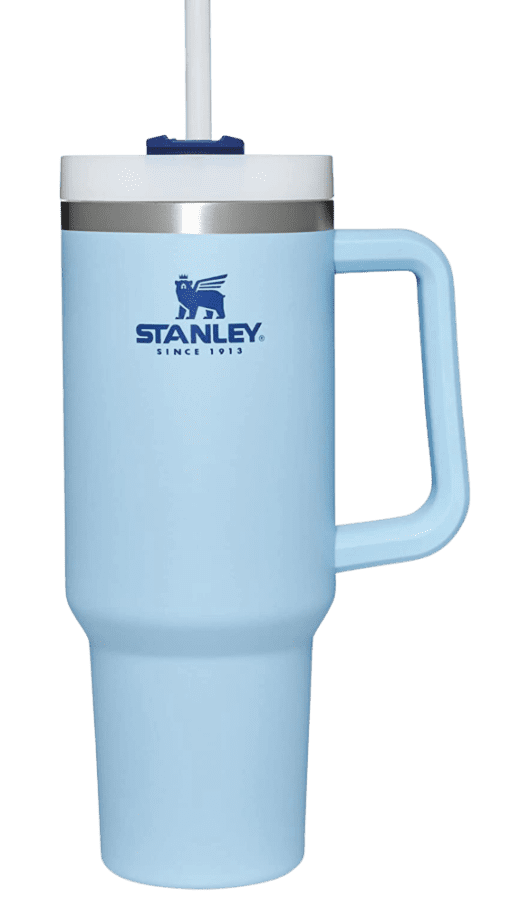 2. I love shirts and I love jackets so of course I am a huge fan of shackets! This plaid shacket has my two favorite colors, blue and brown. I have one exactly like this one pictured that I got at H & M last winter and I am always asked about it. So when I saw this one on Amazon I knew I had to share it with you! It comes highly rated and is the perfect middle weight top to throw on with the changing of the seasons. I love wearing mine with jeans and boots but it also looks nice with leggings. So cozy!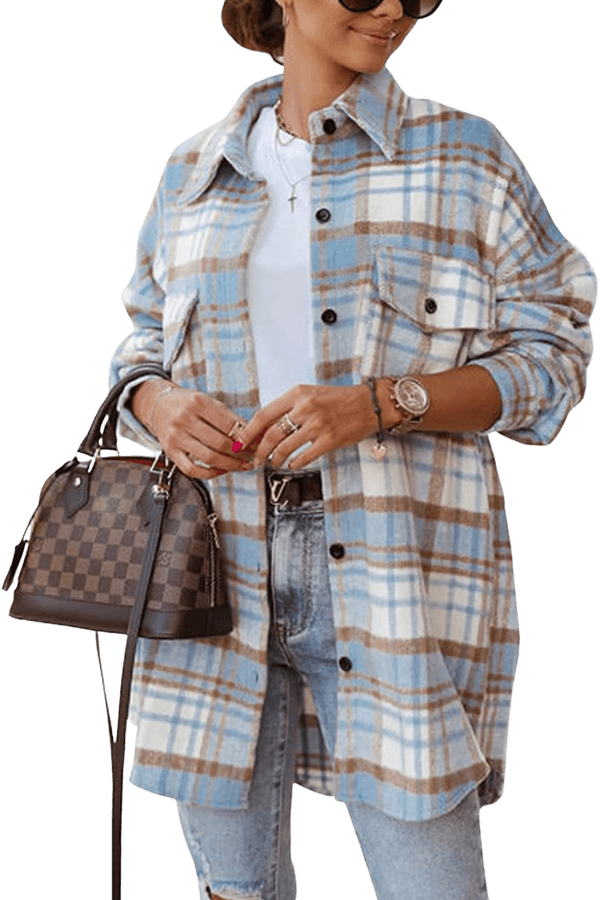 3. I'm sure you know that coastal decor has had my heart for a very long time now. I am constantly on the hunt for affordable and stylish decor for myself, and to share with you all! Well I found similar boxes to these this past summer during Amazon Prime Day. I snagged them for $40! These are them and they are SO pricey!) But these cane boxes that I am sharing today are a very close look alike and are the best prices I have seen since this last summer. I know they still aren't cheap but they are a classic and will never go out of style. They are the best for shelf styling! And if the ones I got this past summer ever go on sale I will be sure to let you know!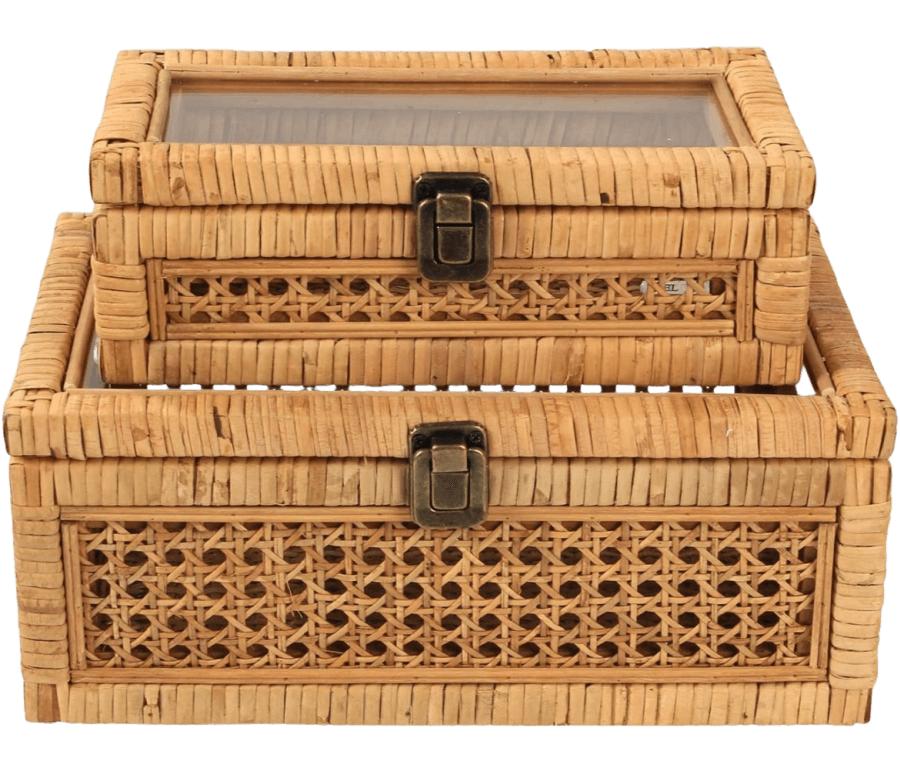 4. Ok even though I don't have an Apple watch I think I might get one just so I can have this tortoise shell watch band! Isn't it so cute? I adore all things tortoise shell, you can see some of my favorites here in my Timeless Tortoise Shell post! This has great ratings and the price is just right! Anyways I think my mom would love this too so it might just end up in her stocking this year for Christmas. Shhh! Don't tell her.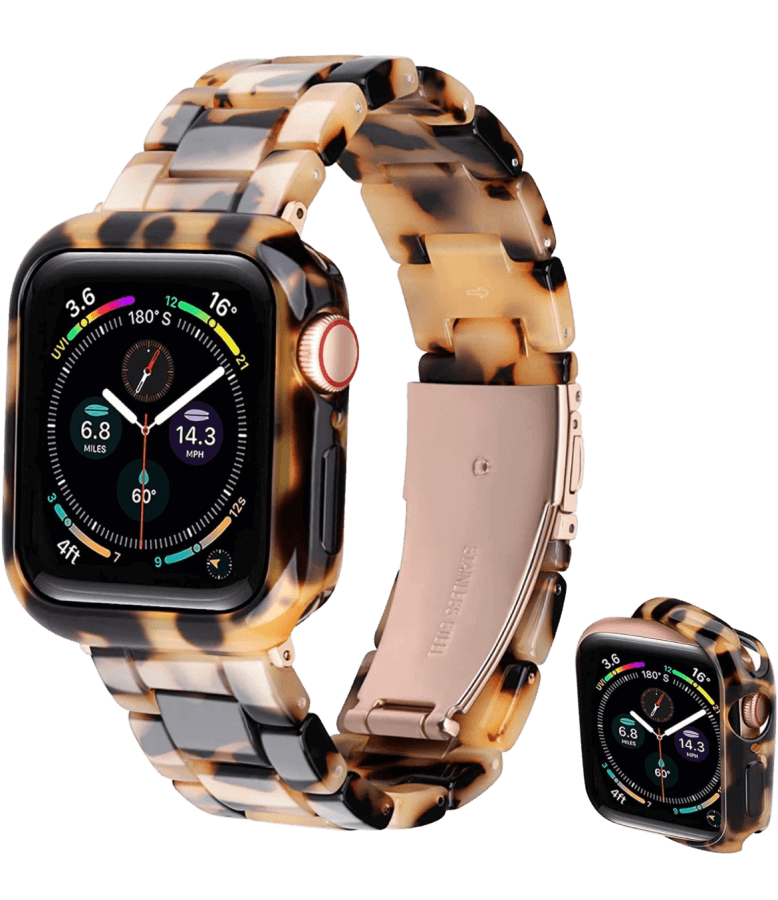 5. If you love tea you will love Paris tea from Harney & Sons. This is the tea we use at every family tea party and it is SO darn good. Even the girls love to drink it. I enjoy it with a splash of cream and a sugar cube or two! It pairs best with my favorite coffee butterscotch scones . Also, the tin it comes in is so beautiful. I have saved a few to use as pretty storage and decor.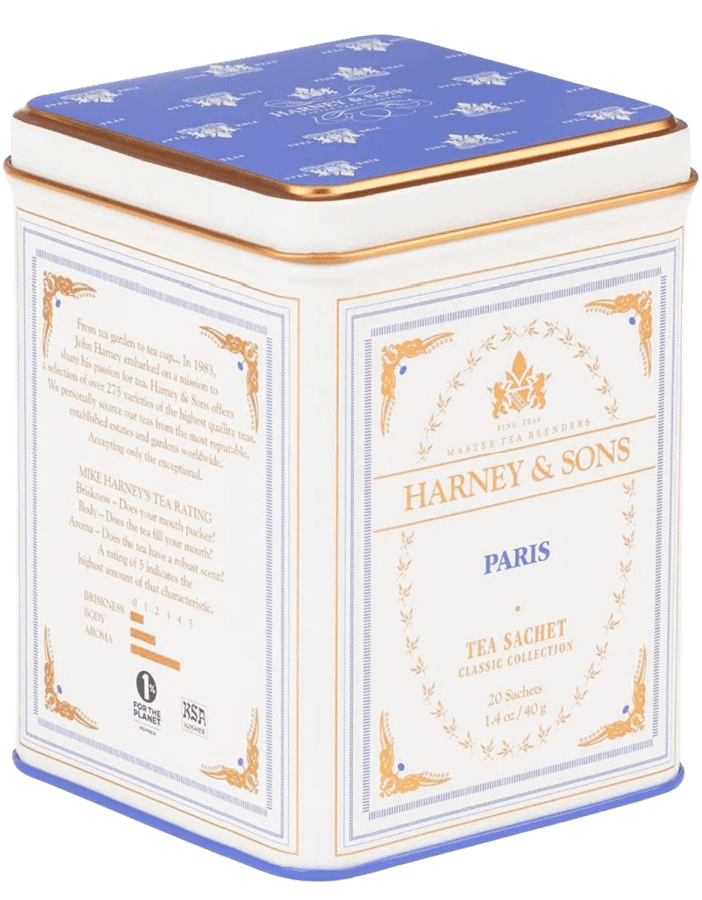 6. SMALL SHOP SPOTLIGHT: This week I want to share my friend Deb's new small business called Vintage Keepers! This online shop is just like a virtual flea market with several vendors. You know I love adding unique pieces to my decor and Deb's marketplace houses so many beautiful finds. Plus she has them in categories and this makes shopping easy and fun if you have a general idea of what you are looing for. I love these brass duck bookends currently in the home decor section. When you visit the site there is even a section where you can take a quiz to find your style!
I found this quote on the site and thought it said it perfectly: Connecting vintage lovers around the world with a fresh, fun, and artfully curated online marketplace.
Stop by and visit this beautiful on-line small shop, I promise you will be smitten!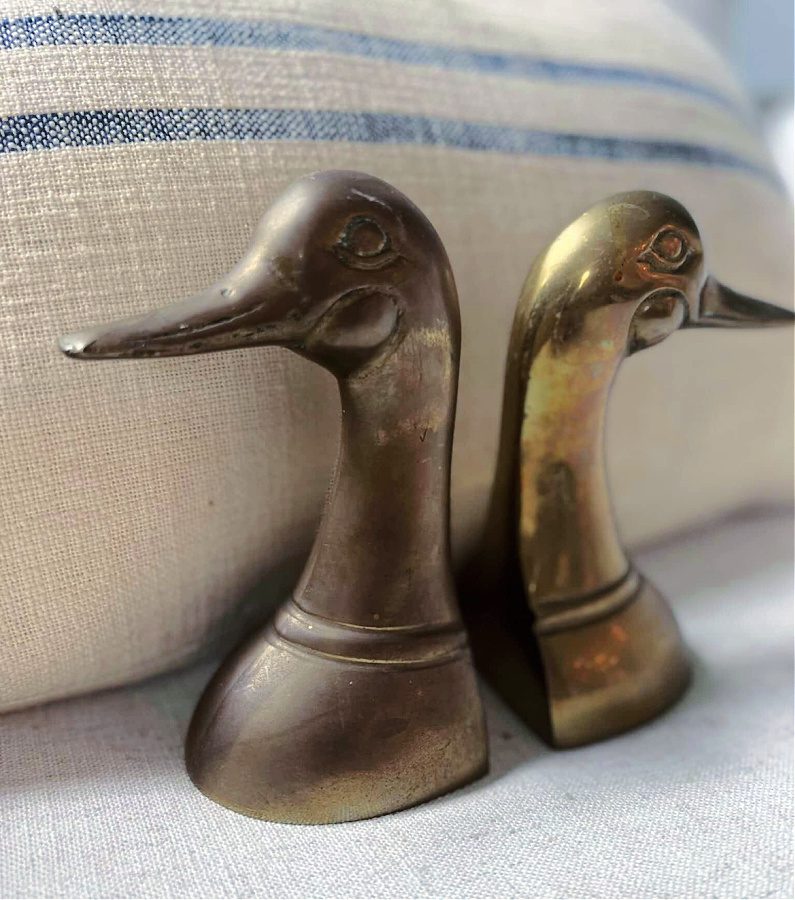 You can see all previous Monday Must Haves here!
I'd love to have you hang out with me some more. Feel free to follow along with me on any of the platforms linked below.
LTK | Facebook | Instagram | Pinterest | Amazon
xoxo,
Kelly