Welcome Home Saturday Memorial Day Weekend
Hello friends! Welcome to this week's edition of Welcome Home Saturday, a weekly series where several of my friends and I gather every Saturday on our blogs to share what is inspiring us around the web. Plus, catch a peek into what's been happening with me lately!
Welcome Home Saturday Memorial Day weekend is here! Make sure to scroll down for a list of all the amazing sales happening.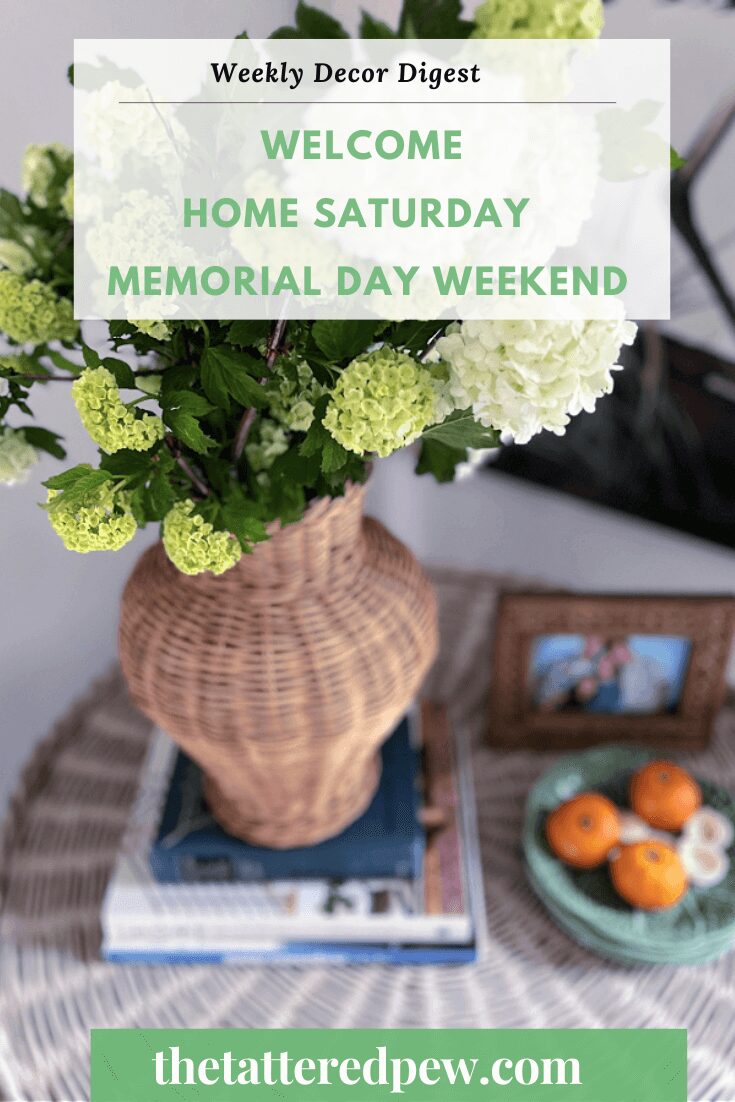 *As an Amazon Associate, I earn from qualifying purchases. This post contains other affiliate links too for your convenience. Click here to read my full disclosure policy.
Happenings at Home: Last Week of School
It feel appropriate to share a bit of a family update since yesterday was the last day of school for the girls. I'll go youngest to oldest.
Crosby finished up her 4th grade year with one of her all time favorite teachers, Mrs. Ufer. She has been a gift to our family (Grace had her too!) She pushed Crosby out of her shy little comfort zone several times with speaking, projects and plays. And it has been amazing to see her bloom! She will be a big 5th grader next year and it will be her last year at Werner which I am so not ready for. She has her big end of the year dance recital next weekend!
Grace finished her 8th grade year and will be moving on to high school next year at Rocky! I'm still trying to process how she is in high school? I swear she was just in kindergarten next door to my classroom. Needless to say I am a bit emotional. She is ready though and already working out with the Rocky girls basketball team. She also just made a top travel soccer team and stays VERY busy!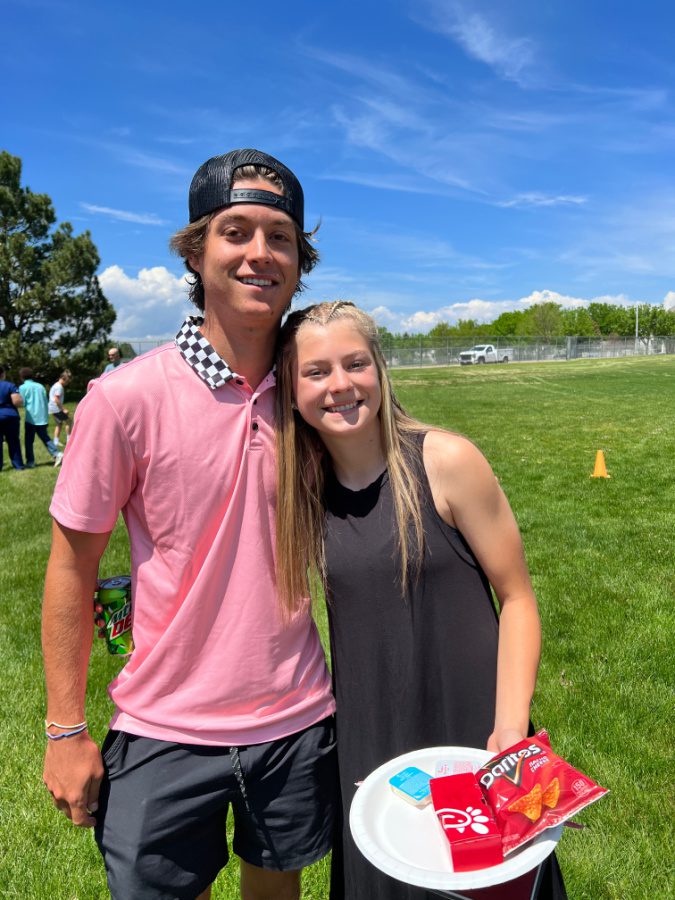 As for Hudson he has wrapped up his sophomore year back at Colorado State (go RAMS!), he is taking a few summer school classes and working two jobs. the kid is amazing. We love having him home and so do the girls! No girlfriend as of now but he has caught the travel bug! I wouldn't be surprised if he is living in Hawaii this time next year:)
Easton is out of college and working at Scheels and loving it. He has a beautiful girlfriend named Katy (who we all adore)! She happens to be his best friend's cousin so that makes it even more fun! They are quite busy traveling and enjoying attending church at two Rivers here in town! We love having them here in town so we can see them and have them over for dinner. He will turn 23 this coming Tuesday. When I married Mike he was just turning 6 years old and now he is a man!
Mike and I feel so blessed to have such wonderful children who all love supporting each other. Holding these moments and times close to our hearts. We are so looking forward to summer and will even be taking a family trip to Hawaii!!!
This Week On The Blog
It was such a FUN week here on the blog! I did not share a new Monday Must Haves this week because I shared our summer home tour!
That's right, each season I am blessed to host a talented group of home decor bloggers who all share how they decorate their homes for the new season.
This week was all about SUMMER!
Now that it's Memorial Day weekend its the perfect time to usher summer in. Please stop by and see how I used blues and greens for summer. Then find all 25 home tours linked at the end of my tour! I promise you will enjoy it!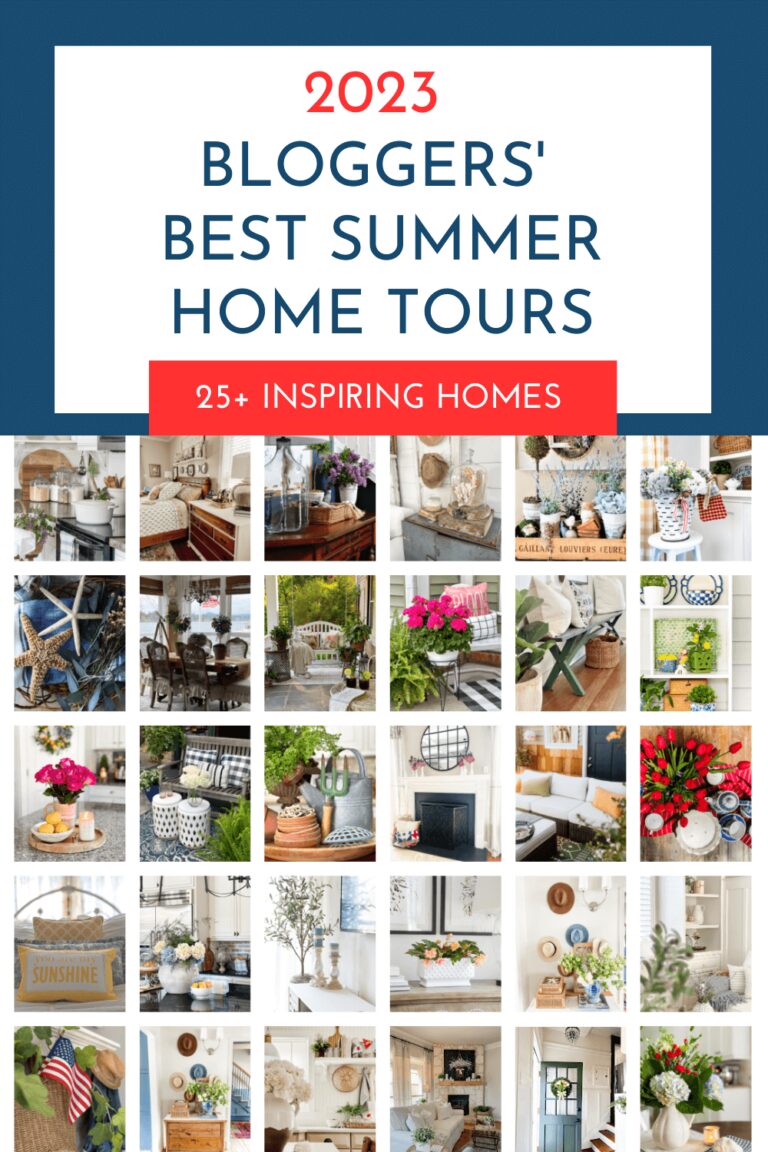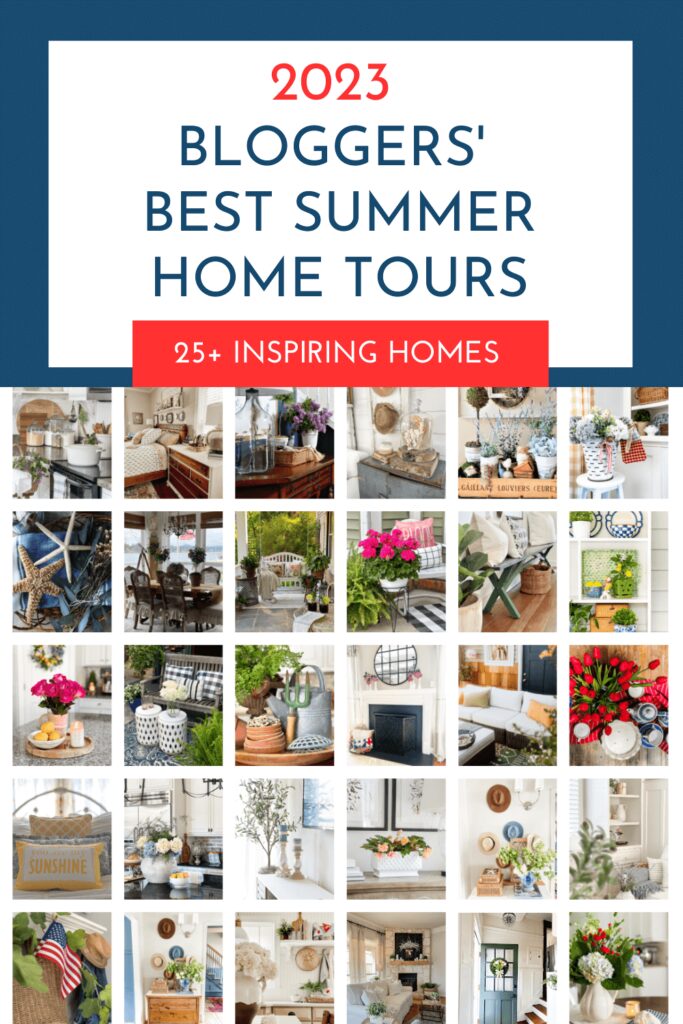 On Tuesday my mom shared her latest Tuesdays With Tracy May Musings! It was a fun post full of so much goodness. If you missed it make sure to stop by and check it out.
She always shares the best stuff!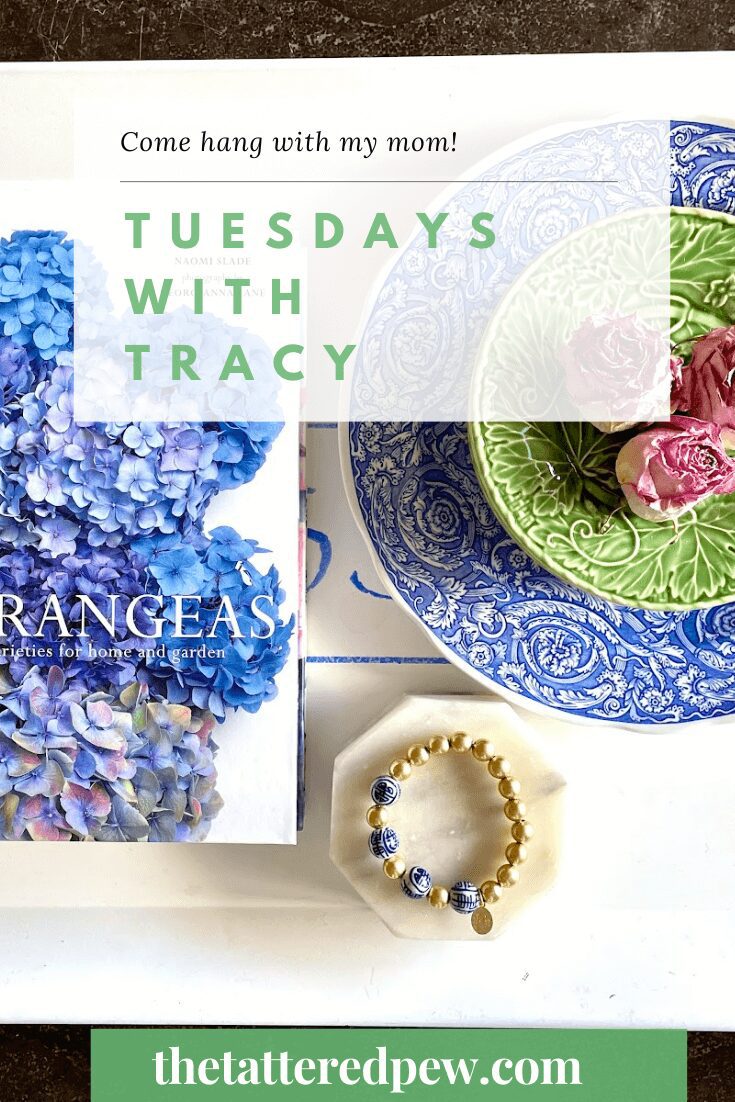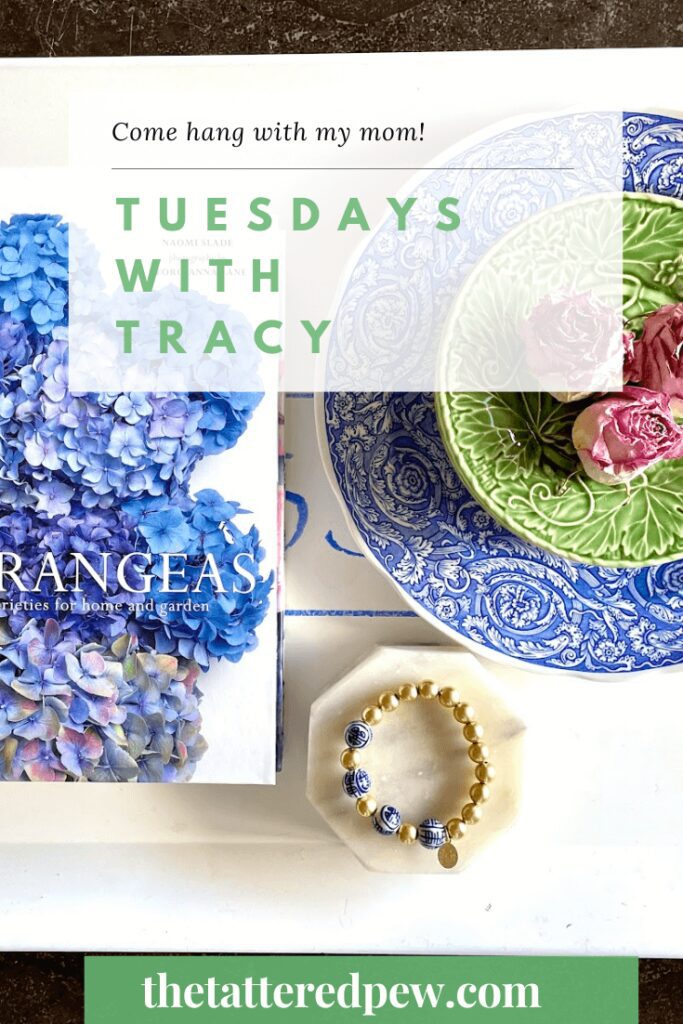 Links and Loves: Memorial Day Weekend Sales!
I have some fun links to share with you all today and some awesome sales!!!
Did you know if you click a shopping link in one of my posts and buy something (even if it's not the same item I have linked) I earn a commission? Pretty awesome right? I am always thankful when you shop through my links. It helps keep this little blog afloat!
Click the links below to shop the incredible Memorial Day Weekend Sales!
Shop Jenessa Wait / 20% off entire site (the art in Grace's room is from here!)
Shop Cleerely Stated / 30% off all weekend with code MDW30
Lindsay Letters Co. 15% off Sitewide!
Ballard Designs / 20% off plus free shipping
Amazon has some fabulous Memorial Day Weekend Sales!
J Crew J.Crew – 40% off your purchase, 50% off sale. Code: WEEKEND
J.Crew Factory – 50% off everything

Callini Coastal – 20% off site wide on purchases over $10

Mark & Graham – 60% off, Extra 20% off clearance, Code: WEEKEND

Overstock – Up to 50% off site wide, 70% off area rugs

Serena and Lily Serena & Lily – 20% off sitewide. Code: SPLASH

Old navy Extra 40% off clearance – Code: EXTRA

Want even more curated lists? Visit my Amazon Storefront where I have everything organized and linked for you in one spot!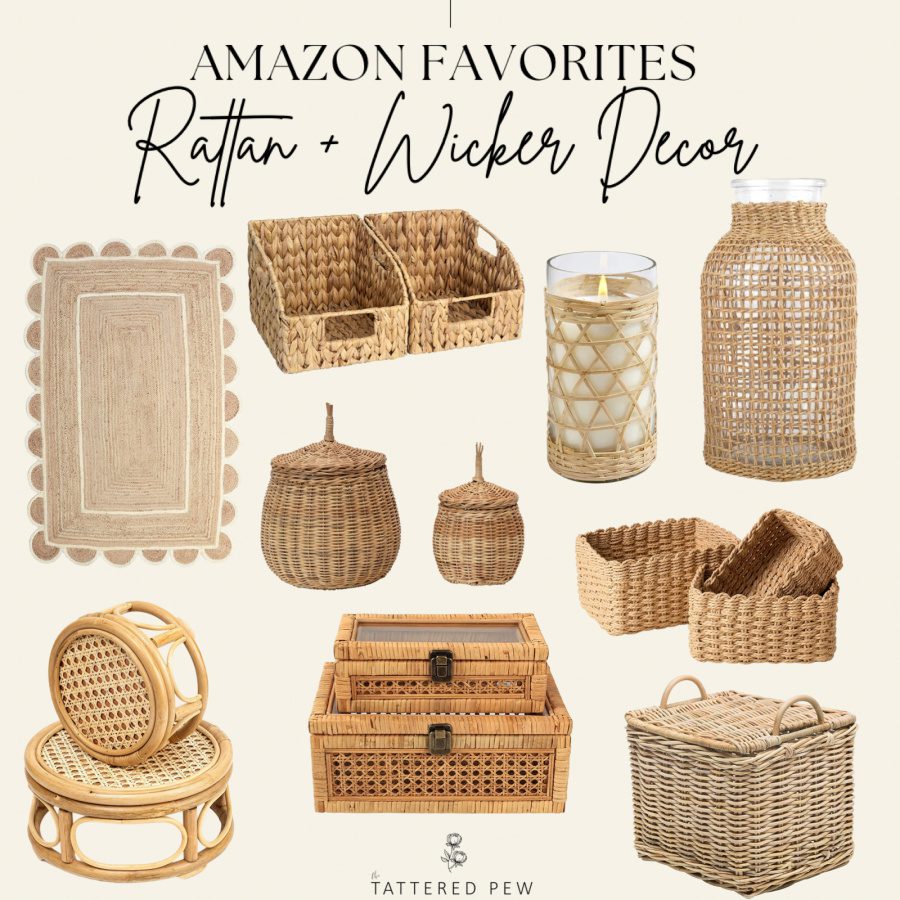 Coming Up On the Blog
Next week I will be very busy here on the blog. Why does that always happen when summer hits?
On Monday there will be a new Monday Must Haves with some great Memorial Day sale items. Then on Tuesday I'll be sharing my DIY Solar Fountain in our yard and Thursday will be a fun and simple patriotic door basket DIY!
Make sure to check your email (if you are a subscriber) as you will be the first to know about all my new posts!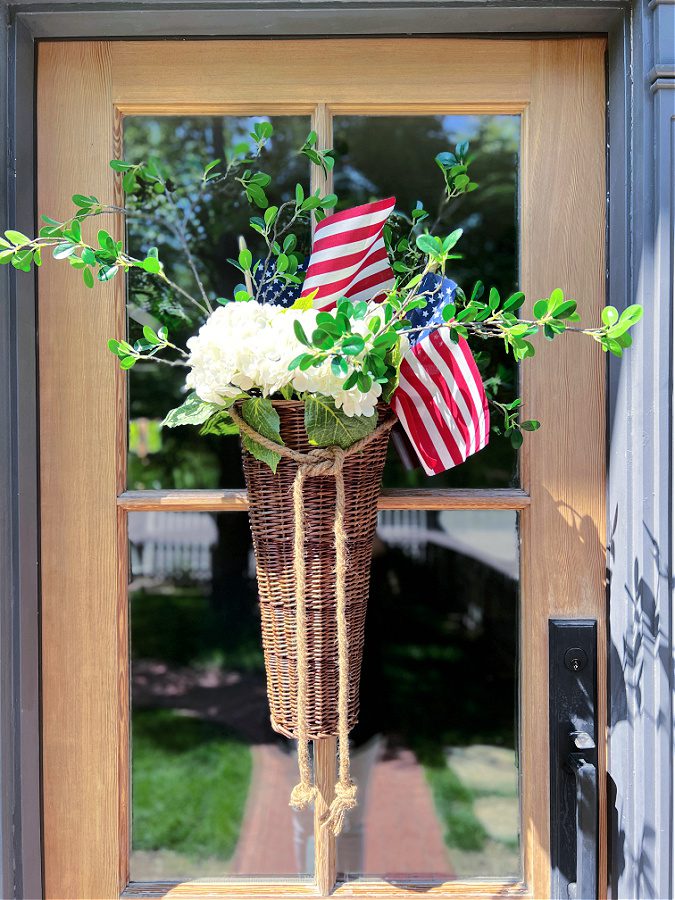 A sneak peek at the door basket I'm sharing next week!
Welcome Home Saturday Memorial Day Weekend
Ok, and finally we have made it to the part where I get to share what a few of my favorite bloggers have been up to over on their sites. Make sure to click their links, stop by and say hello!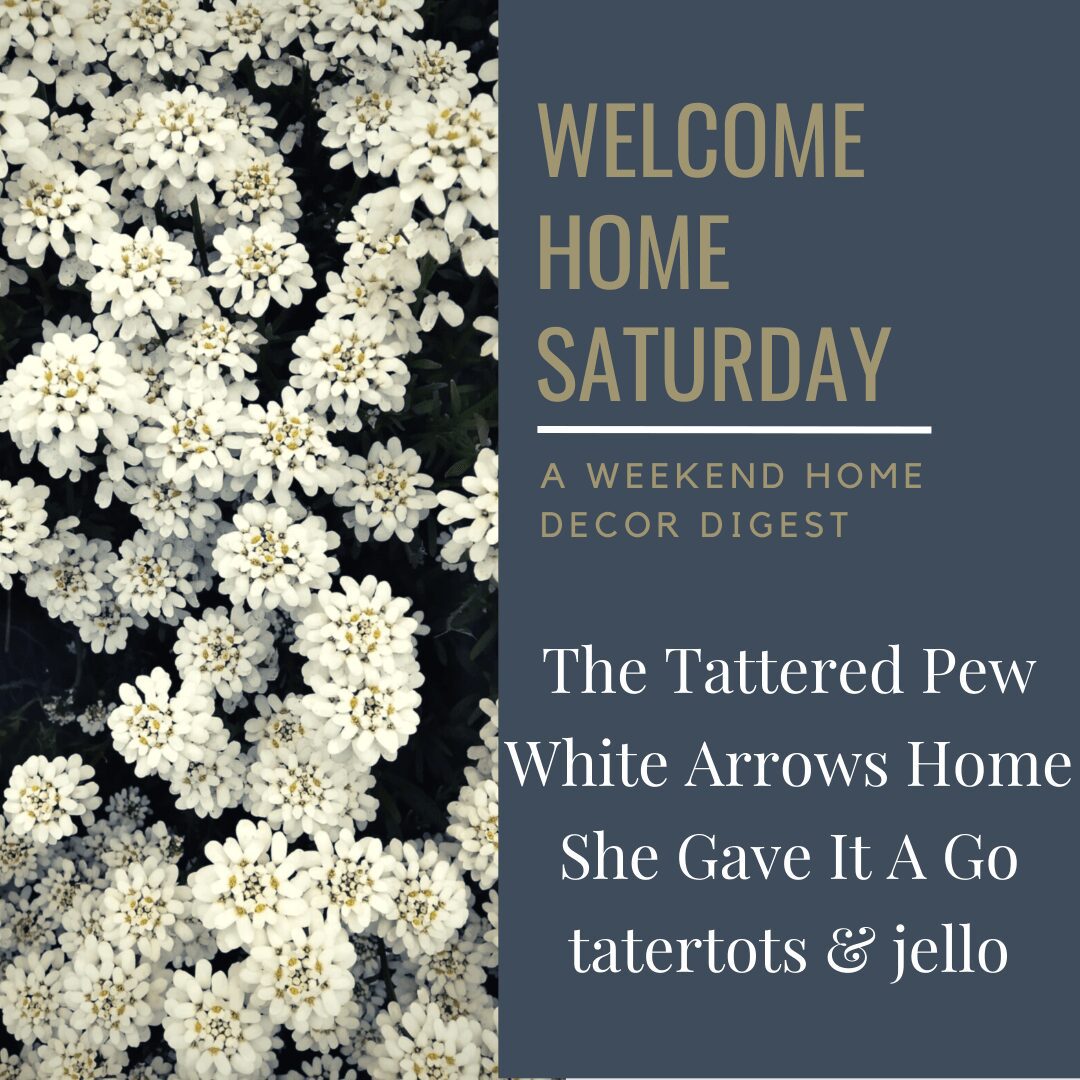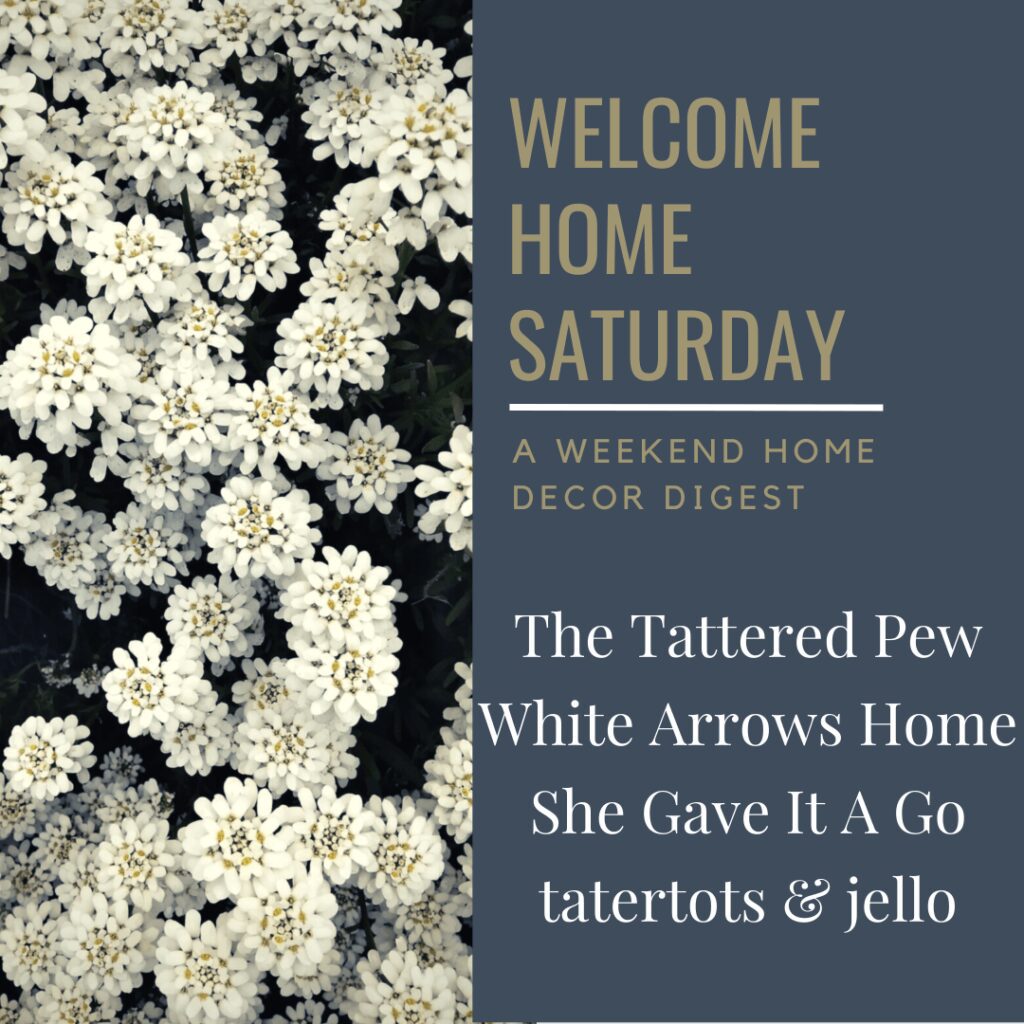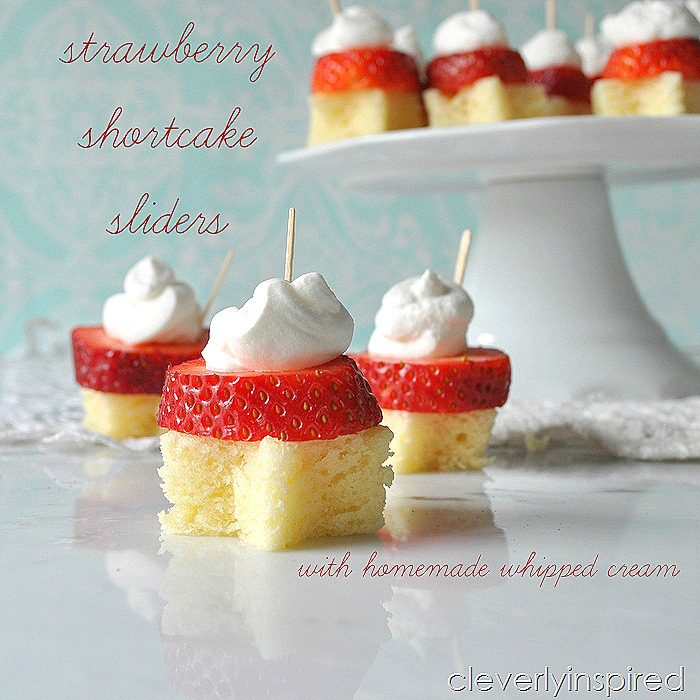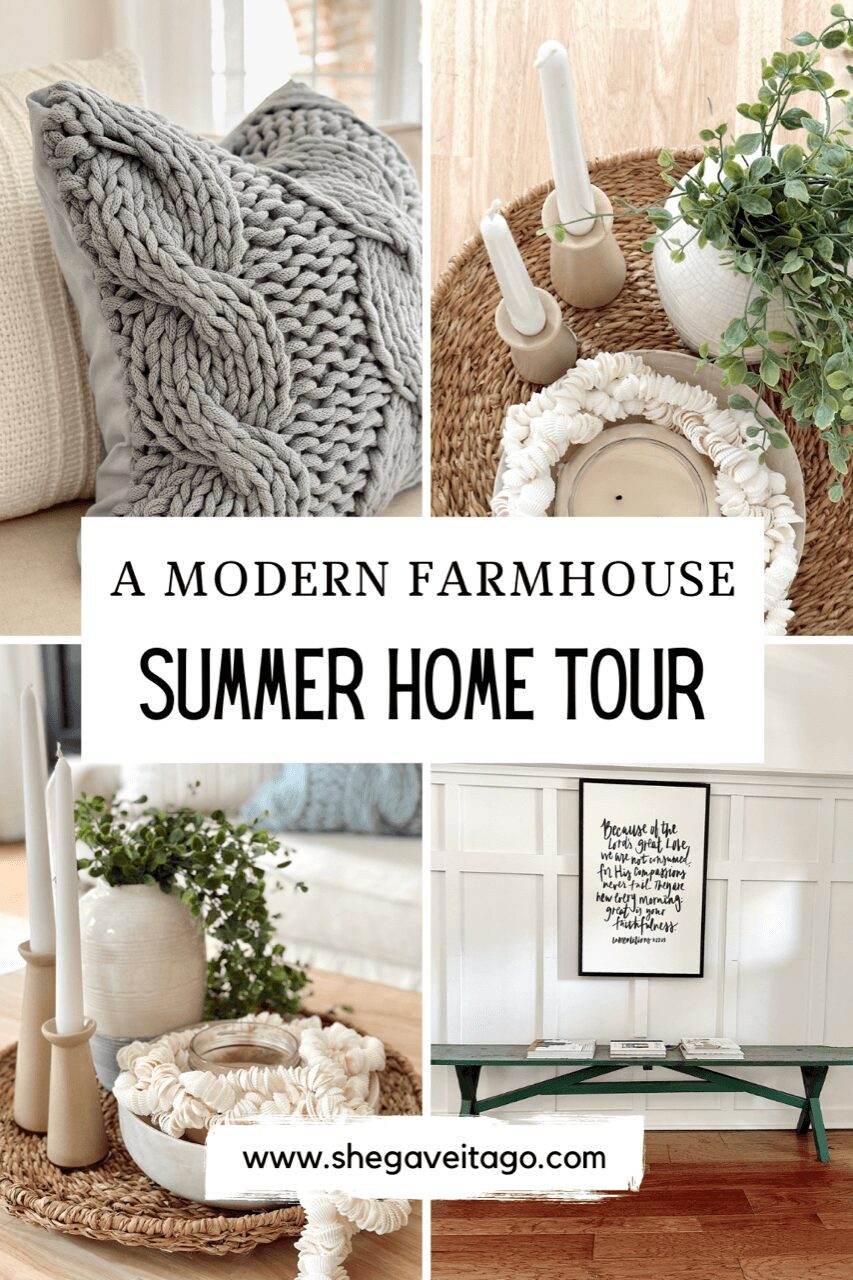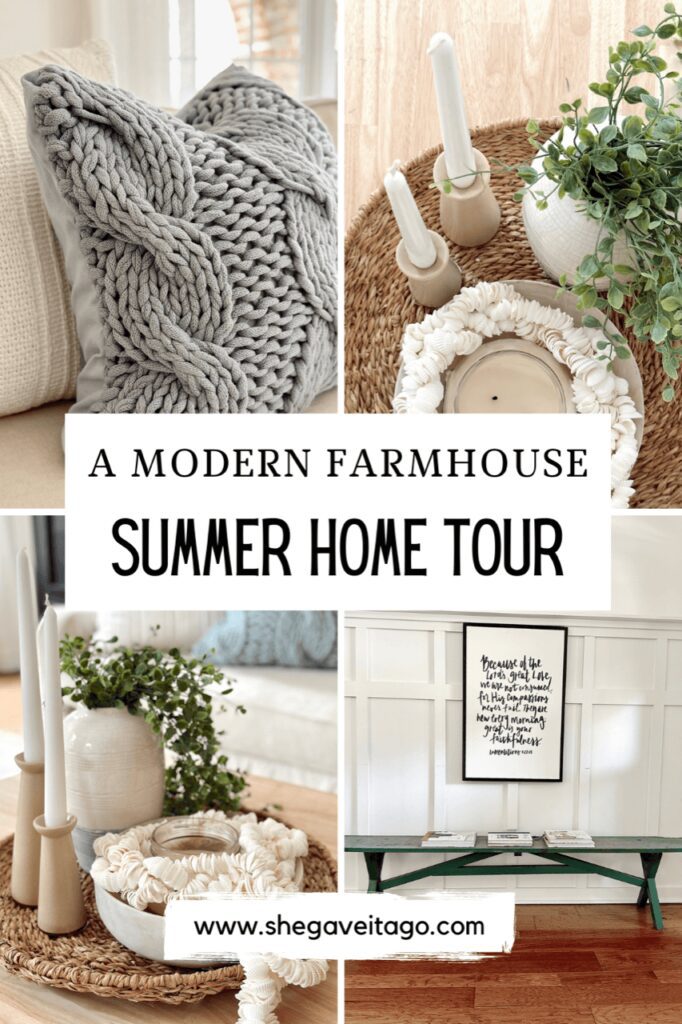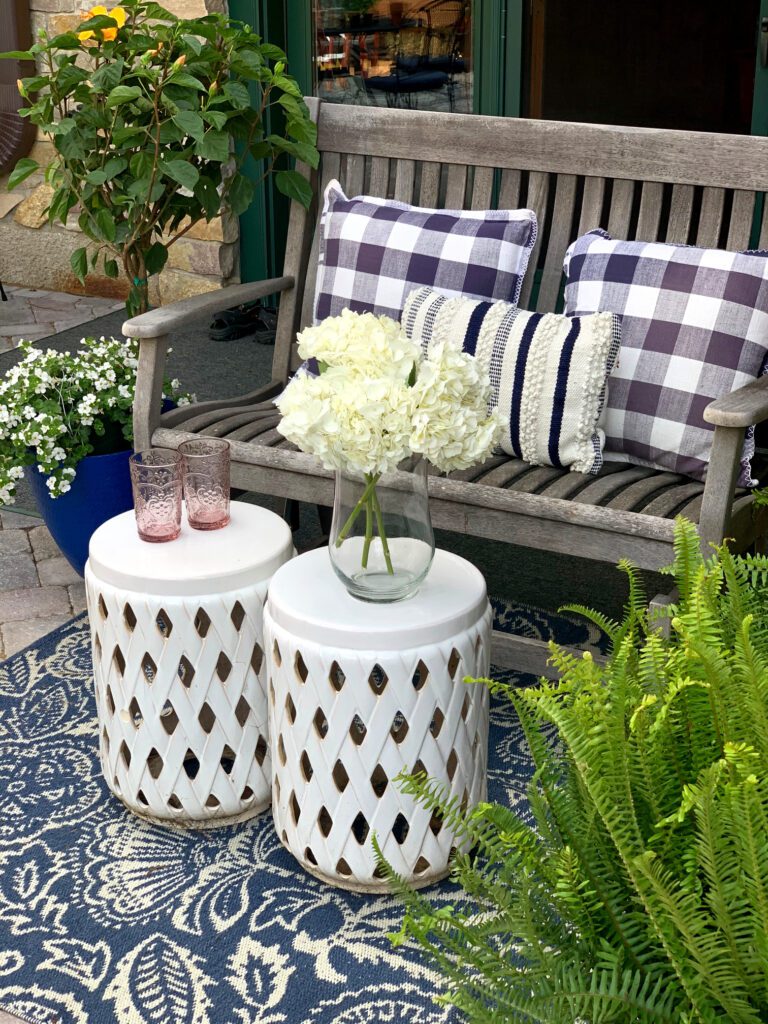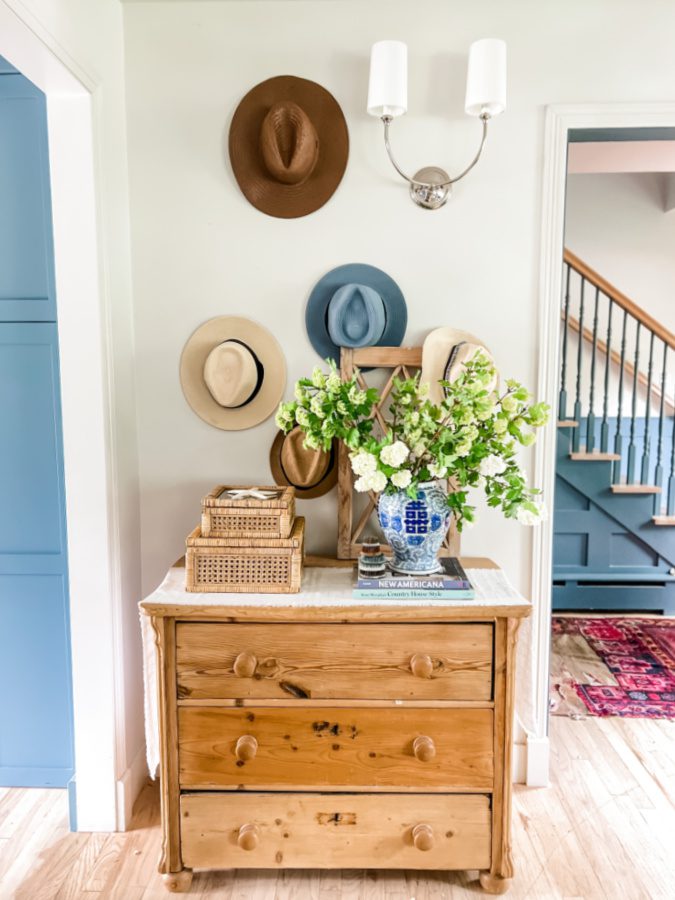 Have a wonderful Memorial Day weekend my friends!
"Greater love has no one than this, that someone lay down his life for his friends."

John 15:13
I'd love to have you hang out with me some more! Feel free to follow along with me on any of the platforms linked below.
LTK | Facebook | Instagram | Pinterest | Amazon
xoxo,
Kelly