Welcome Home Saturday Welcome June
Hello friends! Welcome to this week's edition of Welcome Home Saturday, a weekly series where several of my friends and I gather every Saturday on our blogs to share what is inspiring us around the web. Plus, catch a peek into what's been happening with me lately.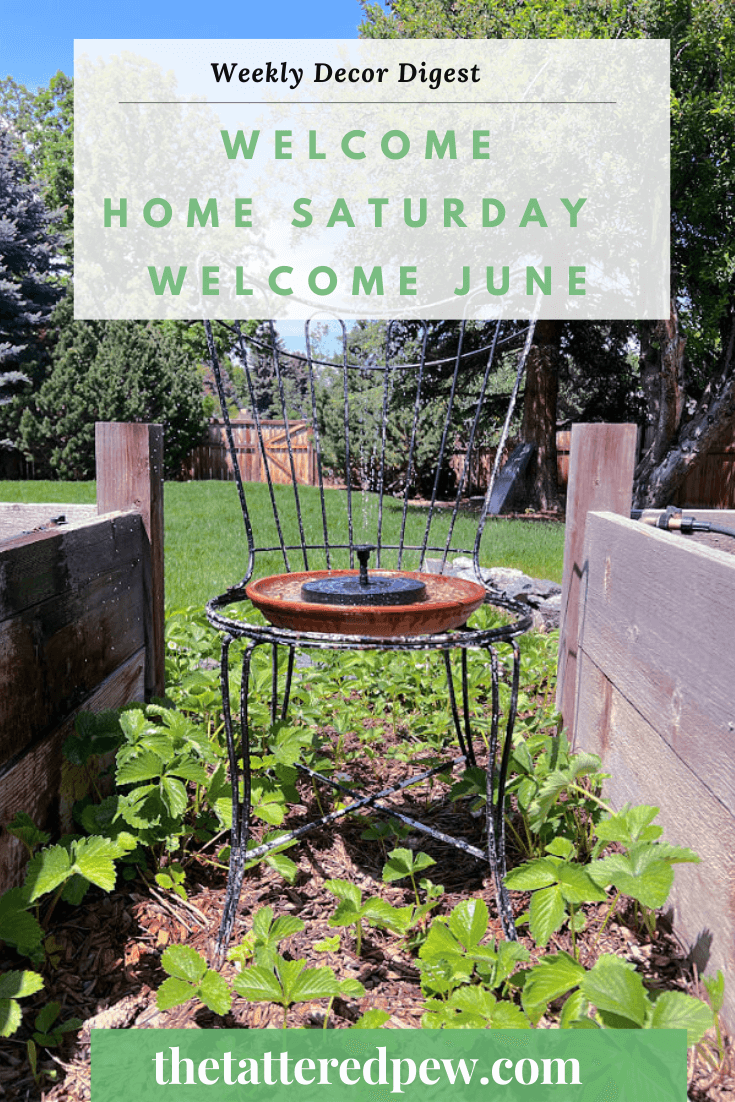 *As an Amazon Associate, I earn from qualifying purchases. This post contains other affiliate links too for your convenience. Click here to read my full disclosure policy.
Happenings at Home
Well friends, it is now June! For me it finally feels like it is truly summer! Besides all the rain we have had here in Northern Colorado.
We had a busy, but really fun week this past week. My oldest stepson turned 23! We all went out to dinner, and he chose Indian food. We had never been (it's his favorite) and oh my gosh it was SO good!
We have also been in the midst of soccer tryouts, dance rehearsals and recitals and easing in to summer! I've been loving so many of Colleen Hoover's books and spending time in our garden. There is nothing better than early morning walks around the garden with coffee while I check out the progress!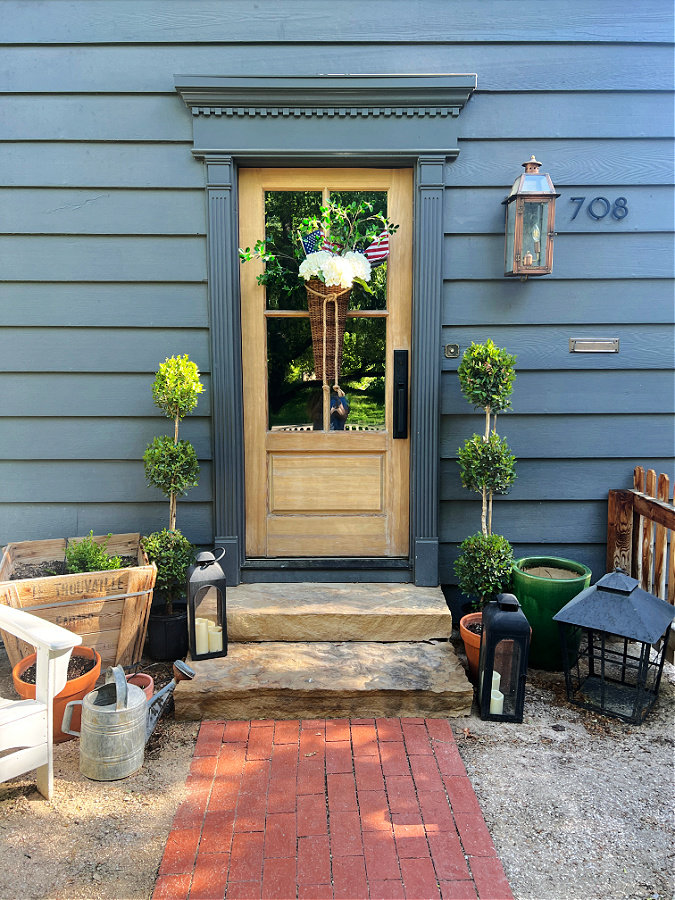 But what we are most looking forward to as as a family is an upcoming trip to Hawaii! We will be celebrating my dad's 70th birthday so not only will our family of 6 be going, but my parents along with my sister and her family! EEEK!
So that means I will be taking some time away from blogging to enjoy being with my family. But in case you miss me I will still be sending some emails with older posts to tide you over. The when we get back I will be sharing all the gorgeous Hawaii details and pictures with you!
Do you have any fun trips planned this summer?
Oh and guess what?! I had a friend from BSF Bible study reach out to me who has an old pew that she wants to give me?! And yes I am serious! She wants to give it to me. Eeek. I will keep you posted it on it! Here is a sneak peek of it after I picked it up. It is a beauty and I feel so blessed that she thought of me!
Welcome to the family sweet little pew!
Huge News for the Blog!
On Friday afternoon I hit a huge milestone in my blogging career, I was able to move to a new ad company that I have been working towards for years! To say that I cheered loudly would be an understatement. And I owe you for reading my blog, for making this happen.
You see, I already had ads here on the blog but you have to hit a certain amount of pageviews and sessions to be accepted to the one that pays you just a bit more. So I have been working hard all year to push out more content for you to read…and it worked! So thank you!!! And now I will get paid for those ads that show up on my blog.
I know ads may be a bit annoying. Trust me, I get it. But they really do help keep blogs going for creators like myself. So if my ads and pages look a bit different or overwhelming over the next few months as I ease into this new ad agency, bear with me as I figure it all out and know that you reading my blog and interreacting with it, really does help me!
If you have any questions let me know and I would be happy to do my best at answering them in the comments at the end of this post!
This Week On The Blog
So somehow I was able to push out three new posts this week, so if you missed any of them you can catch them right here!
My Monday Must Haves this week featured a ton of great items on sale for Memorial Day last Monday! Did you get anything fun during all the amazing sales?
On Tuesday I shared what I said was a DIY but in all reality t was just a super cool product I found on Amazon that knew you all would love as much as me. This post was all about my easy DIY Solar Fountain and how I used it 3 ways in our yard! Such a cool garden accessory!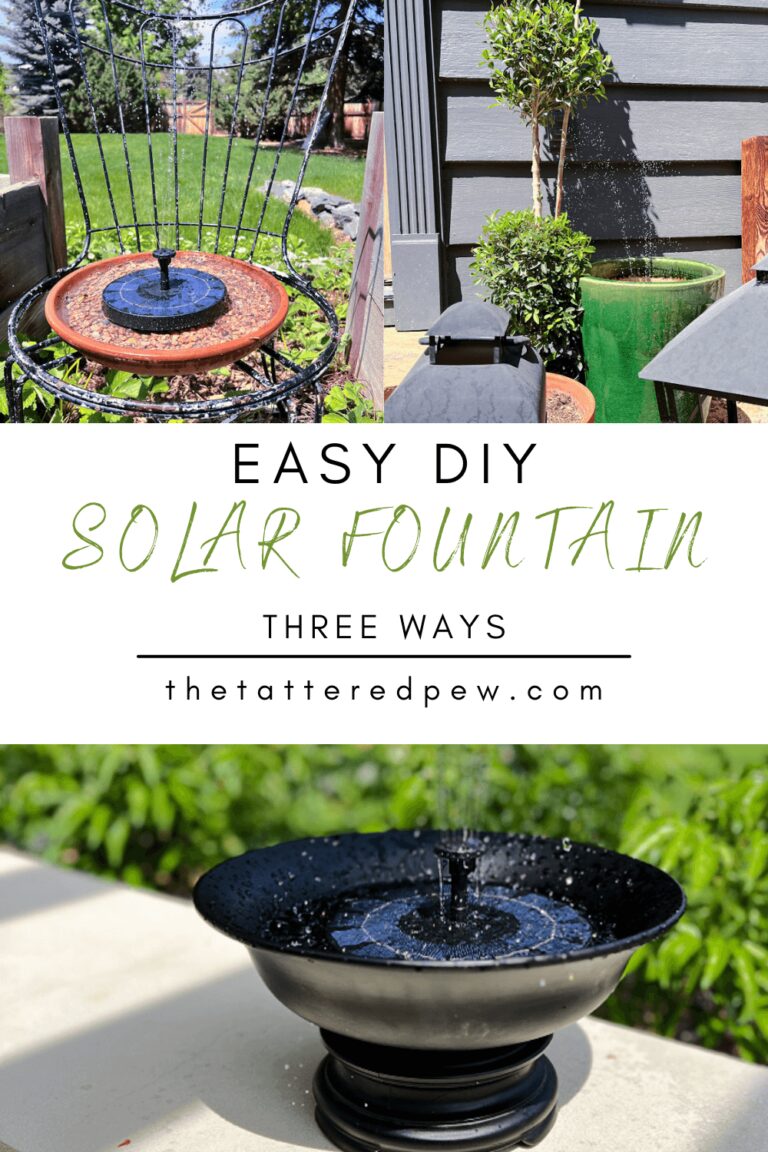 Finally, on Thursday I shared my last post of the week and it was a simple tutorial on how to make a patriotic door basket. I have always been tam wreath but I have slowly been converted to loving a beautiful door basket. Come read why!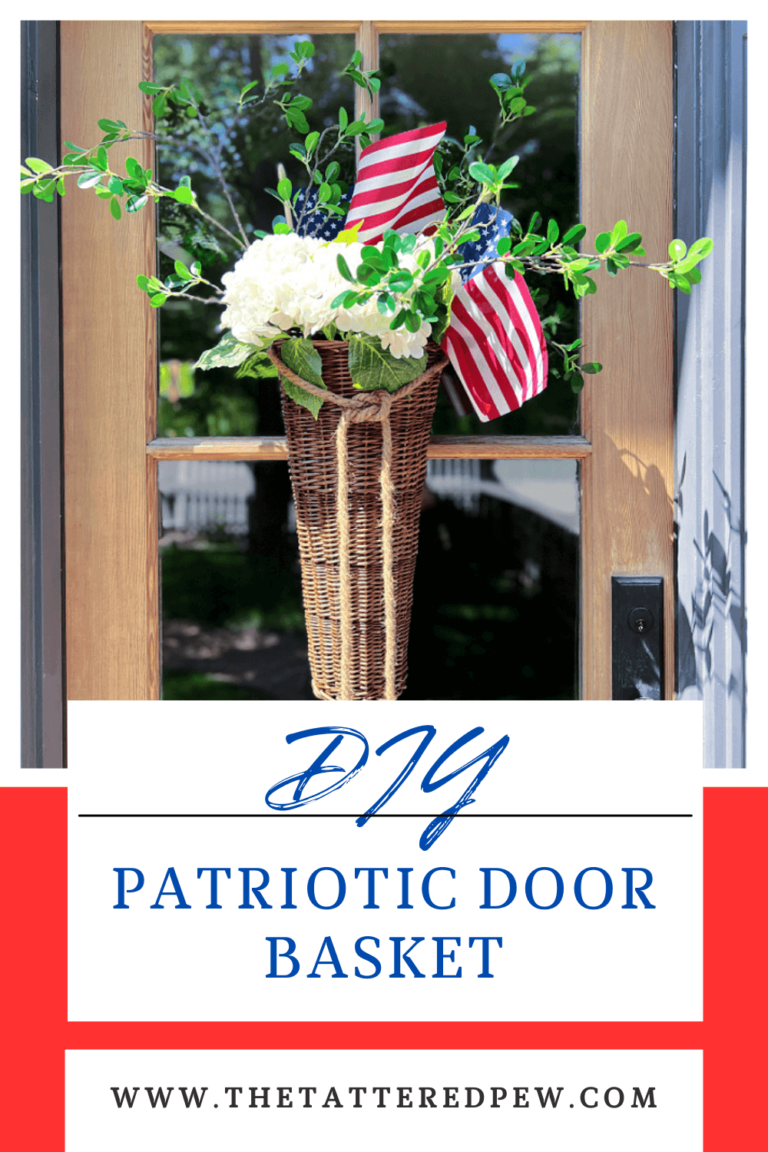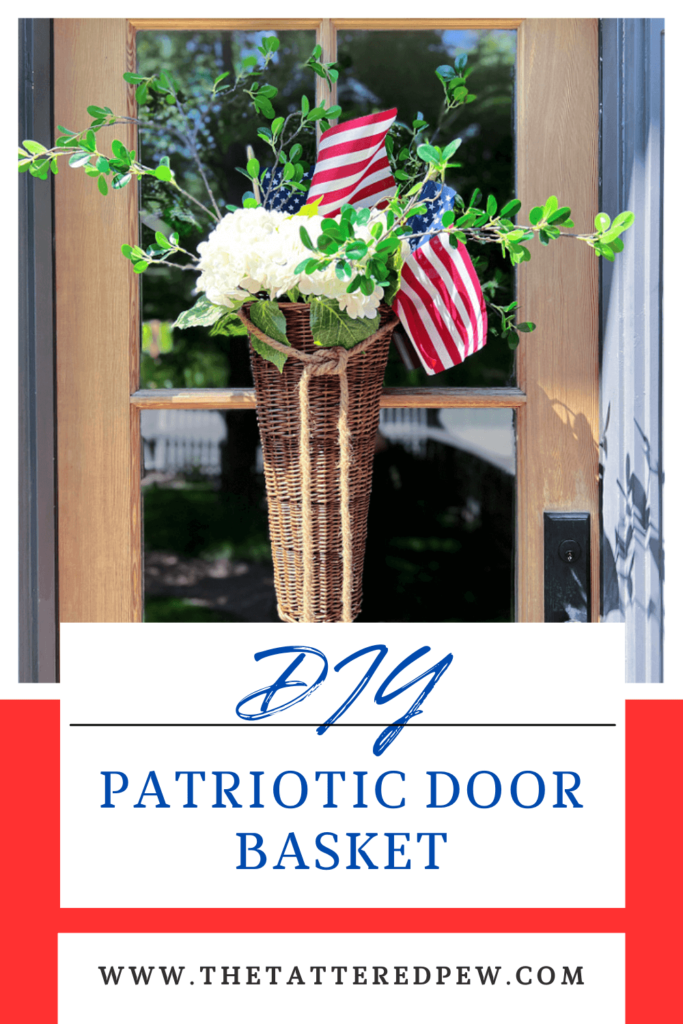 Father's Day Gift Ideas
Now that it is June that means the next major holiday in June is Father's Day! Do you have any gift ideas for that special dad in your life? If you need some inspiration I have some ideas to get you started. You can see my Father's Day Gift Guide HERE!
Or you can check out my post on the Ultimate Blackstone Gift Guide for Dads. I'm sure most of you know that my hubby Mike has one and LOVES it! And even if your dad already has a Blackstone there are so many accessories that you can pick up as well!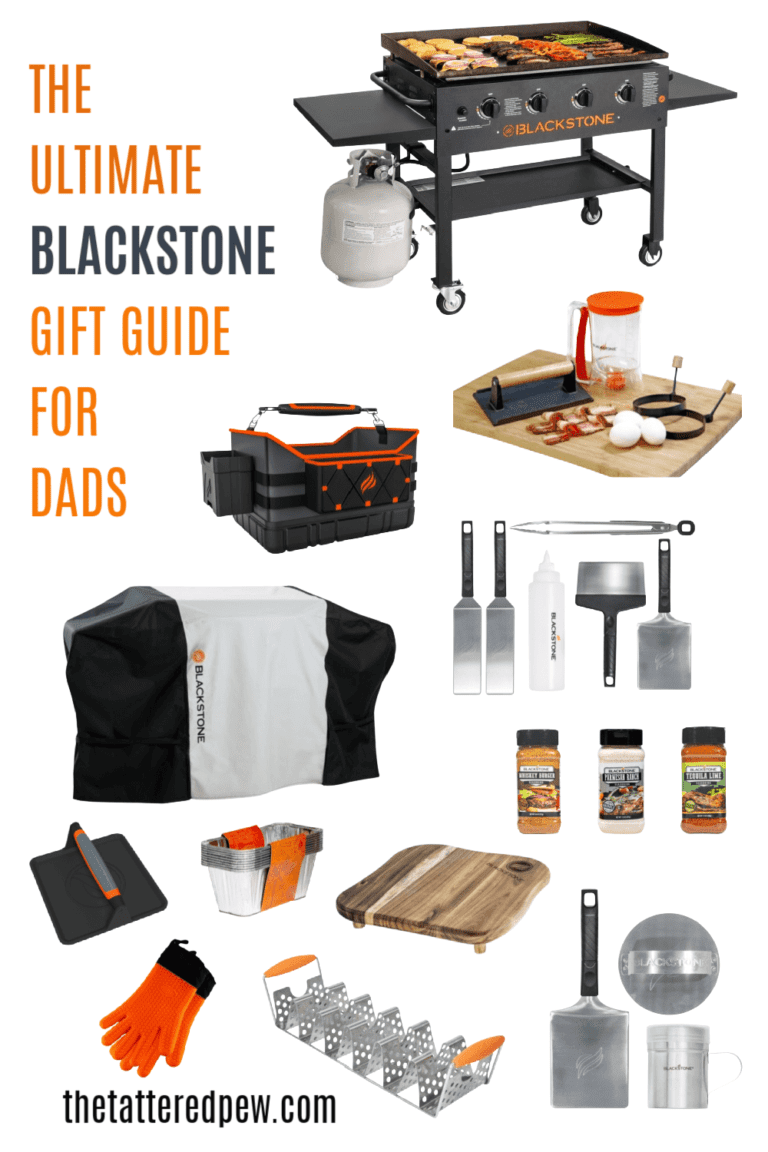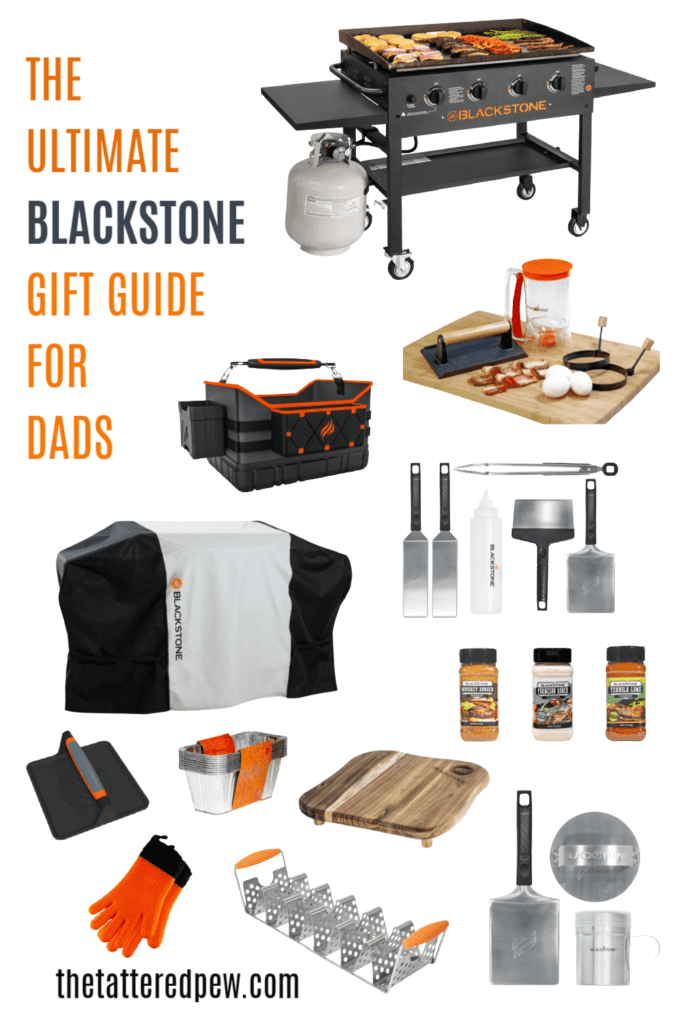 Of course you might also want to take a peek at my post featuring 11+ Gift Ideas for Whiskey Lovers That Aren't Whiskey!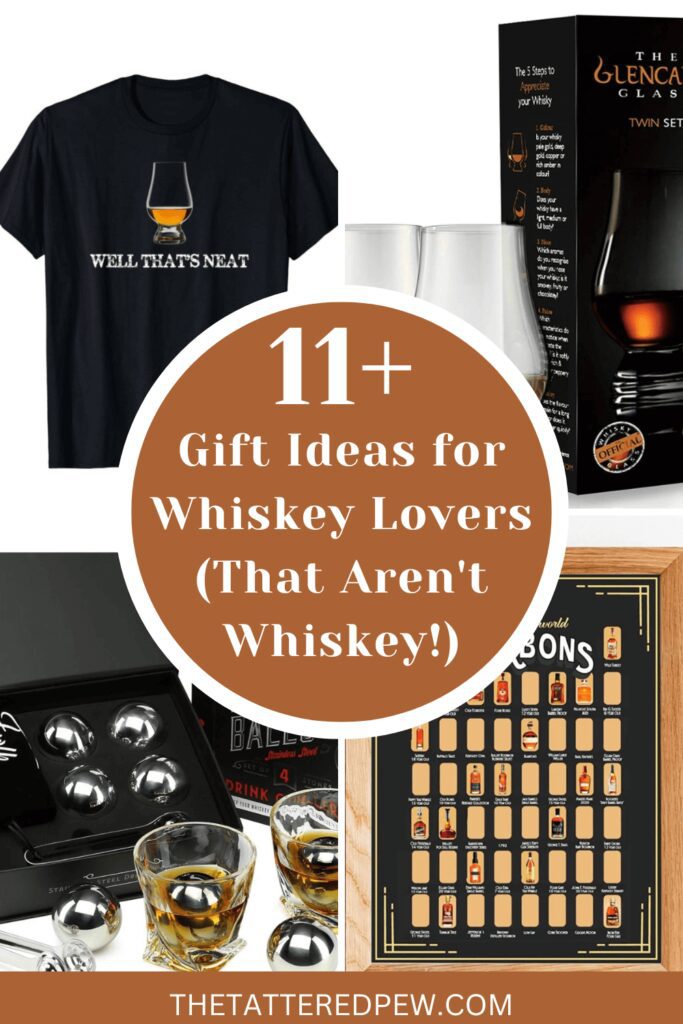 Coming Up On the Blog
Next week on Monday I will be sharing an outdoor tour of our front and backyard! I can hardly wait to show you how it is looking currently!
Below is a peek of the view in our backyard of our home!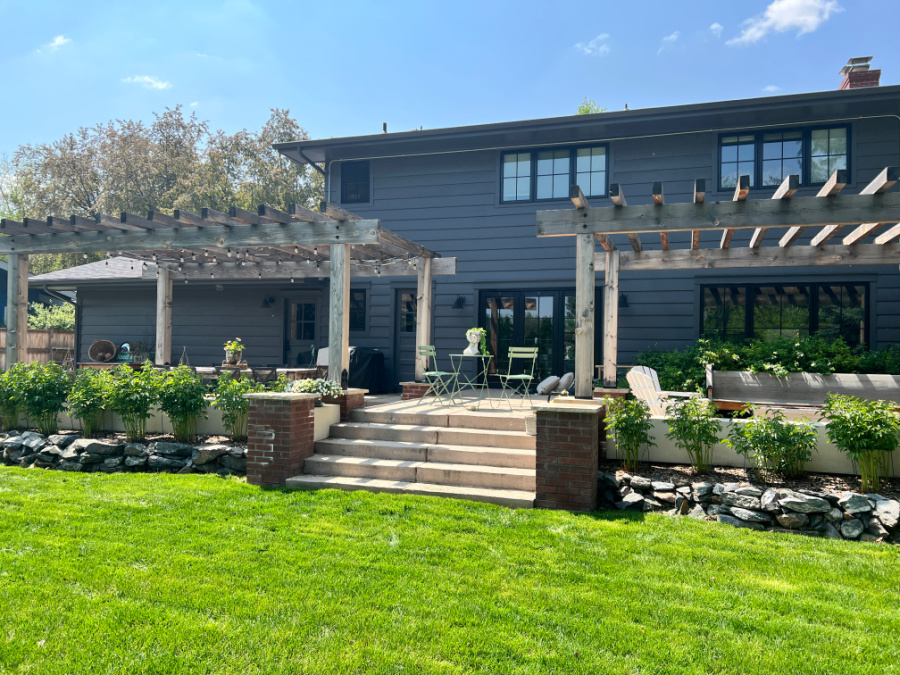 Then on Tuesday my post will be a round up of 15 summer ideas and inspiration that you won't want to miss! My terracotta and blue tablescape from last year will be featured. It was one of my favorites!
Welcome Home Saturday Welcome June
And for our first Welcome Home Saturday round up of June we have 4 great posts for you to check out! Thanks for taking the time to visit each of the posts my friends are sharing this weekend.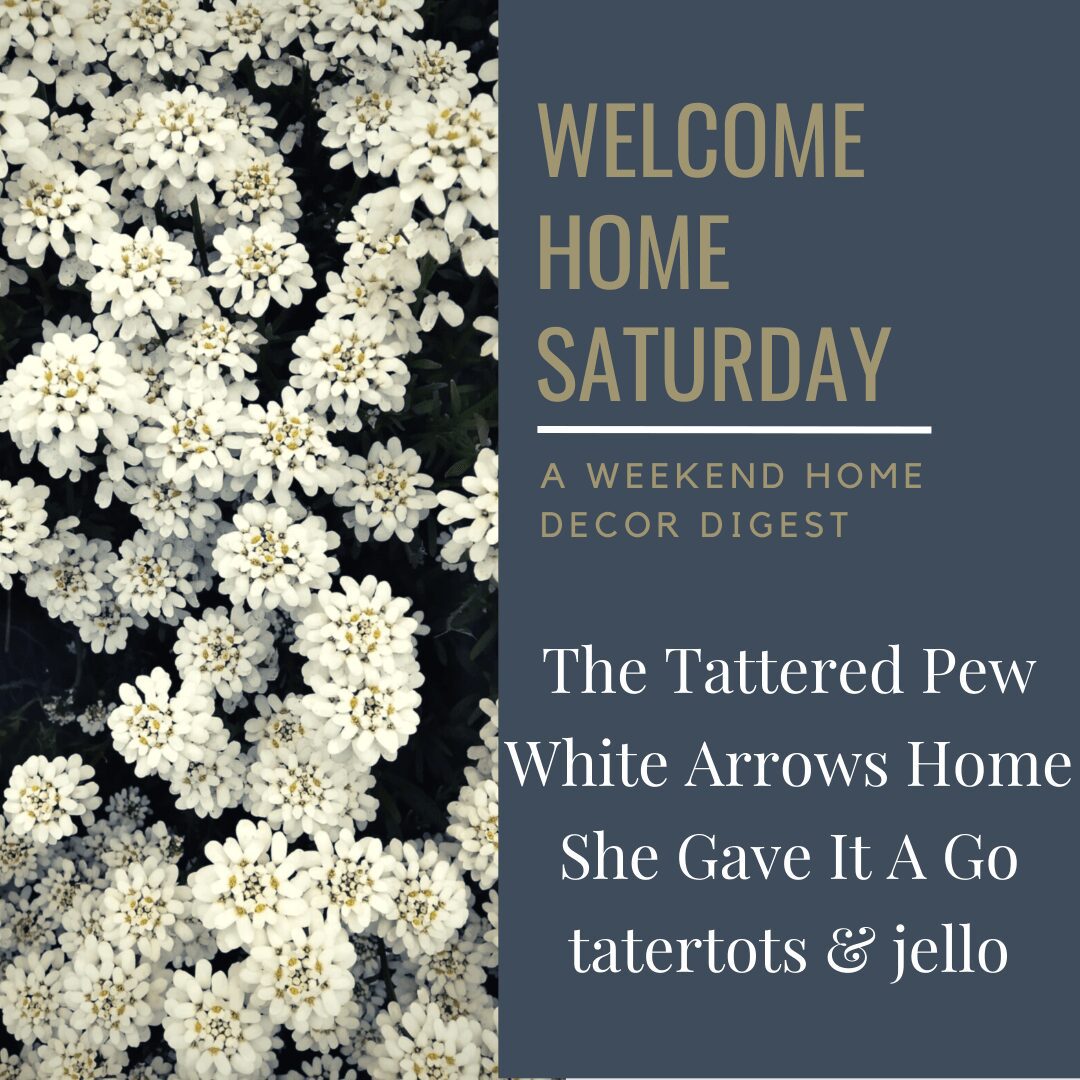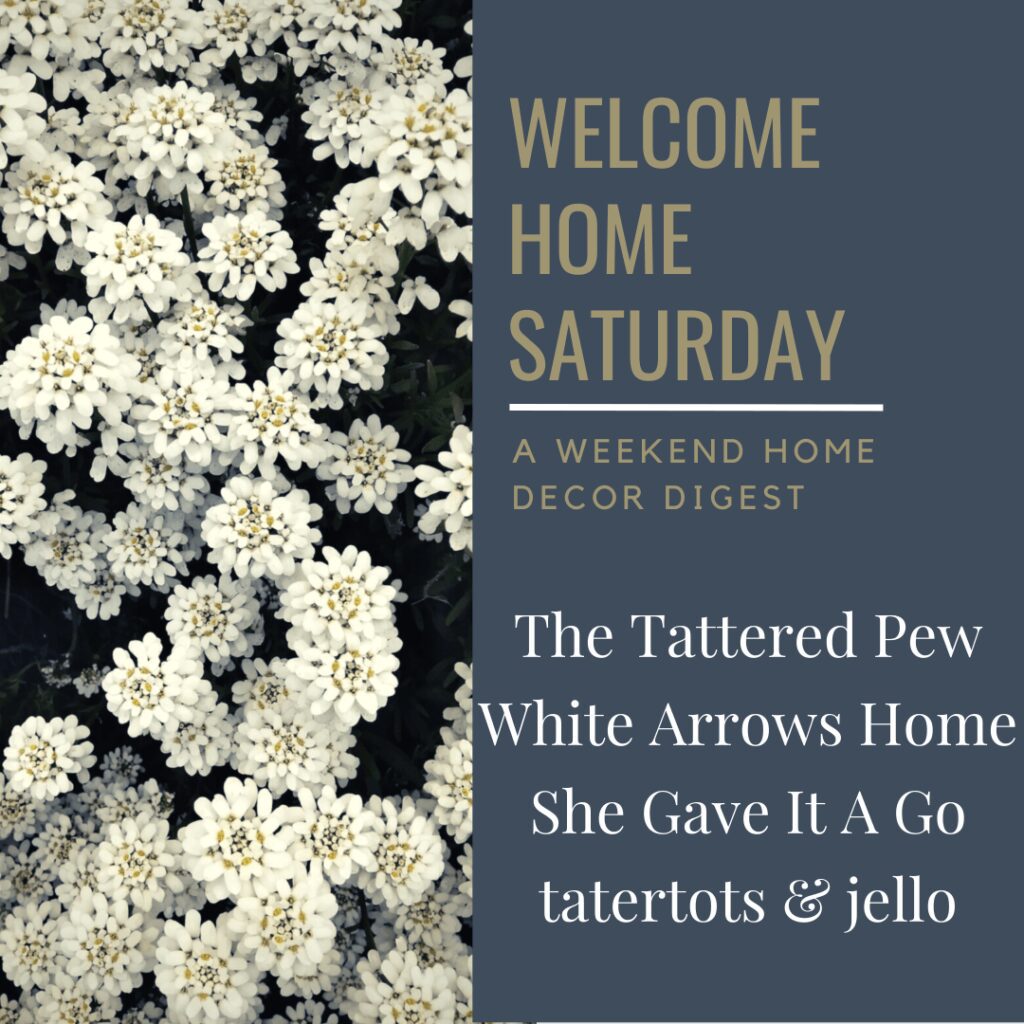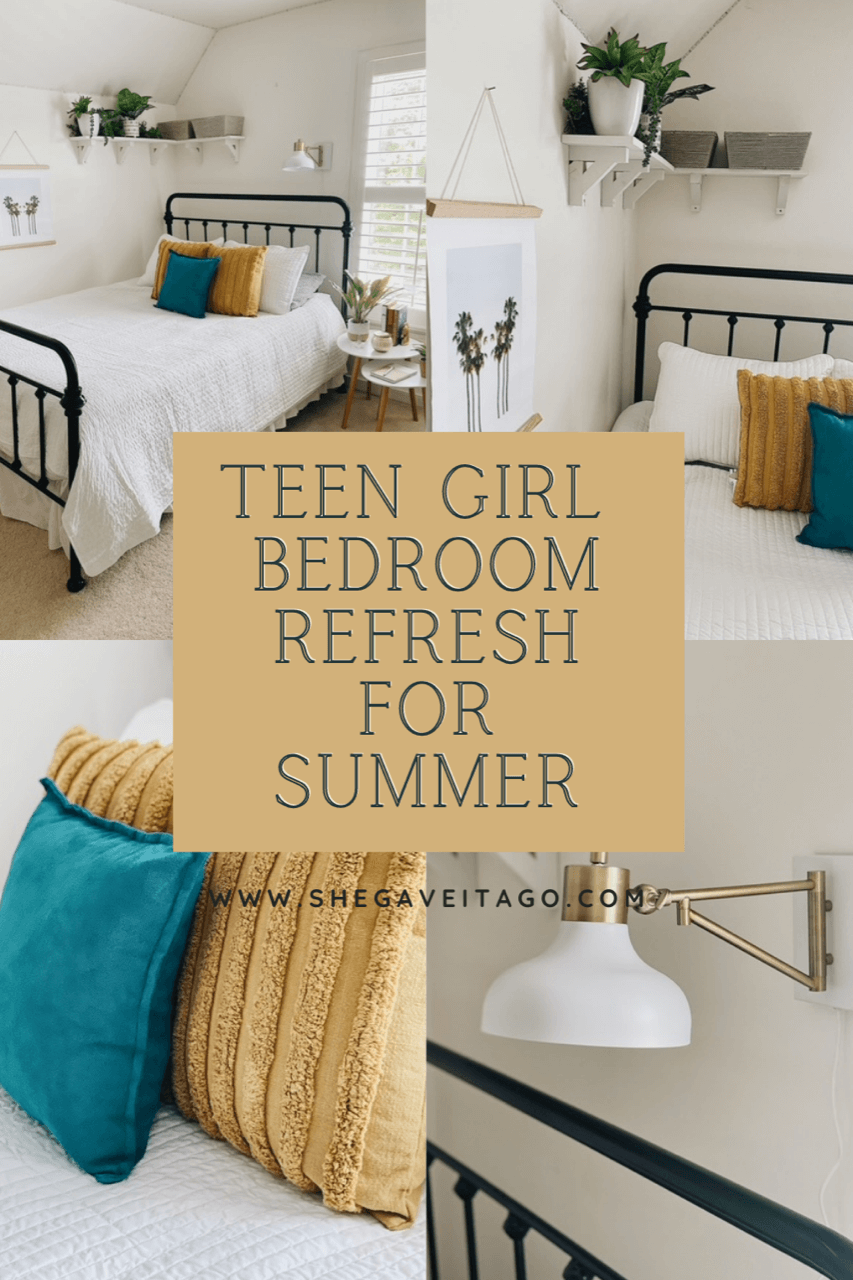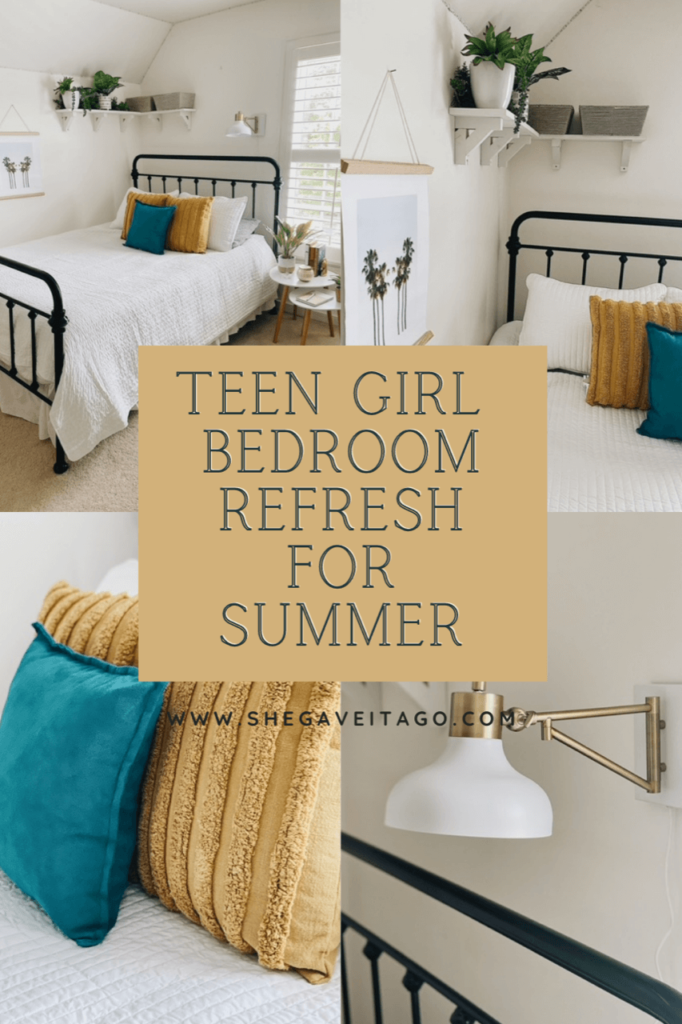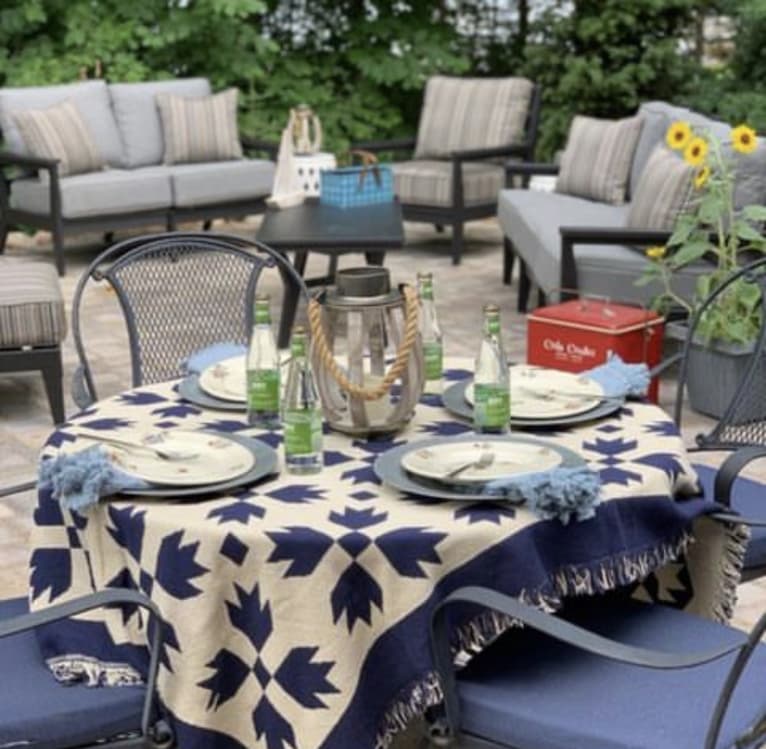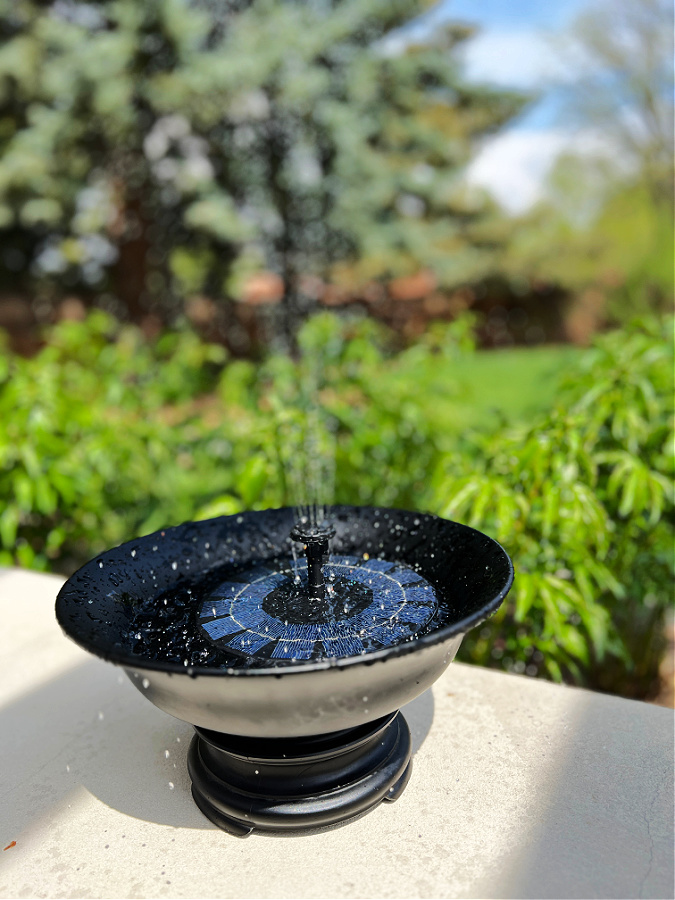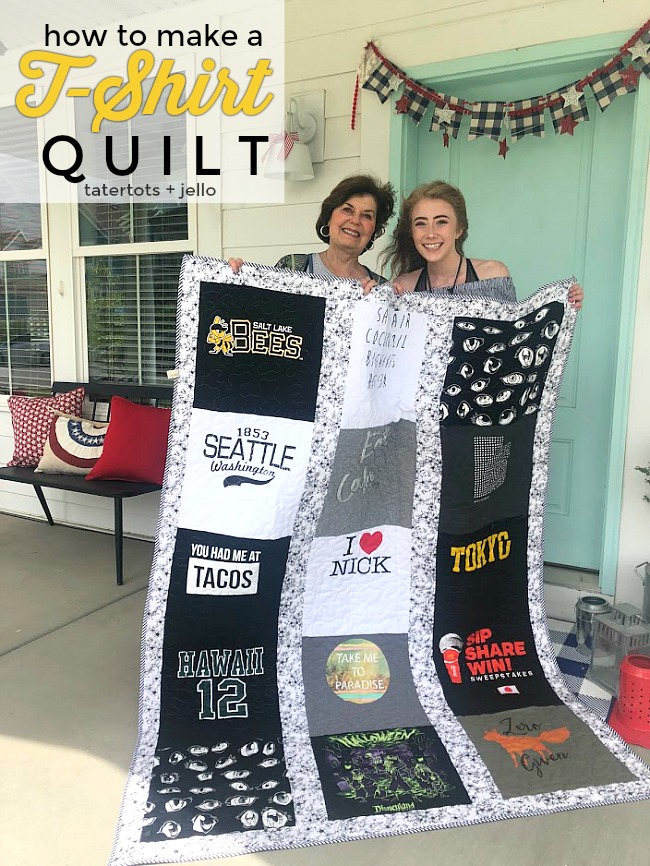 I'd love to have you hang out with me some more! Feel free to follow along with me on any of the platforms linked below.
LTK | Facebook | Instagram | Pinterest | Amazon
xoxo,
Kelly