Welcome Home Sunday With Cali Girl In A Southern World
Wow, what a week! How are you all holding up? I myself have been a bit overwhelmed these past few days preparing my classroom and students for an extended spring break, taking care of my own family and trying to remember to take care of myself. Luckily God has been reminding me all week long that HE is in control and that fear is not from Him. Here are a couple of verses that have been helpful for me this week, Psalm 91, Philippians 4:8 , Psalm 56:3, Isaiah 41:10 and Deuteronomy 31:6 and Psalm 23:4. Even though a lot is still unknown I am thankful to have a savior whom I can put my hope and trust in!
Welcome Home Sunday With Cali Girl In A Southern World
Maybe some pretty pictures and posts from my friends will help take our minds off things for just a bit? This week on Welcome Home Sunday we have Meeghan from Cali Girl In A Southern World as our guest. Meeghan and I have been friends over on Instagram since I started almost 5 years ago and I just love her. She has an eye for design and a home that instantly welcomes you in! Oh and she has the cutest baby goats!!! So much to love about her…you can thank me later! Check out her post as well as the others below for some fun distractions. Thanks for stopping by today!
Welcome Home Sunday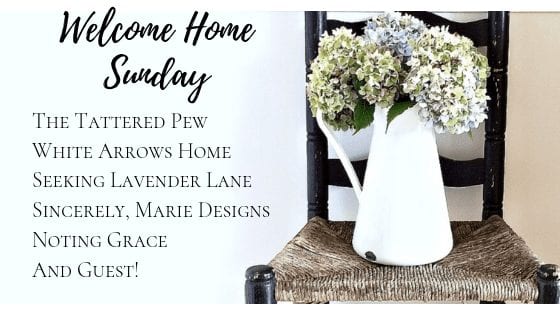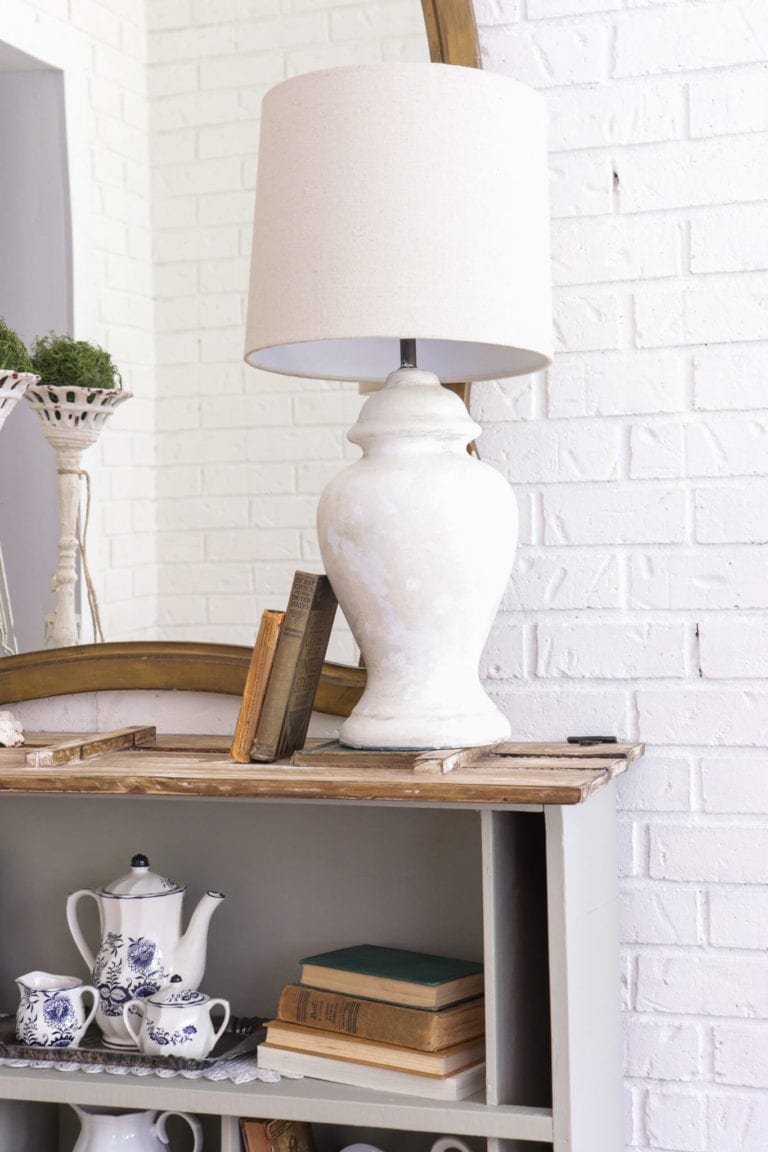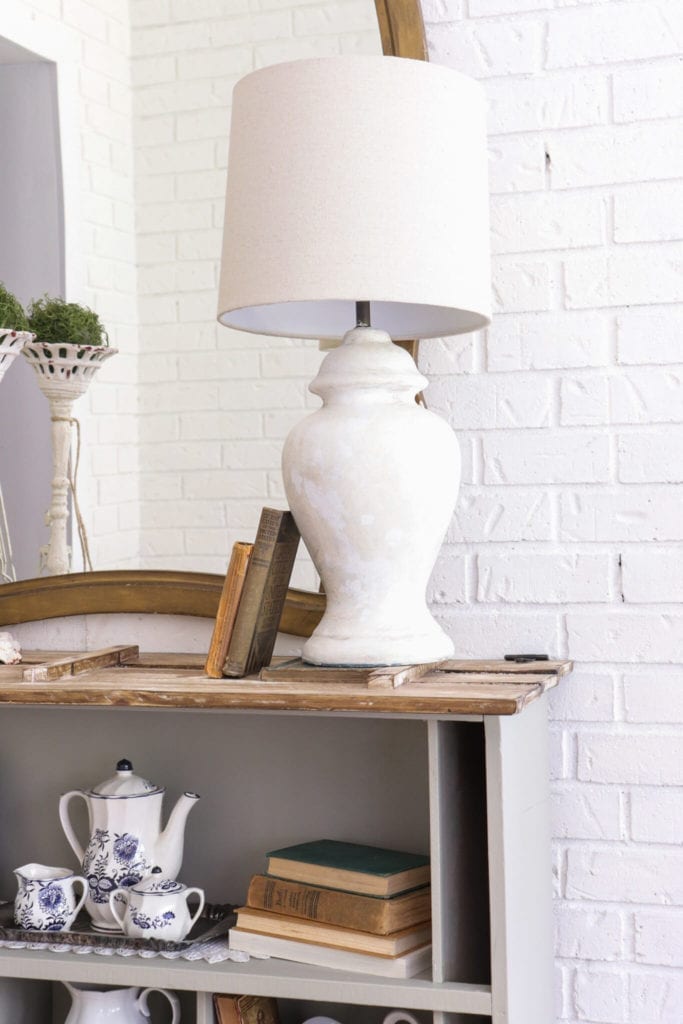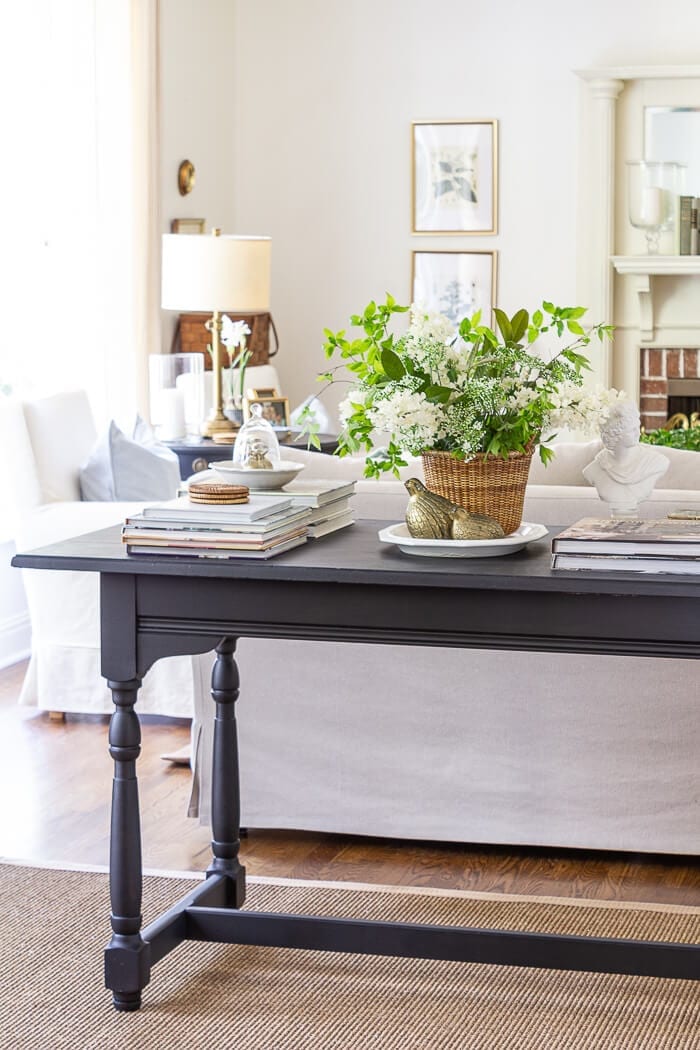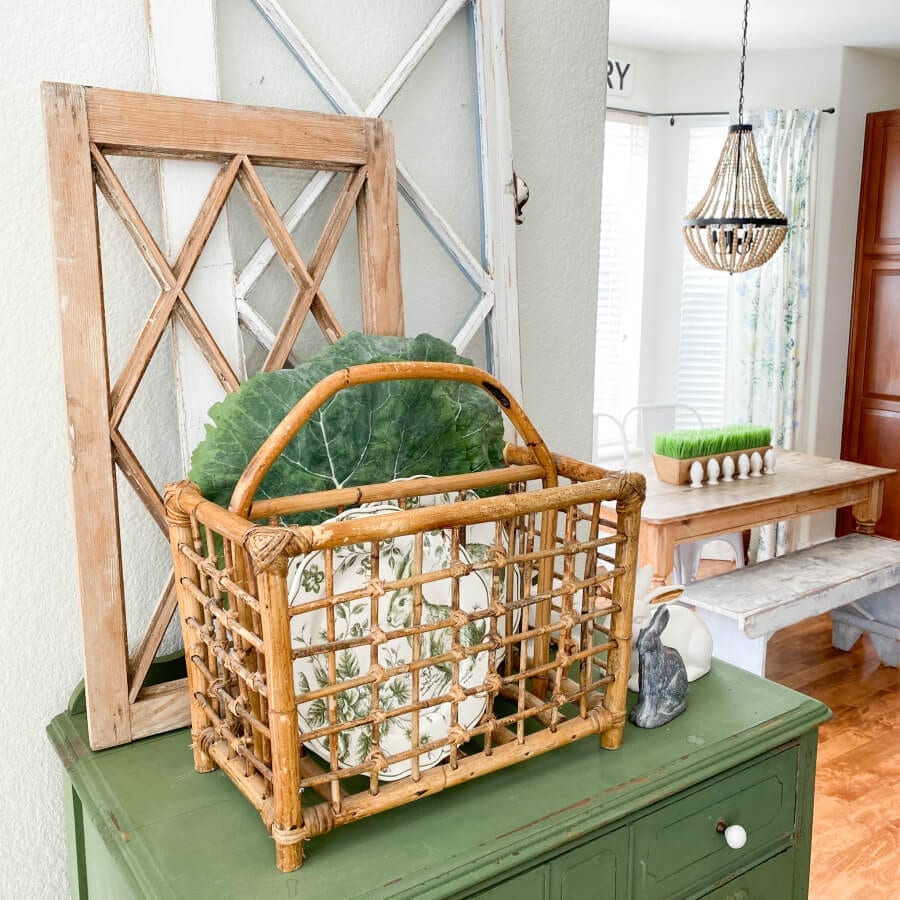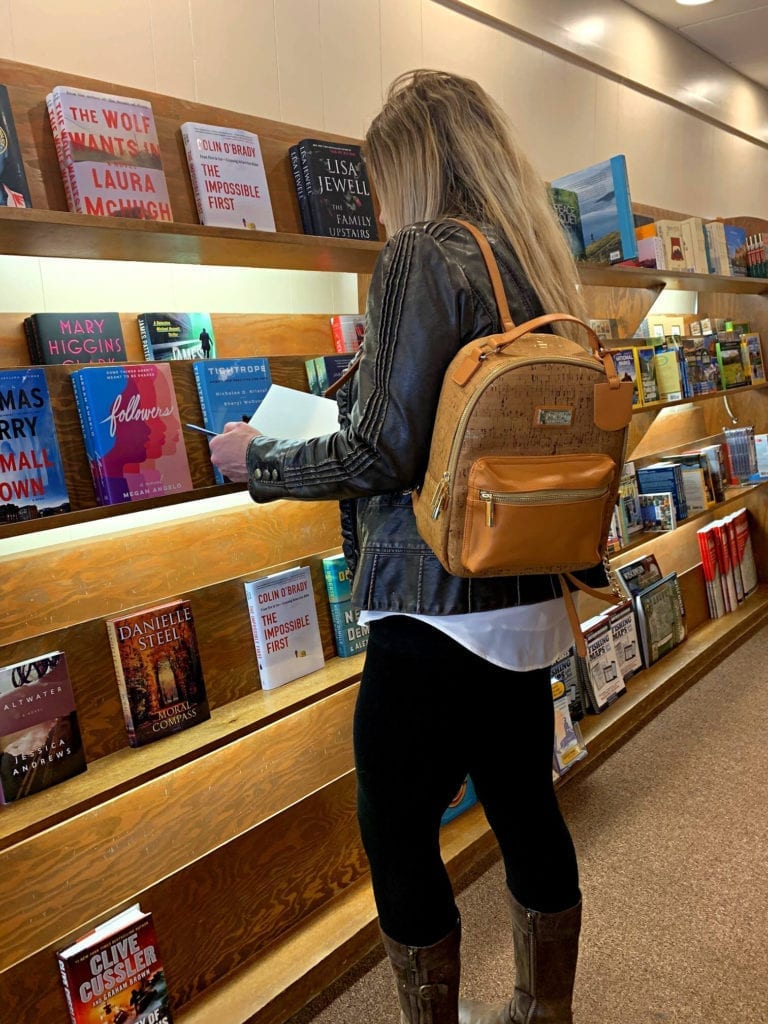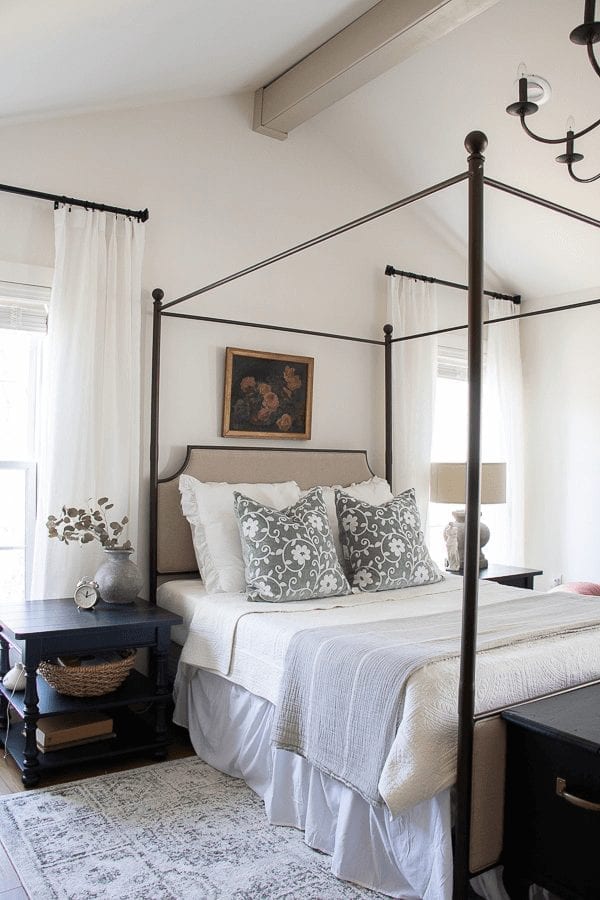 xoxo,
Kelly