Welcome Home Sunday With Guest Pasha Is Home
Hi friends I am so glad you stopped by for another week of our Welcome Home Sunday series! We will be continuing this series into 2021 so stay tuned for a lot more fun ideas for the new year all in one spot here on the blog.
Last week we celebrated our 100th post of the Welcome Home Sunday series by doing a $100 gift card giveaway. Thank you to all who entered…we put names in a random name generator and came out with one winner, Julie! We have emailed her and we are so excited to bless her with an extra $100 this month.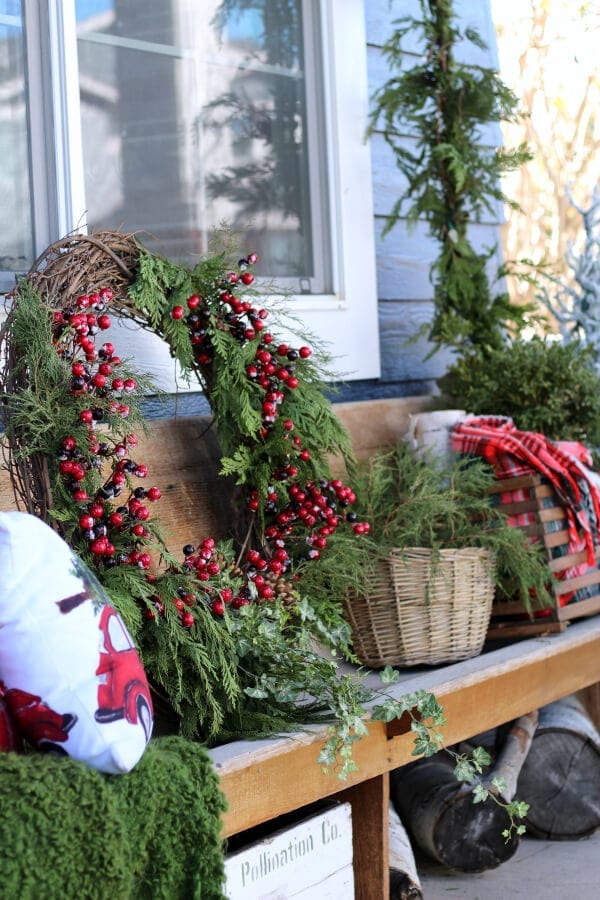 What I Have Been Up To
As for me, I have been having so much fun here on the blog as well as Instagram. Christmas is my most favorite time to decorate as you all know! This week I posted so many fun blogs: Christmas In My Daughter's Room, A Shortbread Cookie Recipe, Our Christmas Porch and the 10 beautiful Budget Friendly Christmas Decorating ideas which I share below.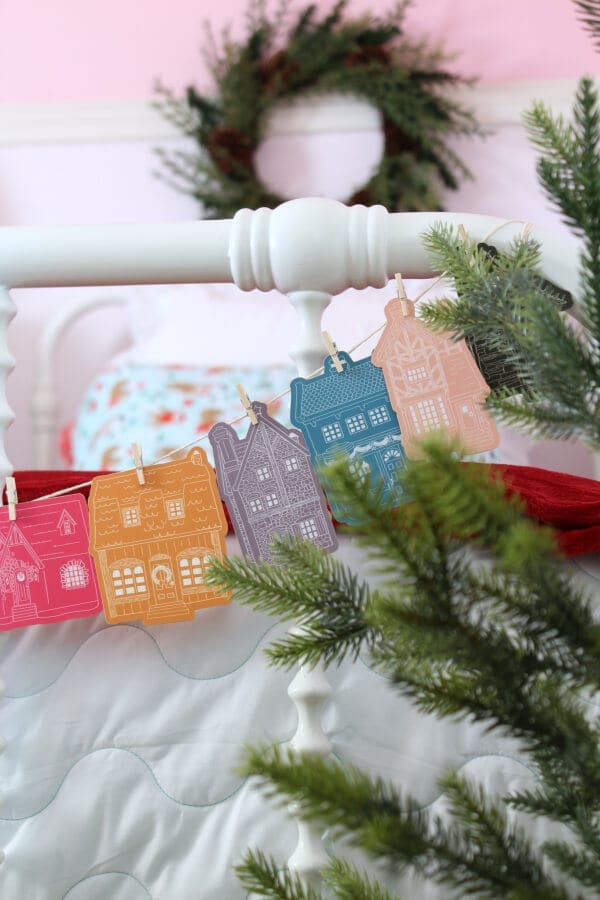 I was a busy bee.
But that also means I will be taking a break for the next few weeks to enjoy Christmas and my birthday with my family.  I will still pop in every once in awhile for this series but I am SO excited to enjoy a much needed break! Teaching virtually has been tough but I only have one more week. This break could not have better timing!
Welcome Home Sunday With Guest Pasha Is Home
This week we are so excited to have Pasha of the blog Pasha Is Home as our guest. Pasha has a beautiful home in Southern California that she loves updating and decorating. She is passionate about traveling and her family. You will enjoy her casual and fun style! Check out her post below all about having an attitude of gratitude this holiday season!
Welcome Home Sunday
Have fun browsing each of the blogs below. We are so thankful that you stop by each week.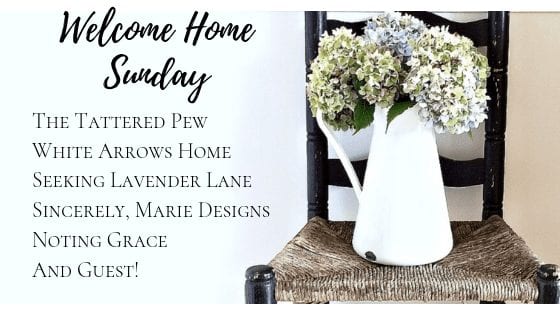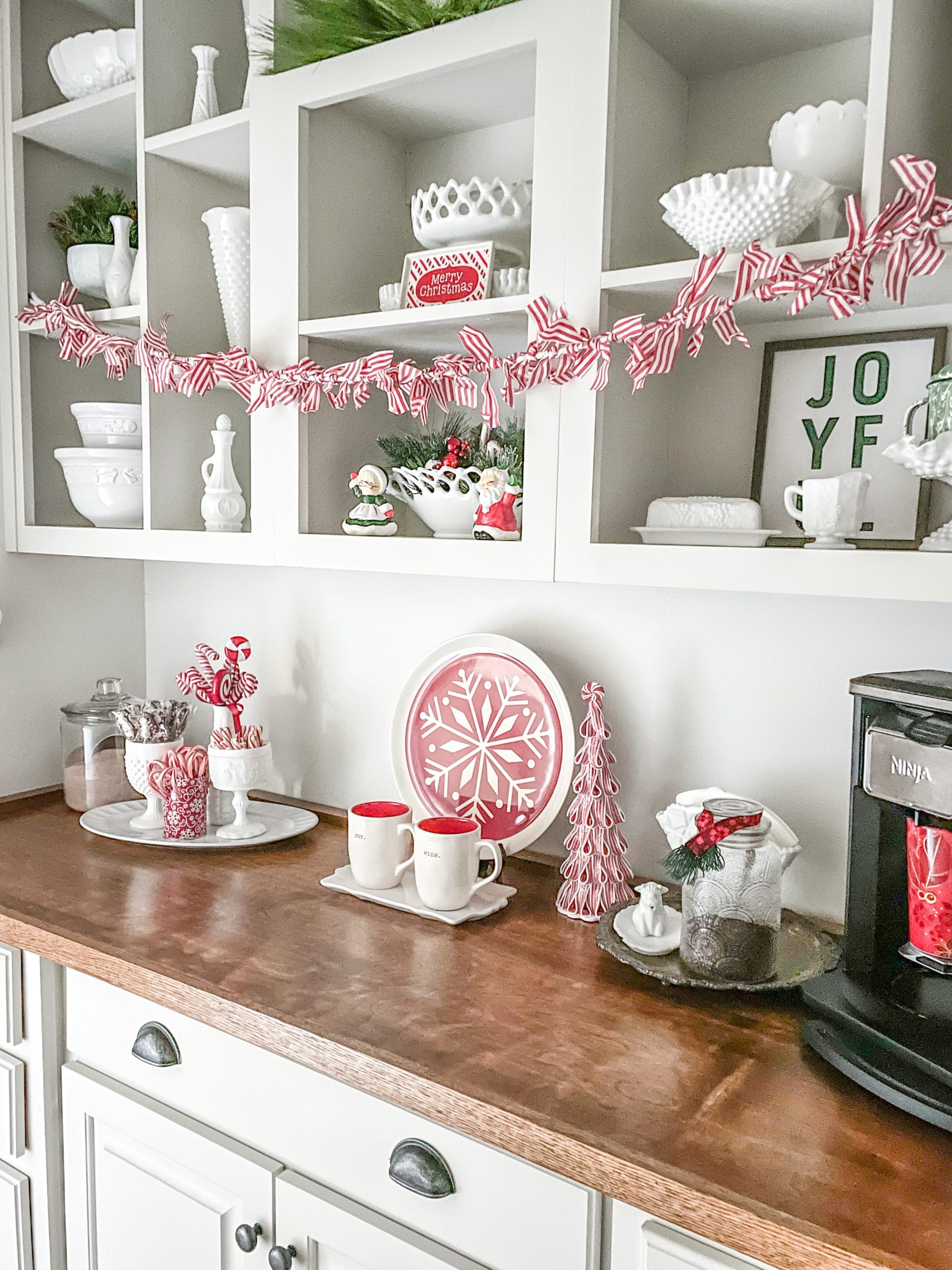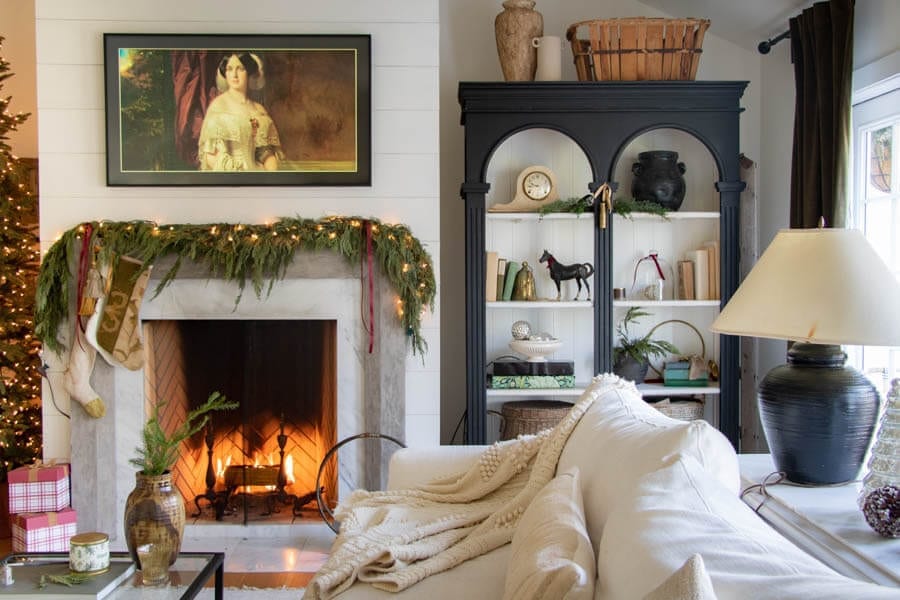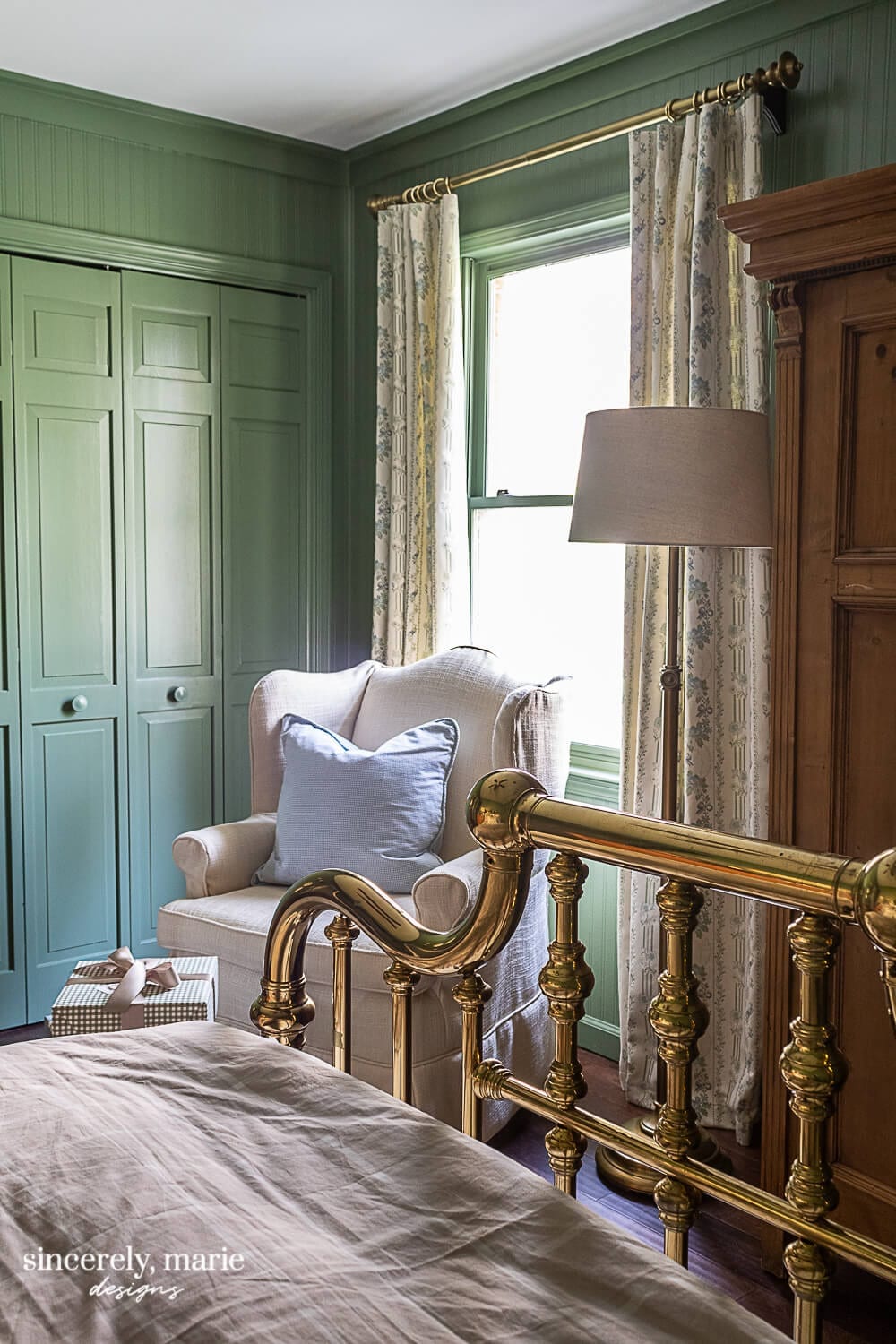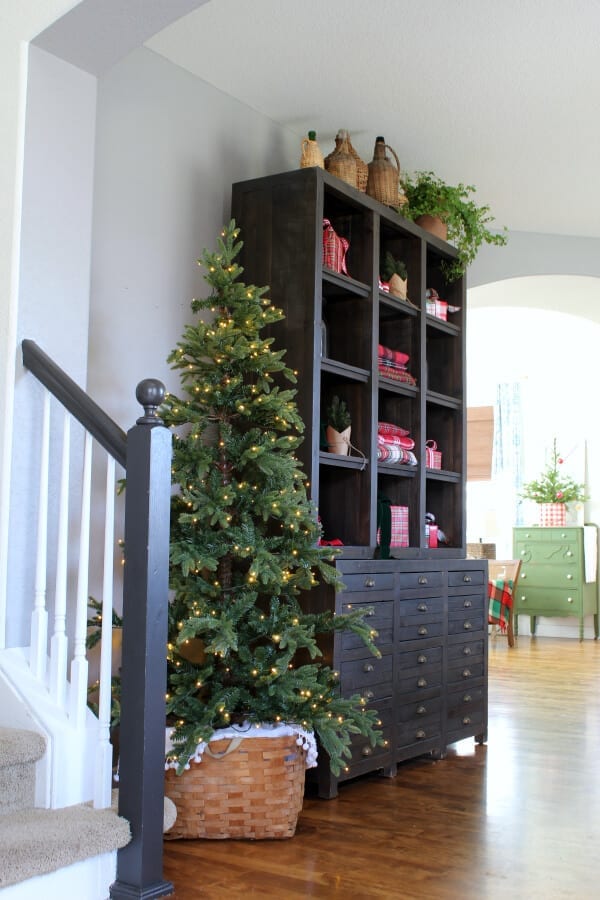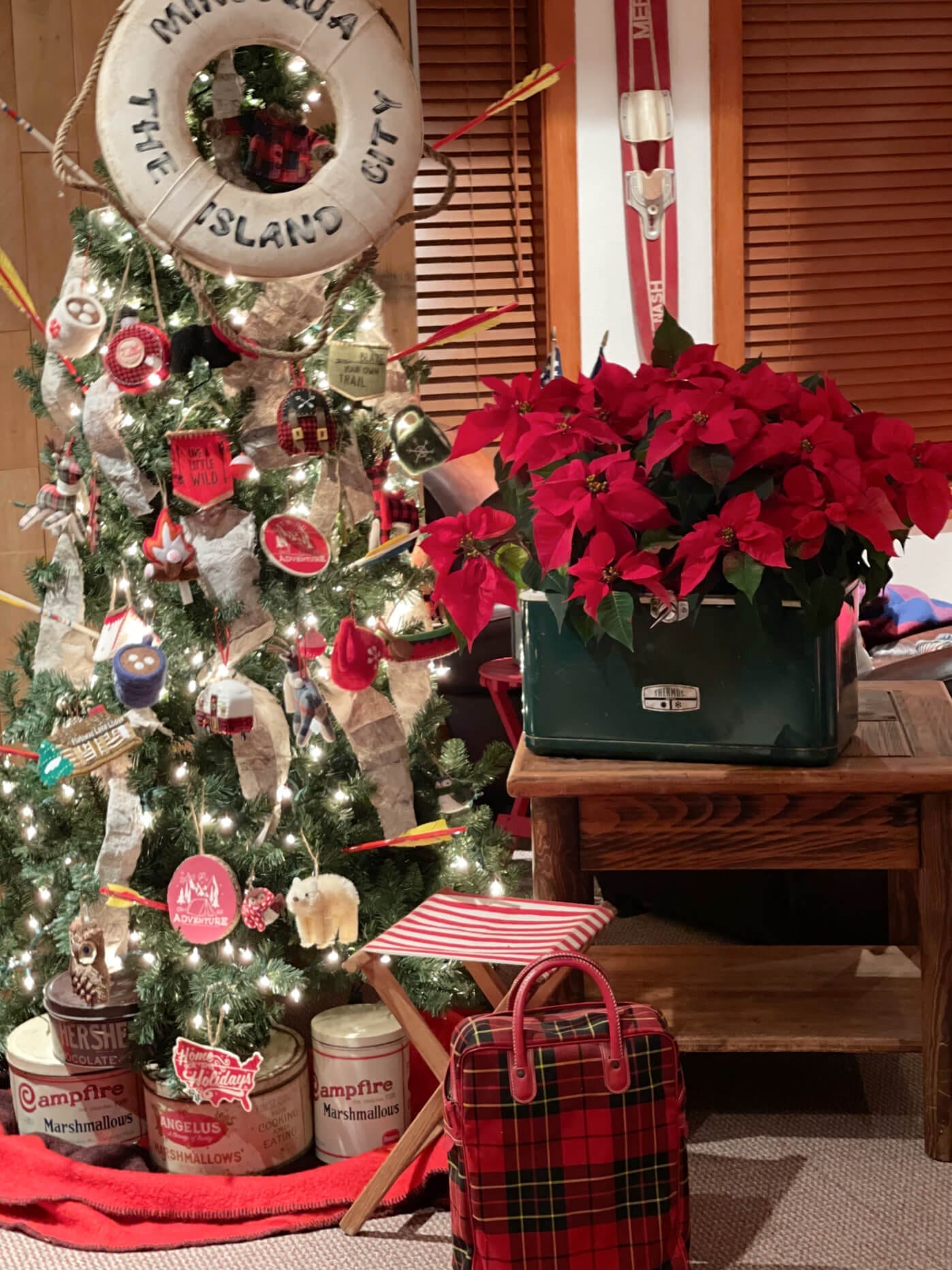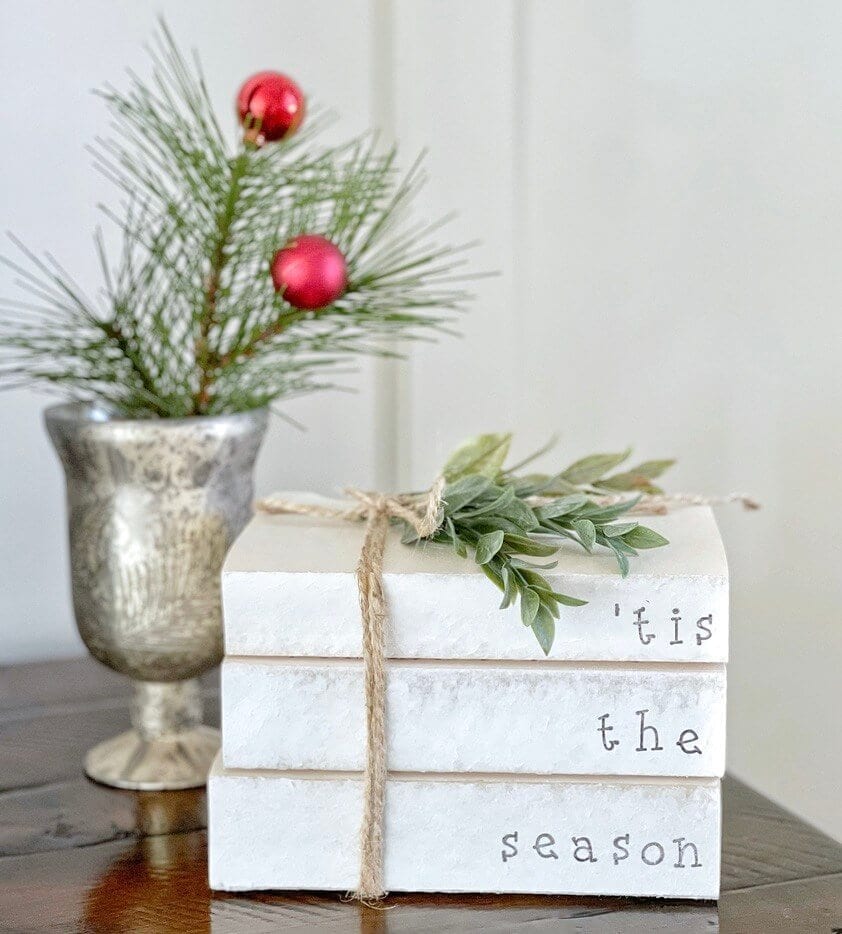 I want to wish you and your family a very Merry Christmas or Happy Hanukah!
XOXO,
Kelly