Welcome Home Sunday With Sweet Parrish Place
Hello friends! I'm so glad you have stopped by today. My goal here on my Welcome Home Sunday post is to provide you with some beautiful inspiration and introduce you to some new blogs. This is a round-up of 6 different bloggers and what they each have shared over on their blogs this week. Today's Welcome Home Sunday series features our talented guest Nicki, from Sweet Parrish Place blog. Have fun visiting each blog below by clicking on the green links above each picture.
Welcome Home Sunday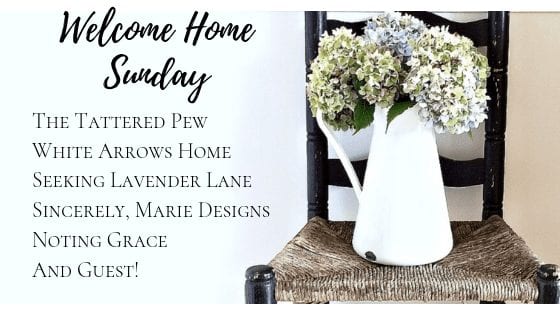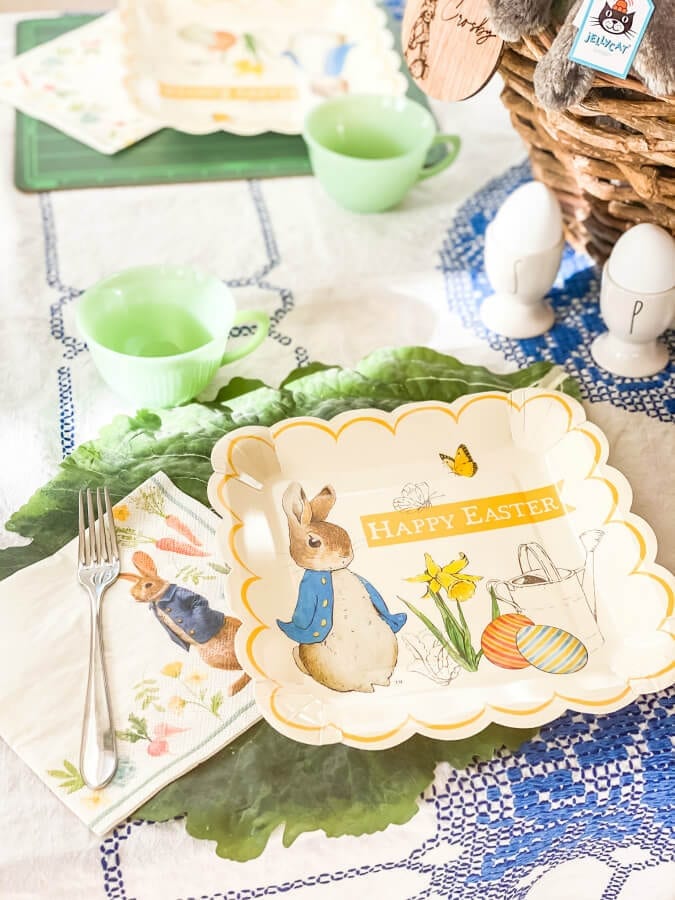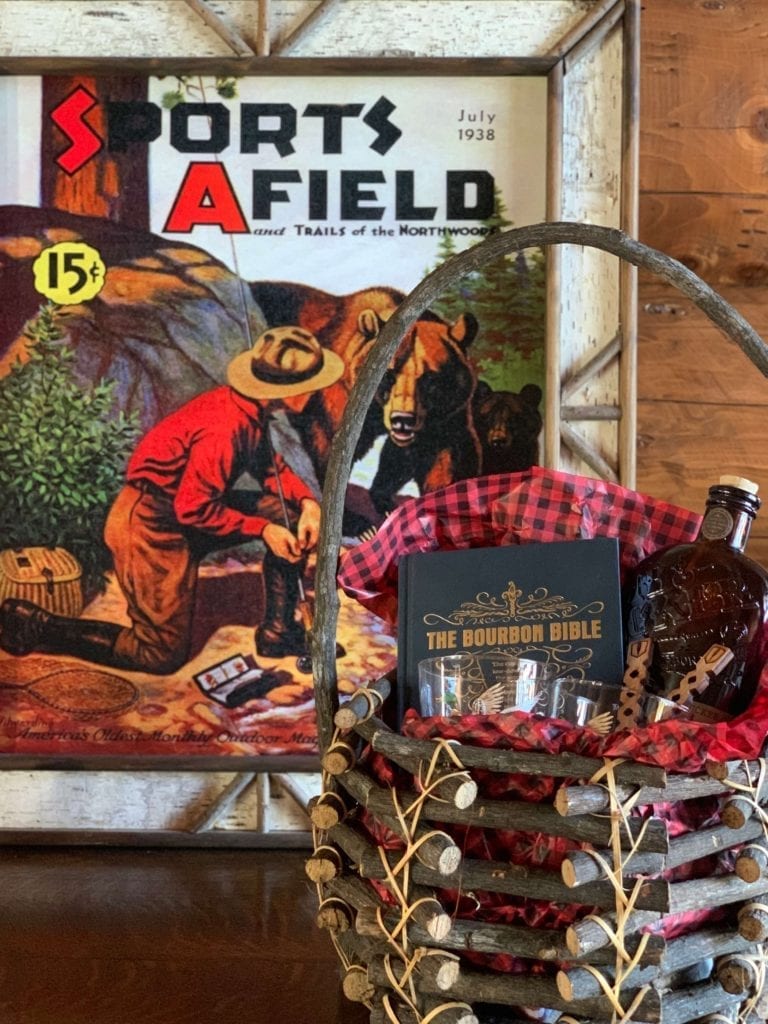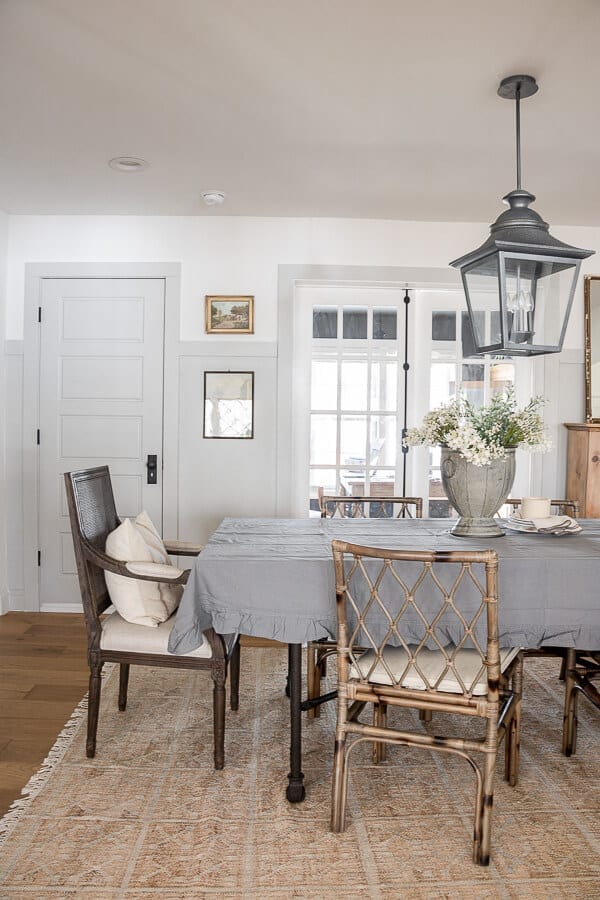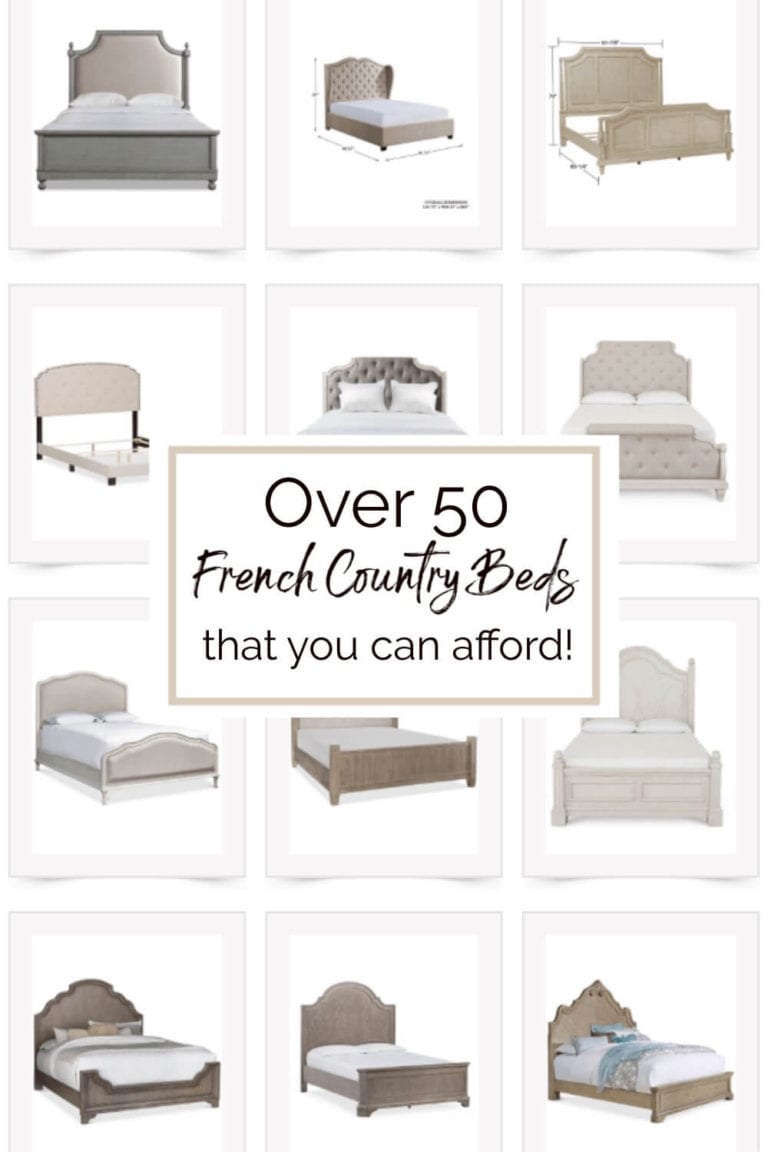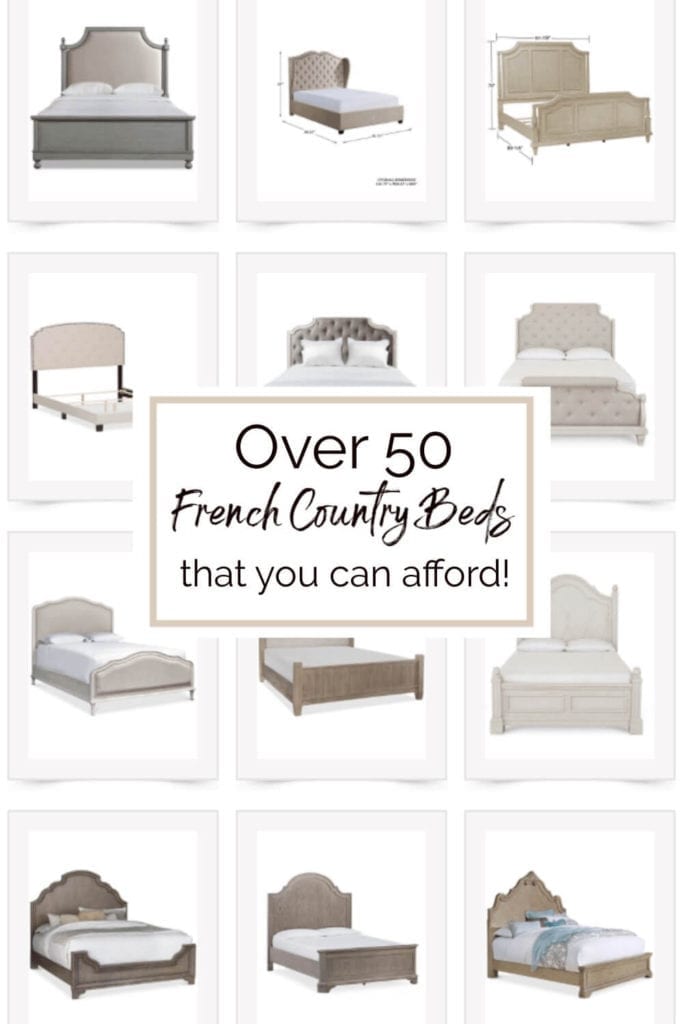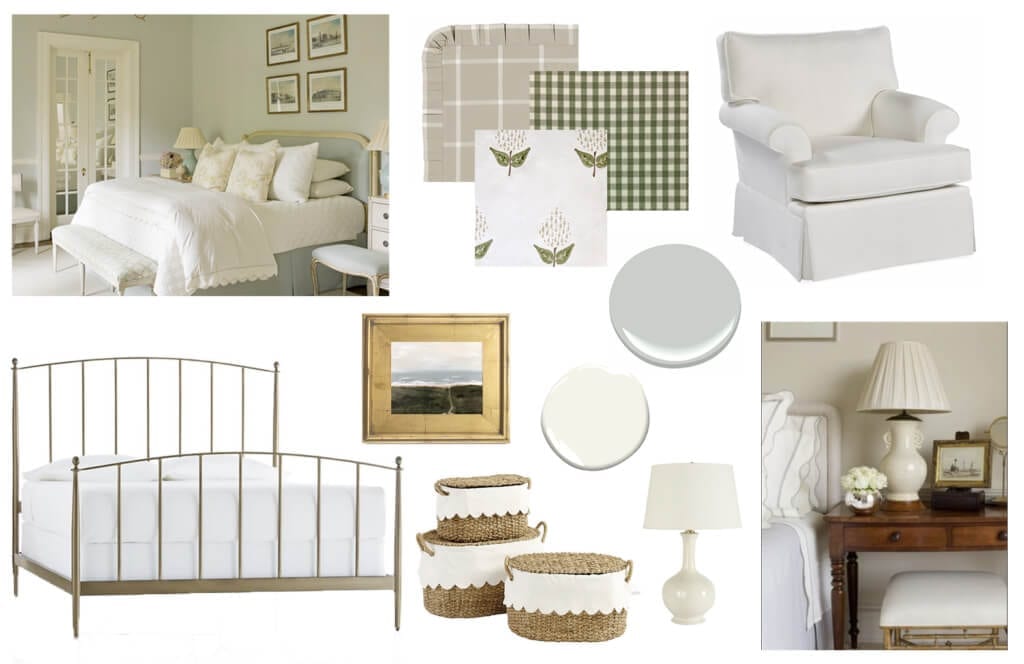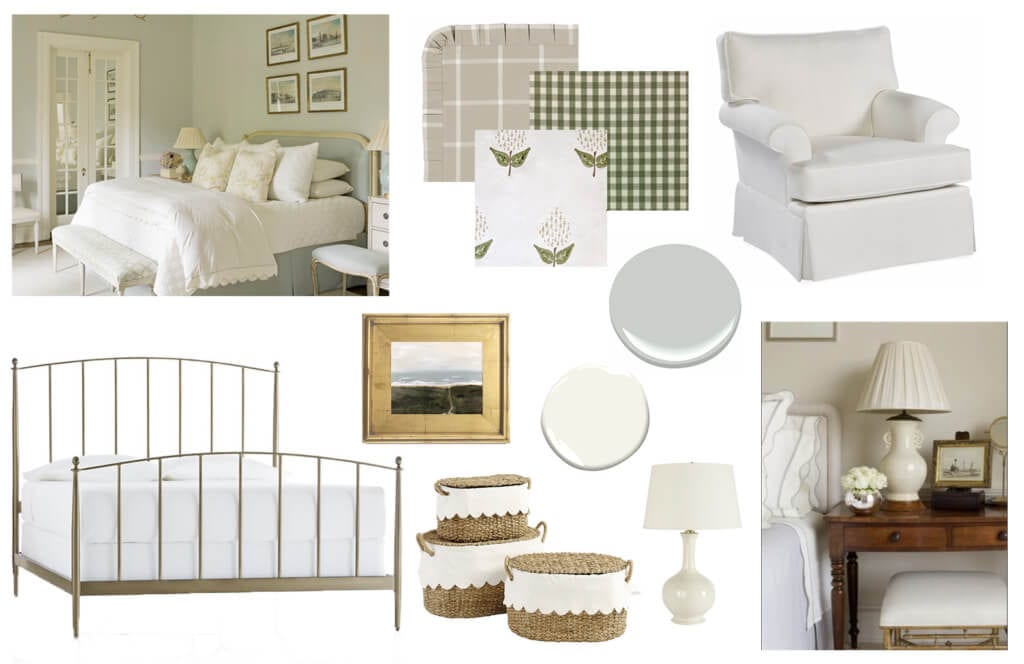 My prayer is that you are staying healthy and looking for the little blessings that happen each day!
xoxo,
Kelly