Welcome Home Sunday With The How To Home
Happy Valentine's Day! I am so thankful for each and every one of you who take the time to read my blog. I hope you feel loved today.
Well friends I have some big news…it looks like we might be moving this series to Saturdays. We are looking at a couple of other days as well but Saturdays just feel good for giving you, the reader, time to relax and enjoy our posts. I hope you will stick around and enjoy this series with us a bit longer even as we transition to a new day!
Welcome Home Sunday
We will be keeping one thing the same, having a guest blogger join us each week. This week we have Mary Beth from The How To Home and we are so excited that she is joining us! Mary Beth has a blog that is simply amazing. She might possibly be one of the most creative and inspiring bloggers I have come across. You might get lost on her blog for hours…so amazing! Make sure to visit her tablescape post linked below.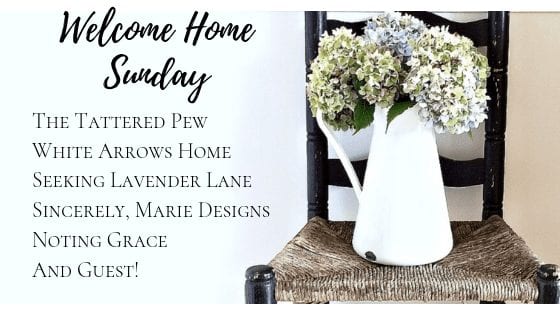 Have fun visiting each of the blog posts below. If you have a favorite let me know in the comments below!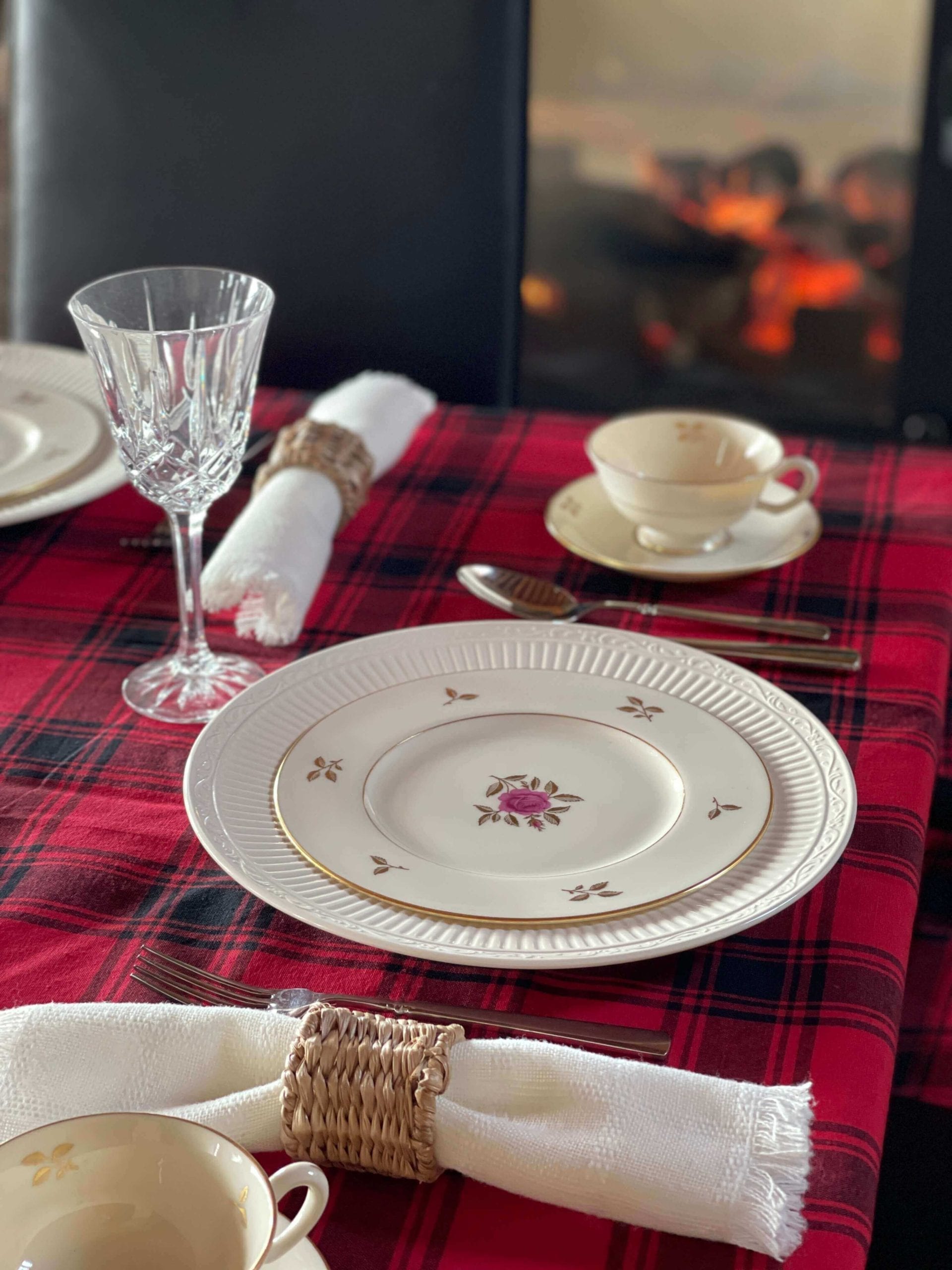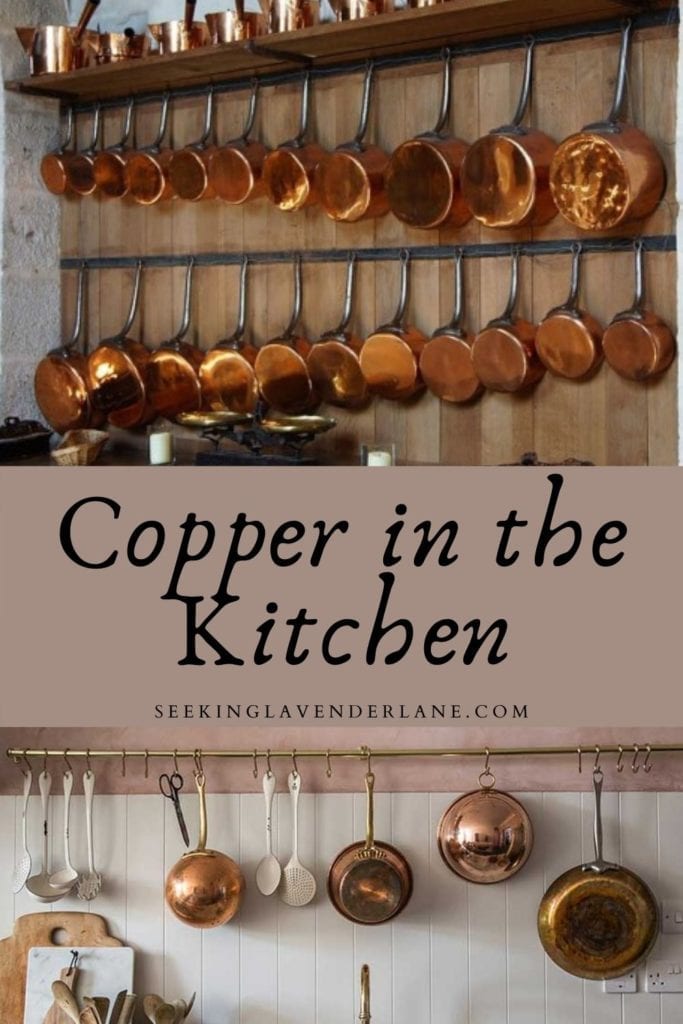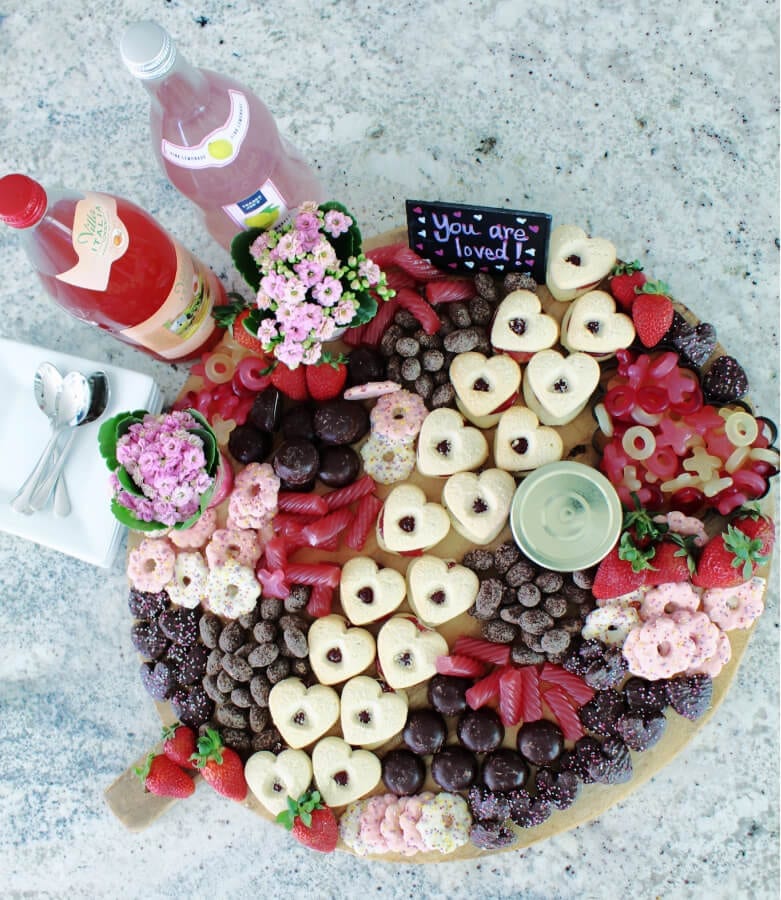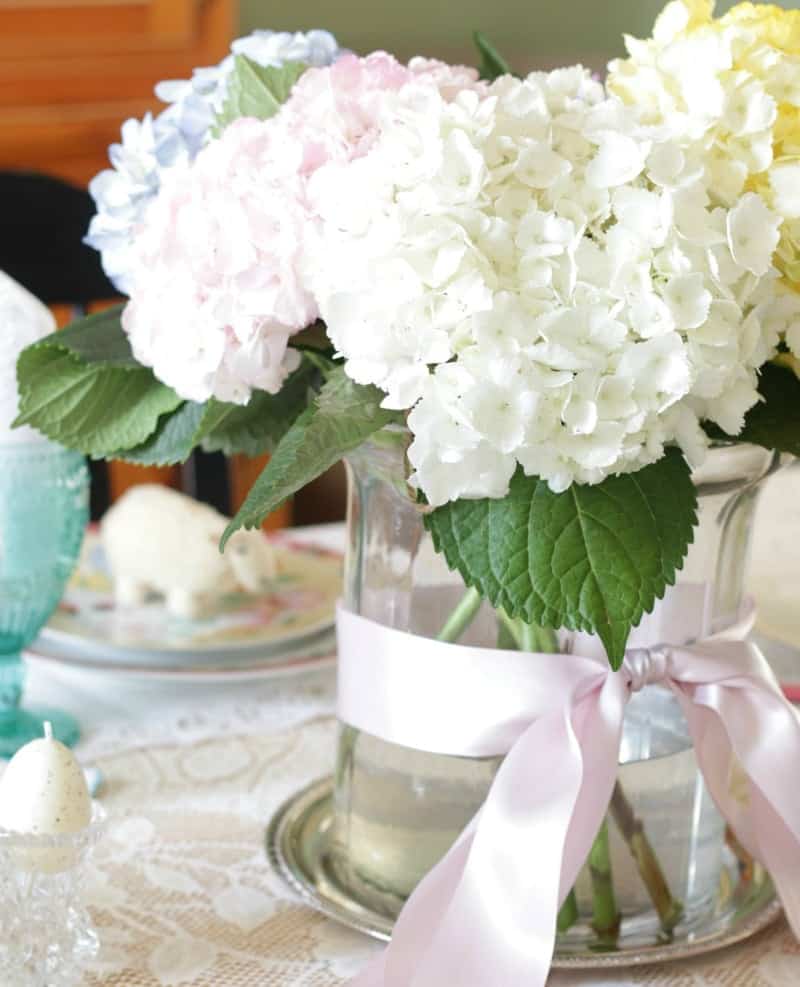 I hope you feel loved today.
XOXO,
Kelly