Welcome Home Saturday With Guest Dabbling and Decorating
Happy Saturday friends! I'm so thankful you are here and want to hang out with me for a bit today.
Can you believe there are only 3 more Fridays until Christmas? The weather here in Colorado has been in the high 60's , so even though my house is all decked out, it hasn't felt completely like Christmas just yet. But that hasn't stopped me from sharing Part 1 and Part 2 of Christmas in our new house!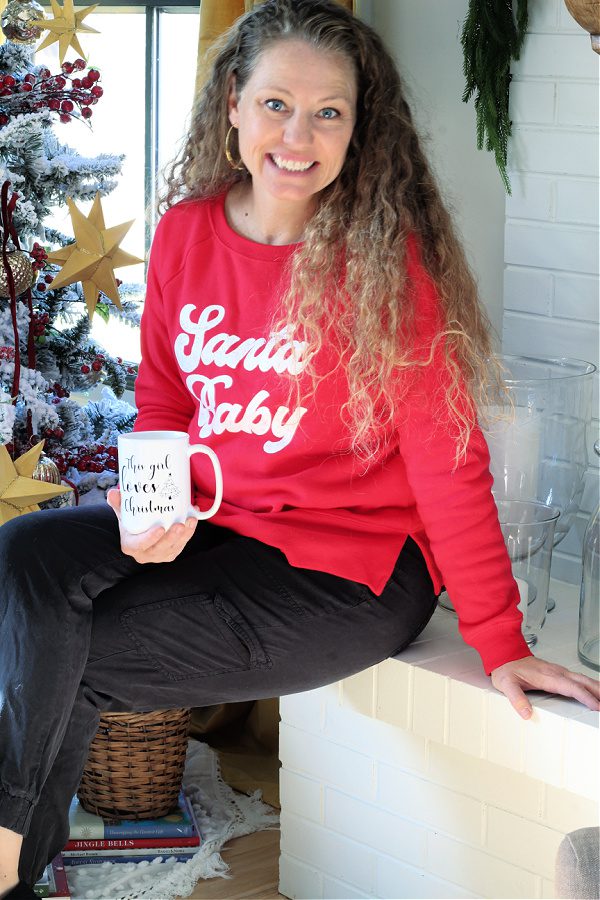 Welcome Home Saturday With Guest Dabbling and Decorating
If you are new to my blog, welcome! Each Saturday I share a Welcome Home Saturday post on my blog. It's usually full of the ins and outs of my week and what's been happening around our house. Six of my friends plus one guest do the same on their blogs as well! You can find their posts linked below.
This week our guest is Ann of the blog Dabbling and Decorating. Ann has not one, but two beautiful homes. One in Vermont and one in Coastal Maine. I vicariously live through her antique and thrifting adventures over on Instagram as she always has the best finds! I know you will enjoy Ann and her beautiful collected style as much as I do.
Happenings At Home
This past weekend I visited O'Tooles Garden Center in Denver and found the most beautiful greens for the front of our home. I am so excited to share that with you and hope to do so sometime next week. I also plan to share a Christmas DIY, Christmas tablescape round-up and a yummy dessert next week as well. I swear I sleep…sometimes.
Then I hope to take some time off to be with my family to enjoy December. My birthday is on the 22nd and I can't wait. We have a tradition of looking at Christmas lights that night. My favorite!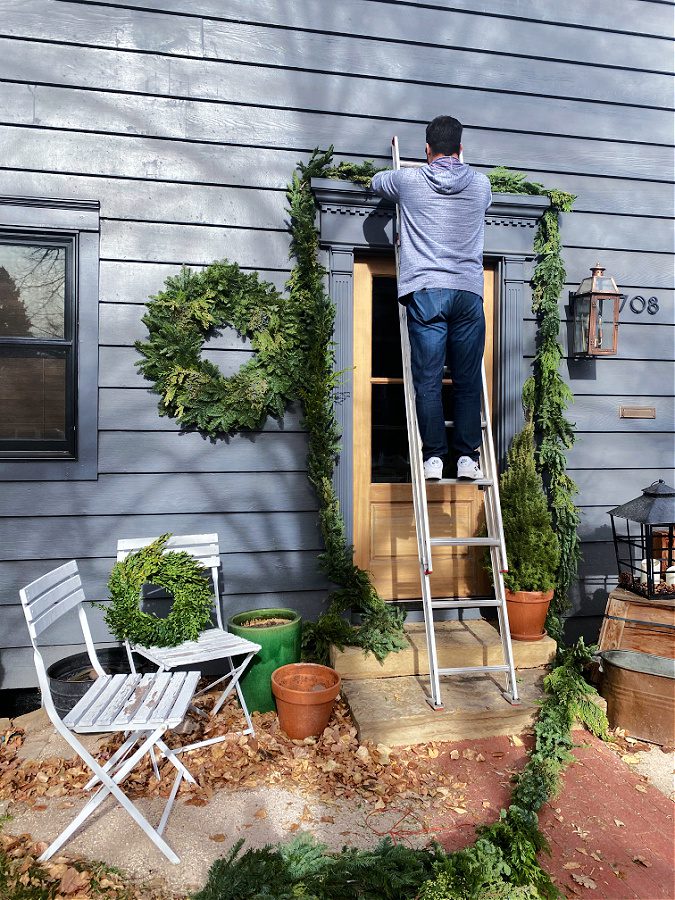 Welcome Home Saturday
Now make sure to scroll down and visit each of the posts my friends shared below. I can guarantee you will find some wonderful Christmas inspiration.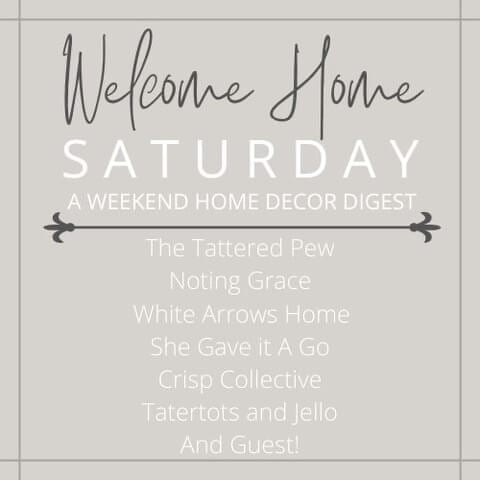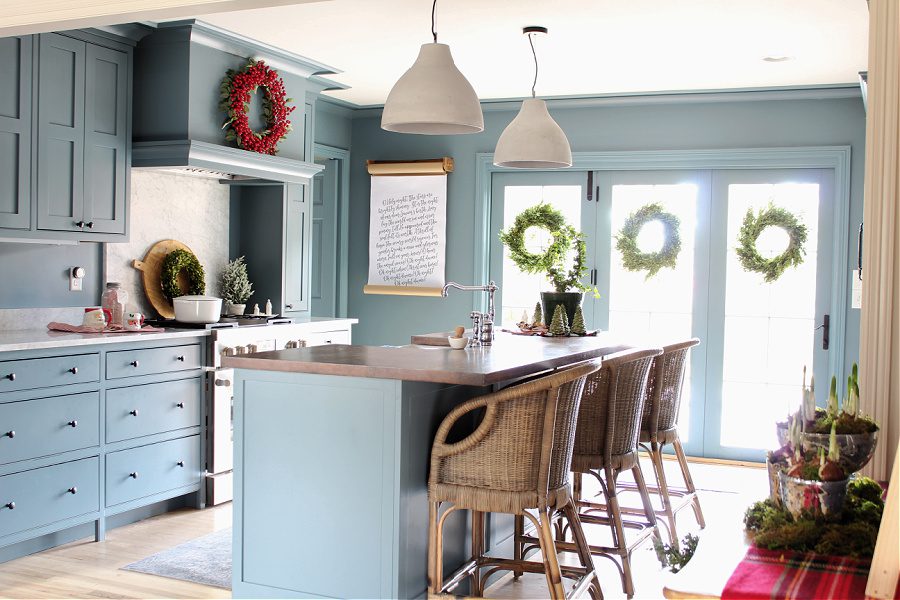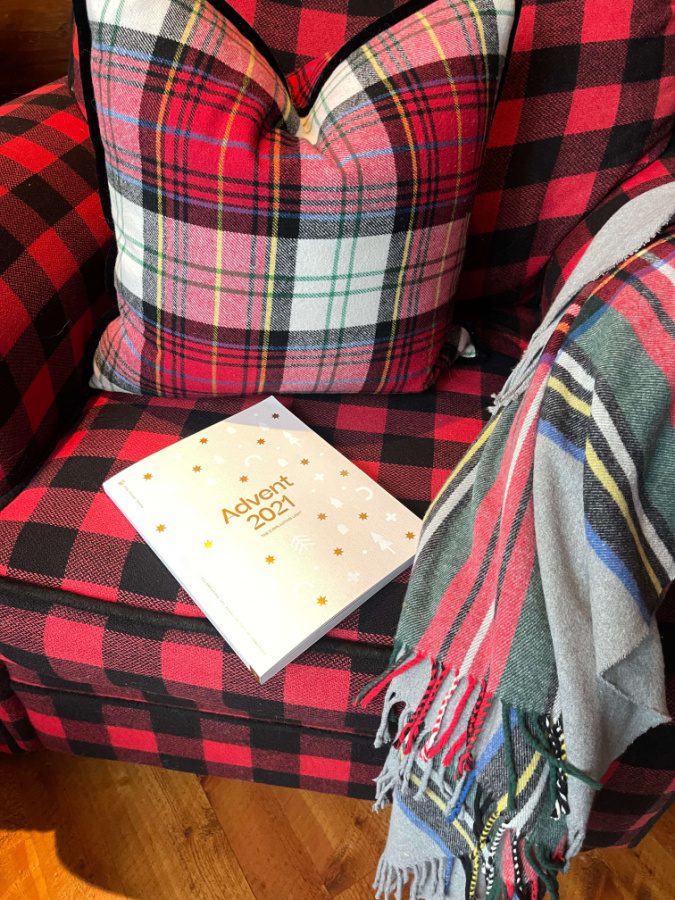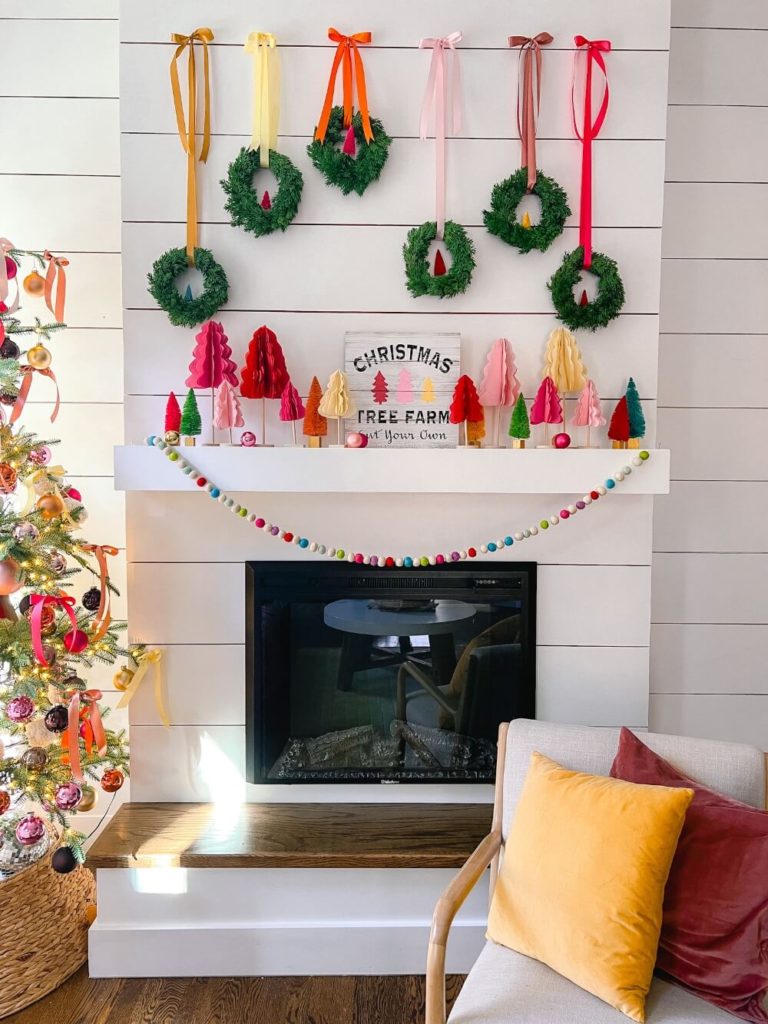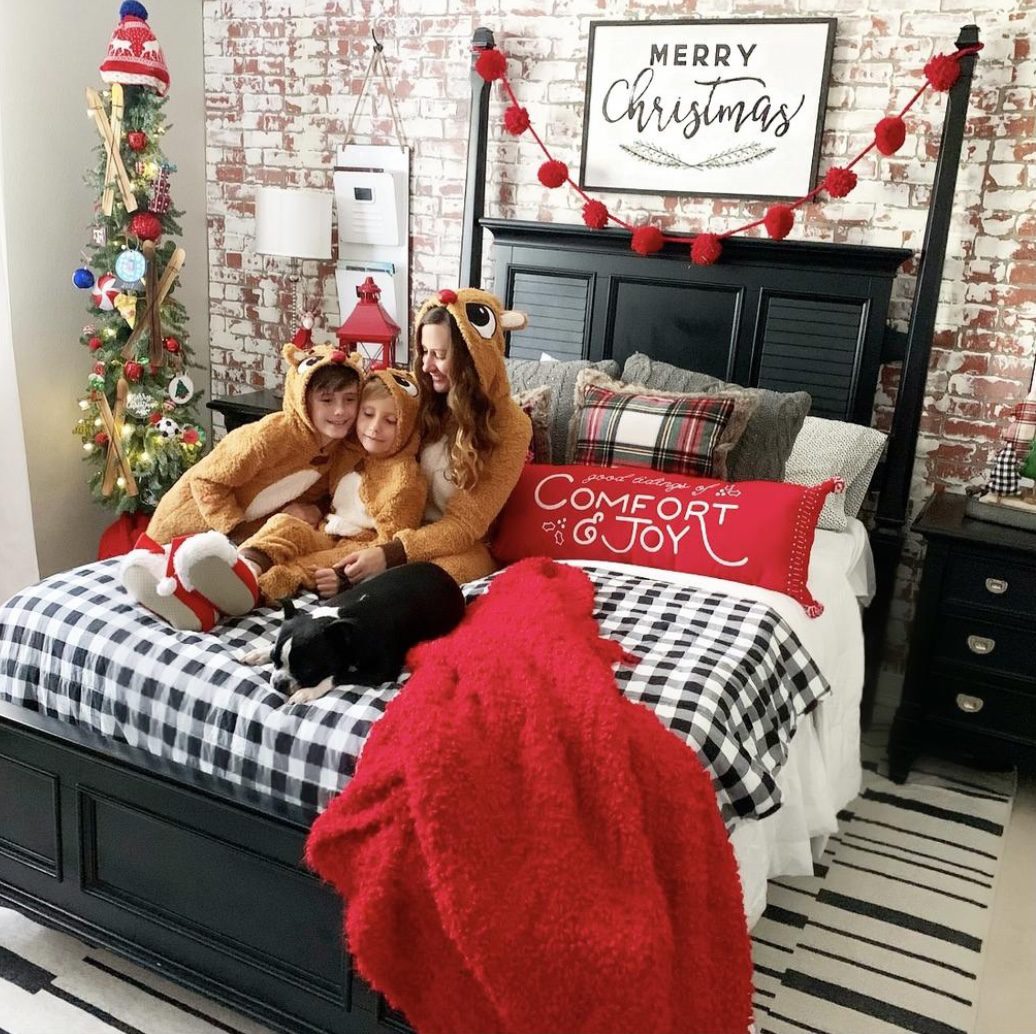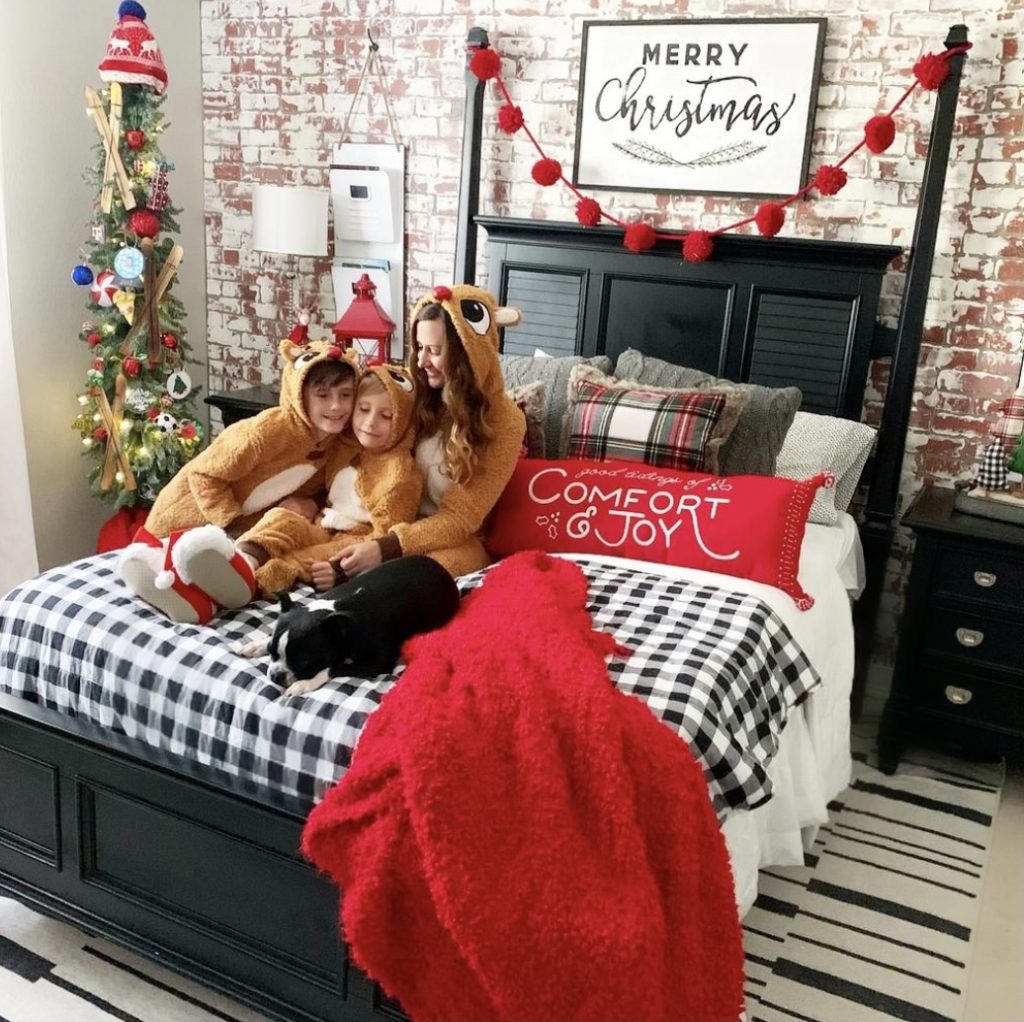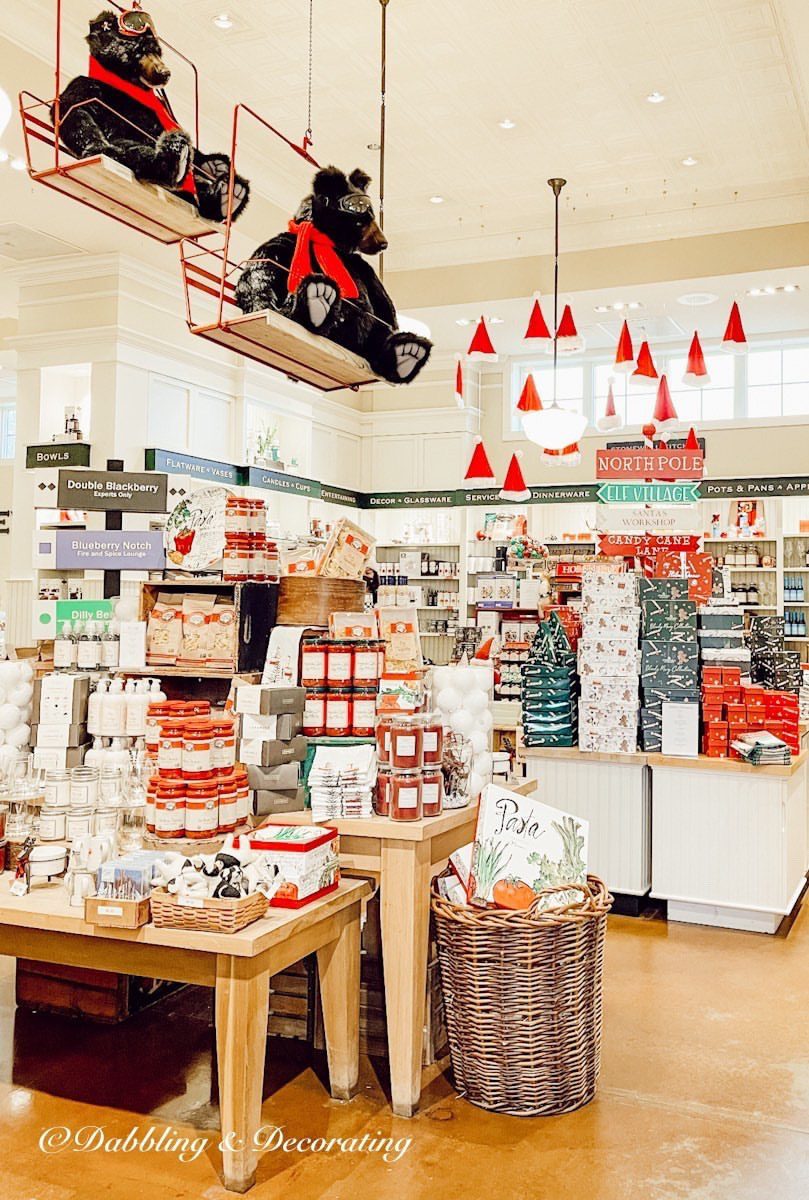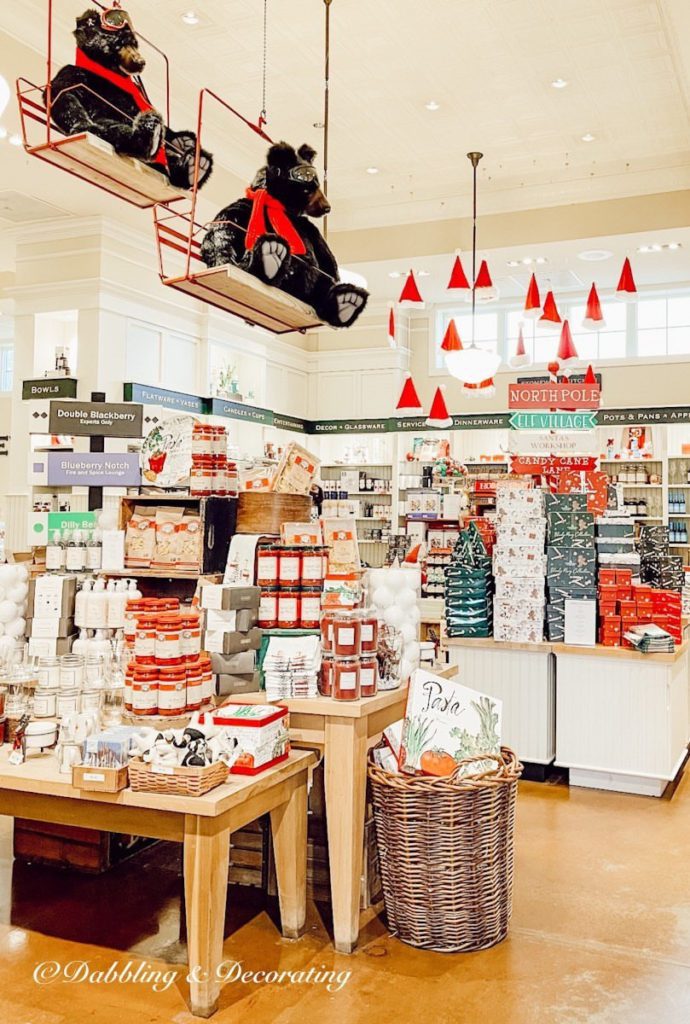 Thanks for stopping by the blog today! I would love to know which post you enjoyed the most.
xoxo,
Kelly