Welcome Home Saturday With My Thrift Store Addiction
Happy Saturday! I am so glad you stopped by today for some Welcome Home Saturday inspiration from me and my blogging buddies. This week we are excited to welcome Cecilia of the blog My Thrift Store Addiction! Cecilia is a dear friend with a heart of gold. She has a gift for decorating, collecting and even baking! Today make sure to visit her Lavender Chocolate brownie recipe linked below. Yum!
This Week On The Blog
This week I posted two new blog posts. In case you missed them I shared 25 Budget Friendly Home Decor Projects and I also shared our half bath refresh which you can catch below! Thank you for visiting my blog and commenting. I see them all and respond to them all. It means a lot to me that you take the time. So thank you!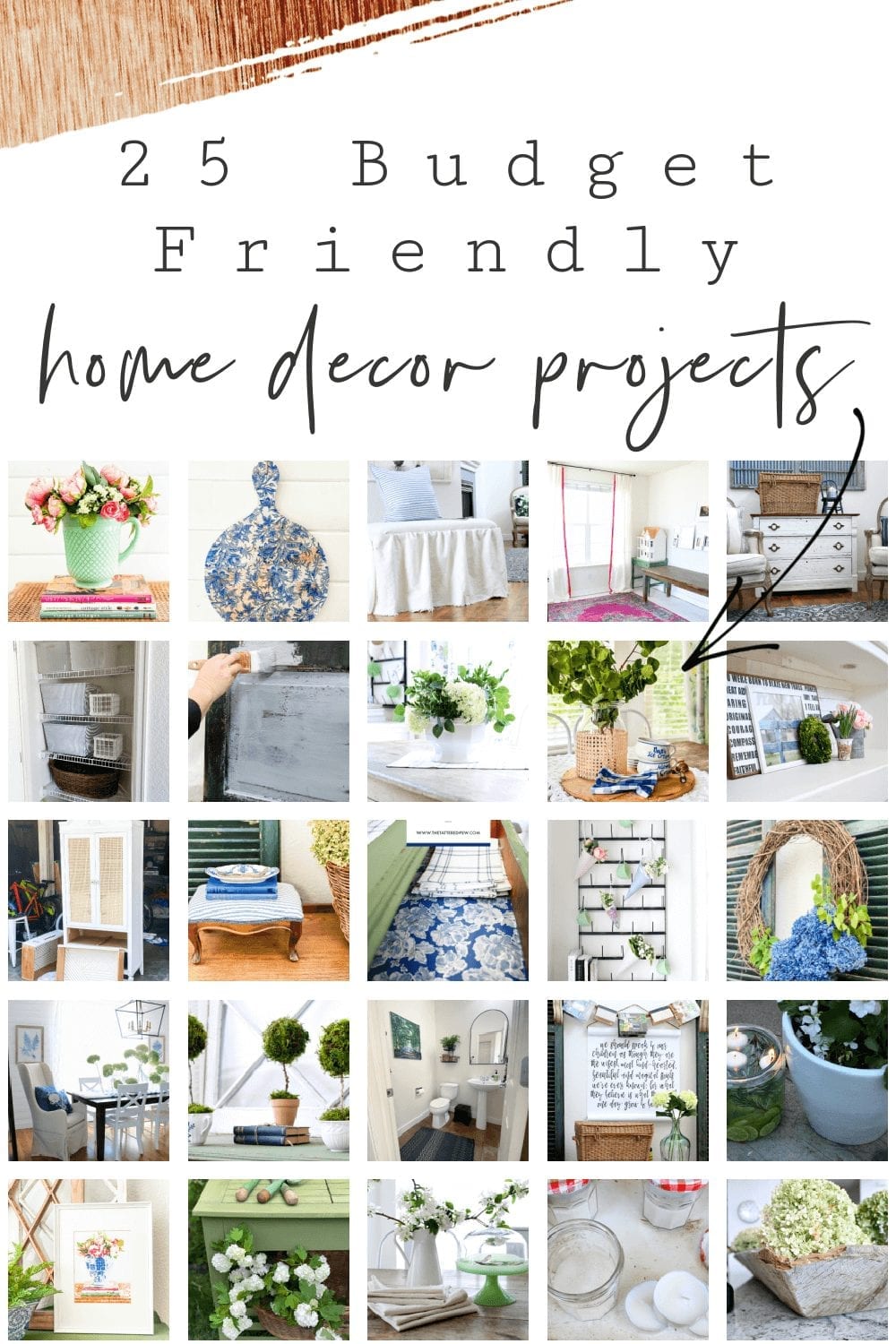 What I'm Crushing On
Well as you might have guessed the wheels in my head are constantly spinning and thinking of new things to add to our home, decor wise. But sometimes I also find some incredible items for myself! You know, to make sure I am taking care of me. 🙂 I recently got this water bottle from Amazon and LOVE it! It helps me get in my 100 oz. a day. If you are visual like me then you will love it too.
Need a new face serum to help with those pesky wrinkles? I just started using this wonderful face serum from Stella and Dot. It's their youthful Quattro Peptide serum. My sister in-law is Stella and Dot gal and can hook you up! Take a peek here. Good stuff my friends, good stuff!
I also snagged Stella and Dot's Crush It Backpack in black! Oh this one is SO good and I can't wait to take it on trip and out shopping with me so I can be hands free. It's so stylish!
Welcome Home Saturday
Ok, now it's time to visit some of my friends! We have all been super busy this week…so have fun checking out their latest posts below!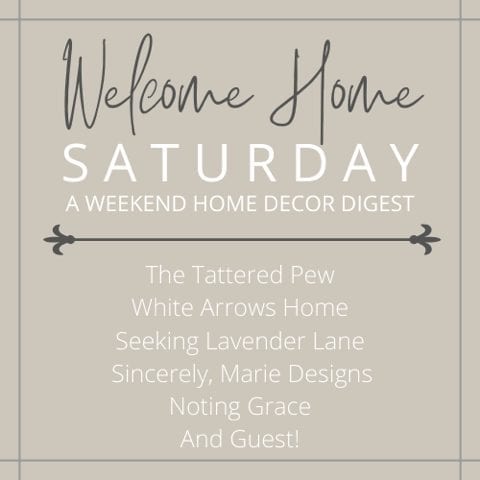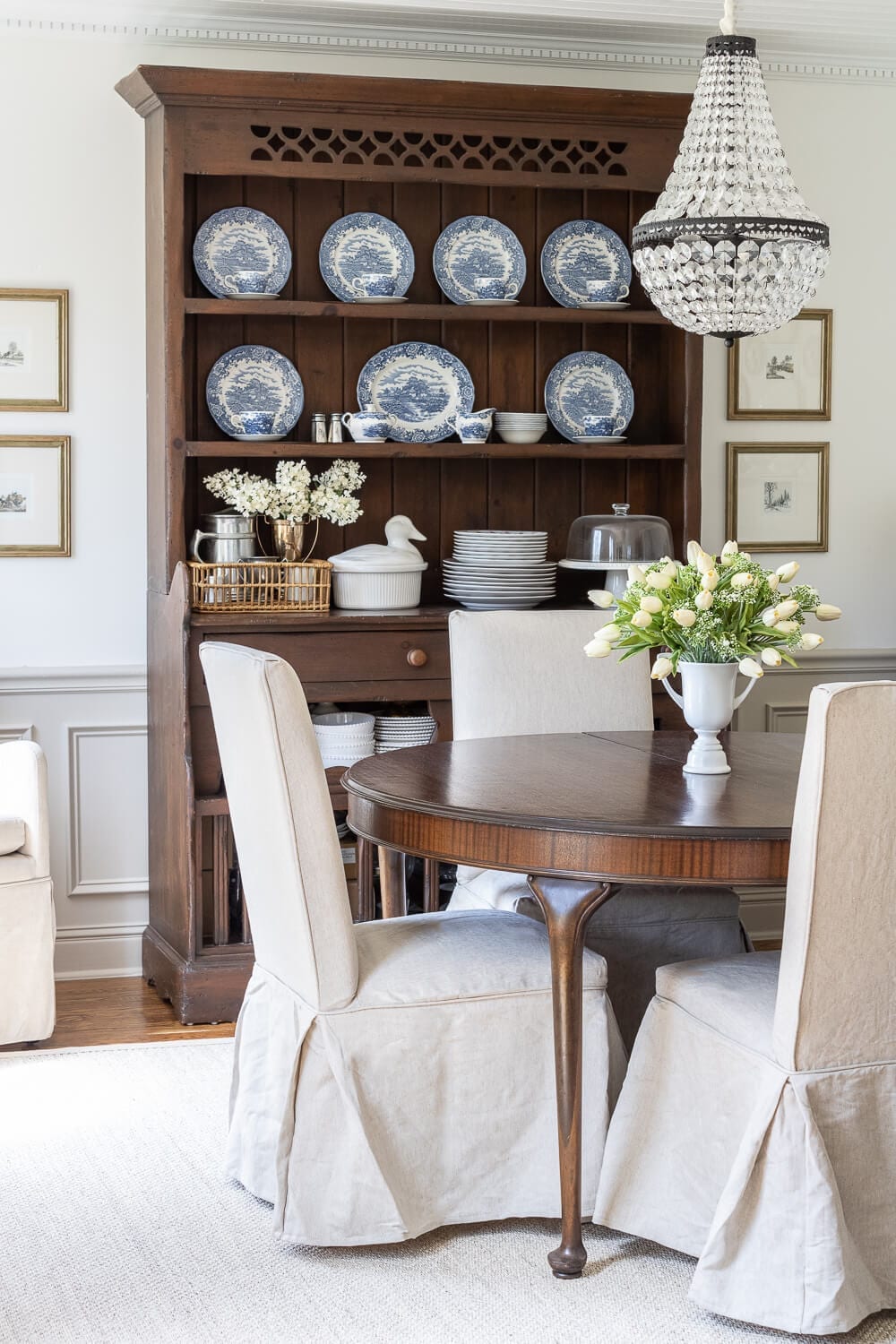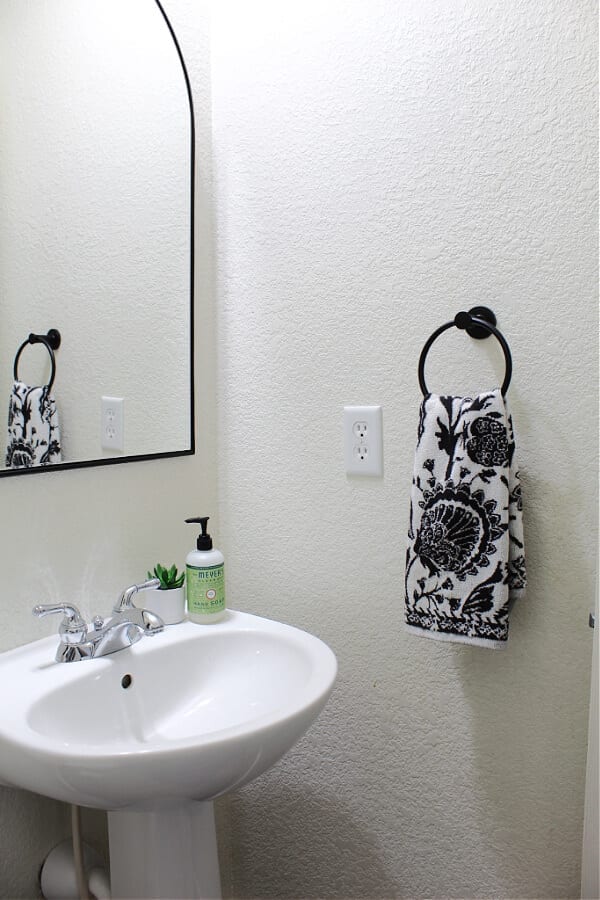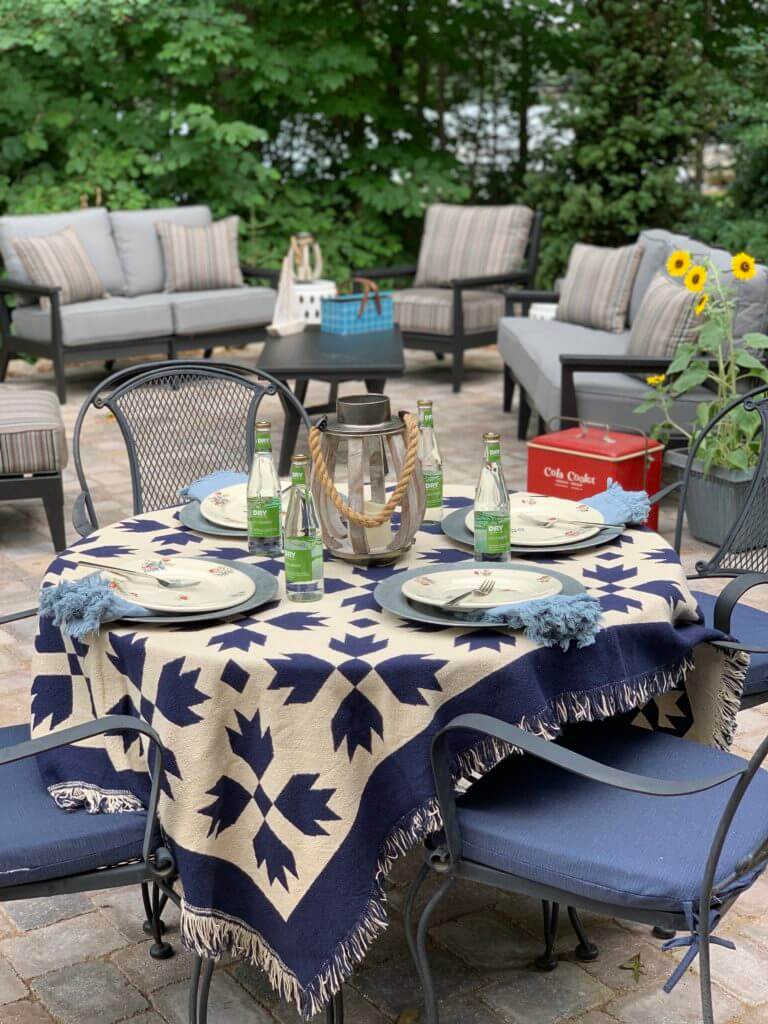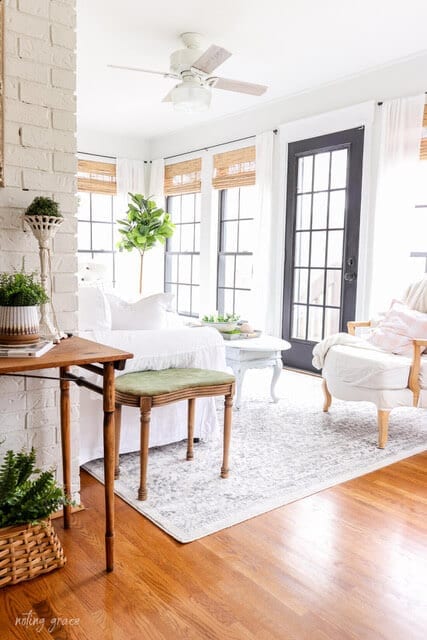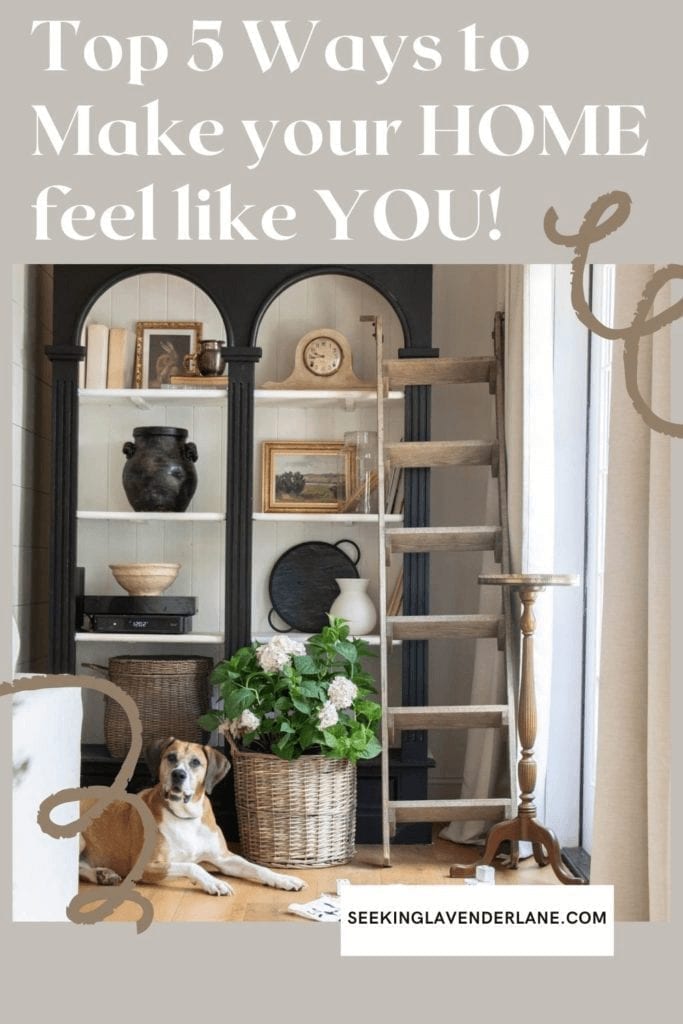 Have a wonderful week my friends and I hope you find some time to enjoy the beautiful Spring weather!
XOXO,
Kelly