Welcome Home Sunday Birthday Edition
Today is my 40th birthday so I am calling this post my Welcome Home Sunday Birthday Edition! Yes you read that right I am a December girl and I am turning the big 4-0!
This past summer to celebrate I was blessed to have my husband, sister, brother in-law and some of our amazing friends join us for a magical few days in Sonoma , California! Here is a small collage of our time together. It was wonderful for my soul (a few special friends were missing but with us in spirit). They even surprised me with Vintage The Tattered Pew shirts for us all to wear! It was hilarious!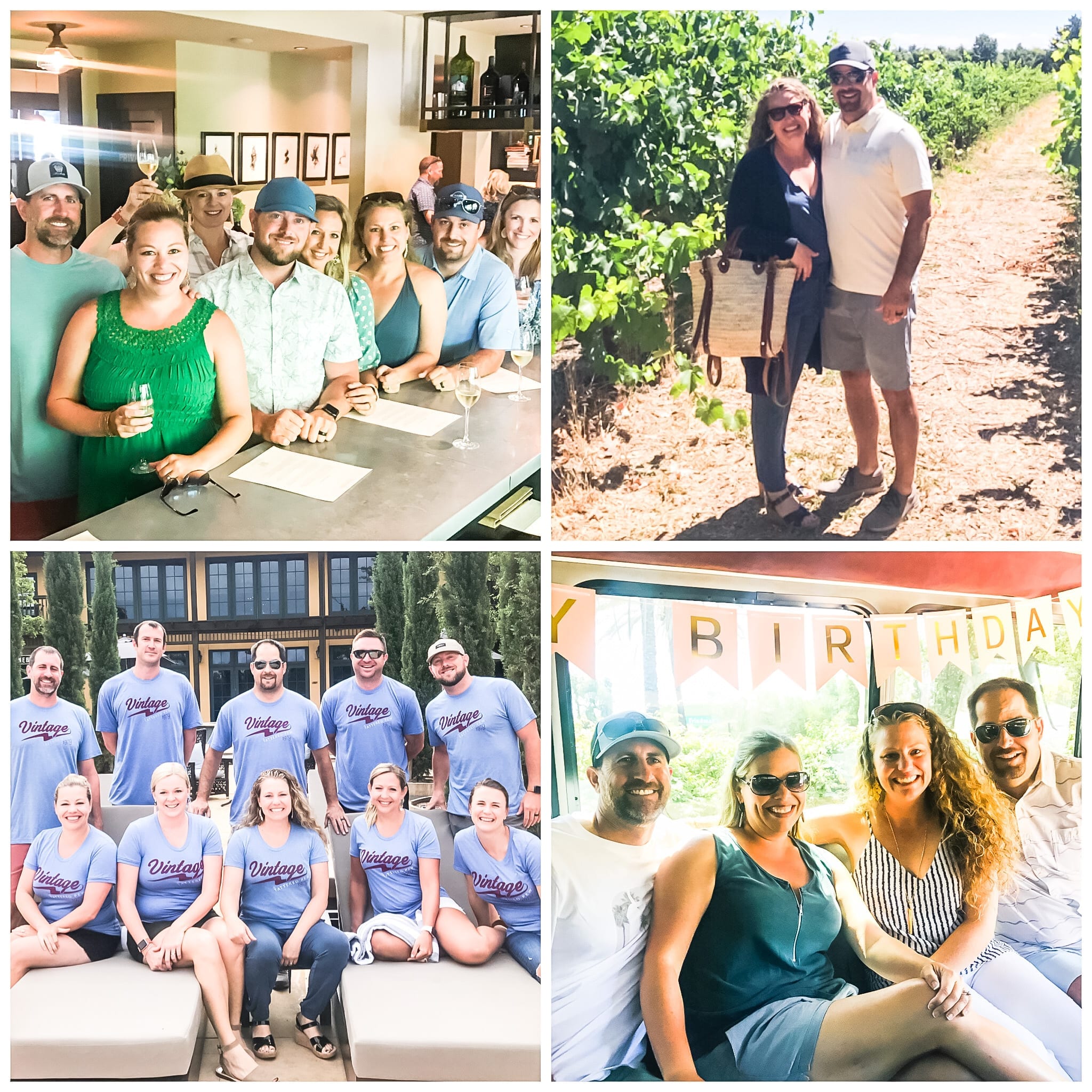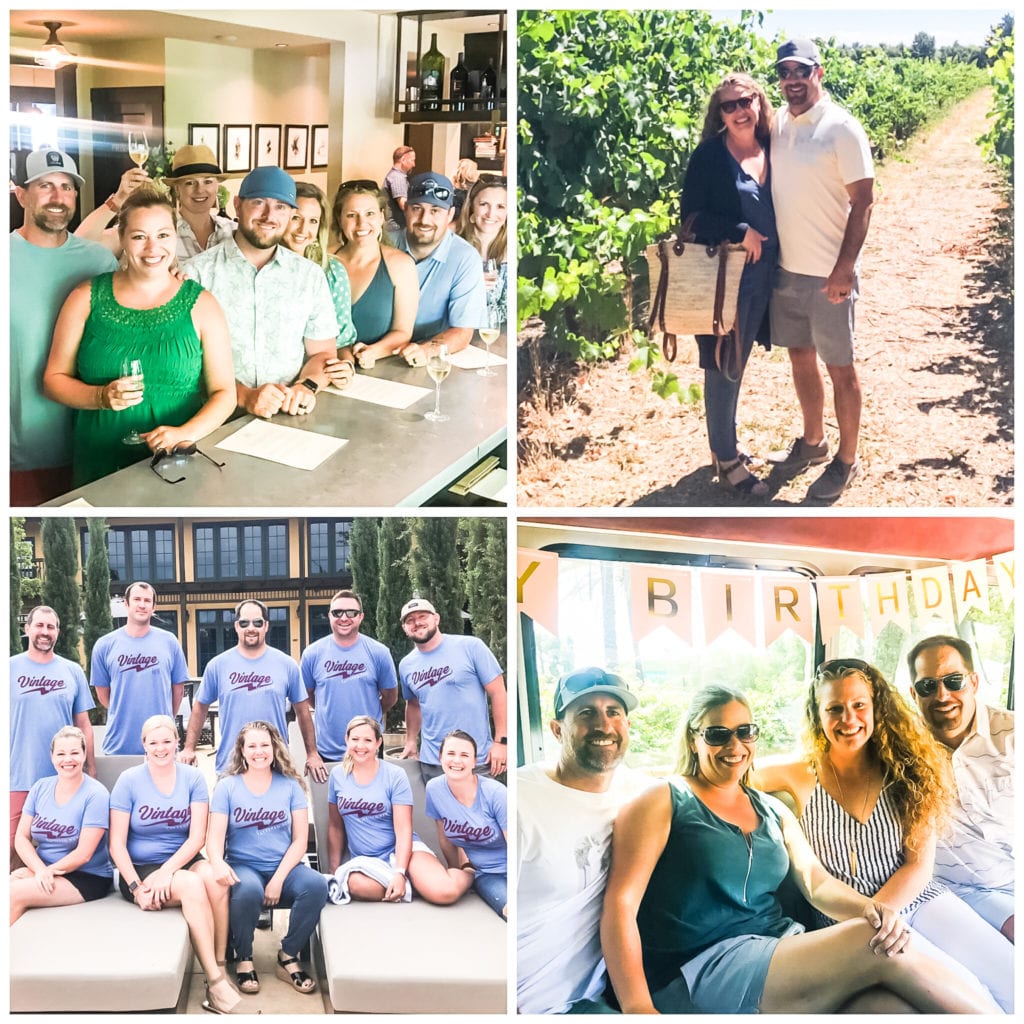 As I look forward to the year ahead I am feeling thankful, blessed and loved. Honestly, I could not ask for more. I am excited to jump in to my 40th year with both feet and embrace all that the Lord has for me!
Welcome Home Sunday Birthday Edition
This weekly home decor series has also been such a blessing to me. I treasure my friendships with these women who I get to share with every week. Today on Welcome Home Sunday we have a fun mix of posts for you! I hope you can find a few quiet moments to relax and enjoy! Merry Christmas!
Welcome Home Sunday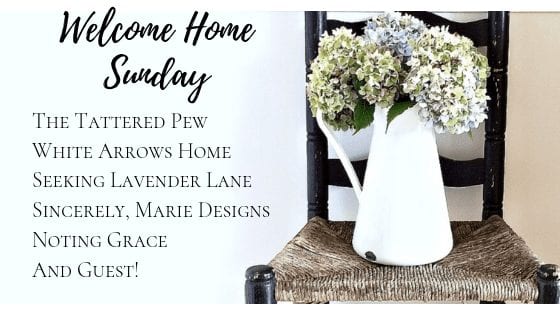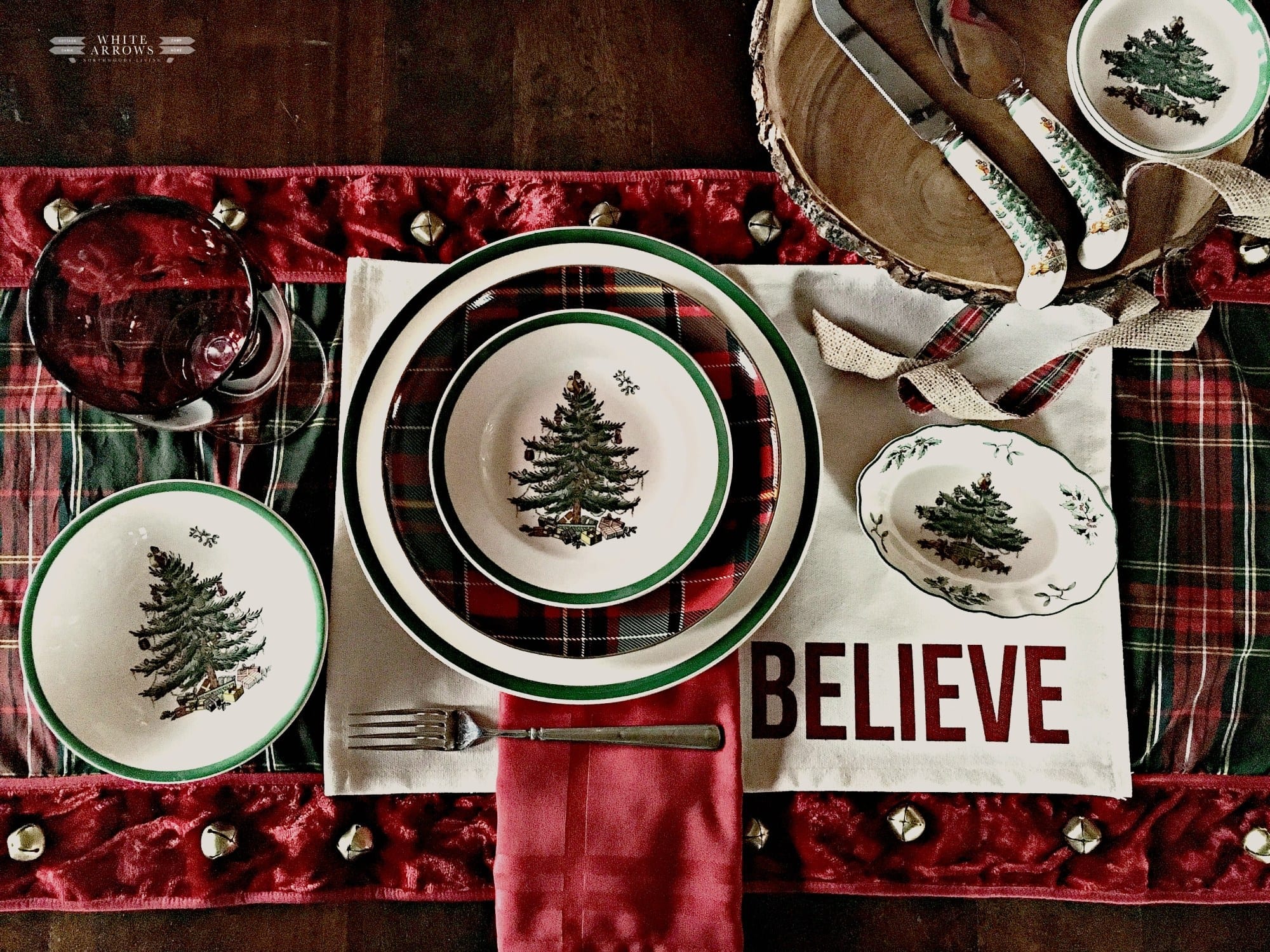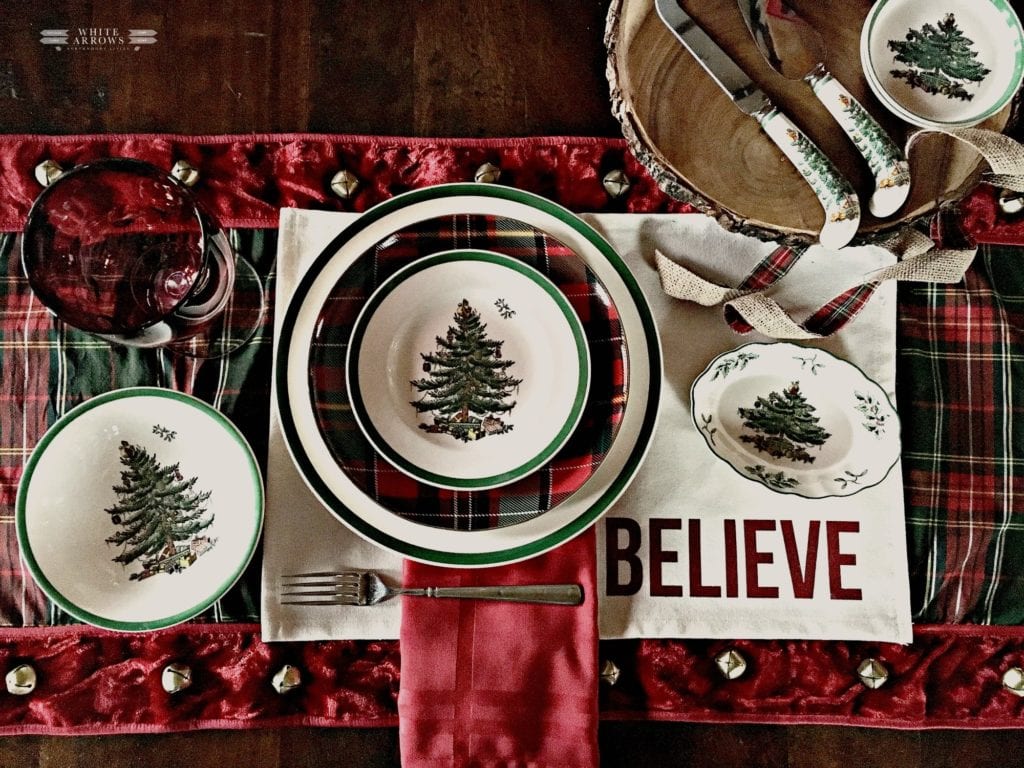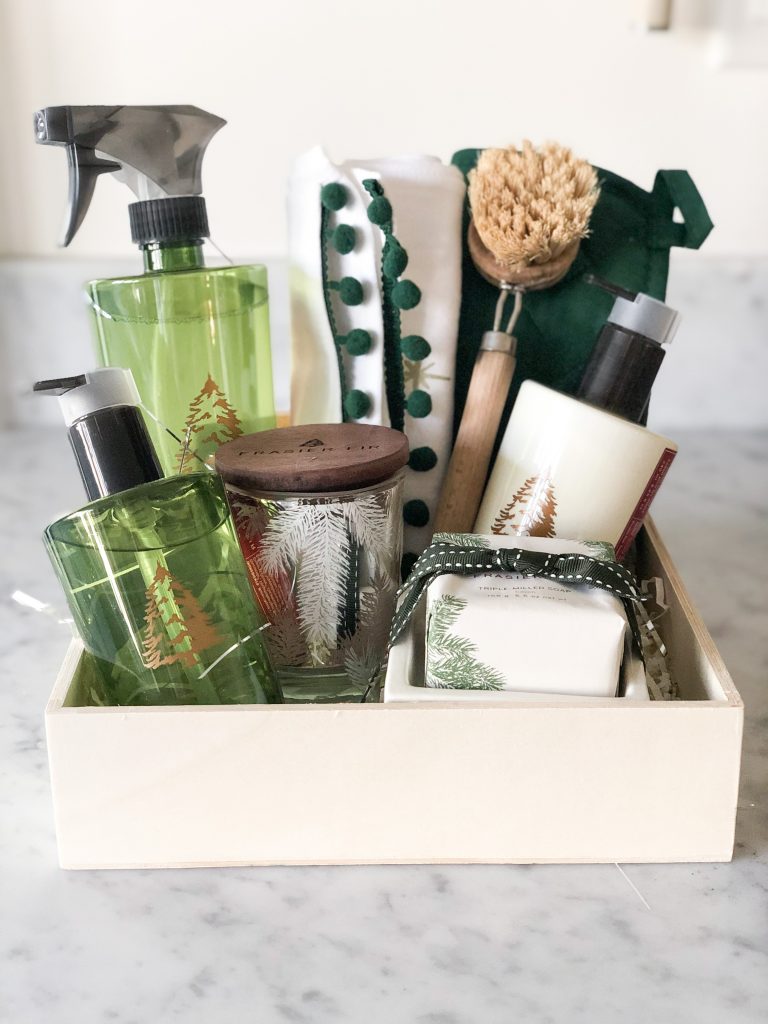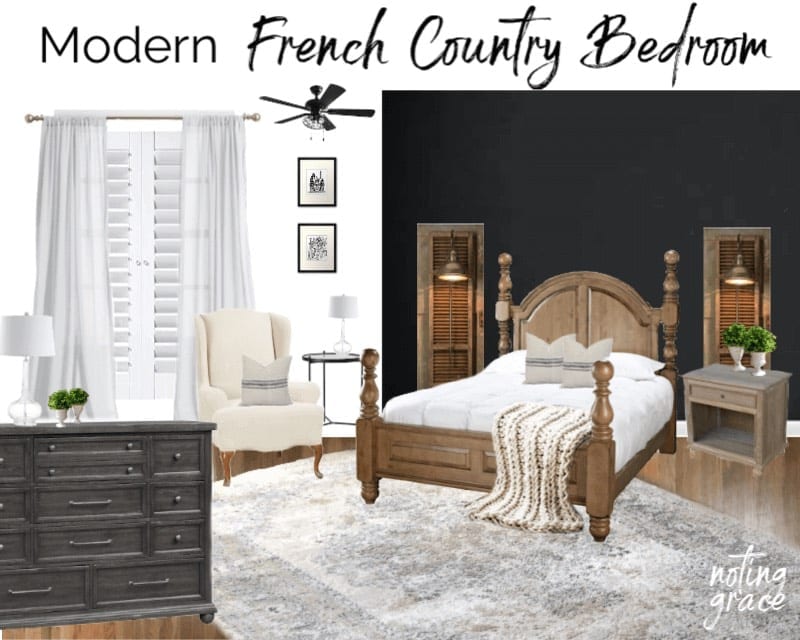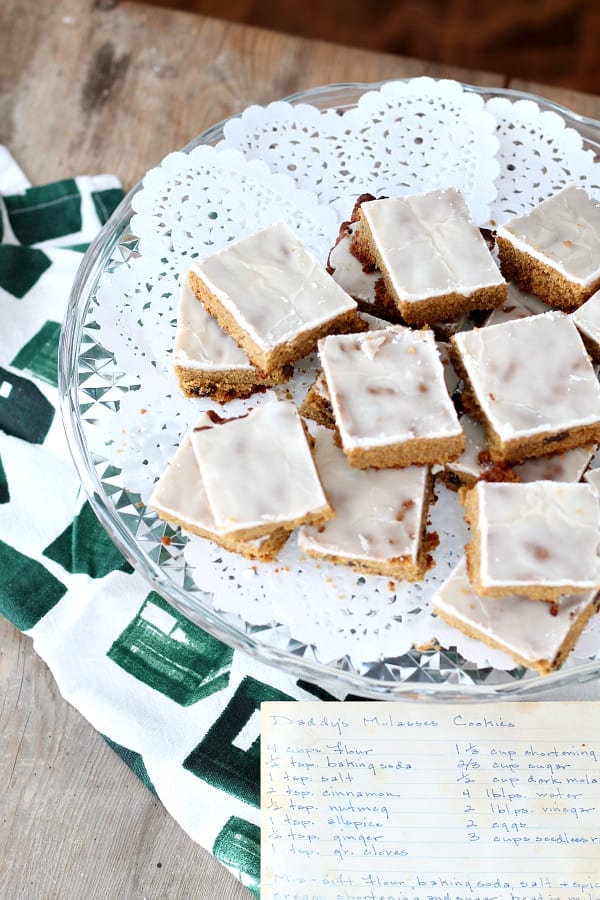 Christmas blessings to you all!
xoxo,
Kelly