Welcome Home Sunday With Guest My Thrift Store Addiction
Happy Sunday friends! I am so glad you stopped by today. If you are new here, welcome. Every Sunday a few of my friends and I gather together and share a round up of or favorite posts from the past or our most recent posts. We also incite a guest to join us each week.
This week our lovely guest is Cecilia from My Thrift Store Addiction! She is sharing her beautiful vintage potting stand. Cecilia and I have become blogging friends and have participated in several blog hops together. Her style and creativity always inspire me. We have bonded over our love of Jesus, our gardens, thifting and home decor. I know you will enjoy visiting her blog today.
Welcome Home Sunday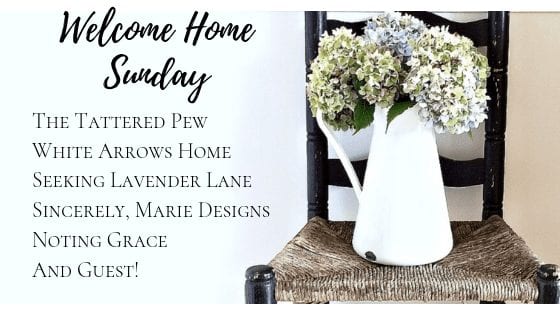 I hope you will find some time to visit each post below. Let me know in the comments below which one was your favorite and I hope to see you here again next week!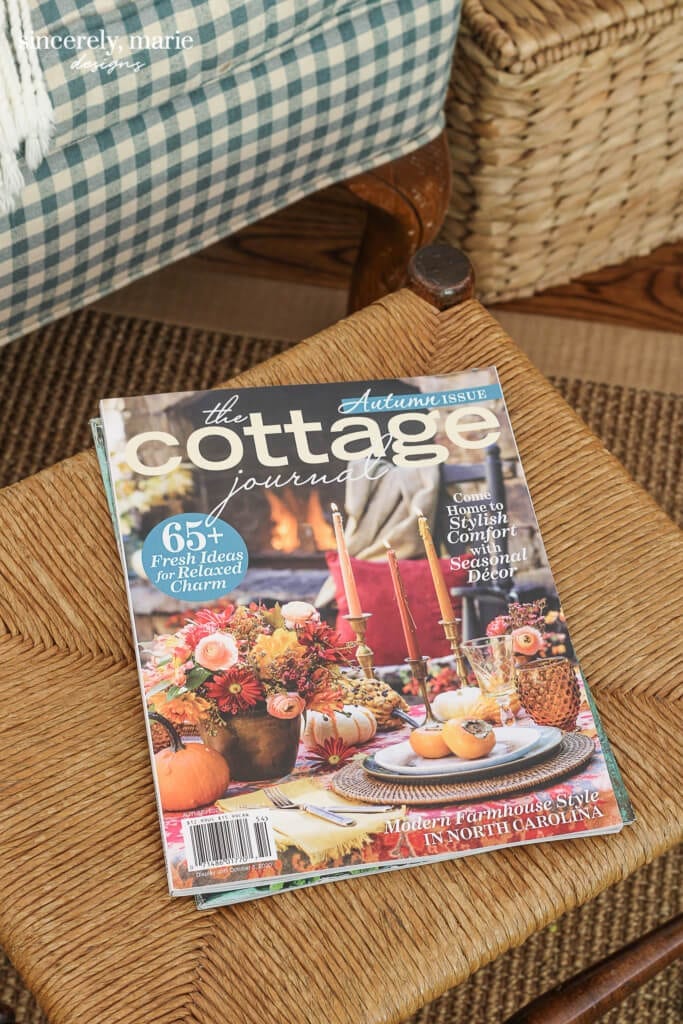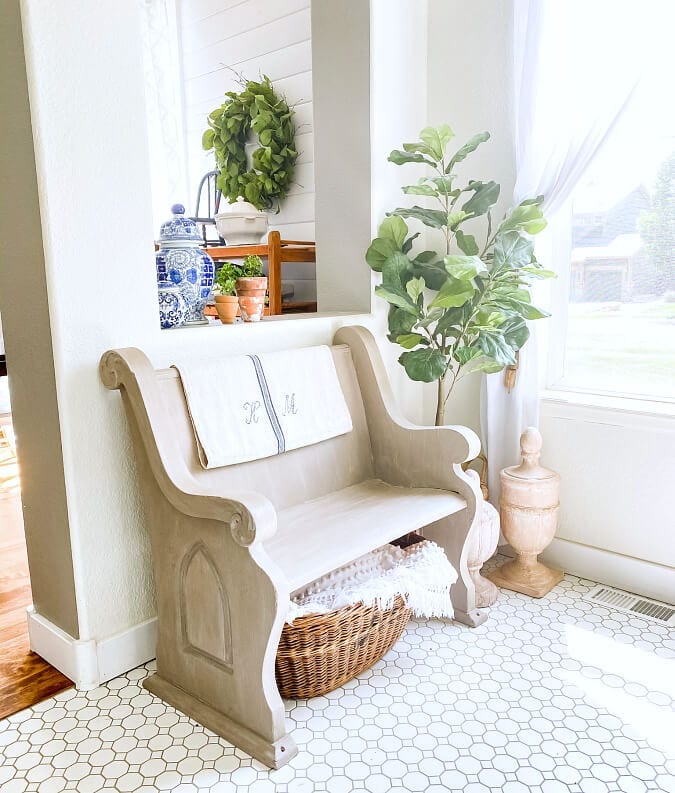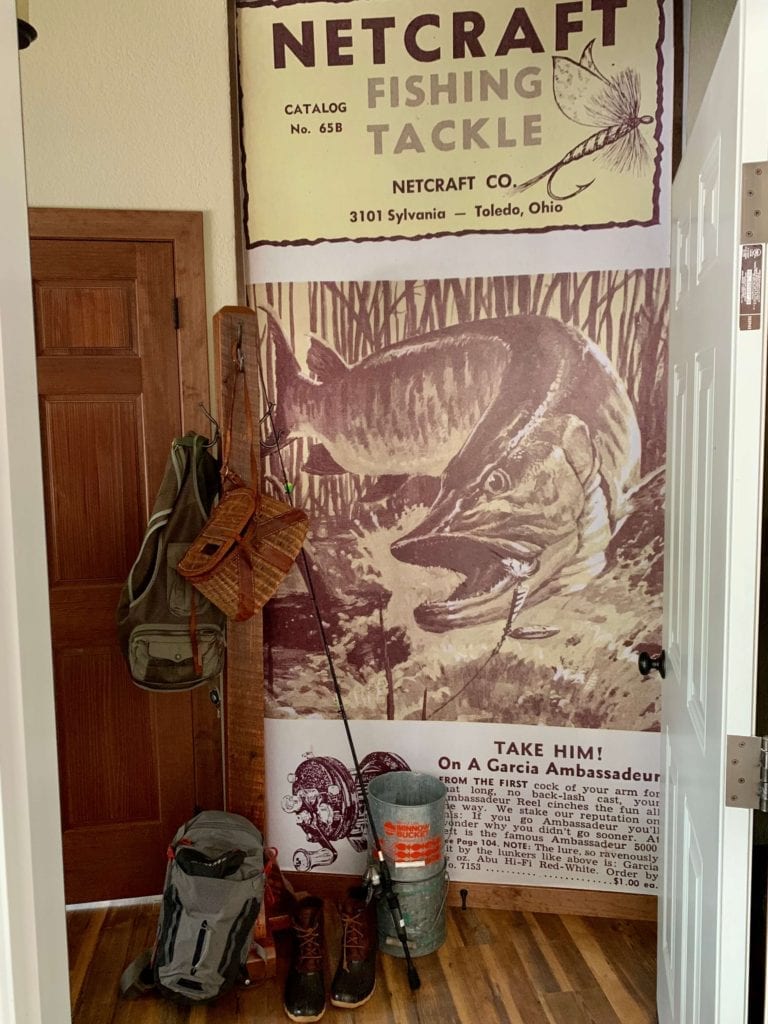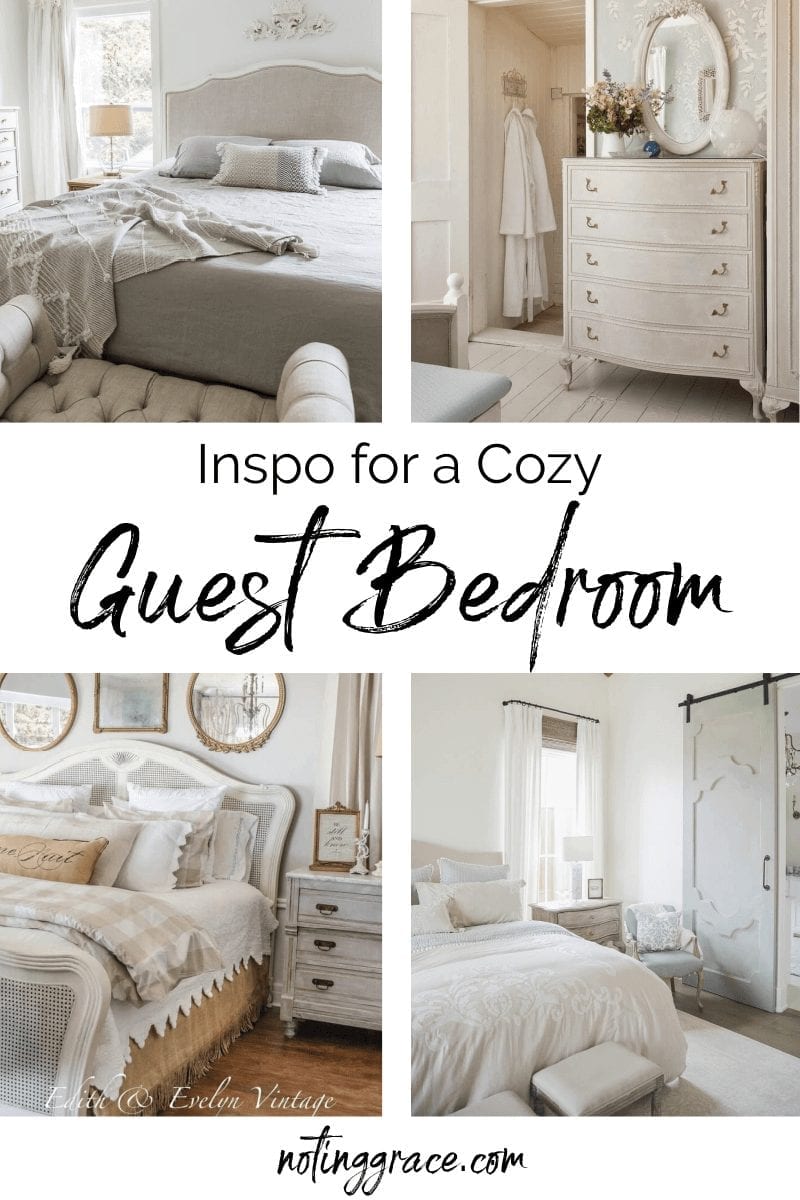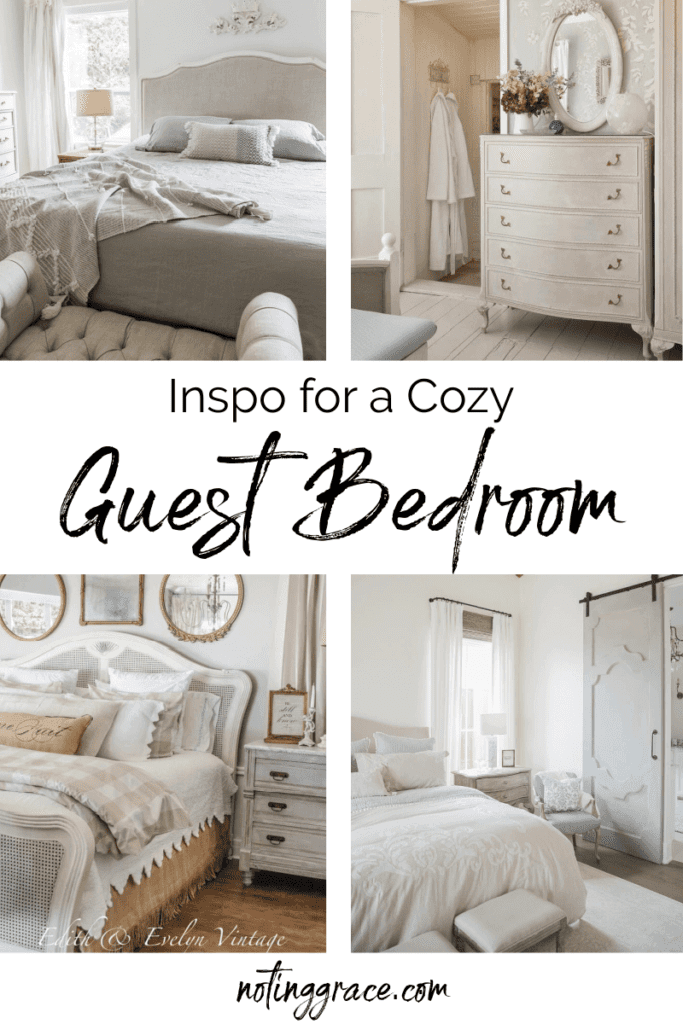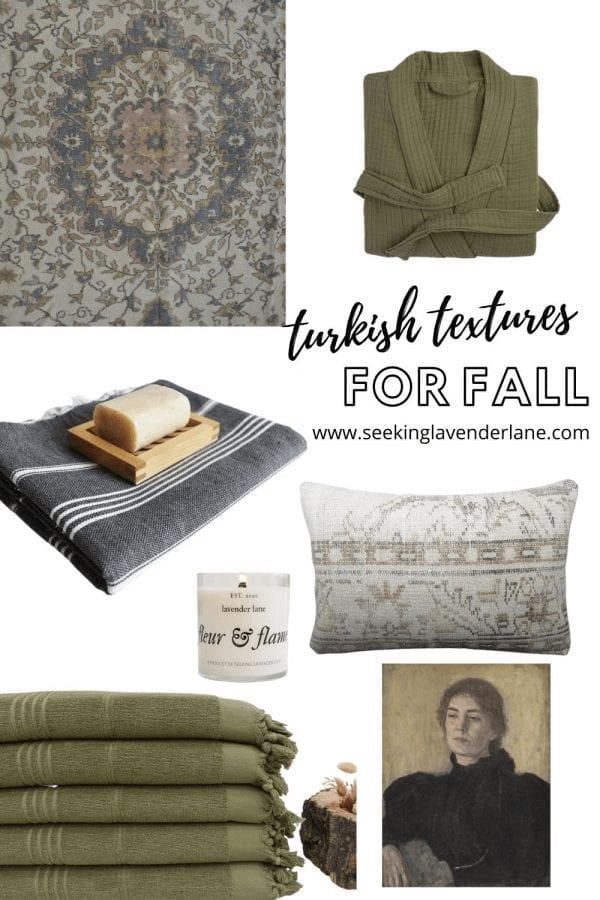 Thanks for stopping by today!
XOXO,
Kelly