Welcome Home Sunday Week 68
Hello and welcome back to another week of Welcome Home Sunday. Every week my friends and I gather our most recent posts in one spot and share them with you, our readers. Thank you for visiting my blog it means the world to me that you want to spend time with me here. I always want to let you know the latest first so I am excited to let you know that I have added a new page to the blog! It's called Shop Our Home, and you can find it on the main menu at the top of my home page. Will you check it out and let me know what you think? I need some honest feedback and value your opinion.
Welcome Home Sunday
I hope you are all staying safe and well. Have fun visiting the links below and let me know if you have any questions.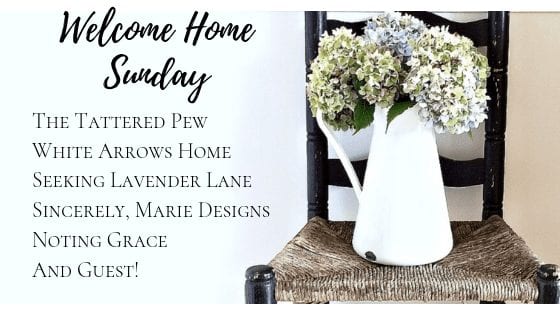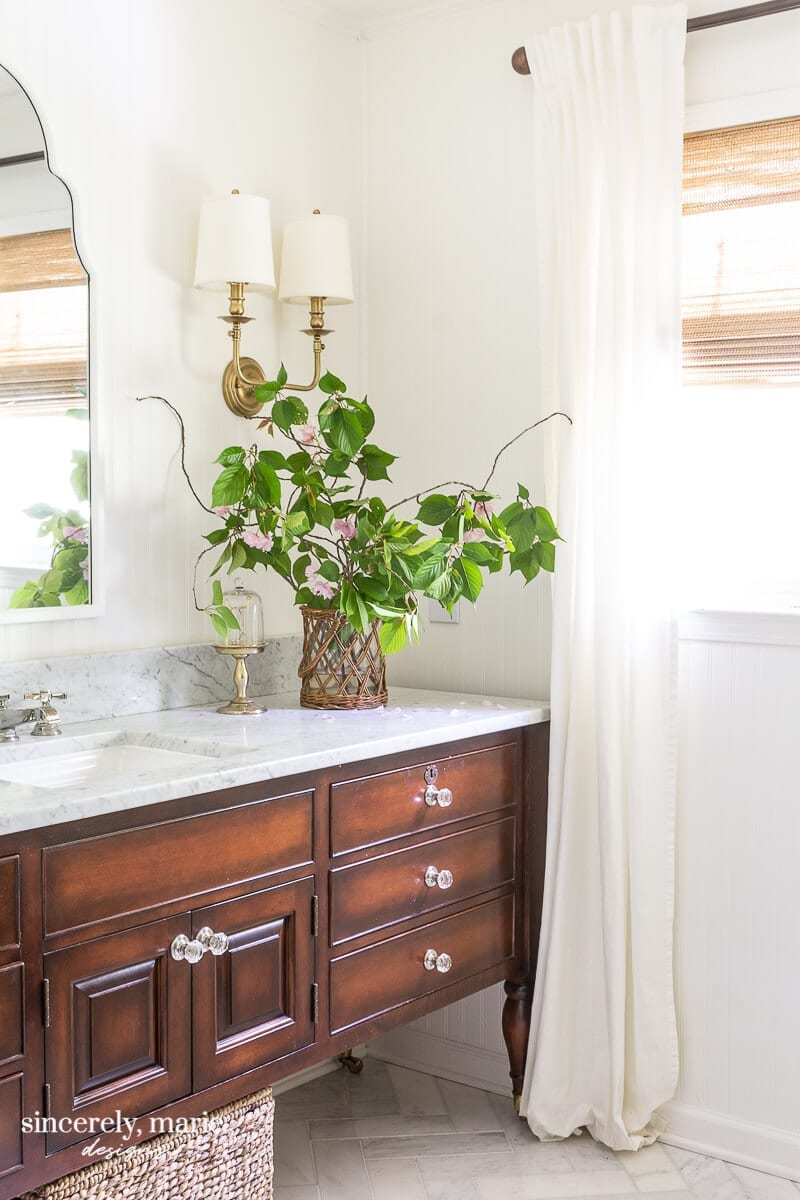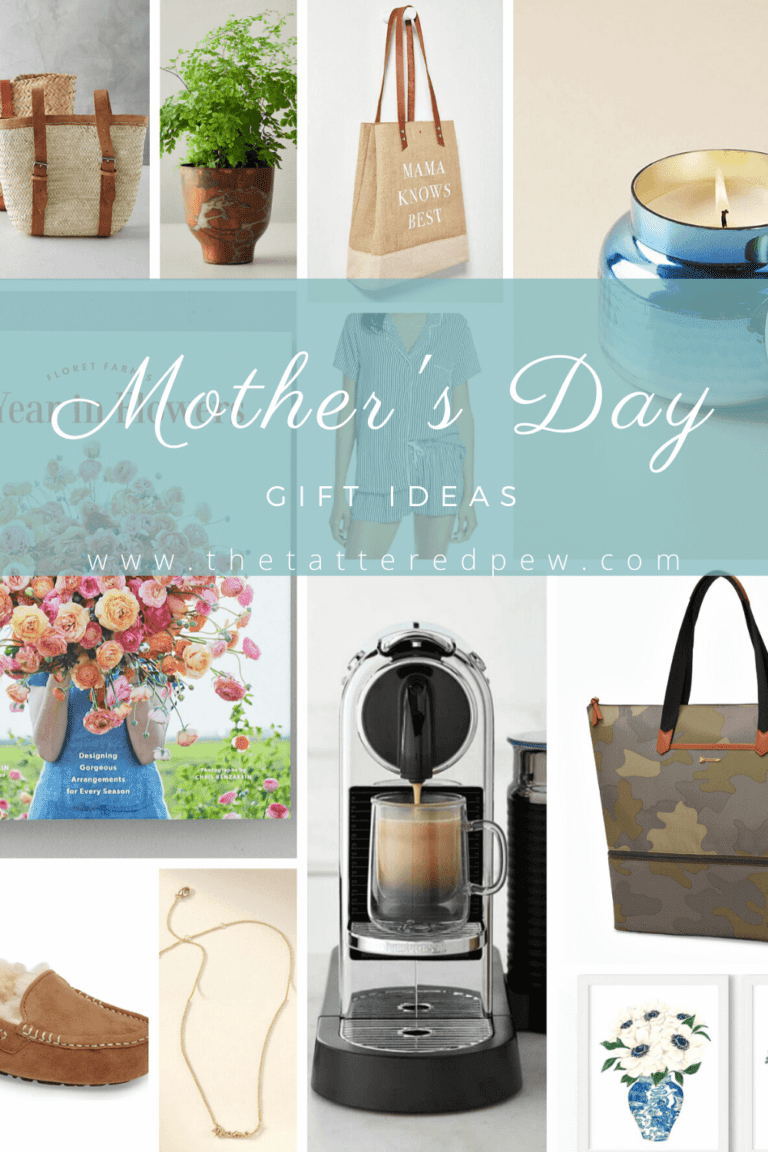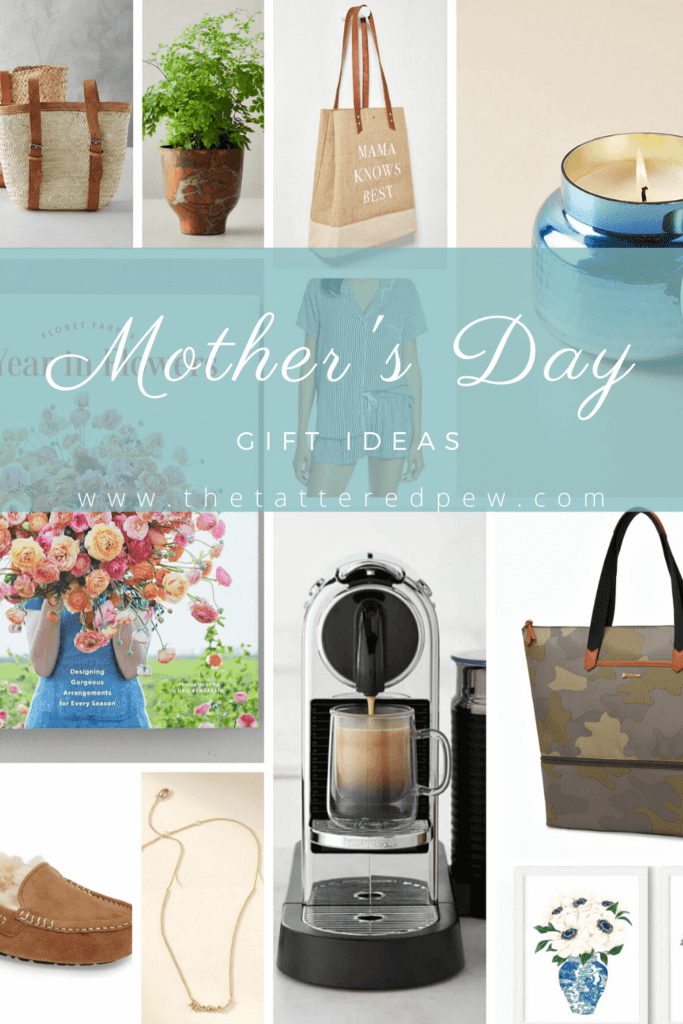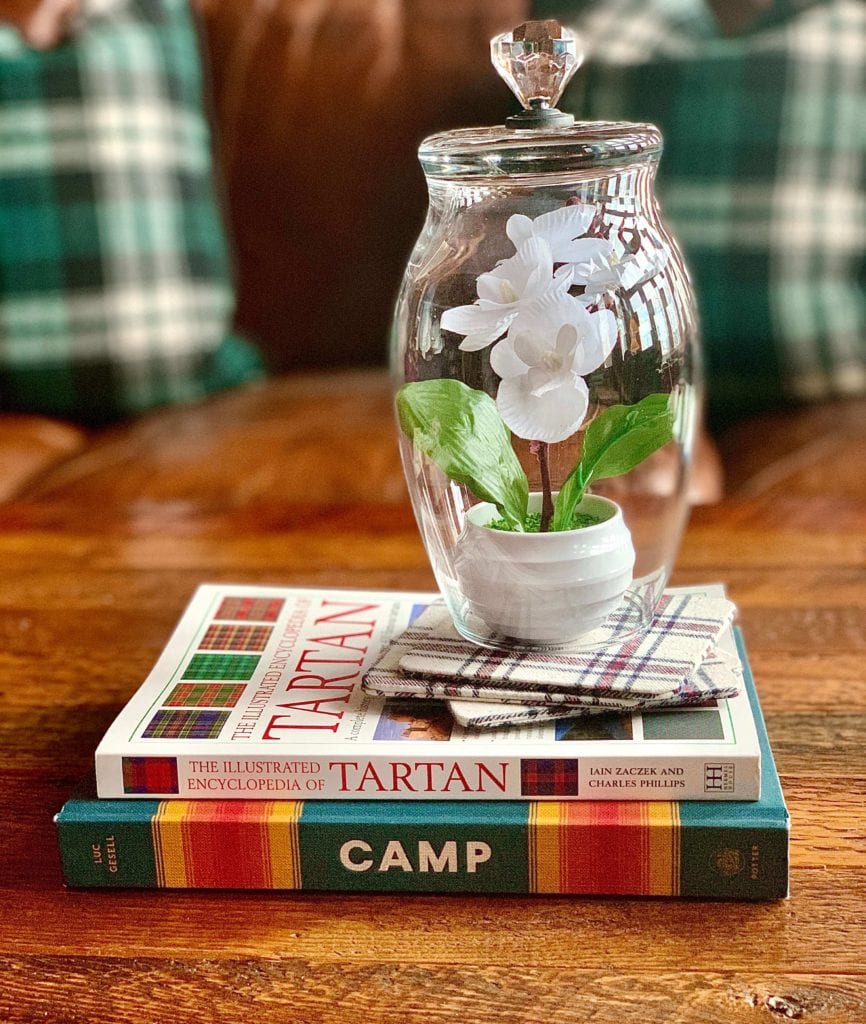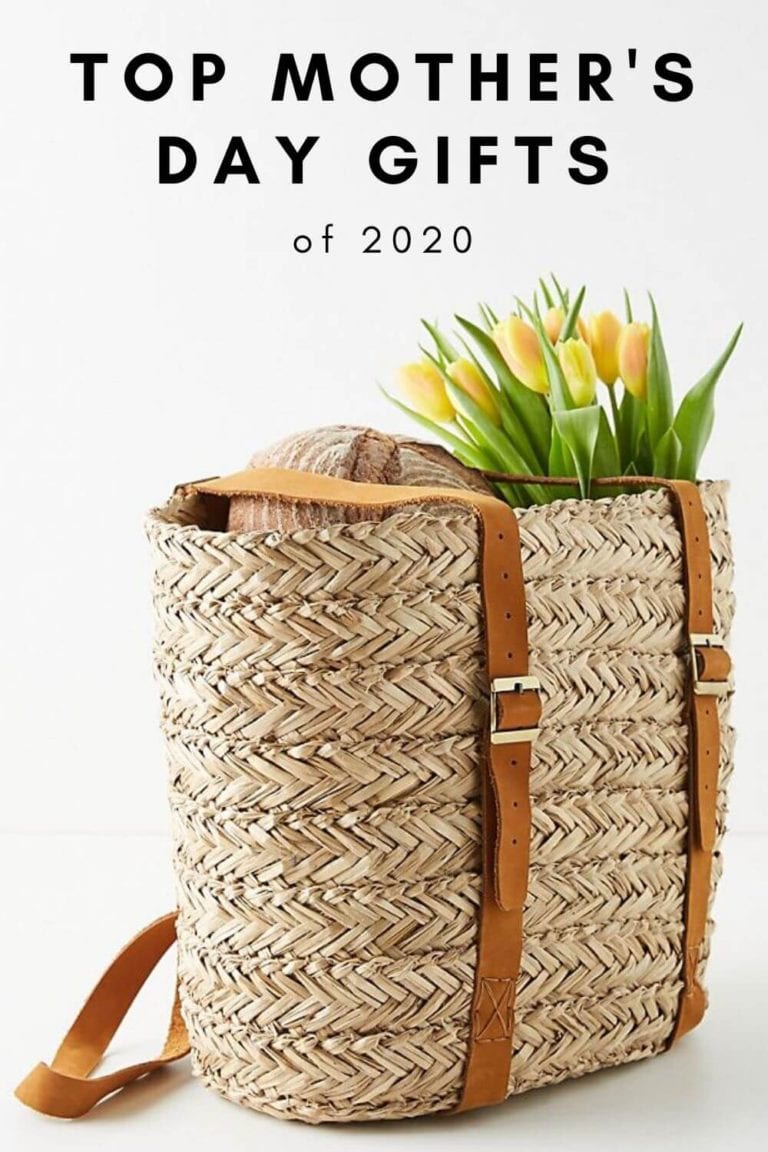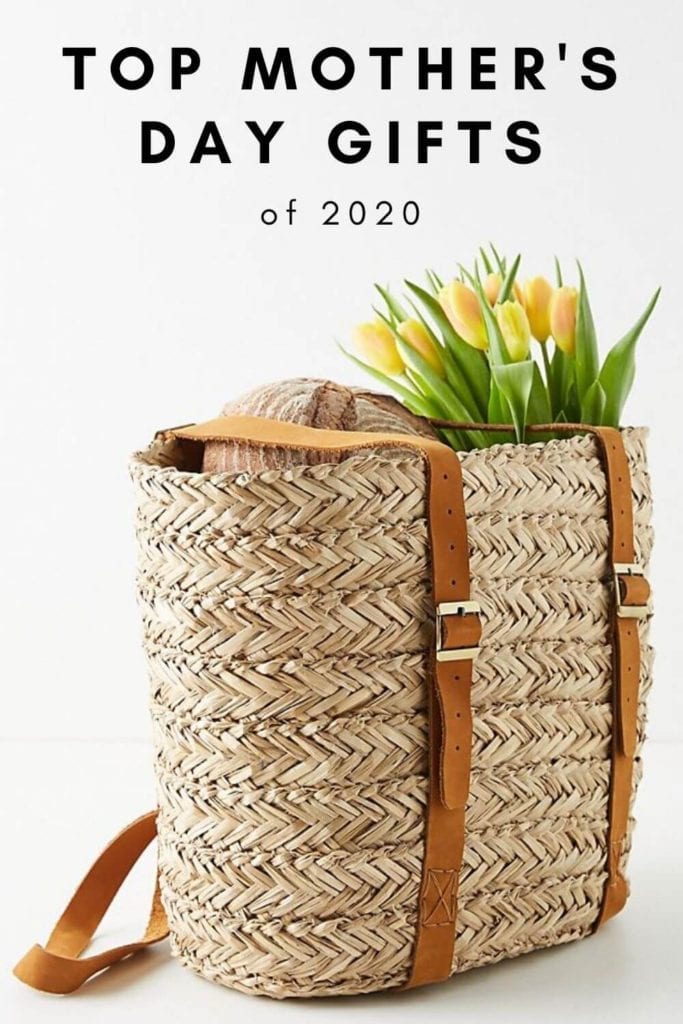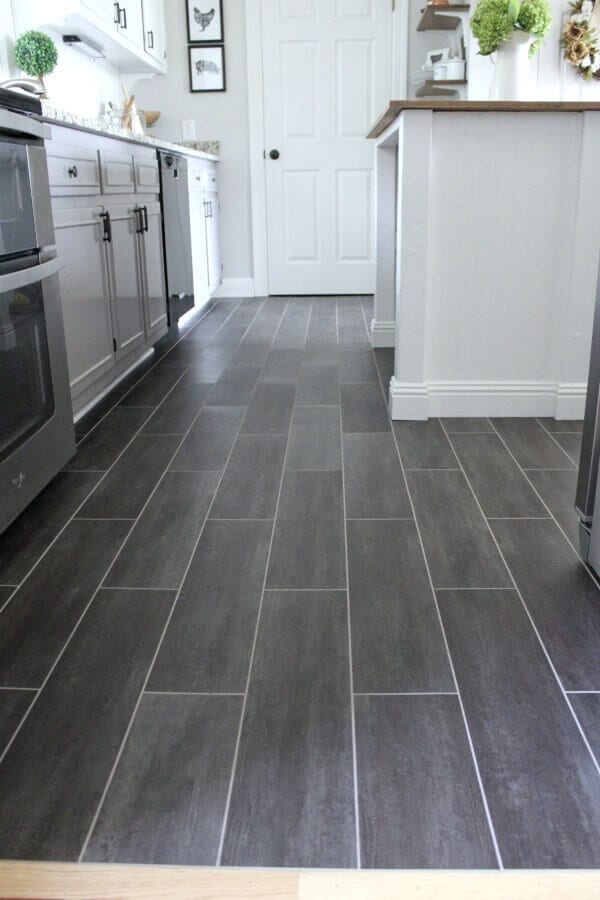 xoxo,
Kelly