Welcome Home Sunday With Guest The Farmhouse Life
 Well friends Christmas is quickly approaching and now that I am on Christmas break I am soaking it all in! Last night we went out for dinner and dined outside amongst all of the downtown lights! It was chilly, but magical! Then we drove through a live Nativity and picked up our candles for the virtual Christmas Eve service our church is holding. Christmas may look a bit different this year but it doesn't mean that our joy and reason for celebrating are gone! Jesus is still the reason for the season!
Welcome Home Sunday With The Farmhouse Life
This week I am excited to share our guest blogger with you! Today we have Kori from The Farmhouse Life joining us and sharing her DIY Christmas wreaths. Kori and her family live in a gorgeous 1700's farmhouse in New Hampshire that they are renovating room by room. You will fall in love with her humor and her DIY  and decorating skills! Make sure to visit her post below and say hello.
Welcome Home Sunday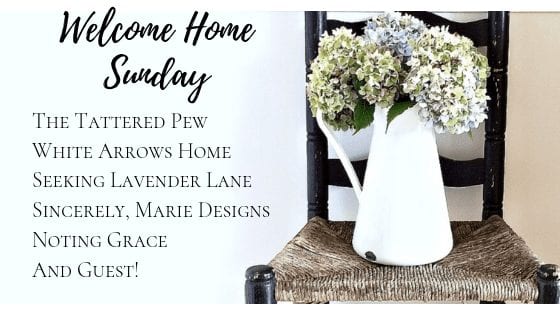 From my friends here on Welcome Home Sunday we want to wish you all a very Merry Christmas and pray that you are blessed in the new year. Thank you for hanging out with us each week. We are all so very thankful for YOU!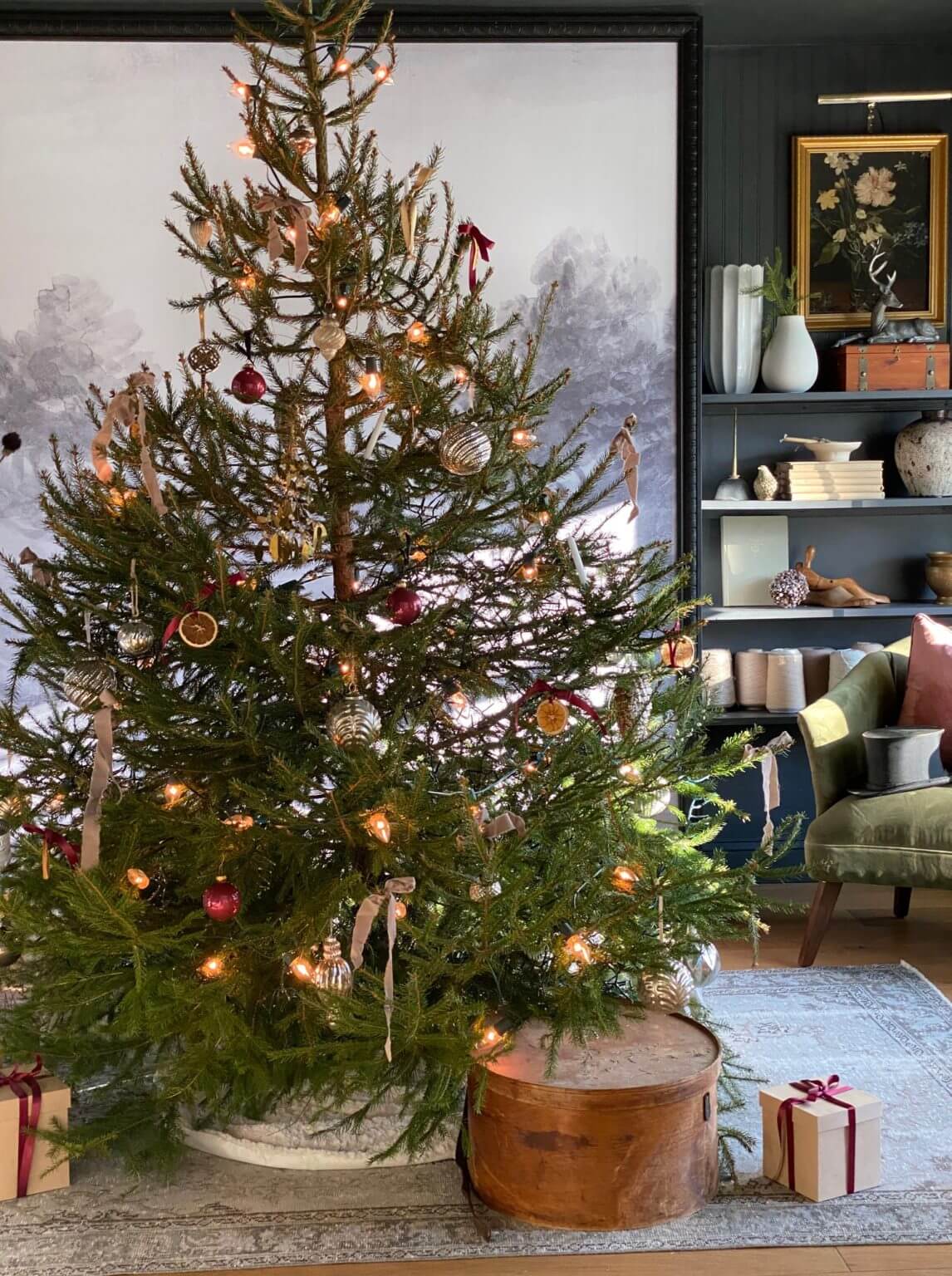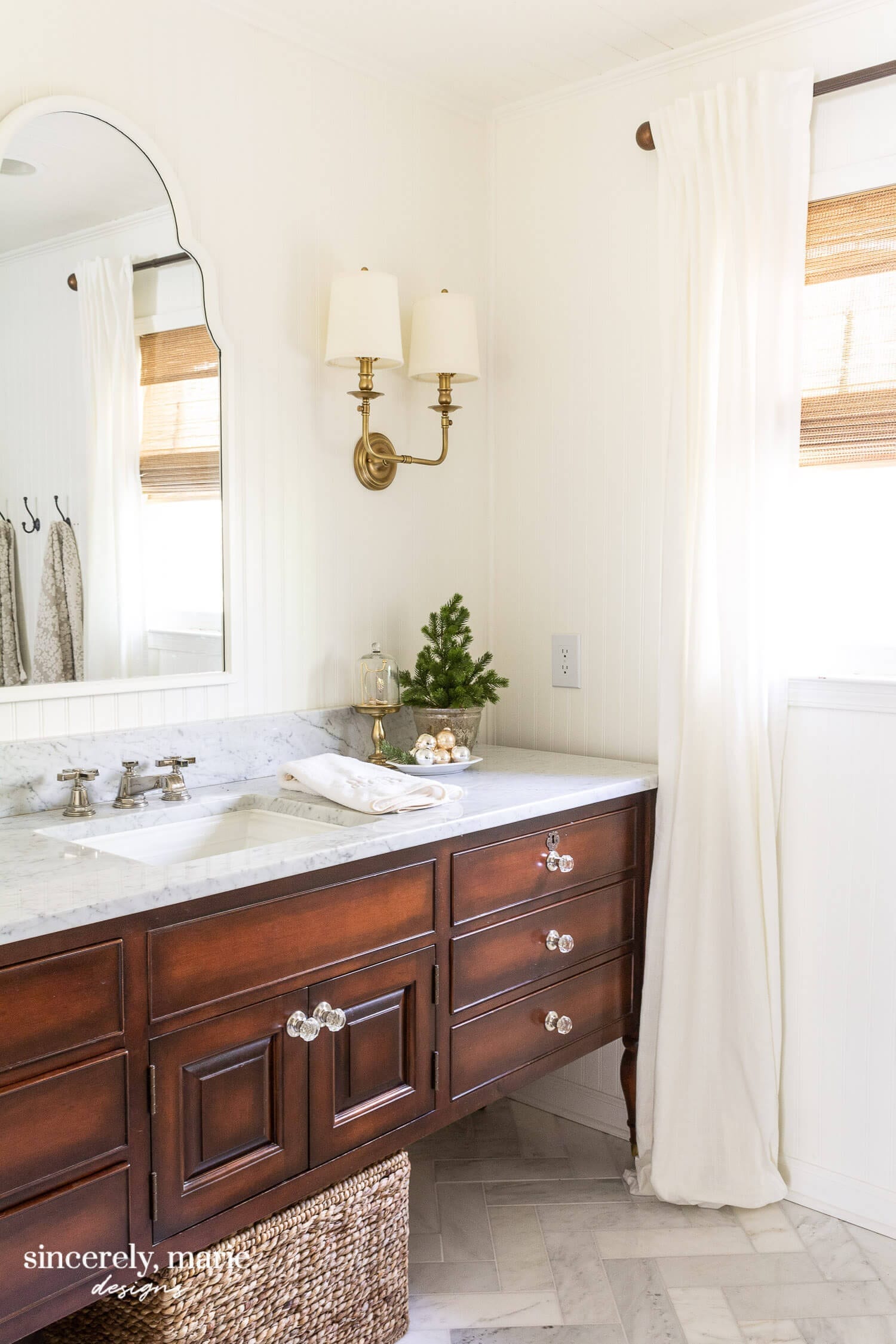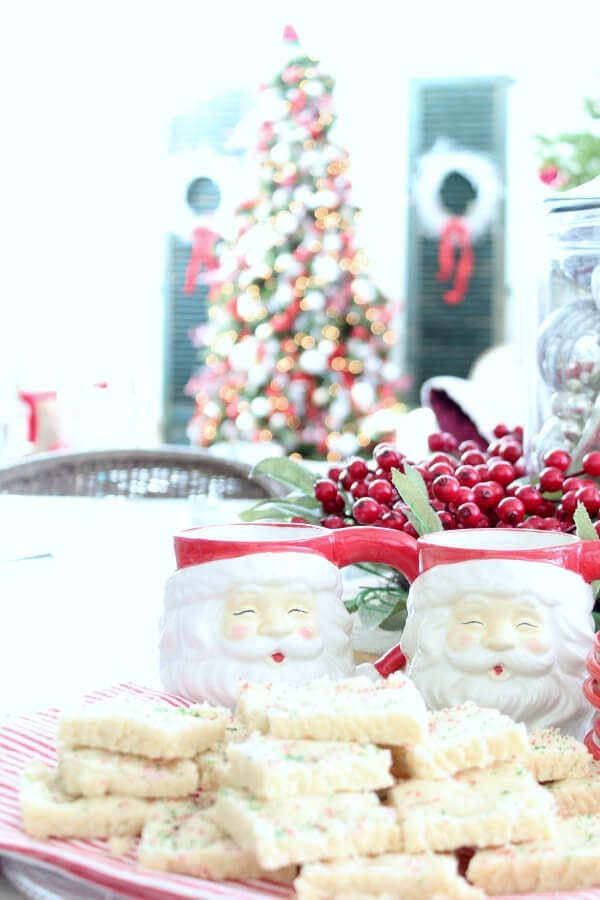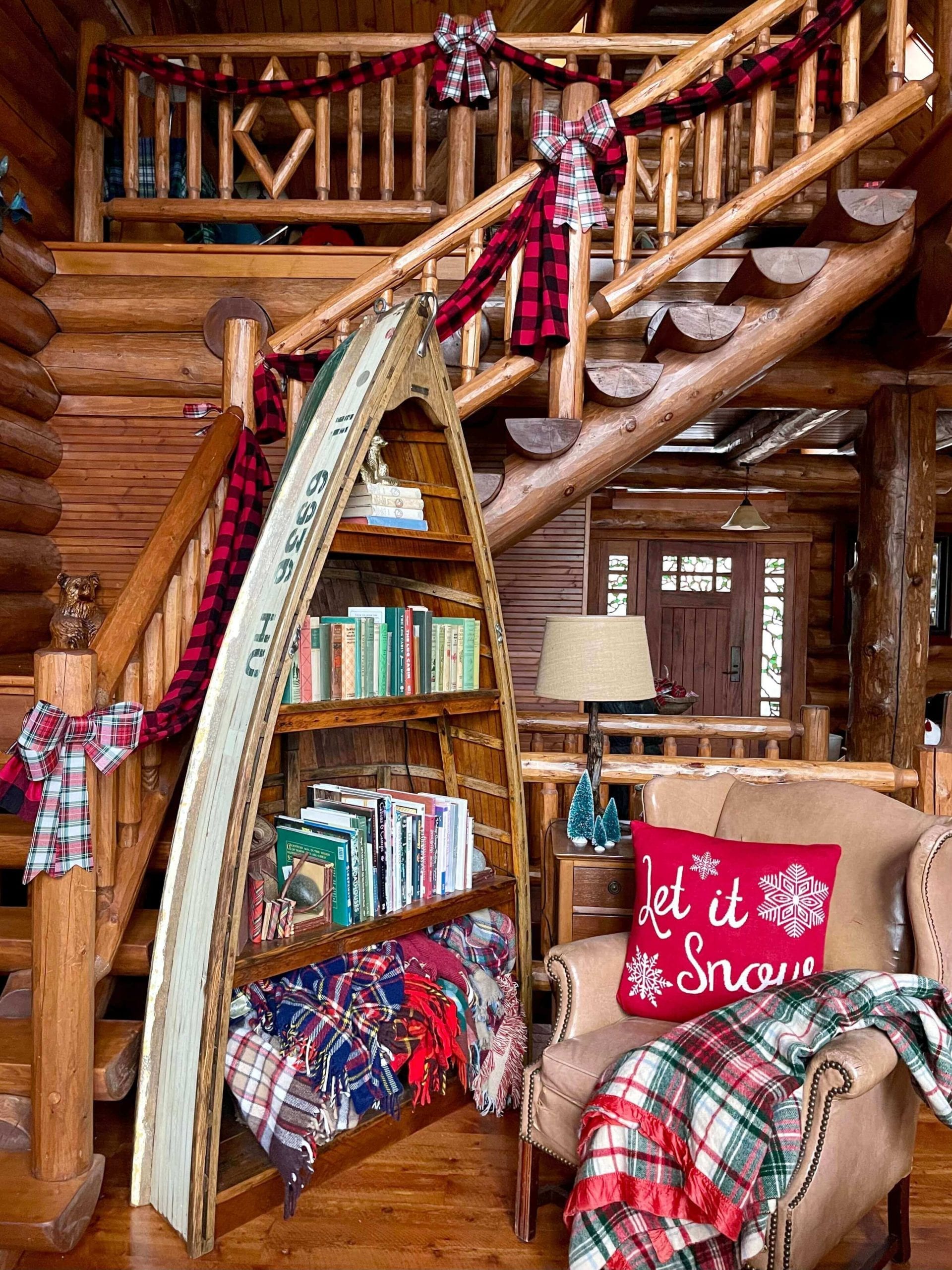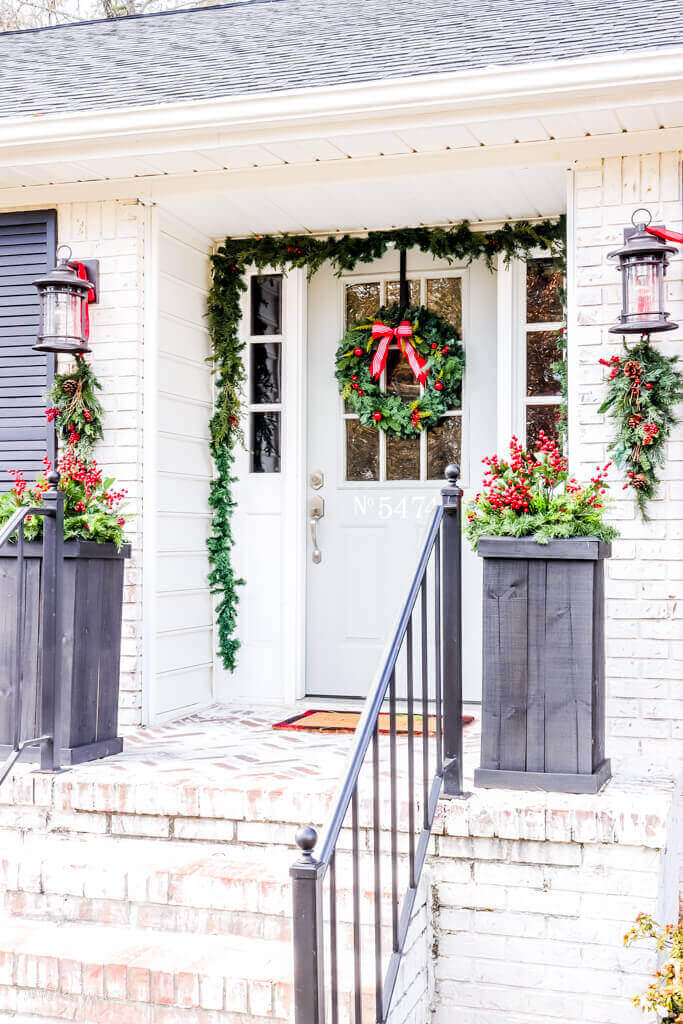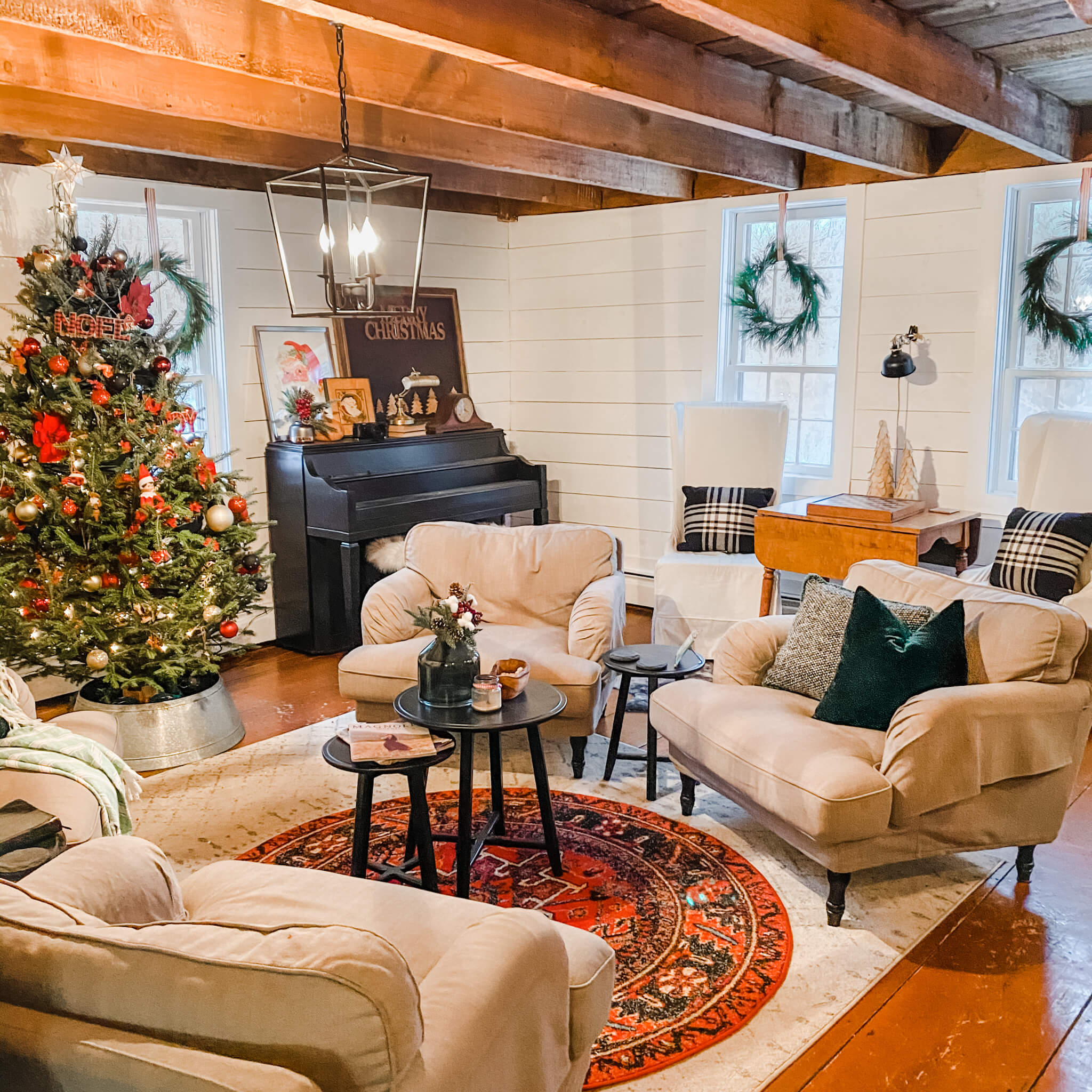 XOXO,
Kelly