Welcome Home Sunday October 18th
Hello friends I'm so glad you stopped by! After a rough few months ( I talk more about that HERE) the fam and I decided to have a fun little staycation here in our hometown. Have you done this before? It's been so much fun and heled take my mind off of the crazy feelings I have been feeling lately mostly about work and teaching! We had some points to use and a free night which it made it pretty much a no brainer for us!
So I am currently writing this post sitting in a very comfy hotel bed and sipping a margarita from a favorite local Mexican restaurant.
I am happy and relaxing.
So good for my soul right now. I saw this quote today on a friend's post and it resonated with me. Maybe it will resonate with you too. 🙂
"When we deny our feelings they double down and fester. But when we practice empathy with ourselves we create more empathy." Brene Brown
Working on some self empathy!
Welcome Home Sunday
So with that, welcome to another week of our Welcome Home Sunday series! Each week my blogging friends and I share our posts from our individual blogs . We have some great DIYs and Fall posts for you this week. I hope you will enjoy! Have fun visiting each post below and let me know which ones you love!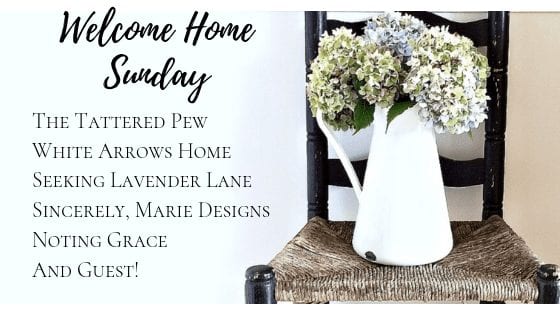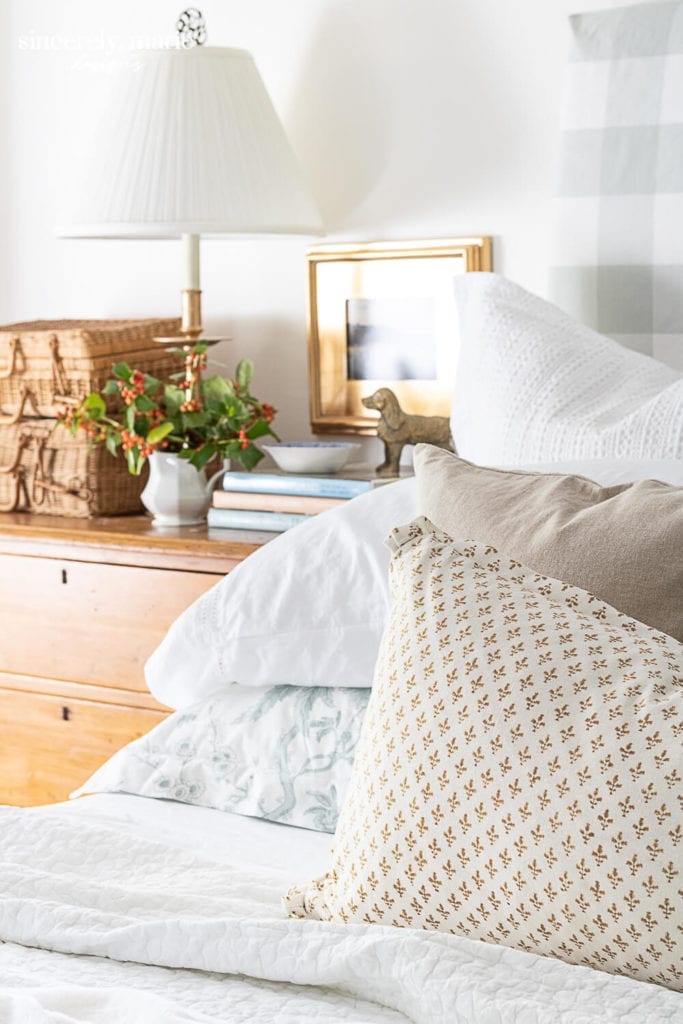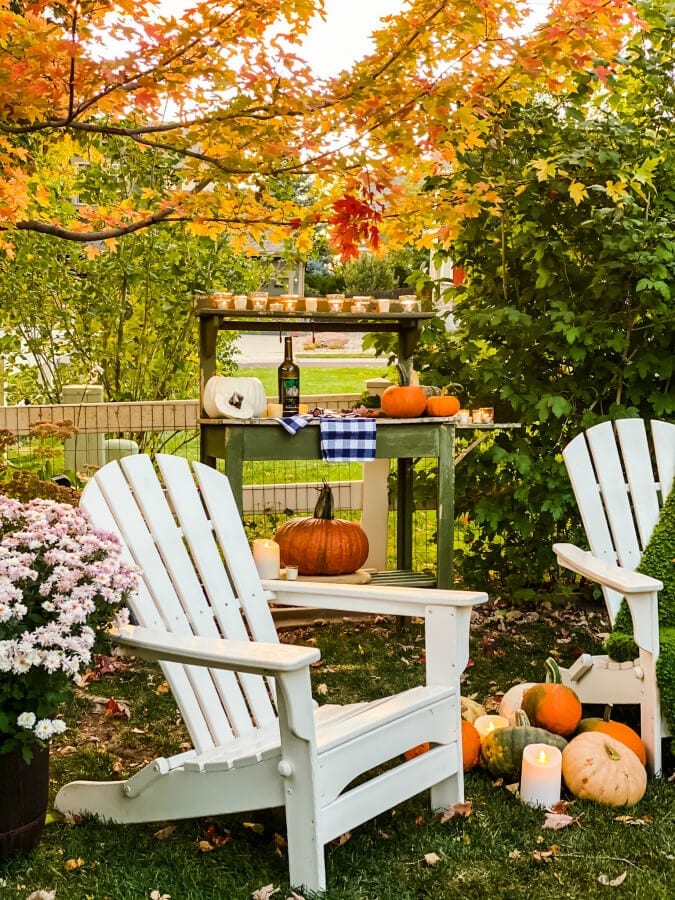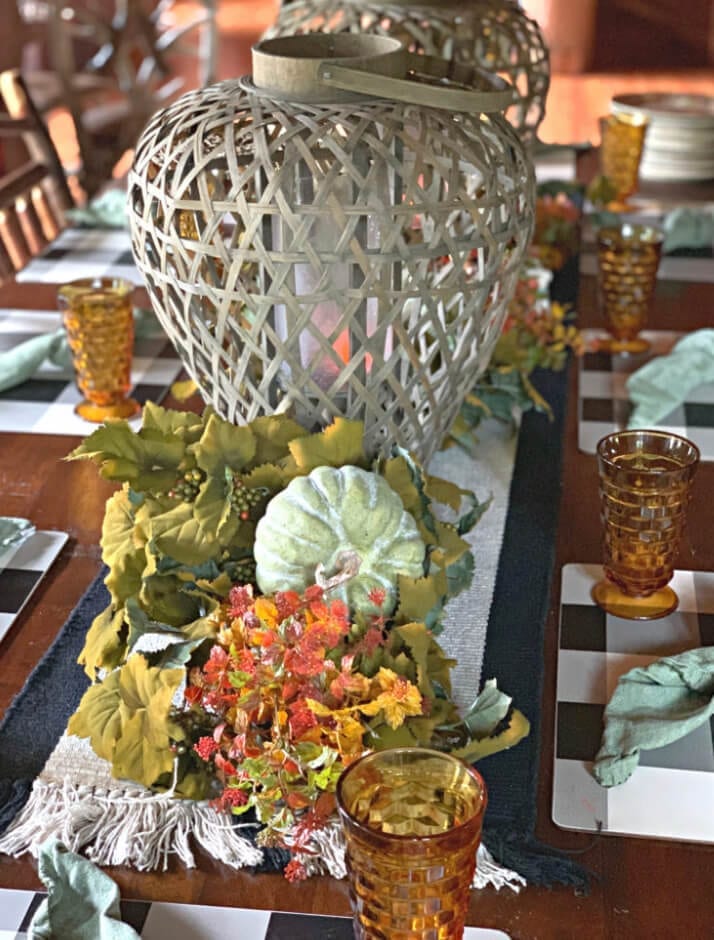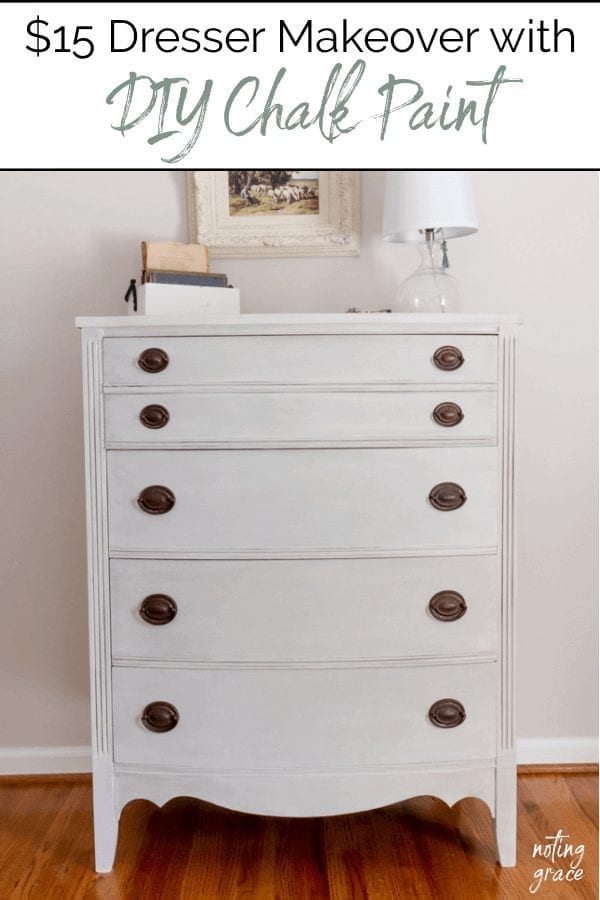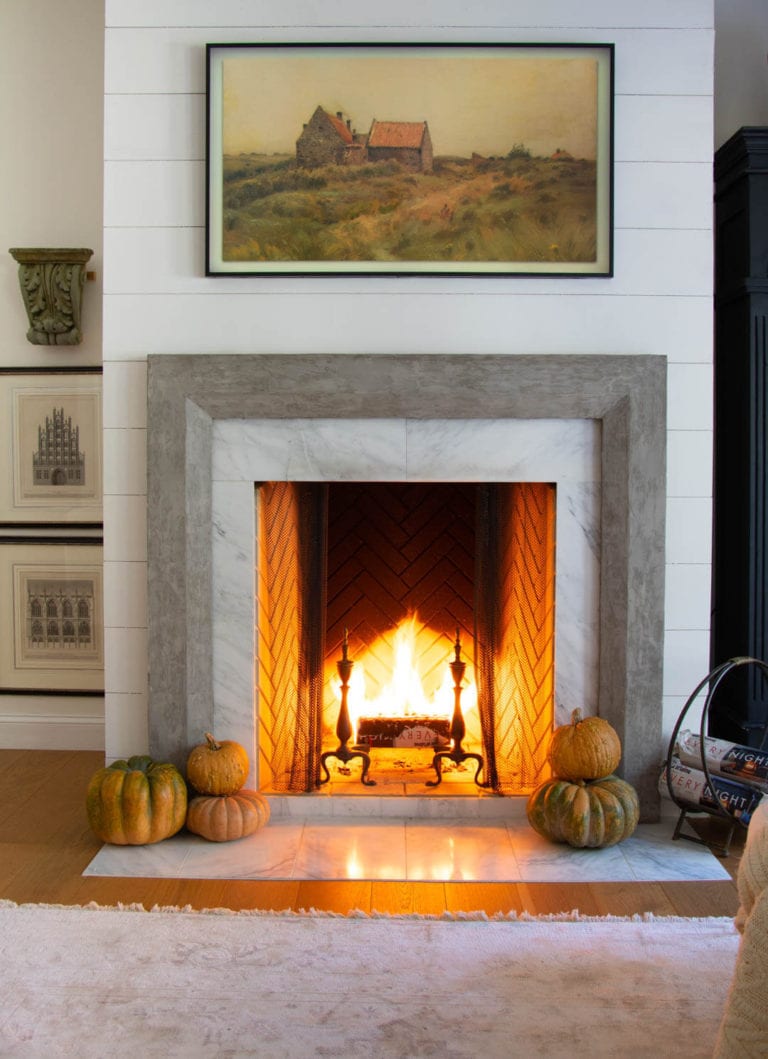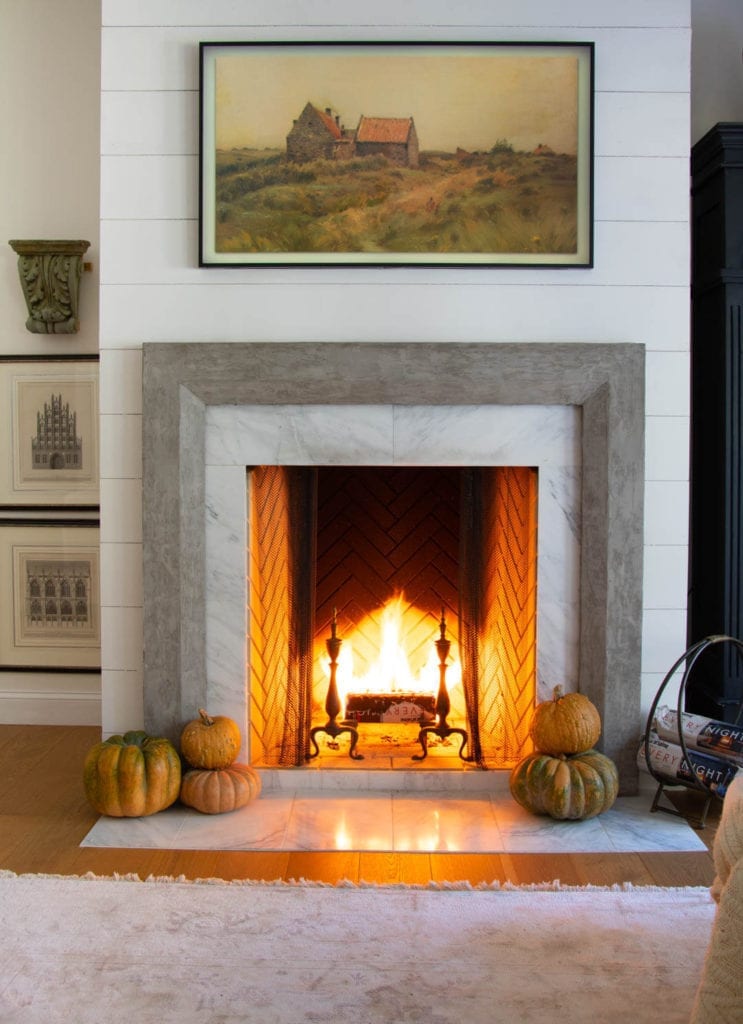 I hope you found some time to rest this weekend! Thanks for joining me here on the blog.
XOXO,
Kelly