Welcome Home Sunday With She Gave It A Go
Welcome Home Sunday Week 32 with She Gave It A Go: A vintage vanity stool makeover, reasons why we fell in love with our home, Fall shopping favorites, a late summer tablescape, cheap and easy ways to make changes to your home and a Fall tablescape in 5 easy steps!
Week 32Welcome Home Sunday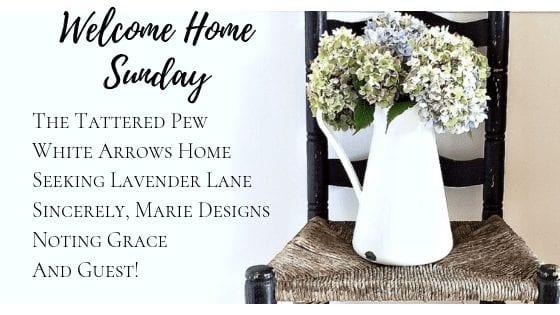 Welcome Home Sunday With She Gave It A Go
Well hello again! It's been a long hot week here in Colorado and from the looks of my last post on Fall Favorites, you can tell I have Fall on my mind. Maybe because my classroom doesn't have air conditioning and it was 80 in there on Friday and I'm dreaming of cooler weather! Anyways I promise I am going to hang on to Summer just a bit longer!
Also, today is my mom's birthday! We will be celebrating her this evening as a family but I wanted to wish her a very happy birthday here on the blog! She is one of my biggest supporters here at The Tattered Pew and my right hand man when it comes to decorating and projects. I learned everything I know from her and I love her more than she will ever know. She is a constant light for Jesus and I want to be just like her when I grow up. Happy birthday mom! 🙂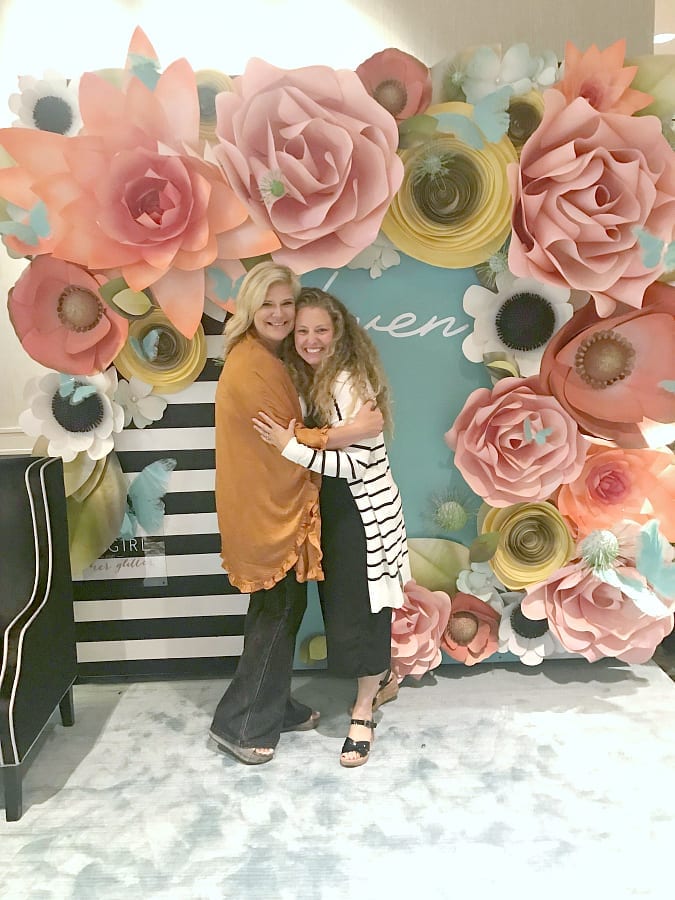 This week we have a very dear friend of mine as our guest here on Welcome Home Sunday! It's my blogging bestie and Haven roommate Brendt, from She Gave It A Go! The picture you see above is from this past July when we both attended our second year of the Haven blogging conference. I just love her and know you will too. Her blog is all abut faith, farmhouse and family! Make sure to visit her post below along with my other blogging friends. As always you can just click on the green links for some inspiration!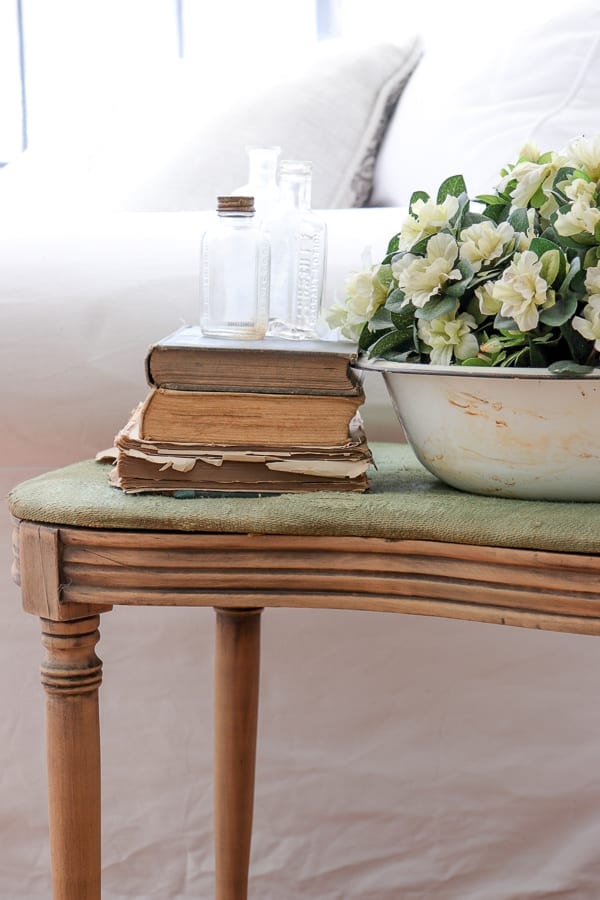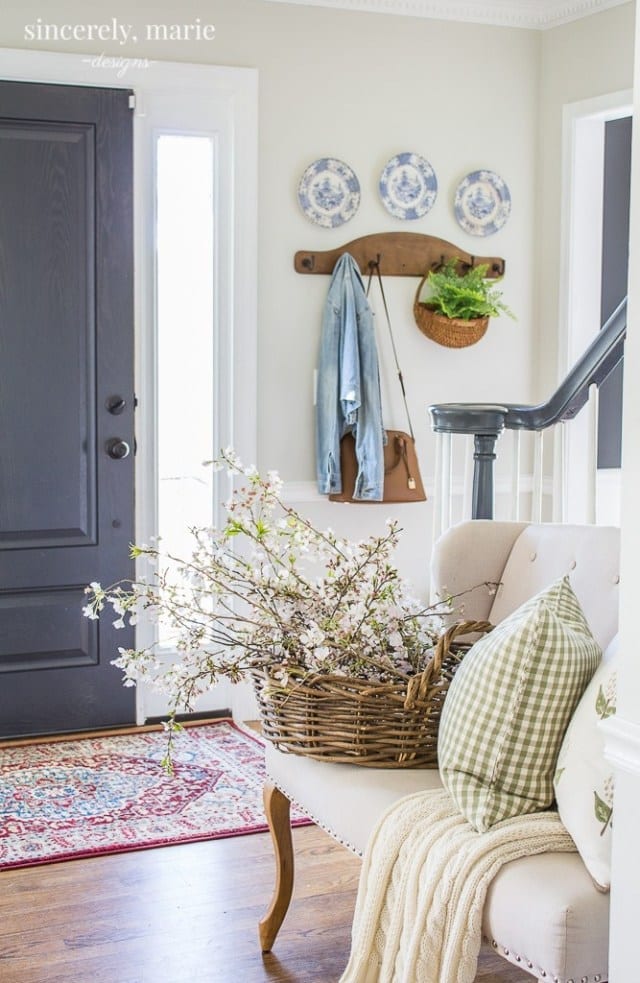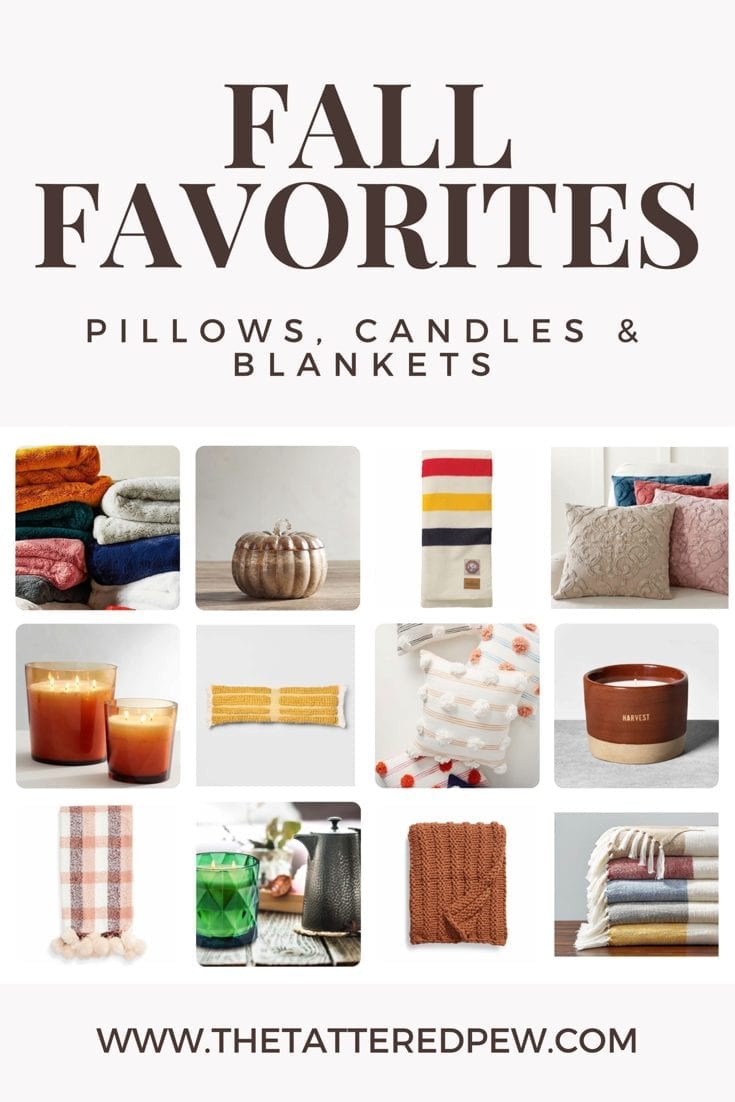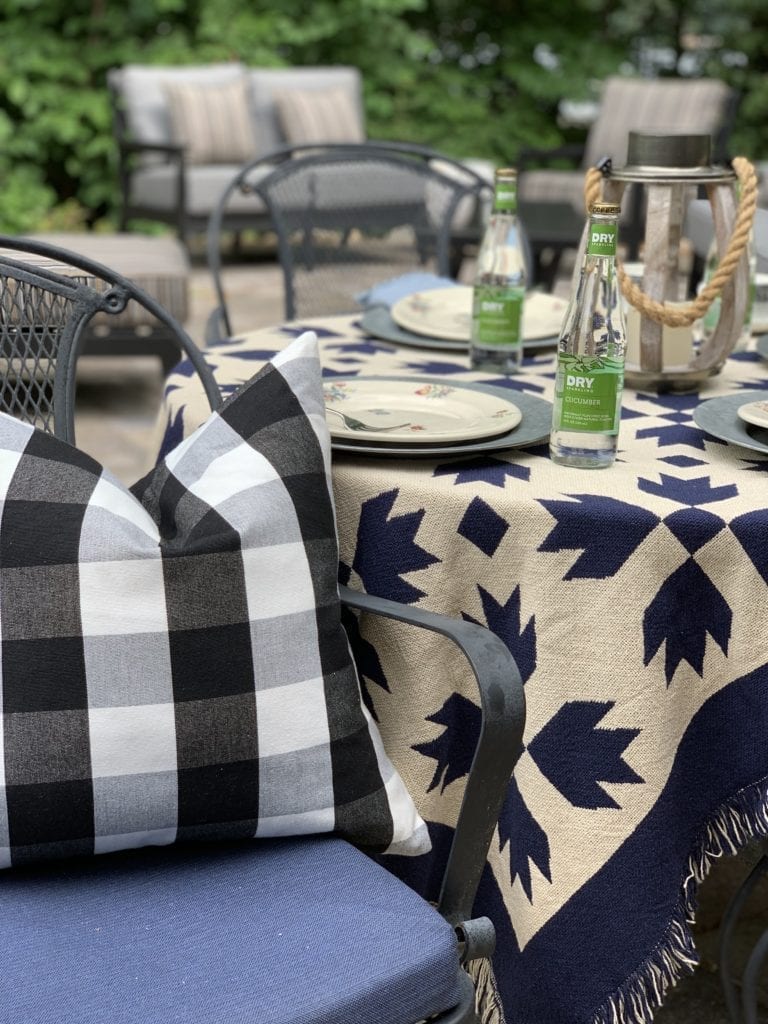 xoxo,
Kelly