Welcome Home Sunday: Recipes, Kitchens, Organizing & Flowers
Good morning friends and thanks for joining me for the Welcome Home Sunday series where my friends and I share what we have been up to this past week. Not surprisingly a lot of us have been organizing, also some kitchen projects, recipes, flower arrangements and book reviews. So many great ideas for you today!
As for me I am preparing for my daughter's 10th birthday on Tuesday. She has big plans for an Escape Room party and instead of asking for gifts for herself this year she has asked her friends to bring gifts to donate to Respite Care, a local non-profit for kids with developmental disabilities. To say I am a proud mama would be an understatement!
Now that it's March I am itching for all things Spring. However, it snowed buckets here in Colorado yesterday and it's still snowing today. But that's not stopping me from bringing out the Spring decor which I will be sharing with you all next week!
Welcome Home Sunday: Recipes, Kitchens, Organizing, Books & Flowers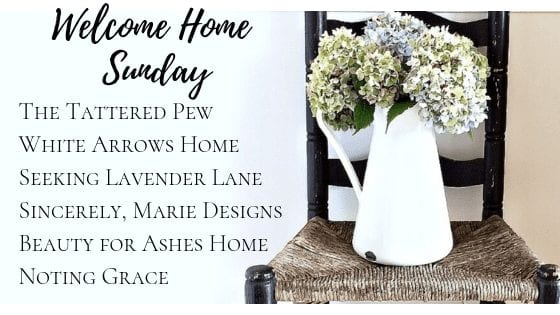 I hope you will take some time to visit each of my friend's links below. Enjoy your time!
White Arrows Home / 12 Takeaways From Life Is Good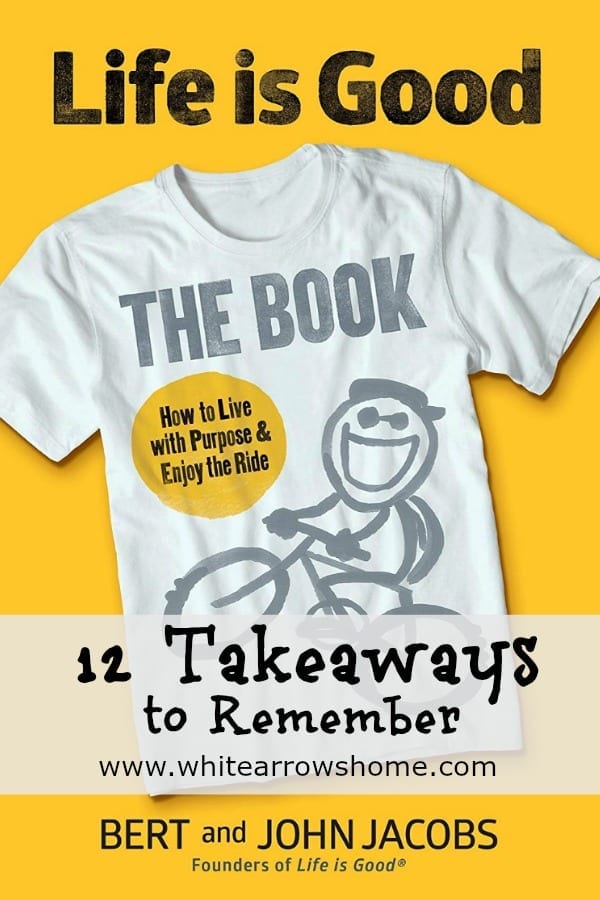 Seeking Lavender Lane / Kitchen Remodel Reveal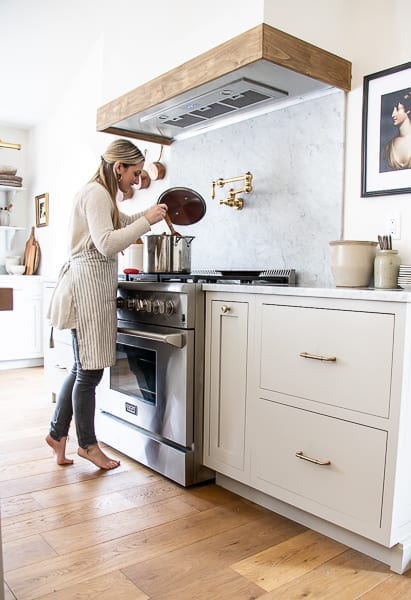 Noting Grace / 50 Low Carb Recipe Roundup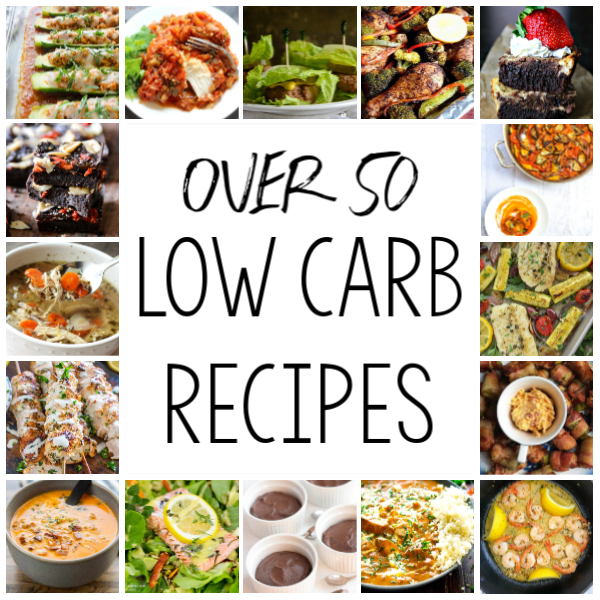 Sincerely Marie Designs / Tulips in a Nest-Spring Arrangement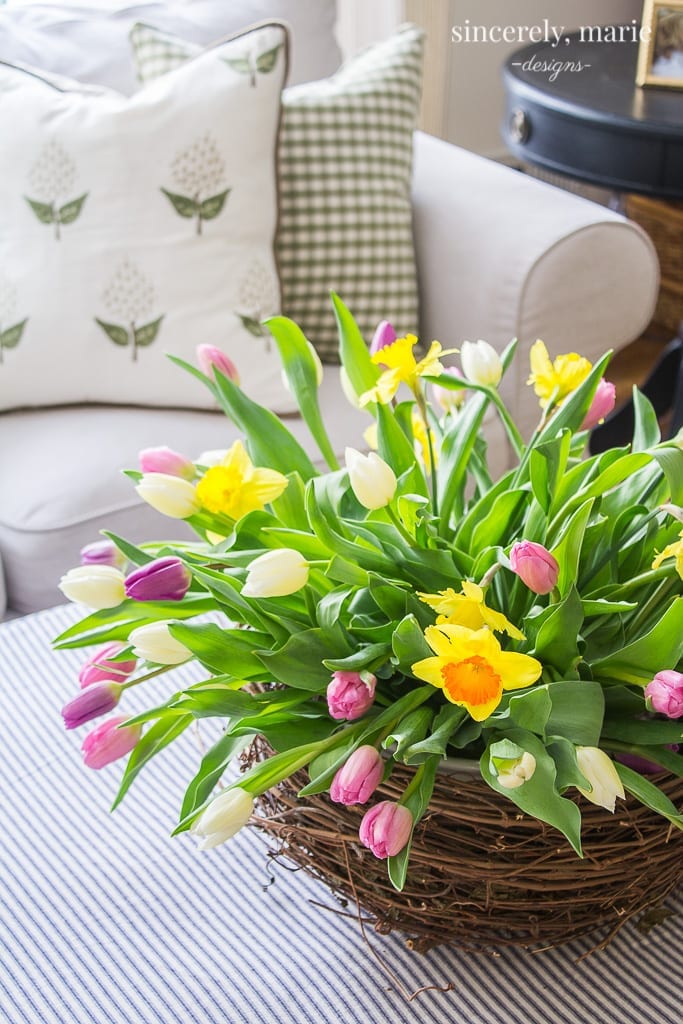 Beauty For Ashes Home / 5 Tips To Organize a Small Pantry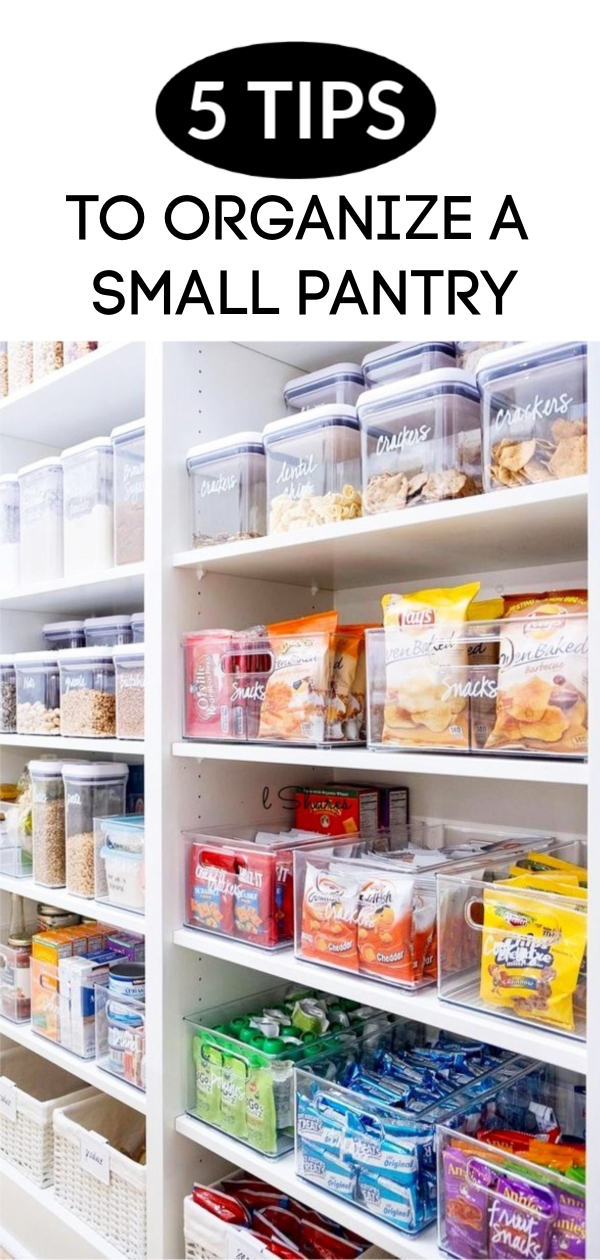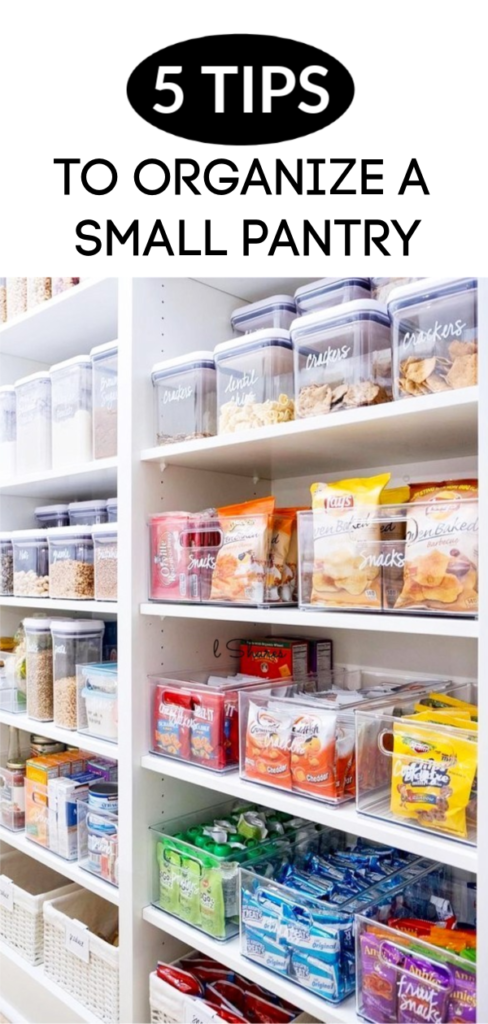 The Tattered Pew /How to Easily Organize a Kids Shared Closet
Have a blessed Sunday!
xoxo,
Kelly