Welcome Home Sunday Week 19
Happy Sunday friends! I can hardly believe that this is Welcome Home Sunday week 19!? Time flies when you are having fun I guess!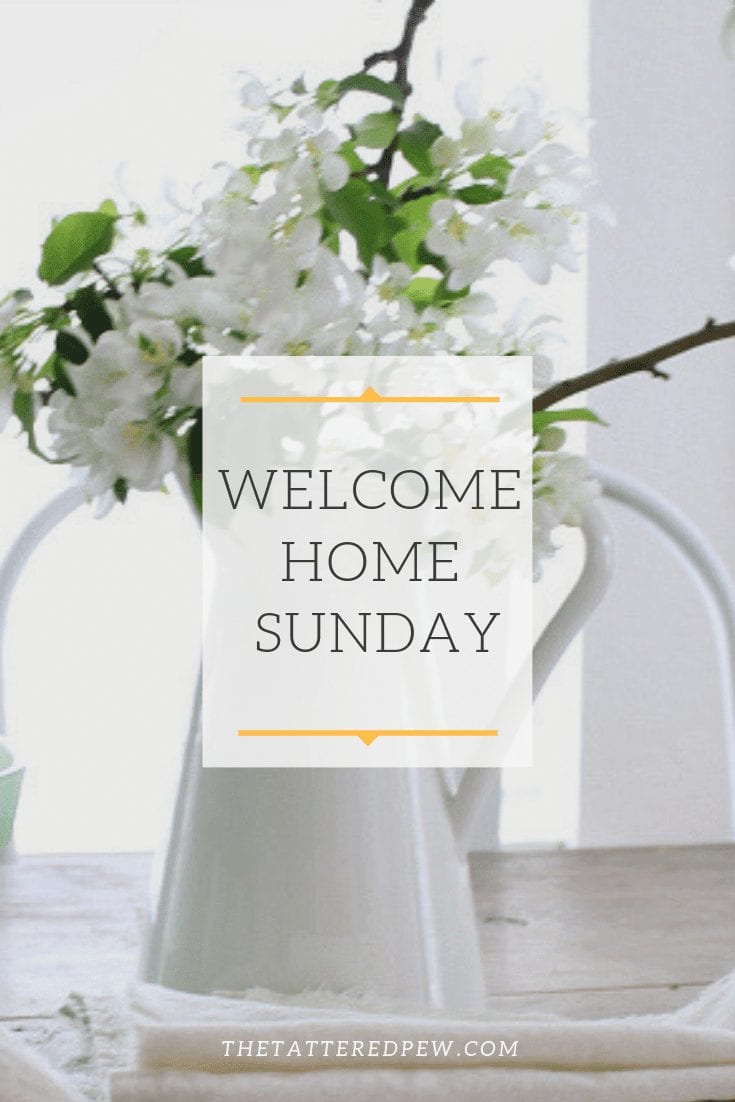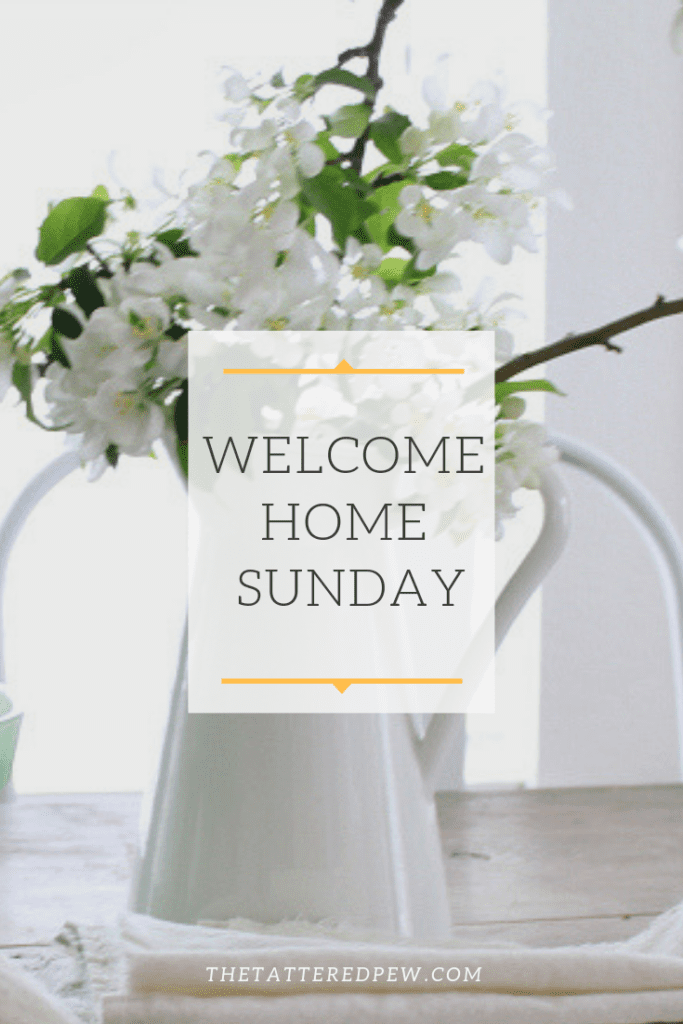 Today I am watching my daughter play in a soccer tournament about an hour from our home. We have had a fun family weekend in a hotel and a lot of quality family time. We only have 7 more days of school before summer is out and I have to admit I am so ready! May has just been brutal …I feel like I haven't had much time to just relax as we are constantly on the go. I guess its a good thing summer is almost here!
I hope you enjoy these Welcome Home Sunday posts below from my friends and me. We love sharing with you and connecting with you as well. Let me know if you have any questions and I hope you have a wonderful and restful beginning of your week.
Welcome Home Sunday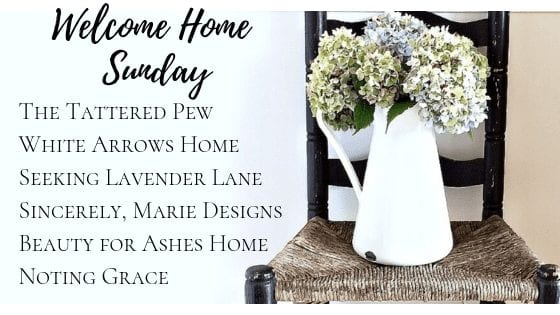 The Posts
xoxo,
Kelly