My First Haven Conference and What I Learned
Last weekend I had the opportunity to attend the Haven blogging conference in Charleston , South Carolina. To say it was a game changer for me just might be an understatement! I can't wait to share what I learned with you all. Make sure to read to the end of this post because below I have a few questions for you and ways I need your help! Also a small disclaimer about my pictures: these pictures are all from my phone and not the best quality but I feel like they help share a glimpse into Haven!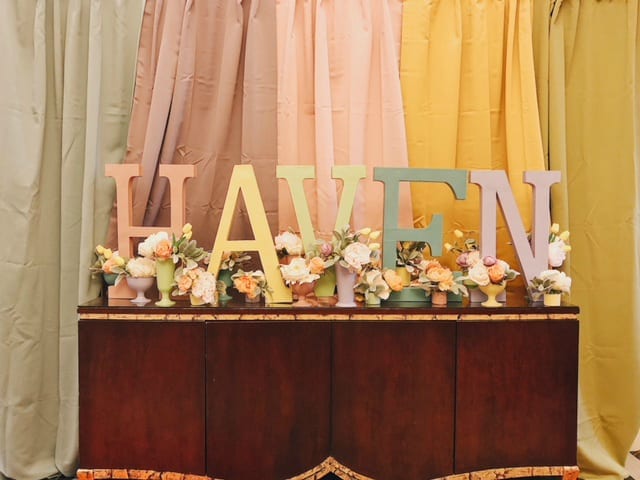 First Off What Is Haven?
A few of you non-bloggers reading this might be wondering what Haven even is? Haven is a blog conference that focuses specifically on DIY and Decorating. They aim to bring together bloggers and brands and help foster those relationships and connections. The conference has guest speakers, opportunities for bloggers to meet and collaborate with brands, break out sessions that focus on things like photography, social media and so much more! They even set up the newbies, like me,  with a blog mentor (more on this later)!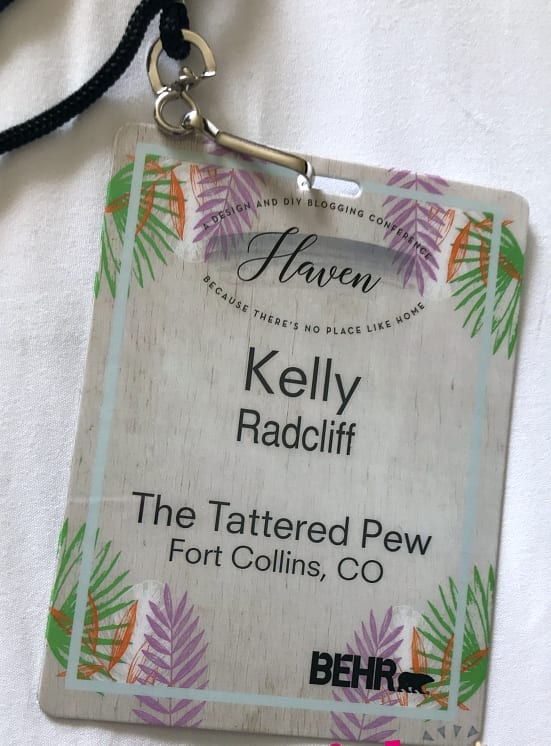 What I Learned
Let's just say that my head has been spinning ever since I returned from Charleston. Over on Instagram I talked about how it felt like there were a million tabs open in my brain ! Ever felt that way? To name a few…I learned amazing photography tips from Rachel at Maison De Pax blog, Pinterest tips, SEO tips, how to work with brands and get sponsored posts, and spent countless hours talking with other bloggers and brands. All this time was invaluable and I feel like I have  found the group of people who get me and get why I love this crazy blog life!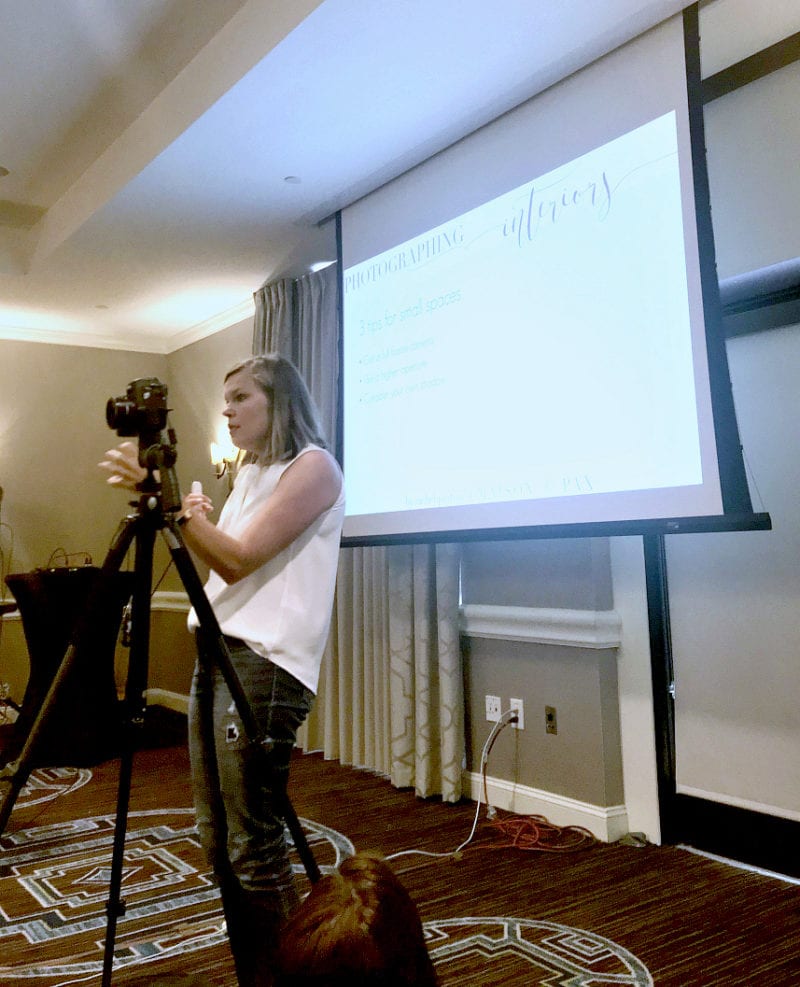 Speaking of Mentors!
Haven has been on my bucket list ever since I started blogging almost 3 years ago. I have been saving and praying about it for what feels like forever and after I talked to some other friends who had attended previous years, I knew I needed to go. One thing they always talked about was their mentors and how important it was to get a good mentor. So both my mom and myself had been praying that I would be paired with a mentor who I would connect with and who would be a good and helpful fit. Well guess what, He answered our prayers! I not only got one but two amazing mentors! I was paired with Courtney from the blog French Country Cottage and she joined forces with KariAnne from Thistlewood Farms. These two women were so helpful, very generous with their time, handed out their cell numbers, met with us daily and legitimately wanted to help us newbies! They were and still continue to be a blessing to me!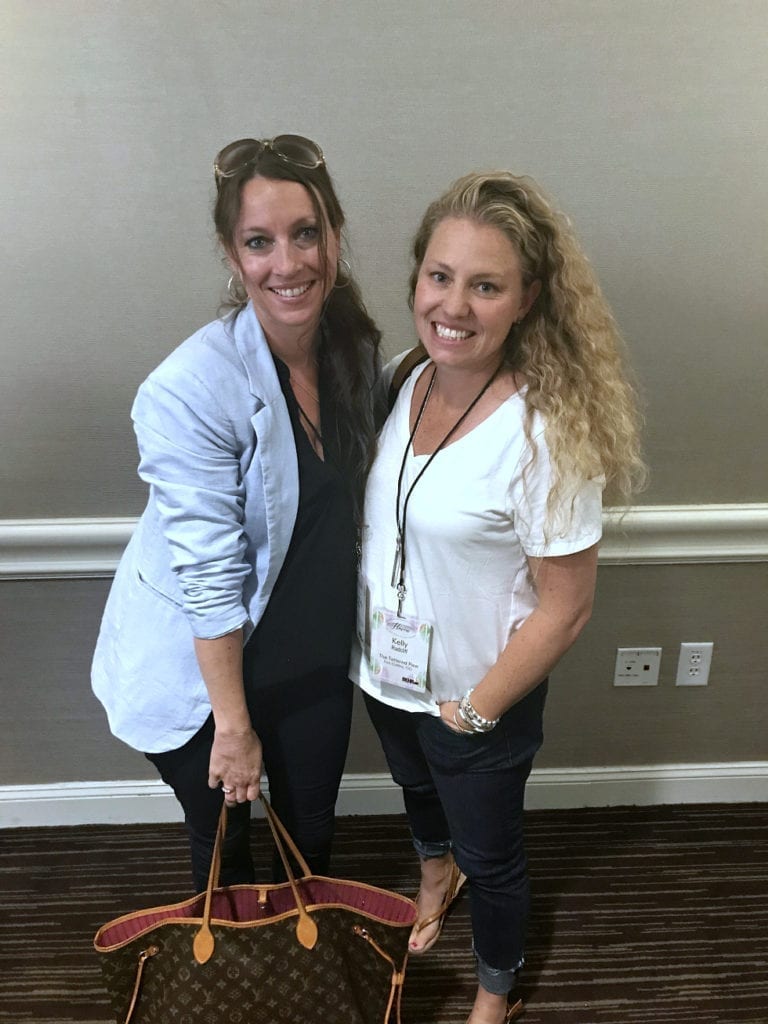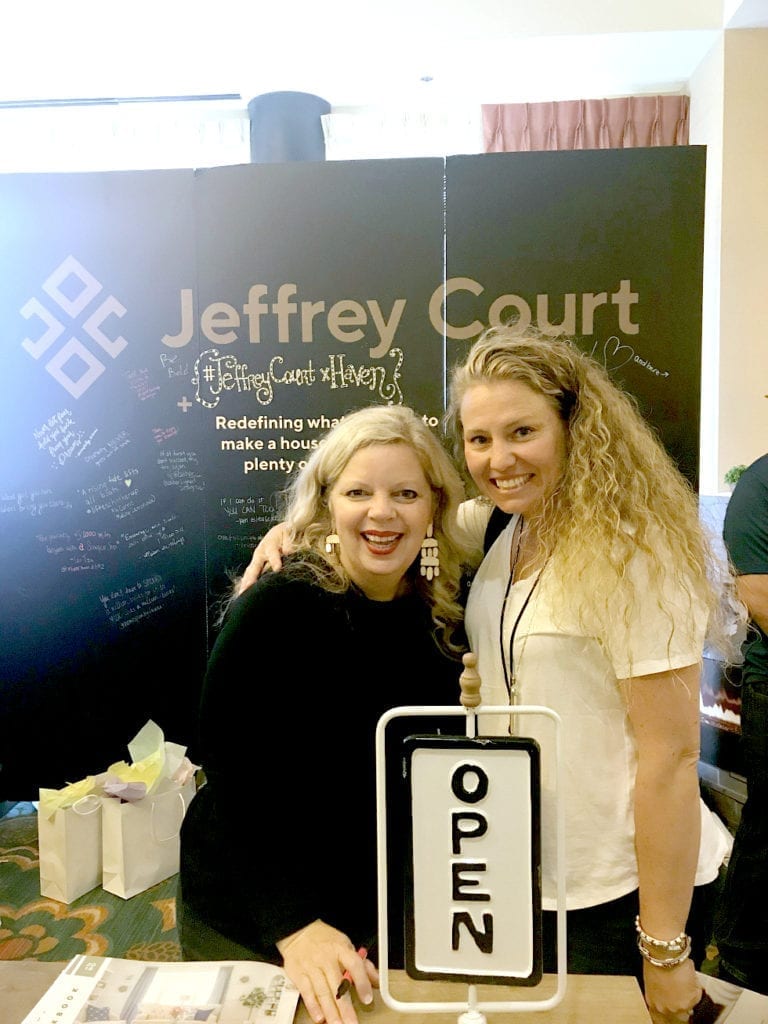 Next Steps For Me
For me the biggest take away was that I need to start getting my page views up. That simply means I need more traffic and more readers coming to my blog! Once I can get my name out there more, share my posts on other sites, collaborate with brands, share more on FB, IG and Pinterest, then the traffic will come. (So much to do!)I need to be sharing blog posts more often (my goal is still once a week) and doing more projects to post about! I know my husband will be excited about that last one! ha ha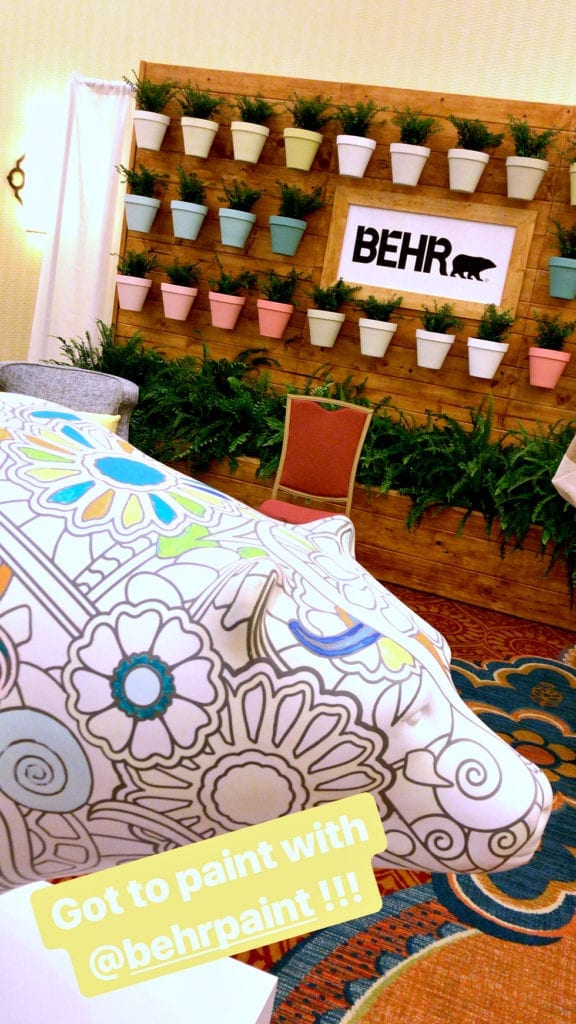 How You Can Help
You may be asking how can I help you out Kelly? Well, I'm glad you asked!;) First, you can subscribe to my blog, the more readers who truly like the things that I share the better! You can subscribe HERE! Just scroll down to where you see to enter your email. I will only be using your email to send out my blog posts.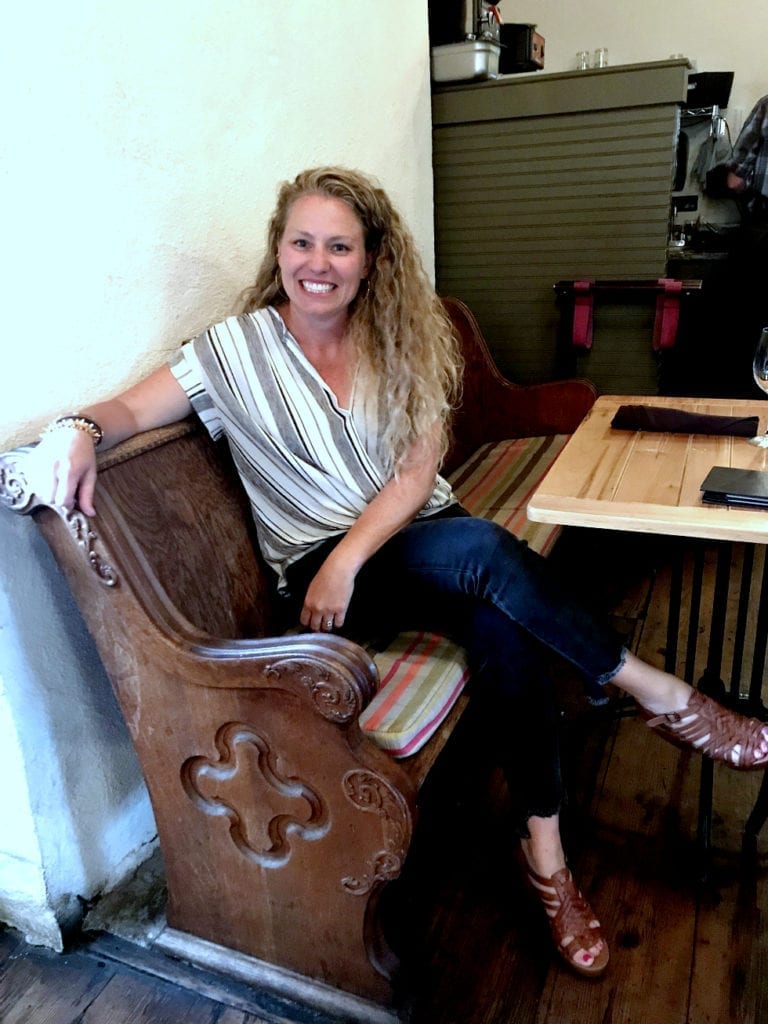 Do you have Pinterest? You can pin any pictures I share straight to Pinterest and this will help me! If you hover over any of my pictures in a blog post a little Pinterst image should appear in the corner and you can instantly pin that picture to your boards. This allows others to find me and is super helpful when it comes to getting new blog traffic.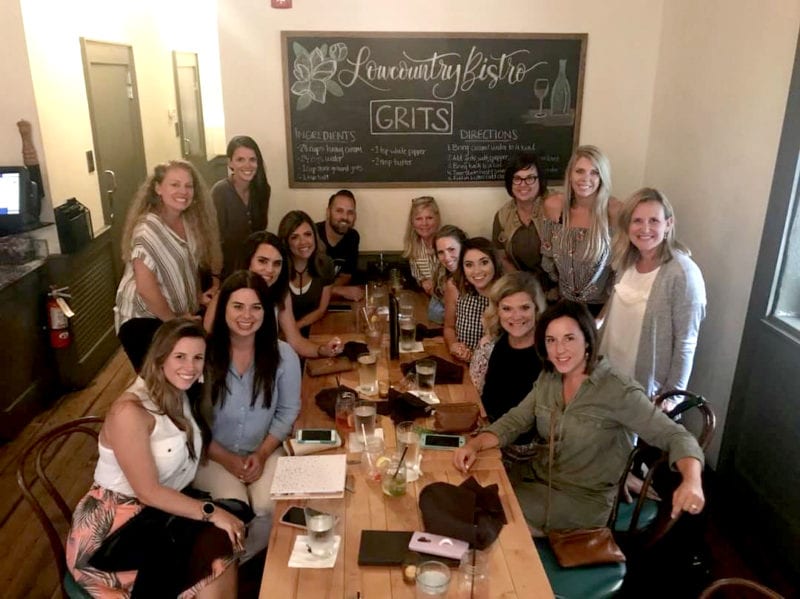 Finally, you can support me by commenting on or liking any of my social media shares or blog posts! (likes really do matter!)I love interacting with those that follow me and want to know what you want to see more of. So, after this post if you have time leave me a comment below of what you would like to see more of from me (especially here on the blog)!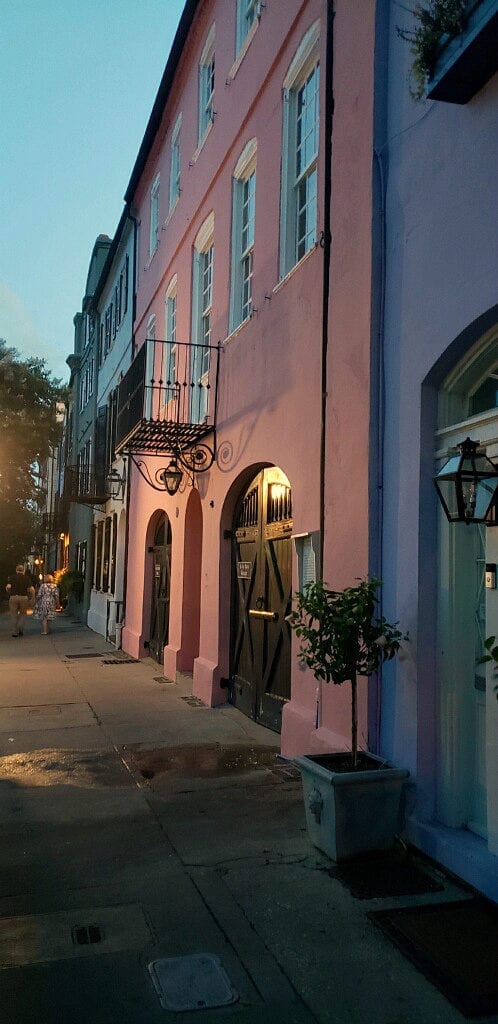 Thinking of Going?
If by chance you are thinking of going next year (I'm already scheming ways on how I can make it back!) I not only would love to meet you but have a few recommendations. First, stay with some roommates. Be brave and reach out to others who are in your niche and see if they want to share a room.  I found some friends over on Instagram who were already going and reached out to them. This helps cut costs and honestly, some of the best info I learned came from the late night chats I had with my amazing roomies! Second, book early! It does sell out and so does the hotel and being at the same hotel as the conference is the way to go! Next year it will be in Atlanta and you can find more information on the Haven website and their Instagram page too!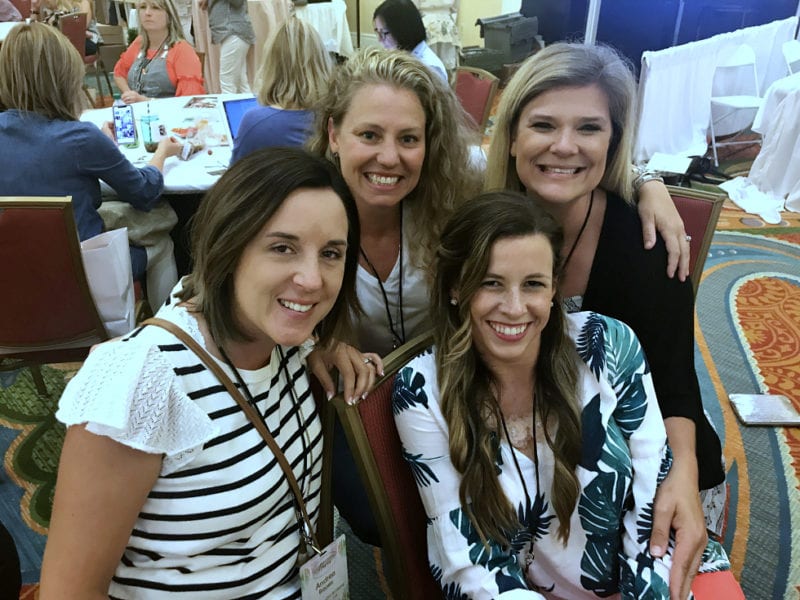 Thank You
Finally, I just want to say thank you for following along with me on this blogging journey of mine. You guys are why I do this! OK, I also do it because I absolutely LOVE it! I can't tell you all how thankful I am for your encouragement, for subscribing to my blog and for supporting me as I work on growing my blog! You will be seeing a few changes around here (ones I know you will love:) So be on the look out for a printables library full of FREE goodies for you for just subscribing,  a few more reviews and sponsored posts on products I love, and two huge home projects that I am over the moon excited about!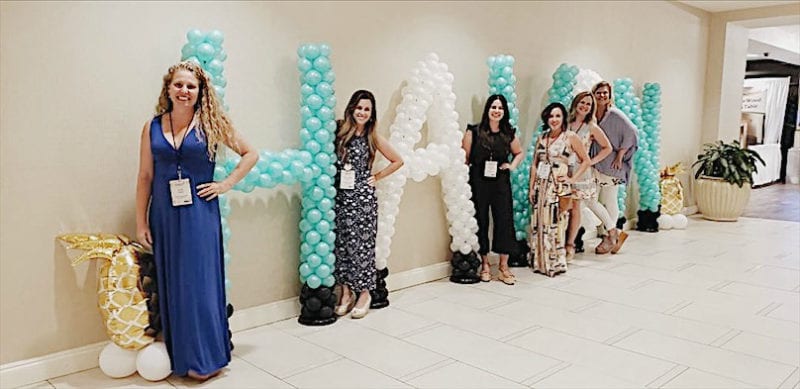 Taking a Deep Breath
Now in order to calm myself and my down just a bit I have been focusing on what one of my Haven mentors KariAnne from Thistelwood Farms said, "Go home make a list and focus on one thing at a time!" this has been so helpful for me. That's exactly what I am doing and checking one item off my list at a time!
xoxo,
Kelly