Hello friends! Welcome to this week's edition of Welcome Home Saturday, a weekly series where several of my friends and I gather every Saturday on our blogs to share what is inspiring us around the web. Plus, catch a peek into what's been happening with me lately.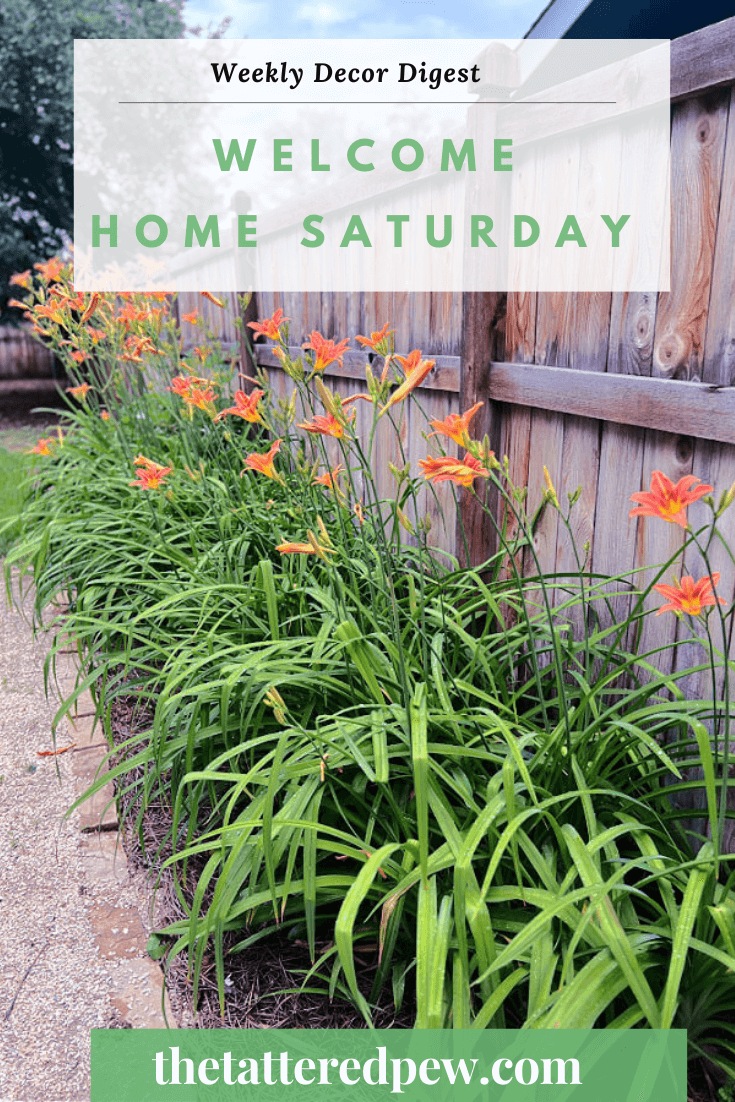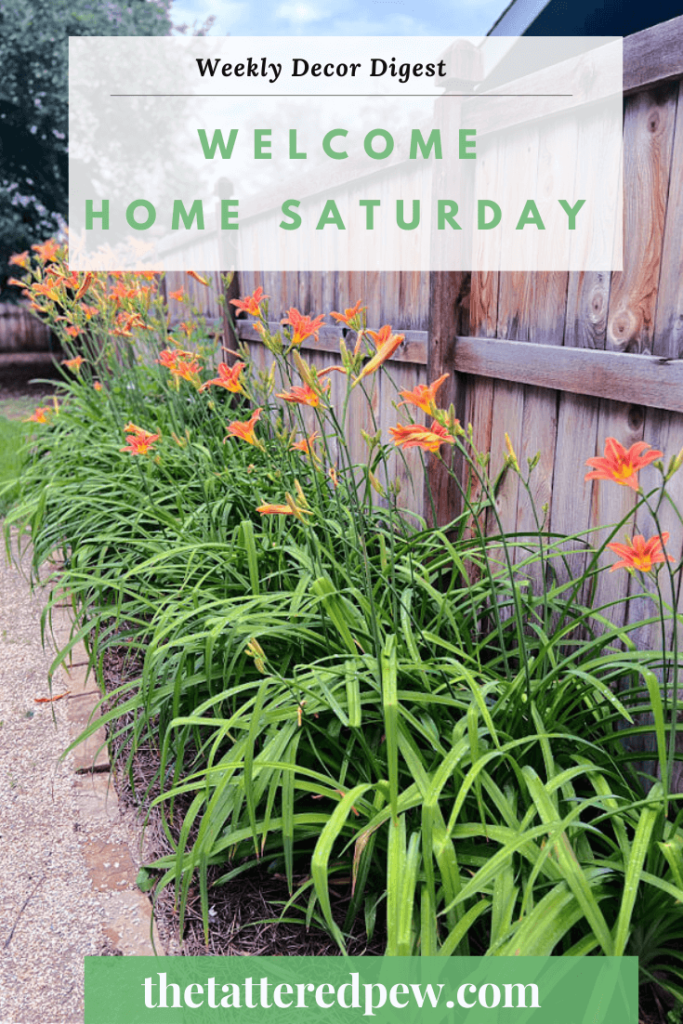 *As an Amazon Associate, I earn from qualifying purchases. This post contains other affiliate links too for your convenience. Click here to read my full disclosure policy.
Happenings at Home
Did you all have a fun 4th of July? We did! We hit the pool in the morning and then after lunch had to leave because of the rain. So we just went back to my sister's for hang out time and a BBQ. It was very chill and then we ended up heading back home to watch the fireworks.
But since there was a holiday mid-week this week has just felt a bit out of sorts. Or maybe a better word would be choppy. Do you feel that way too?
I spent some time in the garden weeding and noticed that our lilies are blooming along with our first zinnia! They should all be popping out here real soon. I can hardly wait!!!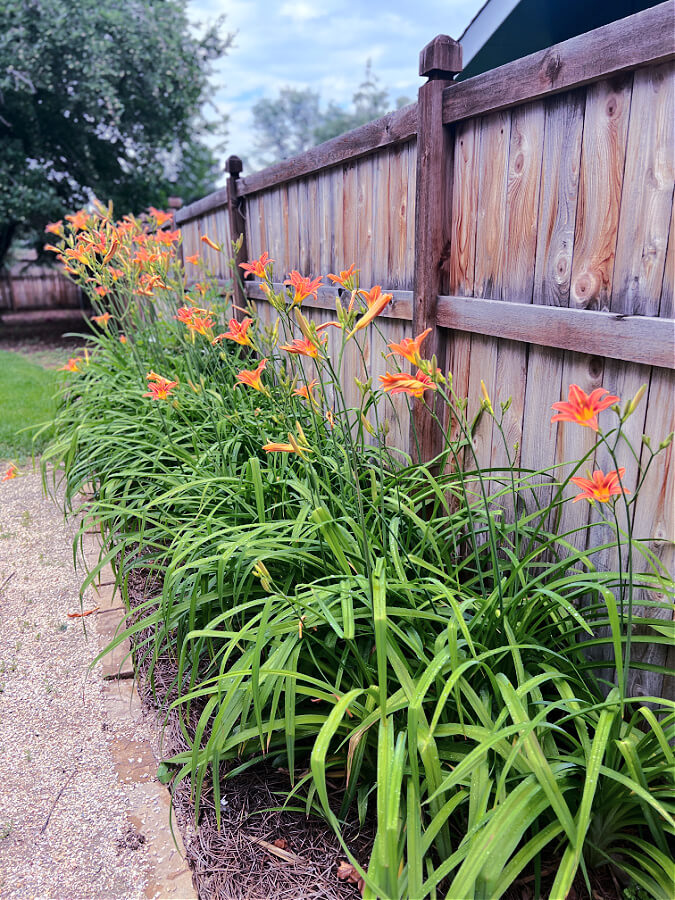 The girls were busy with camp and basketball. We ended up hosting 4 Camp Timberline counselors here this past week as well. It was a lot of fun having 4 college girls here for a change. Now both girls are really excited to go up to base camp for a weeks stay. Grace goes next week and Crosby goes at the end of July! I just love they they are so excited! This special camp has been a HUGE part of our lives for so long and I could not be more grateful. Are you a summer camp family too?
Amazon Live
Next week I will be doing two livestreams over on Amazon for Prime Day! I will be sharing all of the best deals and sharing them so you can see them and learn why I love them.
You do have to be an Amazon Prime member to get the best sale prices. If you are not a PRIME member yet you still have time to subscribe. Sign up HERE!
I would love to have you join me either day or both! I haven't gone live on Amazon for awhile so it would be awesome if you had time to stop by. I will be sending out an email the morning of each livestream with the link again and a reminder! Let me know if you have any questions (leave a comment below) .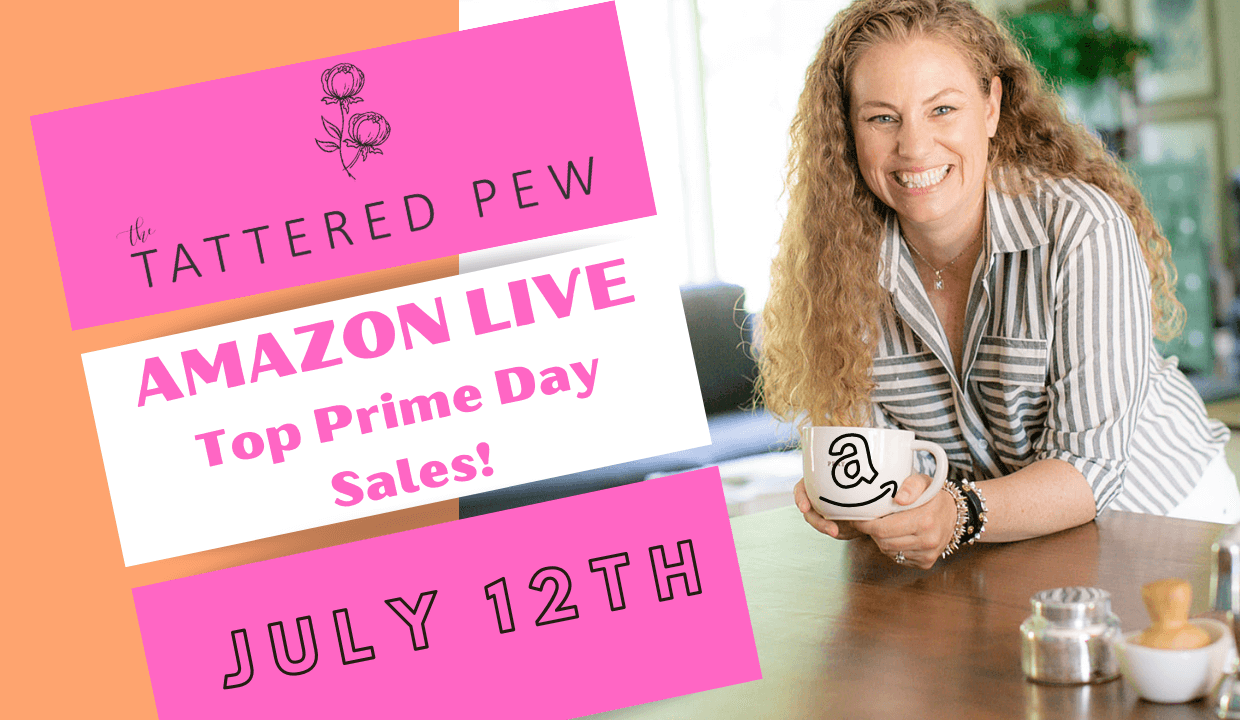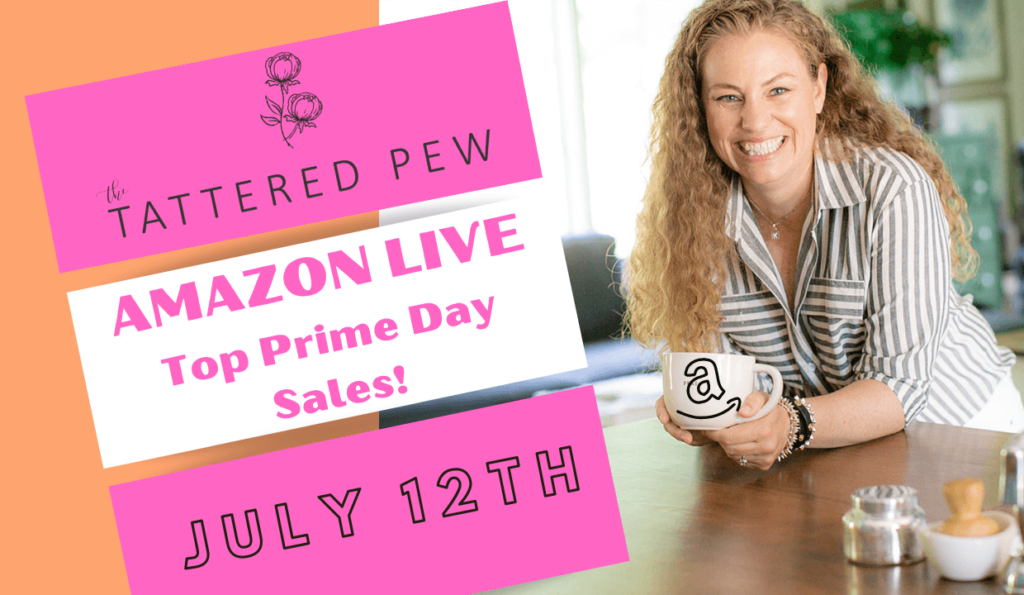 This Week On The Blog
I shared two new posts this week. If you missed them I linked them below for you.
My Monday Must Haves this week had a patriotic flare to them since I posted them the day before the 4th of July! It was fun to have a color theme for this post. Read my Monday Must Haves Patriotic Collection!
And then on Wednesday I shared a new post where I reviewed 6 different pillow inserts. So if you have ever had any questions about the best ones and type to use in your home then check out this post! Read my Pillow Insert for The Home!
Finally you can check out this week's Summer home decor best sellers!
Links and Loves
I have some fun links to share with you all today and most of them are Amazon related since it is almost Prime Day. Are you looking forward to Prime Day? I am! Good news there are some early access sales currently going on. Check them out below!
Did you know if you click a shopping link in one of my posts and buy something (even if it's not the same item I have linked) I earn a commission? Pretty awesome right? I am always thankful when you shop through my links. It helps keep this little blog afloat.
See all of the Amazon Prime Early Access sales HERE! And make sure to bookmark this page because I will be updating it until Prime Day starts on the 11th!
Coming Up On the Blog
Next week I will be sharing posts solely dedicated to Amazon Prime Deals on both Tuesday and Wednesday. They will be full of the best sales and organized for easy scanning. If you are subscribed here to my blog then you will get these posts delivered straight to your inbox on the morning of the 11th and 12th! I work hard on these posts and really appreciate when you shop through my links! Let me know if you need help finding anything on your list during the sale. I love to help!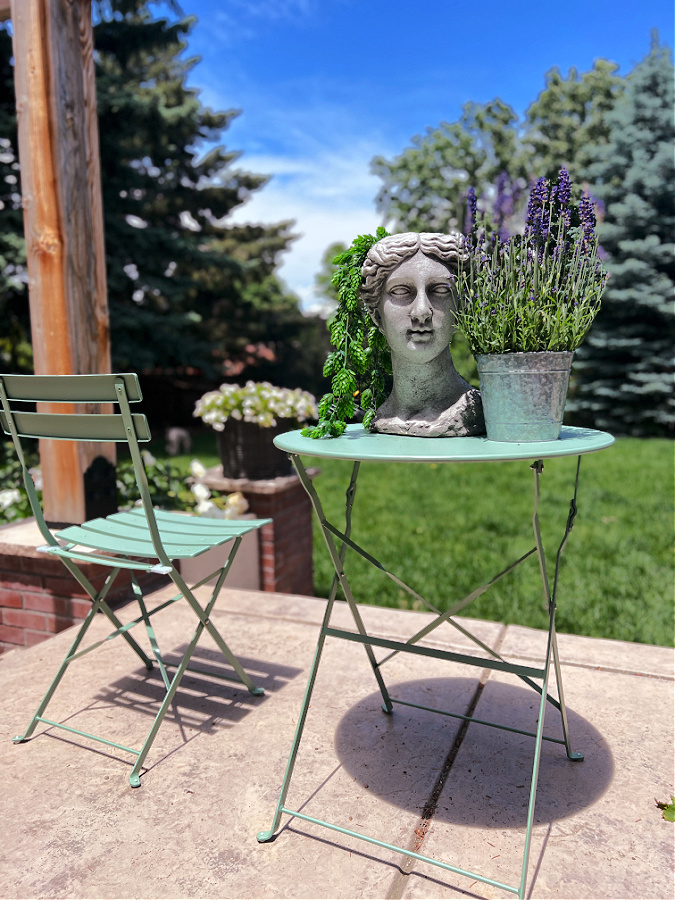 Welcome Home Saturday
That's it for this edition of Welcome Home Saturday. I look forward to seeing you back here next week.
I'd love to have you hang out with me some more! Feel free to follow along with me on any of the platforms linked below.
LTK | Facebook | Instagram | Pinterest | Amazon
xoxo,
Kelly