Welcome Home Sunday With Guest Dans Le Lakehouse
Hello friends! I hope you all had a wonderful weekend…whether you celebrated Canada Day, 4th of July or just being with your family, I hope it was special. I posted this baseball centerpiece over on Instagram yesterday and everyone loved it! You can see more of it and my home if you want…just stop by my summer home tour!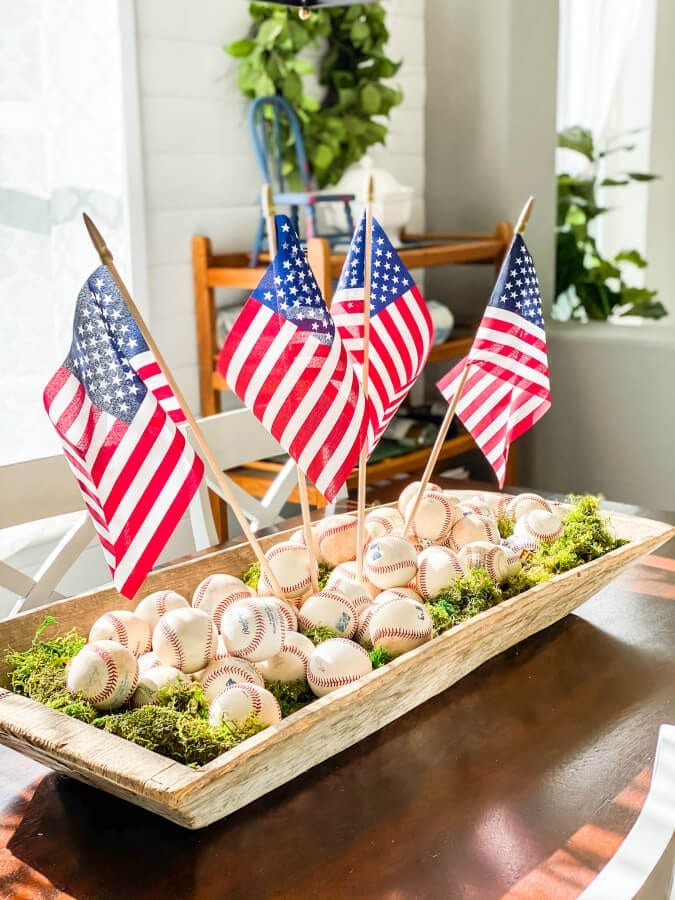 I almost didn't think this post was going to happen. I woke up yesterday to discover that my website was down. I love blogging but I honestly don't love all the tech pieces, mostly because it is all pretty foreign to me. Luckily, my husband calmed me down and I was able to get in touch with my hosting service. After chatting with two different reps and not having anything solved yesterday, I finally called back this morning and worked with a lovely lady named Grace! She helped me get the issue resolved thankfully and now I can get back to sharing here on the blog. It was also a nice reminder that I'm not in control.
Guest Blogger
Today I am thrilled to have my friend Tanya of Dans Le Lakehouse as our guest blogger. We met over on Instagram and have done several fun blog hops together and she always inspires me. You will enjoy visiting her blog for inspirational decor, pops of color (mostly gorgeous blues) and lake views! Have fun vising my friends below!
Welcome Home Sunday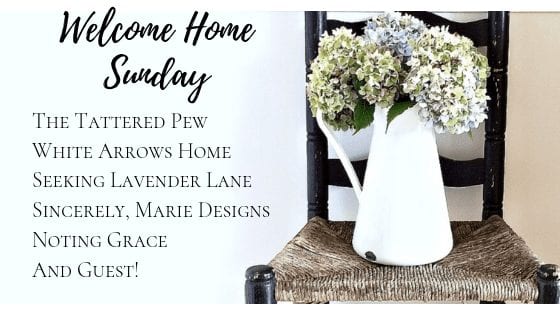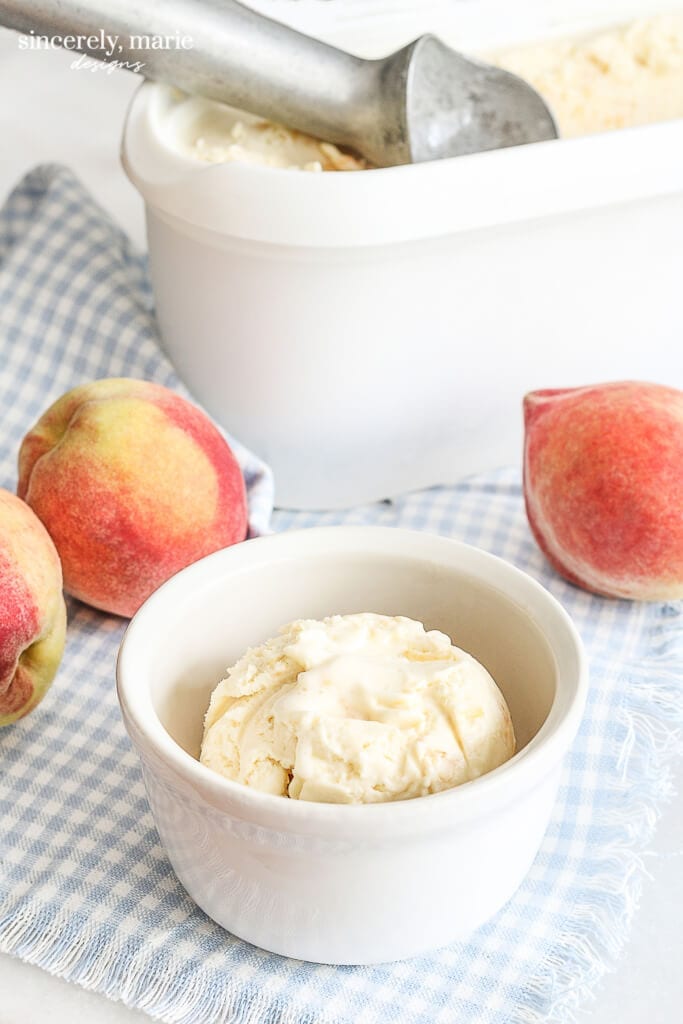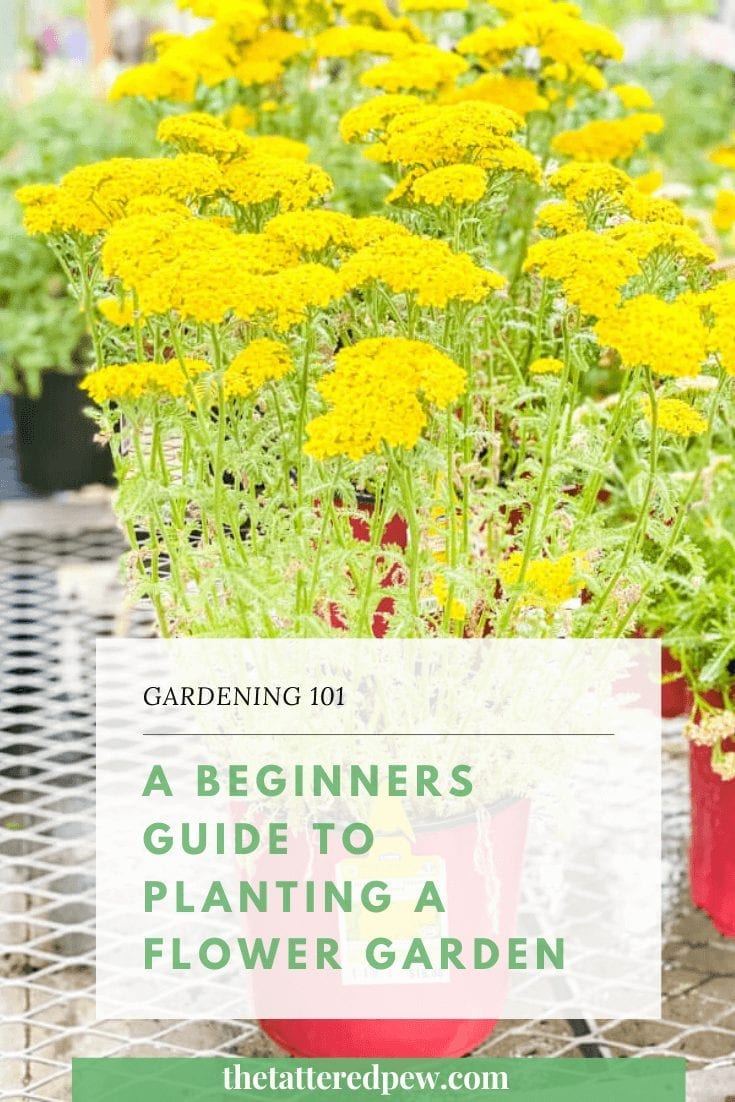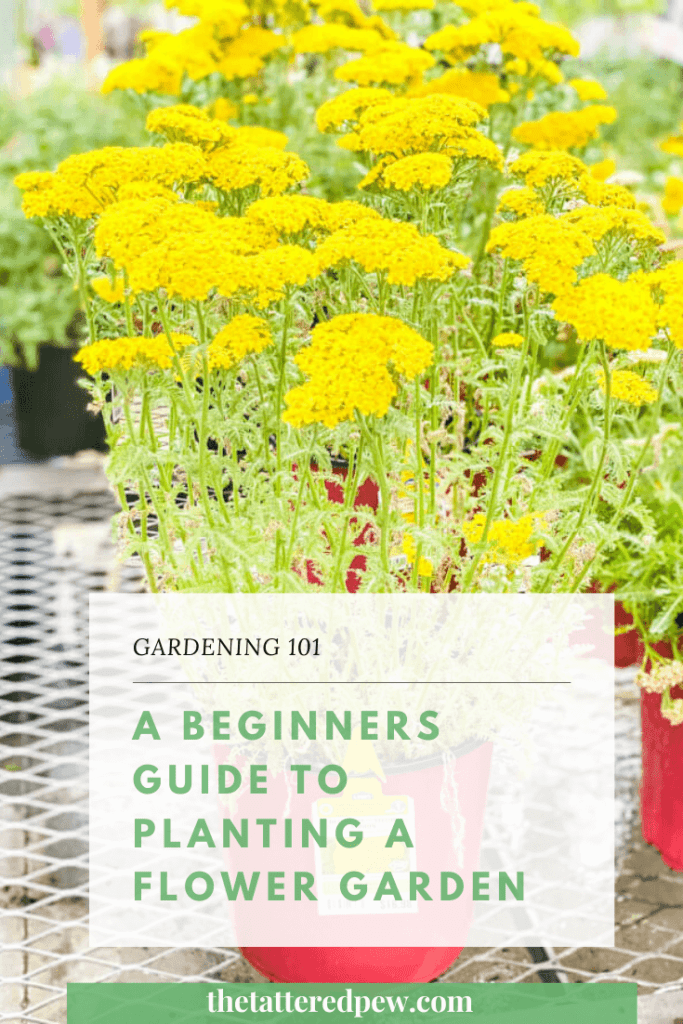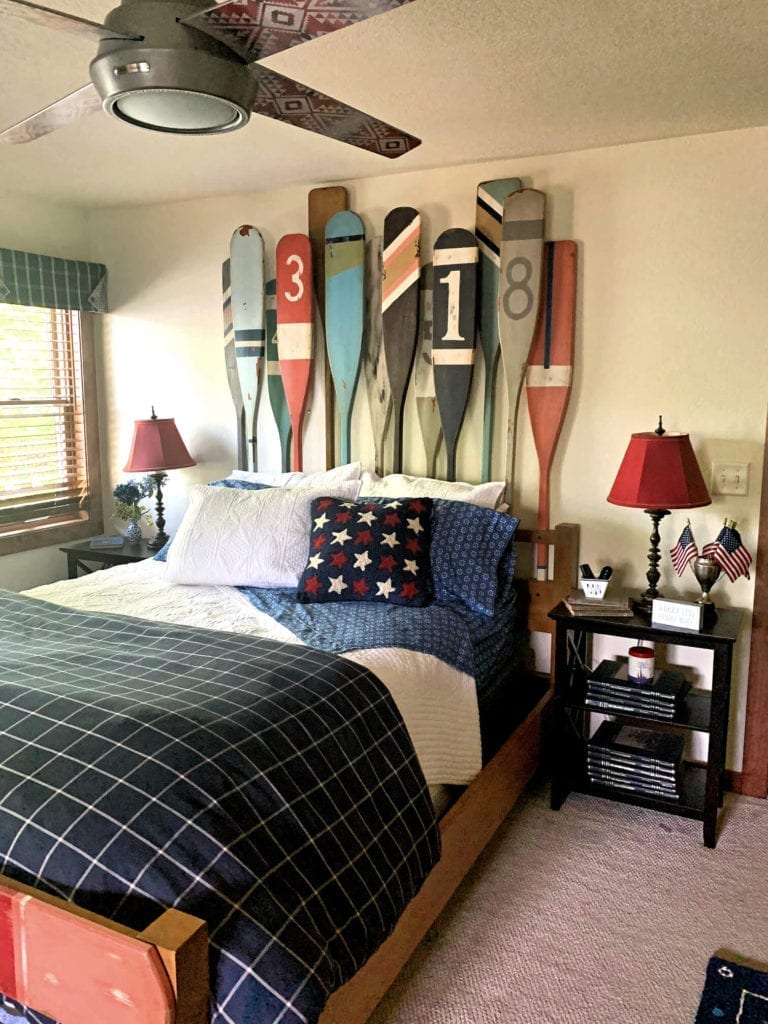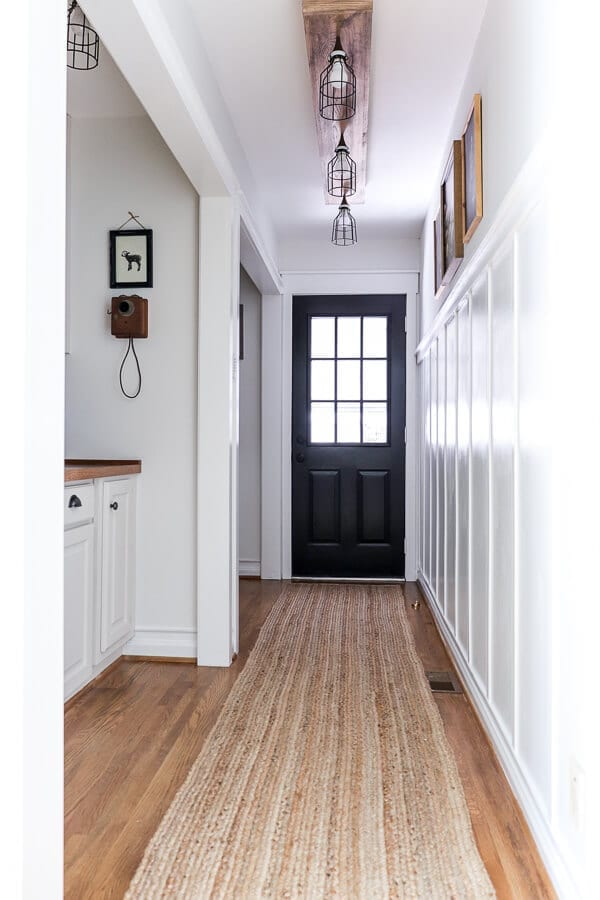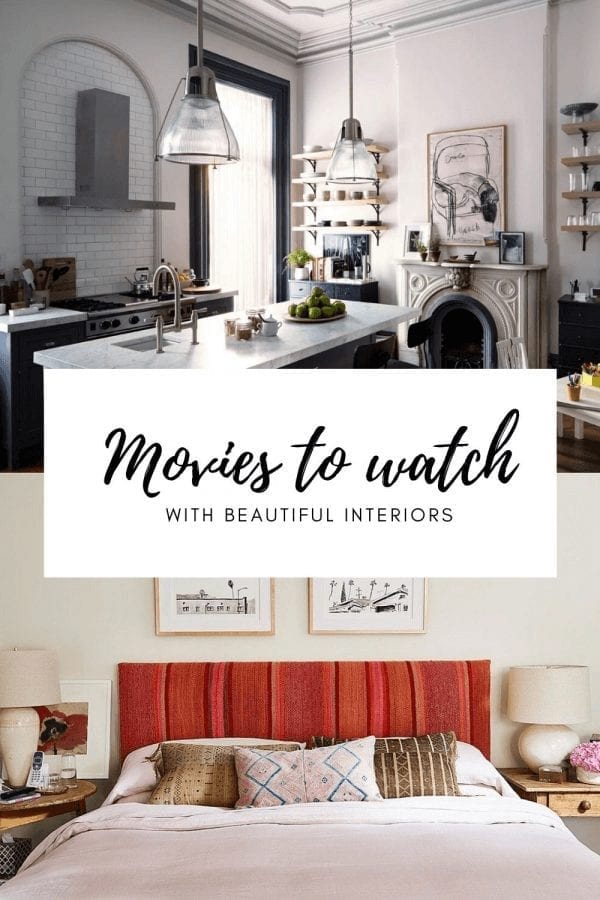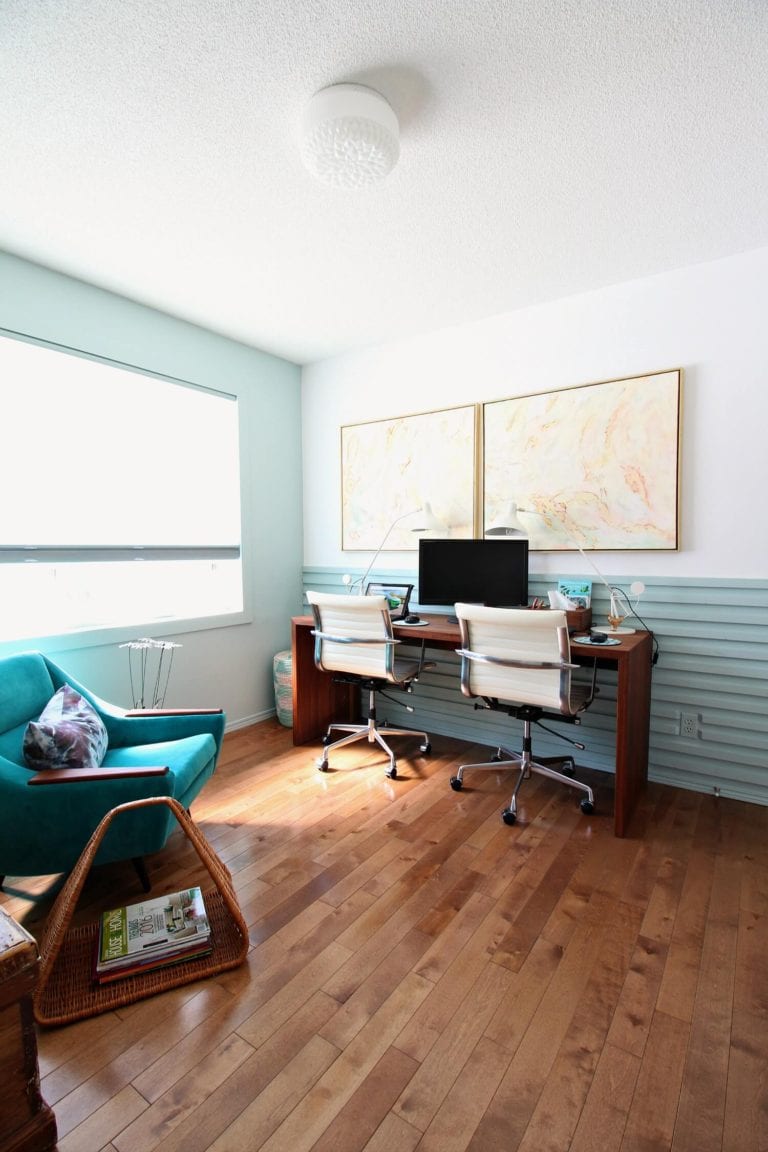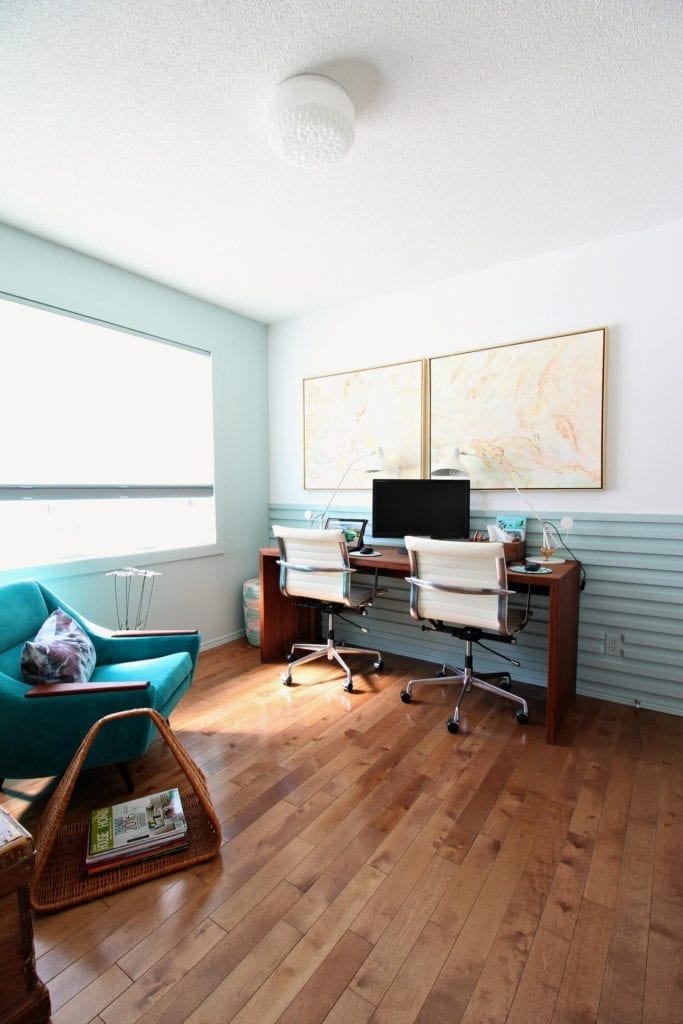 XOXO,
Kelly