Welcome Home Sunday Labor Day Edition
Hello friends! Welcome to another edition of Welcome Home Sunday! A place where my friends and I gather to share some weekly inspiration with you.
I am happy to say that I finally got all the details up on our freshly painted house! Blogging and teaching full time has been a bit of a challenge lately. But I do have a lot of fun things coming to the blog soon and I can't wait to share them all with you.
One of those is a big project! If you follow me over on Instagram you may have seen my last post and stories about our cabinets being resurfaced! I am SO happy to say it's true…after almost 14 years of dreaming of white cabinets my dreams are coming true thanks to the local company, Summit Cabinet Coatings! I will share all the details here on the blog but over on Instagram is where I plan to share the live updates.
Welcome Home Sunday
Have a lovely weekend and I hope you enjoy the posts below!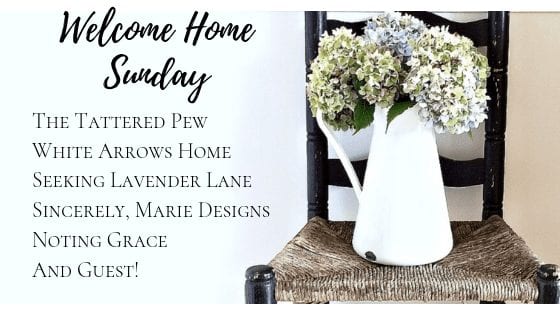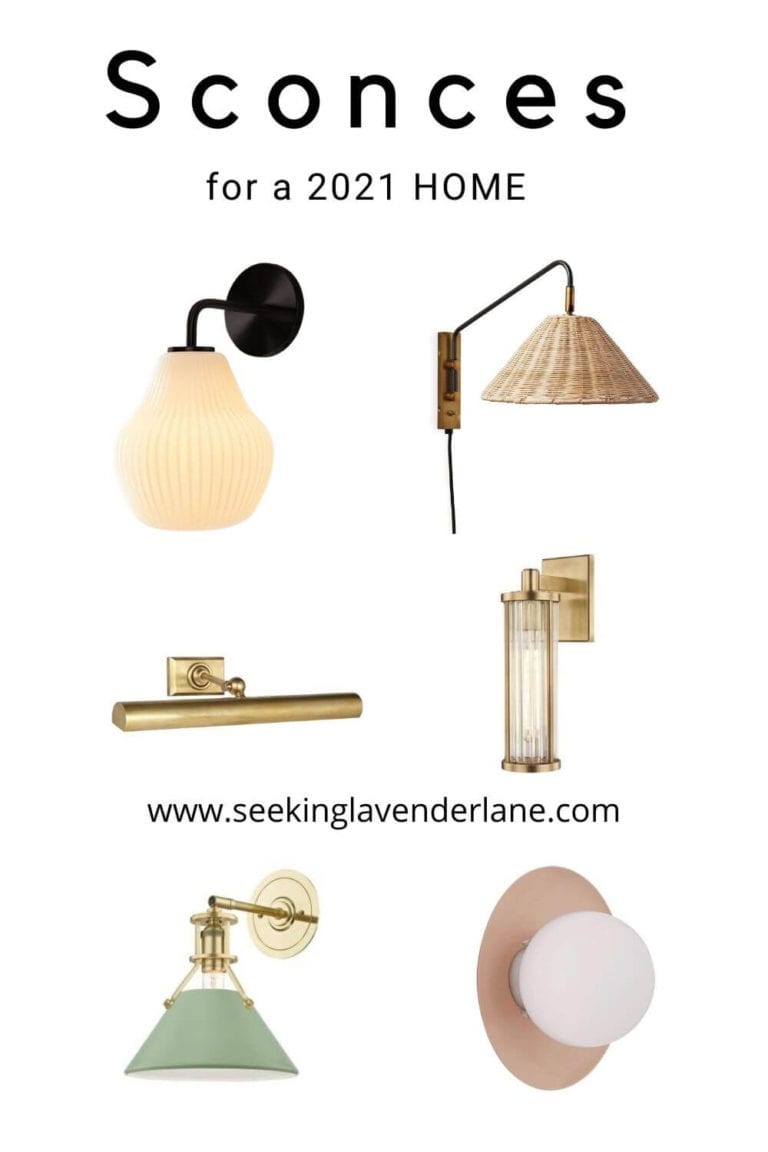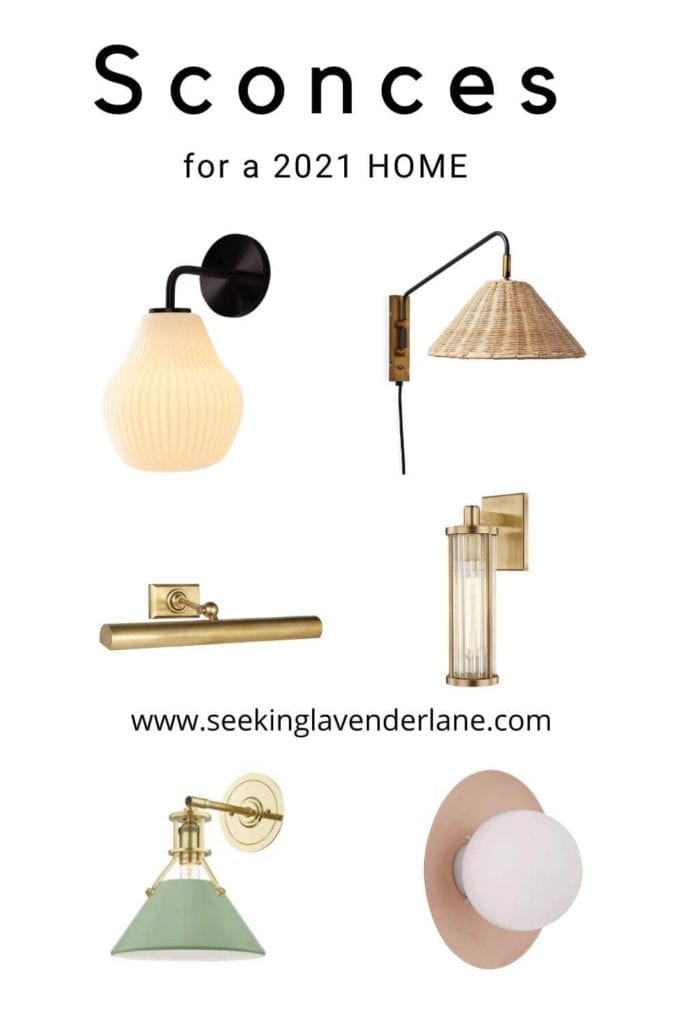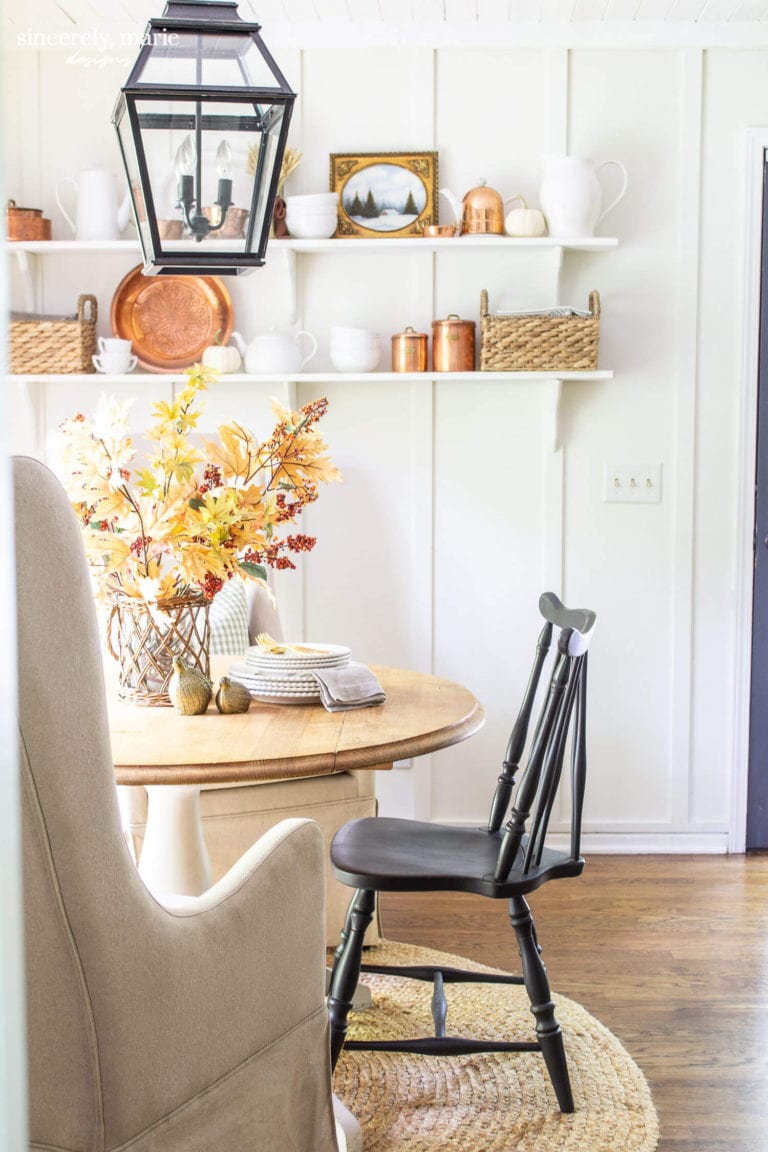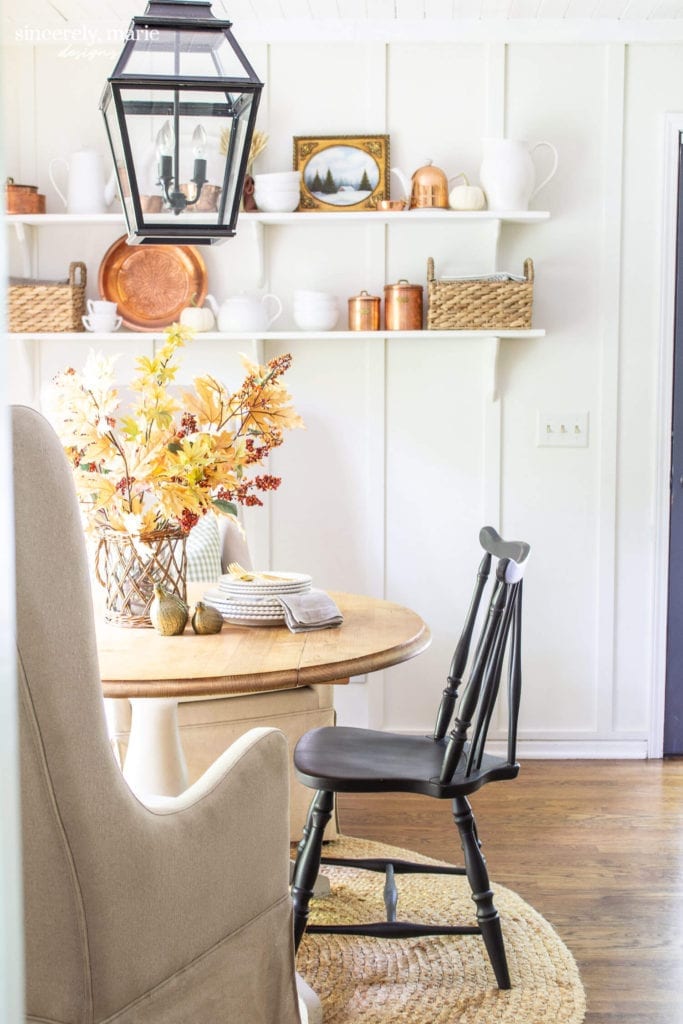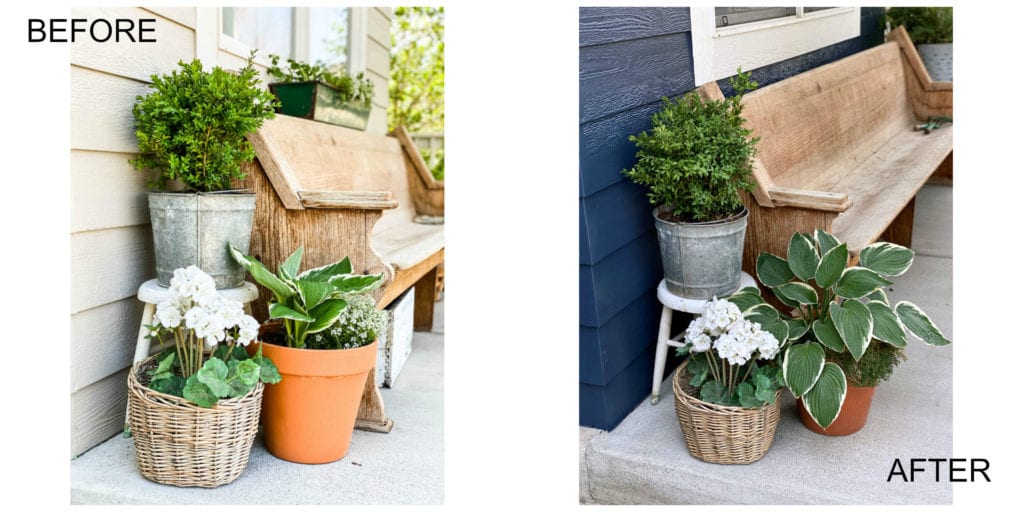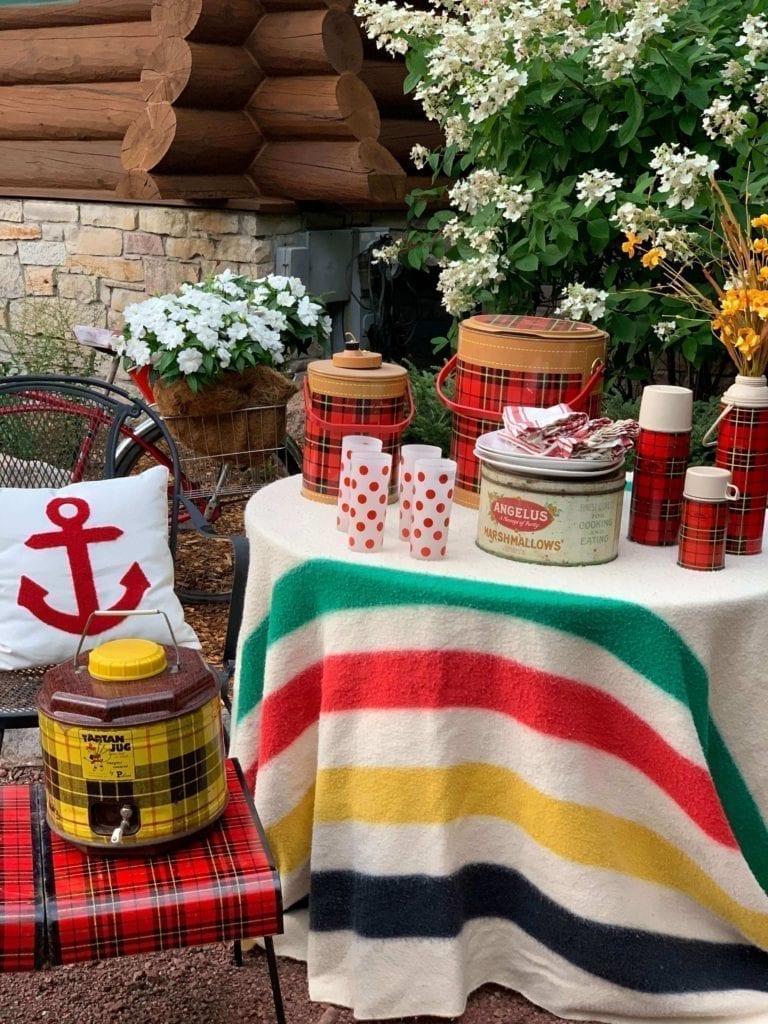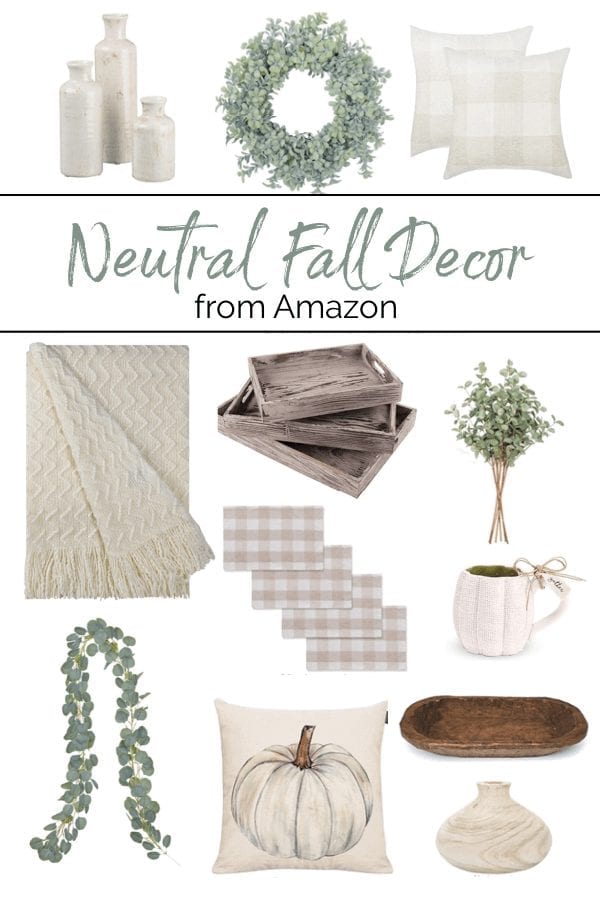 I hope you enjoy your day off tomorrow!
XOXO,
Kelly