Welcome Home Sunday Week 103
Friends how are you today? How was your Christmas or holiday time with your family? Ours was wonderful and just what I needed. Very relaxing, thoughtful and fun! We sang happy birthday to Jesus, opened presents, attend our church's candlelight Christmas Eve service virtually and snuggled in our pajamas. Oh and I can't forget all the food and sweets we ate! Goodness. Now I am ready to start thinking and praying about the coming year!
Welcome Home Sunday
I'm so glad you are popping over to the blog to visit our last Welcome Home Sunday post of the year! It's just the regular crew posting today…no guest blogger. Each of us is sharing something wintery (is that a word?!) or Christmassy! In hopes to inspire you for next year or the next few months! I will post my annual top 10 posts this Friday so make sure to stop by. You can see 2019 here and 2018 here if you are curious what I am talking about! I always love looking back on which posts you all enjoyed the most so I can start planning for the new year!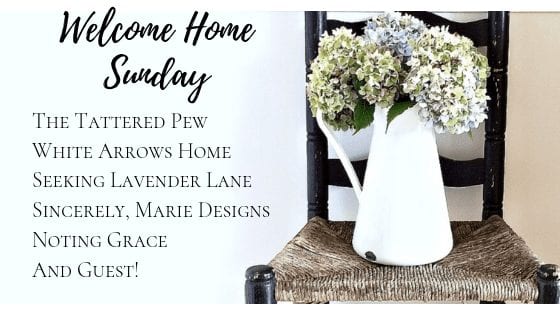 Have fun checking out our posts below and let me know if you have any questions!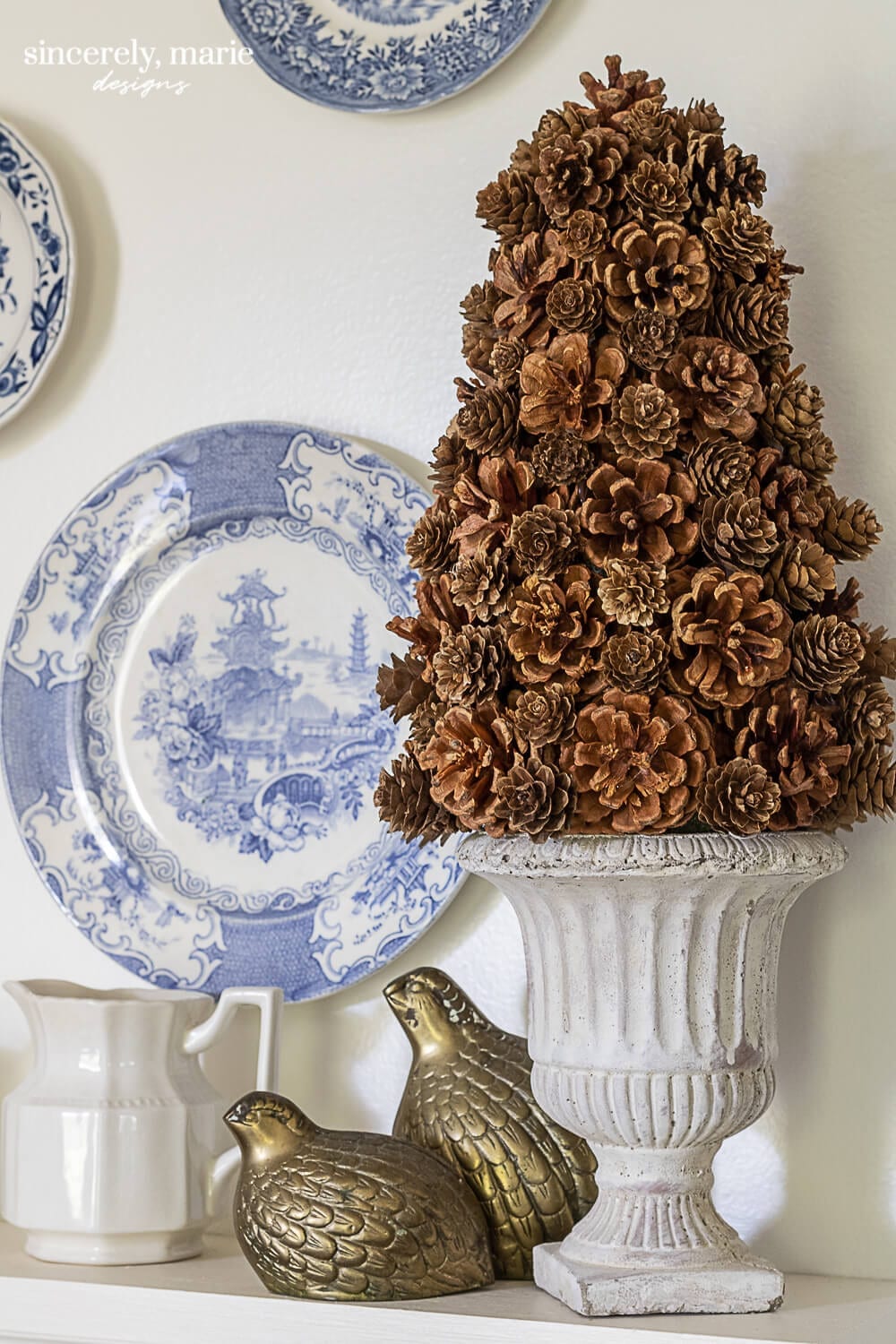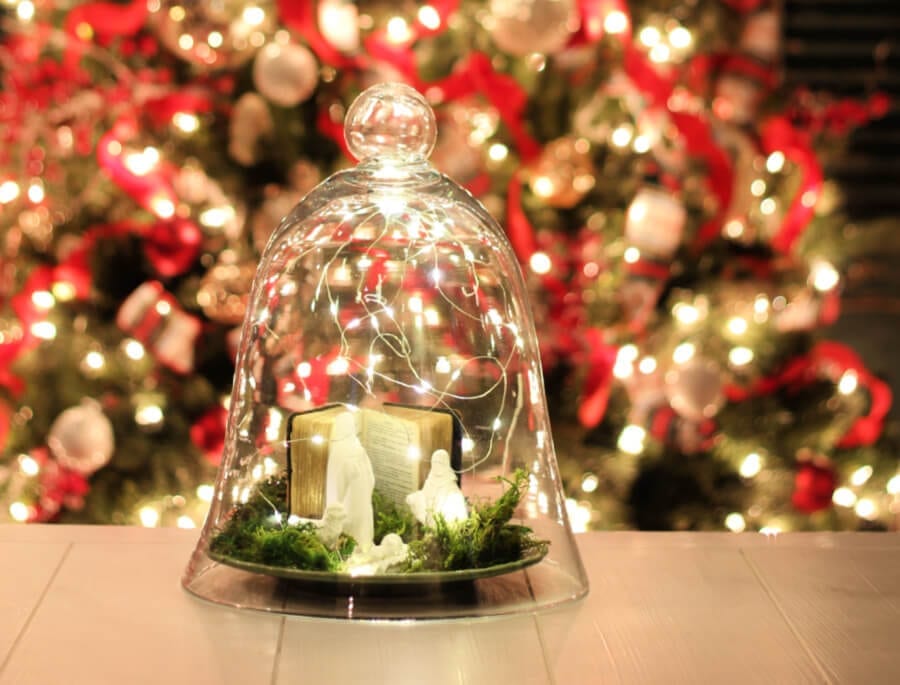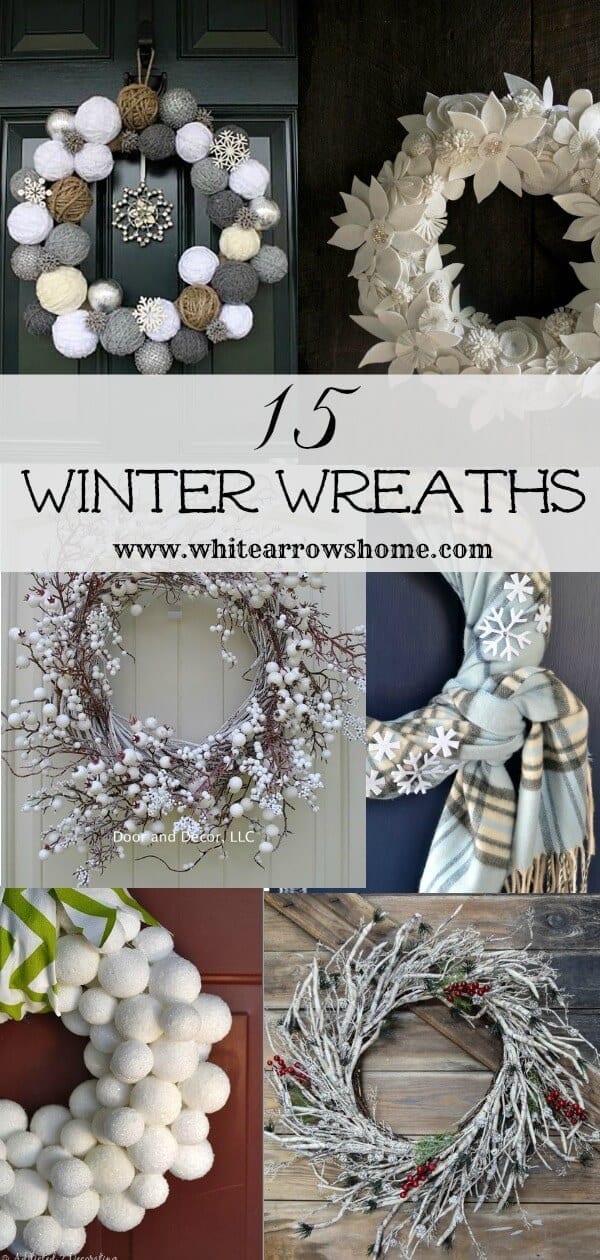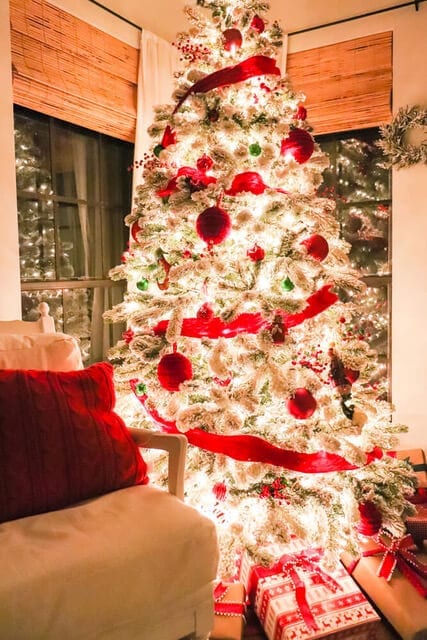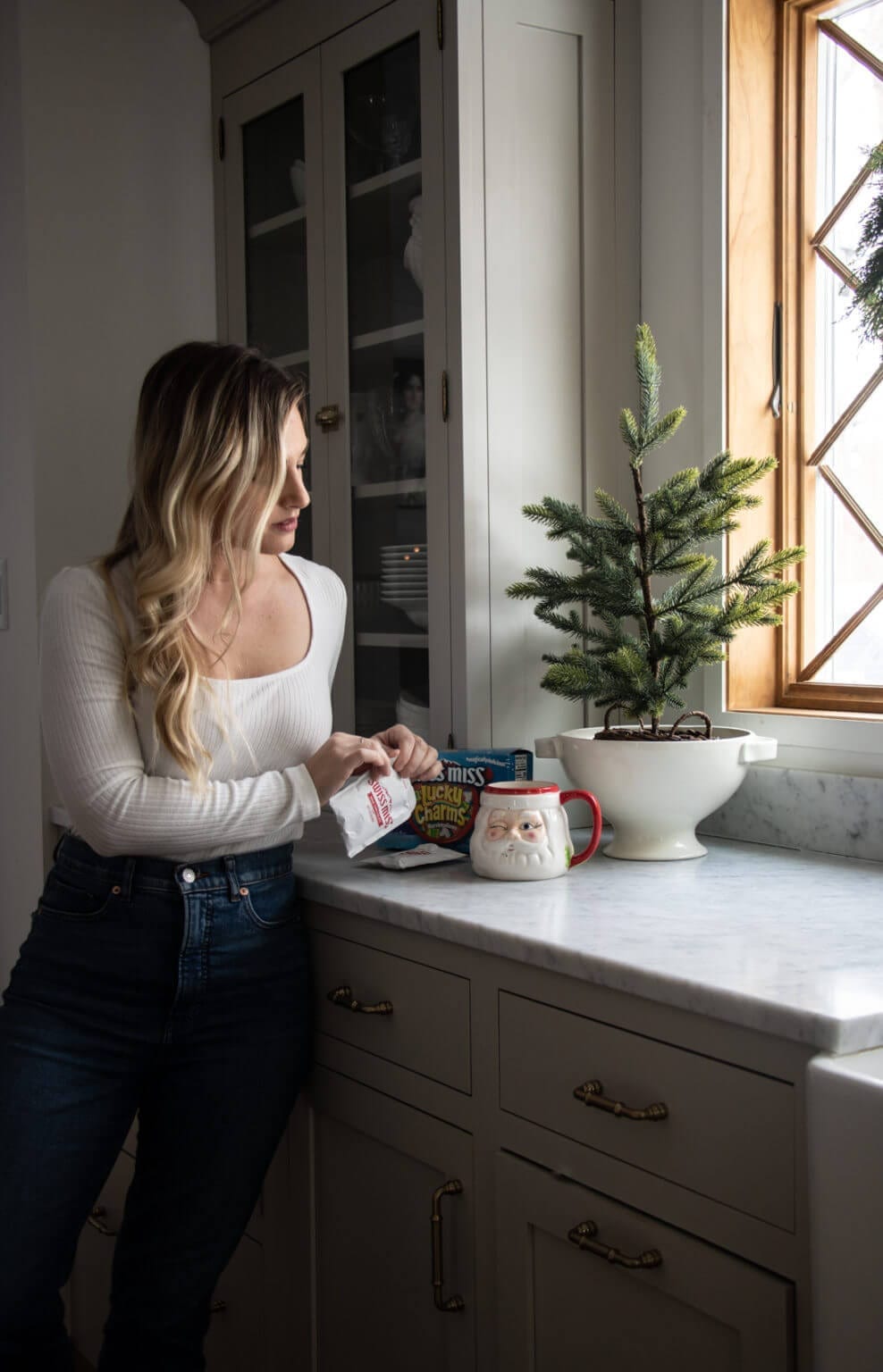 May your week be full of unexpected blessings!
XOXO,
Kelly