Welcome Home Sunday With Guest Inspiration For Moms
 Can you all believe it's November? I hope you all had a fun and safe Halloween yesterday. We had a lot of fun and now I am ready to start planning for Thanksgiving and Christmas. Yay! I of course will simultaneously be planning for both this month. So if you see a mix of these two holidays in my posts don't be surprised! Scroll down to check out my Christmas plans that I am sharing!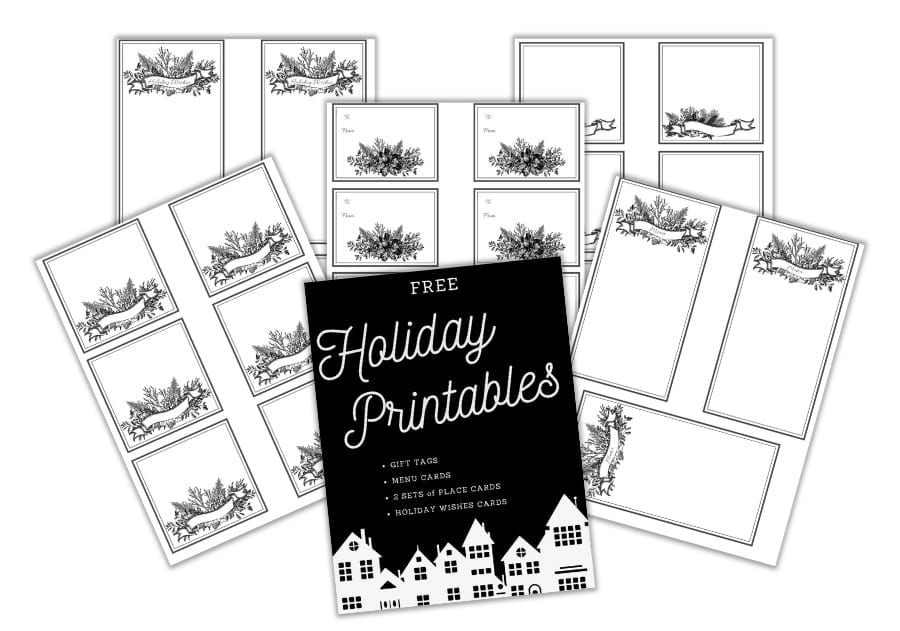 And for those of you that are subscribers already (thank you) I have uploaded a fabulous new "Holiday Printables Bundle" over in my printables library, perfect for Thanksgiving and Christmas! (password is found in my weekly email!) If you aren't a subscriber and want to grab these freebies, just enter your email HERE, or into the form found either at the middle or end of this post!
Welcome Home Sunday
Today I am so excited for you to take a look at the 6 wonderful blog posts below. We are so happy to have my friends Laura from Inspiration For Moms as our guest! Laura is a fellow Coloradoan and I love that we have met in person. She is a sweet soul and as talented as they come. Please visit her basement makeover below as well as all of the other fabulous posts!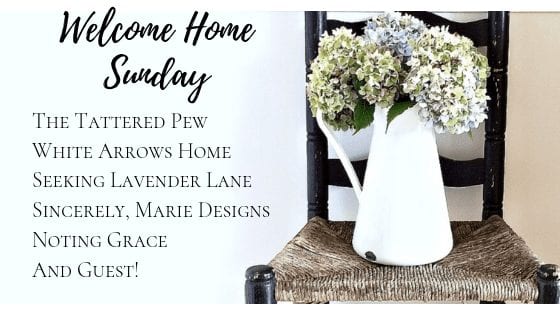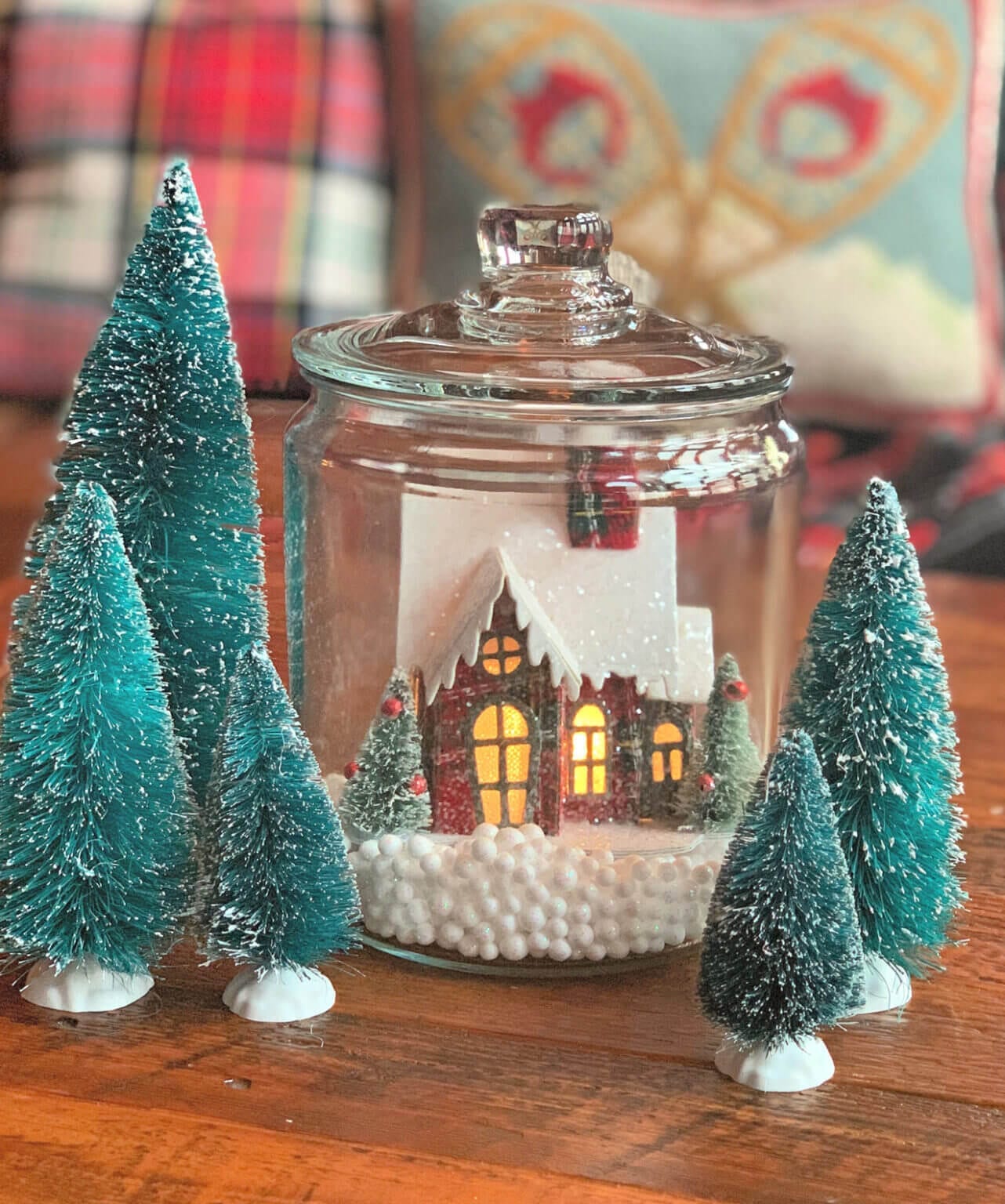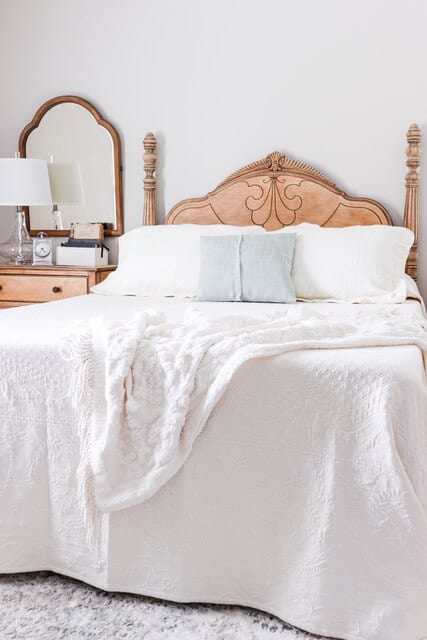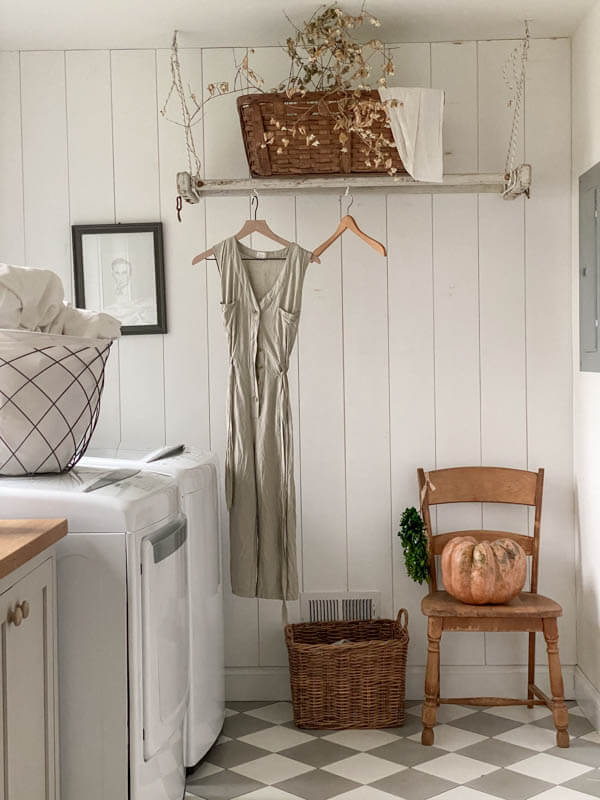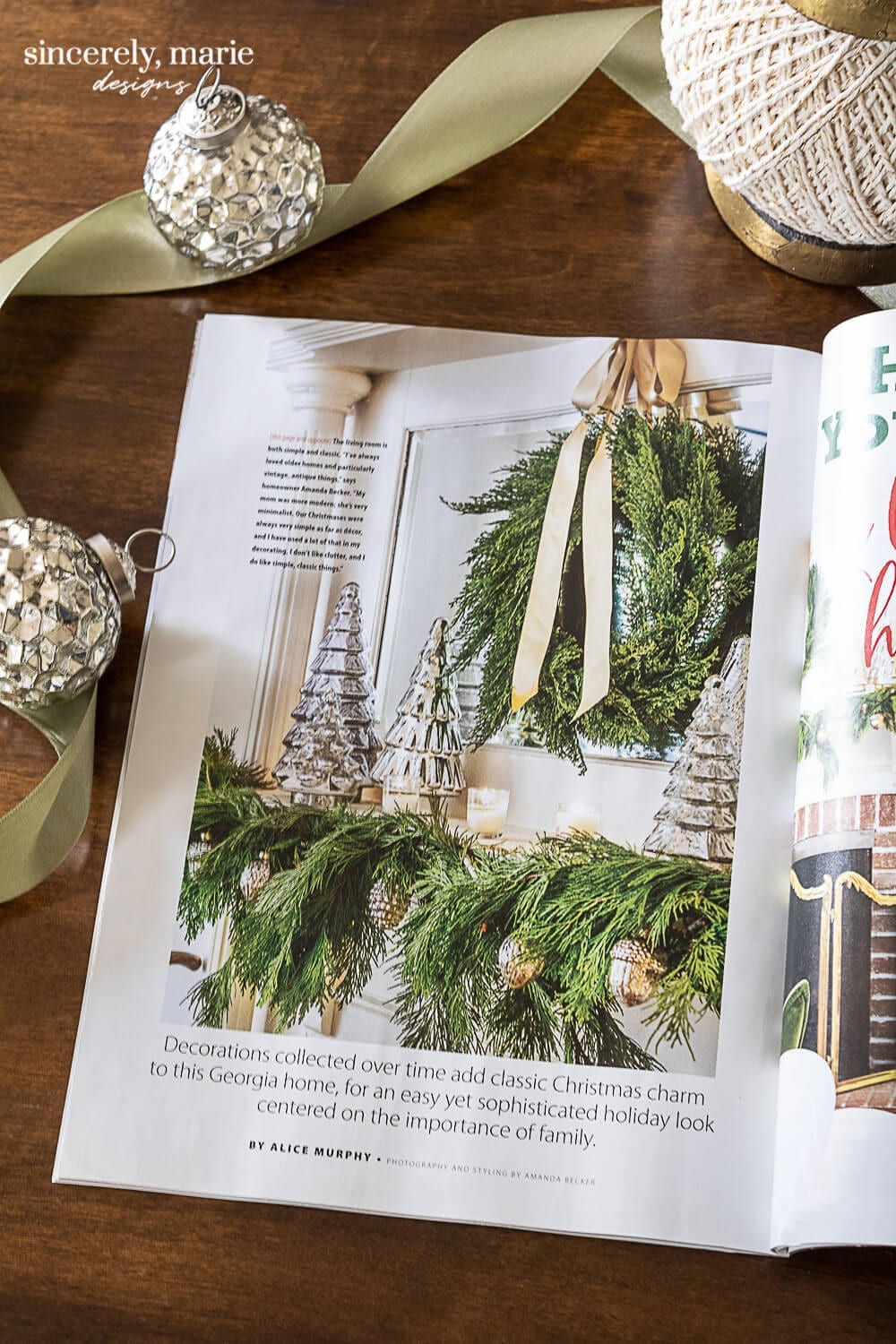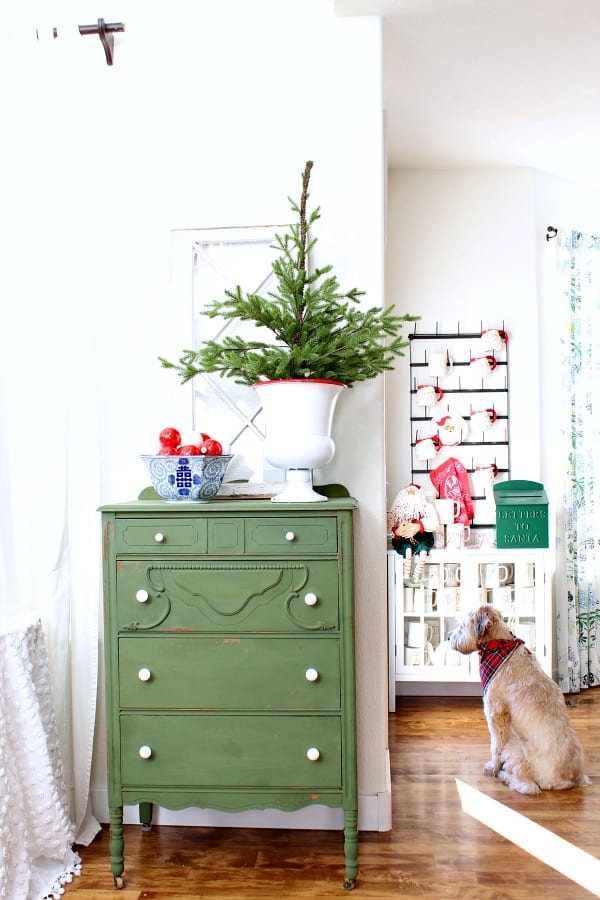 Have a wonderful week my friends and I can't wait to visit with you again next week!
XOXO,
Kelly