Welcome Home Sunday With Cottage At The Crossroads
It's Sunday and here on the blog that means it's time for the weekly Welcome Home Sunday series, welcome! Each week my friends and I like to gather together in one spot on each of our blogs and share what we have been up to. Sometimes we share new posts and sometimes we share some of our favorite older ones. Either way we hope you enjoy and find some inspiration.
Welcome Home Sunday
This week we are thrilled to have the lovely Jane of Cottage At The Crossroads joining us. Jane's blog is all about gardening, DIY's, recipes and renovating their 100 year old home her husband grew up in. She and I met when I joined The Thrifty Style Team last year. SH is a kind soul who loves creating and inspiring others. Scroll down to visit her blog all about thrifty homemade candles!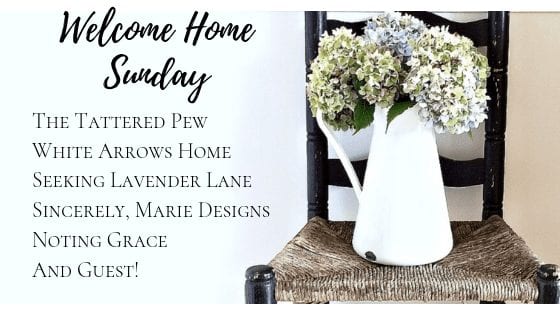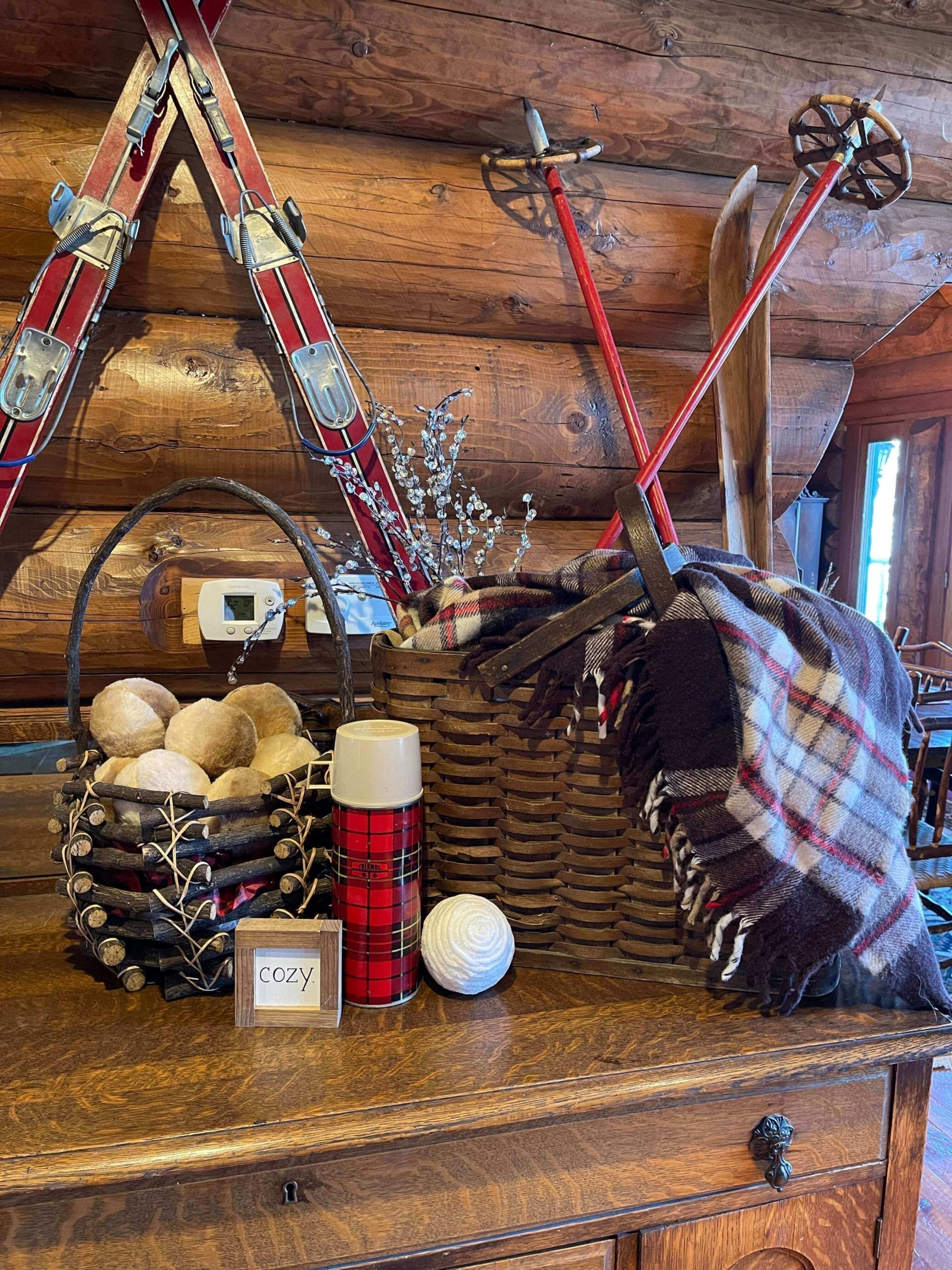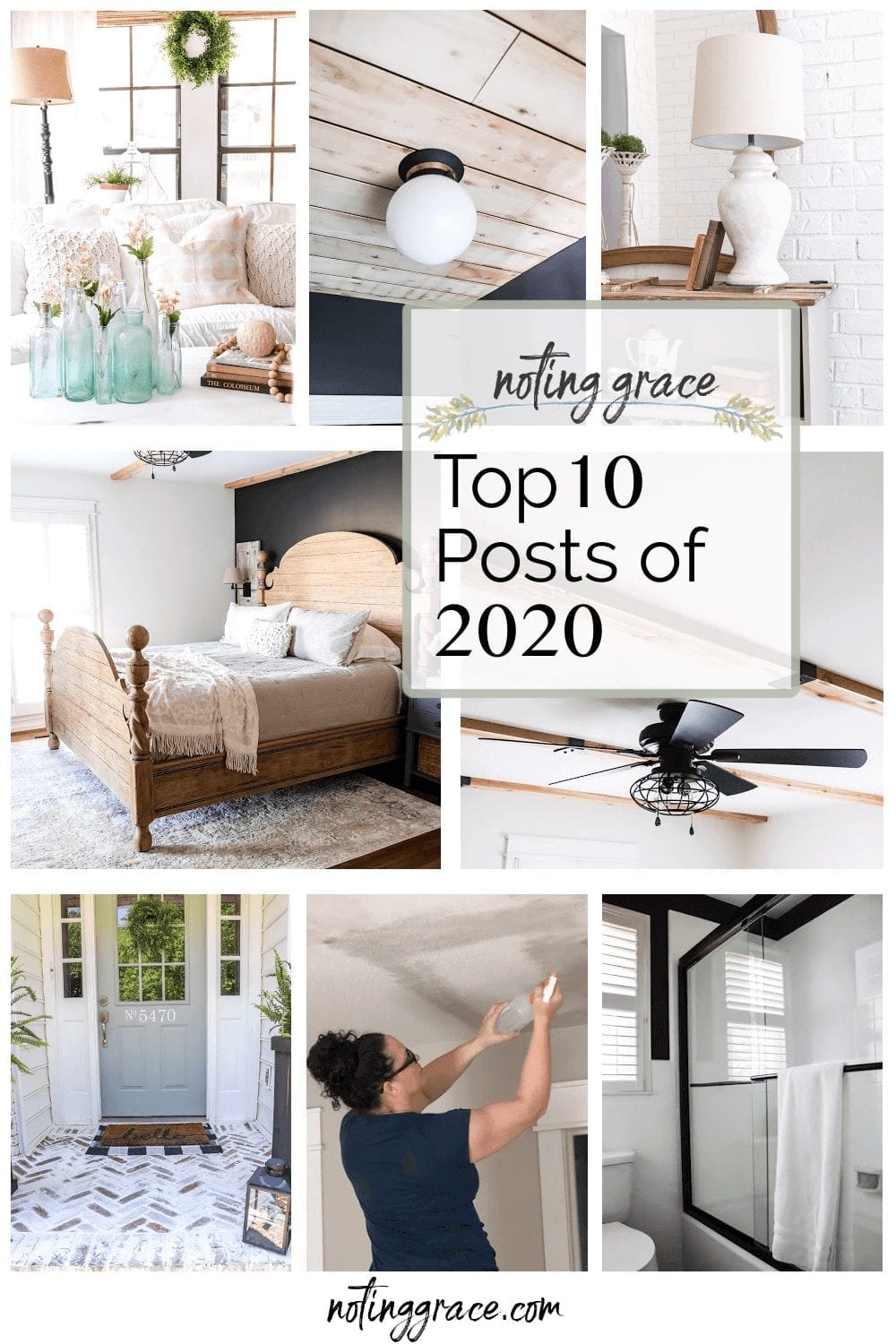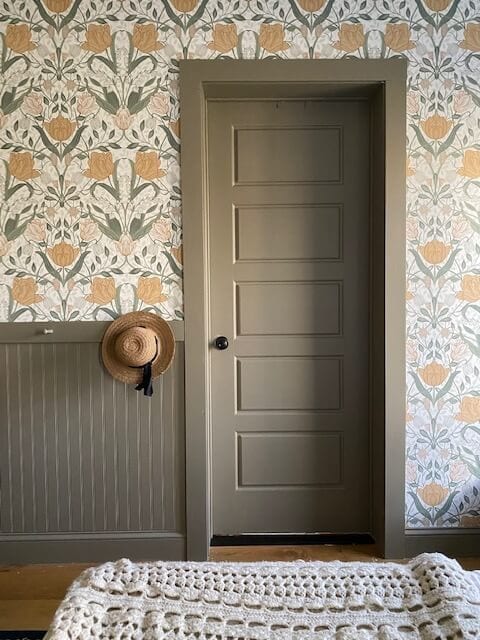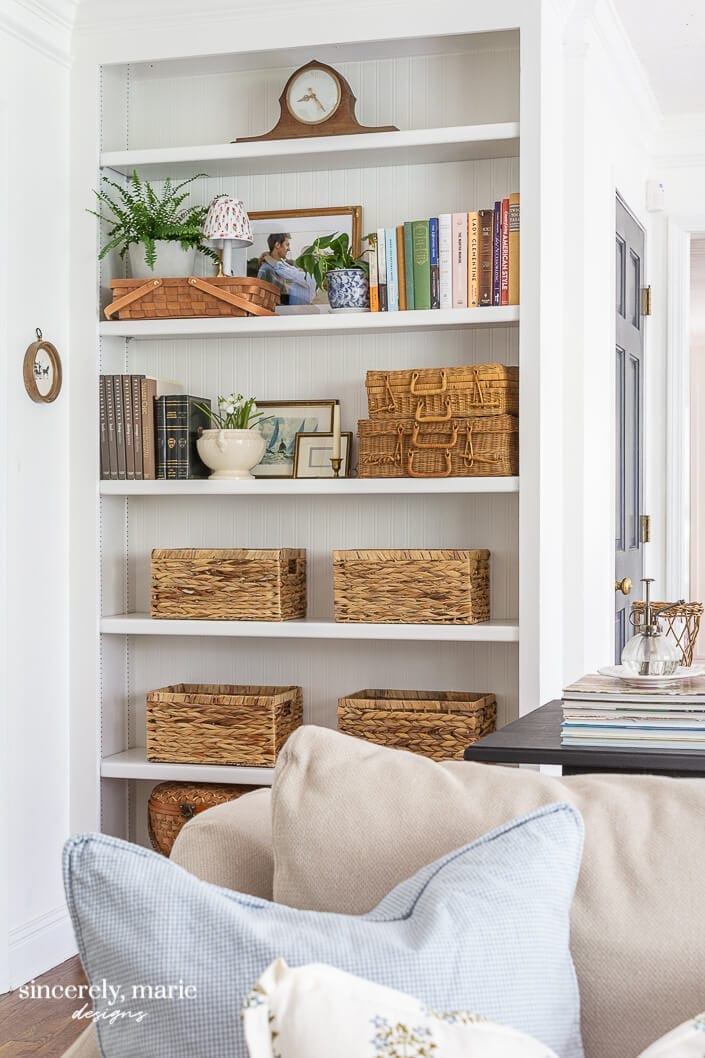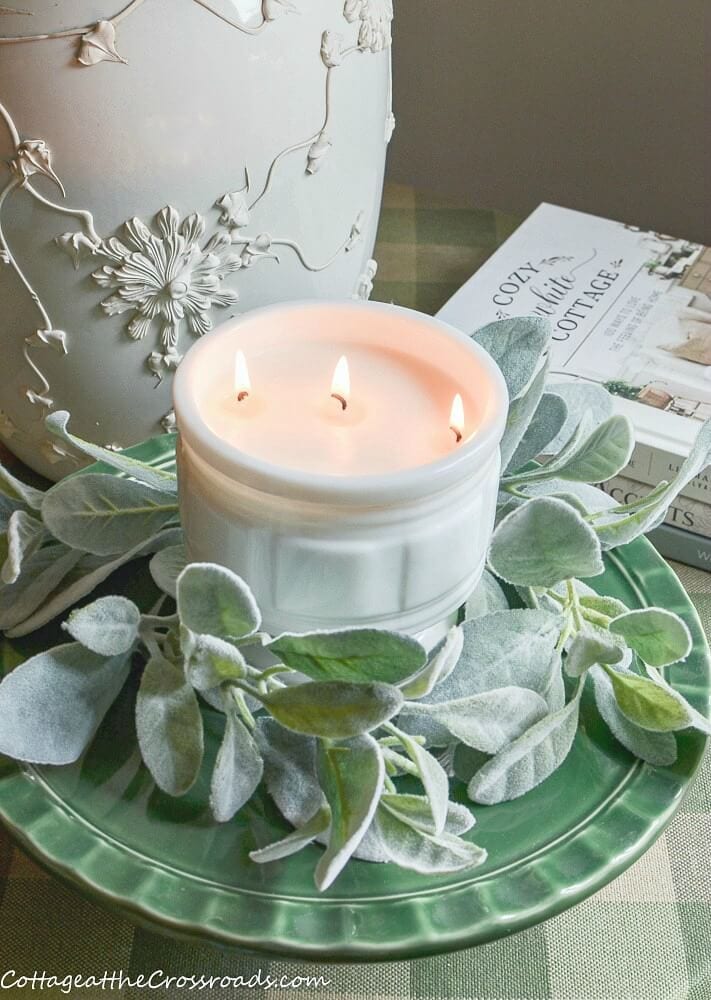 Thanks for stopping by today friends. I hope you enjoyed the posts…I am off to rest before our last week of virtual school.
XOXO,
Kelly