Welcome Home Sunday With Midcounty Journal
Welcome Home Sunday with Midcounty Journal: how to easily plank a textured ceiling, DIY no-sew drop cloth bed skirt, Summer to Fall decor, opinions on carrara marble countertops, an unfinished natural wood dresser and an old farmhouse tour!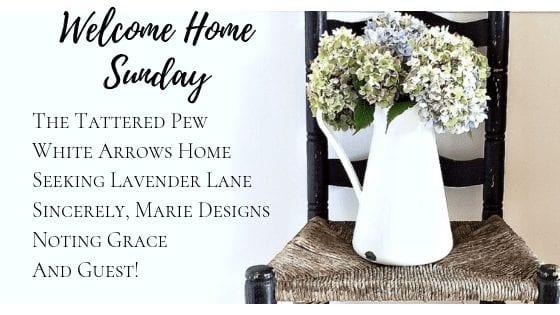 Welcome Home Sunday With Midcounty Journal
This week our Welcome Home Sunday guest is Amanda from the blog Midcounty Journal. Amanda and her husband Ed just bought a gorgeous old farmhouse that they are in the middle of renovating. Amanda has a knack for finding incredible furniture on Facebook Marketplace and bringing them back to life. I can hardly wait to see what she does with her new farmhouse! You can find a tour of it below.
Welcome Home Sunday
I hope you have fun browsing all of the links below. My post is an older post of mine that I am re-sharing since I was busy at school this week. I hope you find some inspiration and enjoy browsing the blogs below. Just click on the green links!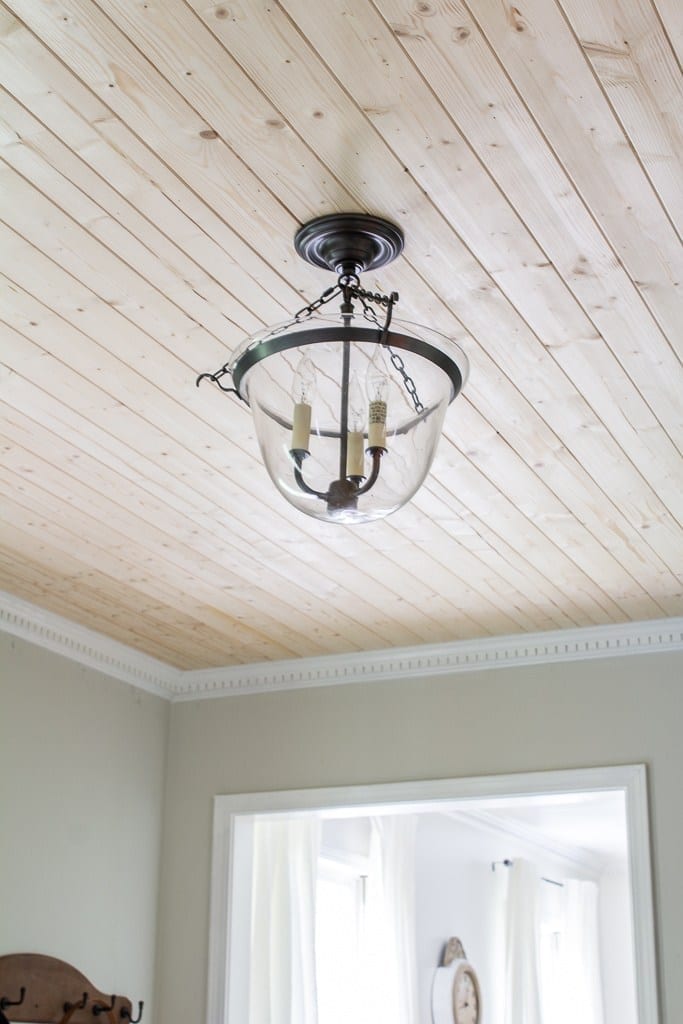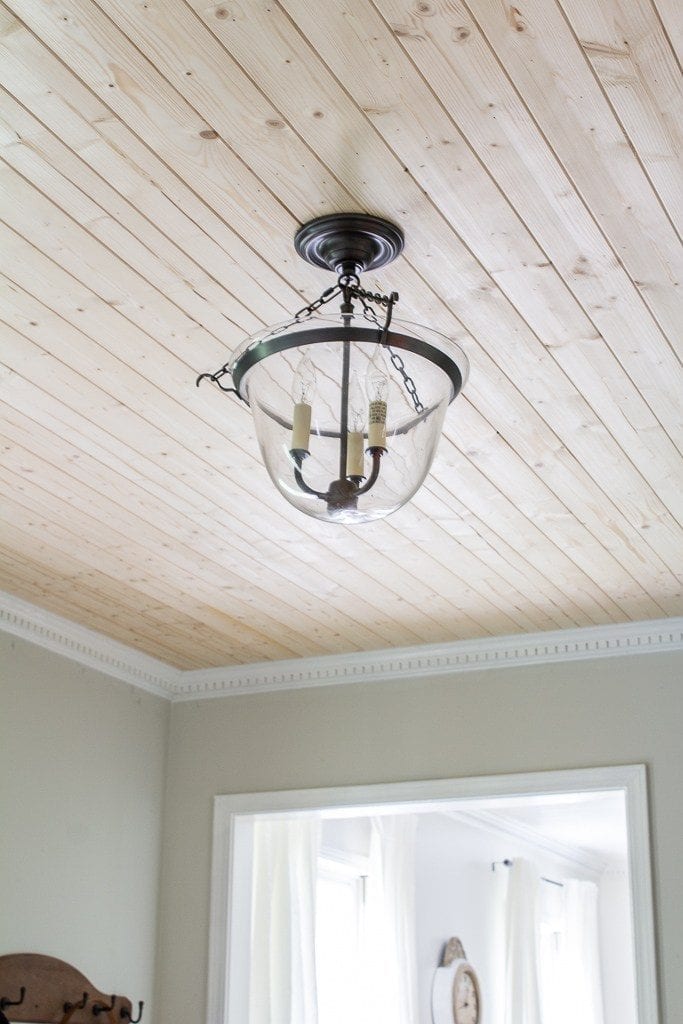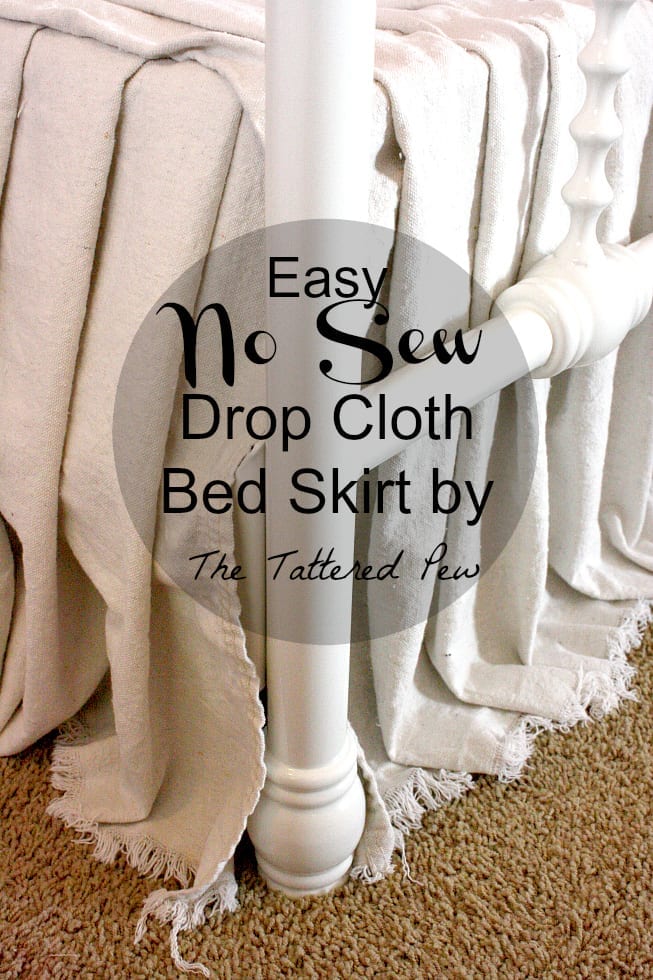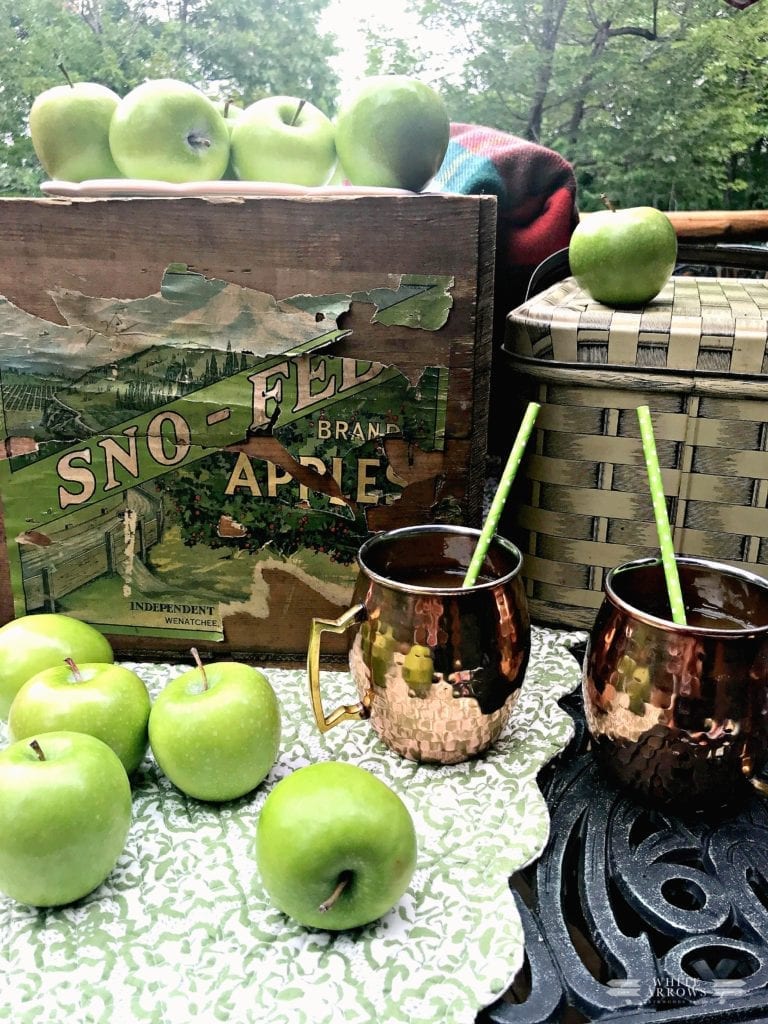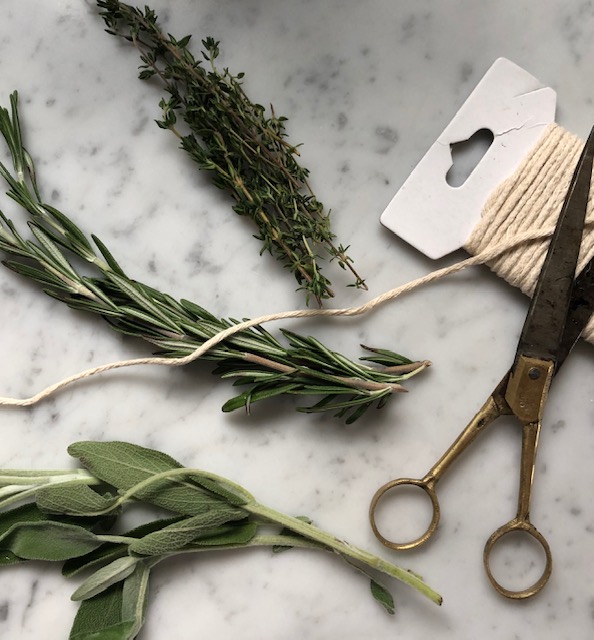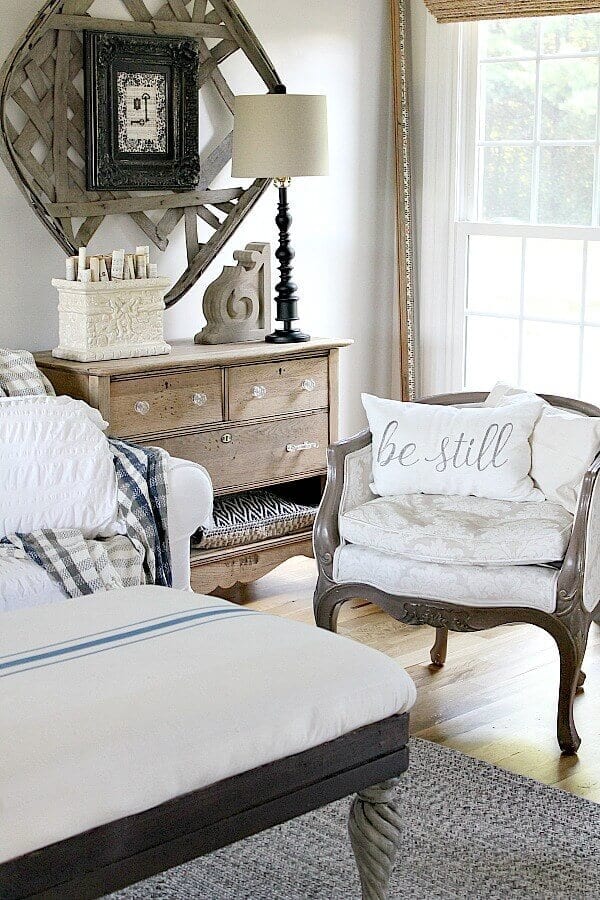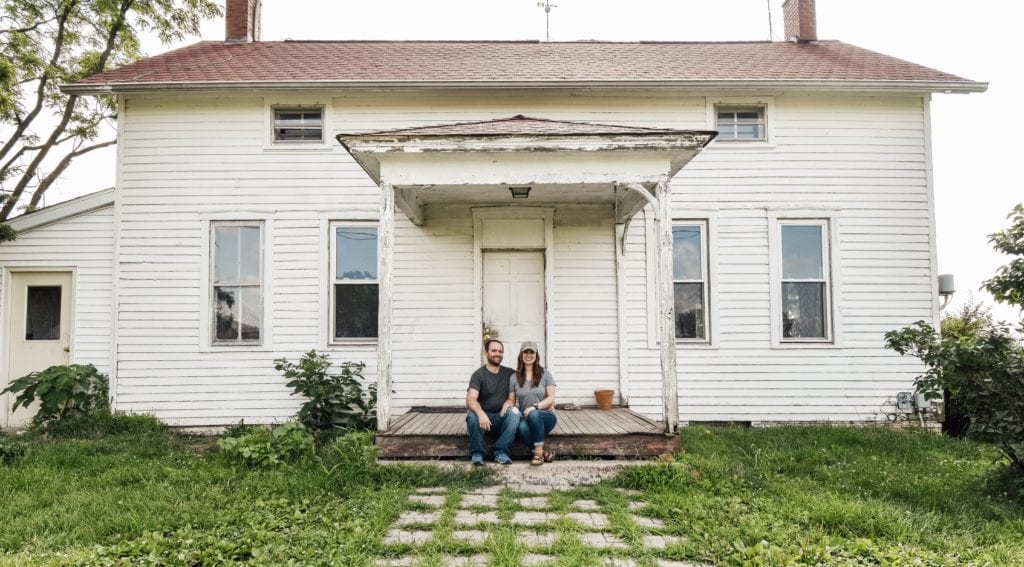 xoxo,
Kelly