Free Floral Cellphone Wallpaper
This post comes courtesy of my 13 year old daughter who recently just taught me how to change out my cellphone wallpaper. In honor of her, and as a way to say THANK YOU for following me here on The Tattered Pew, I am sharing some free floral cellphone wallpaper with you today!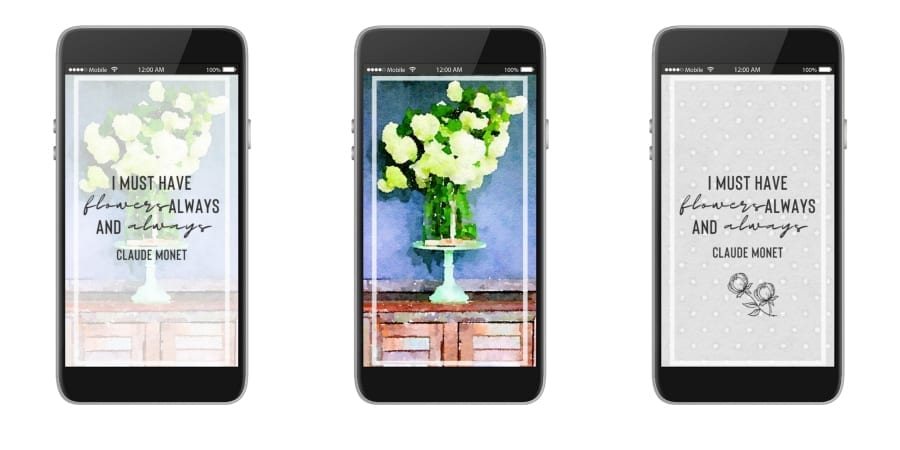 Free Floral Cellphone Wallpaper
No joke, I have had the same background/wallpaper on my cellphone since I purchased it almost three years ago. Ha! Like I just mentioned, my daughter has inspired me to share these directions with you in case you too need to learn how to change out your cellphone wallpaper or lock screen!
BONUS: Below I have provided 3 options for you to try out! Of course they all involve flowers because if you know anything about me you know that I love flowers!
3 Floral Cellphone Wallpaper Options
You can either click on the picture or the link below each picture to download my free floral cellphone wallpapers. This works best if you are actually on your phone. Find step by step directions below.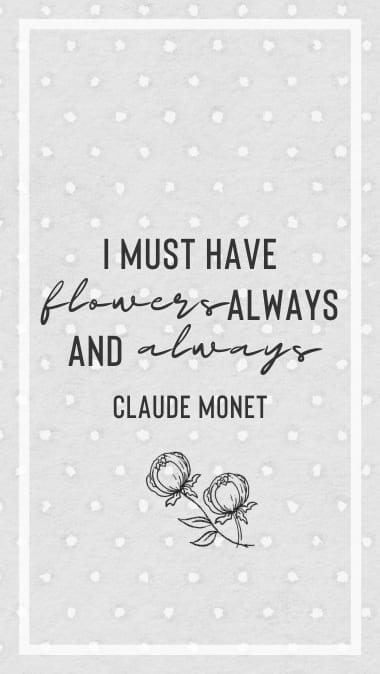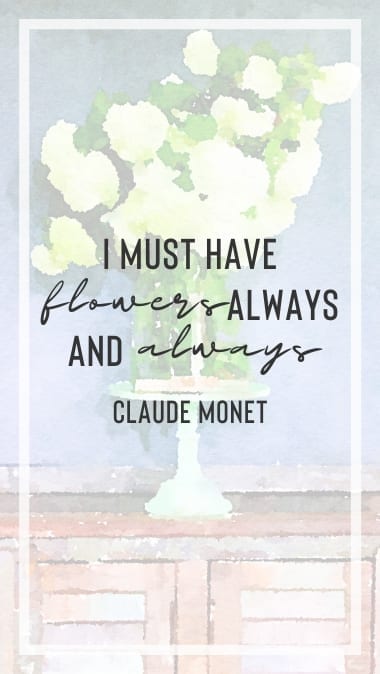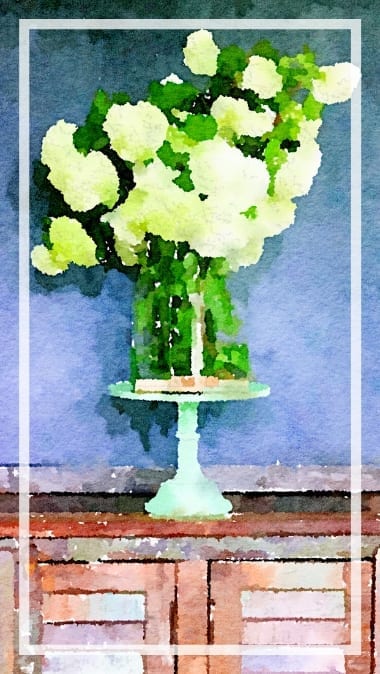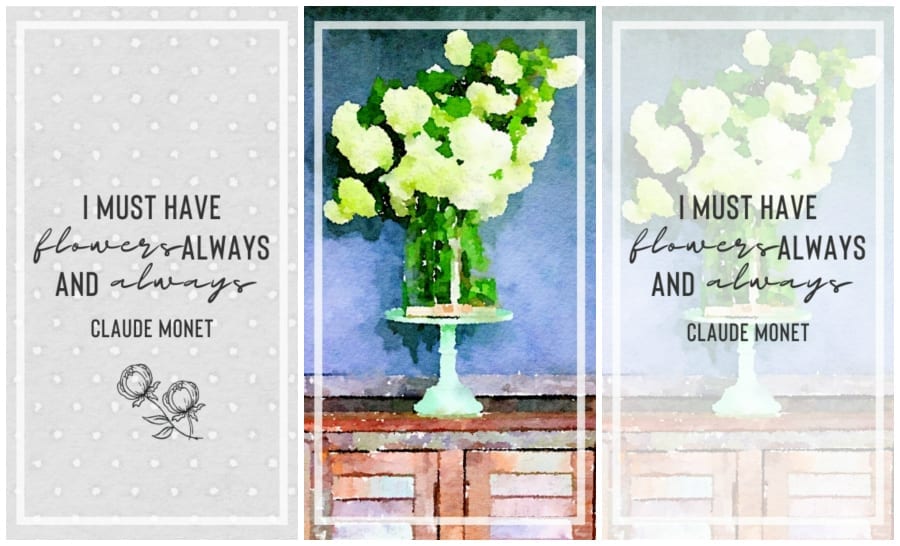 How to Change Your Free Cellphone Wallpaper
Friends this simple cellphone change can be accomplished in less that 30 seconds.
Here are the SIMPLE STEPS…if you are on your cellphone!
First, make sure to click the links above for the image or images you want.
Second, once the link opens click and hold the graphic, and save to your device.
Third, open Settings on your iPhone. In Settings, tap Wallpaper > Choose a New Wallpaper.
Finally, choose an image from your photos (the wallpaper should be available). When you're done adjusting the image, tap Set. Or tap Cancel to start over. You can set your new free floral wallpaper as your home screen, lock screen, or both. The home screen is the one that appears when your iPhone is unlocked. The lock screen appears when you open your iPhone.
Want to see your new wallpaper? Simply lock your iPhone or check the home screen! If you have an Android you can click HERE to find those steps!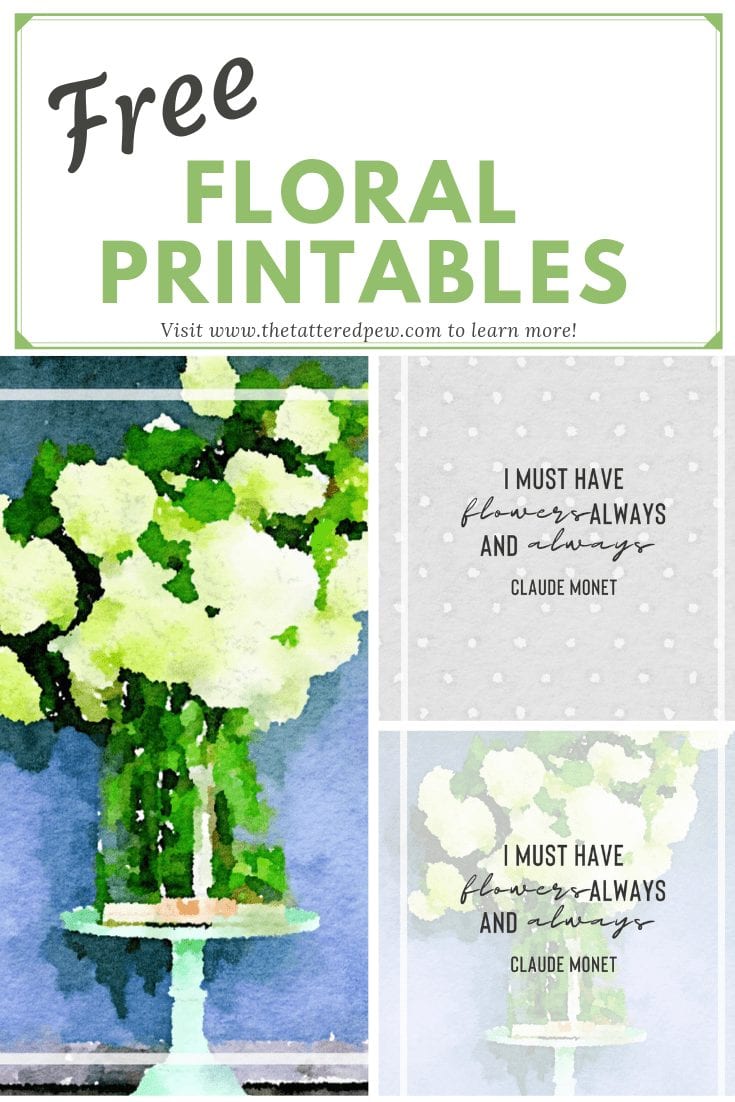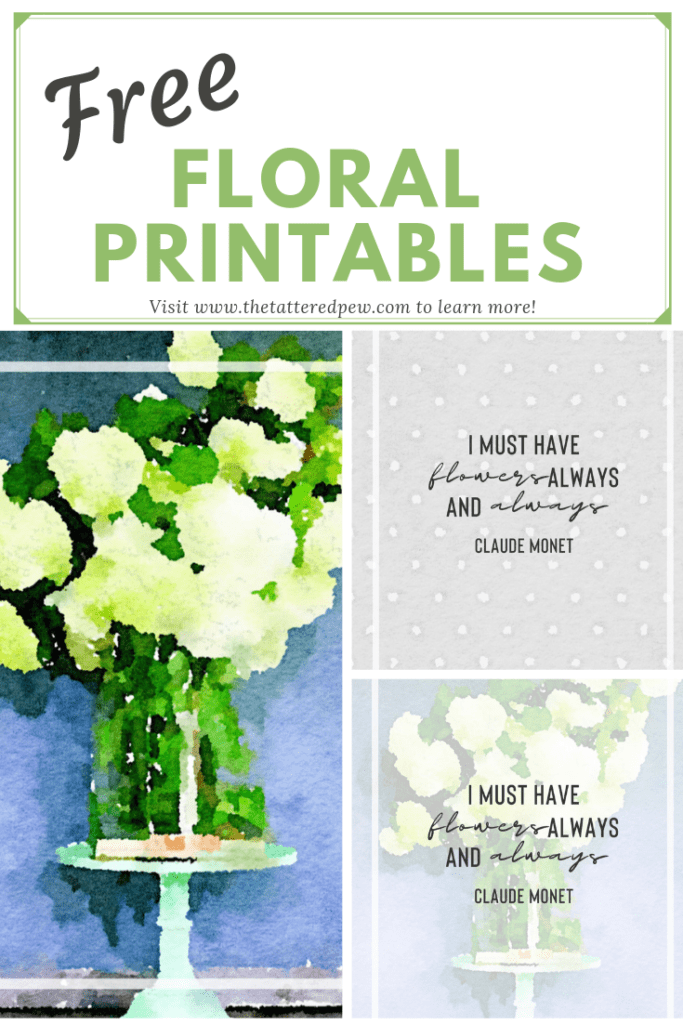 Want these beautiful images in an 8 x 10 FREE printable as well? Just click here!
*If you are already a subscriber check your email for your printable link or find the password to my Free Printables Library at the bottom of every email to access these for yourself!
Enjoy Your Free Floral Cellphone Wallpaper
Friends I hope you enjoy this fun little freebie. I know I sure have enjoyed changing things up with my own cellphone. What do you think? Did you like this freebie? Was this a helpful post? Would you like to see more cellphone wallpapers from me? Just let me know in the comments below!
xoxo,
Kelly
Did you like this post? PIN it for later!