Welcome Home Sunday Week 27
Welcome Home Sunday Week 27: Living room rug update, chocolate ganache tart, how to stencil an accent wall, vintage garden tour, lime paint interior walls, hallway pantry reveal and adding character to your space with wallpaper.
Welcome Home Sunday Week 27
I am excited you are back for another week of Welcome Home Sunday! Today I am SO excited to share with you that we will be having a guest blogger join us each week for our series. This week we are lucky to have the lovely Jordan from A Blue Nest joining us. I think you will enjoy her classic, cozy and collected style! So make sure to stop by and see her!
Welcome Home Sunday
Below you can visit each of my fried's blogs by clicking on the green links above each photo. Enjoy browsing!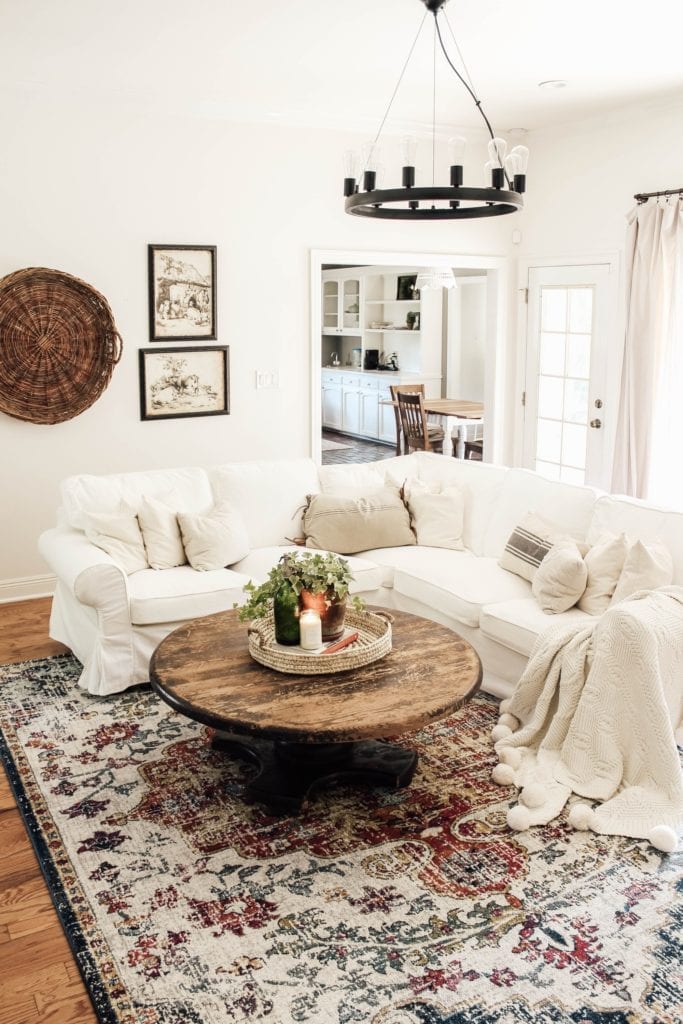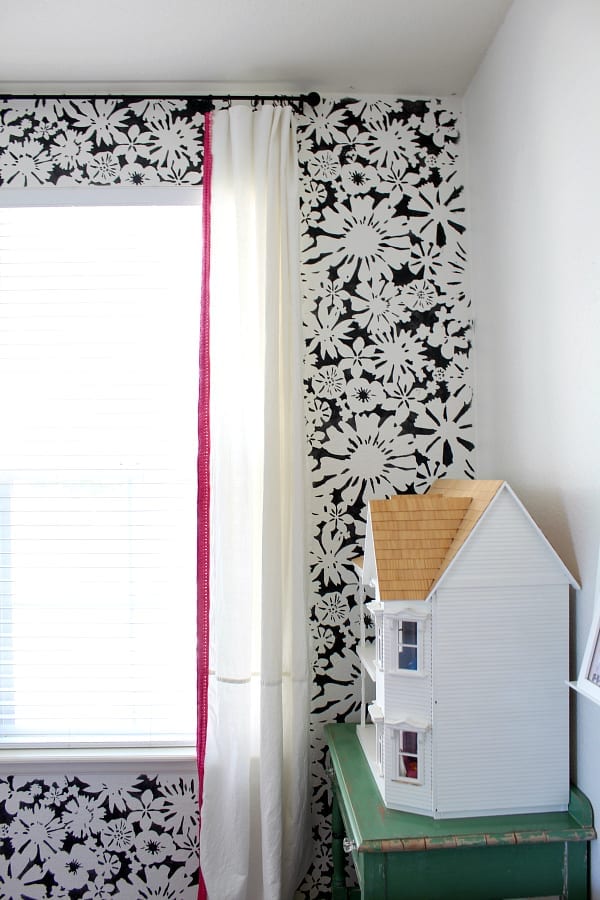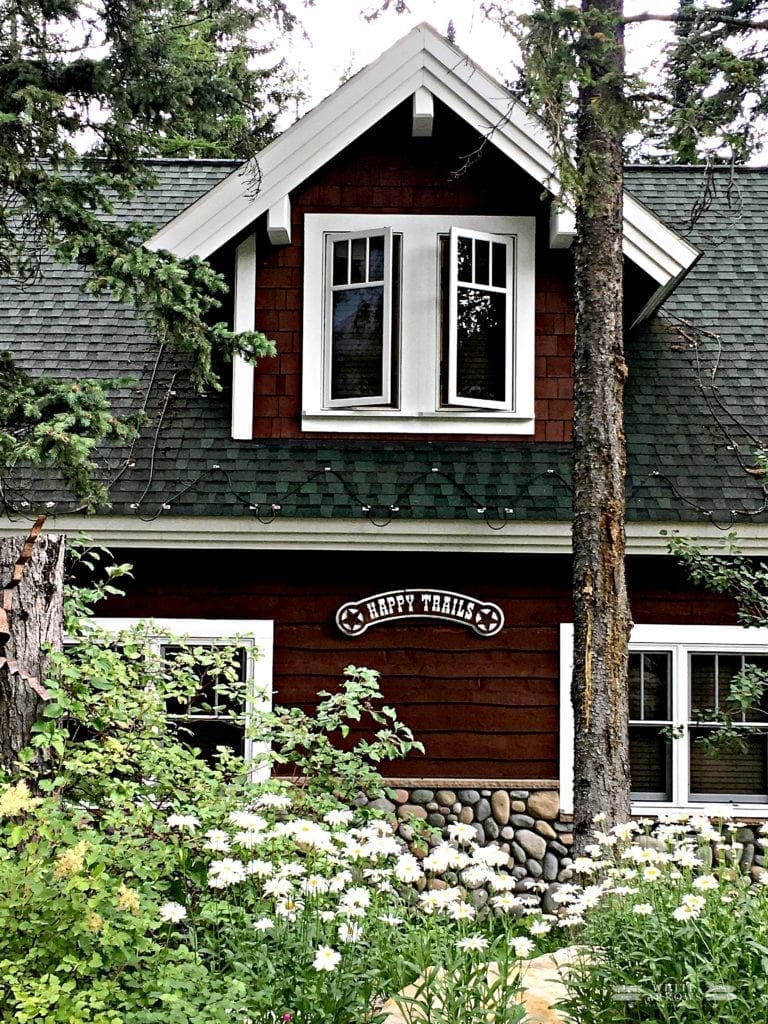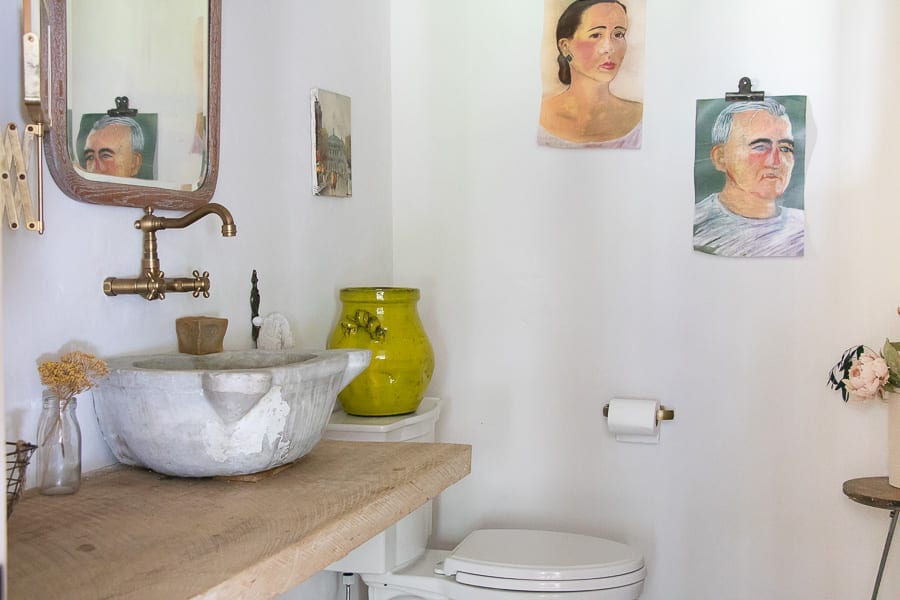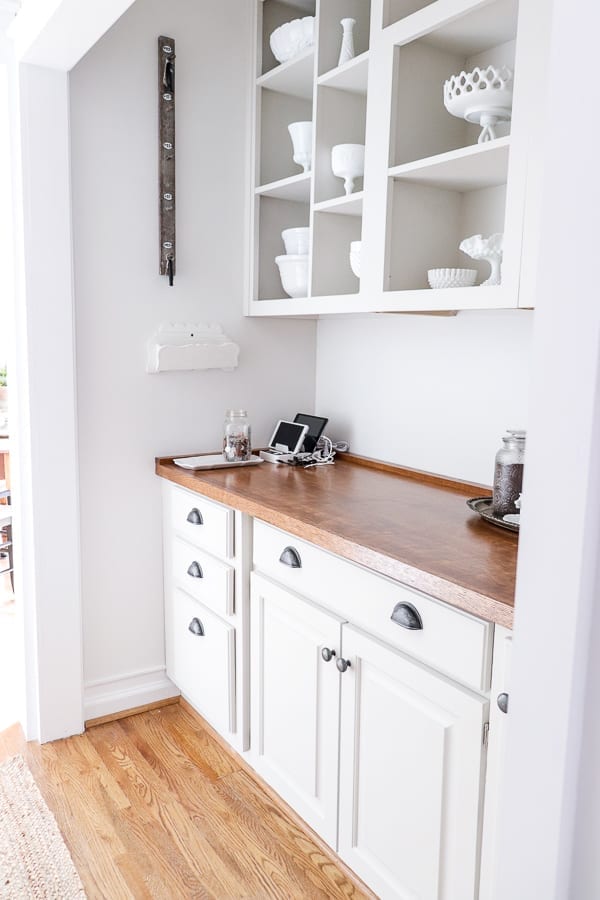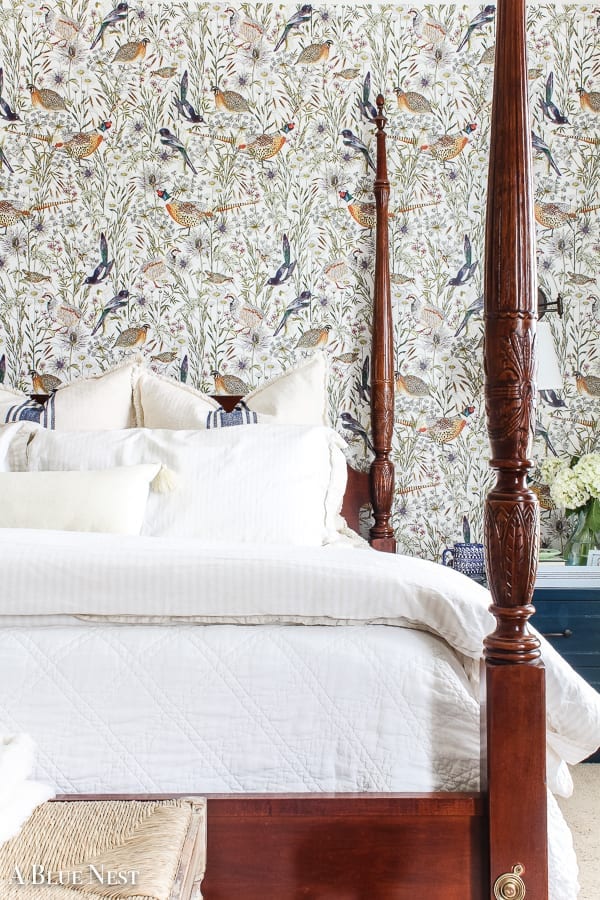 xoxo'
Kelly