A Simple Dessert or Snack Idea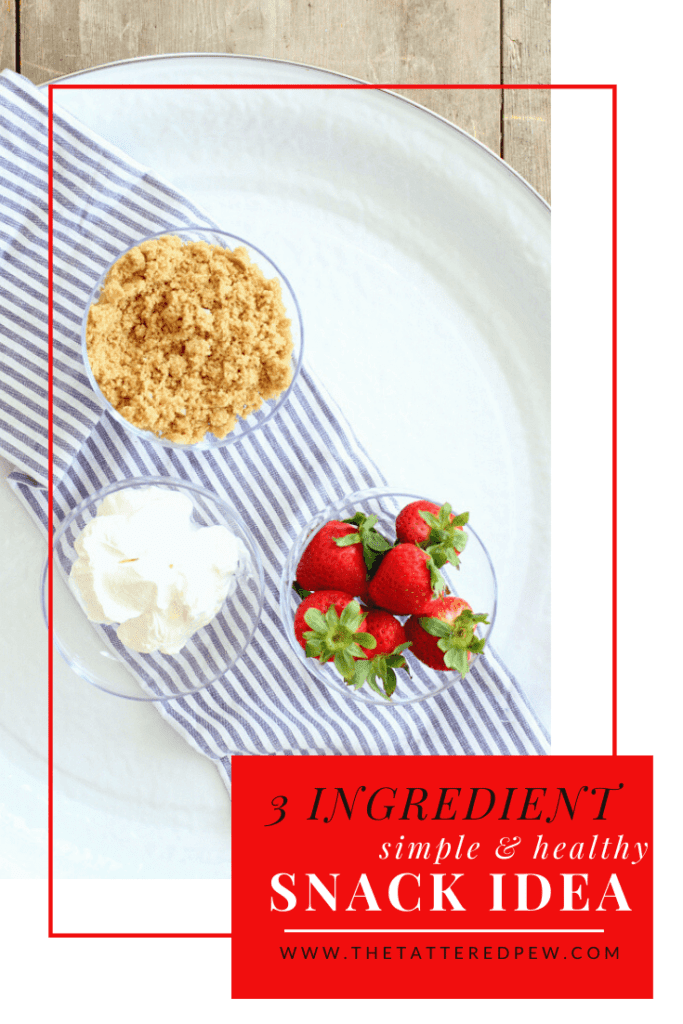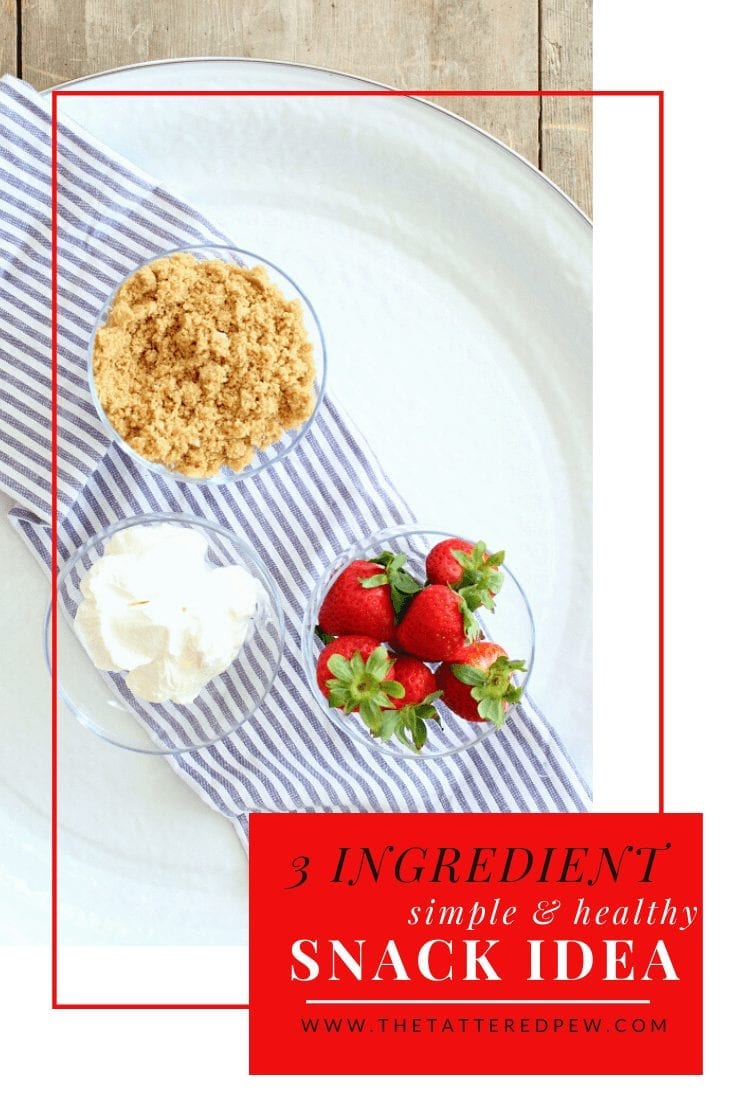 Growing up as a child I fondly remember enjoying this yummy treat. Is it simple? Yes. Is it healthy? Kind of. Does it leave you wanting more? Always! This simple dessert or snack idea will quickly become one of your favorite treats! It's a recipe that uses only three ingredients and it's so simple that anyone can make it.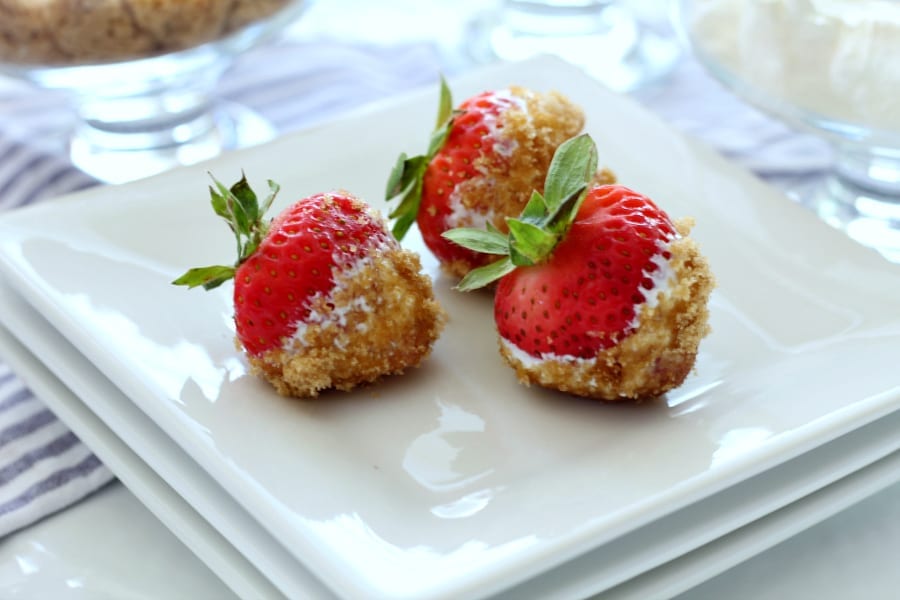 A Simple Dessert or Snack Idea
There really isn't a "name" for this strawberry dessert. And I know the ingredients (strawberries, sour cream and brown sugar) sound a bit odd.
Just trust me, they were made to be enjoyed together!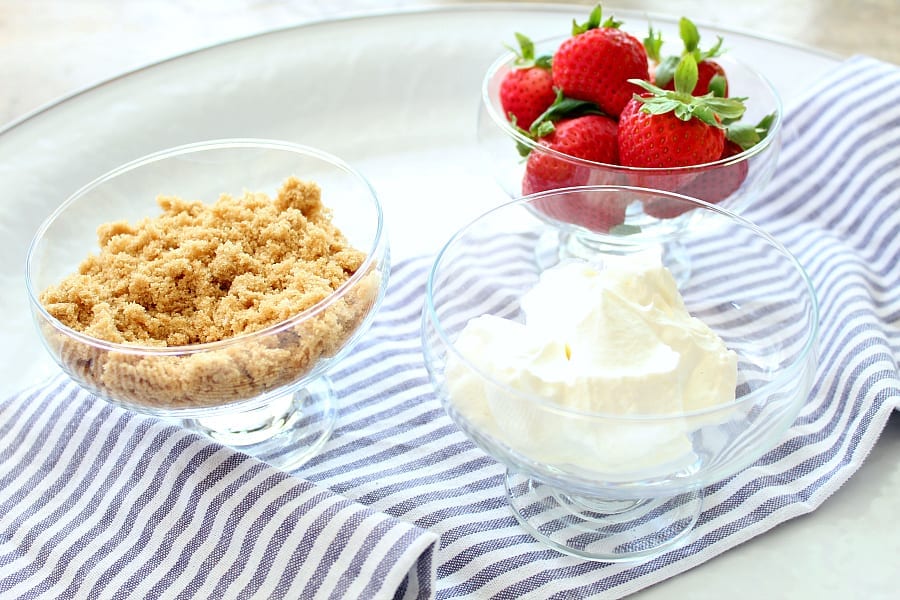 I love that it's more of a dessert experience and I love how it can be dressed up or kept casual depending on your presentation. We have enjoyed it at parties and there have been days where my kids have it as a special snack. My mom used to have it ready for us when we came home from school! The best part? They can make it themselves!
So here's the scoop! It's really a four step process.
First, gather the ingredients. You will need strawberries, brown sugar and sour cream. Yes, I said sour cream! Remember, just trust me. 😉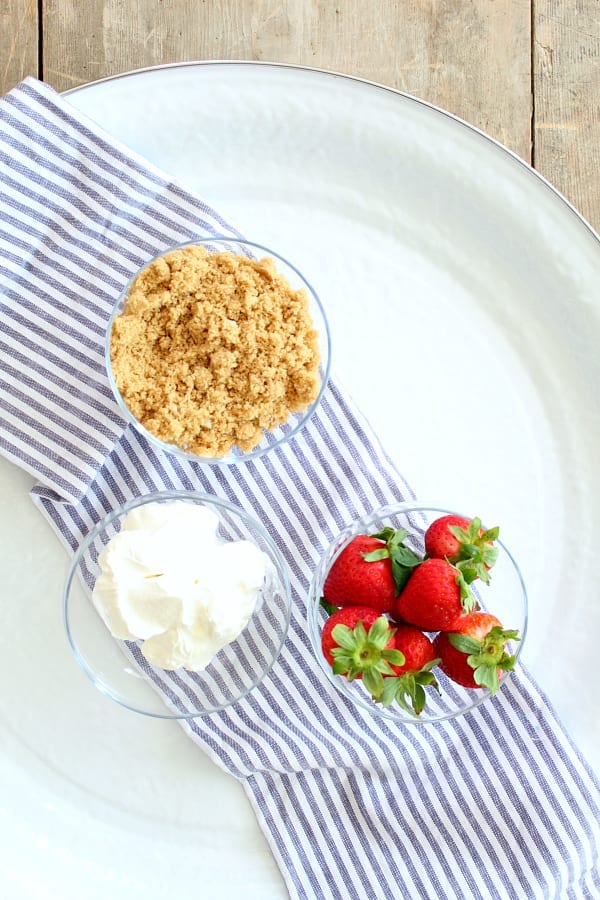 Next, dip your strawberry into the sour cream. Use the stem or a toothpick to ensure that most of the strawberry is coated in the sour cream.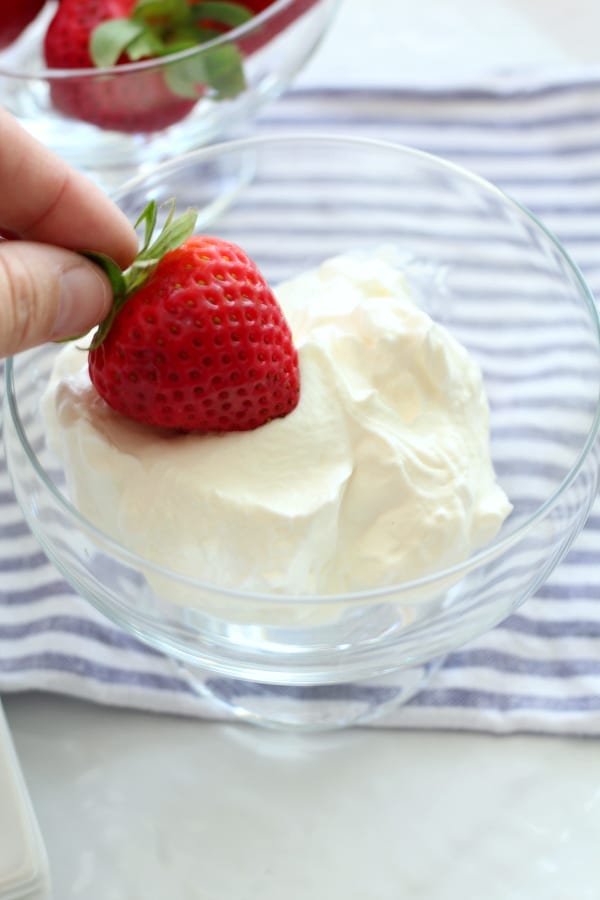 Then, once again using the stem or toothpick roll it in the brown sugar making sure to coat with as much yummy goodness as possible!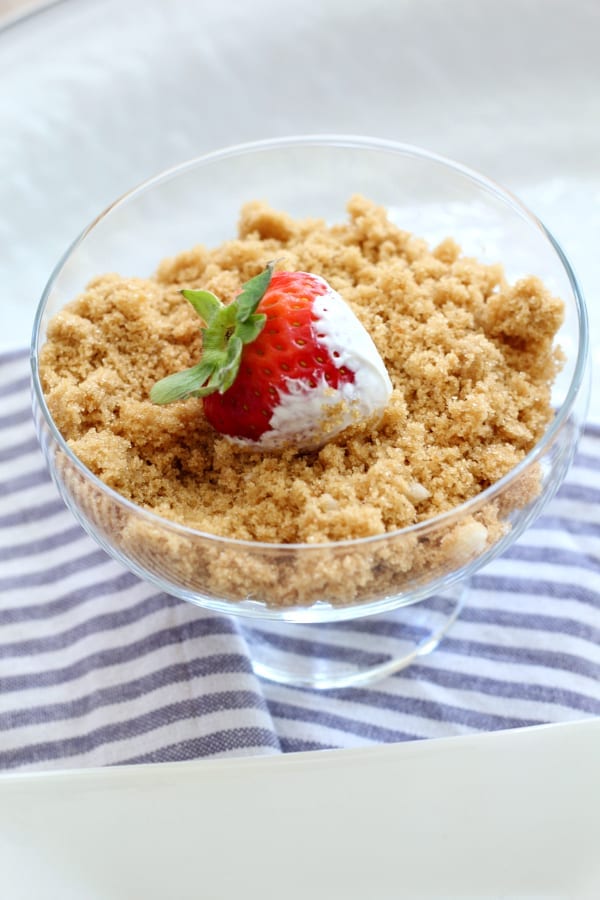 Last, enjoy this yummy treat! The sour cream is the special ingredient that adds that creamy and sour aspect while the strawberry and brown sugar bring in the sweet delicious taste! The perfect sweet and sour combination in my opinion.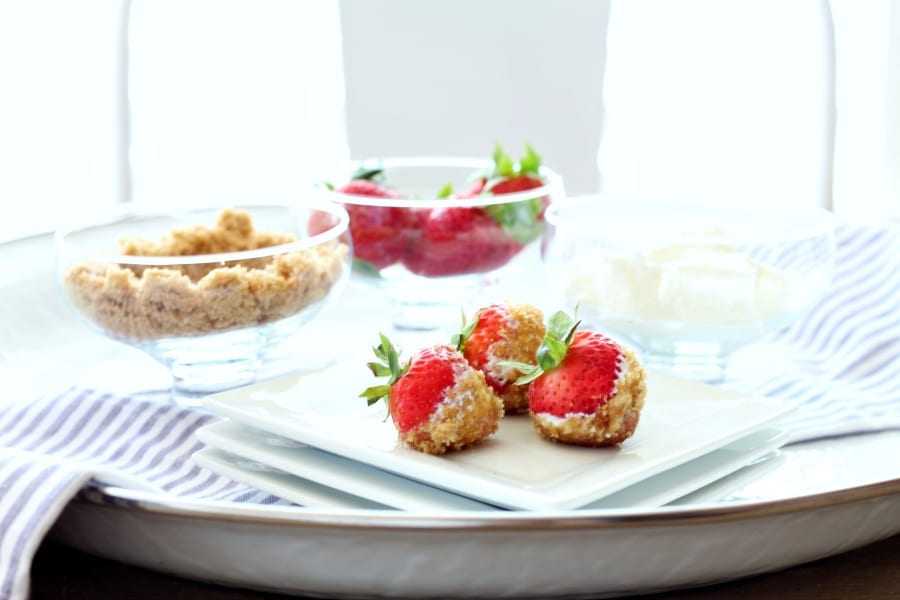 Scroll to Shop the Post!

Go ahead, enjoy as many as you want! You can thank me later. 🙂
Do you have a simple dessert or snack idea that you love too? Share it with me in the comments below!
xoxo,
Kelly
TIP: My sister in-law gave me this brown sugar preserver to keep my brown sugar soft and it is a game changer!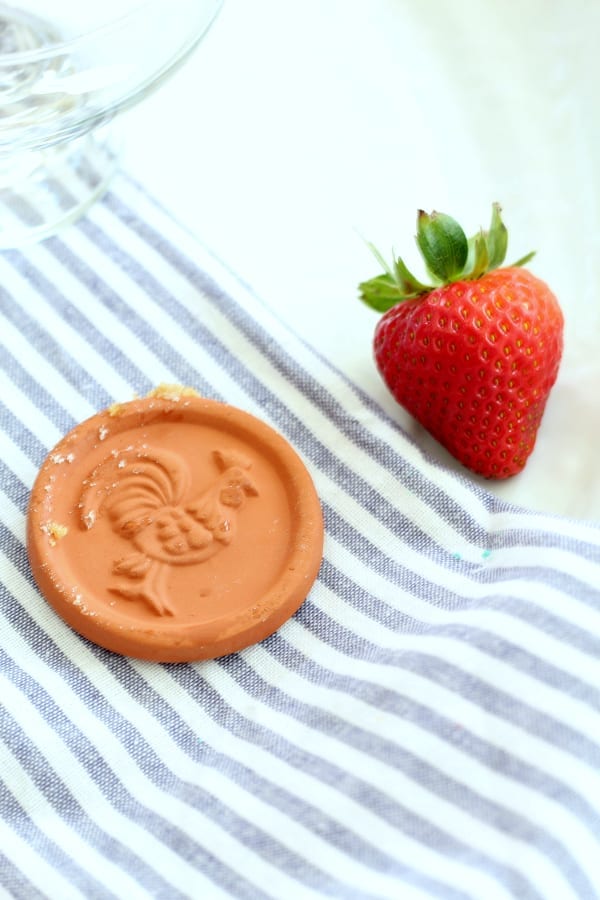 Did you like this post? PIN it for later!