Welcome Home Saturday: Savoring Summer
Catch up with me each week as I share all things blog and life related on my weekly Welcome Home Saturday post.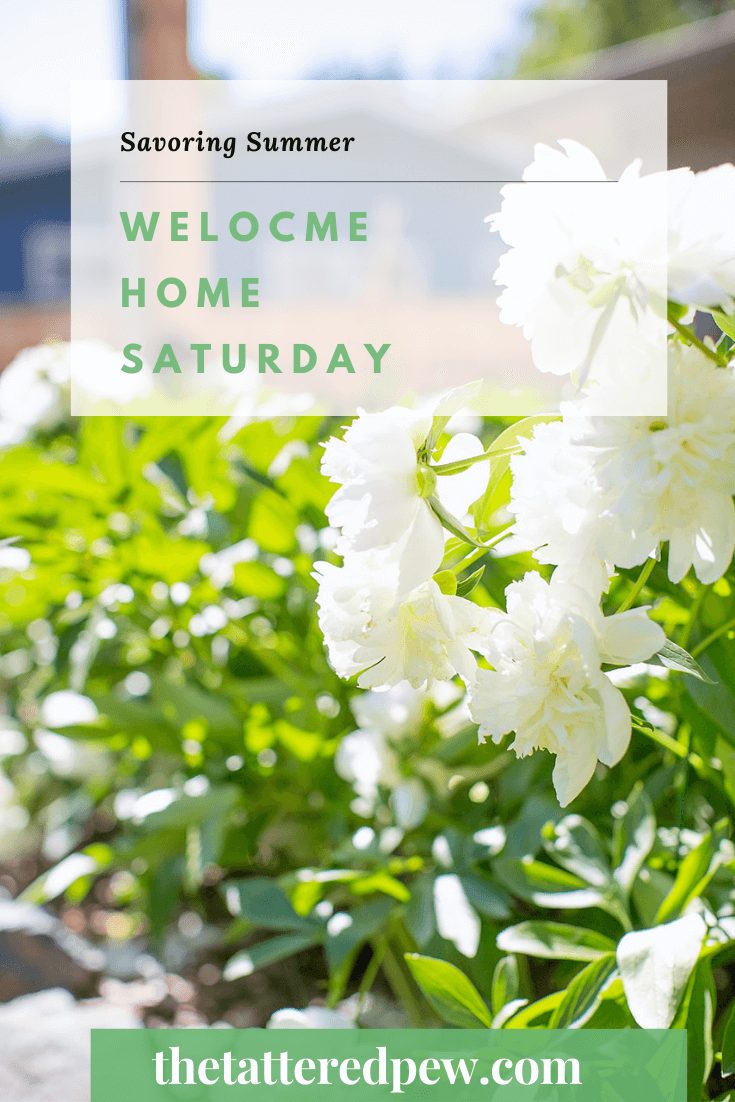 Happenings at Home Savoring Summer
This past week was the first week since school let out that I felt like I could enjoy and savor summer and all it has to offer. I had friends over for lunch, we went to the pool, did a bit of shopping, worked in the yard and enjoyed our backyard.
Just to name a few things!
I am feeling so grateful to have this downtime as last school year was an emotional roller coaster that I think I am still recovering from. Ha! I am working hard at having a morning routine as I jump in to blogging full time. Making sure I have balance though too and plenty of time to spend with my family. Maybe I should say I am easing myself in gradually.
This Week On The Blog
I had some fun on the blog this week! Did you see my latest summer tablescape? This one featured blues and terracotta accents. It was a blast to put together.
Then the next day I shared a tour of our summer backyard with a few new spaces you might not have seen before!
And finally, yesterday I shared a favorite childhood treat of mine involving strawberries, sour cream and brown sugar. I know, strange combination, right? You must check it out!
Links and Loves
Sharing what's in my cart, what I bought and what I love! And just a heads up, Amazon Prime Day has been announced and will be on July 12th and 13th. I will be sharing some fabulous deals for PRIME members. Not a PRIME member yet? Click HERE to try a free 30 day membership!
You can also always shop my Amazon Storefront that I am adding items to daily!
Coming Up On the Blog
Next week I will be sharing all about my photoshoot that I did with Tori Aaker and how I prepared. For my blogger friends I will share tips that I learned and thoughts on what I wish I had known beforehand.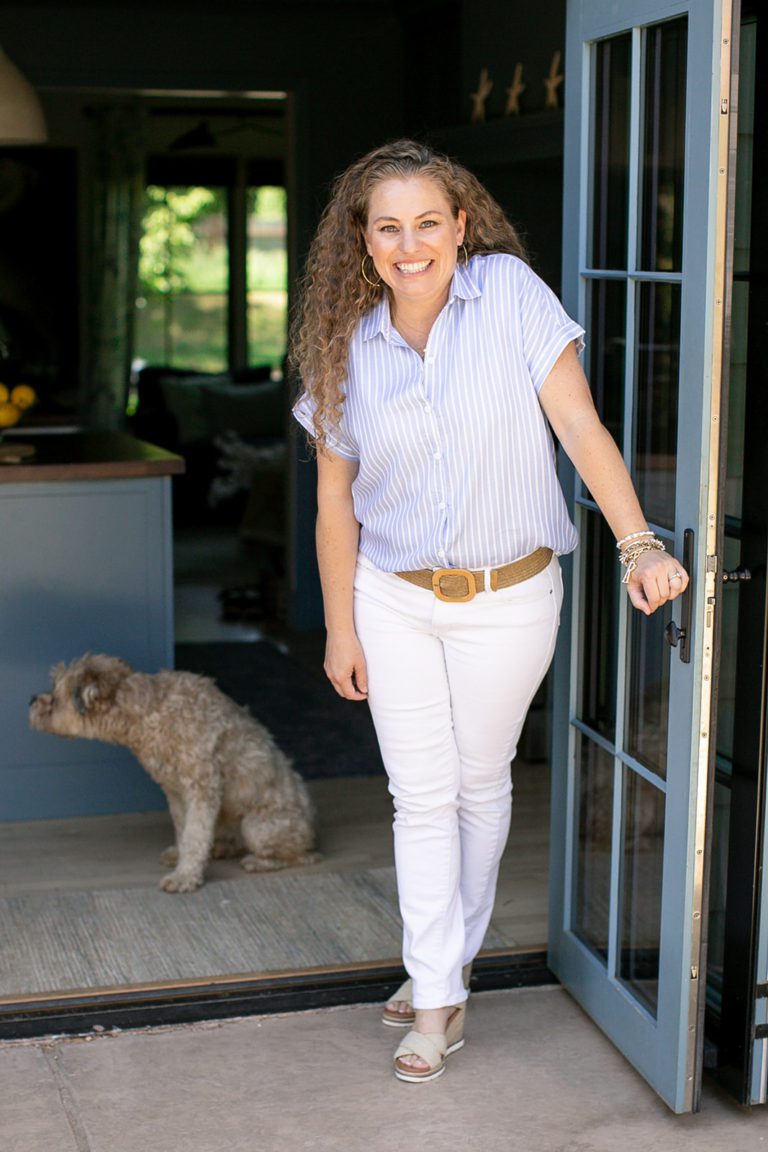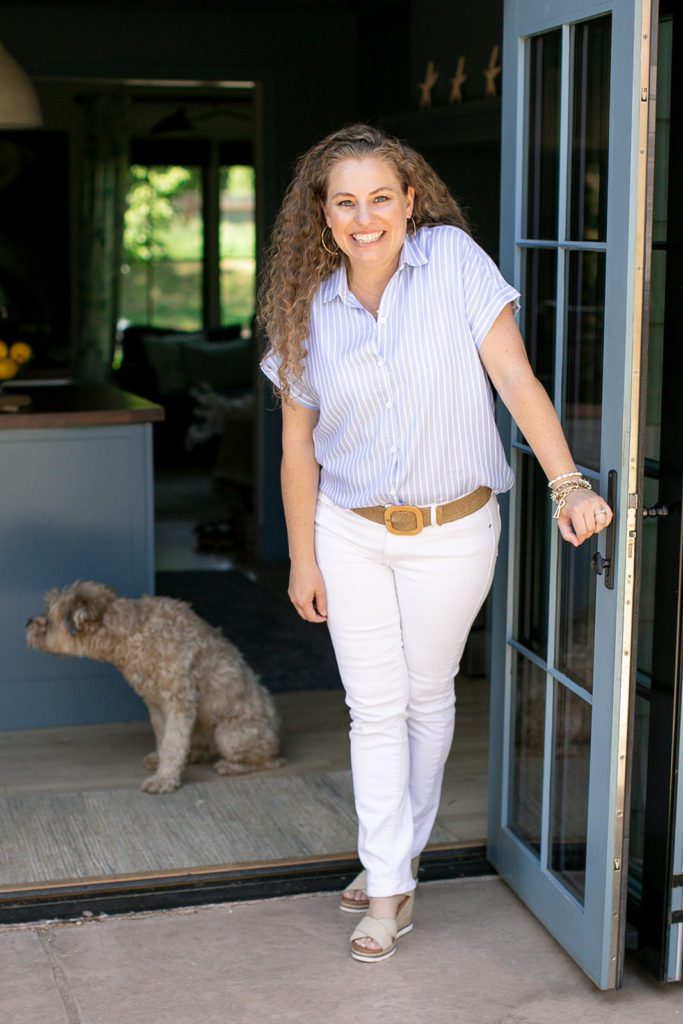 I am also working on beach and travel must haves (a shopping post) since we are heading to Florida in July! Is there anything specific you would want me to share or highlight?
Oh, and I will possibly have my Lazy Girls Guide to Planting Zinnias or a Cut Flower Garden post ready, we shall see. I'm kind of waiting for them to bloom. Did you know I planted zinnia seeds in our two raised garden beds? Sure did! They are going crazy and getting so big. I shared a peek over on Instagram that you can watch if you want.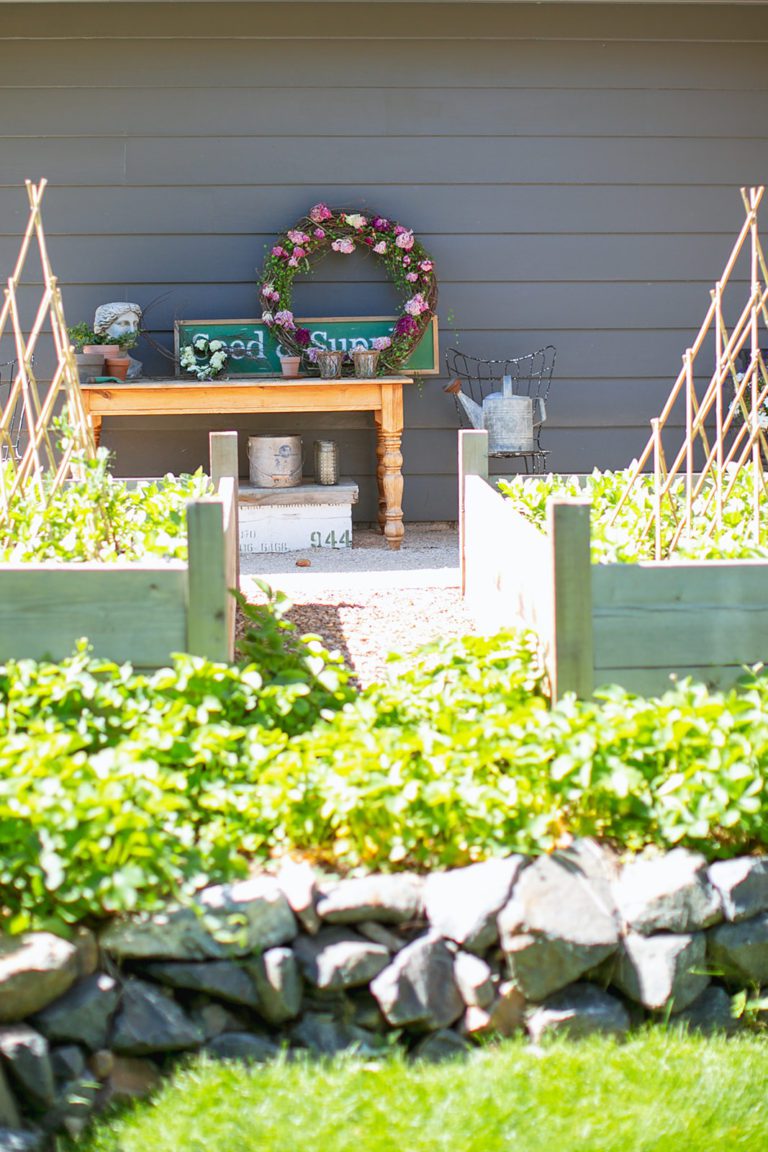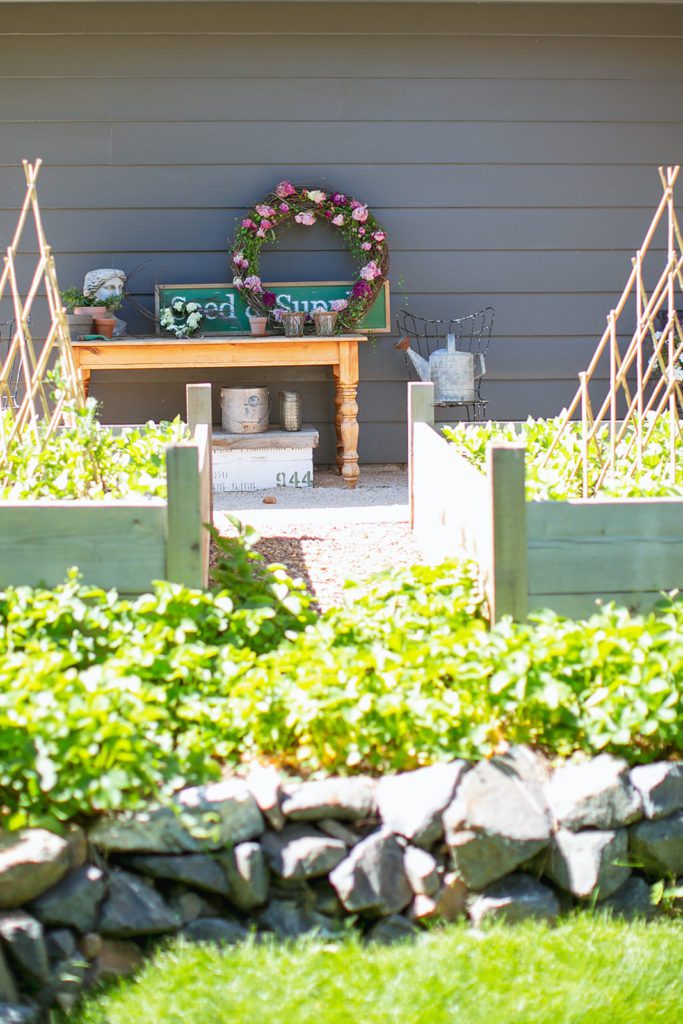 Welcome Home Saturday Savoring Summer
Oh boy do I have some fun and yummy links for you to browse today! Everything from sweet tea to fruit pizza to yummy pies!
Our guest blogger is my darling friend Pasha from Pasha Is Home, and she is sharing her yummy lemon meringue pie recipe. I can't wait to try it. It was her birthday on Thursday so stop by and wish her a belated happy birthday! Make sure to scroll down and have fun visiting all of the posts linked up!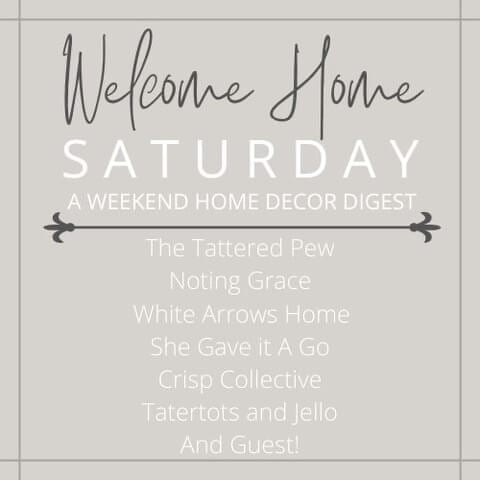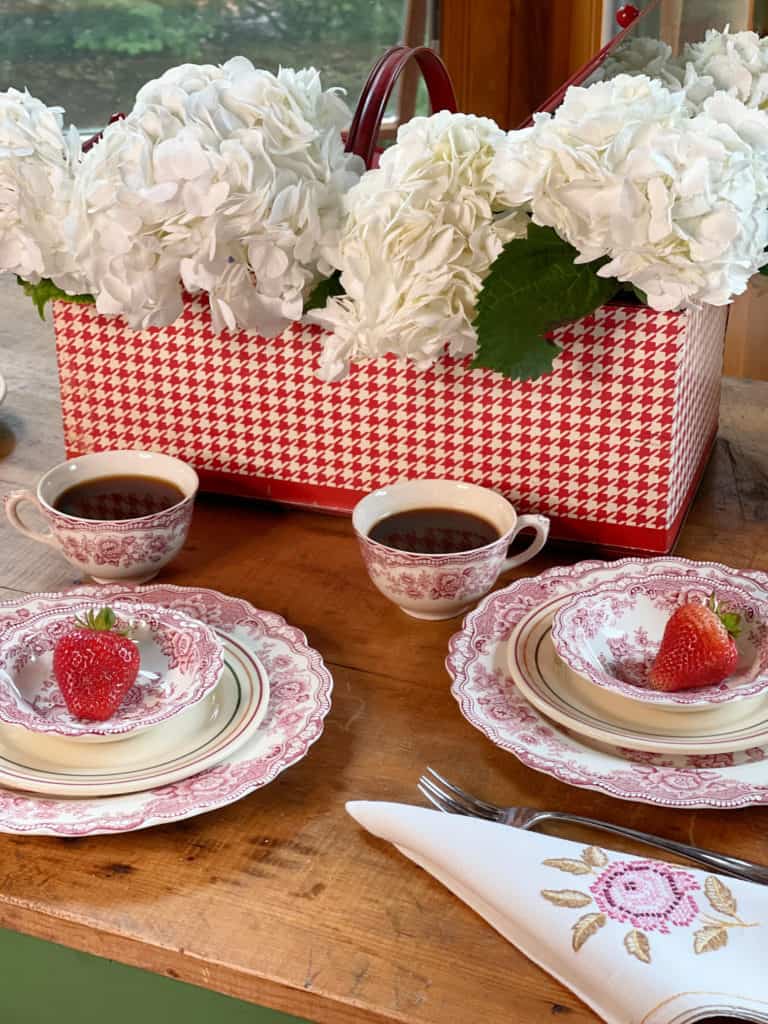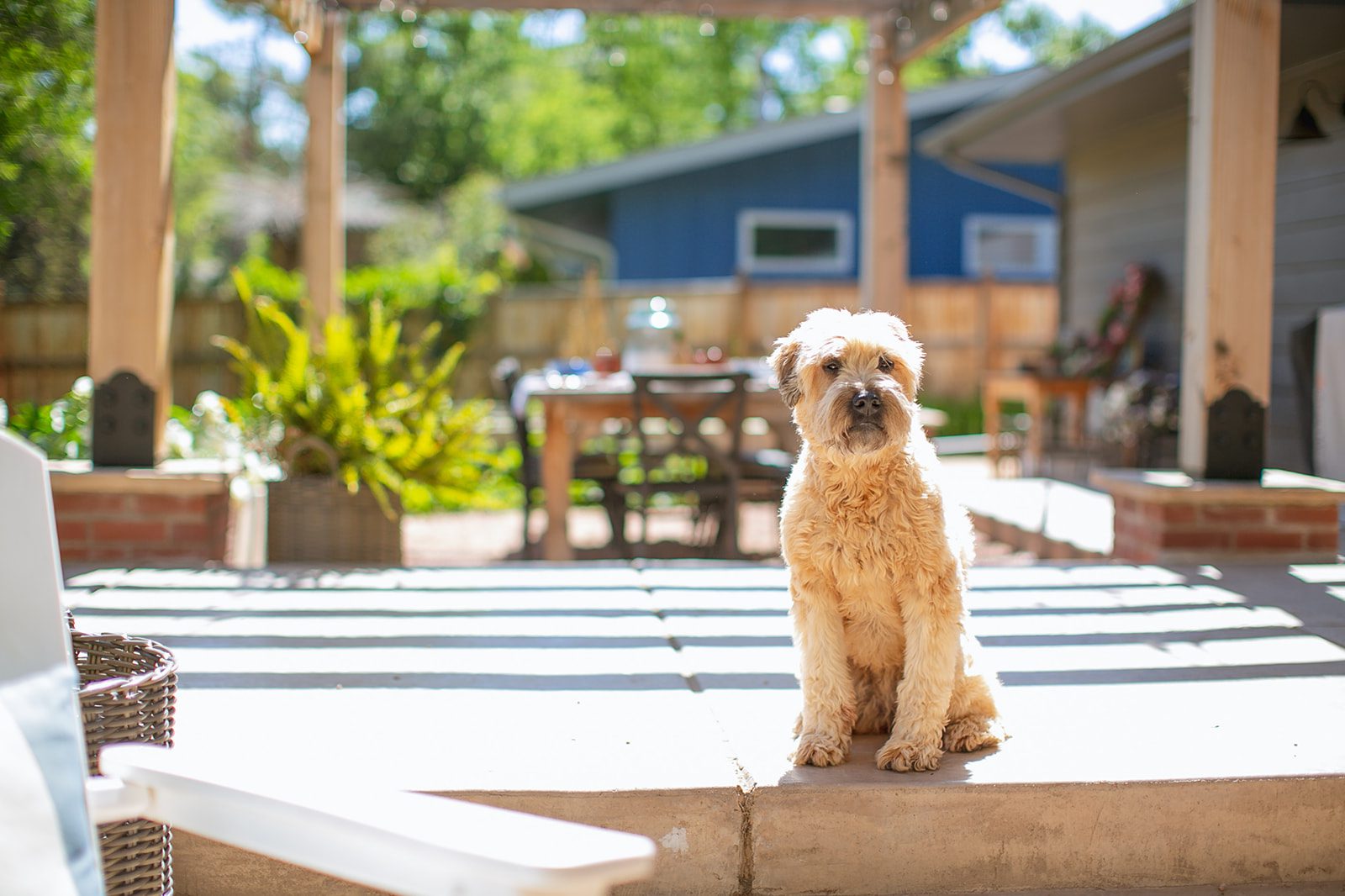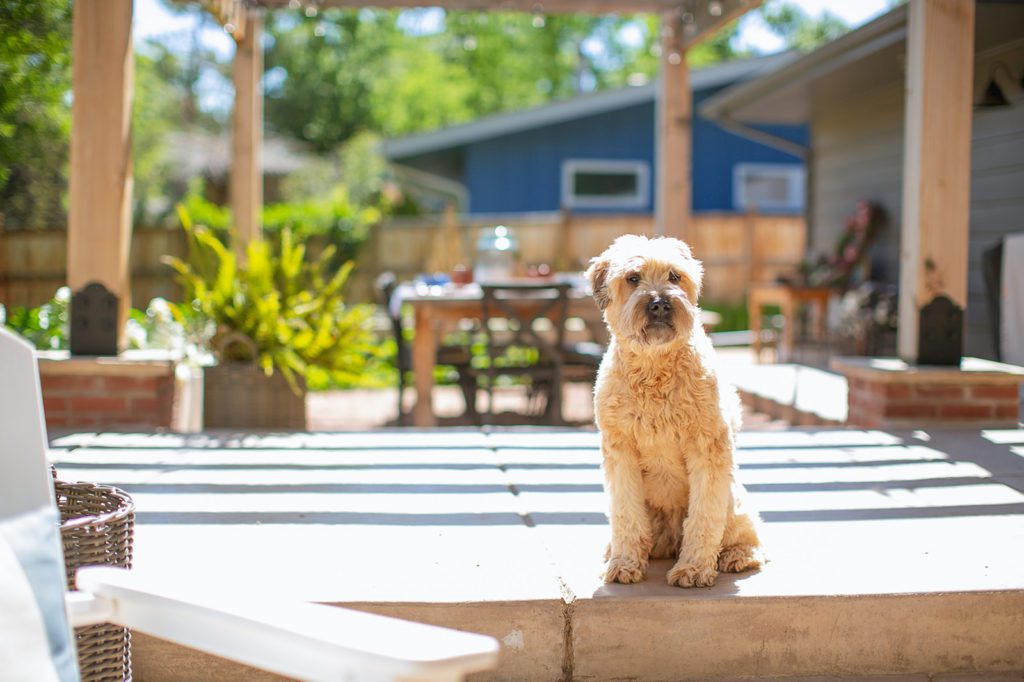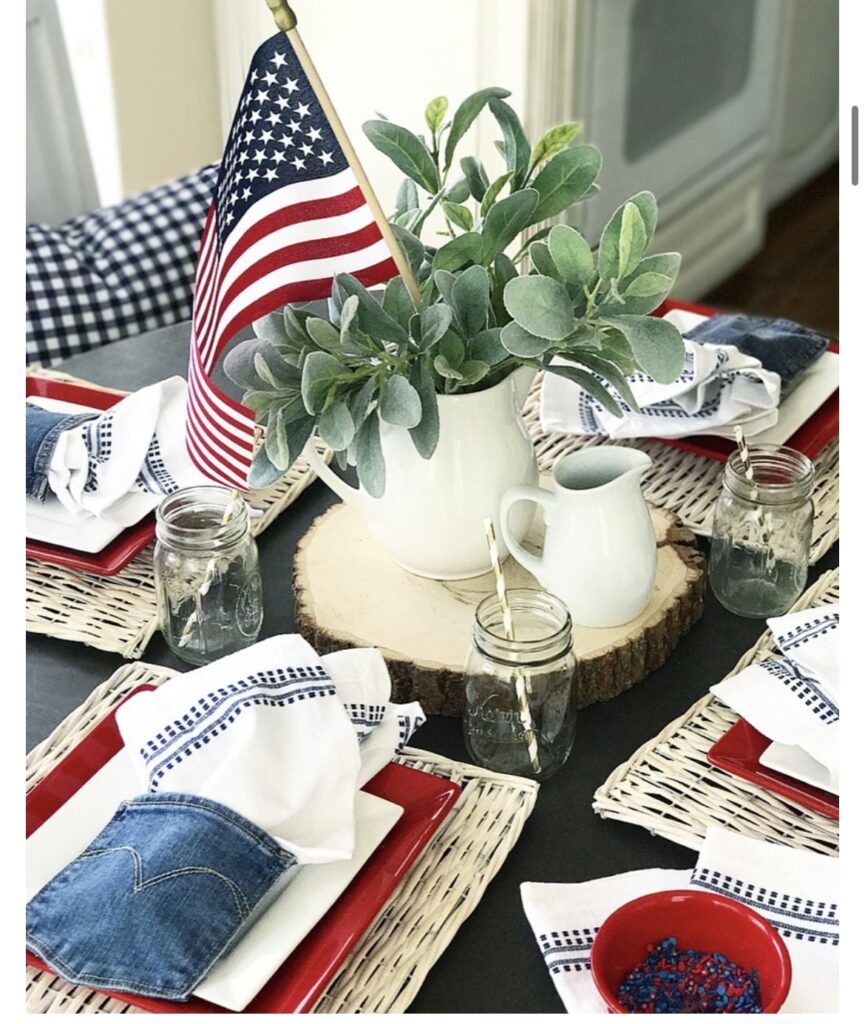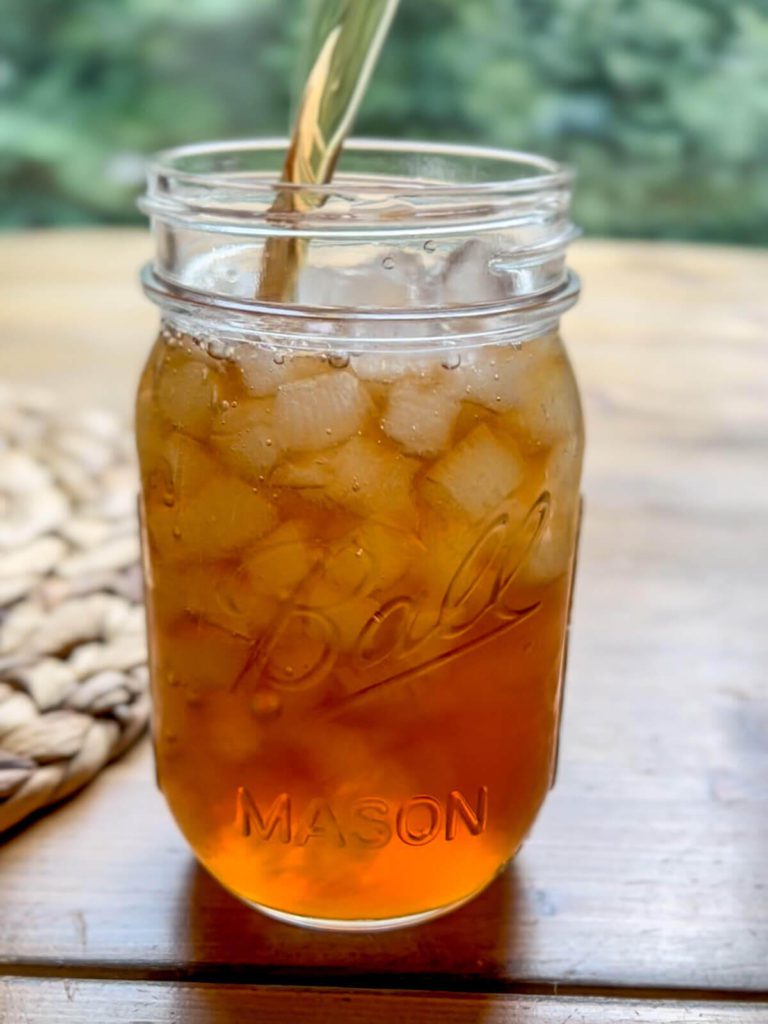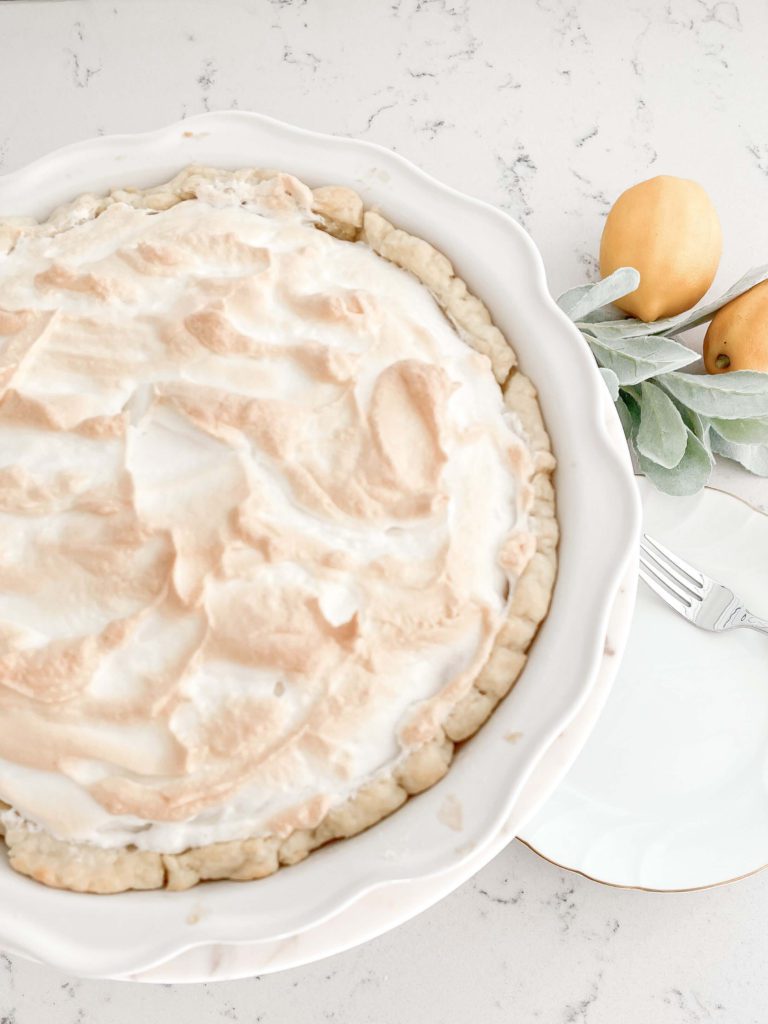 Have a great weekend and I'll see you back here next Saturday!
xoxo,
Kelly