It's time to start thinking about those special mom's in your life because Mother's Day is just around the corner! Last year's   Mother's Day gift guide was a hit so I decided to do it again!  Today I have rounded up some more wonderful Mother's Day gift ideas that any mother would love. They are all available on-line so you can shop from the comfort of your home. Some of the items below are ones that I have and love, and some are ones that are on my list this year! There should be something for everyone.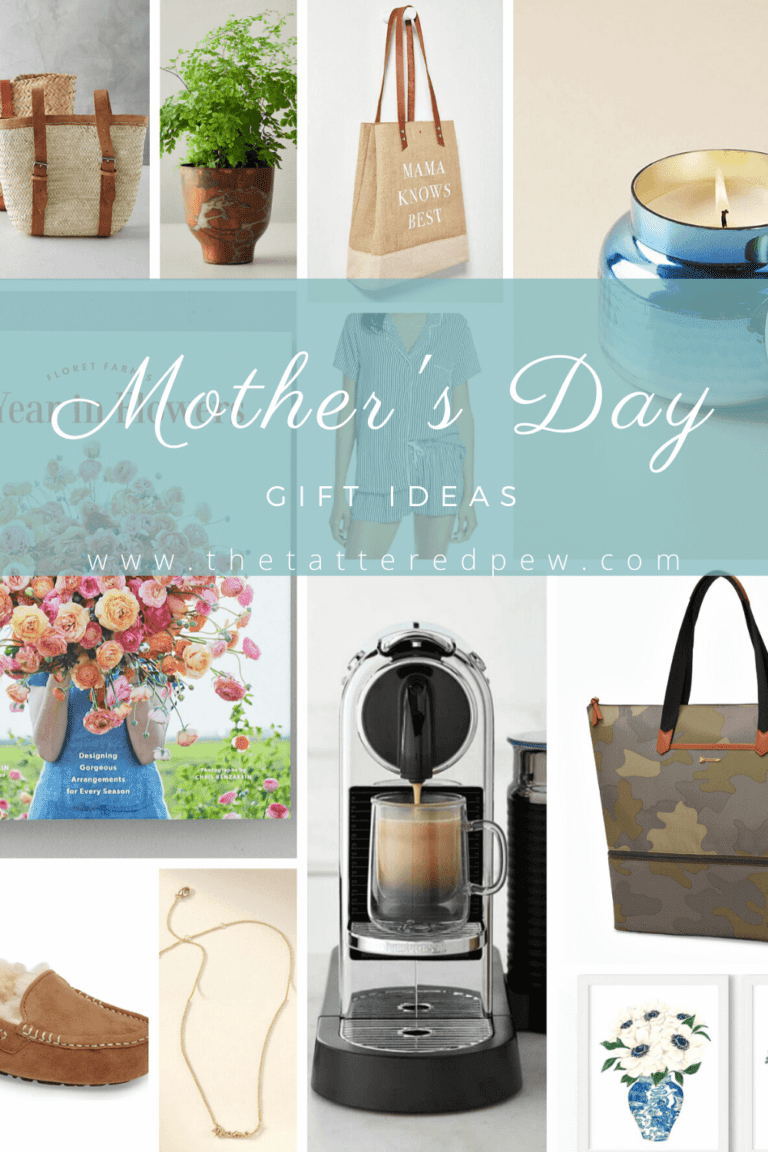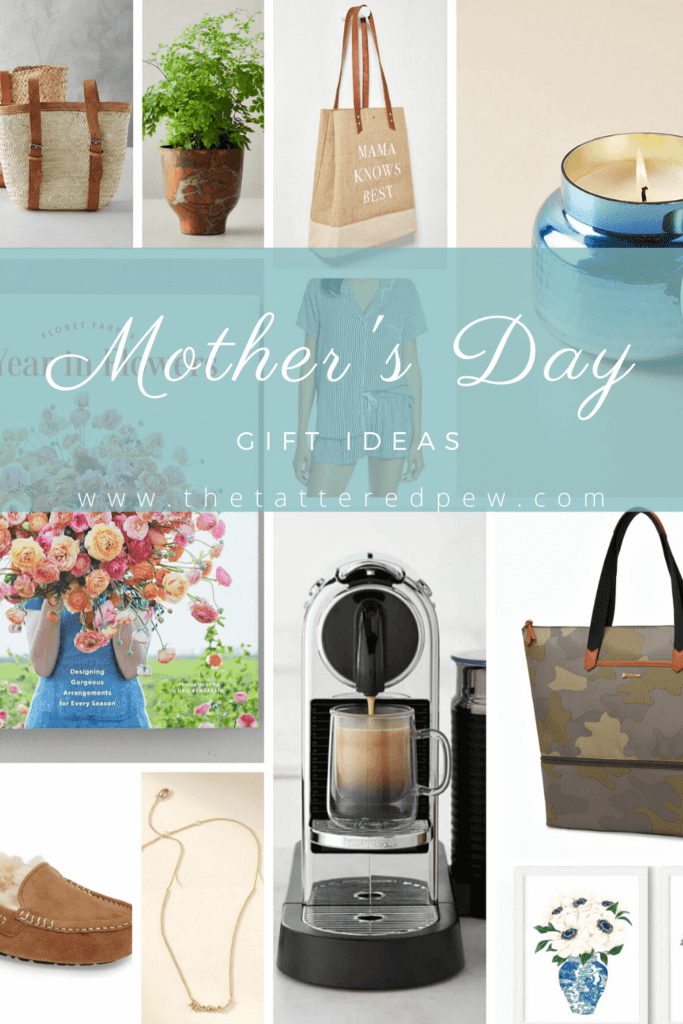 *This post contains some affiliate links for your convenience. Click here to read my full disclosure policy.
Mother's Day Gift Ideas
Simply click on each picture below in the collage to shop the individual gift ideas!

My Favorites
These are the items from the collage above that I already have and absolutely love. They are my favorites and I know you will love them too!  As you scroll through you may notice the daytripper bag in camo and gold mama necklace and heart earrings. Both are from Stella and Dot and I love them!  My sister in-law Lori, is a stylist for Stella and Dot so if you need help shopping she is your go to gal! If you have questions about any of the other items please leave me a comment below and I will do my best to answer you quickly!

On My List
Below you can scroll through a few Mother's Day gift ideas that are on my list this year! I have especially had my eye on the Floret's Farm Year In Flowers book for awhile now as well as these darling chinoiserie digital prints found over on Etsy!

Subscription Ideas
Last year my husband got me a monthly flower subscription (from Blooming Betties) and it was a beautiful gift that I enjoyed for much longer than just Mother's Day! If you are local, Melissa from Blooming Betties, has the best flower subscription service and she even delivers them directly to you!
If you love clothes but don't have time to shop or can't leave your home during this pandemic, another subscription idea is Stitch Fix! This service sets you up with a personal stylist who picks clothes for you based off of your style. It can be delivered weekly, monthly, or customized to your schedule and liking.  Once again this was another gift my awesome husband got me. He is so good at giving thoughtful gifts! I'm hoping he will peek at this post for some ideas for me this year. 🙂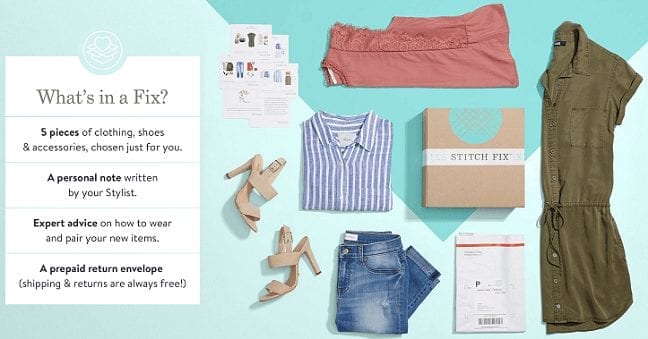 Happy Mother's Day
I hope this list of Mother's Day gift ideas gave you some fabulous ideas for that special mom in your life (or maybe even yourself). Whether you are a mom, grandma, pet mom, mom-to-be, step-mom or anything in between – I hope you feel celebrated, appreciated and loved this Mother's Day and every day!
xoxo,
Kelly
PS- Feel free to share the link to this post with your loved ones to help nudge them in the right direction for your gift this year! 🙂