Today I have rounded up a lovely Mother's Day Gift Guide. A collection of gift ideas for all the moms in your life. There are several items included that I myself have or want! Have fun browsing and shopping!
Mother's Day Gift Guide
Old Field Farm- Mother's Day Gift Set
Oh boy do I have a treat for you! I have personally tried and love this small shop's luxurious soaps and candles and I adore their beautiful packaging! Old Field Farm is known for their farm crafted goat milk soap and farm fresh products. A family run business that rests on Psalm 51:10 Create in me a pure heart, O God,and renew a steadfast spirit within me.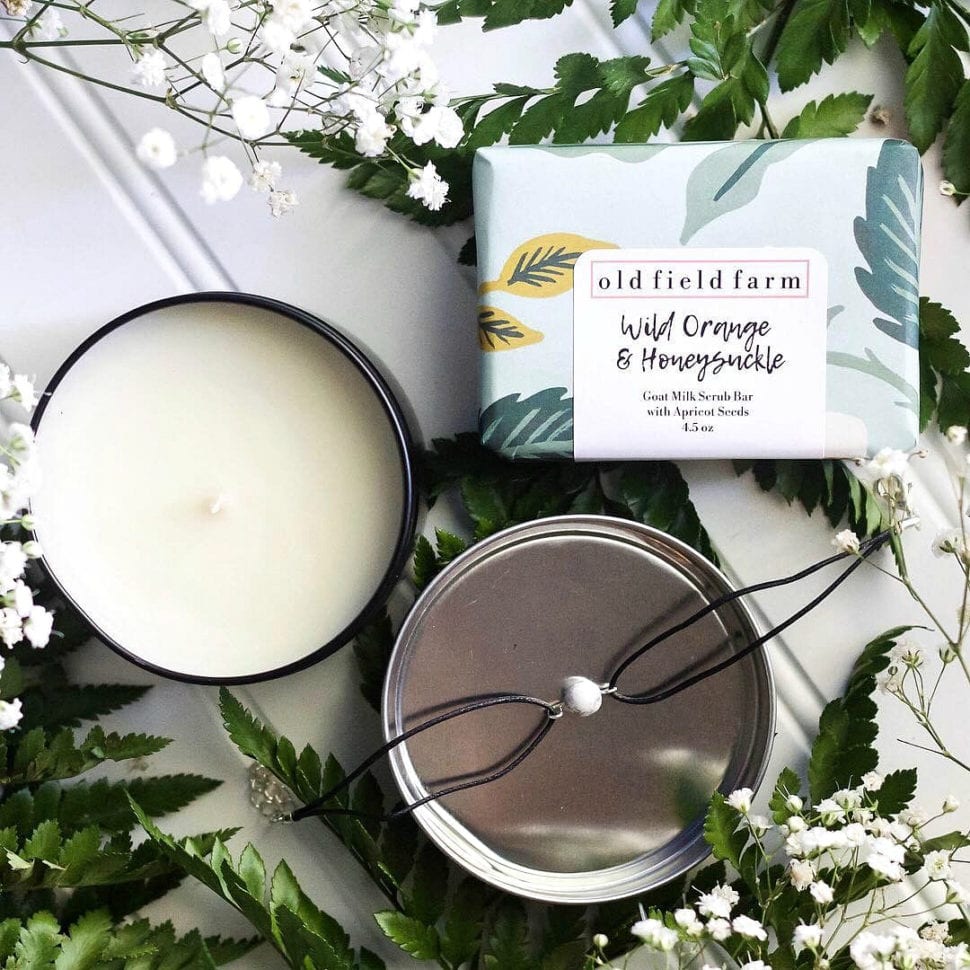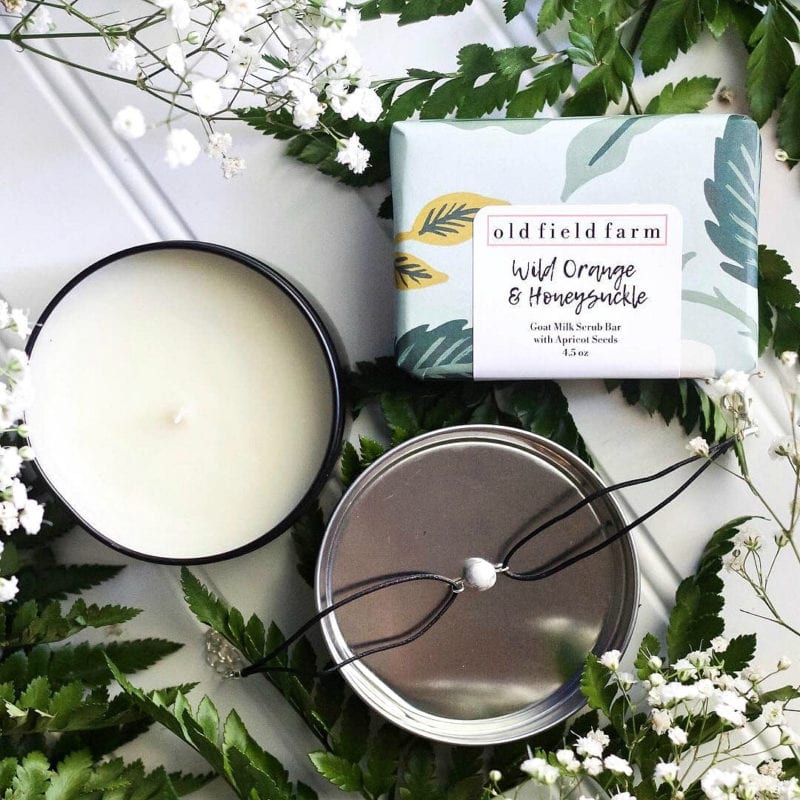 I can't recommend them enough! Click HERE to visit their website.
Gorgeous, right!?
Dandelions in December-Jewelry
Sheila over at Dandelions in December makes the most stunning jewelry that I know any mother would love. I was lucky enough to collaborate with her on my very own jewelry line which you can shop and read all about HERE!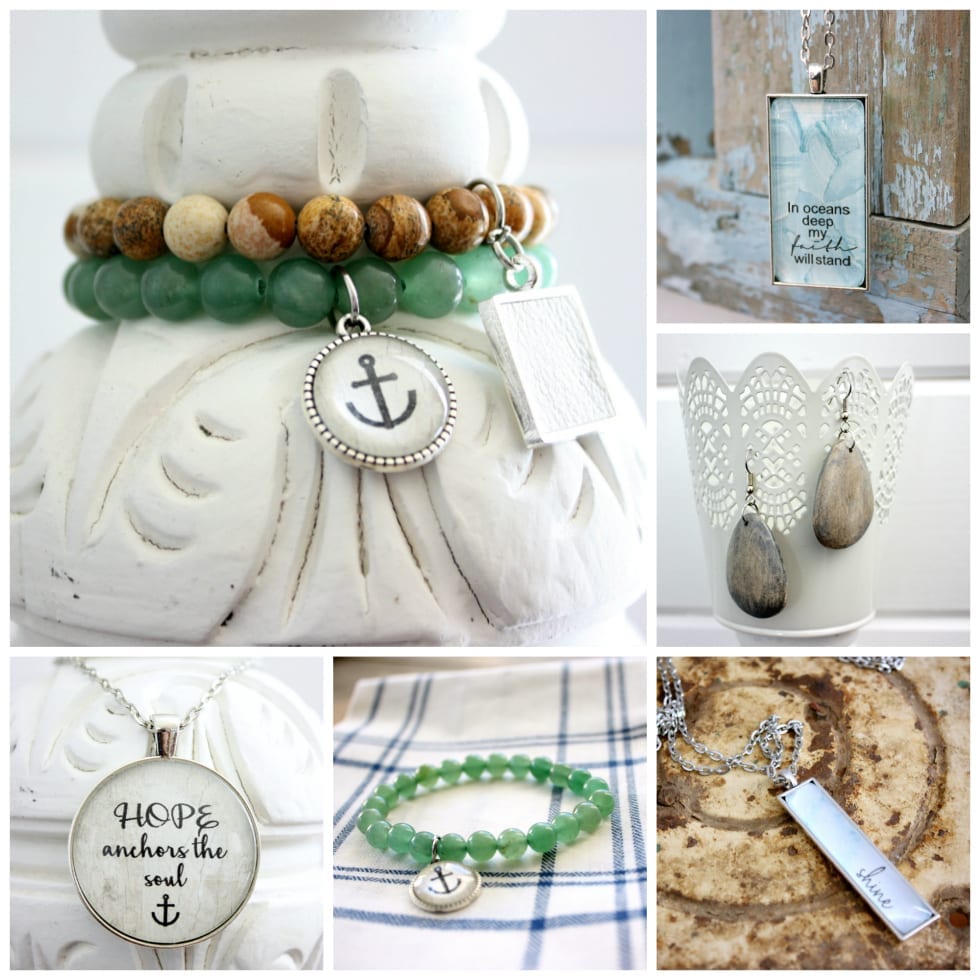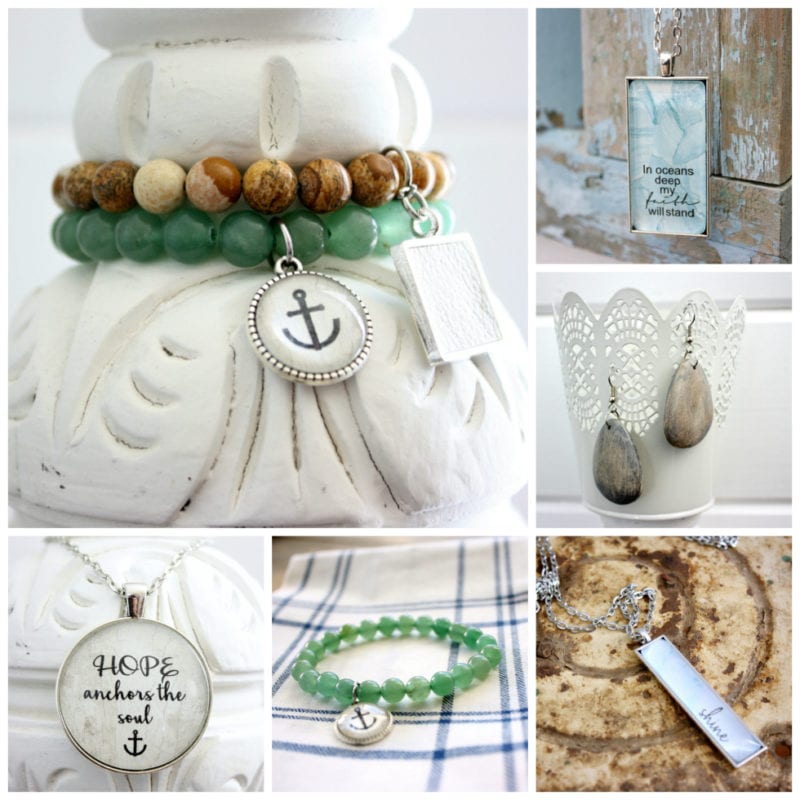 Stella and Dot
The jewelry above also pairs beautifully with my other favorite jewelry company, Stella and Dot! My awesome sister-in-law Lori sells their jewelry so I have a ton of it and LOVE it. Plus, as you can see in the pictures below the two jewelry lines work beautifully together! You can shop Lori's page HERE!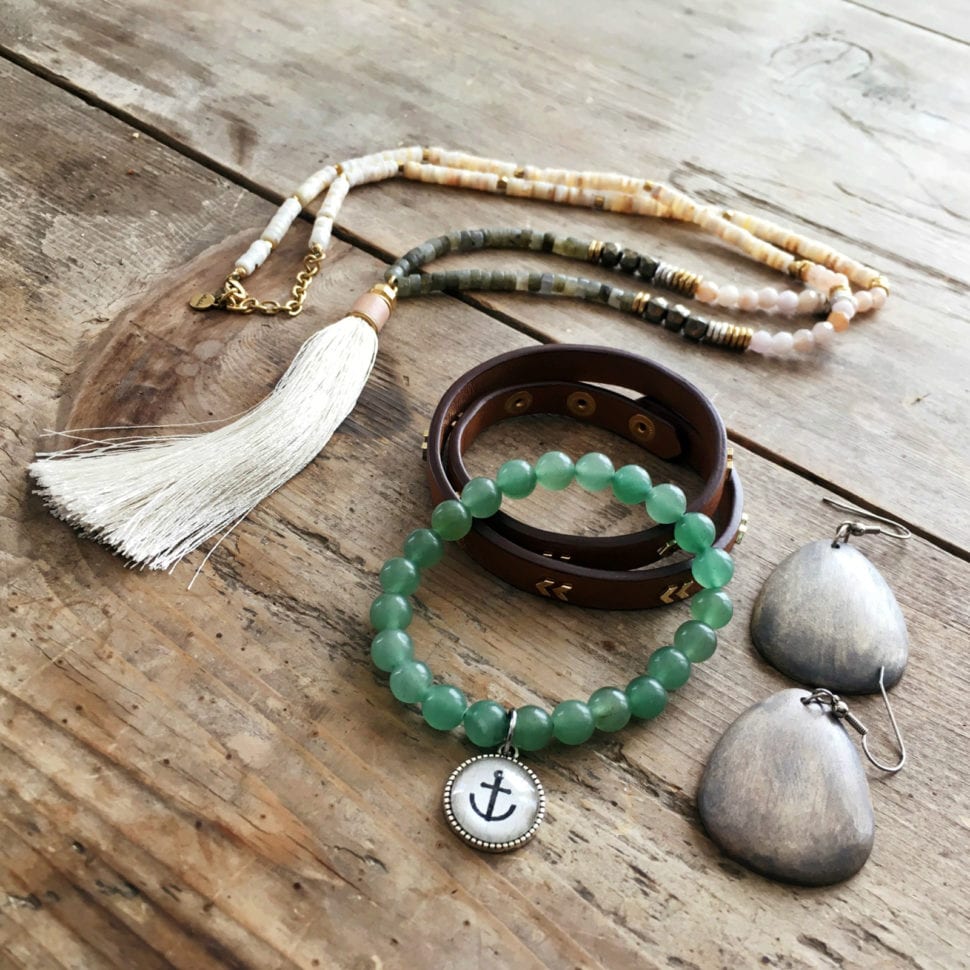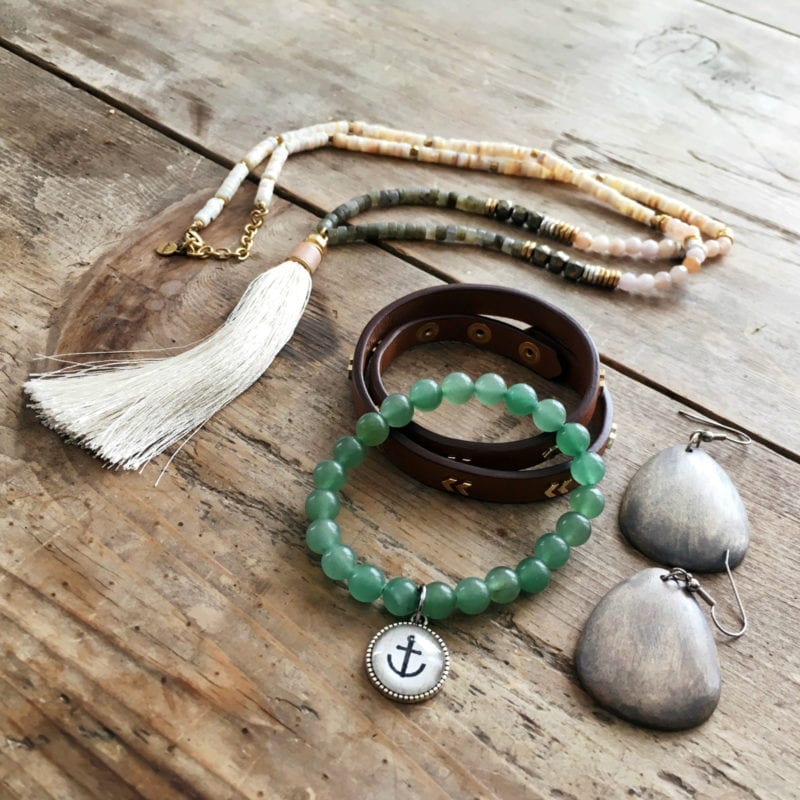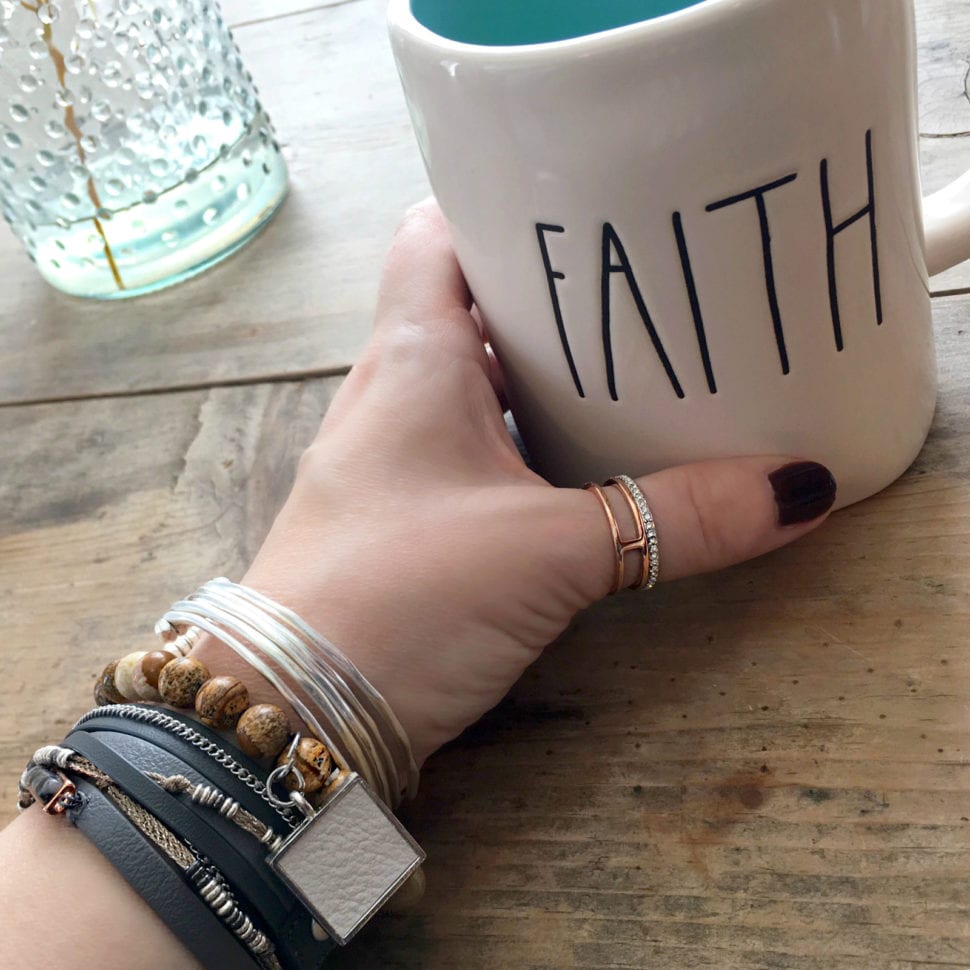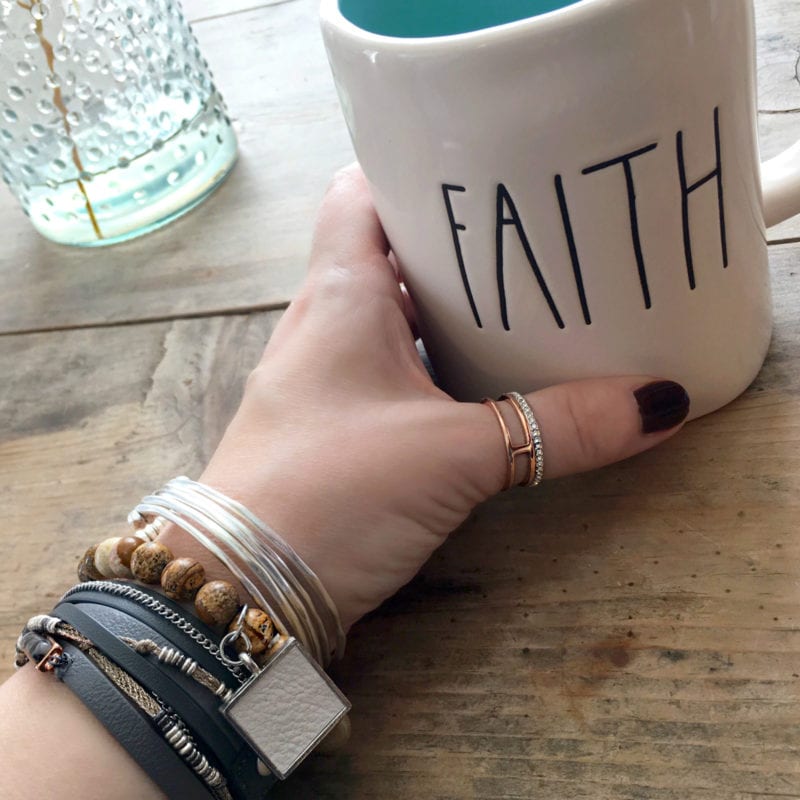 She Gave it a Go
All mom's love clothing, cute accessories and of course darling mugs! (You know I do) Well my friend Brendt over at "She Gave it A Go" has you covered. Her shop is all about Faith, Farmhouse and Family and of course fun clothes and accessories! This shop has several gifts you will want to check out for any of the moms in your life. Click HERE to support her small shop and take a peek at a few of her items pictured below!
Farm Girl Flowers
Flowers! Most women love flowers, right?! Well let me just say that Farm Girl Flowers puts all those other flower delivery services to shame! You most definitely can't go wrong with these unique and beautiful bouquets! I'm hoping my husband gets the hint that I want some of these flowers when he finds that I signed him up for their email and a 10% off coupon! (Click HERE to sign up for your very own 10% off coupon code!)
Painted Fox Home- Canvas Escape Bag
If you have never visited Painted Fox Home's website I highly recommend you do. It has endless amounts of all things vintage, new, wonderful and home related and you could seriously get lost on their amazing site for hours. I often do! There is one certain item they carry that I know most women dream of owning…the Canvas Escape tote!
This lovely tote comes in several others colors and even has a few other "word" options like the beach one below that I also love!
Blooming Betties
Have you heard of flower subscriptions? Well if not you need to immediately head to Blooming Betties website to see the variety of "flower share" subscriptions they offer. This lovely Urban Farm-Fresh Flower company is run by my former college roommate and is as of now, for those local to Northern Colorado! Melissa grows all of her own flowers and has en eye for arranging beautiful bouquets! A wonderful gift in my opinion!
Heart & Home
www.amazon.com (*affiliate link)
This is a short devotional book that combines faith and decorating (two of my favorite things)! The author Victoria Duerstock has recently become a friend of mine. I was blessed when she asked to include some of my tips and photos in this book. As a woman who loves the Lord and decorating I can say without a doubt that you will be inspired by how Victoria is able to weave the two together in this 90 day devotional. A lovely gift indeed.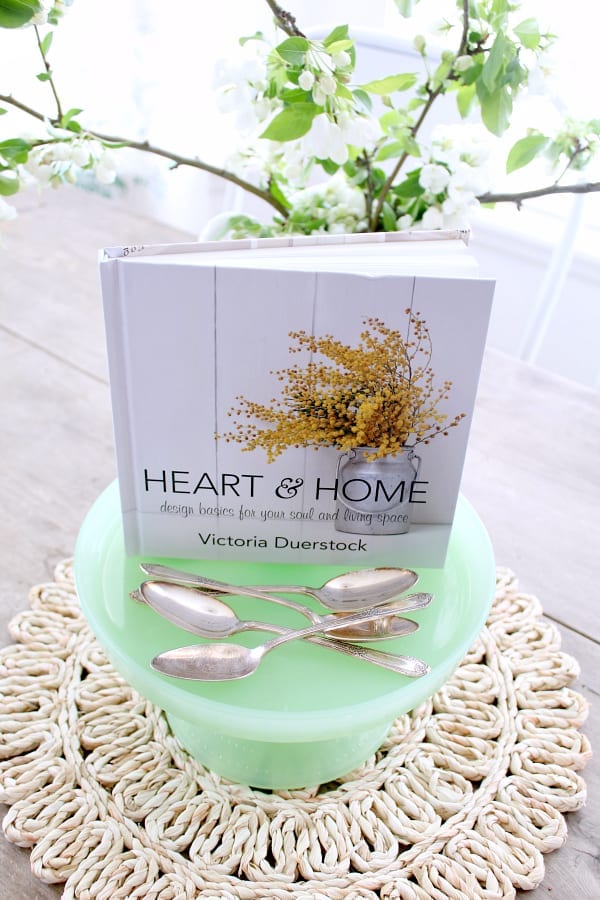 VonJet Silhouettes
The stunning necklaces pictured below are from VonJet. This fabulous company creates custom silhouettes that are unique works of art that are a direct reflection of you and your family. They not only have necklaces but wood silhouettes, prints and bracelets as well. I am blessed to have our family picture on my two necklaces. If you visit their site there is something for everyone! A Mother's Day gift that is personal and dear to any heart.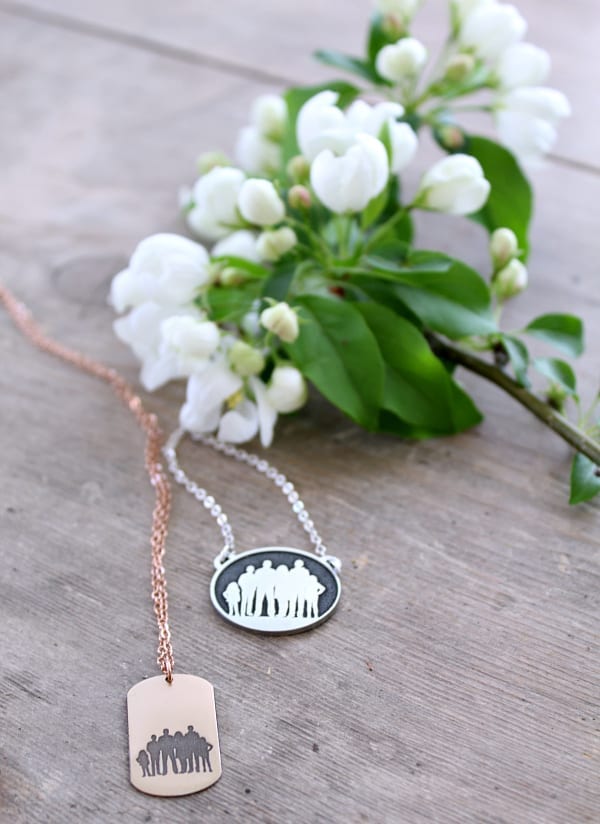 Mother's Day Gifts
Hopefully one of the gift ideas I shared in my Mother's Day Gift Guide caught your eye. I know a few are on my list for myself and for my own mom who only deserves the best! May you feel loved, show love and feel love this coming Mother's Day!
XOXO,
Kelly
PS-If you are a mom reading this and loved some of these ideas, don't be afraid to send this link off to your husband or kids! 😉