I am so excited to share all about Haven 2019! Haven is a DIY and home decor conference for creatives, bloggers and entrepreneurs. Join me as I share a peek into Haven and where to stay!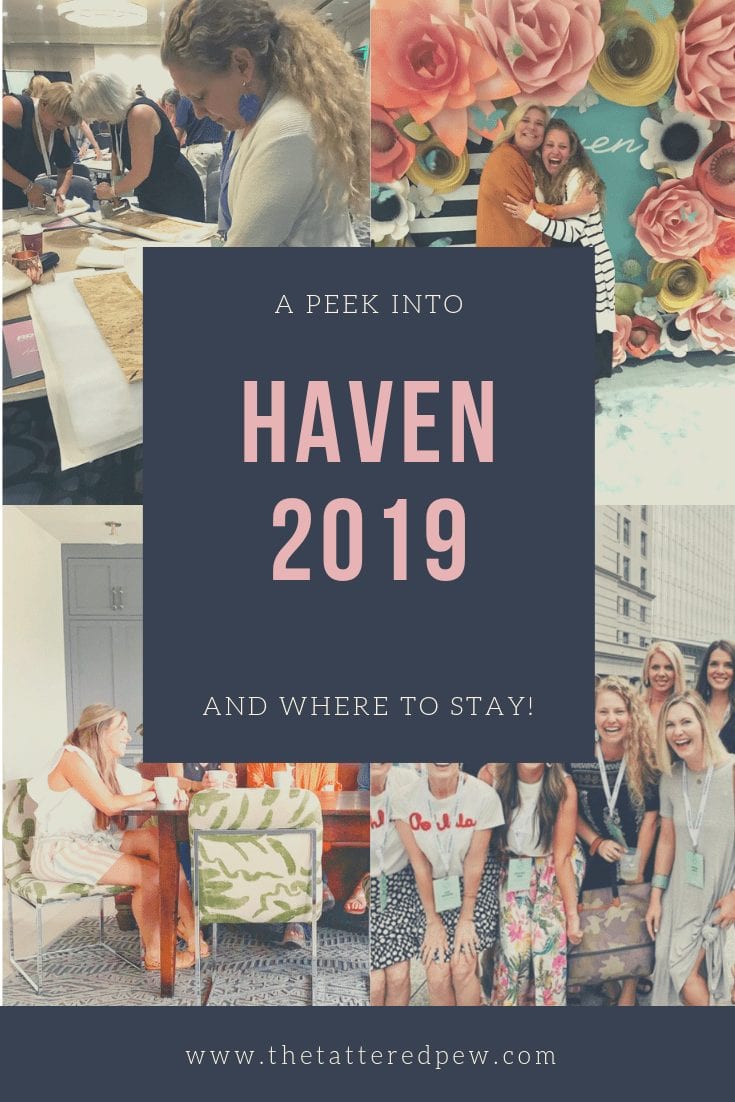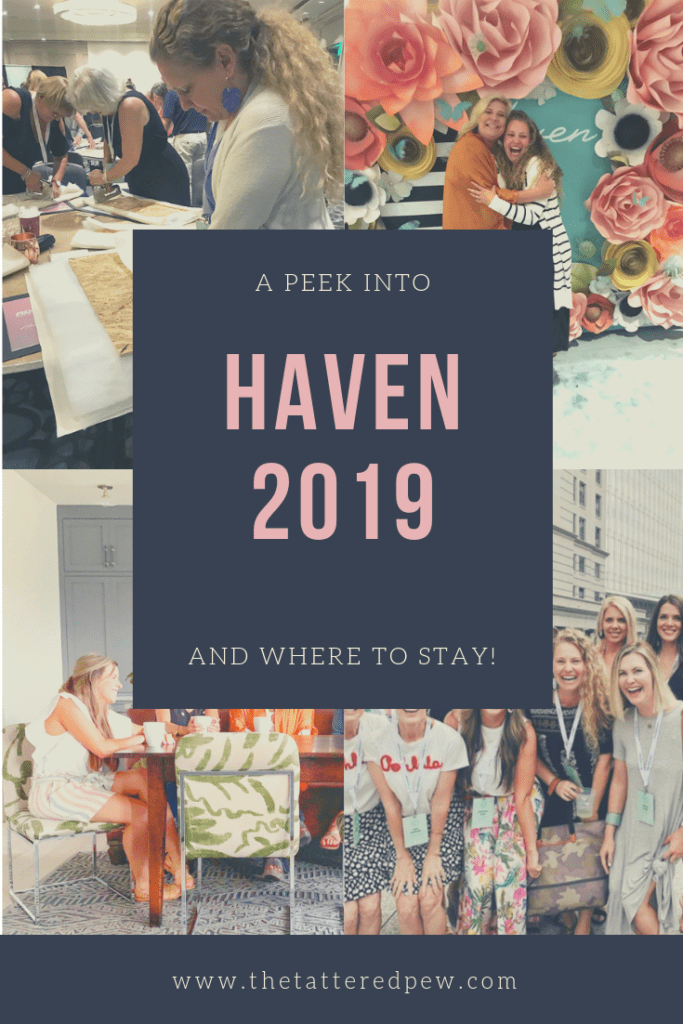 Haven 2019
This was my second year attending Haven ( you can read all about last year here) and this year Haven 2019 was held in Atlanta, Georgia. This is a very special conference where creative bloggers, businesses and leading influencers gather together to meet and learn from each other. At this conference I was able to meet brands like Home Depot, Hoover, Hunter Fans, Behr Paint and many many more!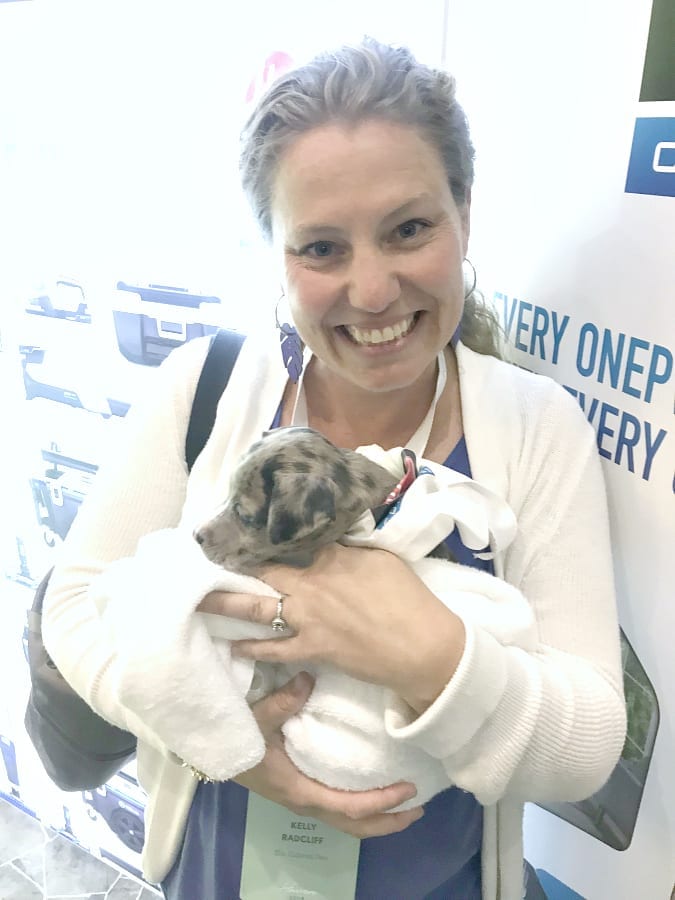 My Mentor
A highlight each year at the Haven conference is being put in a mentor group. These groups are great for connecting and keeping things real! This year I was in Adam from Lazy Guy DIY's group and although I was nervous because he was a guy, it ended up being a wonderful group and he has been an awesome mentor!
Classes
Each day at the conference there were several classes and workshops to choose from. I enjoyed attending them all but my three favorites were the I-Movie class by Charlotte Smith of At Charlotte's House, Home Staging by Staging Studio and the Blogging to Business class by Julie Blanner. I really felt like each class equipped me with such great tools to help me grow my blog and expand my knowledge!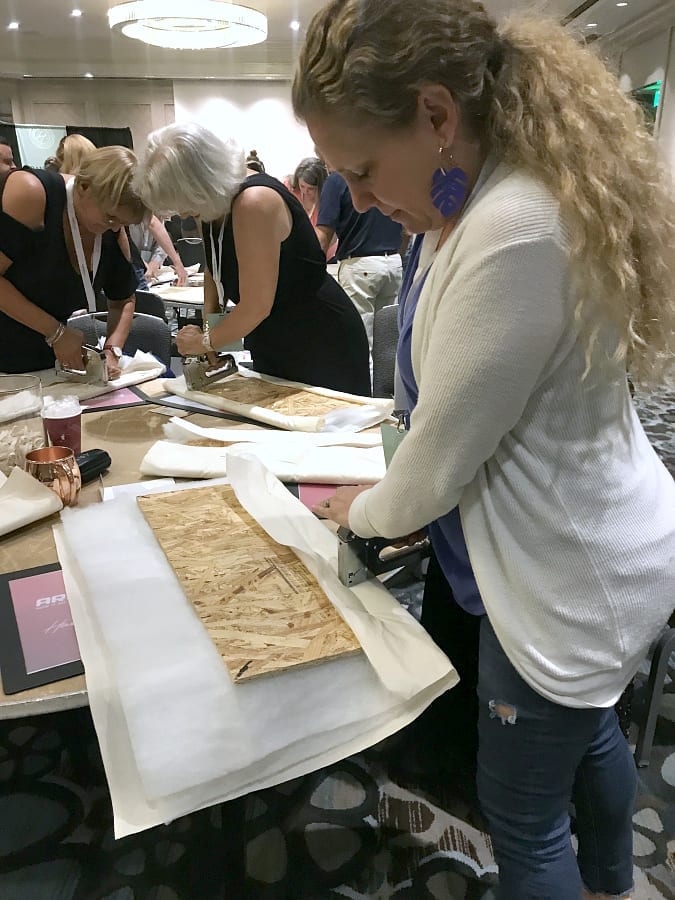 Speakers
There were several speakers at Haven but the one that spoke to my heart was my mentor from last year,  KariAnne of Thistlewood Farms. She shared seven things to never do a as blogger. Her first of the seven was to NEVER apologize for where you are on your journey and to keep it real! This resonated with me the most. SO thankful for her guidance and support. She will always be someone I look up to in the blogging world!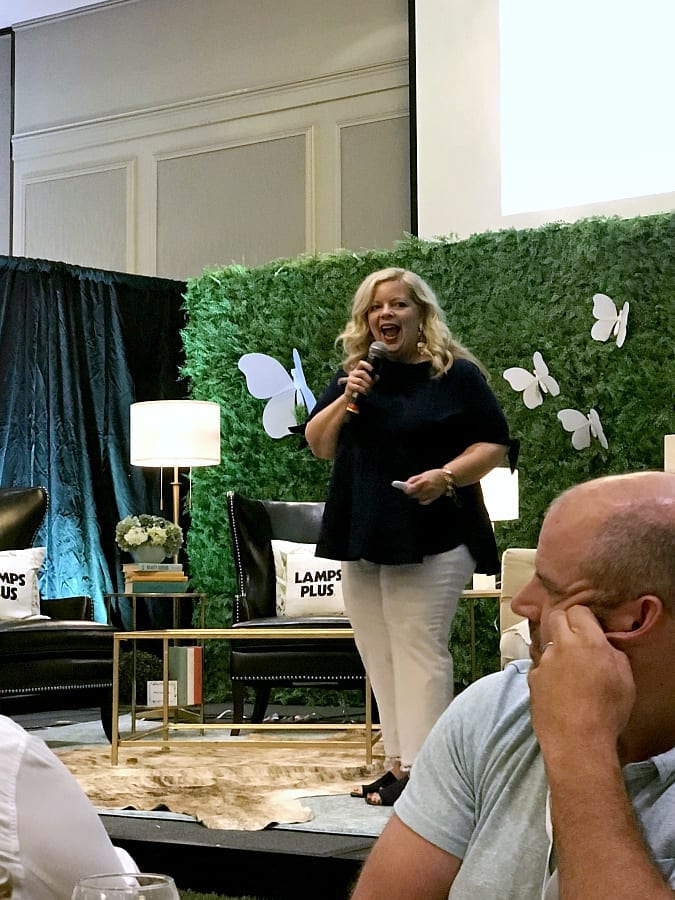 The Connections
When I think back on this past weekend and Haven 2019, the first word that comes to mind is connections! What a blessing it was to meet other creative ladies who share my same passion for decorating and blogging! I met so many inspiring women who just got me; blogging friends and Instagram friends alike. To be able to hug them in person was almost surreal at times. We had dinners together, shared Lyft rides, coffee chats during breaks and attended classes together. I have to say that this is where most of my learning and sharing took place. Some of these ladies I know will be life long friends!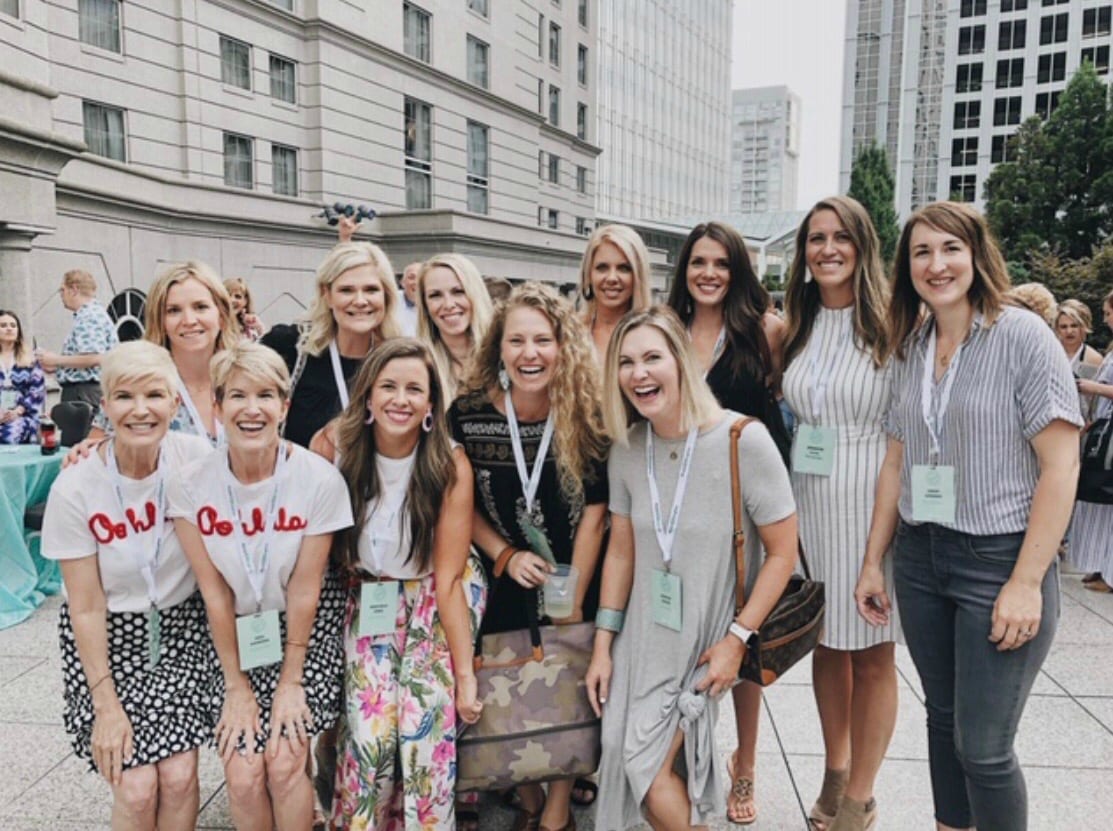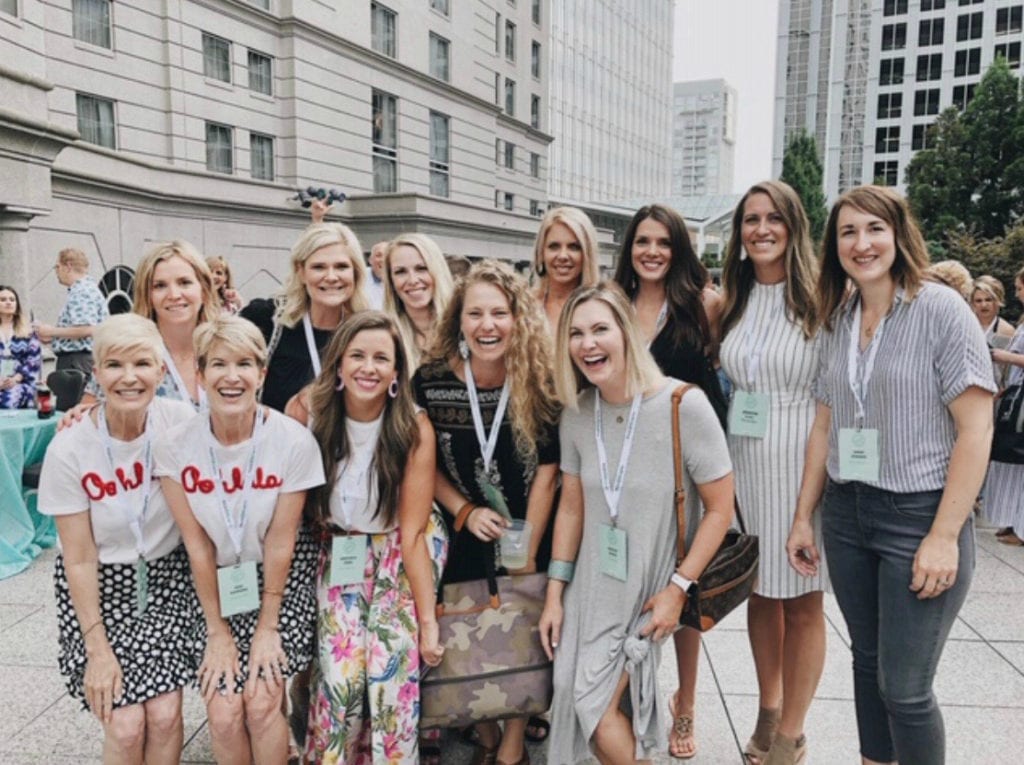 Brand Dinner
This year I was blessed to be invited to my very first brand dinner. It was hosted by my favorite tile company Jeffrey Court. The invite was extended to me because I was involved with their  Renovation challenge this past fall. Remember my Vintage Inspired Black and White Entry ? I absolutely loved working with them and had a blast. Being able to continue this relationship is a major priority for myself and my blog. Without the Haven conference I would not have been able to make this wonderful connection or get to know the people behind their company!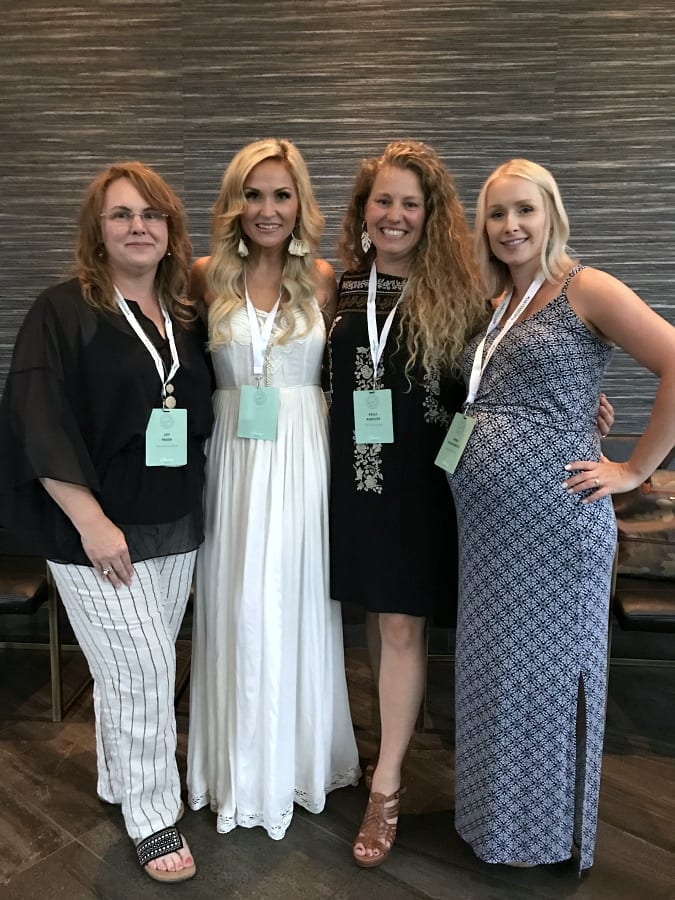 Where I Stayed
Remember how I was talking about those life long friends I have made at Haven? Well it's true! I I stayed with the same ladies I stayed with last year. Plus, this year we were able  to add to more to our tribe! These ladies have become my daily encouragement in this blog journey. They get me and they support me and I could not be more thankful for each of them! Go say hi when you have a chance! Brendt from She Gave It a Go, Andrea from 31 Girl at Home, Merichelle from We're The Joneses, Jordan from JorDecor and Jennie from The Little Bird. Beautiful women inside and out.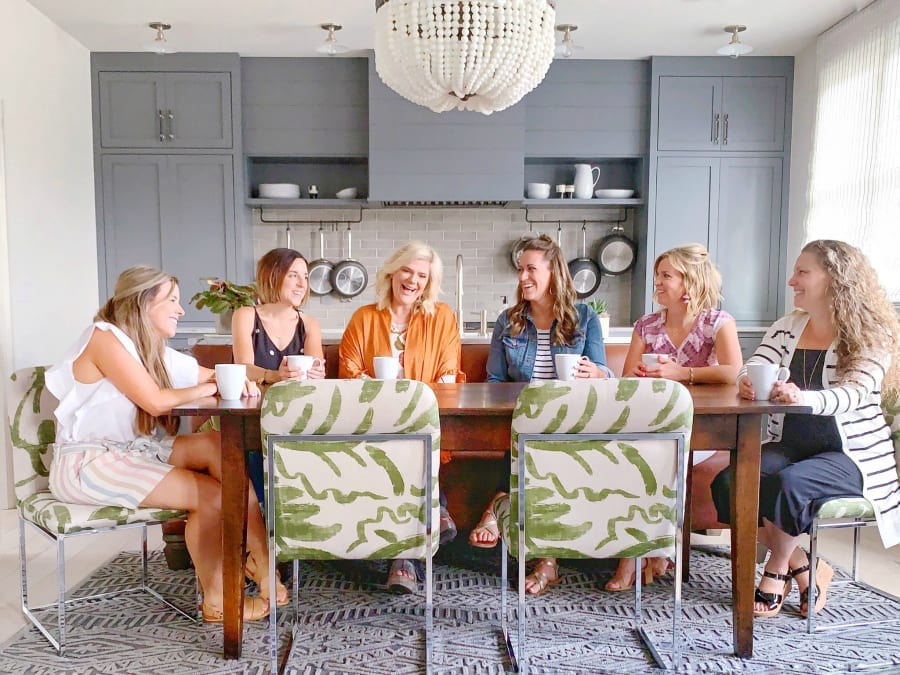 Last year we stayed at the hotel where the conference was held. This year we were blessed to be hosted by Pam Sessions in one of her luxury Airbnbs named The Manse! We loved the beauty, comfort and space it afforded as well as the incredible amenities! Let's just say I will be looking for the sheets that were on the bed I slept in. Just heavenly! Even better was the fact that it was less than 10 minutes from the Haven conference location! You can find the details on the listing HERE and make sure to visit Pam over on Instagram as well for a glance at this fabulous place and many others!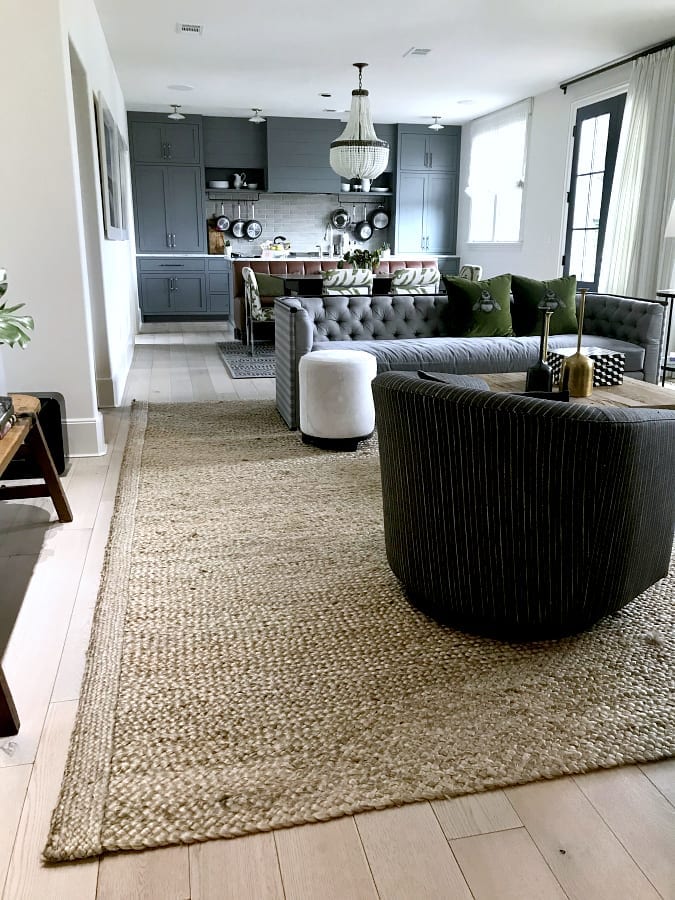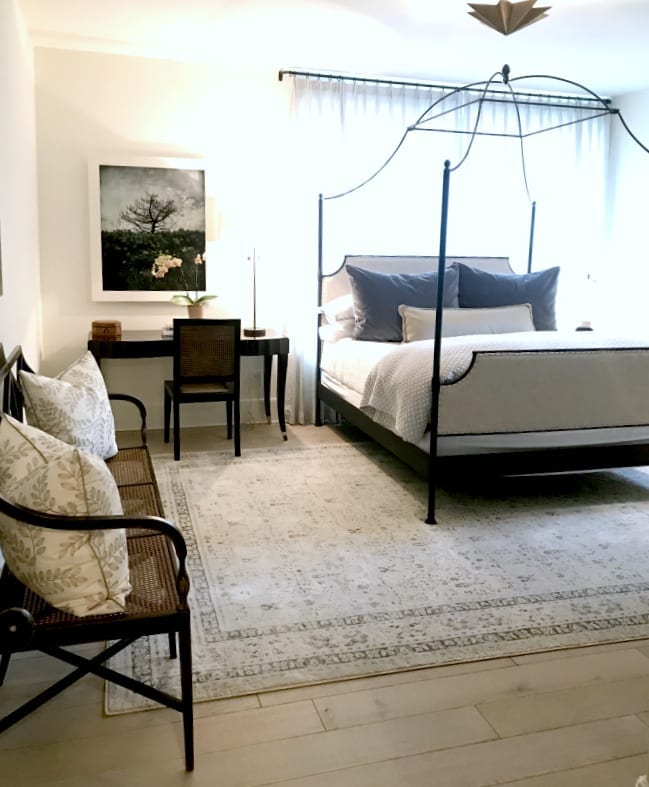 Haven 2019 and Moving Forward
My time at Haven 2019 was incredible. I hope that comes across in this post. I can't wait to dive in to my blog this year and share my journey with you all. Thanks for being here and supporting me every step of the way! If you haven't already I would love for you to subscribe to my blog!
If you plan to attend Haven next year let me know and we can sit together!
xoxo,
Kelly