NEST New York A Candle To Remember
This post is sponsored by Sivan Social. All comments and opinions are my own.
NEST New York A Candle To Remember
Friends do I have a treat for you today! I am so excited to share with you a little slice of heaven on earth that comes in the form of a fabulous candle. The NEST New York Bamboo candle is one to remember!
Recently I received a NEST New York candle and fell in LOVE. So of course I wanted to share it with you all!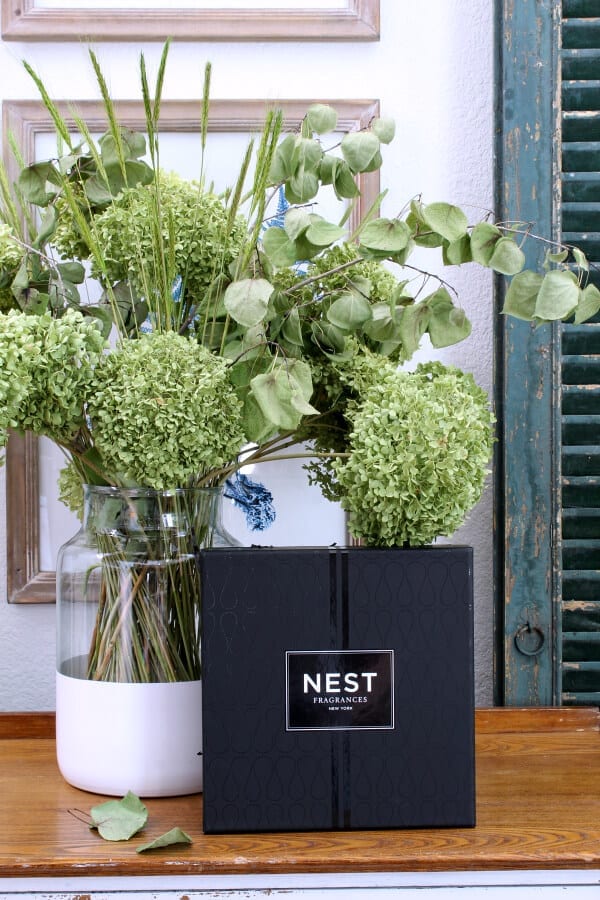 This post contains some affiliate links for your convenience. Click here to read my full disclosure policy.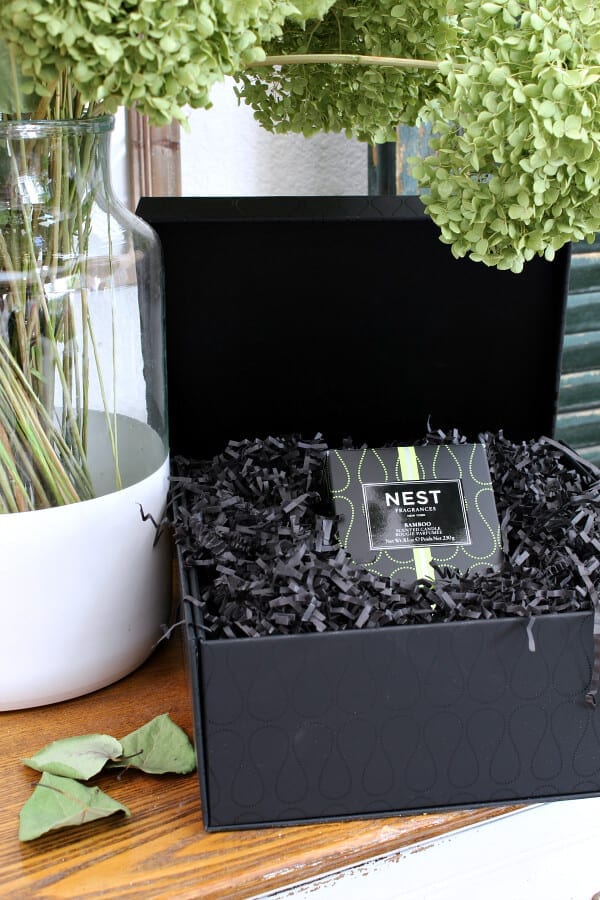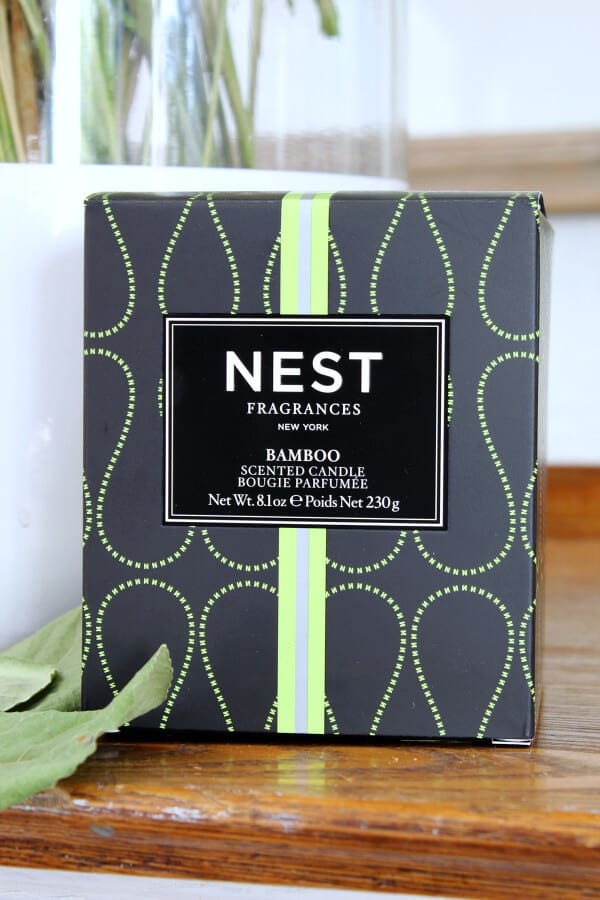 A Scent To Remember
Not only was the packaging beautiful, but I could smell the heavenly scent before I even opened the box!
Have you ever opened something and smelled a scent that immediately took you back to a special time and place? Well, that's exactly what happened to me the moment I opened this beautifully packaged Bamboo scented candle from NEST New York. I was taken back to our Hawaiian hotel lobby we stayed at a few years ago. So many wonderful memories!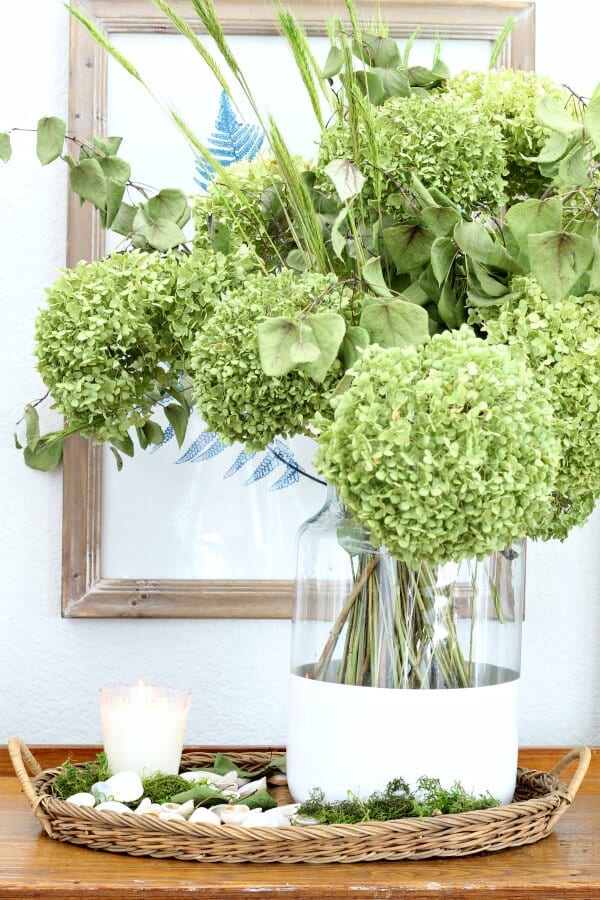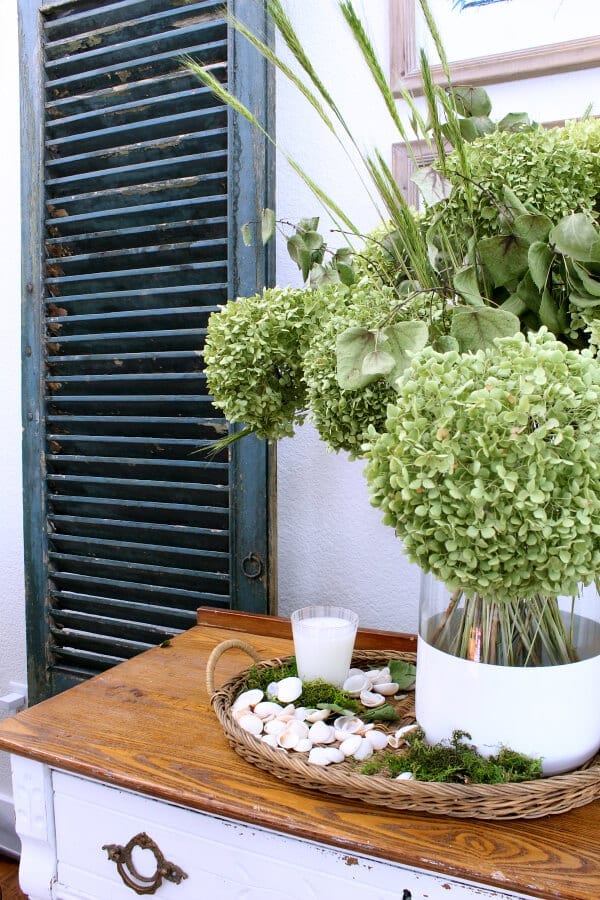 A Look To Remember
Of course once I took it out of it beautiful packaging I couldn't wait to style it. I had fun decorating this wicker tray with the stylish NEST New York candle. The clean and classic glass container that holds the candle is etched with beautiful timeless frosted stripes. I accented it with sea shells, moss and my favorite dried hydrangeas. This candle truly is so lovely and would compliment any decor style very nicely!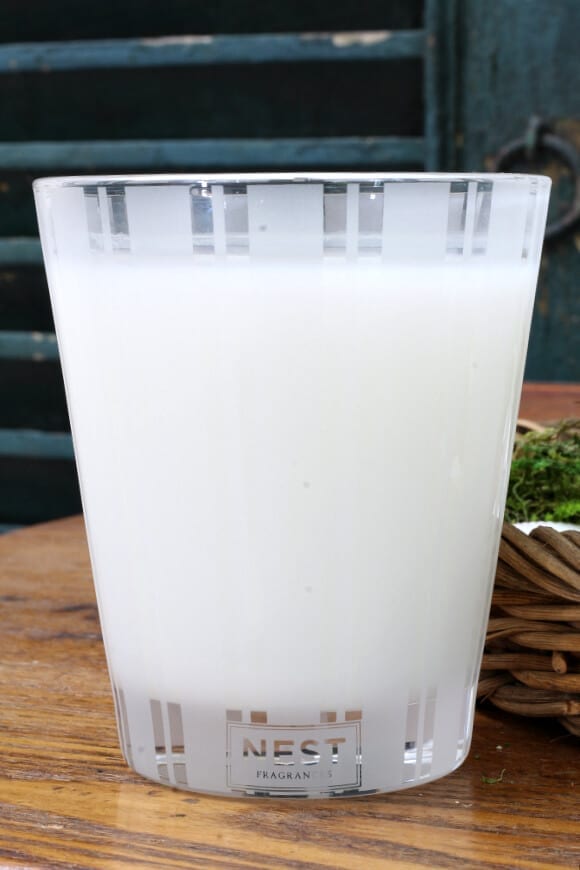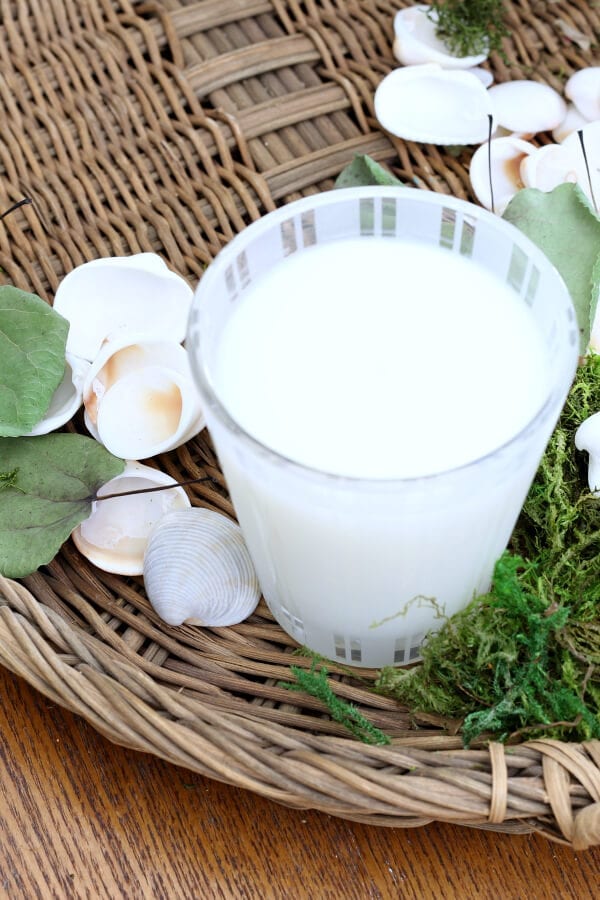 A Smell To Remember
The clean scent of this candle mixes with a floral and citrus combo that fills up your space perfectly. It has just the right amount of smell; not too much and not too little. The scent increases when the candle is lit and then remains after you are done burning it. The quality is immediately evident!
I caught myself walking in to our family room and smiling at the smell. My husband did the same and he loves this candle as much as I do. This NEST New York candle is one to remember!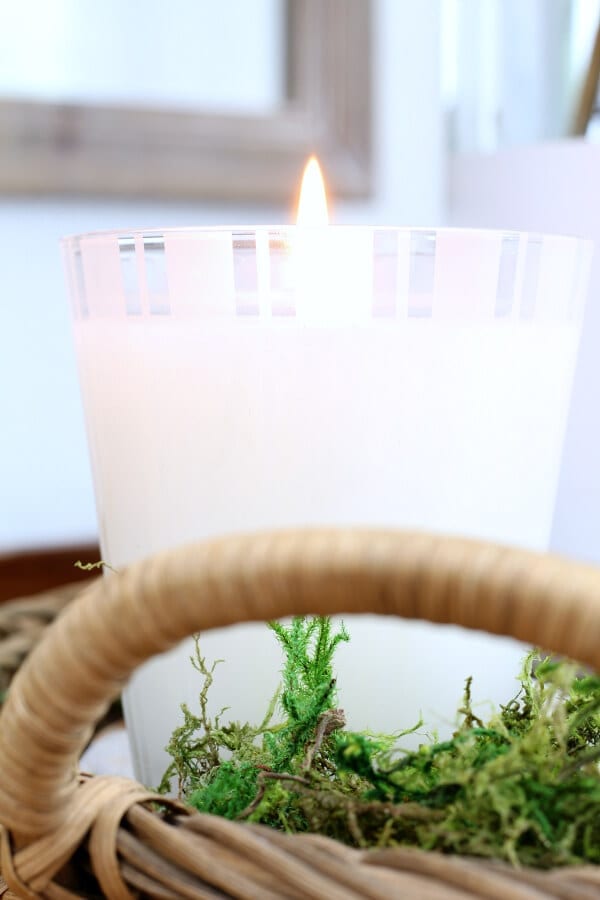 A Company To Remember
After falling for this candle for several different reasons I wanted to know more. So I did a little research over on their website, NESTnewyork.com. I discovered that the founder Laura Slatkin has quite the resume when it comes to the fragrance world. But what really stood out to me, was her passion for advancing the field of autism. Her son is impacted by autism and it is very close to her heart.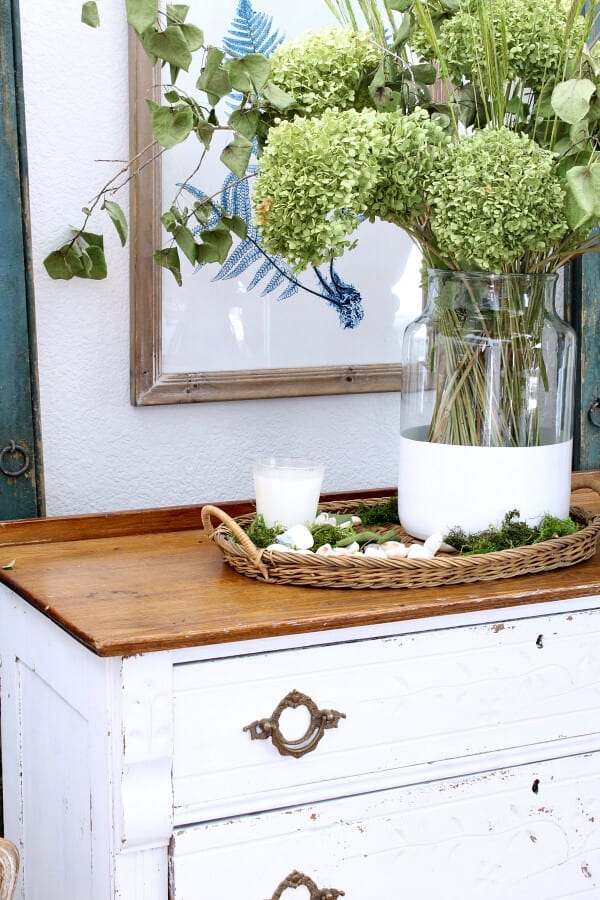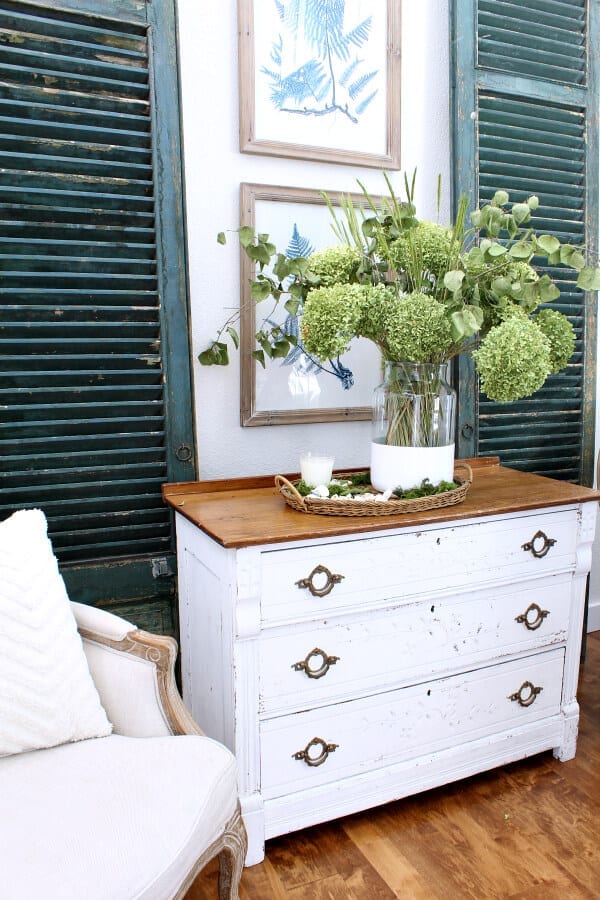 A Sale To Remember
And guess what friends…you are in luck, because NEST New York's Fall Discovery Event is currently going on today, September 15th, through September 20th! Just use CODE: FALL25 to get 25% off your order. I know I will be taking advantage of this sale to get a head start on my Christmas shopping. I love the bamboo scent but can't wait to try so many others. Of course I also have my eye on Ocean Mist & Sea Salt, Grapefruit, Almalfi Lemon & Mint and Cedar Leaf & Lavender. I plan to add a few more of these gorgeous beauties to the order for myself!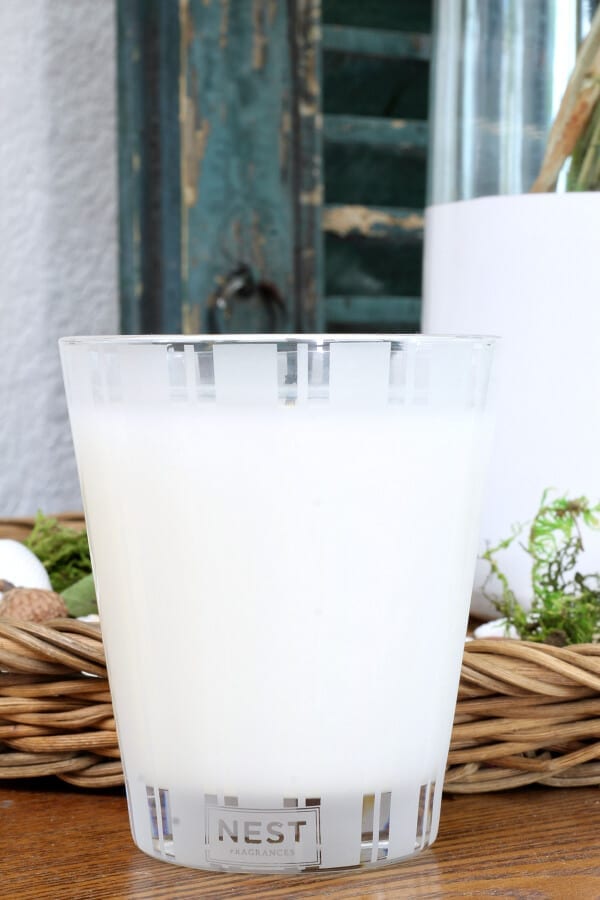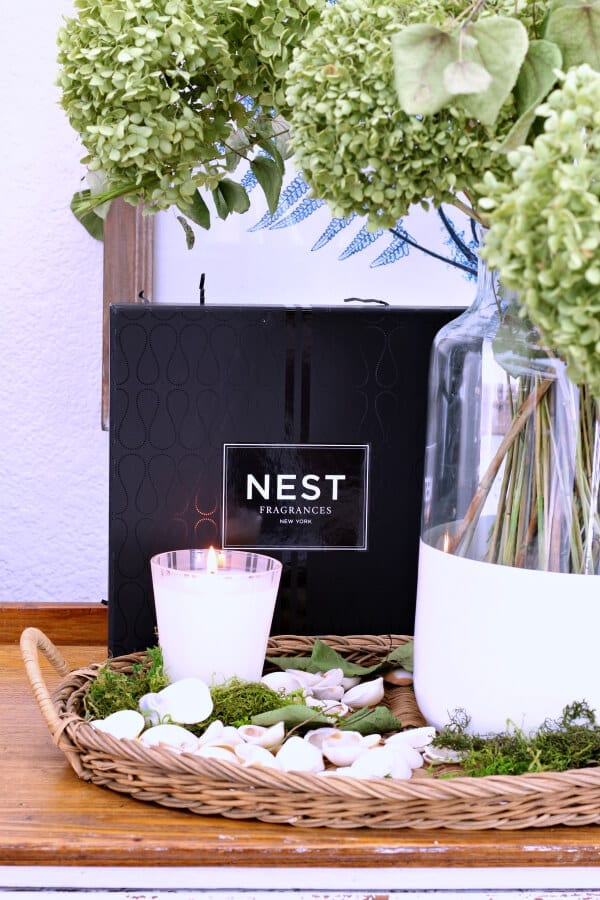 NEST New York is a candle to remember and a must have! Happy shopping friends!
XOXO,
Kelly
Did you like this post? PIN it for later!