Welcome Home Sunday With Guest Fiddle Leaf Interiors
Hello friends how was your week? I had a crazy busy one between teaching, juggling life at home and hosting a week long blog hop with over 30 talented bloggers. You can visit those by starting at our Fall Home Tour!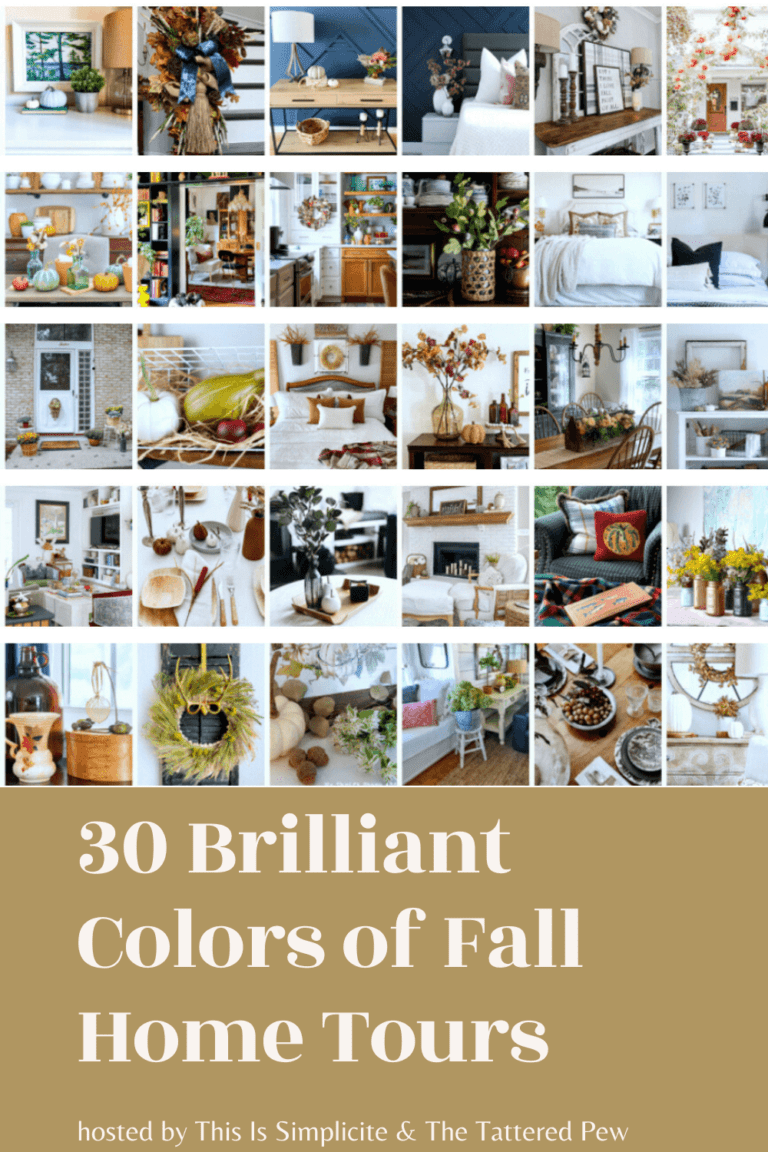 GIVEAWAY
Also, I wanted to let you know that I am hosting a huge GIVEAWAY over on Instagram for the next three days. I have teamed up with Rejuvenate Products, a cleaning and restoration company to offer one of my friends $100 worth of their amazing products. These are the cleaning products I use and love in our home. I am so excited to get them into your hands!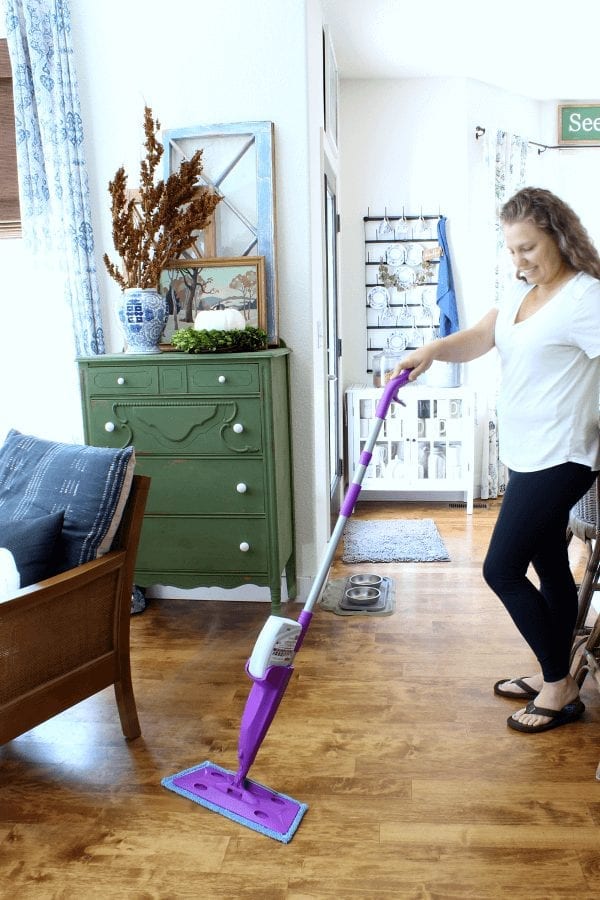 The giveaway will be live today at noon Mountain Standard Time, and all you have to do is head to my Instagram account and look for the post with the same picture of me mopping that you see above, and follow the directions on that post. Let me know if you have any questions!
Welcome Home Sunday With Guest Fiddle Leaf Interiors
Today's guest on our Welcome Home Sunday series is Ana of Fiddle Leaf Interiors. Ana and I have connected over on Instagram and she has become one of my favorites to follow because she is so real and authentic! Ana she is constantly sharing fun DIY projects and helping people learn how to start their own blogs! She is a fun one and I think you will enjoy the "mud paint" pumpkin DIY she is sharing below!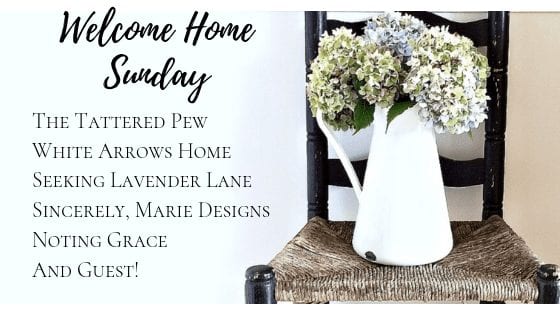 Have fun checking out all of the gorgeous Fall home decor inspiration below! Just click on each individual link to be taken to that specific post.
I hope you enjoyed today's post! Thanks for stopping by and I hope to see you again next Sunday for another week of home decor inspiration here on our Welcome Home Sunday series!
xoxo,
Kelly