It's DAY 2 of Amazon PRIME BIG DEAL DAYS! Come take a peek at my top Amazon Prime deals all linked in one spot! Plus, check out yesterday's best sellers.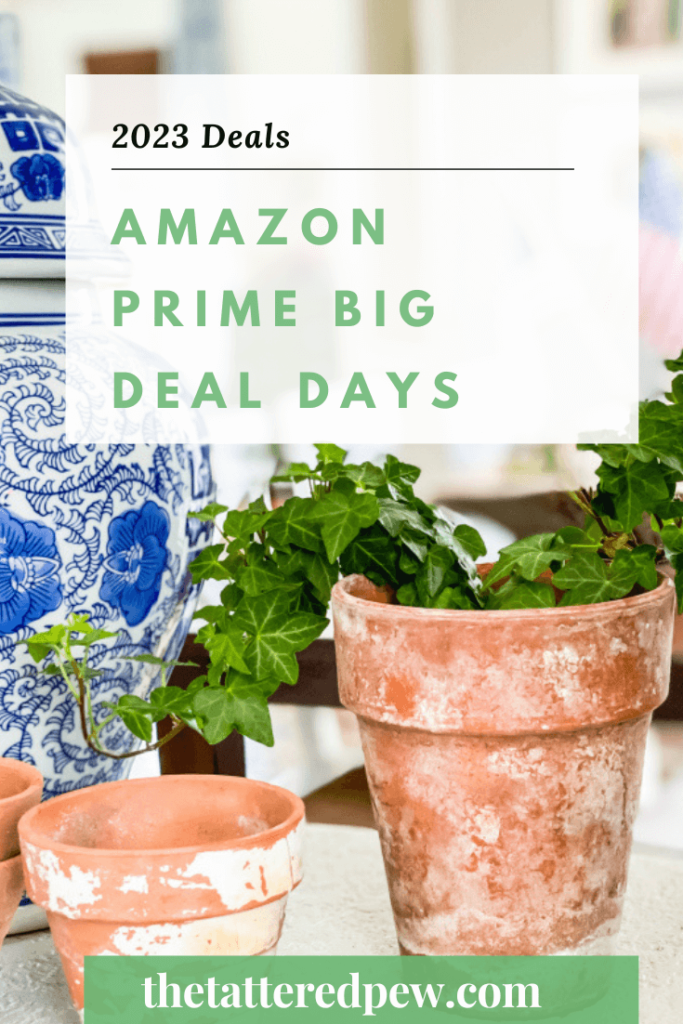 *As an Amazon Associate, I earn from qualifying purchases. This post contains other affiliate links too for your convenience. Click here to read my full disclosure policy.
Good morning friends, are you ready for a second fun day of Prime Day shopping deals?! I'm once again starting early because it's one of the biggest shopping days on the internet besides Black Friday.
I have rounded up my favorites for you all in one spot and will be updating it throughout the day with new deals. If you want to just browse through my Amazon Storefront first, you can always access that here because I will constantly be adding items there.
Today is the last day for this sale and you do have to be an Amazon Prime member to take advantage of many of the deals. Not a Prime member yet? Don't worry! There is still time to get a free trial!
Amazon Prime Big Deal Days Top Picks
Please note: some Prime Day deals are limited time offers only and do not last the full 48-hour period and prices are subject to change. Prices are accurate as of the time this post was published. Sale prices on certain items will start at different times throughout the day so keep checking back.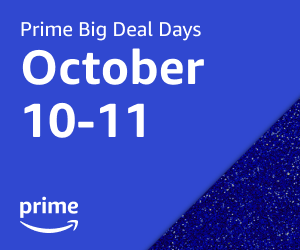 Let's Start Shopping
To start shopping just touch the links, pictures or headings below to be taken to the specific item. Don't forget to add on any coupons linked to the deals! Have fun shopping and let me know if you have any questions.
Day One Best Sellers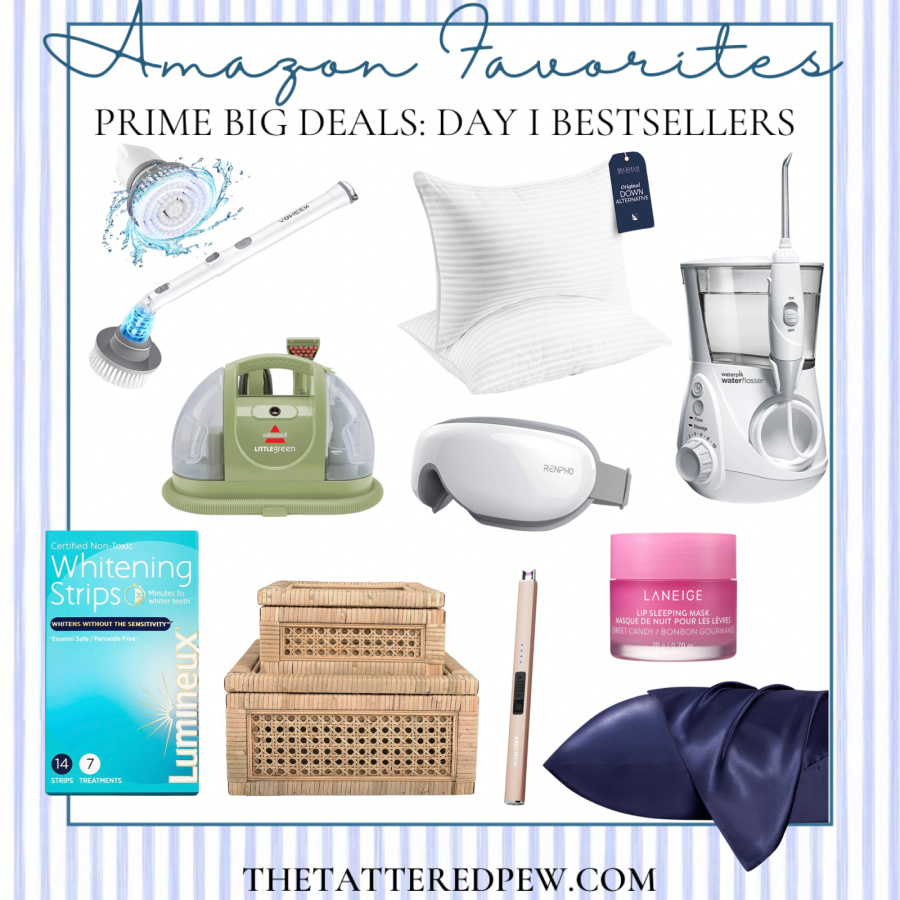 FYI- The NEW links are in the BOLD font!




Prime Day Bed & Bath


Prime Day Christmas

Gift Ideas

Prime Deals by Category
The links below will take you to pages narrowed down by category. These sections you will be able to sort through yourself to find deals that appeal to you personally! Plus, you might catch some that I may have missed.
Thank You!
I am so very thankful for your support of my small business and Amazon Home Storefront! Shopping through my links and store doesn't cost you a penny but does put a penny back into my small business.
And did you know that every time you shop on Amazon and start through any of my links (even if you don't buy the item I have linked) I get a small credit? Isn't that cool!
As always if you have a need or question or just some help shopping, please don't hesitate to reach out. The best method to quickly reach me is via email: [email protected] . I hope you had fun today and found some great deals! Remember to join me on Facebook and Instagram for more deals throughout the day as well.
Please make sure to visit my Amazon Storefront often, or even bookmark it, because I am constantly adding deals or my favorites to my lists!
xoxo,
Kelly