Welcome Home Saturday October Love
Hello friends! Welcome to this week's edition of Welcome Home Saturday, a weekly series where several of my friends and I gather every Saturday on our blogs to share what is inspiring us around the web. Plus, catch a peek into what's been happening with me lately.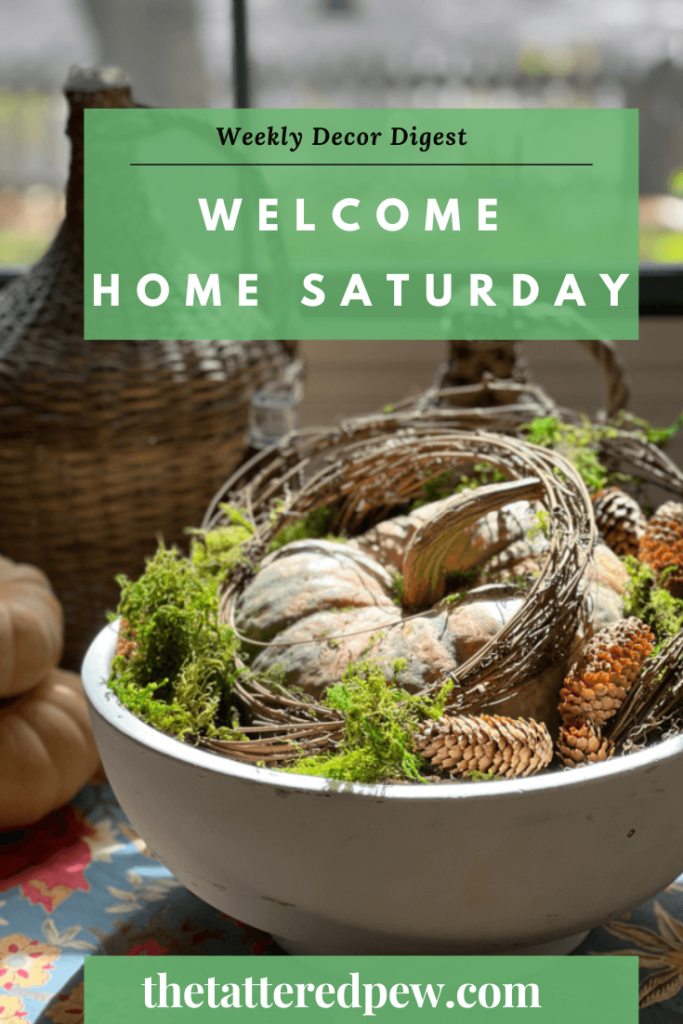 *As an Amazon Associate, I earn from qualifying purchases. This post contains other affiliate links too for your convenience. Click here to read my full disclosure policy.
Happenings at Home October Love
Now that it is October and the days are cooling down I am feeling those cozy vibes starting to creep in! That also means here in Colorado that the weather is a bit crazy and fluctuates from the 40's to the 80's all within one day. So my wardrobe is always in limbo. Layers are key this time of year! Can you relate?
Fall also puts me in the mood to create and as you know I believe we are ALL created to create in some form or another. This fun natural pumpkin centerpiece was what I create this week! Share in the comments below what you created this week, I'd love to know!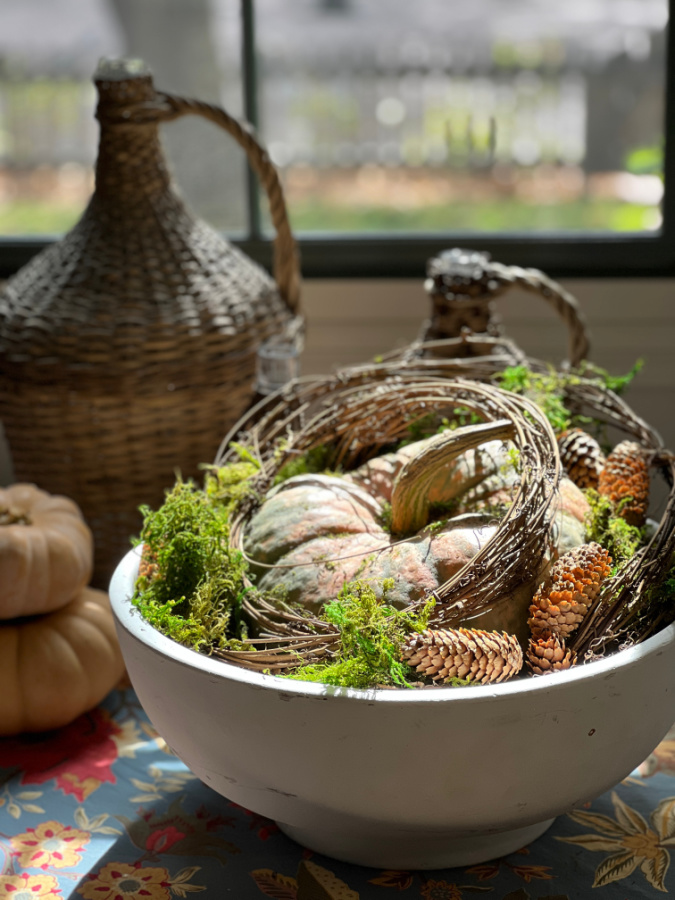 This week at home was a bit quieter because our youngest, Crosby was away for three days and two nights at Eco Week. A fun learning getaway for 5th graders in our ton. She had a blast, got to room with her besties and even hiked for 7 miles. I loved hearing her stories!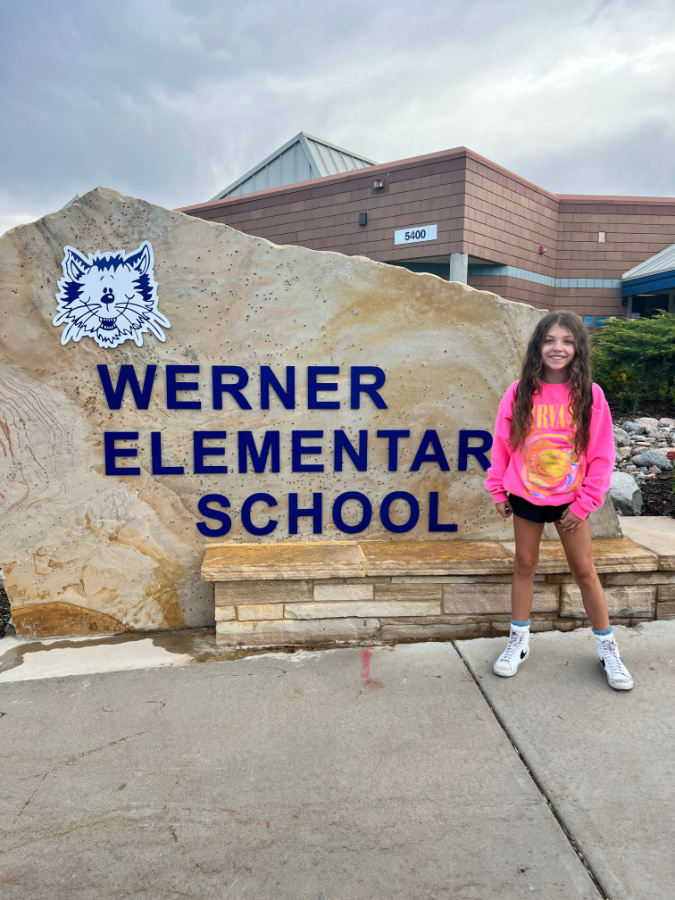 While she was away I worked on decorating the front of our house for Halloween. Crosby loves Halloween and she was so excited to see it when I picked her up for her trip. My sweet mom came over to help as well and I will be sharing it with you next week. You can see some sneak peeks below if you keep scrolling.
I try to alternate decorating our front for Halloween with Fall decor each this year. This year it was Halloween's turn. Do you decorate your front steps, porch or yard seasonally?
This Week On The Blog
This week was all about Fall and Halloween decor. I shared 15+ Cozy Fall Decor Ideas from Amazon along with The Best Aesthetic Halloween Decor from Amazon! SO much goodness in both of these posts.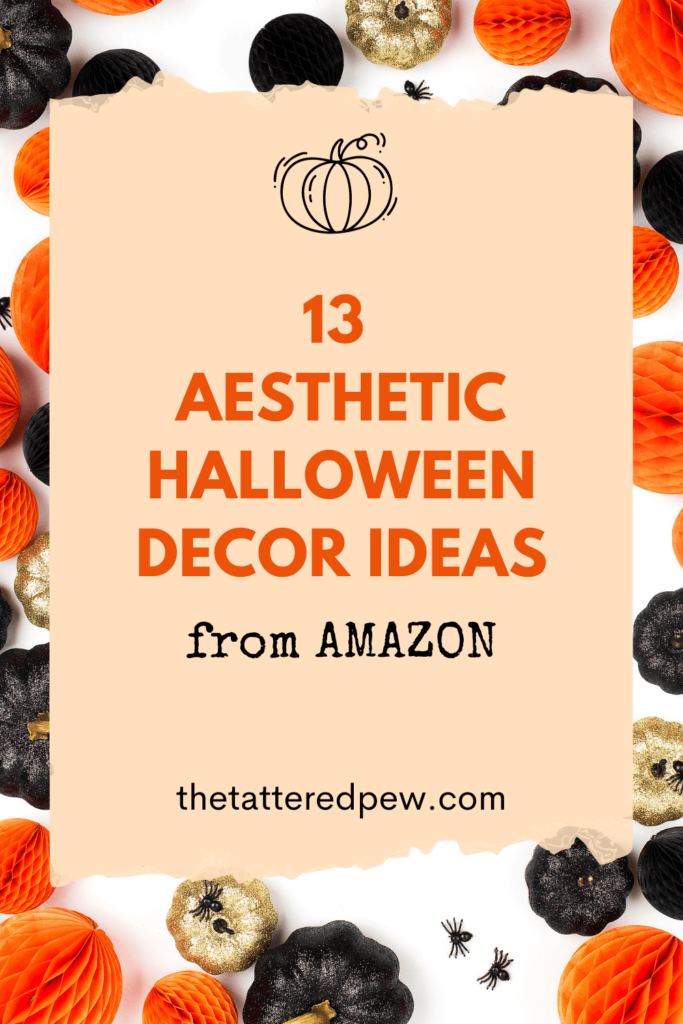 Links and Loves
I have some fun links to share with you all today. Did you know if you click a shopping link in one of my posts and buy something (even if it's not the same item I have linked) I earn a commission? Pretty awesome right? I am always thankful when you shop through my links. It helps keep this little blog afloat.
Want even more curated lists? Visit my Amazon Storefront where I have everything organized and linked for you in one spot!
Below is a beautiful collage of this past week's Best Sellers! Such a pretty collection! Looks like you all love my glass pumpkin just as much as I do.
Save or Splurge
I love pretty Halloween decor (I know, I know!) and thought you might too. Aren't these metal pumpkins so cute? Which one would you choose? The Save or Splurge?
Prime Big Deal Days & Coming Up On the Blog
Next week I will be sharing posts for Prime Big Deal Days on both Tuesday and Wednesday. Yes you read that right, Amazon is hosting a SECOND Prime Day!!! They are calling this event Prime Big Deal Days. (Here are all of the EARLY deals that you can shop now!)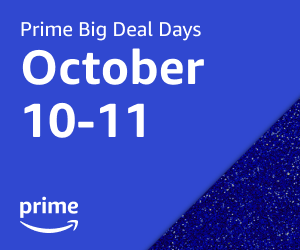 I am so excited because this is another opportunity to get a jump start on your Christmas shopping and snag some amazing items at wonderful discounts. Make sure you are a Prime member because this allows you to shop the deals. If you are not a Prime member yet, can sign up here!
I was given a look at all of the sales and they are SO good! You can get them straight to your inbox if you are a subscriber to email (sign up here only if you don't get my emails already). Or you can find all the deals I will be sharing over in my Instagram stories or on my Facebook page.
Also on Wednesday I will be sharing our porch all decorated for Halloween! I am in love with how it turned out. Here is a sneak peek below!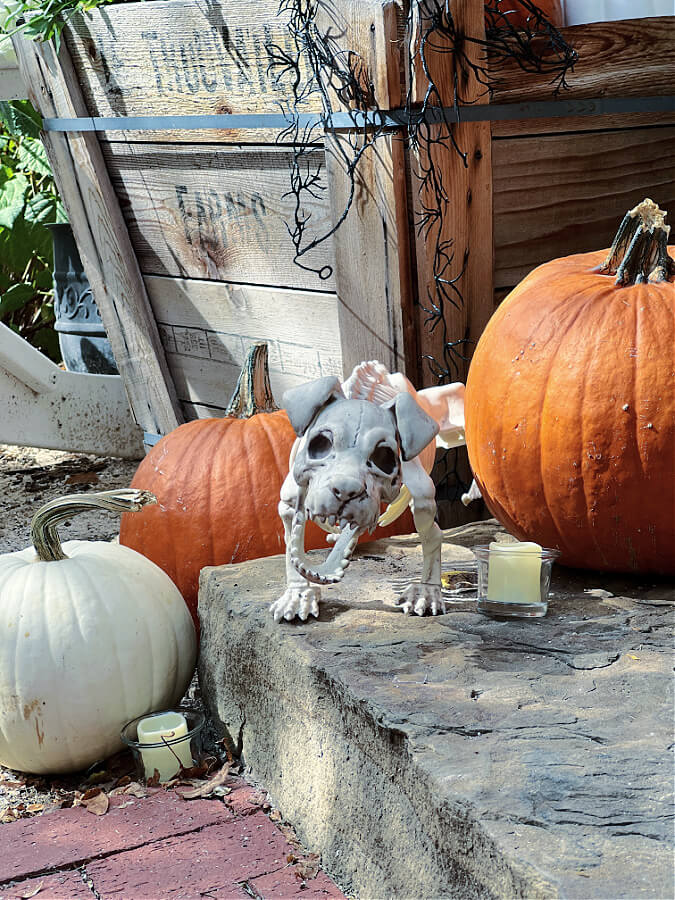 Welcome Home Saturday October Love
Ok are you ready for some fun inspiration from some of my gal pals? Check out each of their posts below!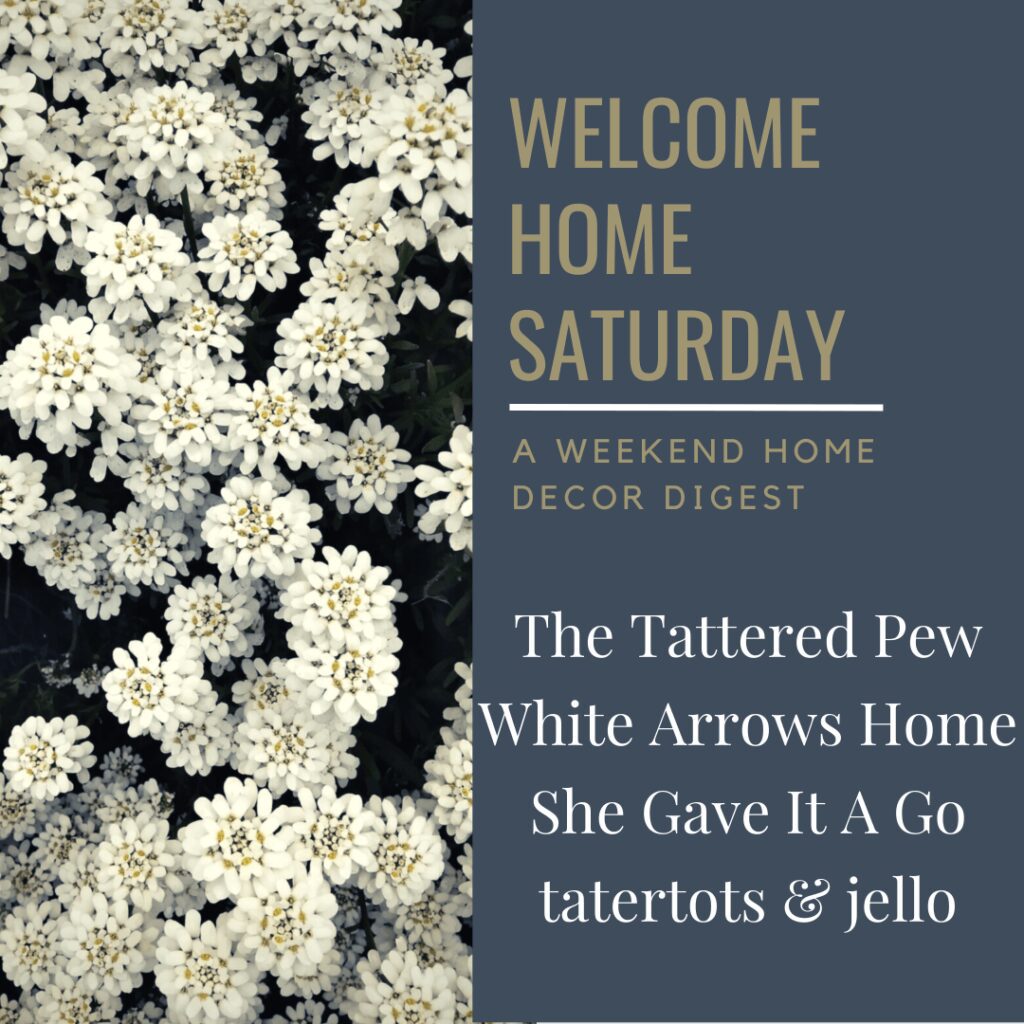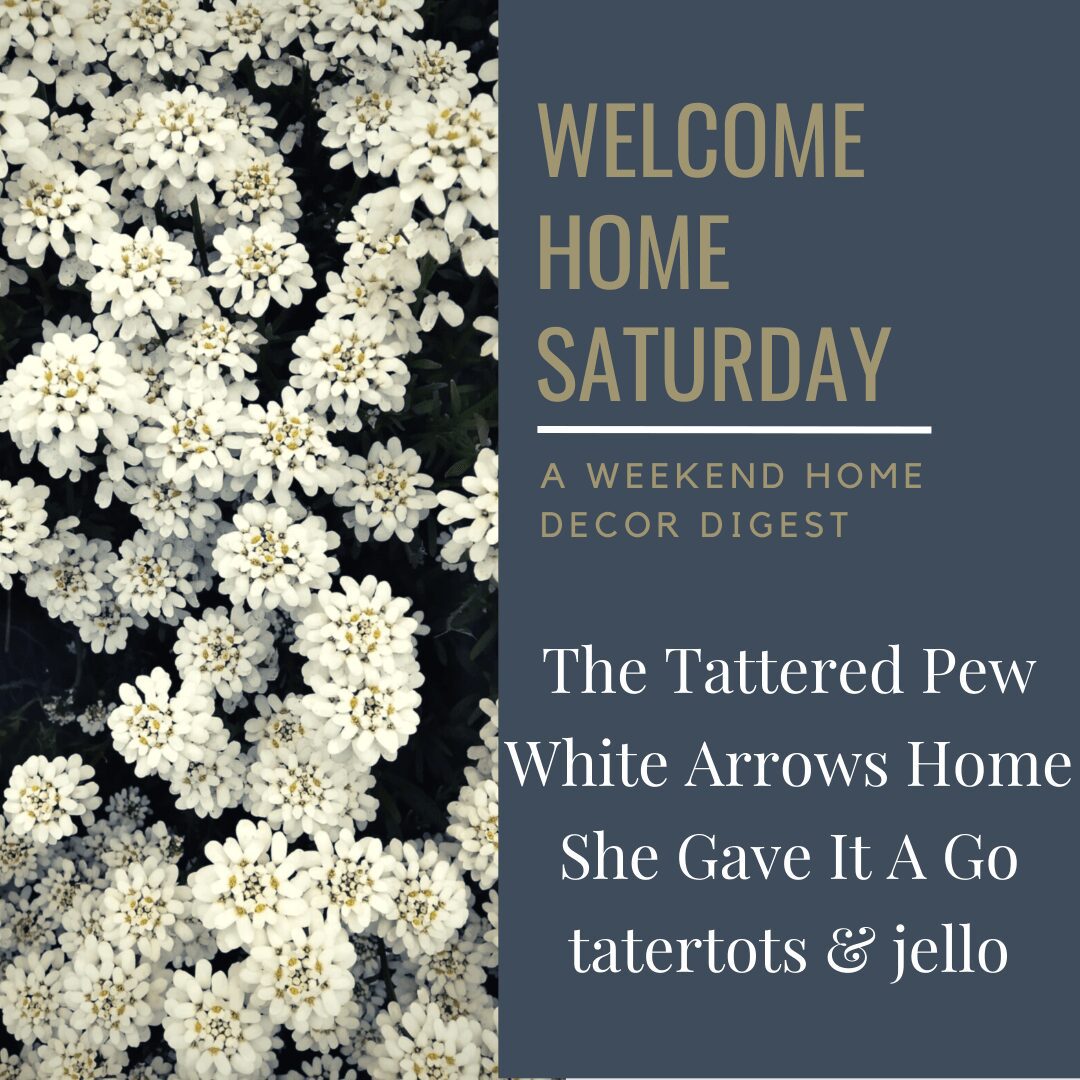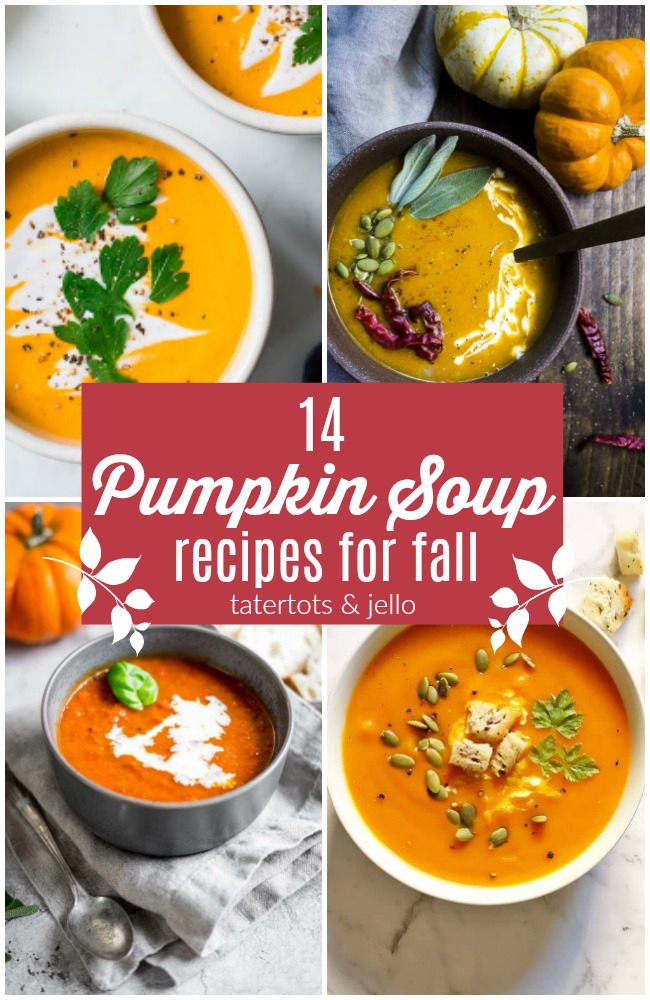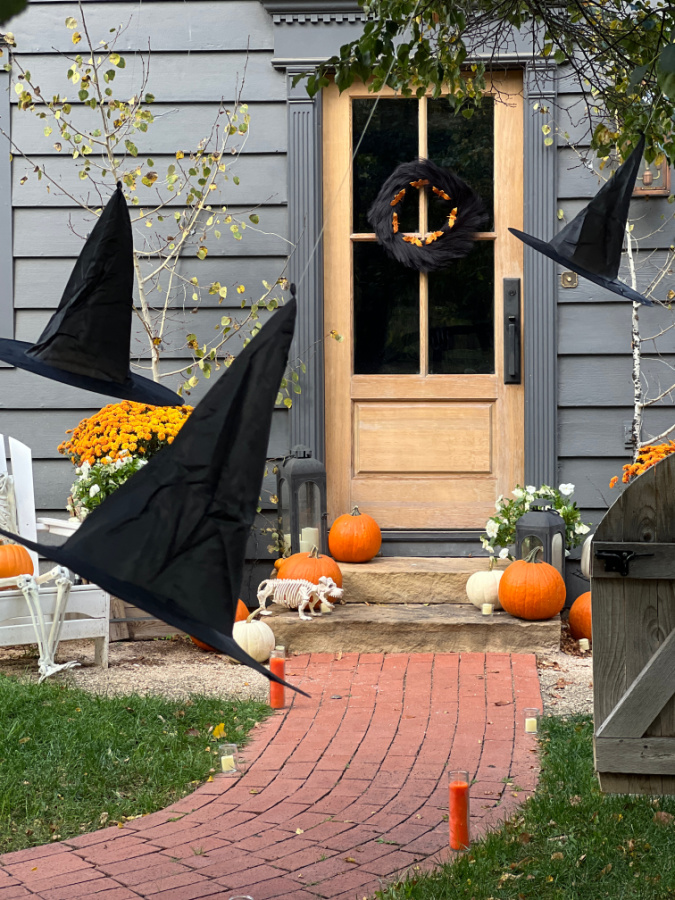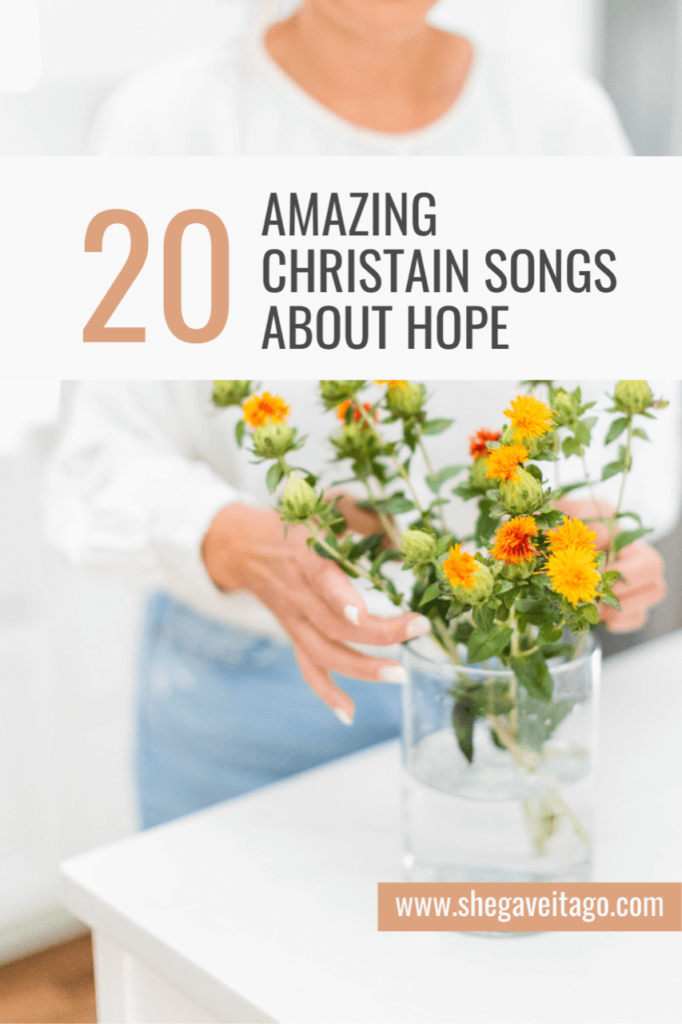 I'd love to have you hang out with me some more! Feel free to follow along with me on any of the platforms linked below.
LTK | Facebook | Instagram | Pinterest | Amazon
xoxo,
Kelly