The Best Scottish Shortbread Cookie Recipe
Jump to recipe
If you are looking for an easy, yummy and amazing cookie recipe I have you covered. This is the best Scottish Shortbread cookie recipe you will ever try. I promise! You can find the printable recipe below as well as a free Christmas tag printable.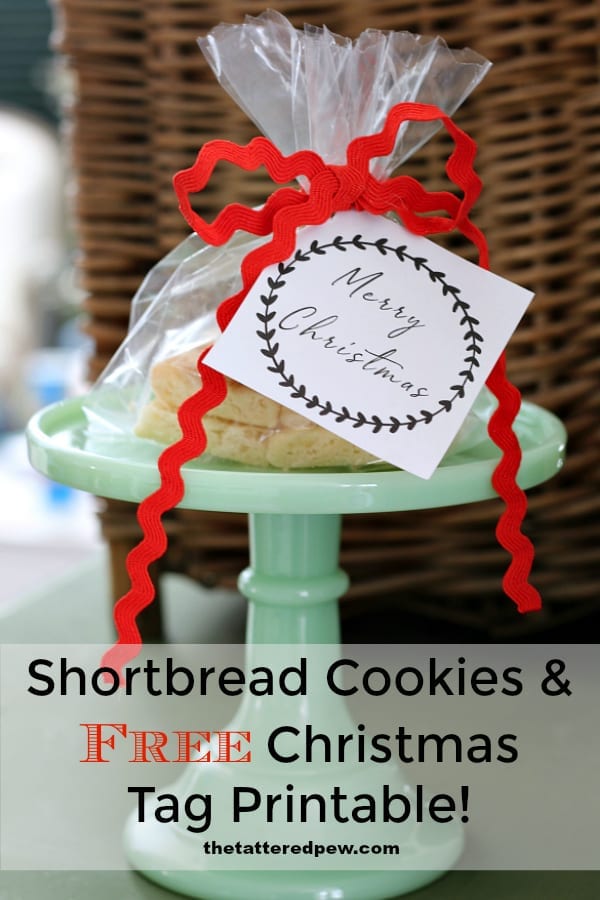 Christmas Cookies
Baking Christmas cookies has become one of my very favorite family traditions. I get together with my mom and sister a few weeks before Christmas and we spend half the day baking several dozen cookies. Our favorite cookie that we make every year are these Scottish Shortbread cookies. The recipe comes from my sister's second grade teacher, Mrs. Martha Taylor. My lovely sister is 35 now so we have had it for awhile, which also means it's been a keeper for several years! 😉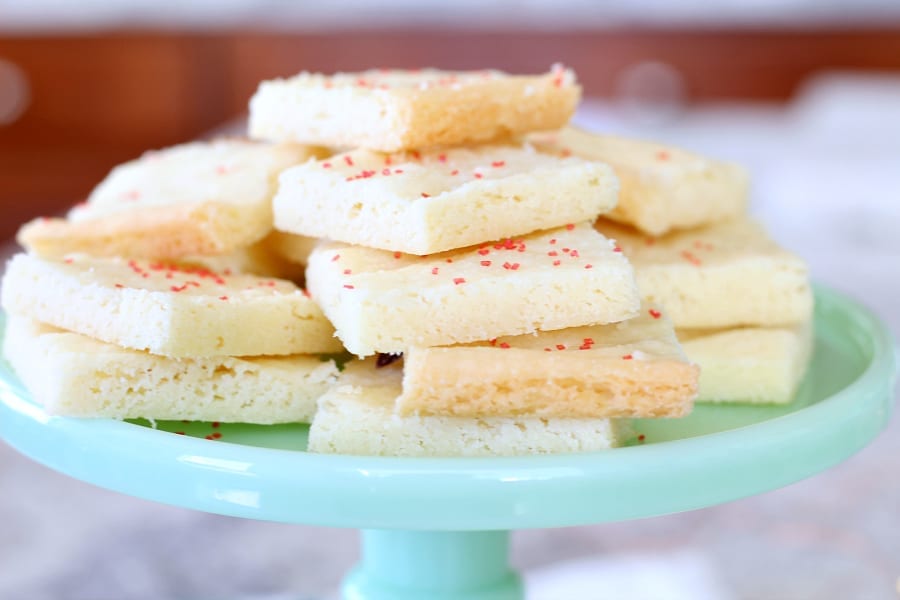 5 Total Recipes
Bonus …today I have joined with 4 other blogging friends who are also sharing their favorite Christmas cookie recipes. If you are coming from Brendt over at She Gave It A Go, welcome! I am so excited to try her peanut butter blossom cookies! You can find the other cookie recipes at the bottom of my post.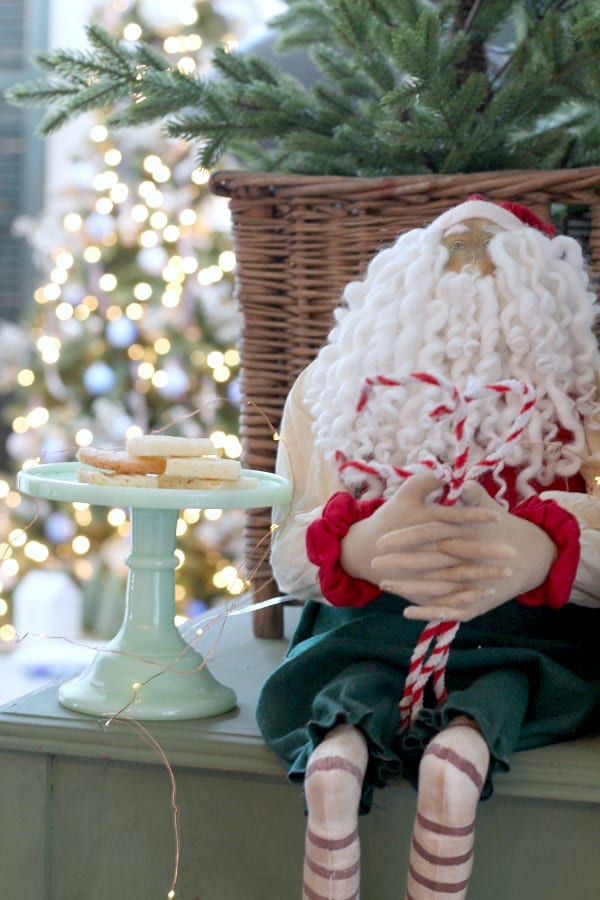 Kids Can Even Make These
My kids love to jump in and help make these cookies. Since these shortbread cookies only call for three ingredients they are very child friendly and hard to mess up!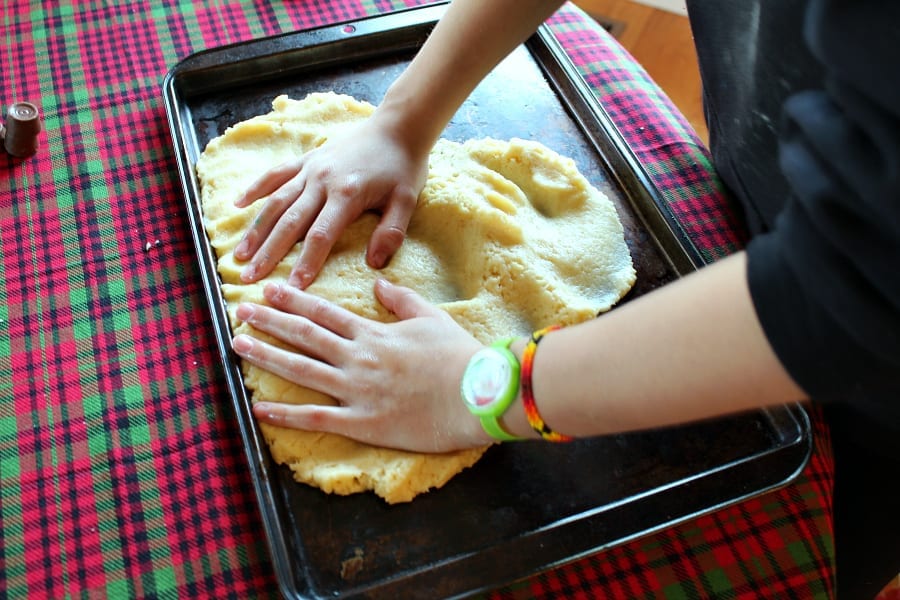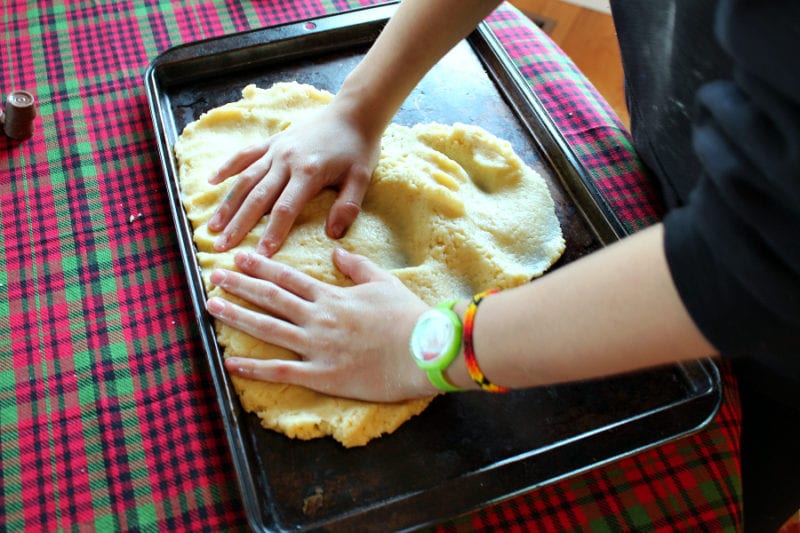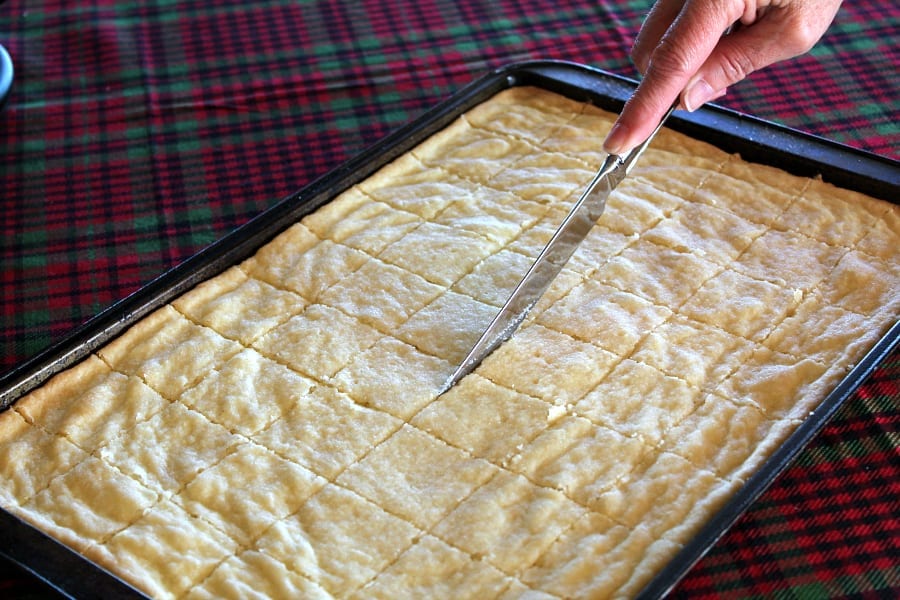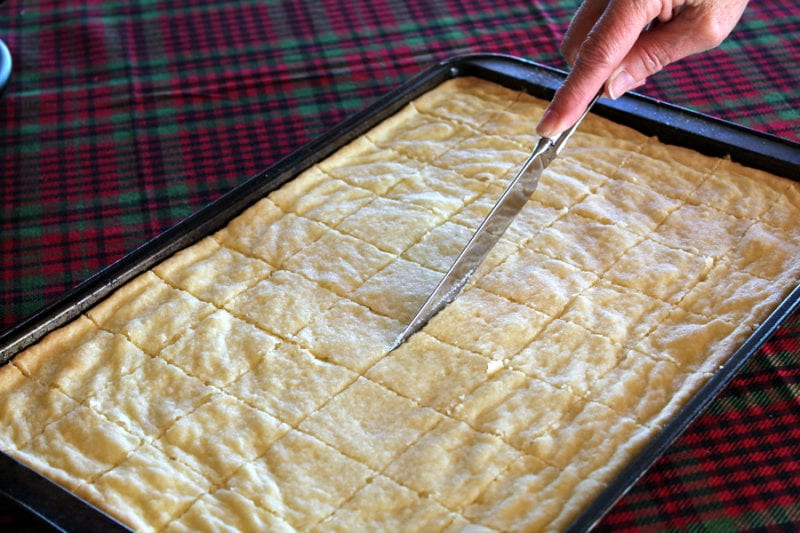 Christmas Tags for Your Cookies
Today in addition to the best shortbread cookie recipe I am including a FREE Christmas tag printable for you as a way of saying thank you for following along with me and my blog! Just click the picture or blue link to print the gift tags to use however you like. I kept them simple so you wouldn't have to use up too much ink from your printer. They are the perfect size for cookie bags and gift bags and they have plenty of room on the back to write a sweet note!
Black Christmas Tags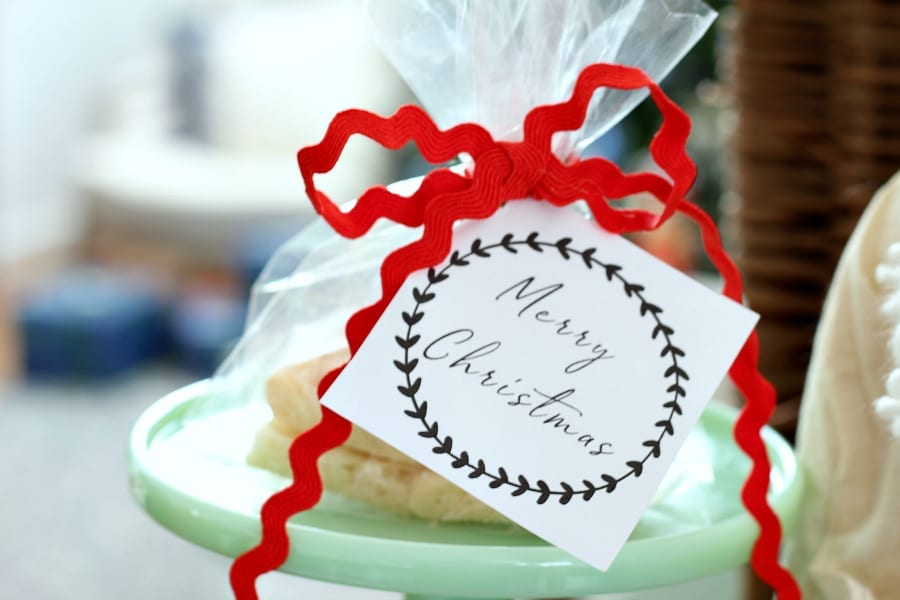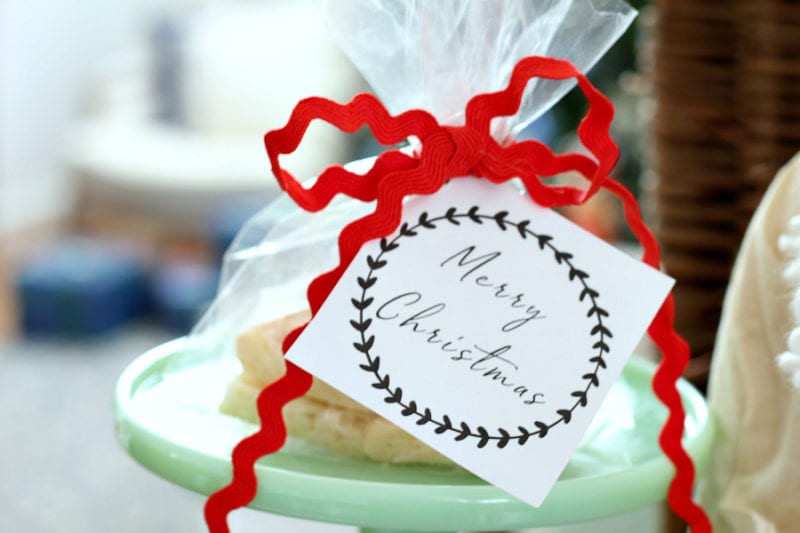 Don't they package up nicely? I promise that they are just as easy to eat and package as they are to make! 😉 You can find the printable recipe below!
The Best Scottish Shortbread Cookies
The Best Scottish Shortbread Cookies

These soft buttery cookies are perfect with coffee or tea.
Notes
Add a bit of red or green sugar for that special Christmas touch!
Ingredients
1 cup butter or margarine
1/2 cup sugar
2 cups flour
Instructions
Cream butter and sugar together-add flour gradually. Press dough out on flat ungreased rimmed cookie sheet. Sprinkle with sugar and prick all over with a fork. Bake at 300 degrees for 45 minutes or until they are brown around the edges. Cut into squares immediately as it comes out. For high altitude adjust to 325 degrees for 15-18 minutes or until the edges are brown.

Cookies for Santa
There you have it, my favorite cookies! I am thrilled to be sharing them with you and I would love to know if you try these delicious Scottish shortbread cookies.
Next, you can head over to my friend Desiree at Camelot Art Creations. She is sharing her cardamom cinnamon coconut snowflake cookies and below you can find four more cookie recipes perfect for Santa and his cup of milk!


She Gave It A Go/ House Becomes Home Interiors/
Midcounty Journal / Camelot Art Creations / The Tattered Pew
Merry Christmas my friends and happy baking!
xoxo,
Kelly
Did you like this post? Pin it for later!