How to Get Creative With Holiday Gift Wrapping
Come check out how I got creative with my holiday wrapping this year using the Cricut Explore Air 2!
Christmas came a bit early for me this year! I just received the new Cricut Explore Air 2 sold exclusively at JOANN. I was a bit nervous to open the box because I honestly had no idea how to even use a Cricut machine or what it was capable of. I'm here to tell you that this machine should be a must on your list this year! It is capable of so many AMAZING things and I may have just found my new crafting bestie!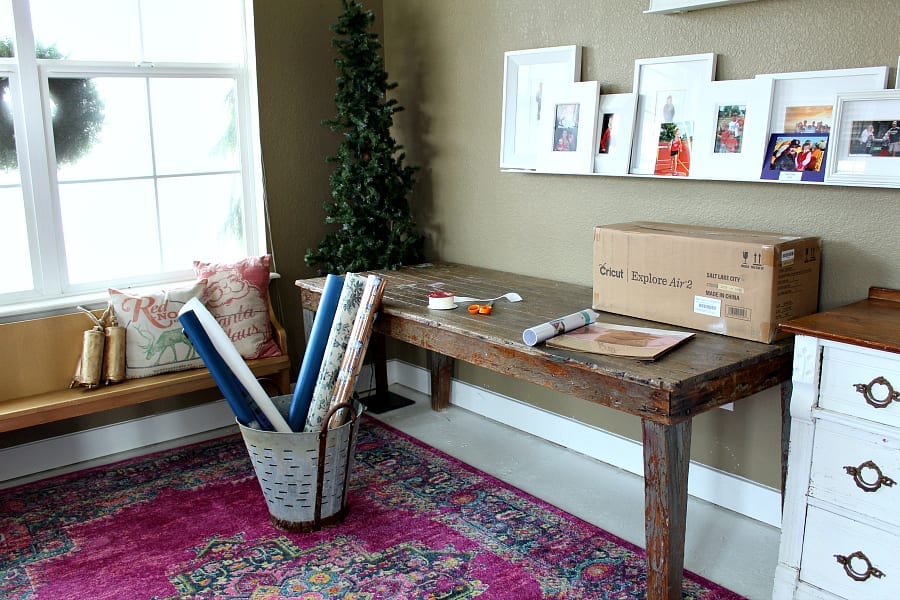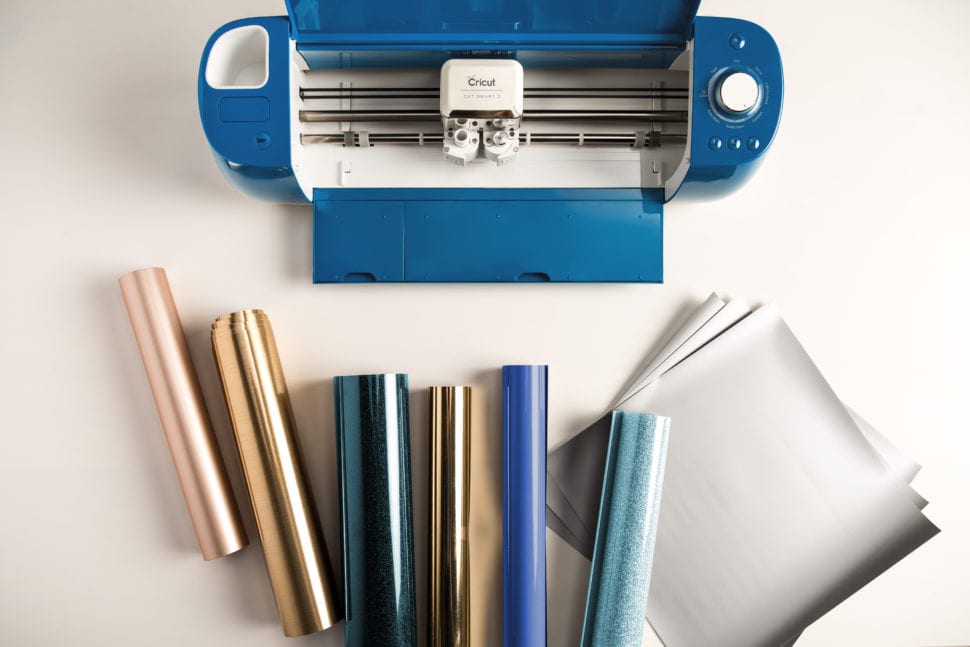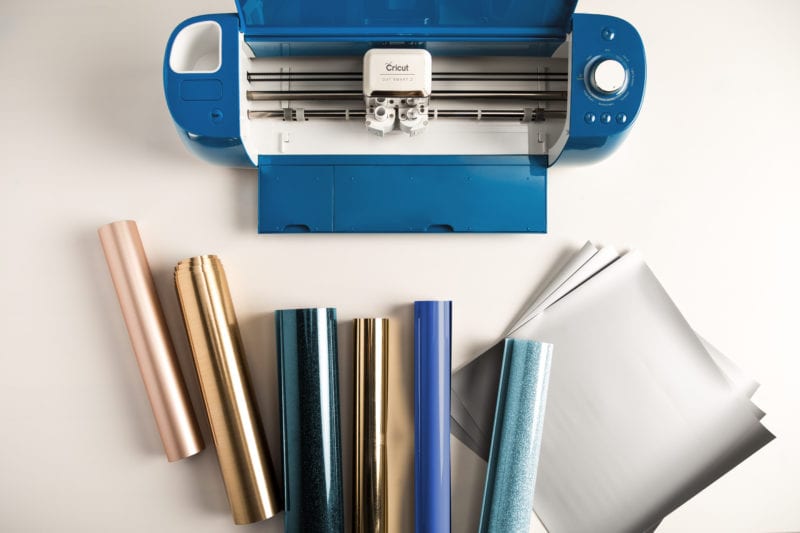 Easy for a Beginner
Once I opened up the box and got everything laid out I was excited to see that the manual was easy to read and told me exactly what to do! It had me go to their online guide that literally walked me through the set up of my machine! It was clear and helpful too especially since I don't consider myself very tech savvy. Besides your laptop I also learned that you could use this on your Iphone or Ipad too! Love the options!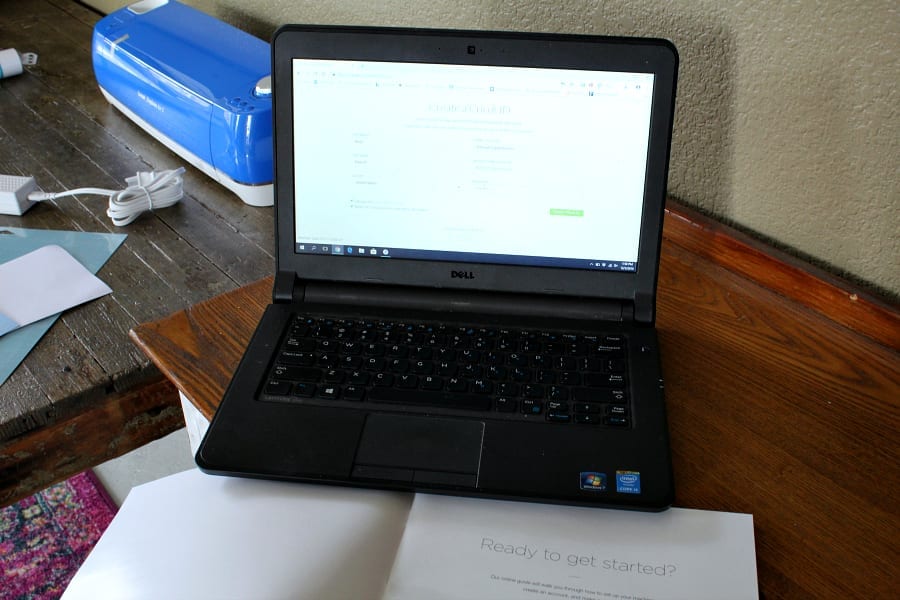 The best part was that the Cricut Explore Air 2 came with a project for me to try! It came with this card project and walked me though how to make it step by step! This was a quick project (less than 10 minutes) and I learned that this new Cricut Explore Air 2 can cut and write up at the same time 2x faster than the previous Cricut Explore models!  I was so proud of myself and loved the speed that I decided to try a few other projects!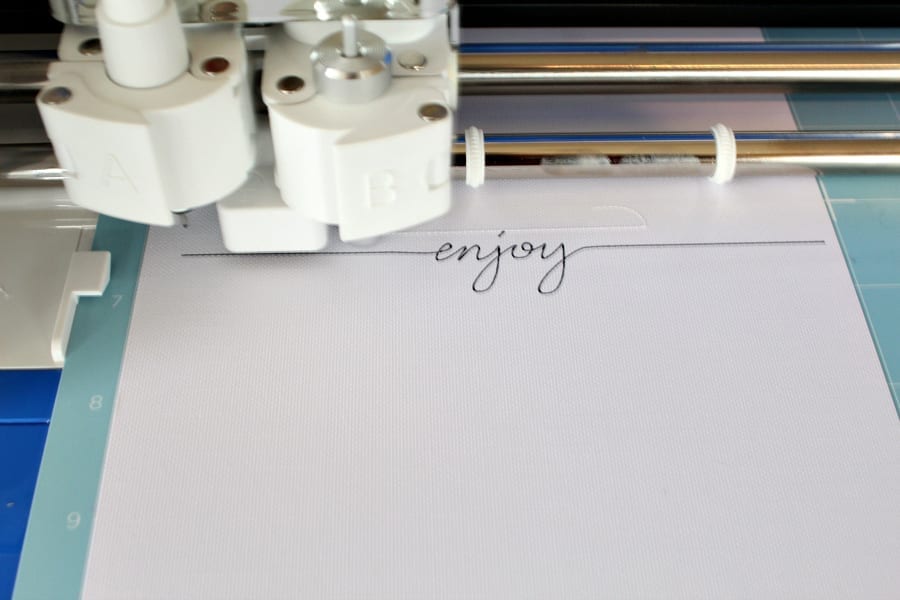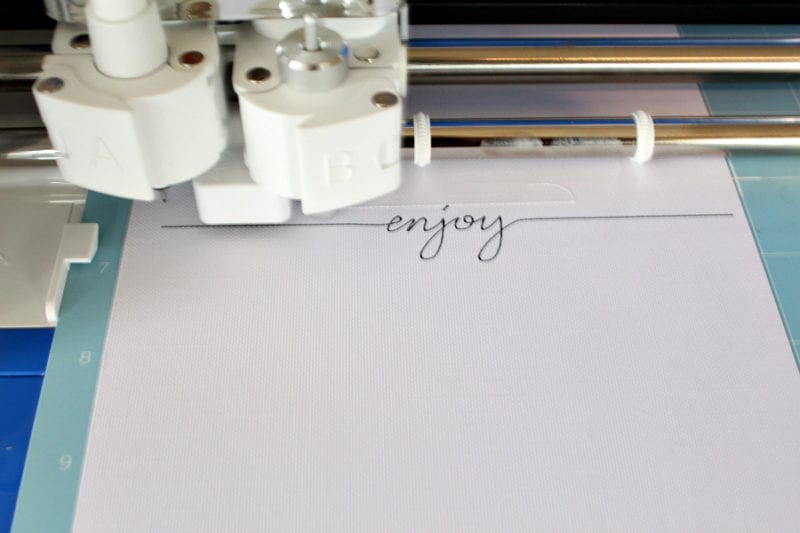 The pen feature that is included with this Cricut is so much fun too!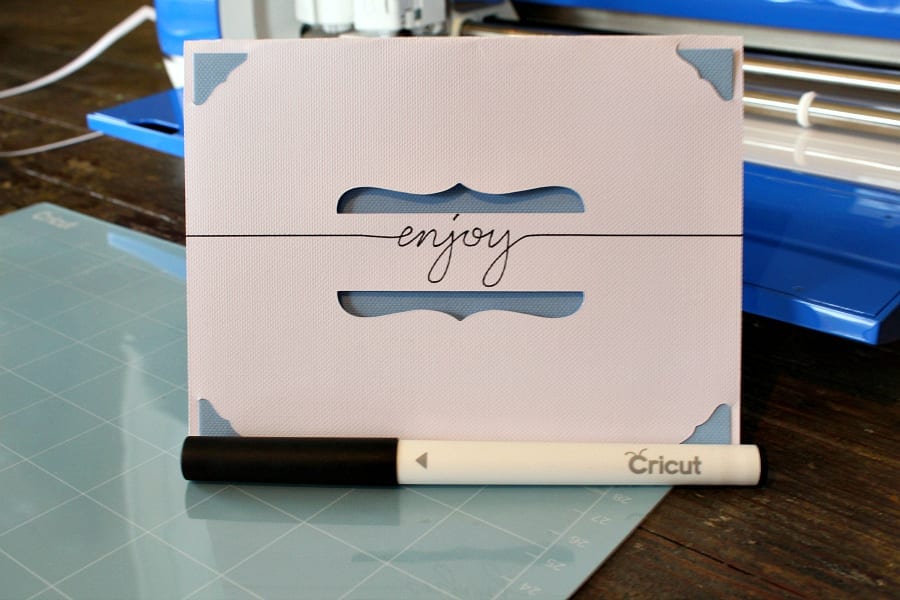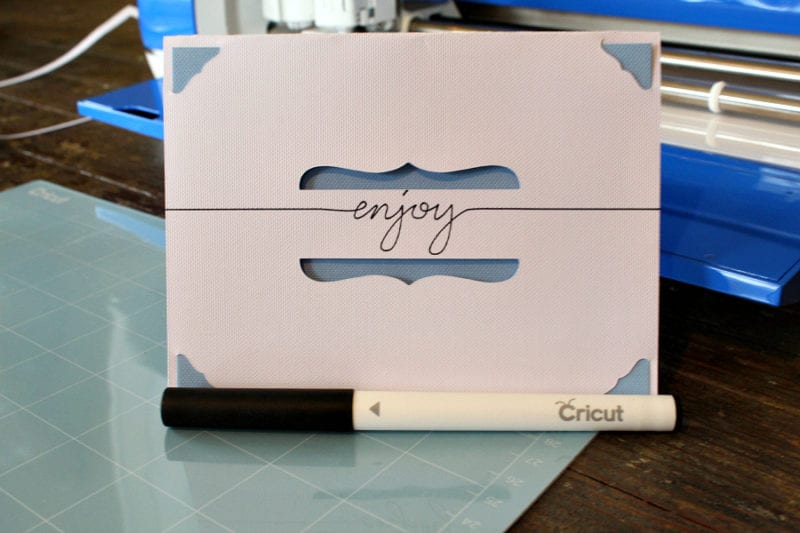 Time to Get Creative
Once I saw how easy it was to make something I decided to give it a try! The possibilites were endless…this Cricut machine cuts anything from cardstock, vinyl, iron-ons, glitter paper, cork and other material beautifully and quickly! While I was setting up my machine I was prompted to visit and join design.cricut.com ( Cricut's site full of awesome projects!) I returned and started looking for ways to get creative with my holiday wrapping!
Look what I found…
I discovered this "Comfort & Joy" vinyl gift wrap embellishment! Isn't it gorgeous? I used Cricut's premium white vinyl and the Cricut cut it out with the blade included with my machine.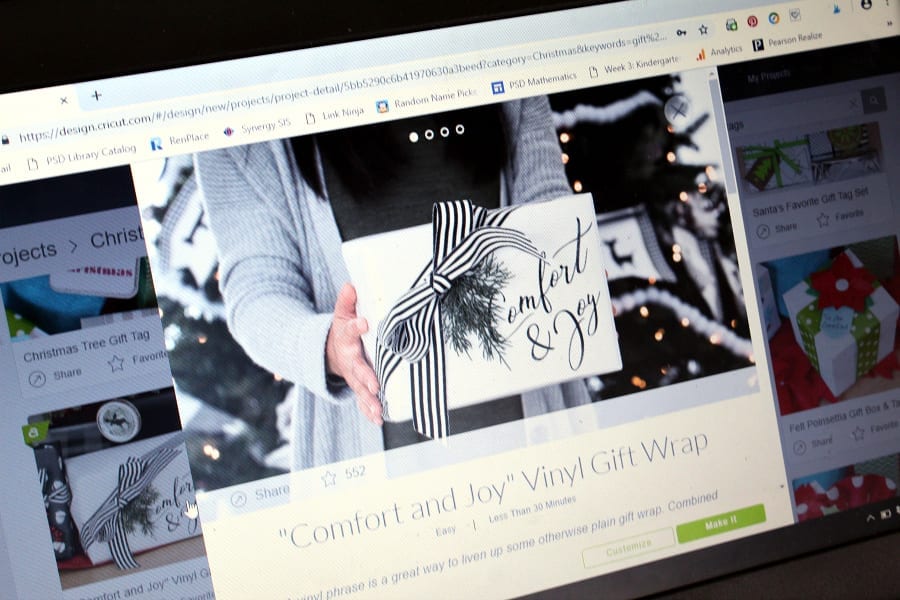 Next, I found this leaf topper. I used Cricut's  deluxe foil embossed kraft paper in gold and once again the stencil was cut out with the blade. It's amazing how fast it works and all I have to do is cut the paper or vinyl and then follow the simple steps prompting me on my computer.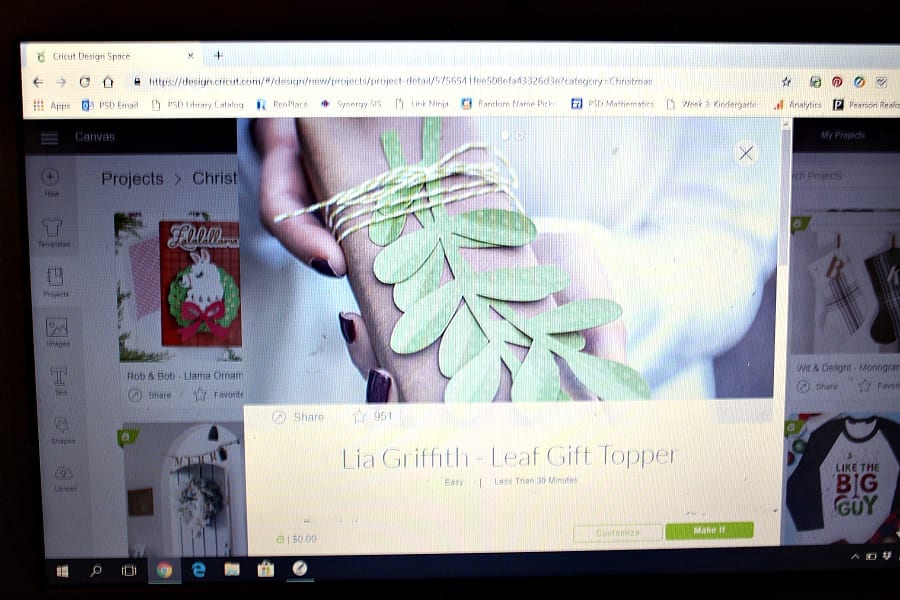 I decided to combine the two and I couldn't be happier with how they turned out! I love how Cricut made it easy for me to realize my creative vision!  What do you think? I love how these wrapped gifts look under my tree!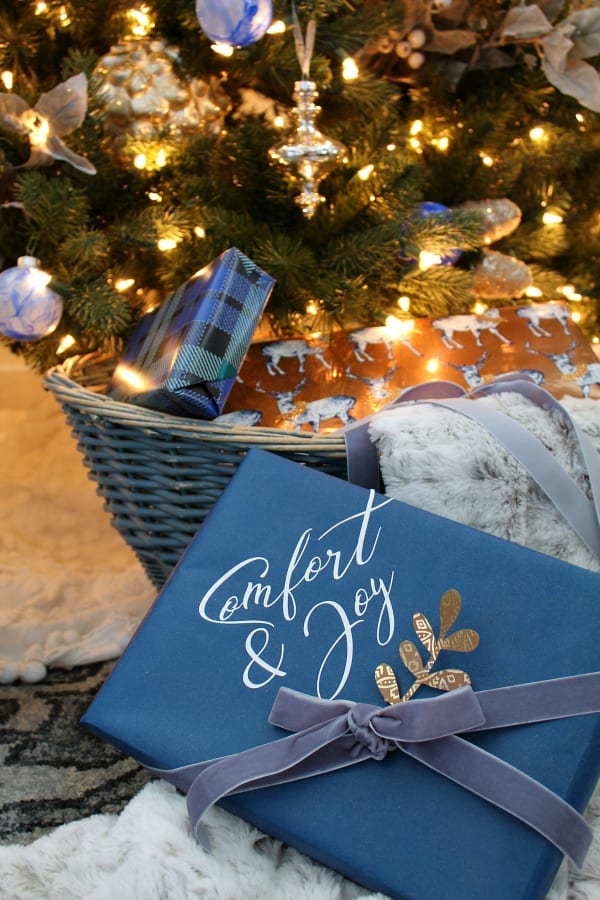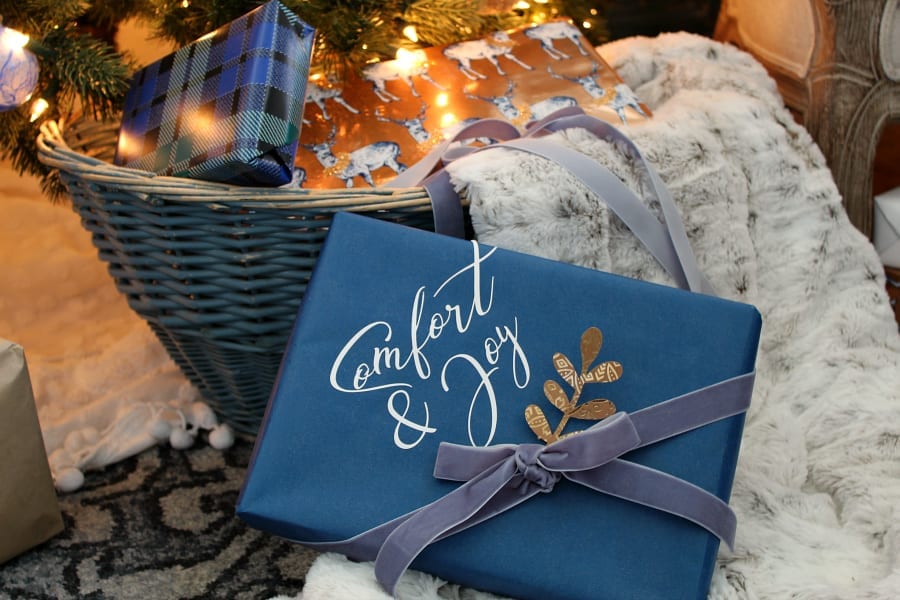 Next Steps for this Beginner
I plan to explore my new Cricut Explore Air 2 some more and make some vinyl name cutouts to put on my wrapping next because I found out it will let me upload my own images and fonts…oh the possibilities! So you might have noticed I am in love with my Cricut and grateful to have found my new crafting bestie! 😉 I'm convinced it's the must have gift for anyone's list this year! Do you have a Cricut? If so let me know in the comments below and help point me to more fun projects!
xoxo,
Kelly
This is a sponsored conversation written by me on behalf of JOANN & Cricut. The opinions and text are all mine.