Five Simple and Yummy Thanksgiving Desserts and Treats
I have rounded up five simple and yummy Thanksgiving desserts and treats that are sure to make your mouth water and your guests happy!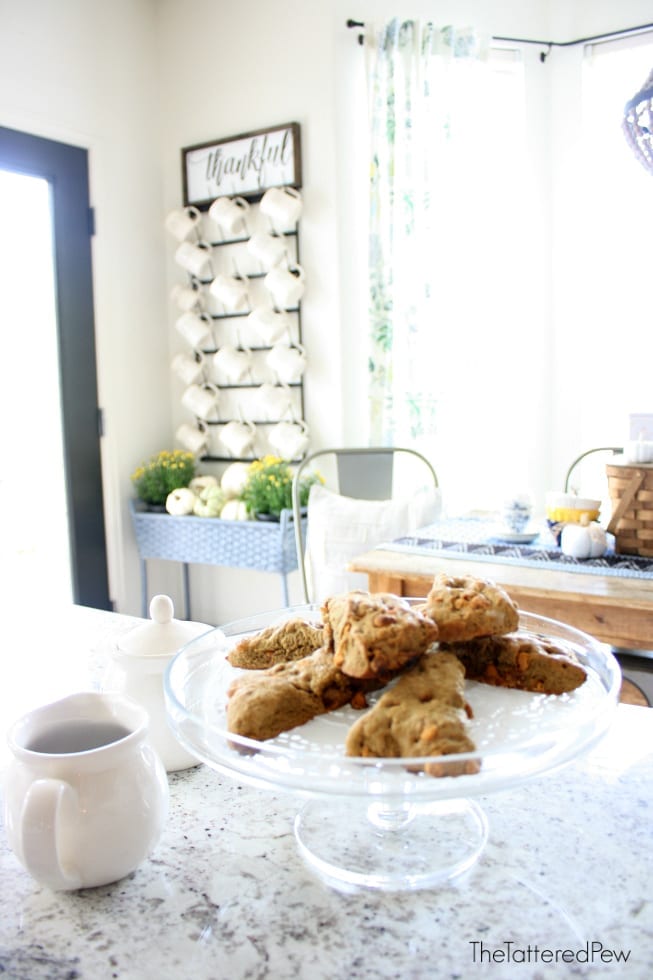 Have you started planning your Thanksgiving menu? In our family we like to rotate who hosts Thanksgiving and this year it is my sister's turn and so that means she will cook the turkey. That also means I will most likely be bringing the dessert. So I am in full on planning mode! Here is what I have found.
Five Simple and Yummy Thanksgiving Desserts and Treats
Anything with pumpkin and chocolate has my vote for the perfect fall treat. I love that these muffins are the perfect size for little hands too!
This creative take on the classic apple pie uses pears instead of apples. I think I might just have to give it a try…those crumbs are calling my name!
Pecan pie has been a staple at our Thanksgiving meals for years because it's my dad's favorite. I can't wait to try this one with caramel.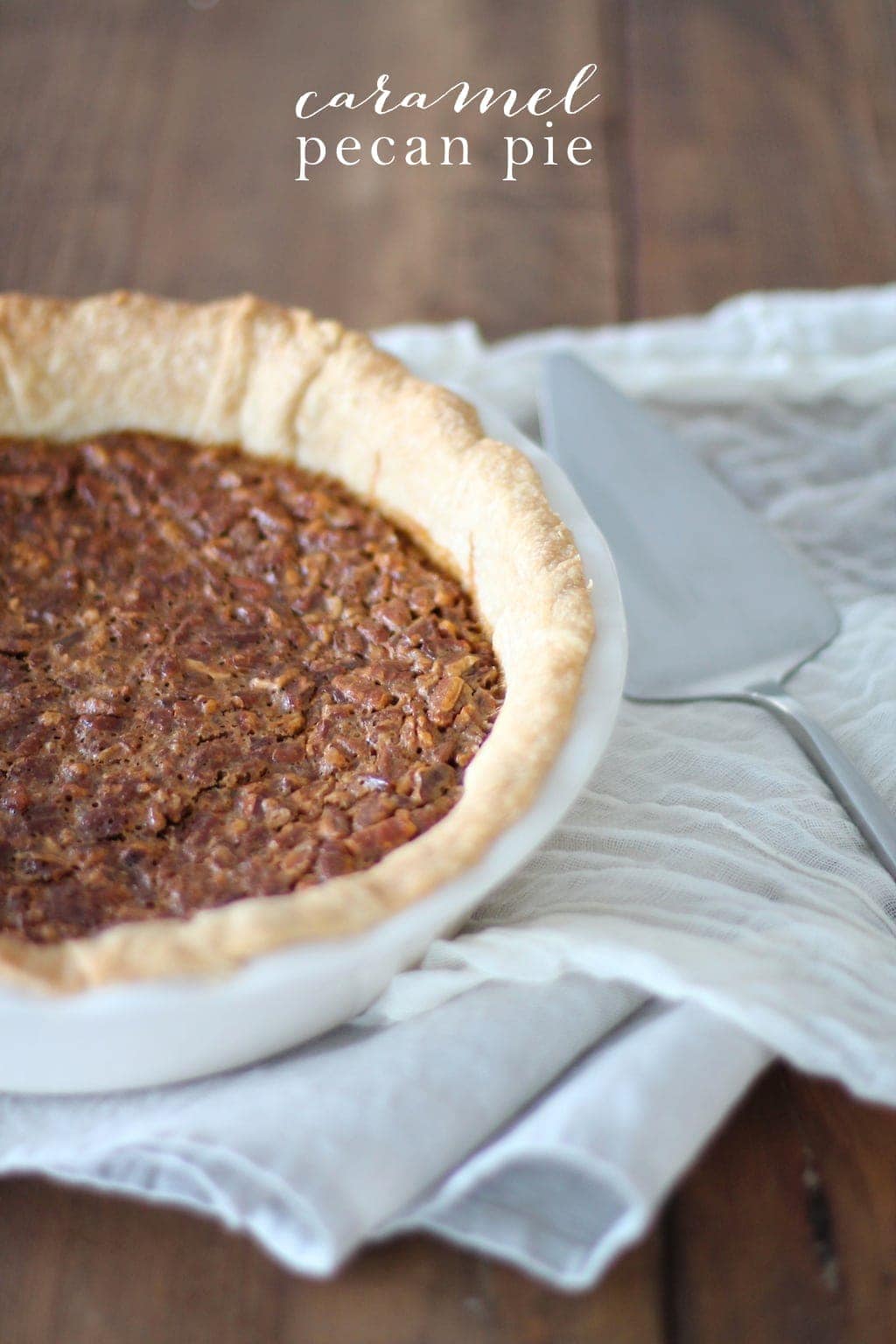 4. No Bake Pumpkin Truffles (Dairy Free) from Snacking In Sneakers.
These are the perfect size treat to indulge in after a huge and filling Thanksgiving meal. We recently discovered that my daughter is dairy free so these will be perfect for her!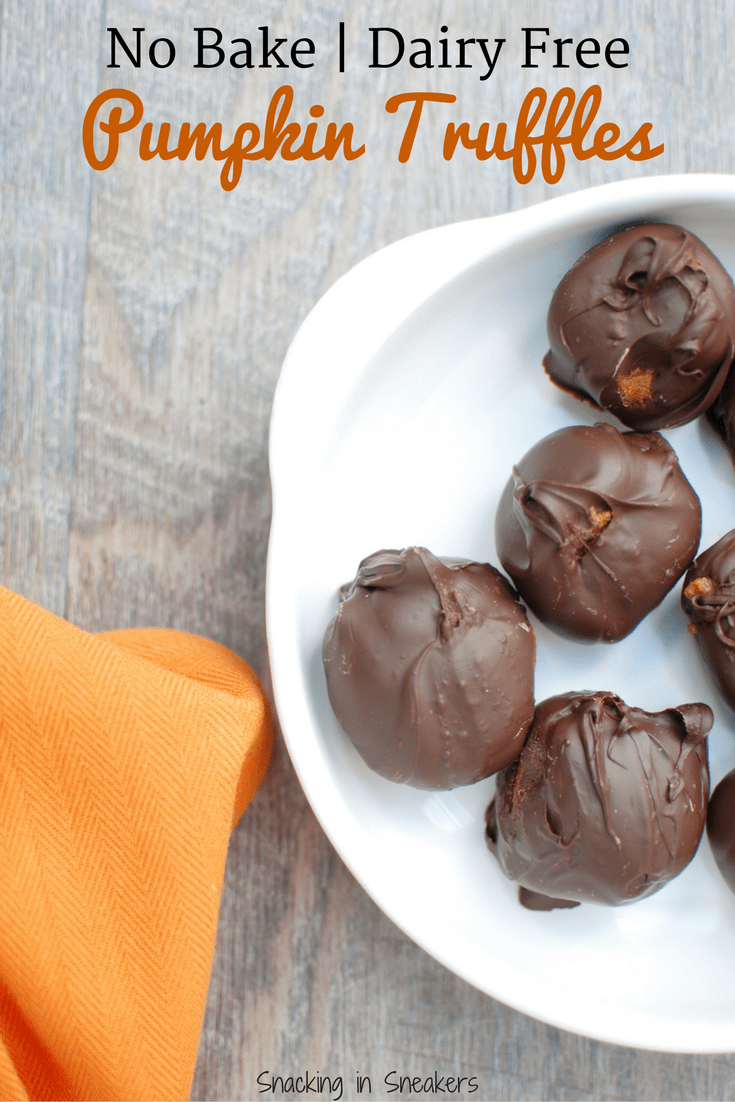 5. Coffee Butterscotch Scones from yours truly…The Tattered Pew.
These are the perfect after dinner treat with coffee or tea. Or maybe save them for breakfast too!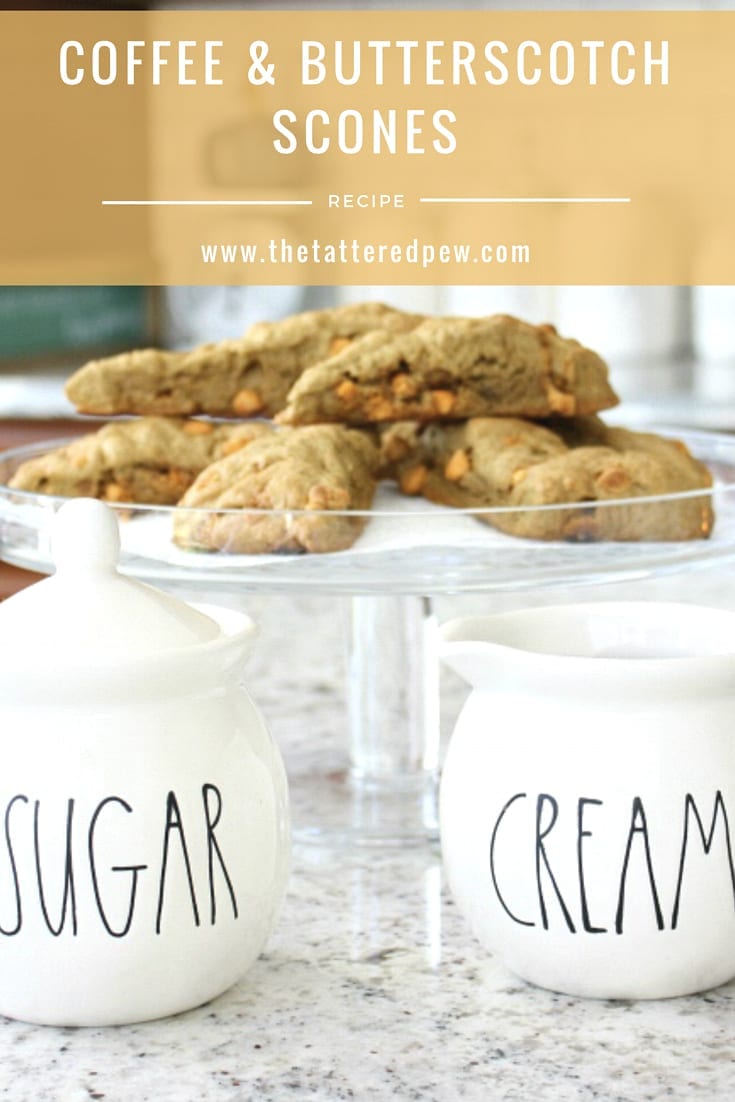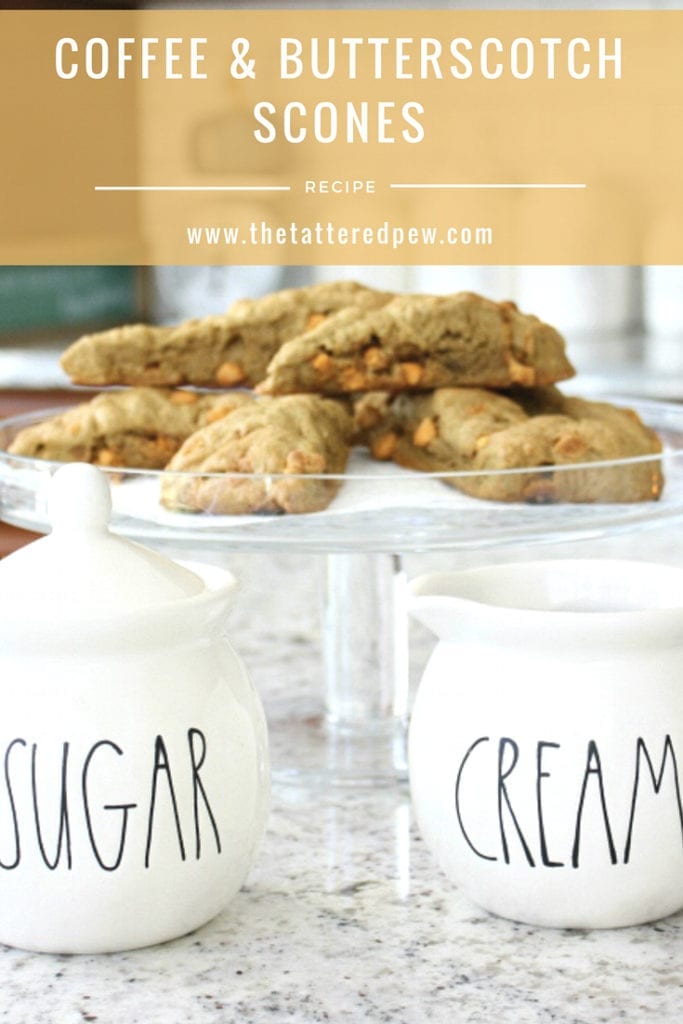 And two bonus recipes also from me…
The Best Rosemary Browned Butter Apple Pie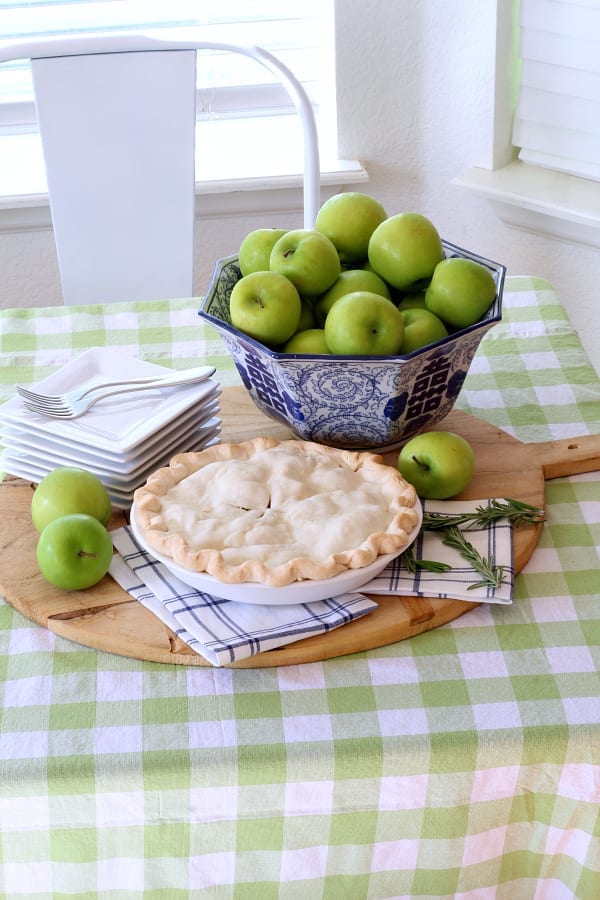 and these
Mini Pumpkin Chocolate Chip Puff Pastry Pies
I think I found some great options! So which one of these delicious looking Thanksgiving desserts or treats are you looking forward to trying? Let me know in the comments below and let me know if you have a favorite Fall or Thanksgiving dessert or treat recipe that you think I should also try. I am always up for some taste testing! 😉
I hope you all have a wonderful Thanksgiving full of yummy food, family and friends!
xoxo,
Kelly