The Secret Trick To Creating Inexpensive Watercolor Art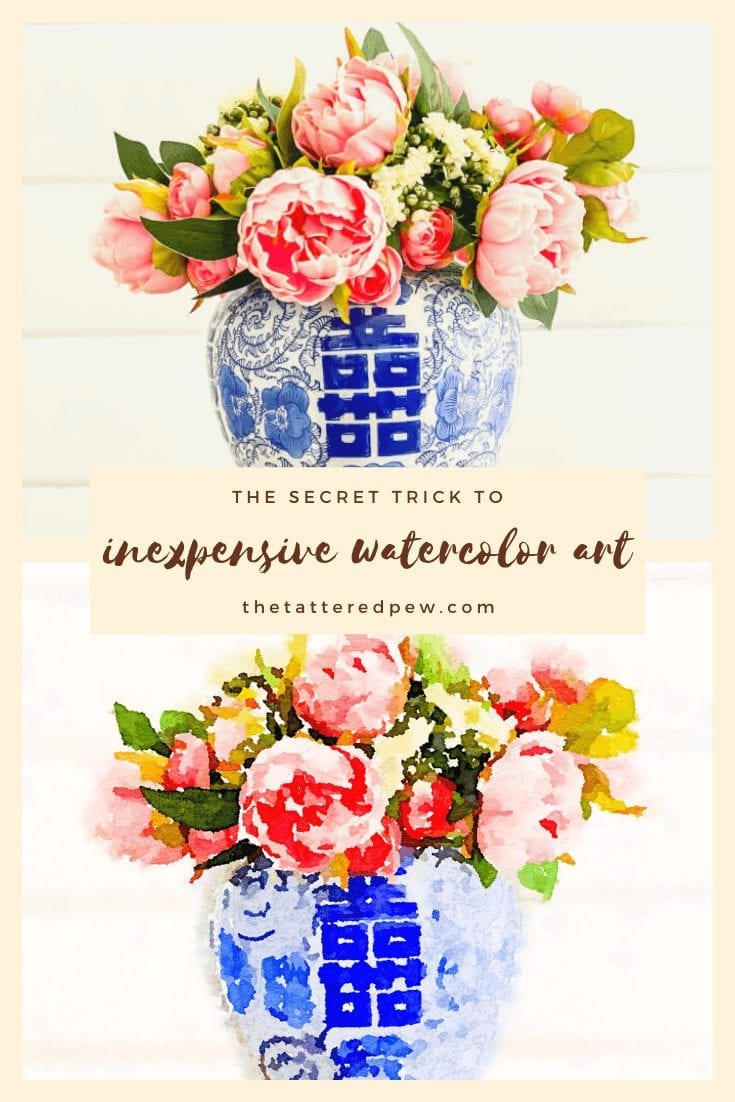 You won't believe how easy my secret trick to creating inexpensive watercolor art is!
I have such a fun post to share with you all today! There are not one, but two exciting things that I have been waiting to share with you since last week.
The first is that I was asked to join a talented group of bloggers called the Thrifty Style Team hosted by Julie of Red Head Can Decorate. This fabulous group of ladies posts the 2nd Friday of each month with the focus being all things thrifty, free or DIY. You can find this months posts linked at the bottom of mine today and each month. Prepare yourself to be inspired to get creative while saving money!
The second thing I have been dying to share with you is my secret trick for creating inexpensive watercolor art. I feel so silly because I have known about this for several years and didn't even think to share it with you until my friend Lynne, from My Family Thyme shared an awesome blog post all about it. When I mentioned it to my teacher friends at school they freaked out about how cool it was so I knew you all would love it too! Are you curious what it is?
The Secret Trick To Creating Inexpensive Watercolor Art
My secret trick is a simple little app that you can buy for your phone! Yes, you read that right an app. It's called Waterlogue and it only costs $4.99! *note: this is currently only available for the iPhone.
I very rarely pay for an app (my thrifty side) but this one is worth every penny and instantly creates art for your home or office that you can print yourself. Below is a picture of the actual app.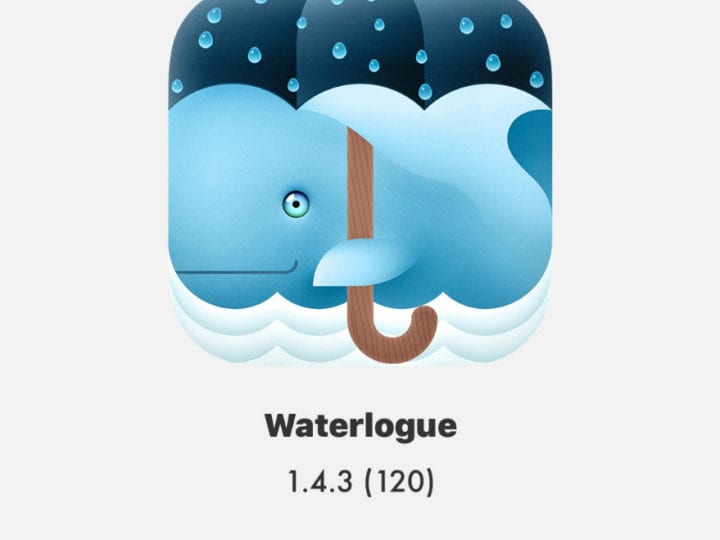 How It Works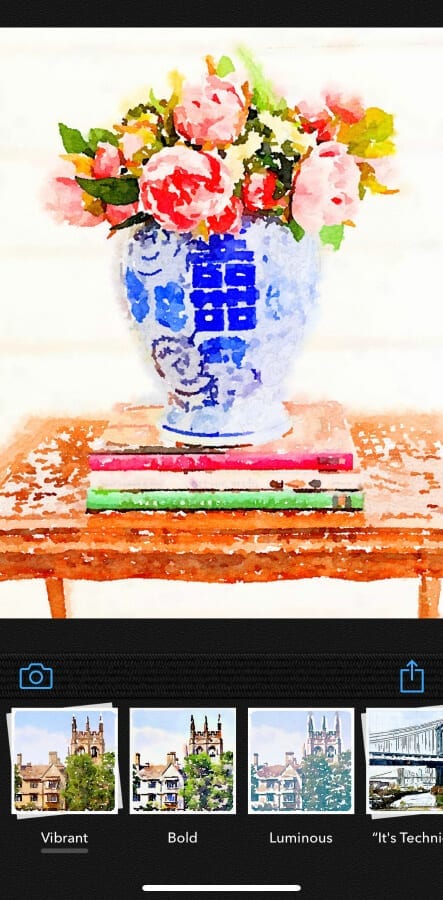 Ok, now that you know about my secret trick let me tell you a little bit more about how this amazing app works! First things first, this app is so easy to work with! Once you have downloaded the app and approved it to connect to your photos you simply press the mini blue camera (in the app on the bottom left & shown in the picture below) and then select the photo from your camera roll that you want to be turned into a watercolor picture.
My favorite part is watching the app turn your picture into a watercolor right before your eyes! There are so many different choices for color variations/filters, size of brush strokes, borders and more. Each of these choices allows endless combinations that make your art unique. Here is the photo I chose before using my trick!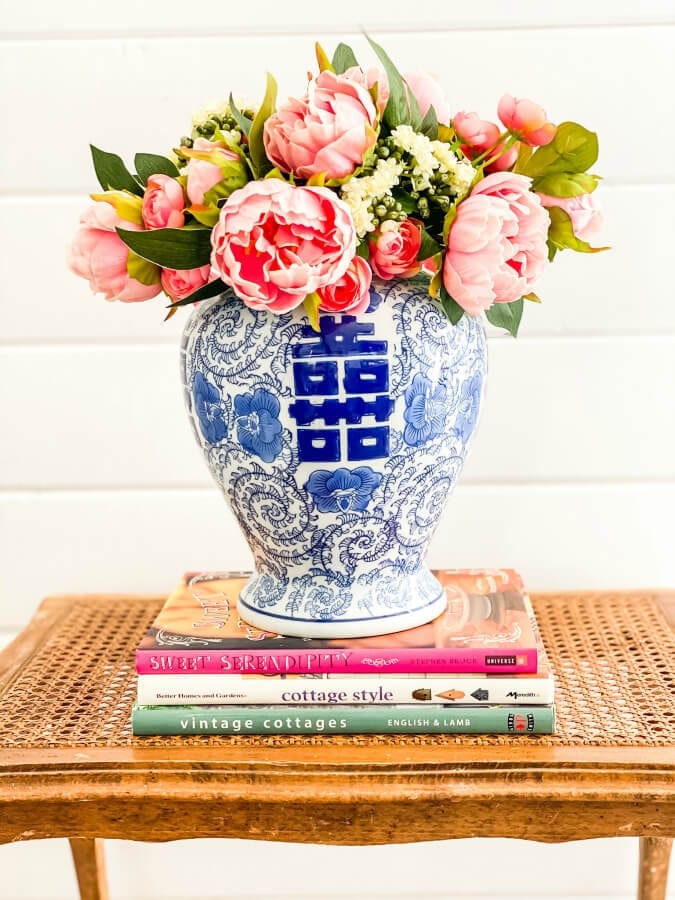 And here is what it looks like after using my magic trick…the Waterlogue app! Isn't it beautiful? I just loved how it turned out! * To get this look I used/tapped on the Vibrant filter in the app.
TIP: It took me trying several different photos from my camera roll to get one that I absolutely loved! So don't be afraid to try many photos before you find that perfect one.
What Next: Printing Your Inexpensive Watercolor Art
Once you have found and created a picture that you love you have several different options to turn it into a piece of art. Just simply tap on the blue export button in the lower right hand corner of the app (seen in the picture above). This will give you the option to save your new watercolor picture to your camera roll or any other app (maybe Google Docs, Dropbox, etc.) you may use or prefer. You can also email it to yourself. This is what I did, and guess what… I simply printed this gorgeous watercolor print straight from my email and it came out beautifully! So realistic, right?
*If you love my print and want one for yourself you can subscribe to my blog here and get instant access to my printables library that holds this print and many others!*

Do you love blue and white décor? Then you will love my post all about Blue and White décor found HERE!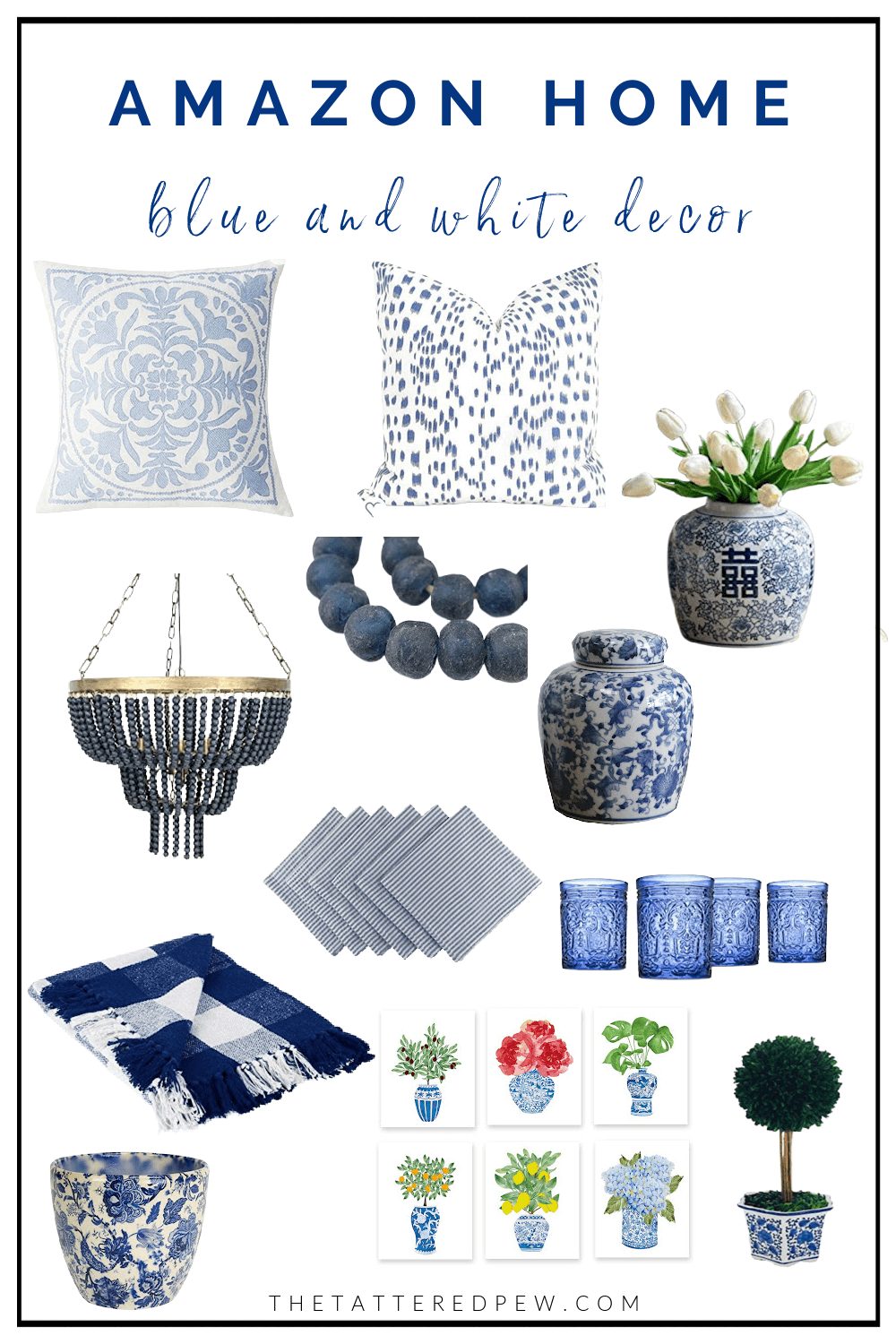 Your Very Own Affordable Watercolor Art
Now I find myself wanting to turn all of my pictures into watercolors! 🙂 I can't wait to capture the beach on our trip this summer!
So if you are in the market for some budget friendly watercolor art for your home or office then I highly suggest you check out this amazing app. You can put a gorgeous piece of art together for less than $10 including the printing and frame! (My frame is from IKEA) Can I get an amen for affordable, fun and fantastic art for your home?
Let me know if you have any questions about this awesome app and don't forget to visit my friend's thrifty posts below as well!
xoxo,
Kelly
PS- If you liked this post you might like my free floral cellphone wallpaper!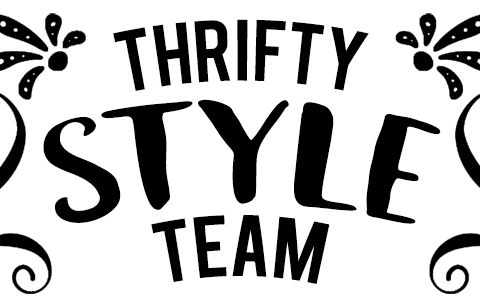 February Thrifting, The Thrifty Style Team Way
What Meegan Makes – Make Vintage Art From Your Home Blueprints
Did you like this post? PIN it for later!