Welcome Home Saturday Florida Style
Catch up with me each week as I share all things blog and life related on my weekly Welcome Home Saturday post.
Welcome Home Saturday Florida Style
Hello friends, thanks for joining me on the blog today. Guess what?! We are in Florida!!! Our family is visiting Marco Island, Florida for the next few days and we are in heaven. We have shelling, a boat ride, the pool and ocean all on the agenda. I will do a blog post with our itinerary when we return!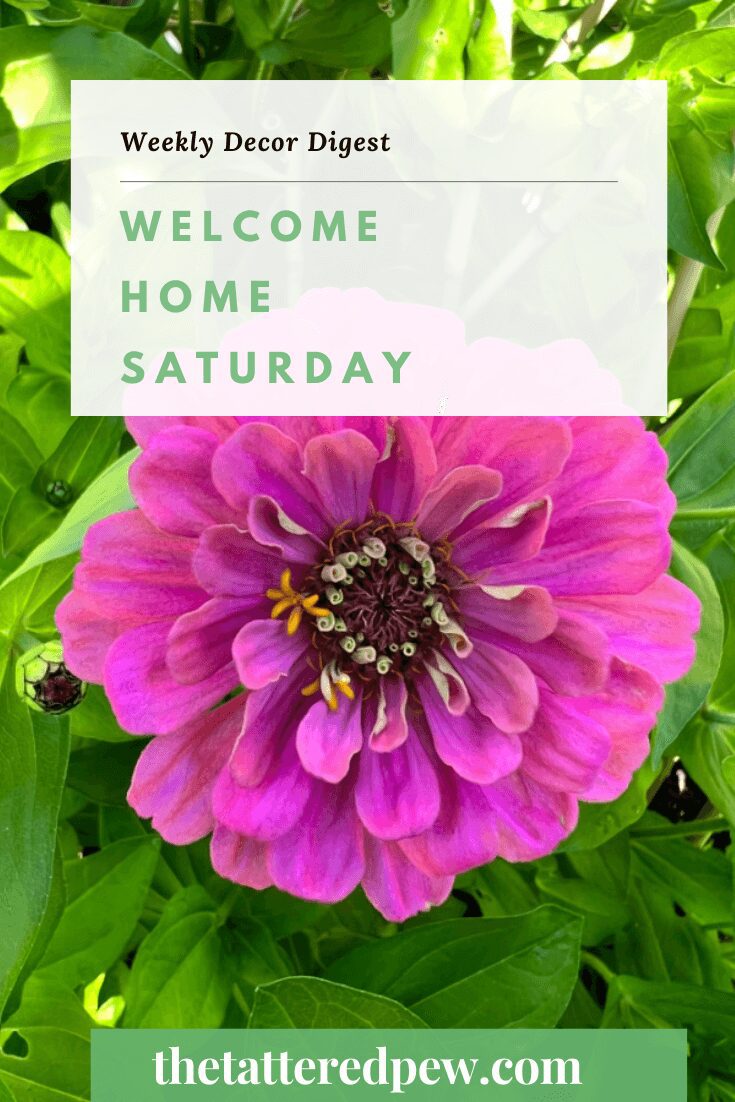 *As an Amazon Associate, I earn from qualifying purchases. This post contains other affiliate links too for your convenience. Click here to read my full disclosure policy.
Happenings at Home
We had a lot of rain in Colorado this past week. It was so good for our state and my zinnias! They are doing great and starting to bloom like crazy. We have had red, yellow, pink, orange and more!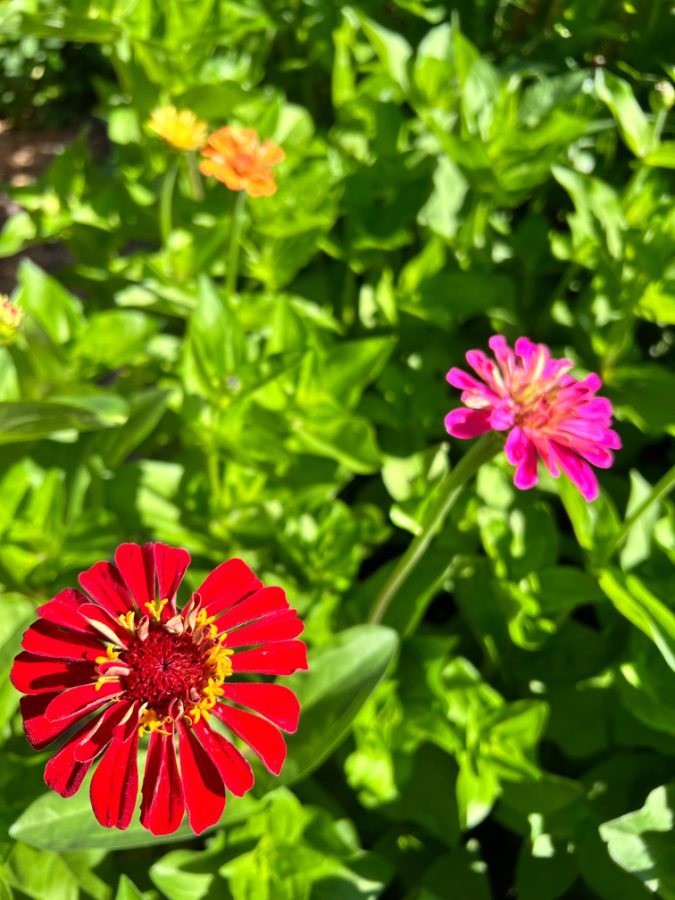 The hydrangeas are at their peak too and my heart is so happy. Last week we planted some iceberg roses in our front yard. You can see them in the picture below on either side of the gate and just beyond that up against the house are the hydrangeas. I took this on the fourth of July. Love this view of our house!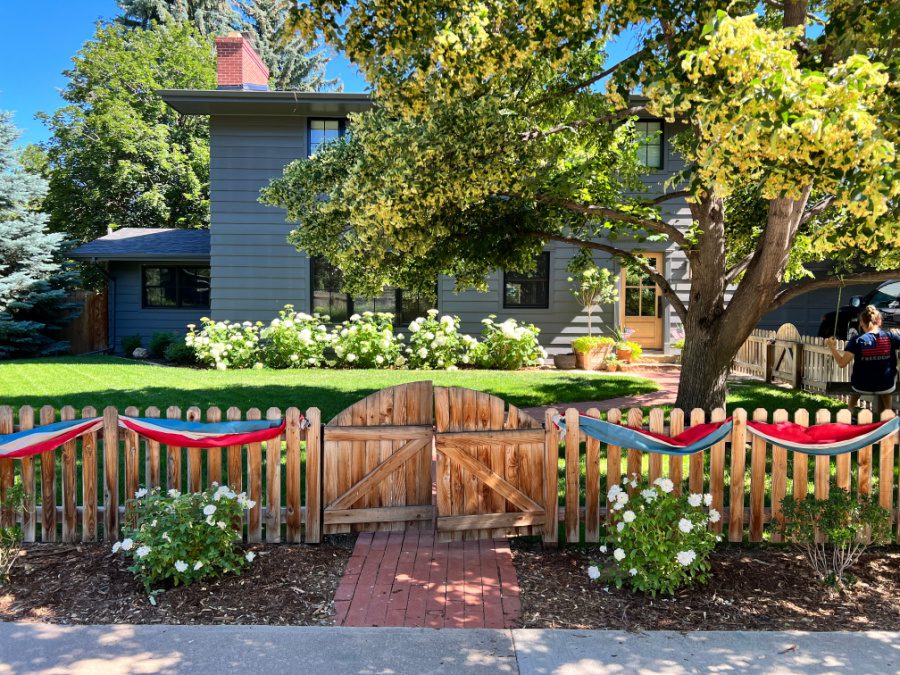 This Week On The Blog
This week on the blog I shared a post about the Nordstrom Anniversary Sale! I have rounded up the best of the best for you to preview and shop all in one spot. This is one sale that you don't want to miss! Card holders have early access and non-card holders can start shopping on the 15th. The good news for non-card holders though is that you can create your wish list and save it, so checkout is easier on the 15th.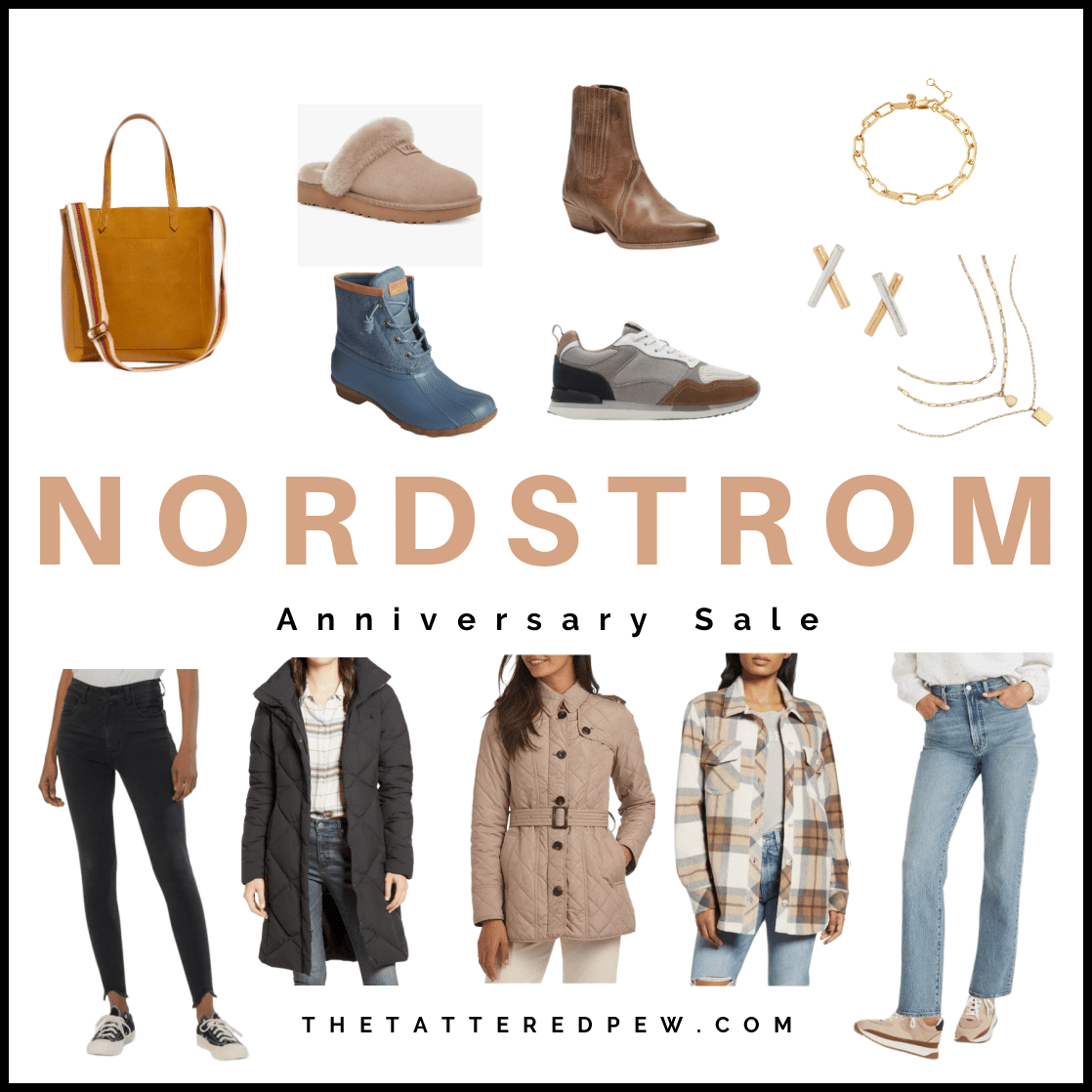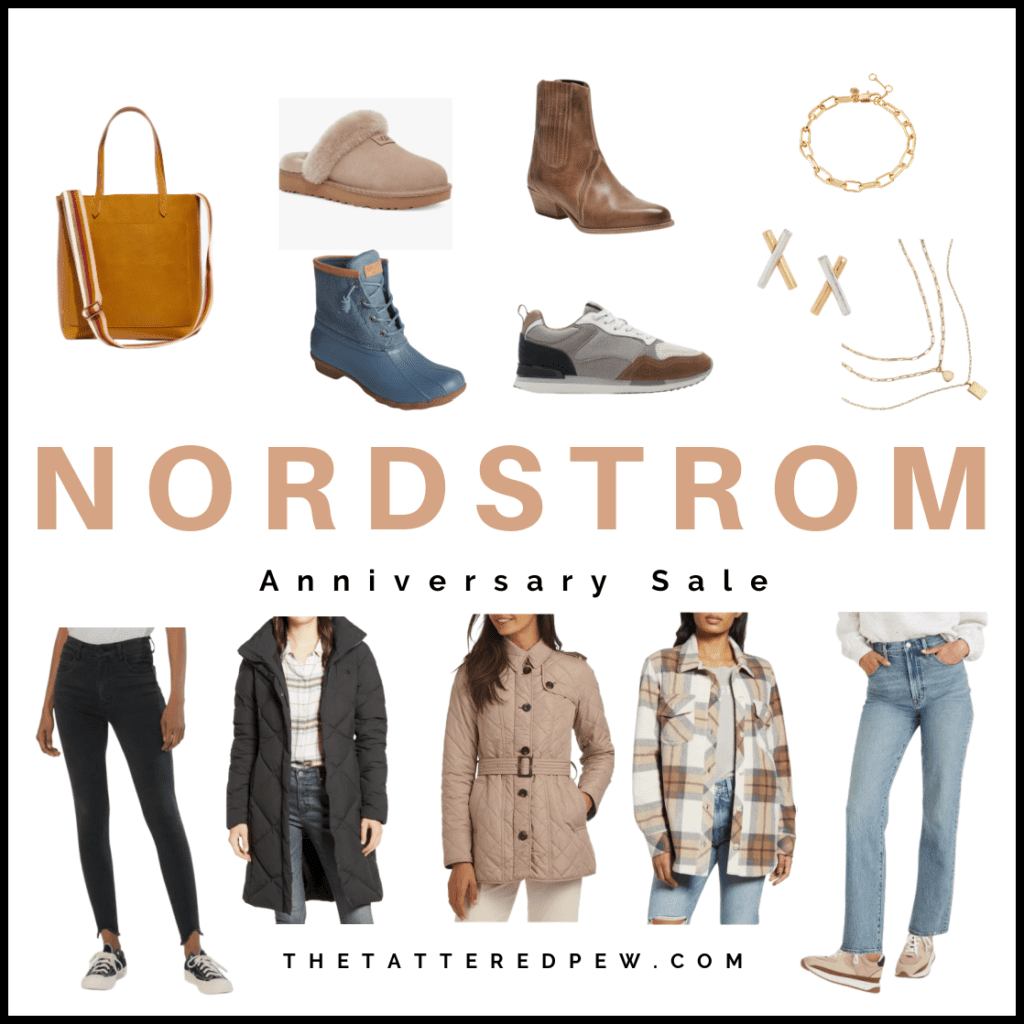 Then this past Wednesday I had my monthly guest post over on the Miss Mustard Seed Milk Paint blog. I shared the cutest little stenciled burlap tote. I just adore their paint and love how versatile it. Come see this fun personalized DIY project and if you have time, leave a comment! And in case you are curious this is the bag I used, and these are the stencils!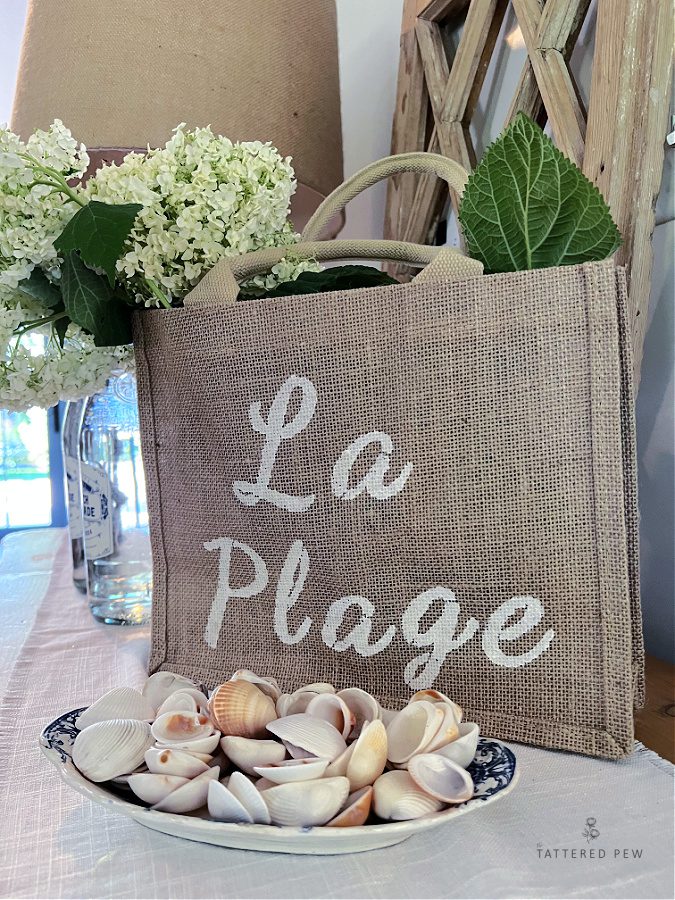 Prime Day
And just a heads up, Amazon Prime Day has been announced and will be on July 12th and 13th. I will be sharing some wonderful deals for PRIME members this coming week so keep your eyes peeled for those emails. I will be sharing a blog post with all of the deals in one spot to make shopping easier and more efficient! Plus, I will keep it updated throughout the two days.
Not a PRIME member yet? Click HERE to try a free 30 day membership!
Did you know you can also always shop my Amazon Storefront that I am adding items to daily? Yep! I will even have a Prime Day specific list on this page. This is a huge support to my blog and a great way for you to support a small business while shopping on Amazon. Please let me know if you have any Amazon Prime Day questions!
Links and Loves
Sharing my links and loves with you all!
Coming Up on the Blog
Coming up on the blog I will be sharing a post sharing all the ways you can add vintage items into your summer decor. It was such a fun post to write. I will also be sharing a dedicated Amazon Prime Day post with all of the great deals happening on the 12th and 13th.
Welcome Home Saturday
Today we are so happy to have Anne and AnnMarie of the blog Simply2Moms as our guest bloggers! I have met both of these talented ladies in person, and I can say they are the real deal. They are some of the smartest bloggers I know and even offer help others on how to grow and start a blog. You will love their site…I promise! Make sure to visit their post linked below too.
Now I hope you will take some time to visit the post I linked for you below!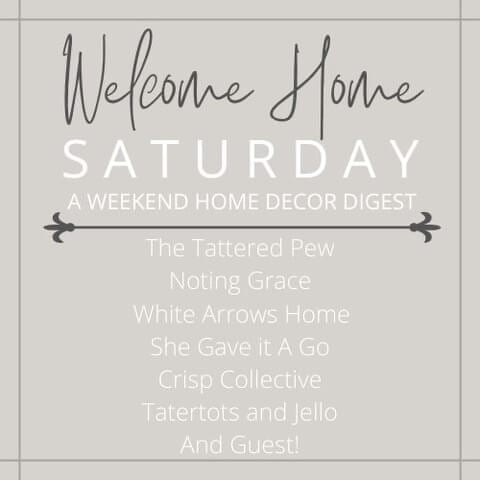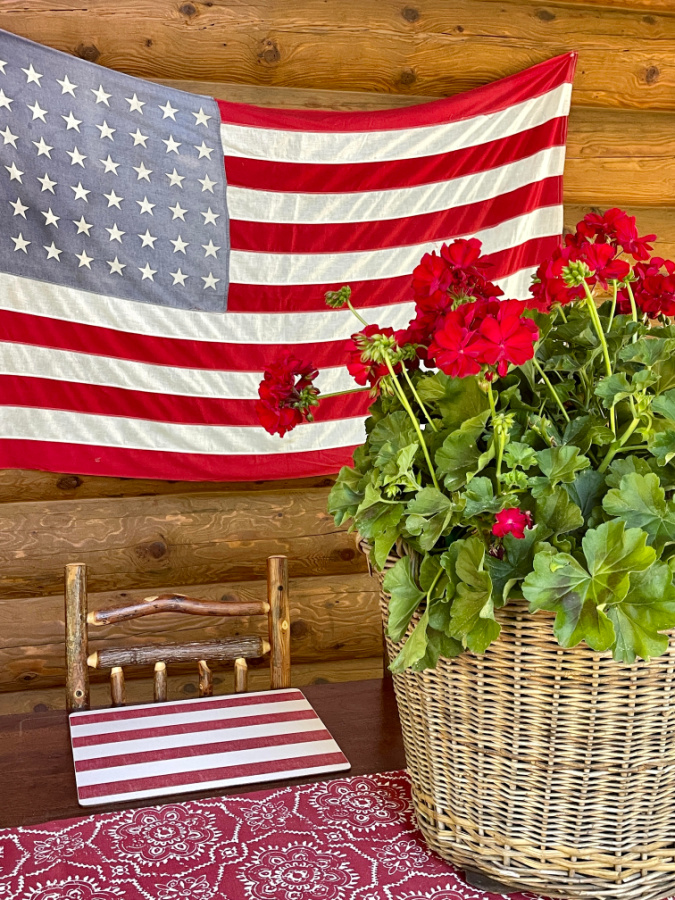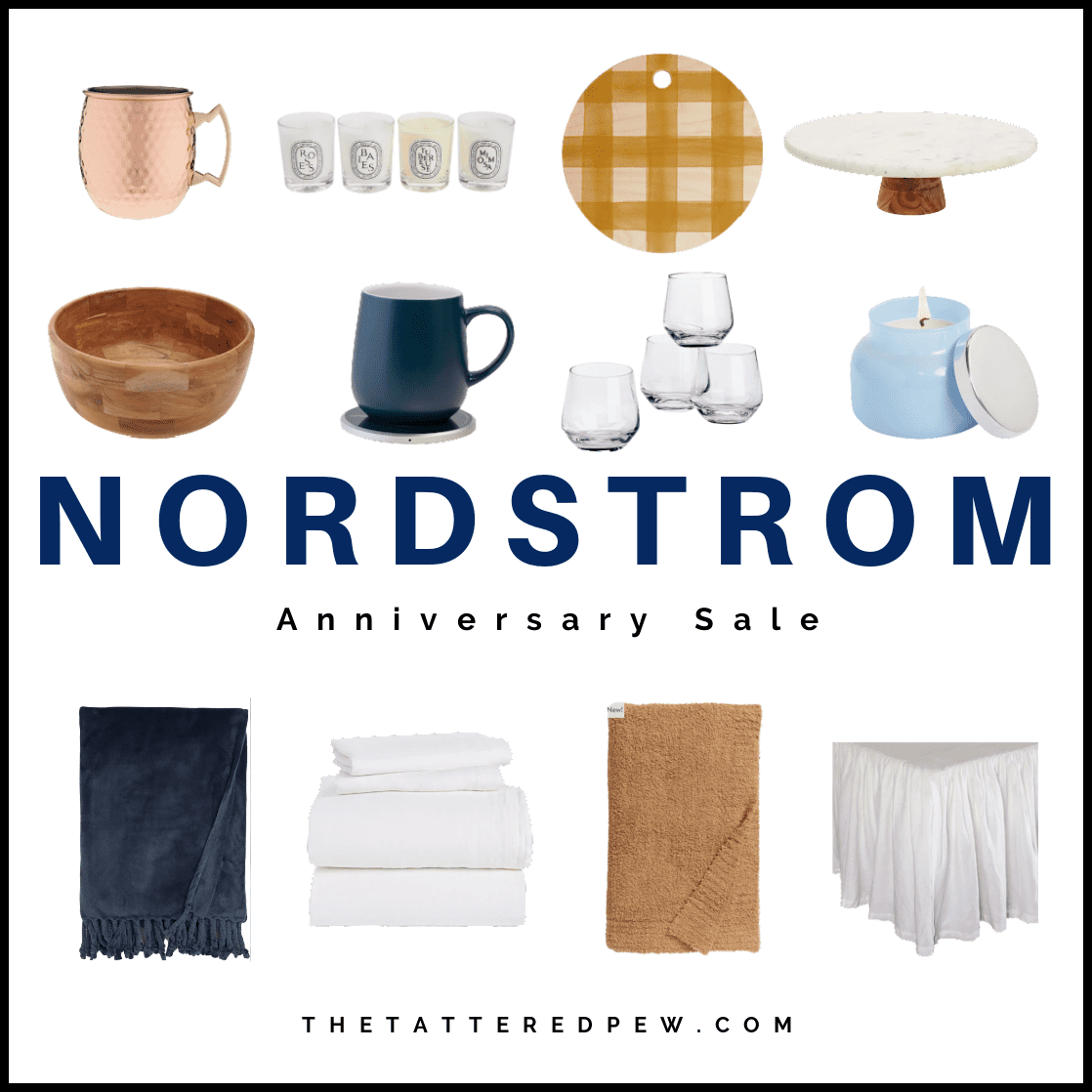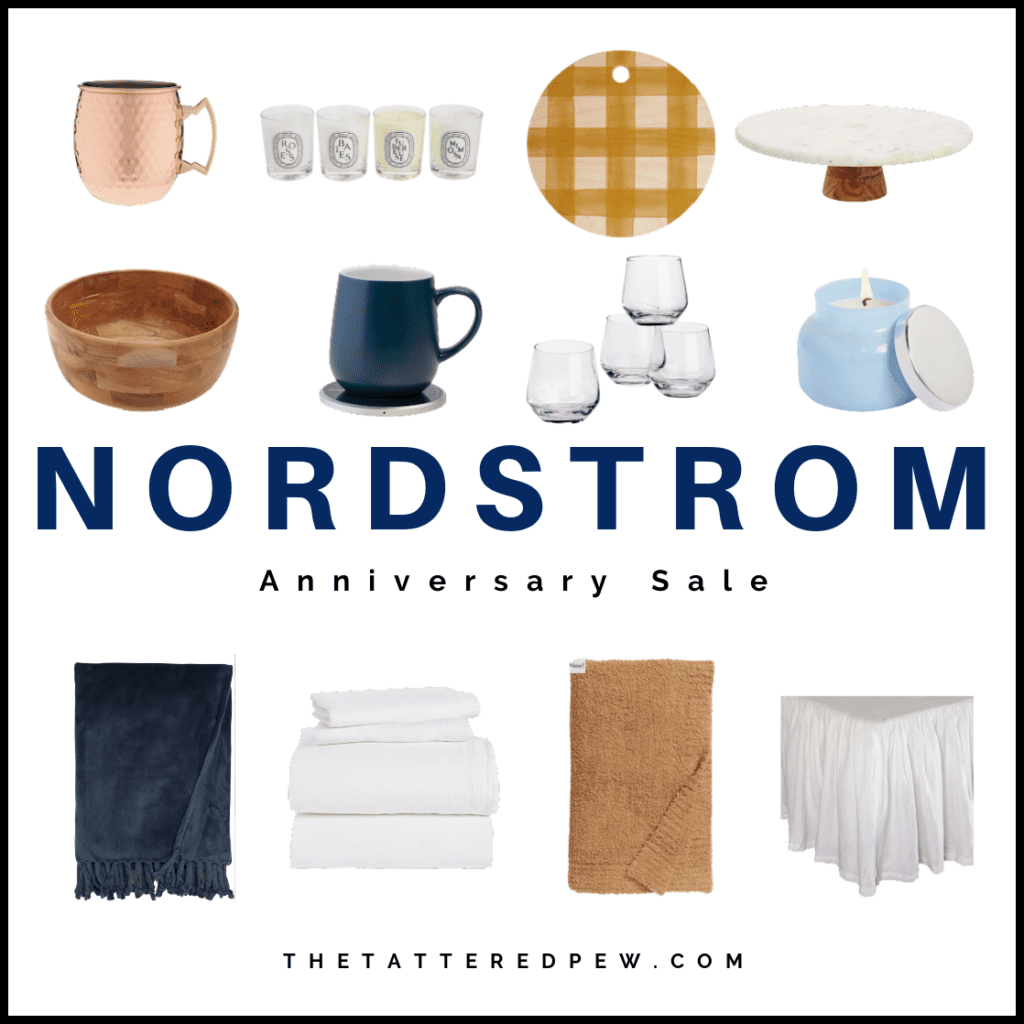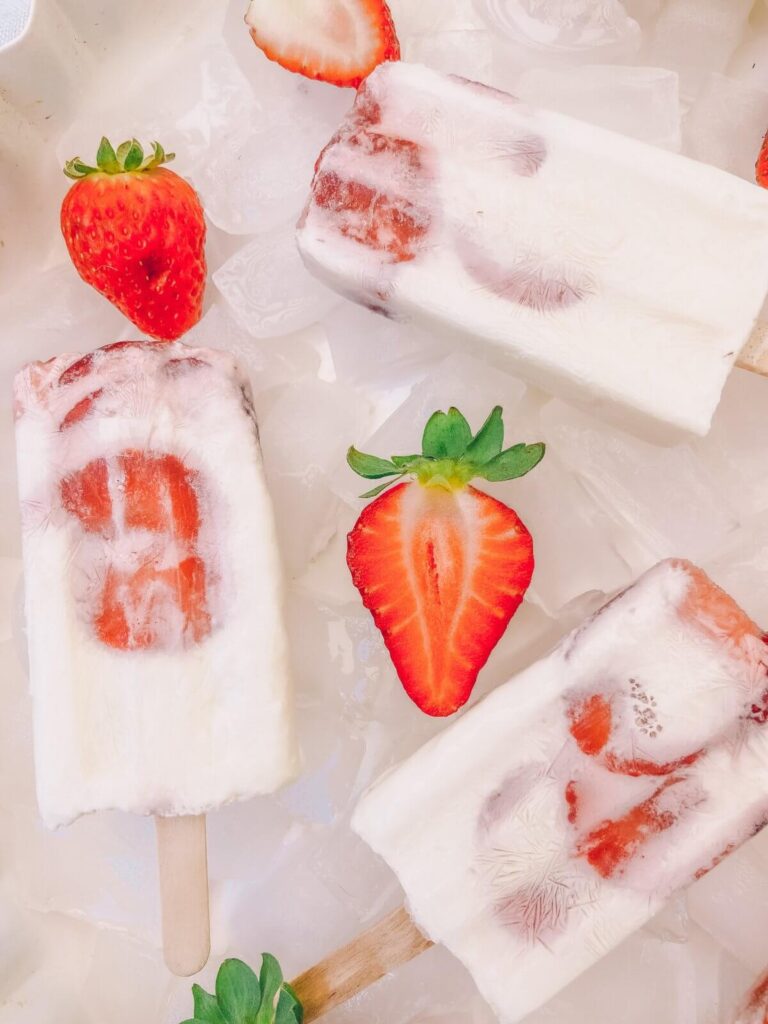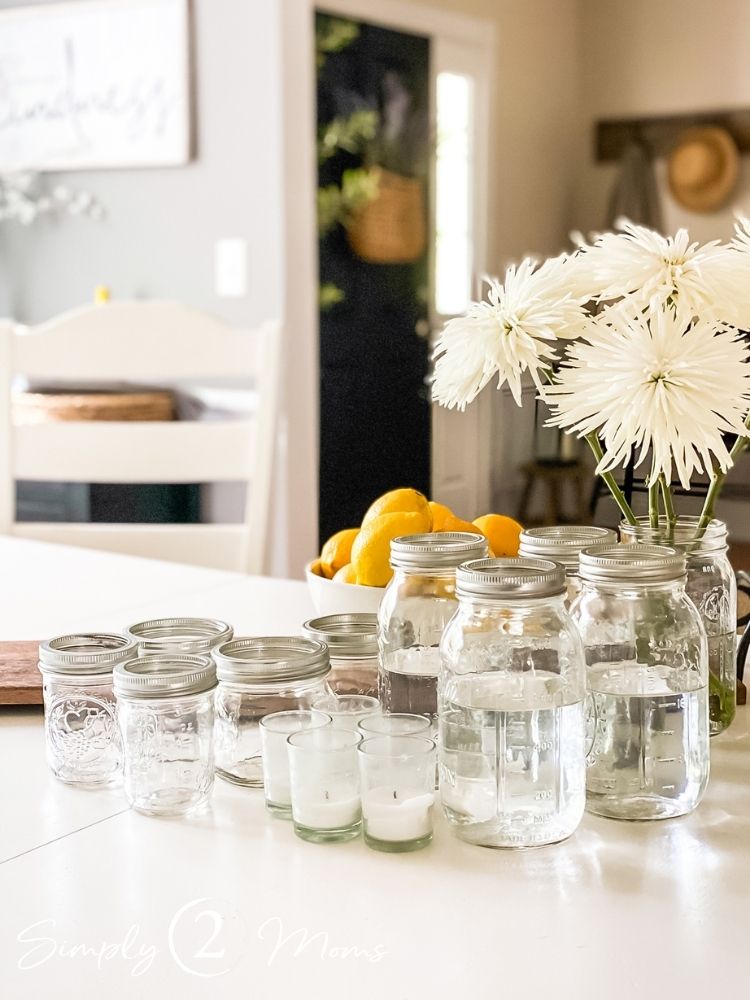 Have a great week. I can't wait to share more about our Florida trip soon!
xoxo,
Kelly