Hello friends! Welcome to this week's edition of Welcome Home Saturday, a weekly series where several of my friends and I gather every Saturday on our blogs to share what is inspiring us around the web. Plus, catch a peek into what's been happening with me lately.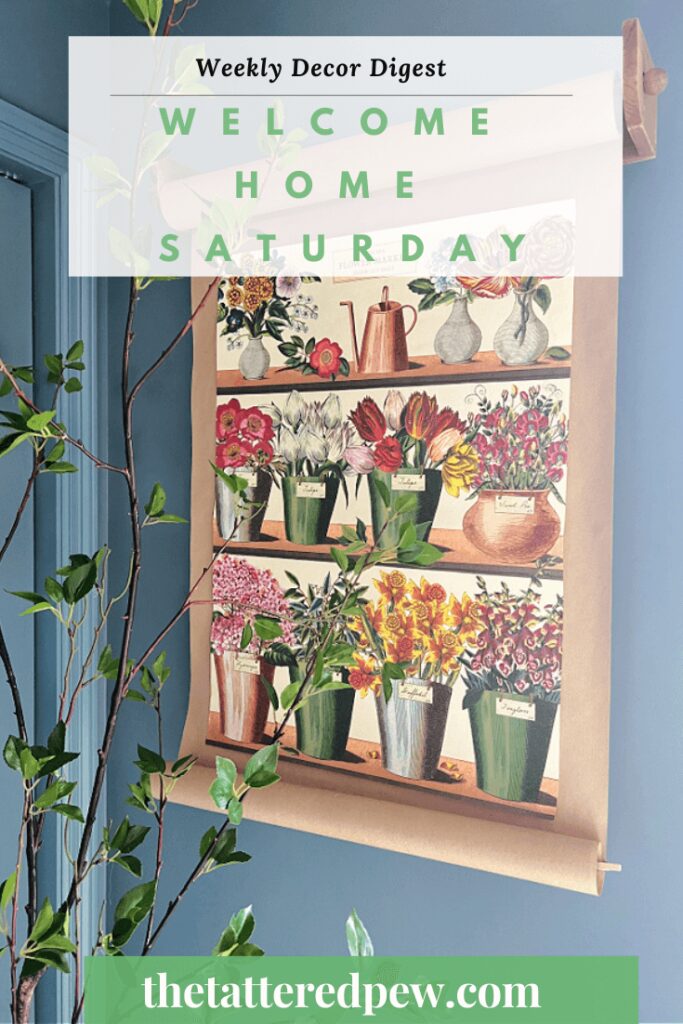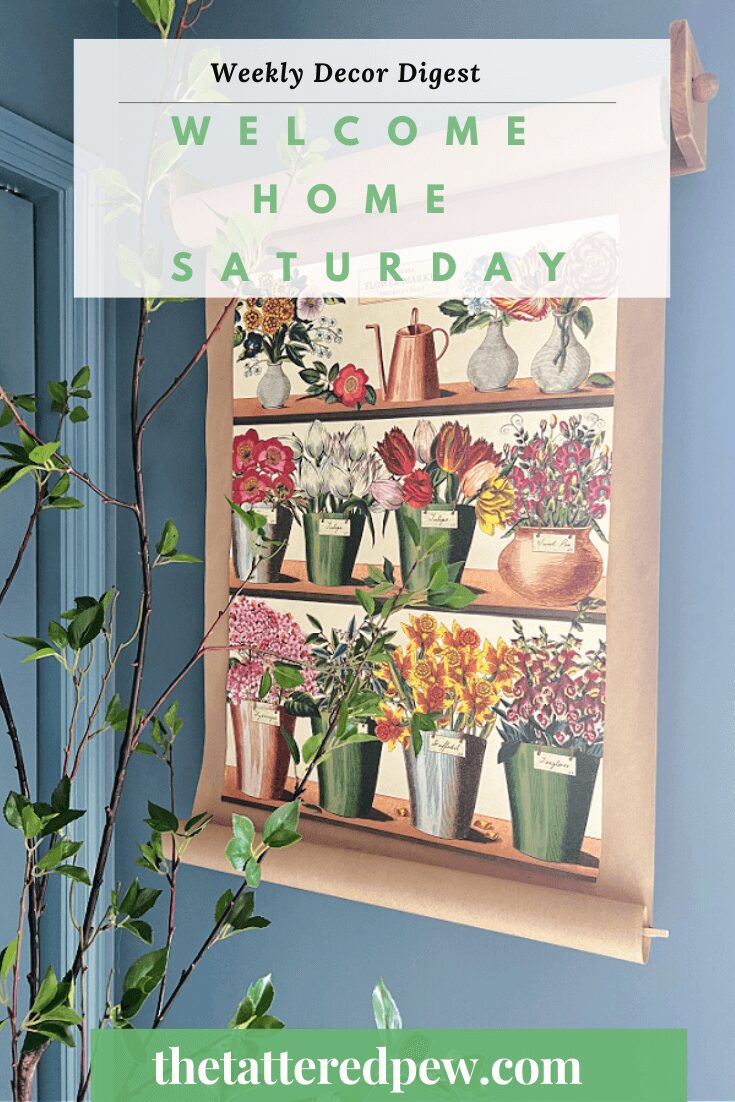 *As an Amazon Associate, I earn from qualifying purchases. This post contains other affiliate links too for your convenience. Click here to read my full disclosure policy.
Happenings at Home
I missed you last week when I was in Mexico! But goodness gracious Mike and I sure had a lot of fun. We went to Cancun to celebrate my sister's 40th birthday and celebrate we did! There were 5 total couples and that made it a blast.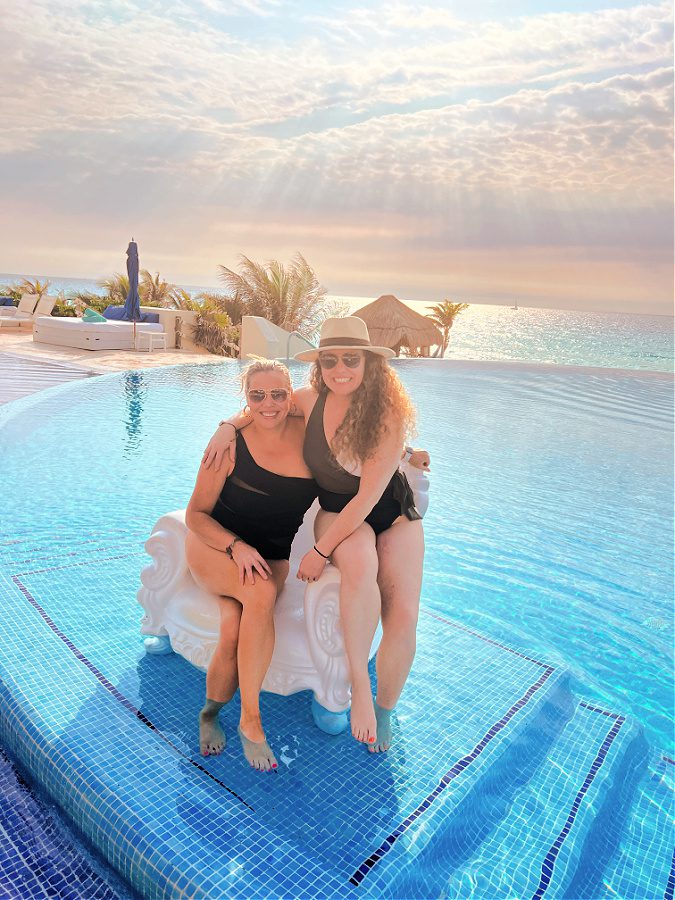 The joke of the week revolved around me saying "oh shish-kabobs!" when I almost fell walking around the pool. Ha! I guess I also say golly gee a lot as well. I get creative and just can't cuss!
Needless to say it was a fun 4 days!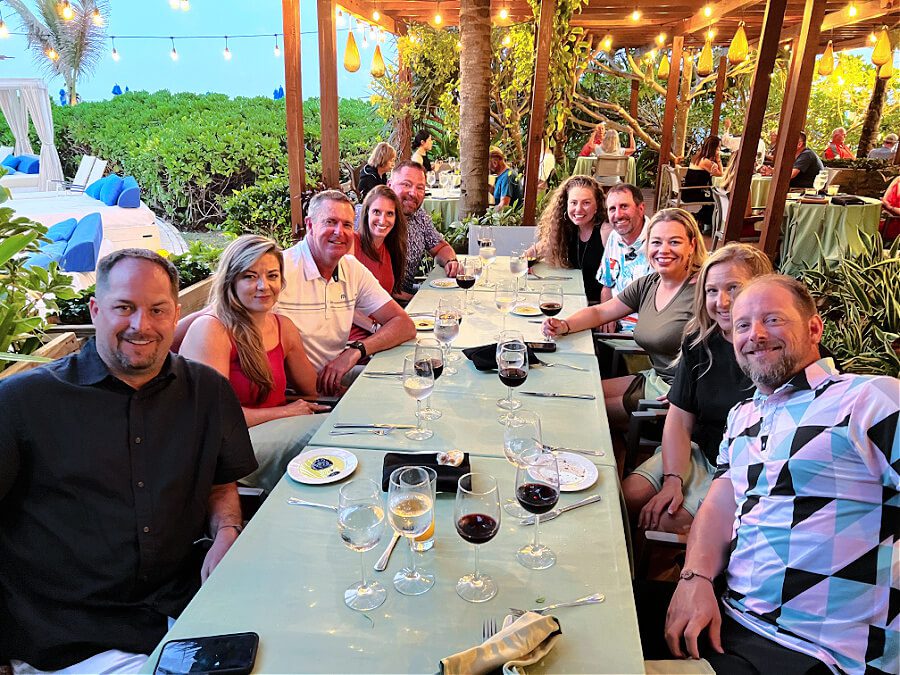 We stayed at an amazing all inclusive resort called Live Aqua with views, amenities and food that were unbelievable! It was a fun little get away that was just what we needed.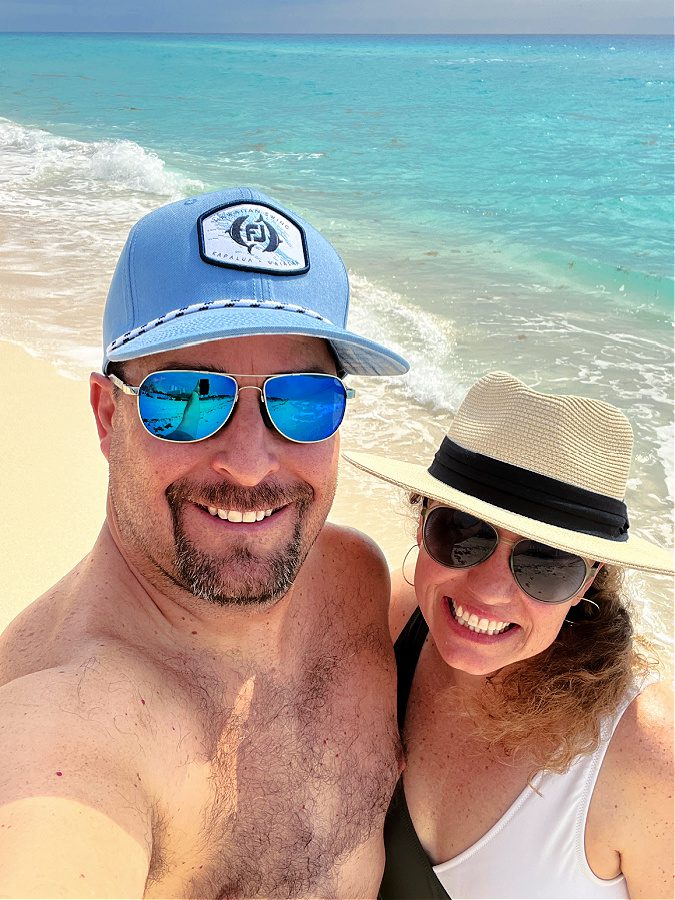 The beach is my happy place and Mike's too! We are already talking about when we can go back. Next time we will bring the kids…if they are lucky! 😉😂 And yes, I wore my favorite hat almost the entire time!
Join Me on Amazon
Now that we are back I can resume my Saturday Amazon Livestreams!!!
Today at 9:15 am MST I will be going live over on Amazon! I will be sharing the top Amazon deals of the days. If you want to stop by, hang out, shop or just see what a live is all about, you can CLICK HERE! Also, let me know if you have any questions.
*Favor: In order for my livestreams to be shown on the main Amazon page they require that I have 2,000 followers. If you haven't followed me yet, would you take a second and head over to this link and hit the follow button? Thank you!!! 😍
This Week On The Blog
Since I had just gotten back from Mexico I did not post a new Monday Must Haves but instead shared my Monday Must Haves for Travel!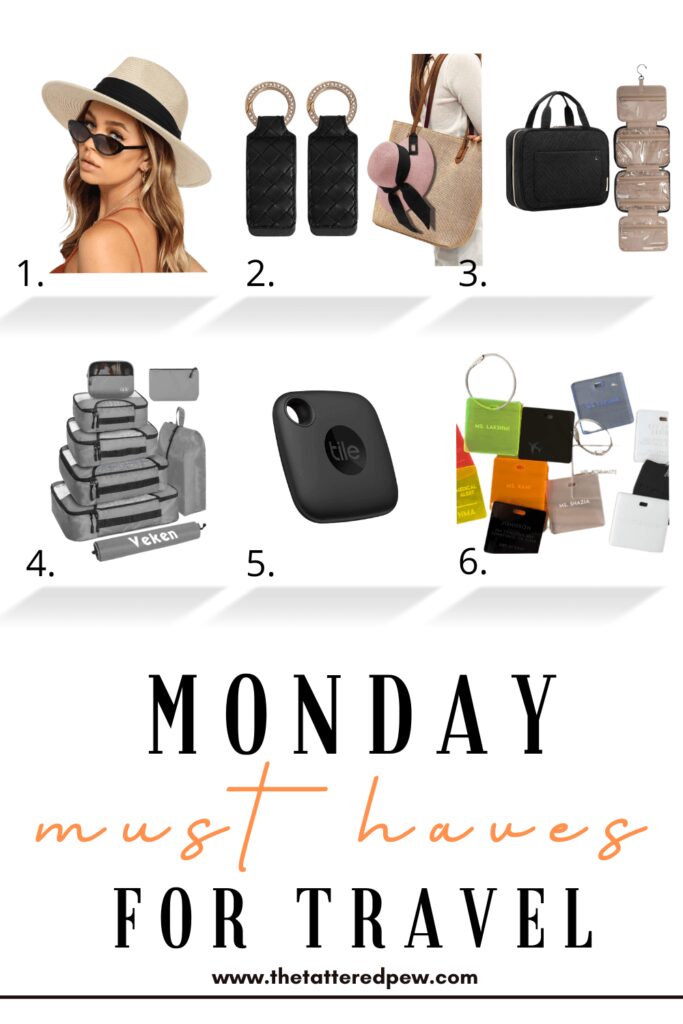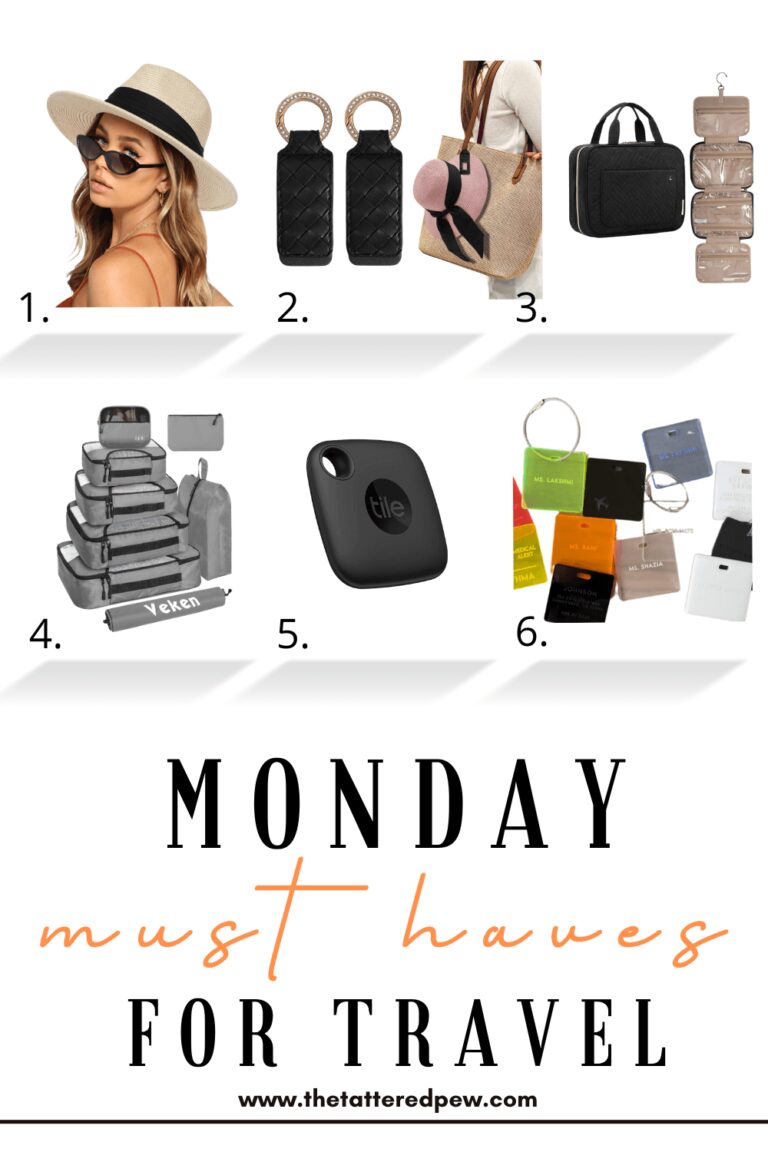 All of the things (except the Tile) I used on our trip! And if I had to add one more travel item to the list I would for sure add this portable charger! This not only was helpful for Mike and I but also several of our friends who needed to charge their phones quickly. We loved it because it has a plug attached to it so you can plug in the charger itself when it needs to be recharged.
Good news, its on SALE with an additional 20% off coupon!!!
Then on Thursday my post was all about how I decorated our front steps for Christmas. It showed how it looks without snow and with snow thanks to the beautiful Colorado weather!
Links and Loves
I have some fun links to share with you all today. Did you know if you click a shopping link in one of my posts and buy something (even if it's not the same item I have linked) I earn a commission? Pretty awesome right? I am always thankful when you shop through my links. It helps keep this little blog afloat.
Want even more curated lists? Visit my Amazon Storefront where I have everything organized and linked for you in one spot!
Also, if you missed my Amazon livestream that I did last Thursday with my mom, you can catch the replay here.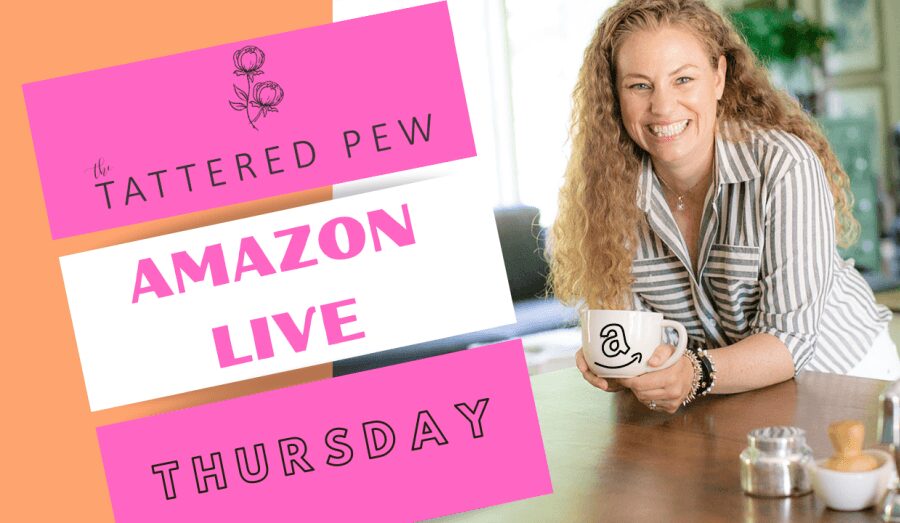 Coming Up On the Blog
Next week I will be sharing a new Monday Must Haves, a Mother's Day Gift Guide post along with a second post in my pillow series, this one being all about pillow inserts.
If you missed the first pillow post in my series you can see that HERE!
Welcome Home Saturday
And finally, let's take a look at what my friends were up to over on their blogs this week. Welcome Home Saturday is a weekly home decor digest where we share the best of the best for you to enjoy!
Just click on each title linked below to visit the posts that pique your interest!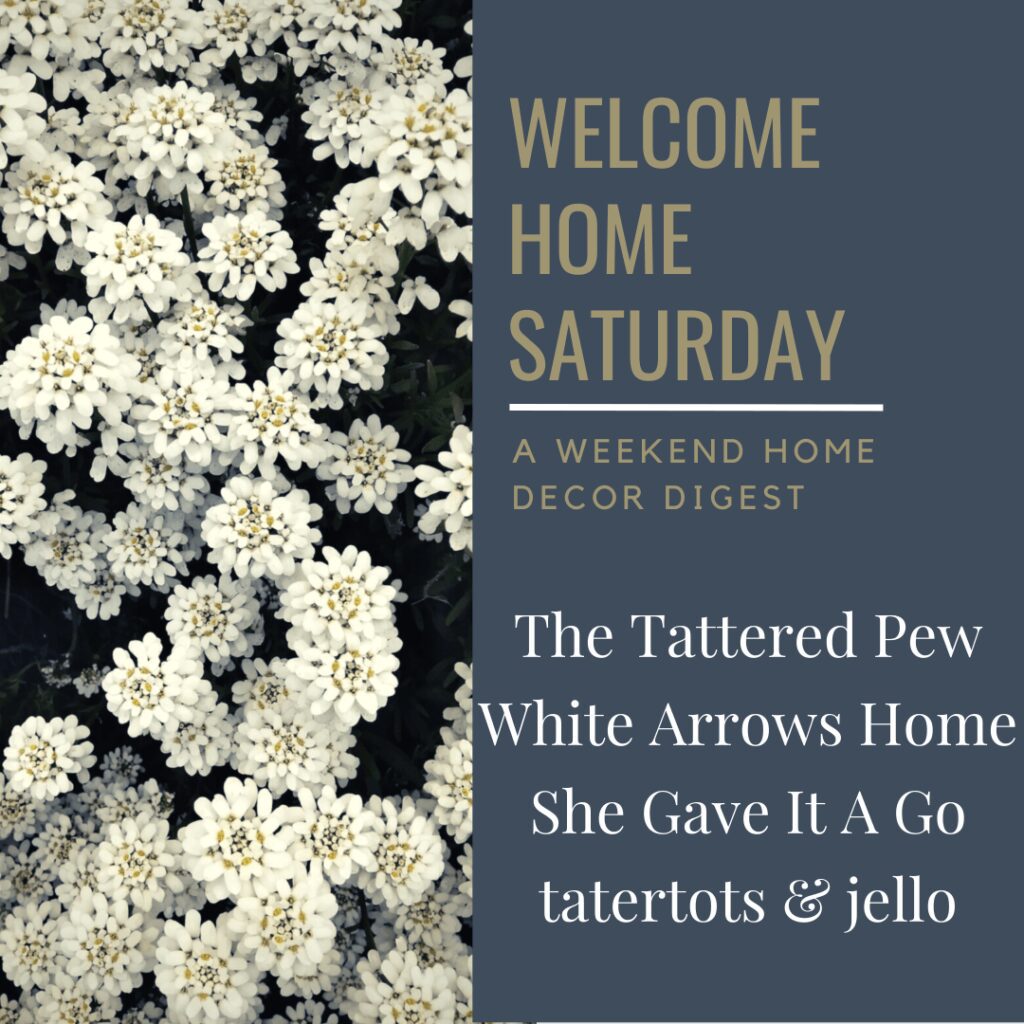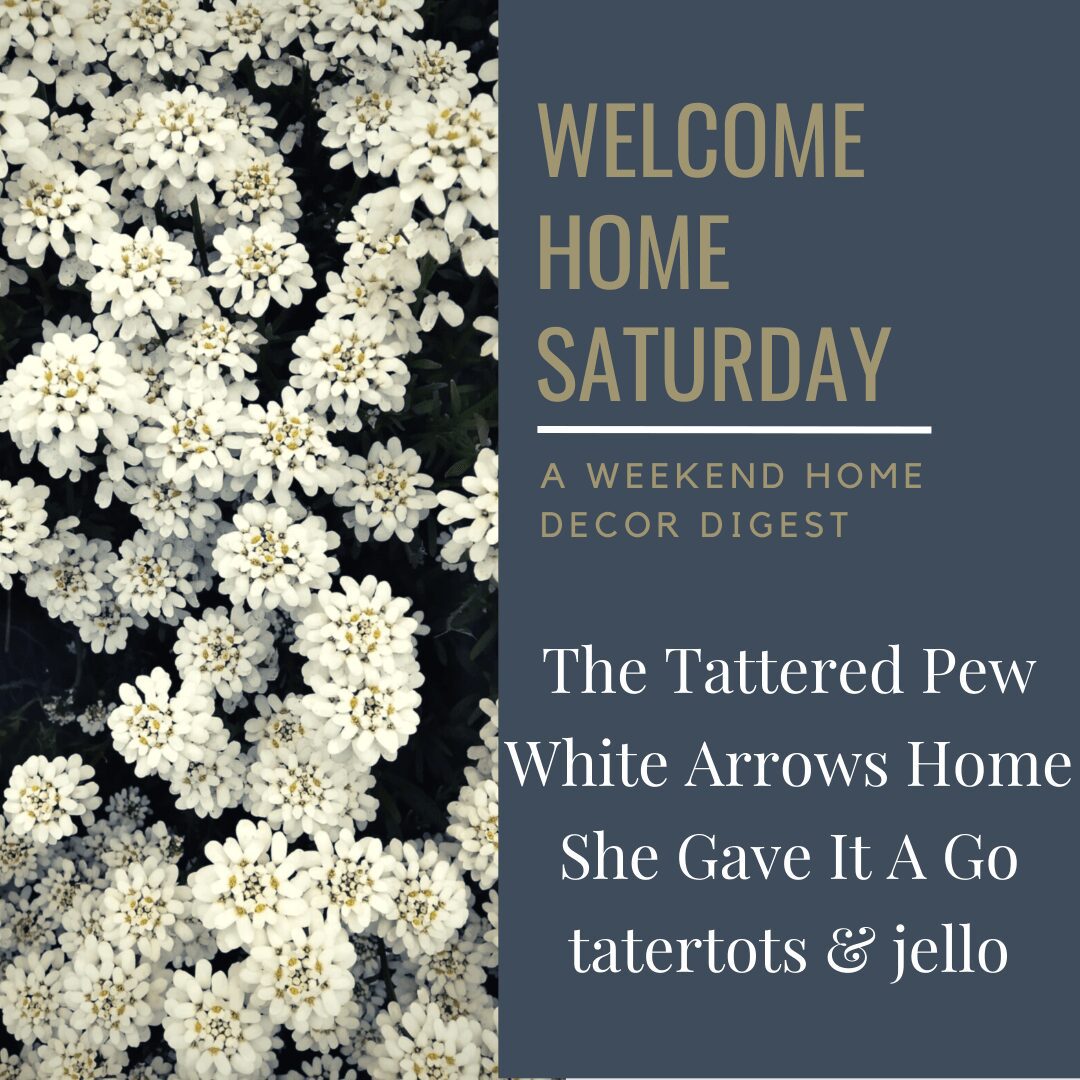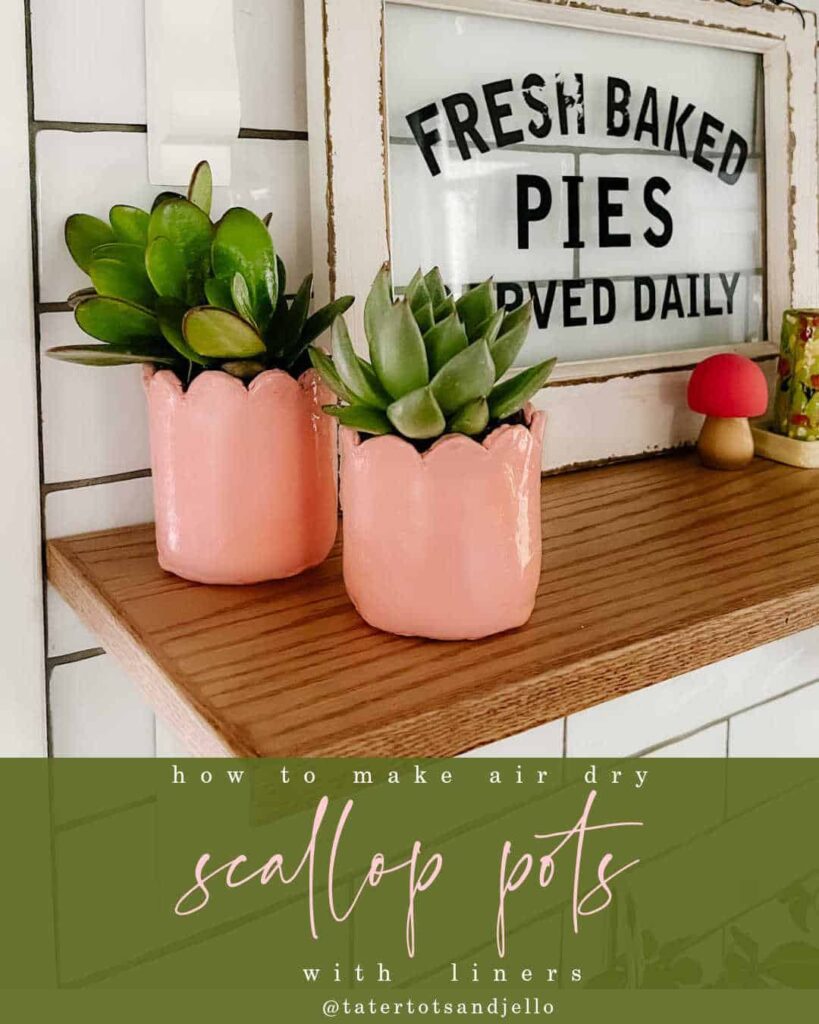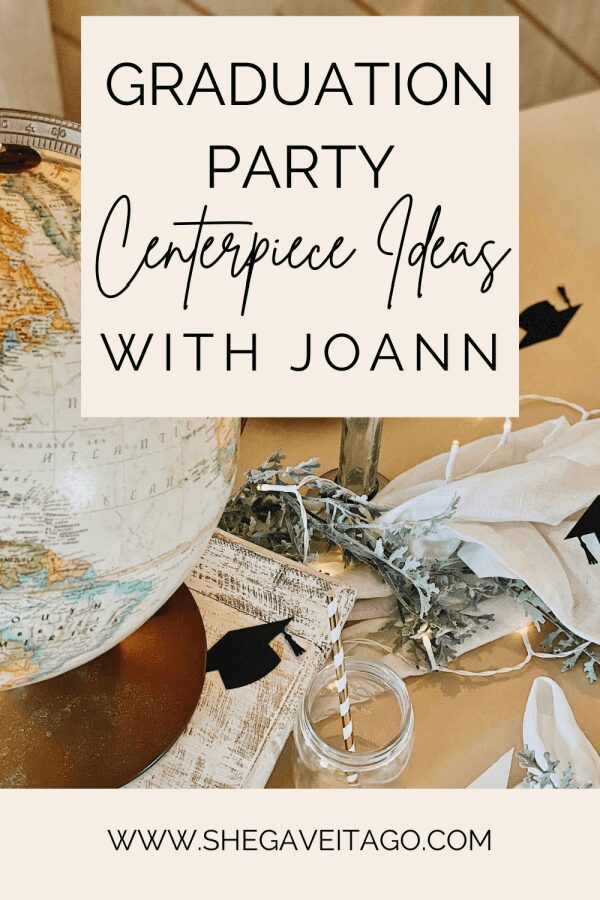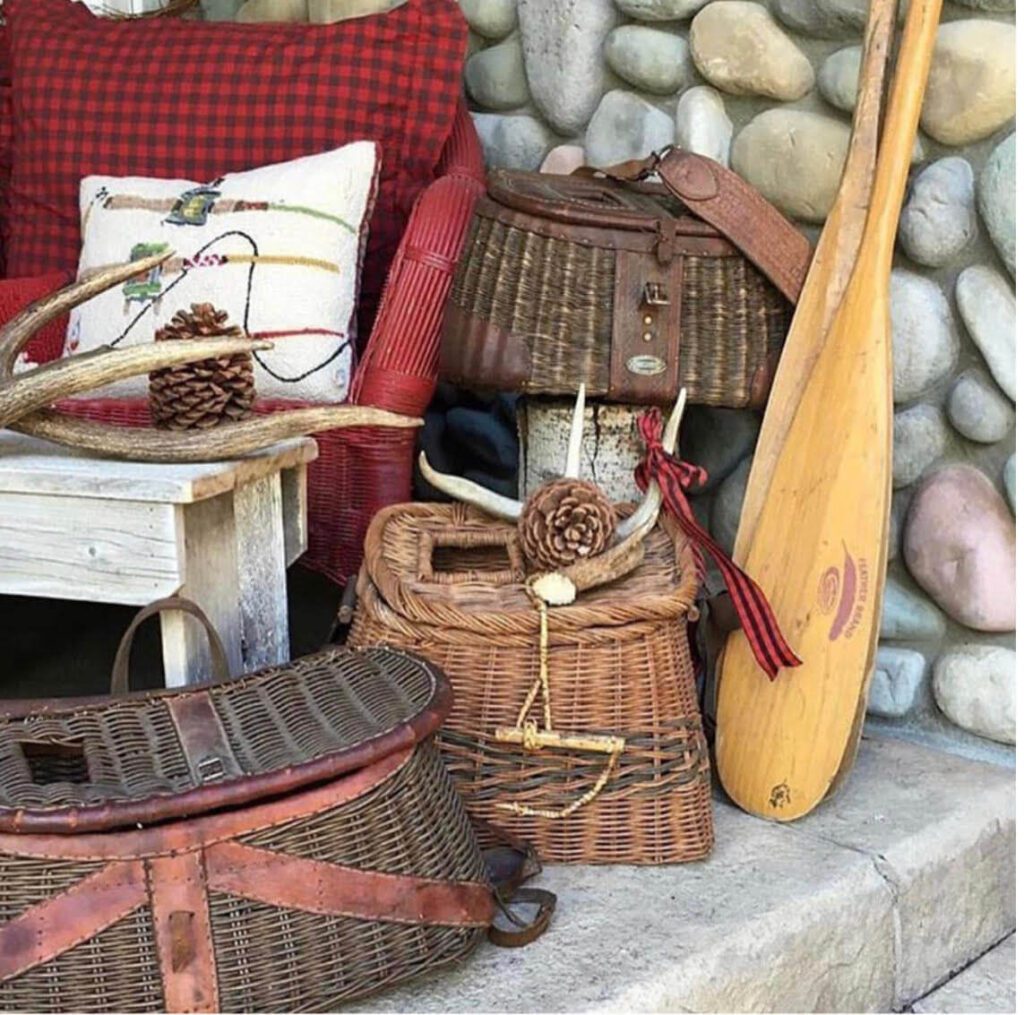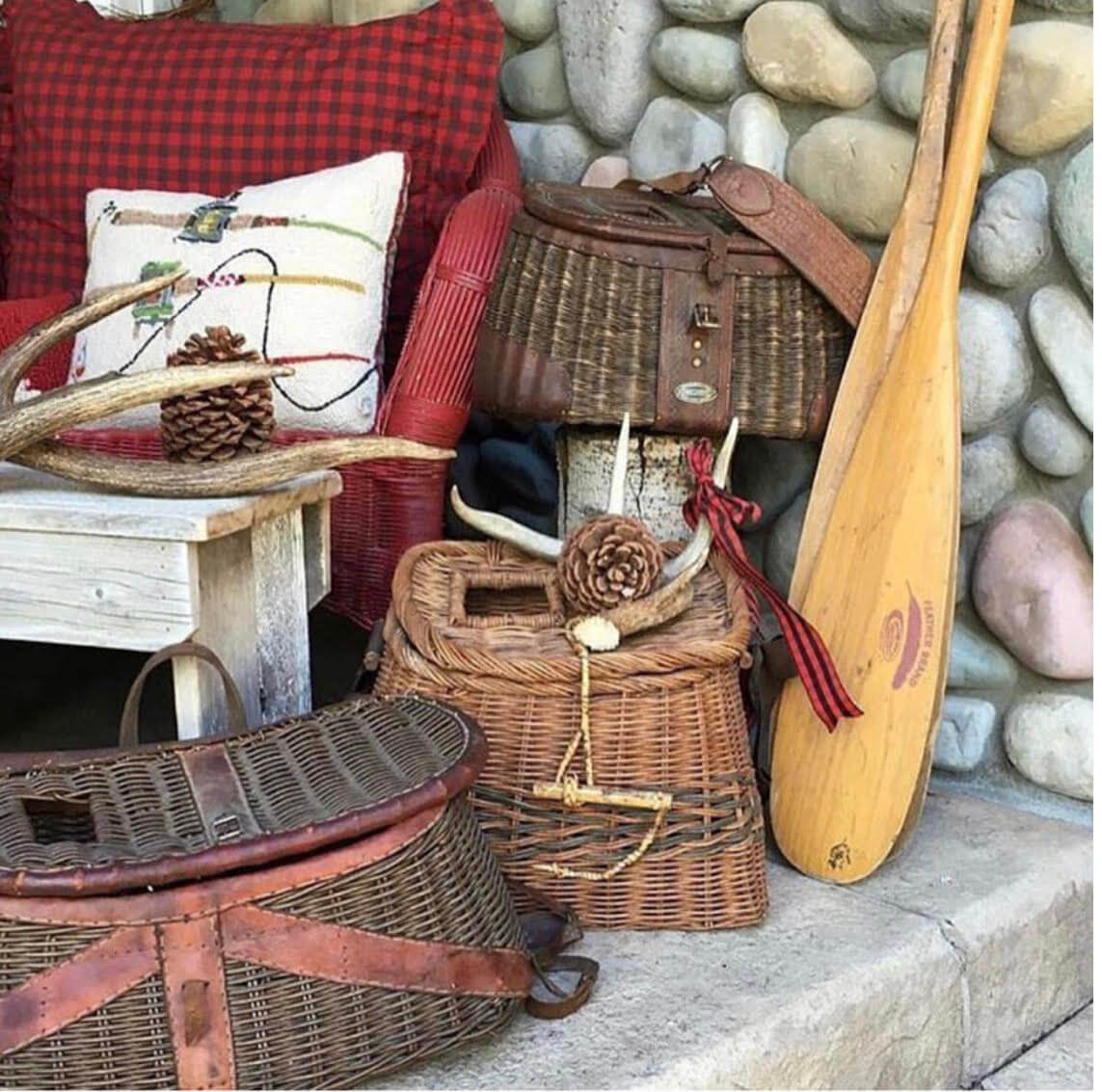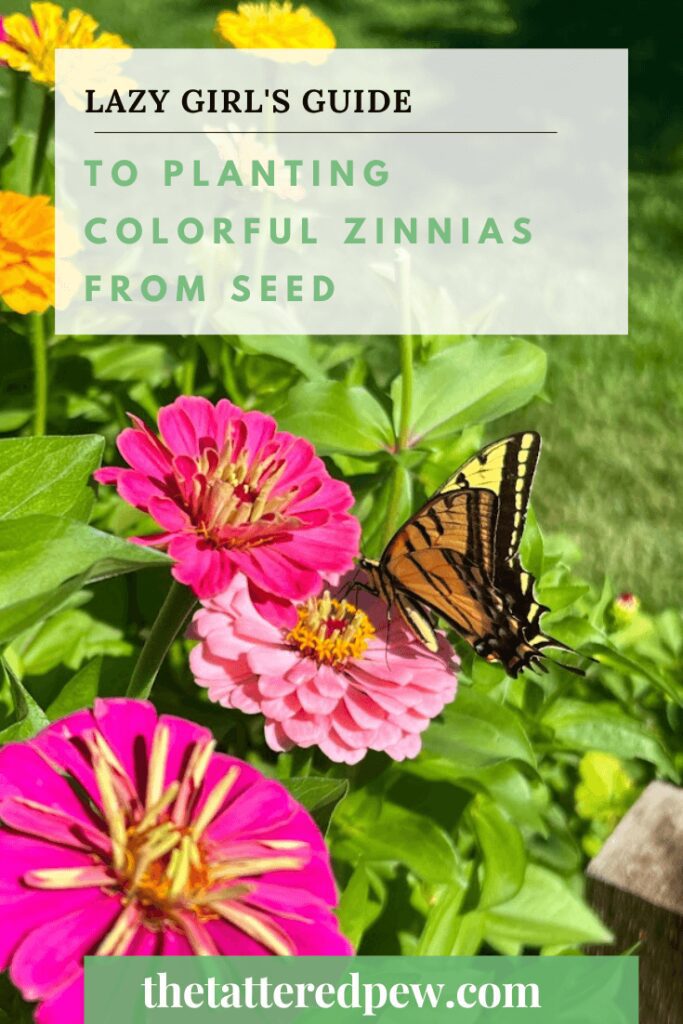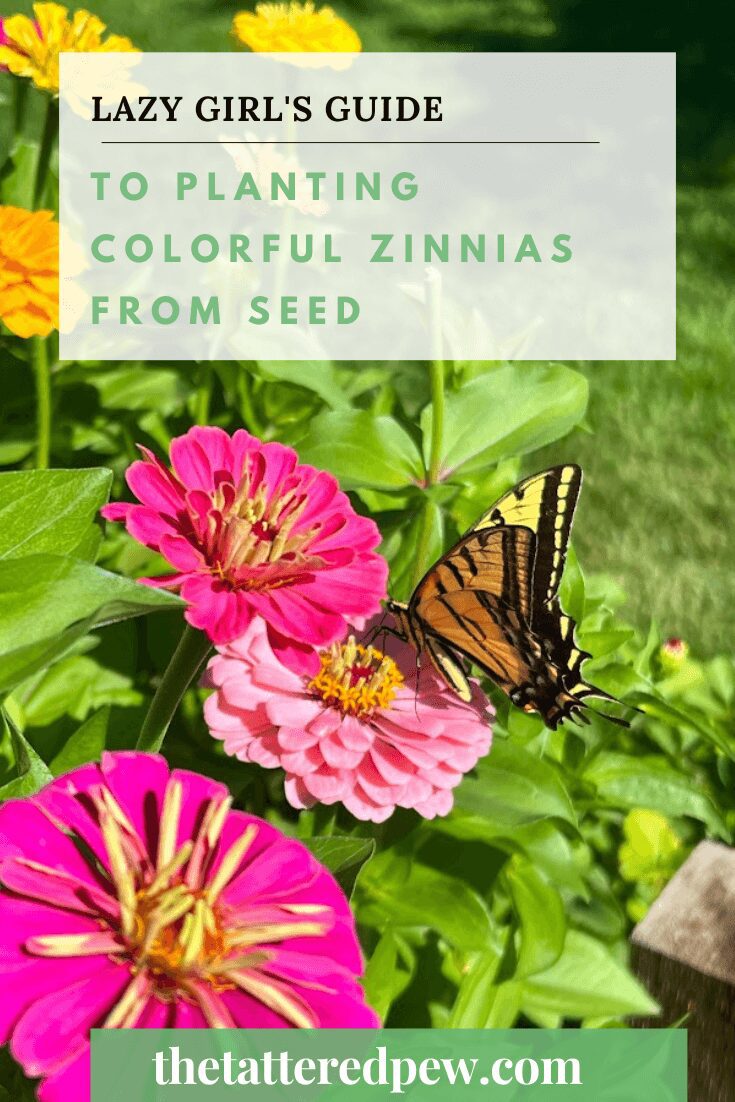 I'd love to have you hang out with me some more! Feel free to follow along with me on any of the platforms linked below.
LTK | Facebook | Instagram | Pinterest | Amazon
xoxo,
Kelly