Welcome Home Saturday With Kim of Cottage In The Mitten
Happenings At Home
This week was a busy week at home and at school. And now that it is over I am super excited because today starts our spring break! We are headed to Arizona for a few days of sunshine and time with Hudson who attends U of A. I am so excited to relax!
Also, today on Welcome Home Saturday I am excited to welcome my dear friend Kim of Cottage In The Mitten as our guest blogger. Make sure to check out her beautiful post linked below on how to build a stone birdhouse. I promise you will adore her like I do!
*This post contains some affiliate links for your convenience. Click here to read my full disclosure policy.
This Week on The Blog
Even though it was a busy week at home and school I was still somehow able to get not one, but three new blog posts published!
I know, that is a ton of posts considering I haven't published a new one in weeks besides my usual Welcome Home Saturday posts. But when inspiration hits you have to go with it!
That inspiration for me was Spring…or the anticipation of Spring!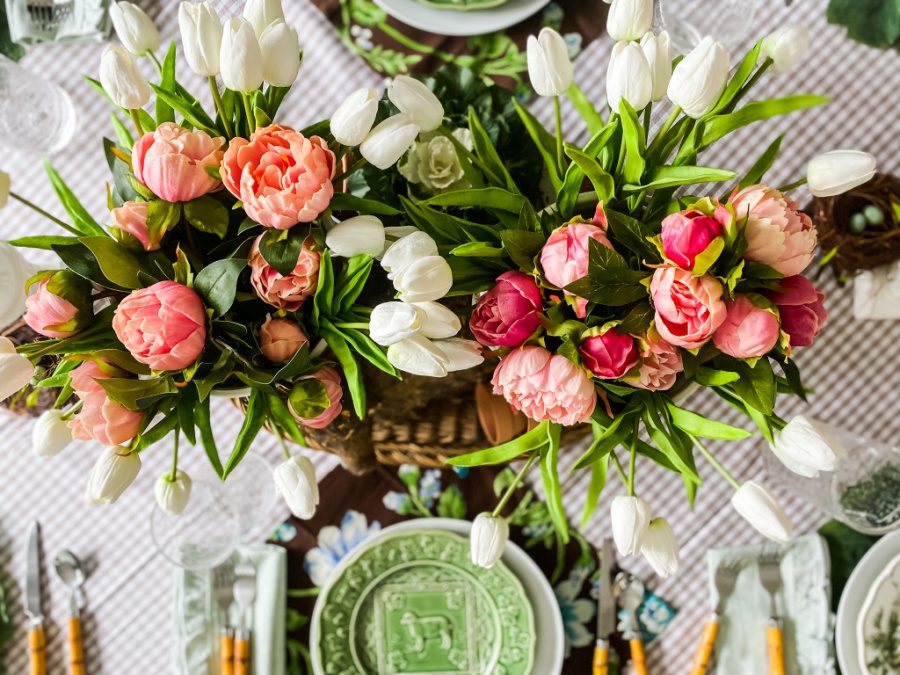 My first post was all about how I decorated our Spring mantel with blues and greens. I love how it turned out! And the second was how to set a pretty Easter table and finally, 5 Thrifty, Chic and Simple Spring DIY projects! Three fun posts that I hope you will check out.
It felt so good to write them and to decorate for such a fun and colorful season. And coming up soon I will be sharing our Spring Home Tour! I can't wait because this is our first Spring in our new home.
Links and Loves
Like I mentioned above we are headed to warmer weather for Spring Break. So I did some shopping for some new suits. They arrive today and I can't wait to try them on. I got this black one and this navy striped one! I'll let you know how they turned out.
Last weekend I went shopping with my mom and found some very cool new artwork for our house. Well I found this wireless picture light that I think I want to add to our upstairs landing over one of the pieces of art. Gosh I can't wait to try it out! And This standing pharmacy floor lamp is also on my list for our family room!
Other things I'm crushing on…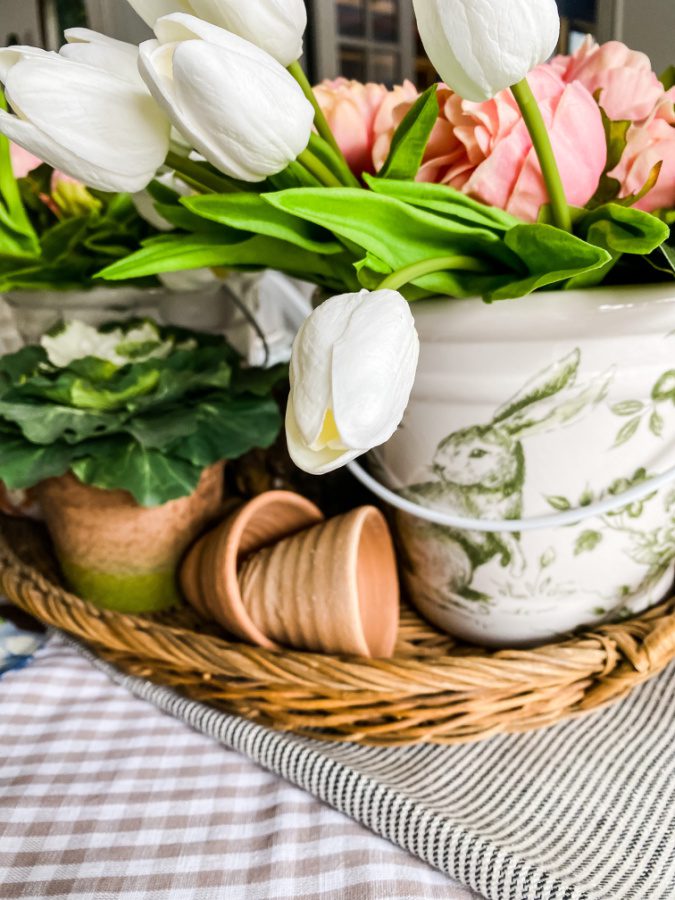 Welcome Home Saturday
I can't wait to share with you what my friends and I have been up to this week! There are so many great posts linked for you below. Have fun browsing and let me know which one is your favorite.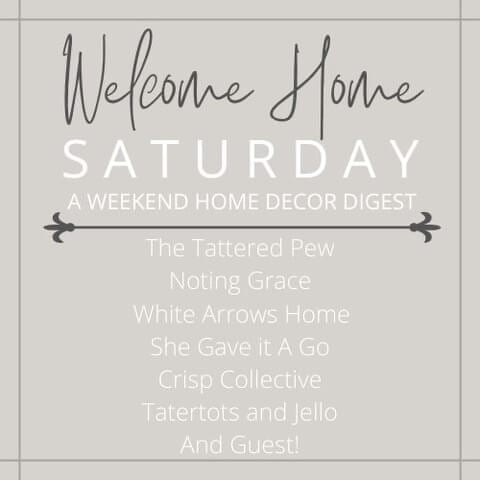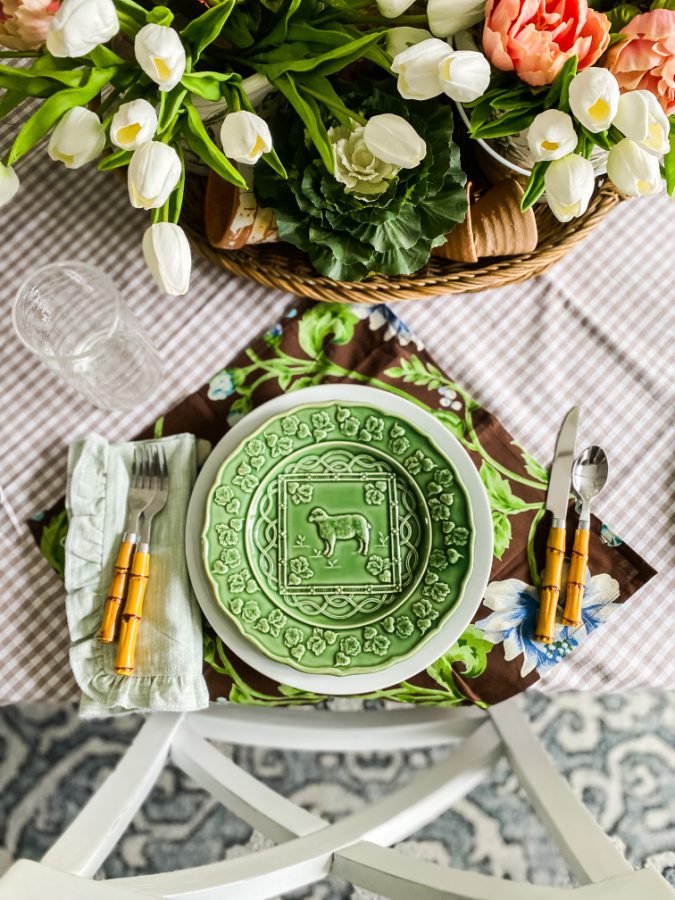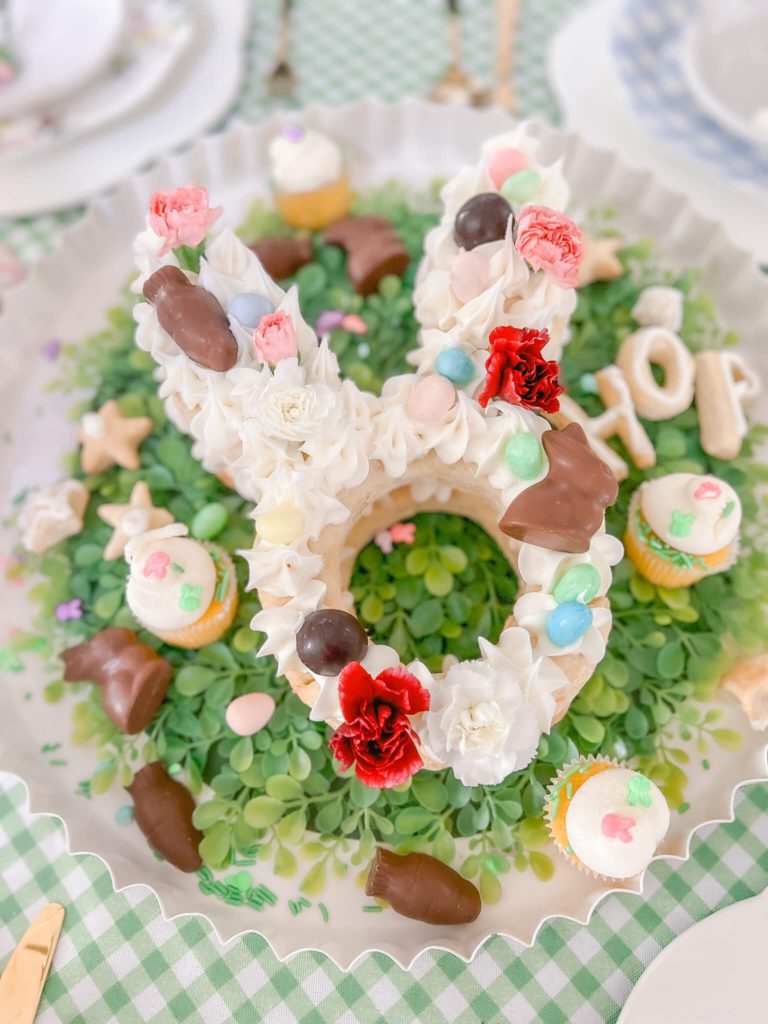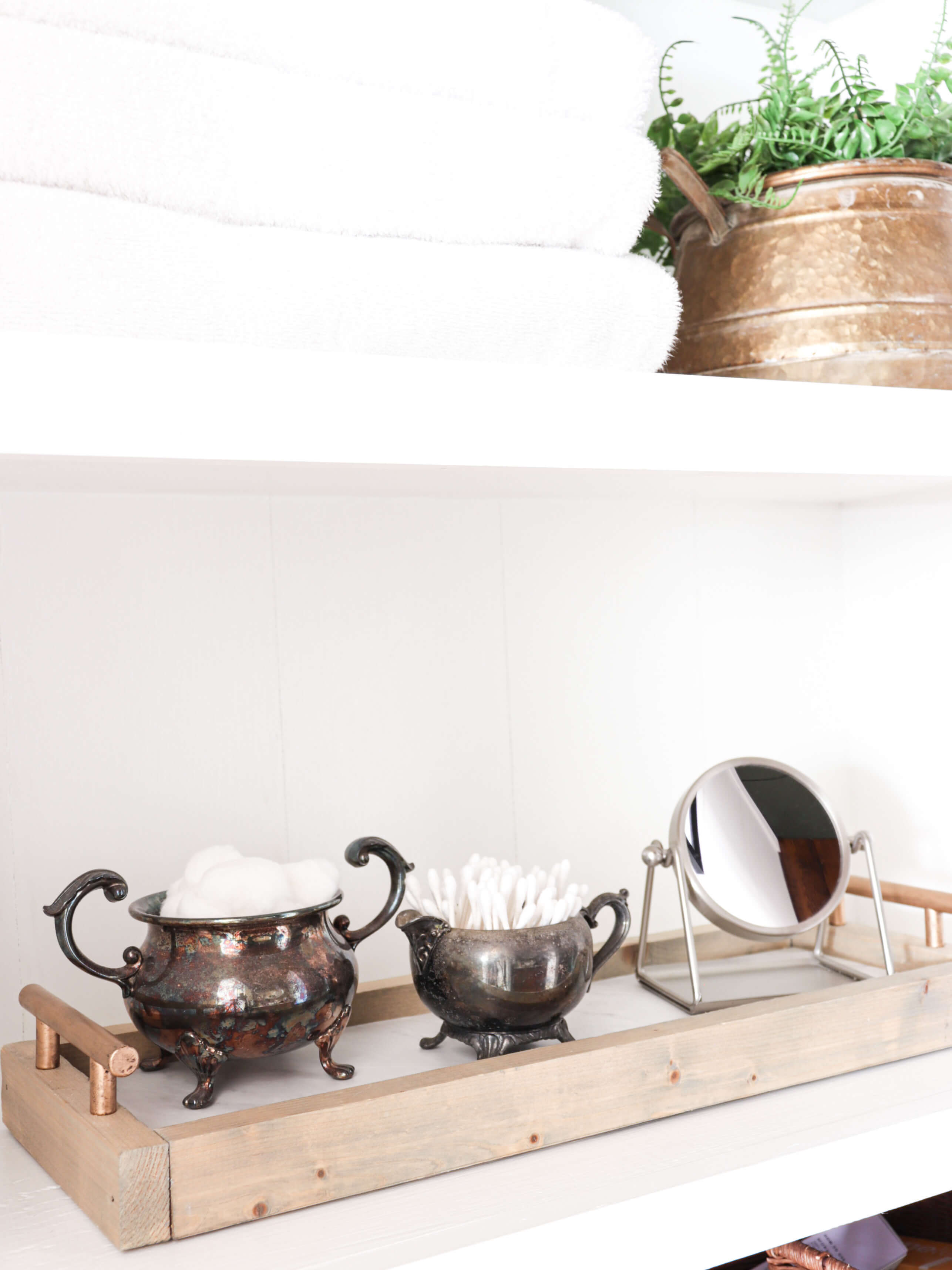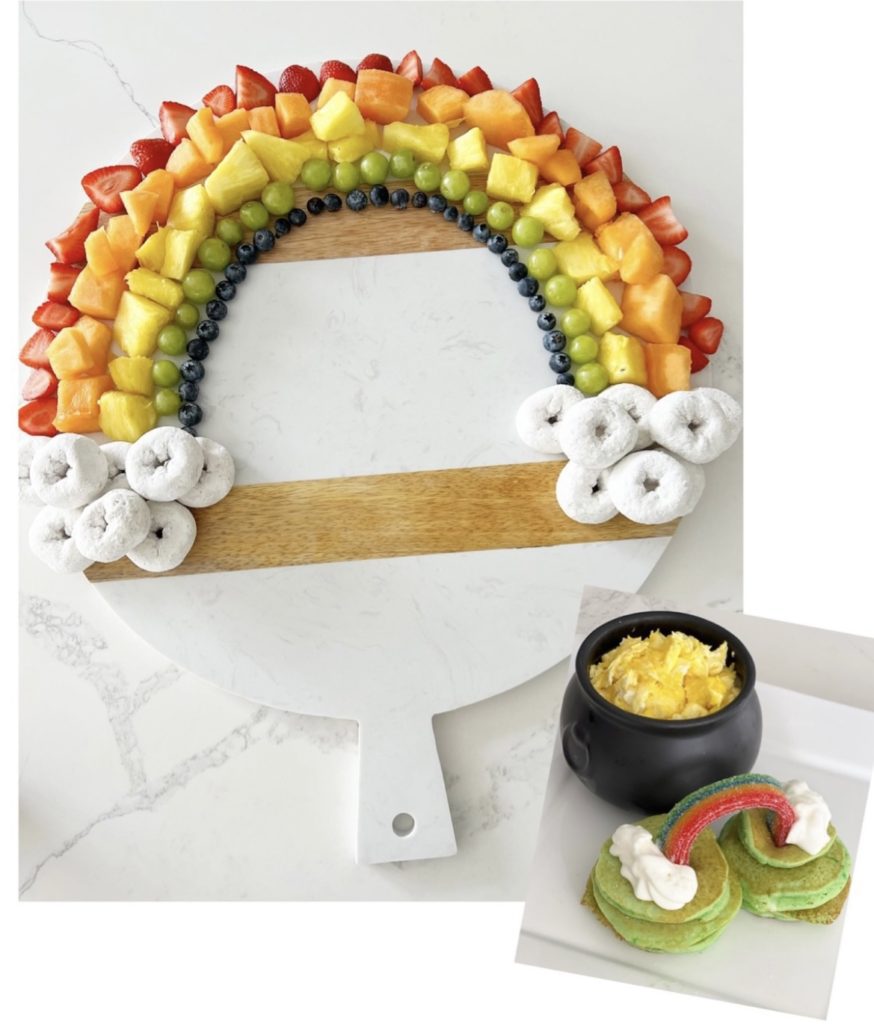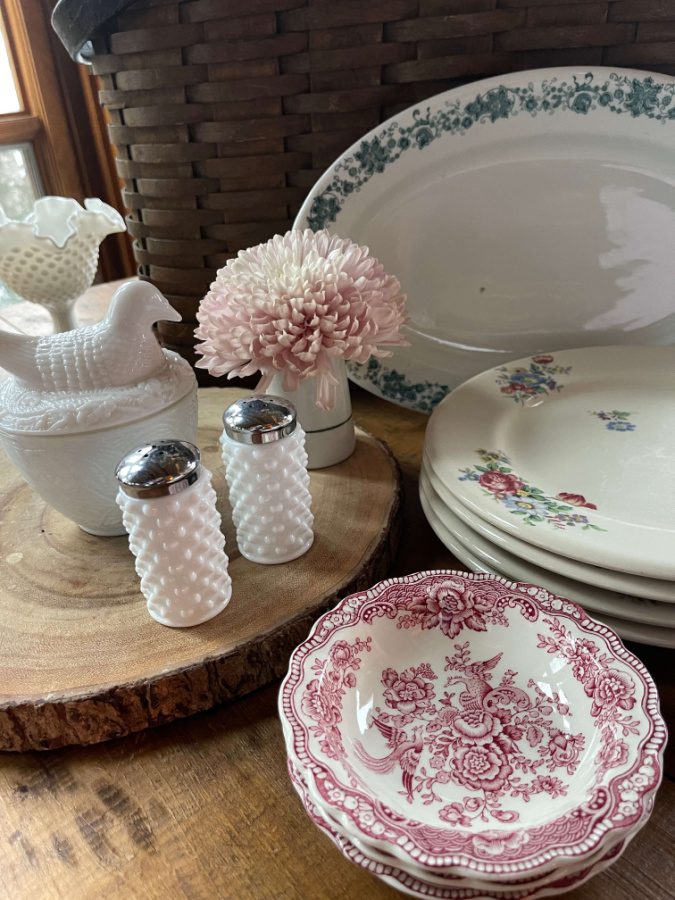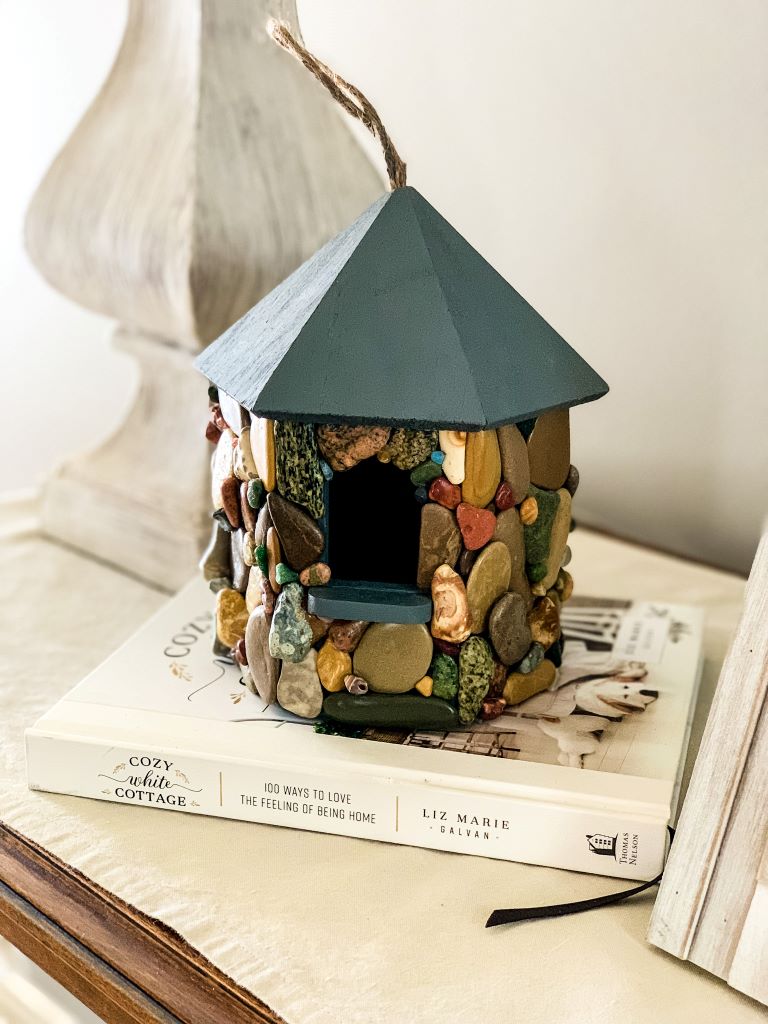 Have a wonderful weekend? Do you have Spring break coming up soon or a fun trip planned?
xoxo,
Kelly