Welcome Home Saturday with Vintage and Grace Living
Hello and happy Saturday Friends! Do you have any fun plans for the weekend? We have a few barbeques to attend and a birthday to celebrate.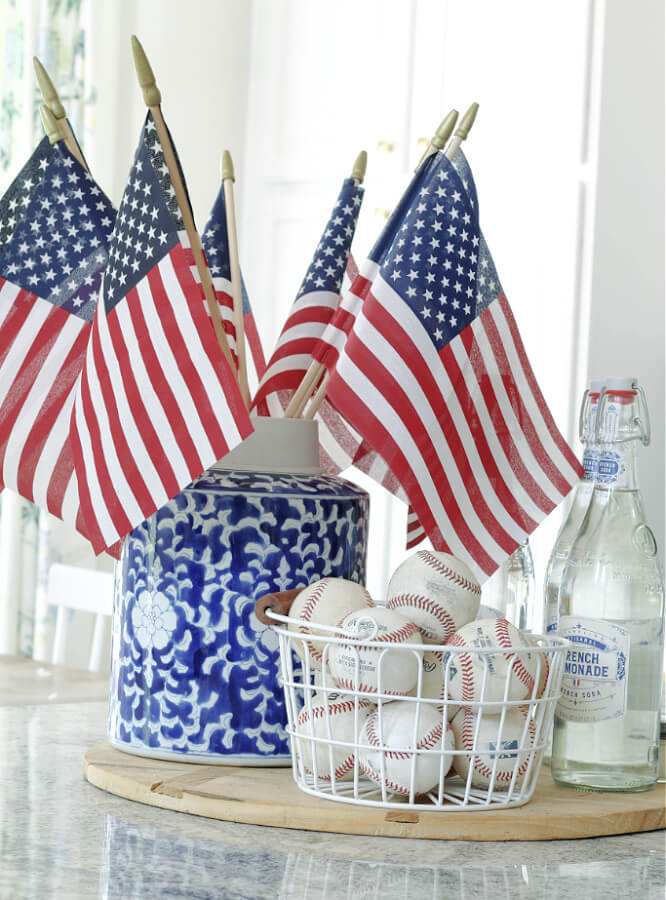 I know it's been a heavy week for our country and if you are like me, you are heartbroken. I don't have all the answers, but I am still choosing to turn to the one who does.
When we have no words, we can speak the Lord's over ourselves and those we love. "He heals the brokenhearted and binds up their wounds." Psalm 147:3
This post contains some affiliate links for your convenience. Click here to read my full disclosure policy.
Happenings at Home
Did you hear? This past Wednesday was the last day of school and my last day of teaching.
Gosh that feels so weird to write.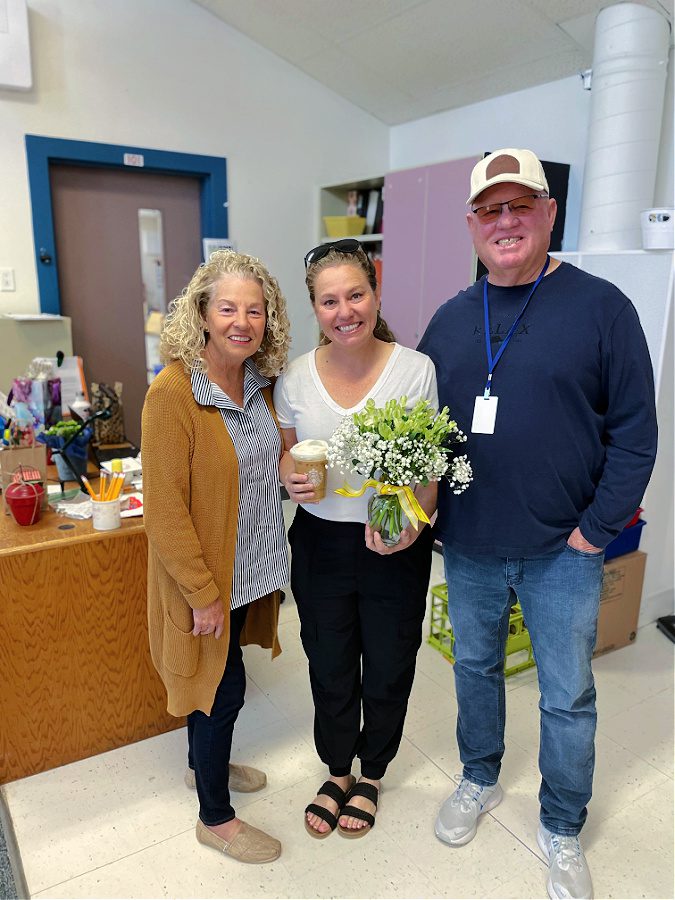 I know I have been sharing about it here on the blog with you all for a while now, but it's still sinking in a bit. I have been teaching for 20 years! If you follow me over on Instagram, you may have seen my stories as I was leaving my classroom.
It was bittersweet for sure.
I loved my school and teammates and staff (our youngest still goes there) but the Lord has made it very clear that it is time for me to move on. And that means I will be doing a whole lot more blogging! I am so excited!!!
Can You Answer This for Me?
So this coming Tuesday, I am hosting a workshop all about how to create a container garden without worrying what plants to pick. If this sounds interesting to you, you can find out more information or sign up HERE.
But if that's not your thing or maybe you just want to learn or have some help in other areas, I would love to know!
Can you help answer this for me (reply in the comments or reply to any of my emails) what would you like to see here on the blog or from me in the future?
Workshops/posts on decorating
How to curate a collected home, shopping guides, etc.
Gardening tips
Painting tips
DIY projects
Budget Friendly decorating tips
More free printables
Any ideas for me that I didn't list?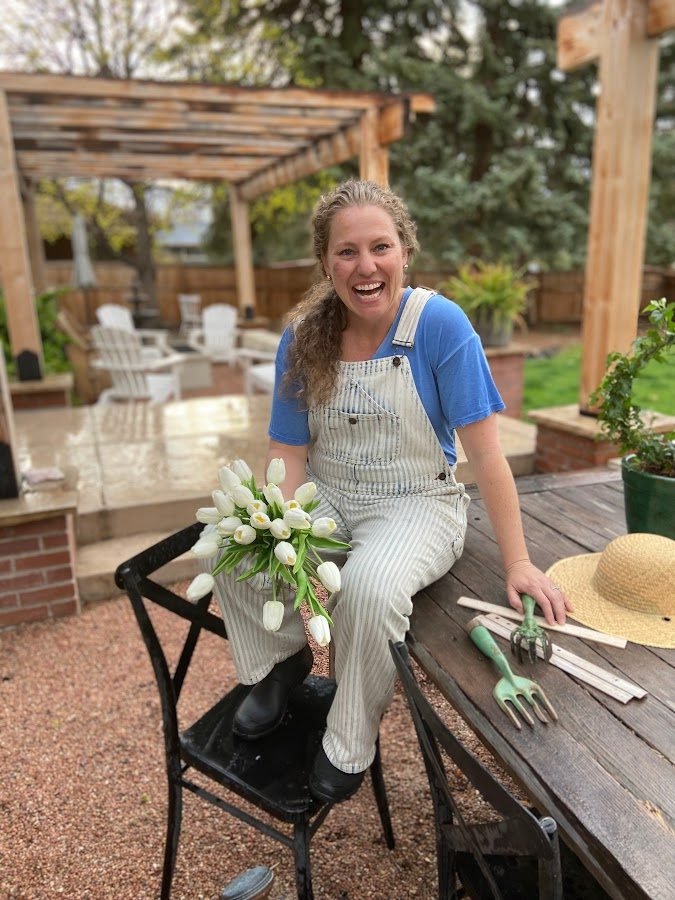 I really appreciate you leaving me your feedback! I am so excited to dive into this full time and I want to share what you want to see!
Links and Loves
This past week was crazy busy with me wrapping up my school year and moving out of my classroom…yet I still found some great links and loves to share with you all!
Coming Up On The Blog
Next week I will be sharing a patriotic paint post over on the MMS Milk Paint Blog along with some summer decor and gardening posts here on The Tattered Pew. I can't wait to share new content with you!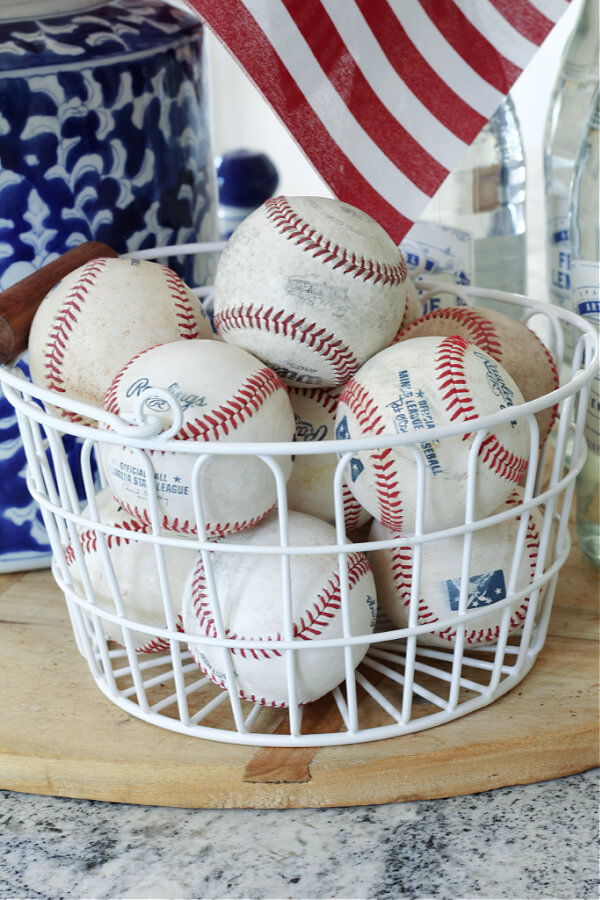 Welcome Home Saturday with Vintage and Grace Living
Now let's take a peek at what my friends have been up to this week!
Oh, and I am so excited to introduce you to a fun new guest blogger, Cynthia from Vintage and Grace Living. Cynthia and I met over on Instagram and her DIY and decorating skills are on point! Wait till you see her gorgeous bathroom makeover linked below. Makes sure to visit her blog today and tell her hello!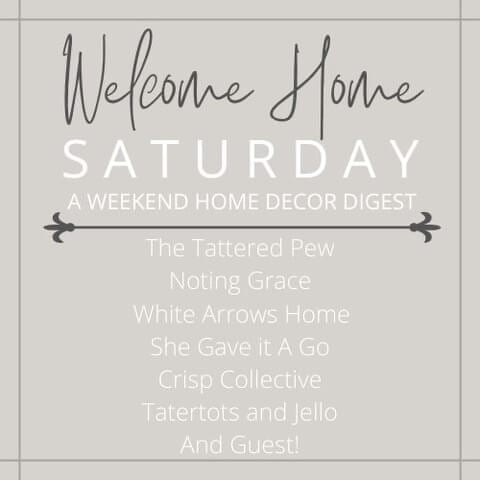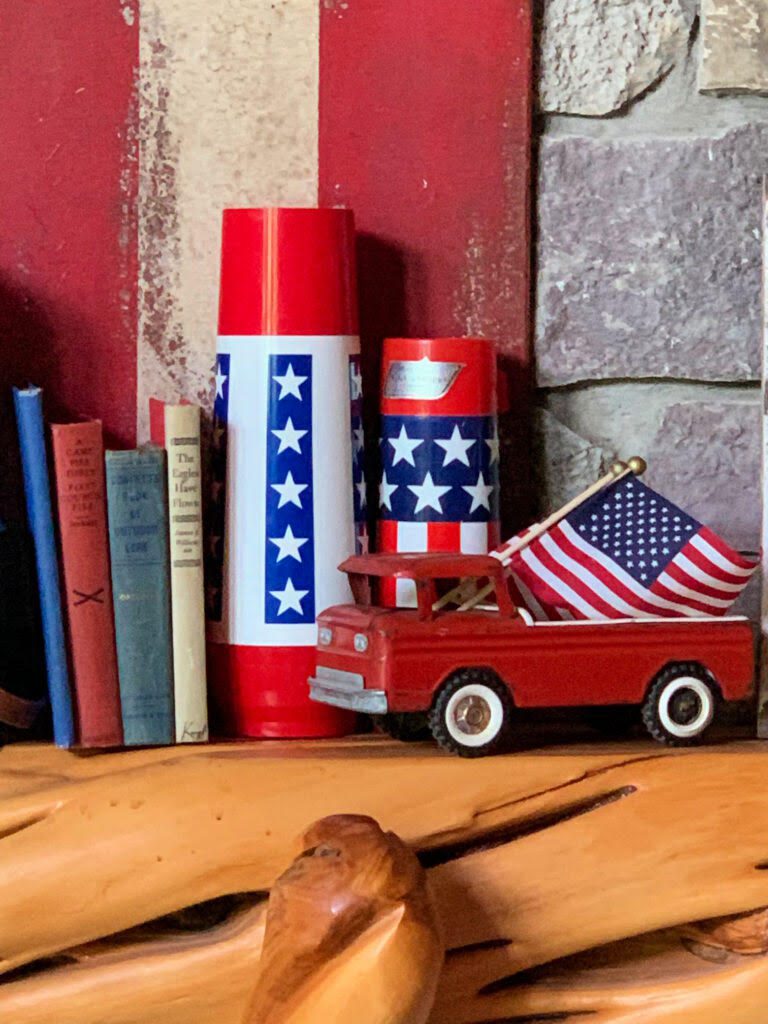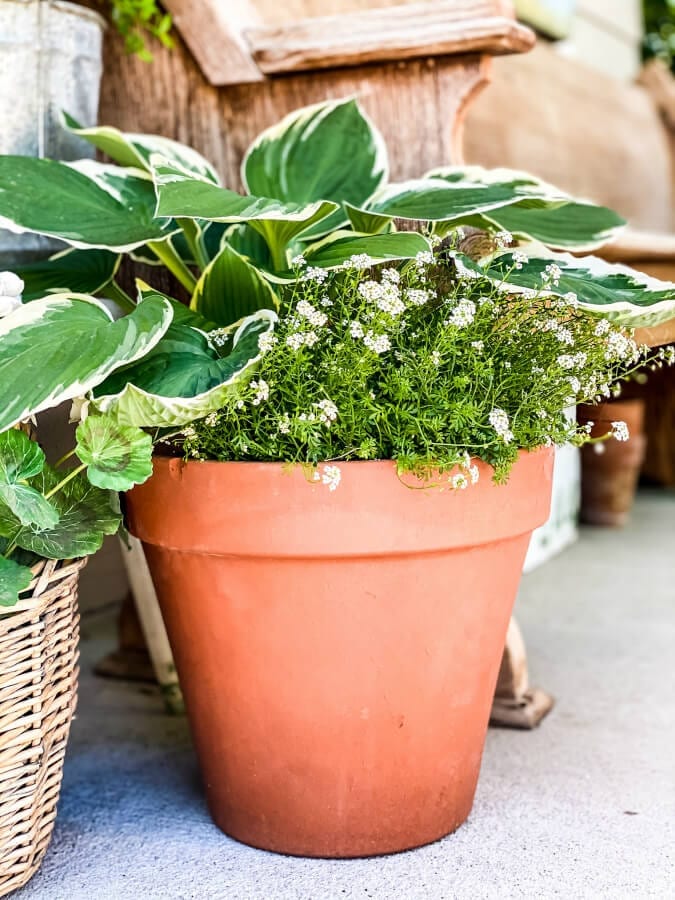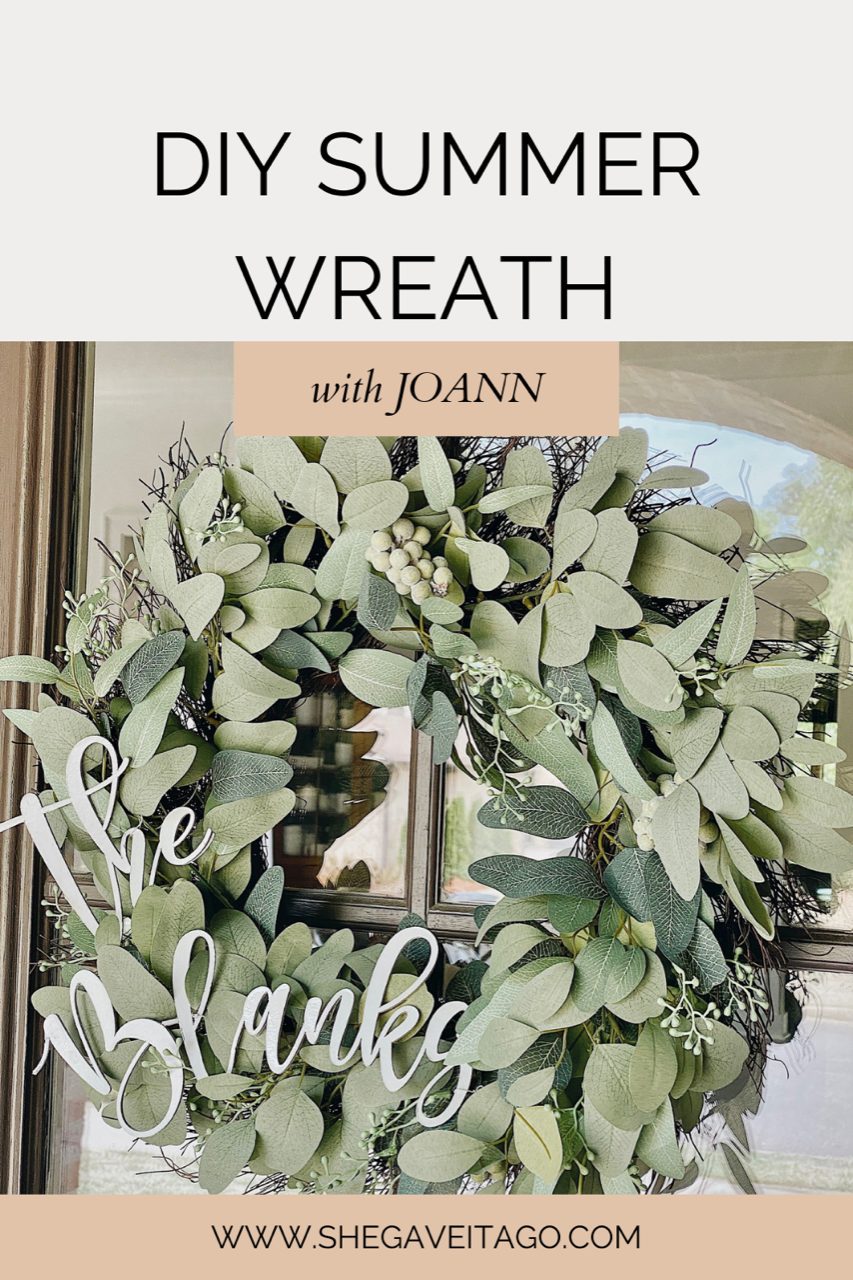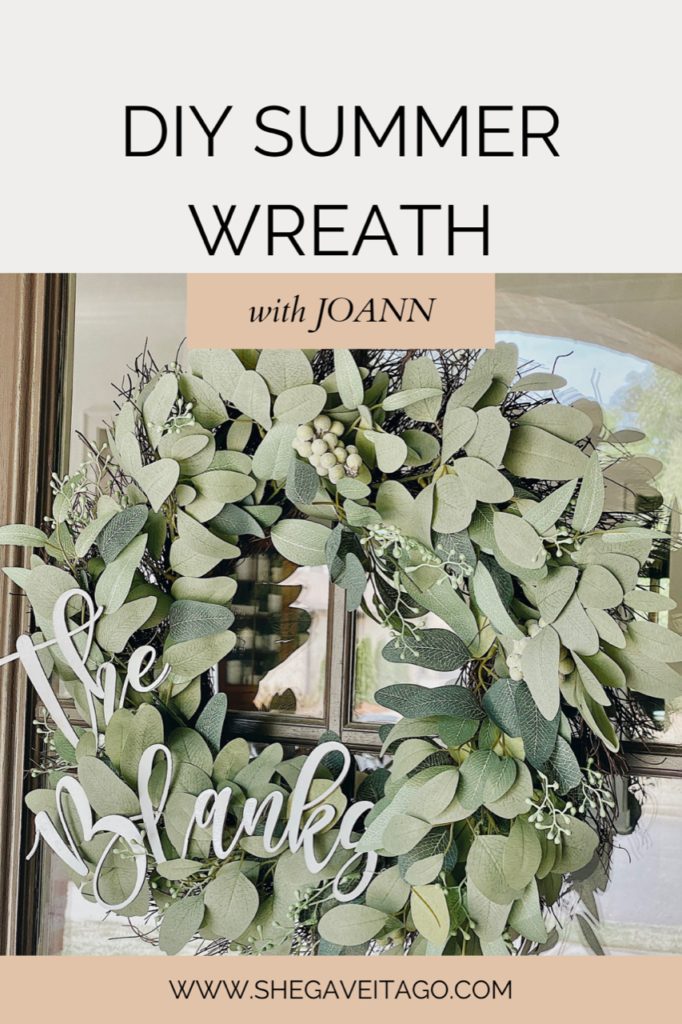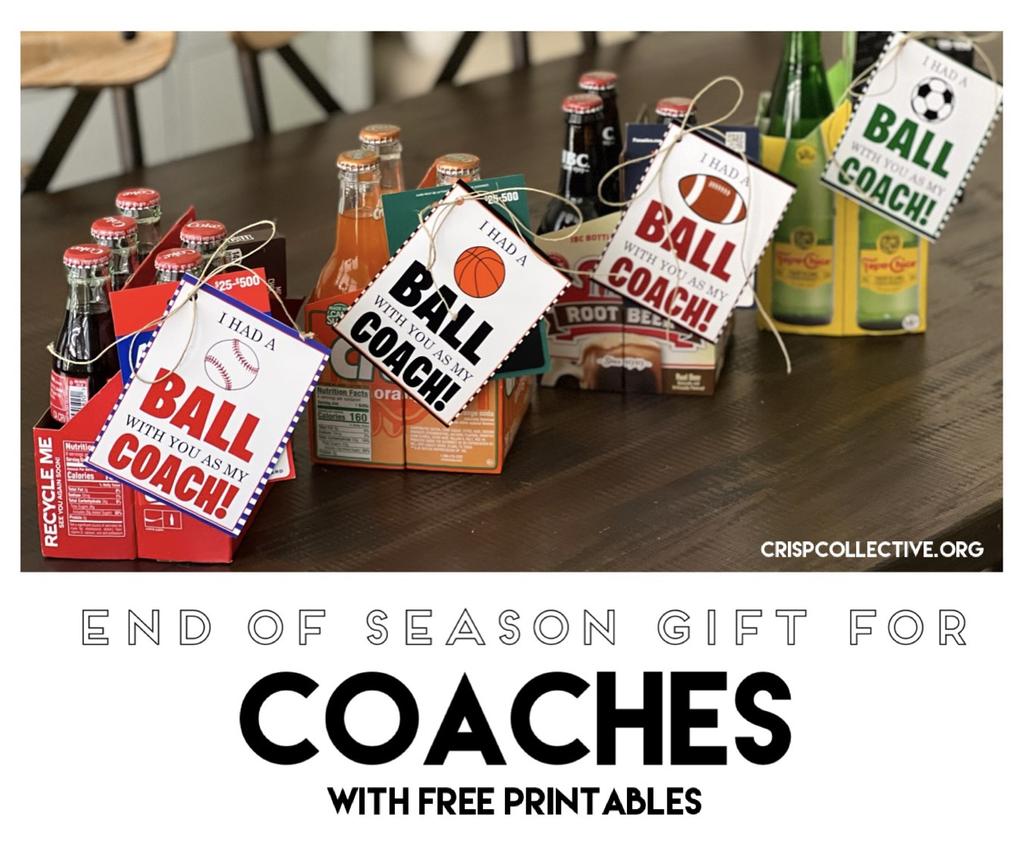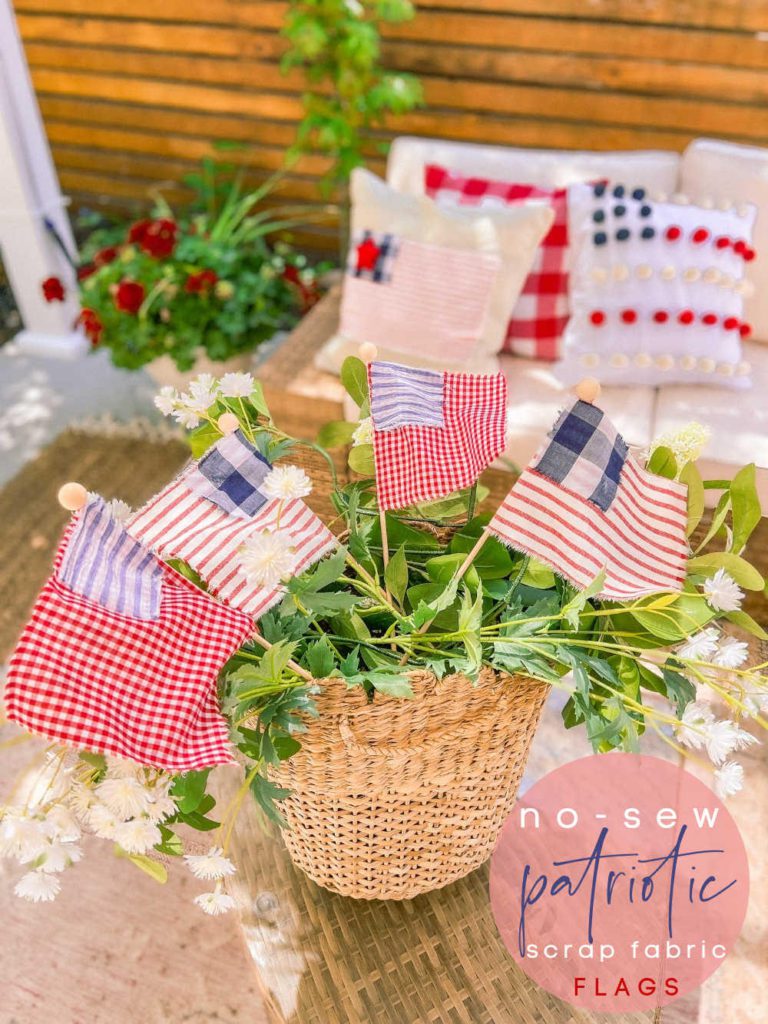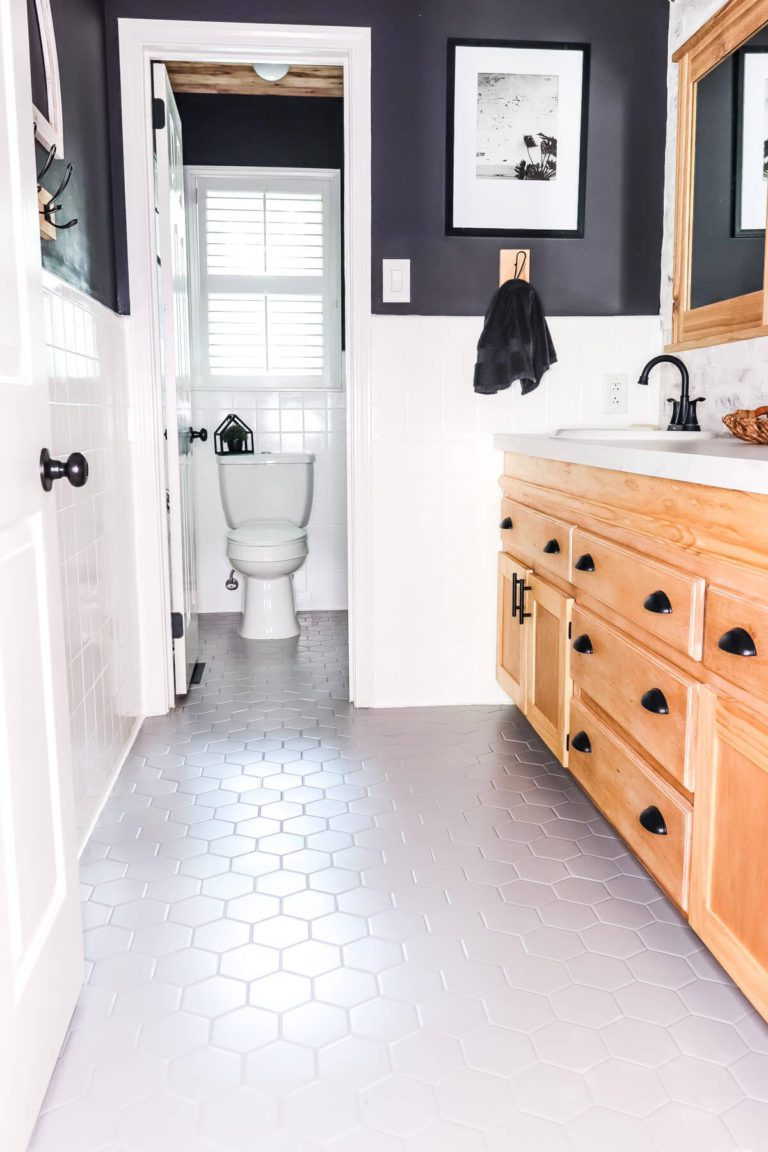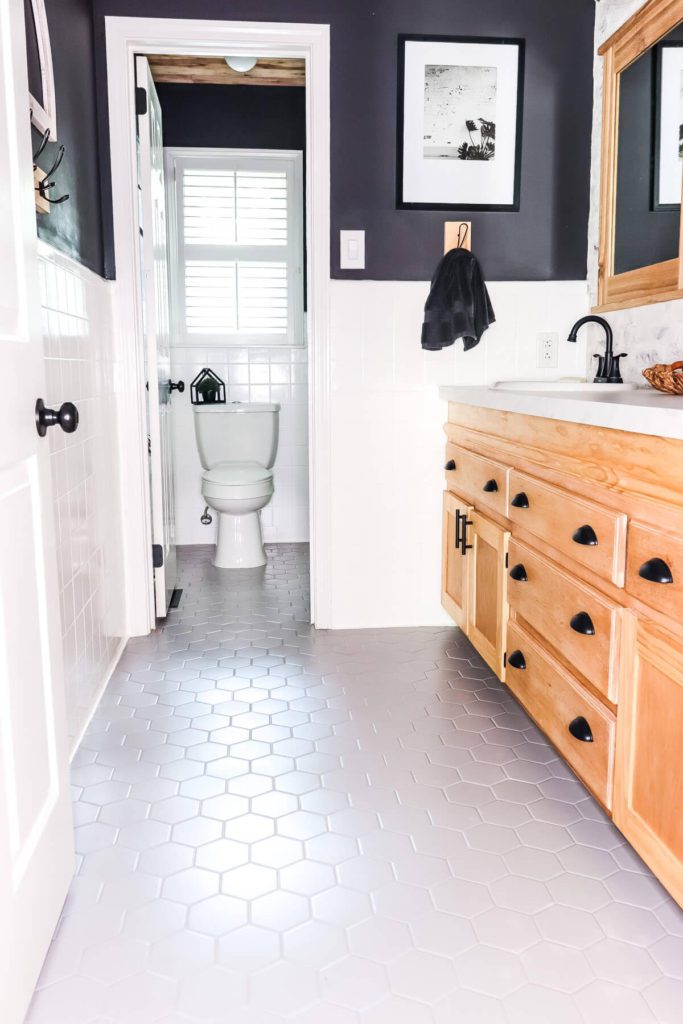 Thanks for stopping by today and I hope you have a wonderful Memorial Day!
xoxo,
Kelly