Welcome Home Saturday With Guest My Family Thyme
This post contains some affiliate links for your convenience. Click here to read my full disclosure policy.
Happy Saturday friends and welcome to another edition of Welcome Home Saturday! I am so excited to share this week's round-up with you all. Today we have Lynne from My Family Thyme joining us as our guest. I adore Lynne and like me she is a teacher so make sure to show her some love!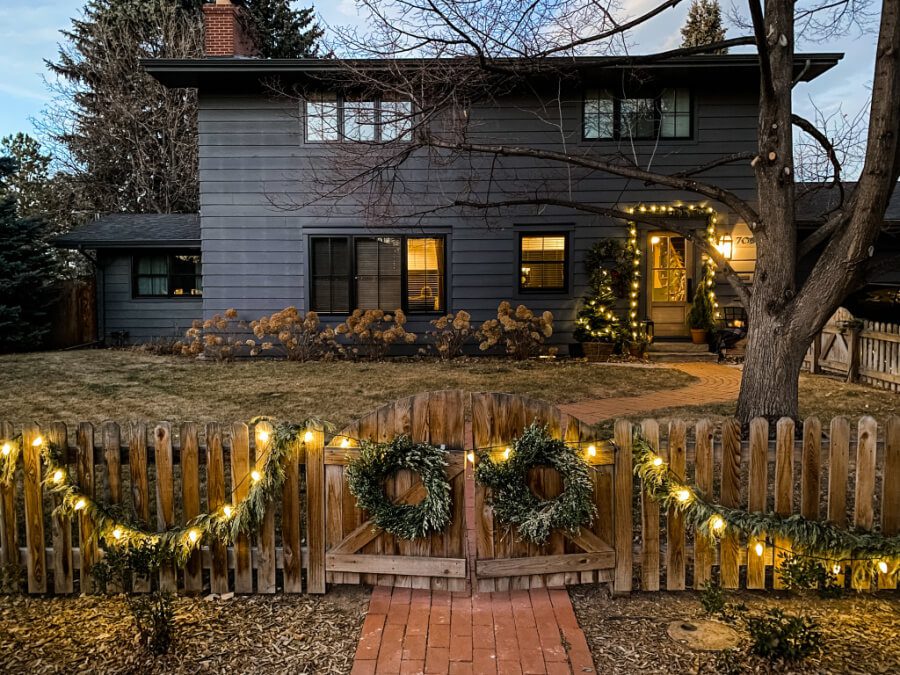 Happenings At Home
Last week my parents took my sister and I and all four of our girls down to have Christmas tea at The Brown Palace! It was a magical time that I hope we can turn into a tradition we do every year. It was fun to get dressed up and sip tea. We talked about a dream trip to London and Paris and my parents continued the tradition of gifting each household with a new Christmas book.
They gave the girls this book and this book!
On The Blog
This week on the blog I was able to share two posts. I always say it's a miracle because to share just one post is a feat in itself especially during Christmas. However, I will be taking a break for the next couple of weeks from blogging and teaching to just be with my family and celebrate Jesus' birthday!
My first post was all about setting your table for Christmas. You can peek at my 6 festive and stunning Christmas tablescape ideas if you are preparing to host family and friends this Christmas! Hopefully you can find some last minute inspiration.
The second post was an evening tour of Christmas on our steps! I have never done an evening tour but I think I might make this one a tradition! It was a lot of fun and highlighted my beloved Christmas lights.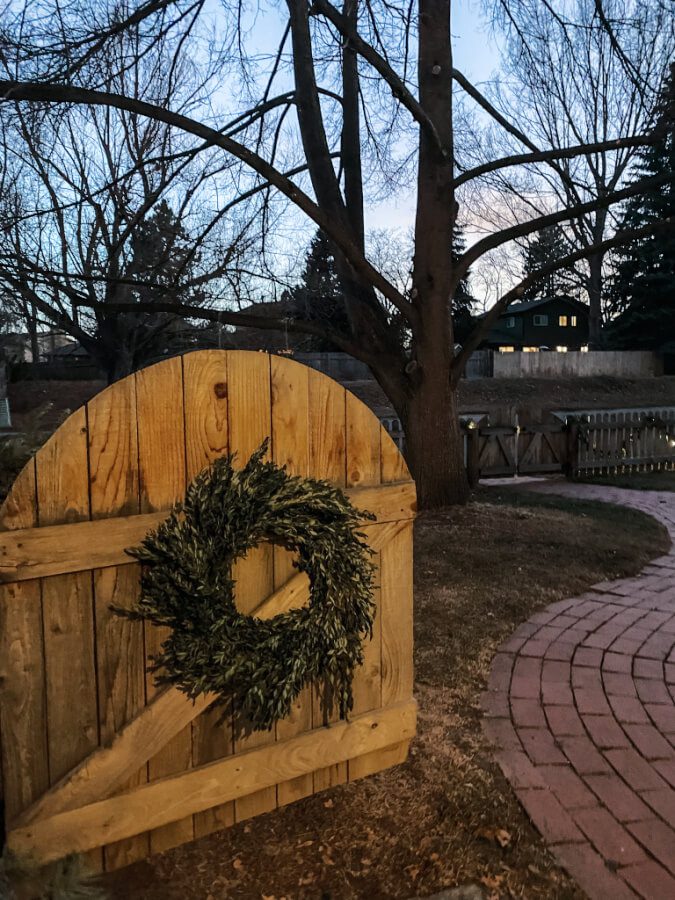 Welcome Home Saturday
And now I am so happy to share what my friends have been up to over on their blogs this week. I am so blessed to be surrounded by so many talented women on this blogging journey and I am thankful for each of them and love being a cheerleader in their journeys! Hopefully you will find some time today to visit their posts below and show them some love.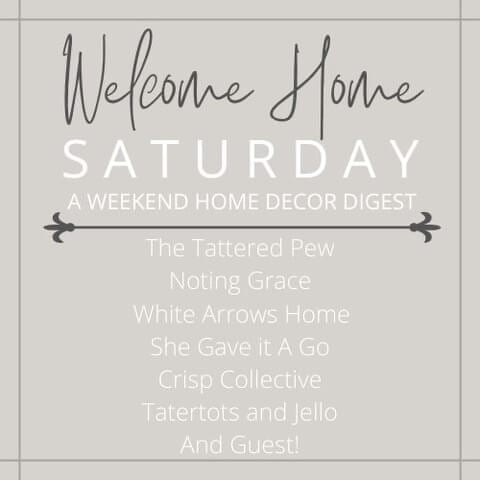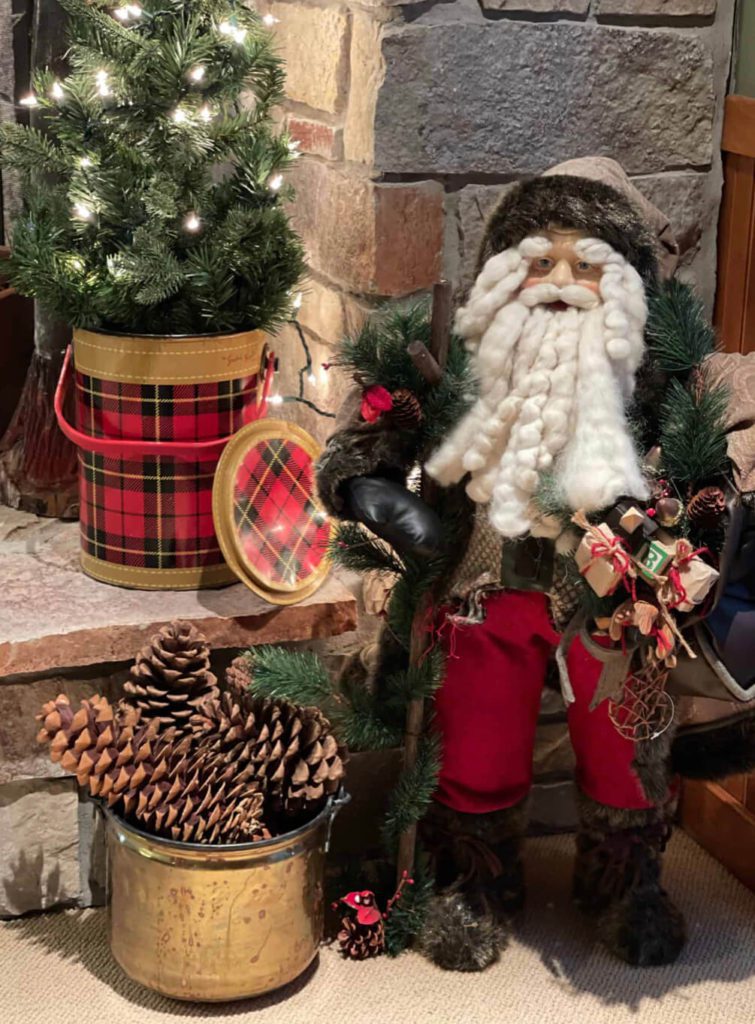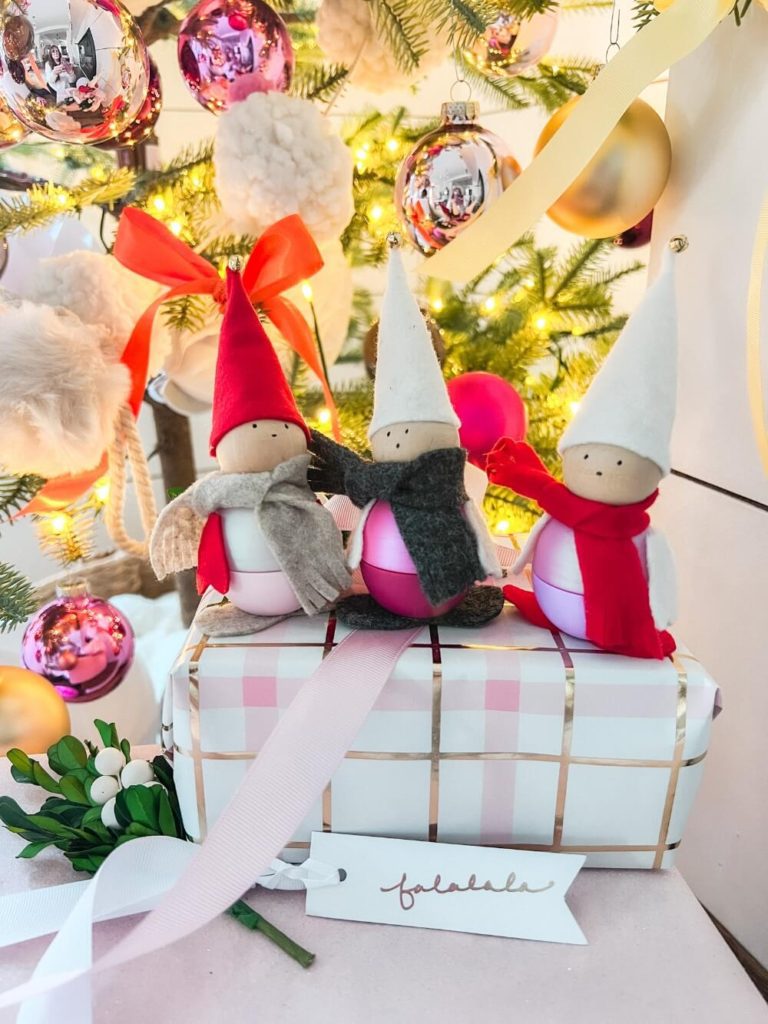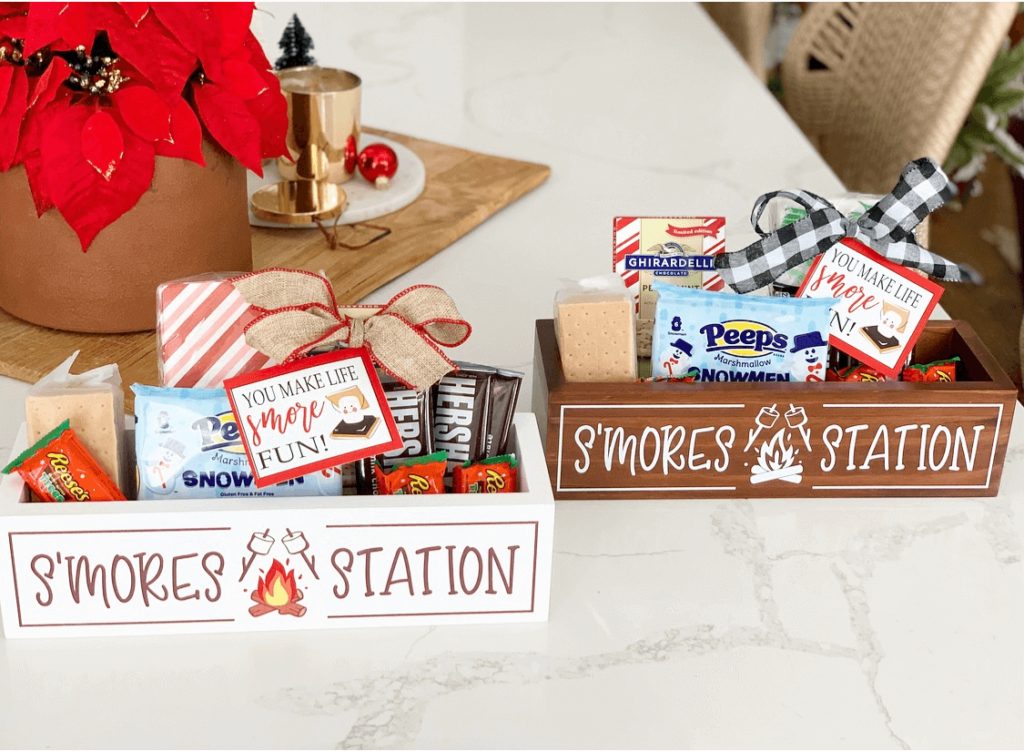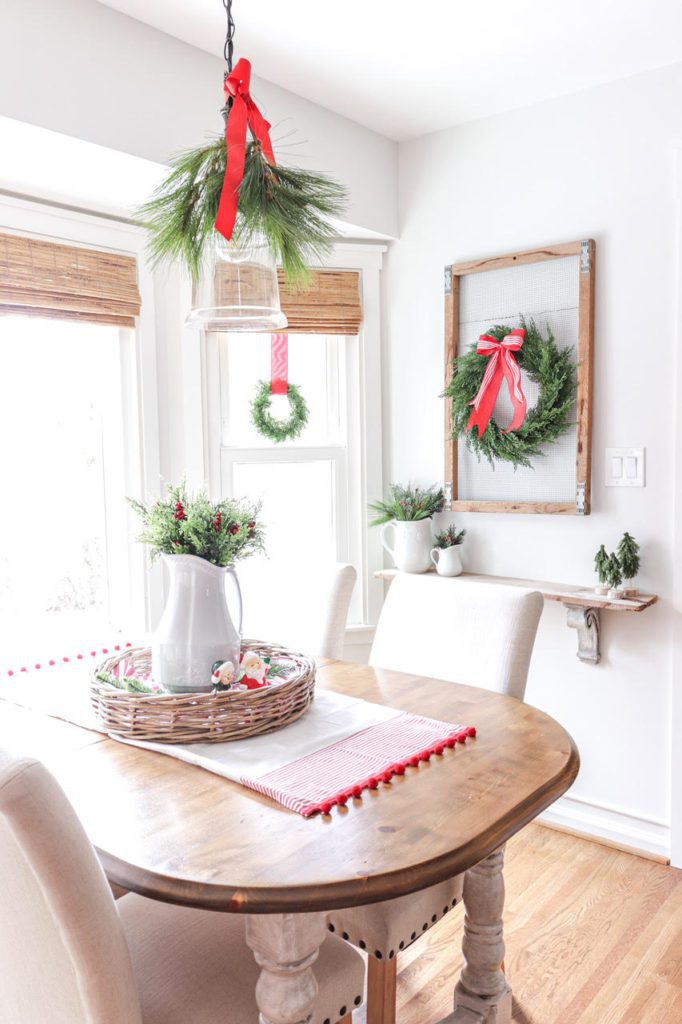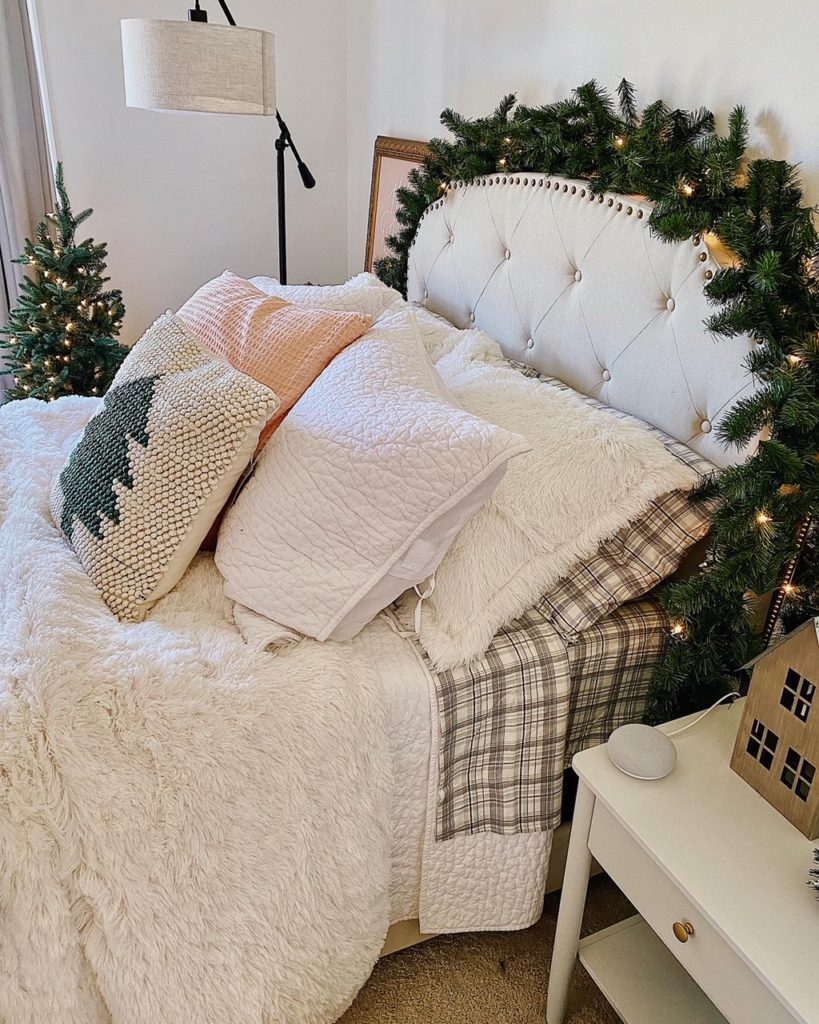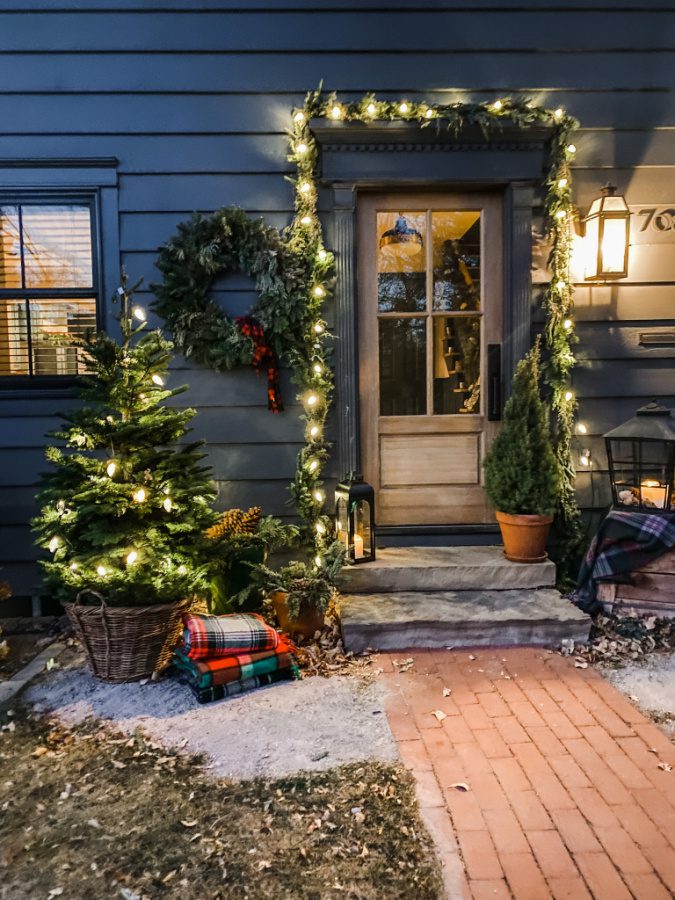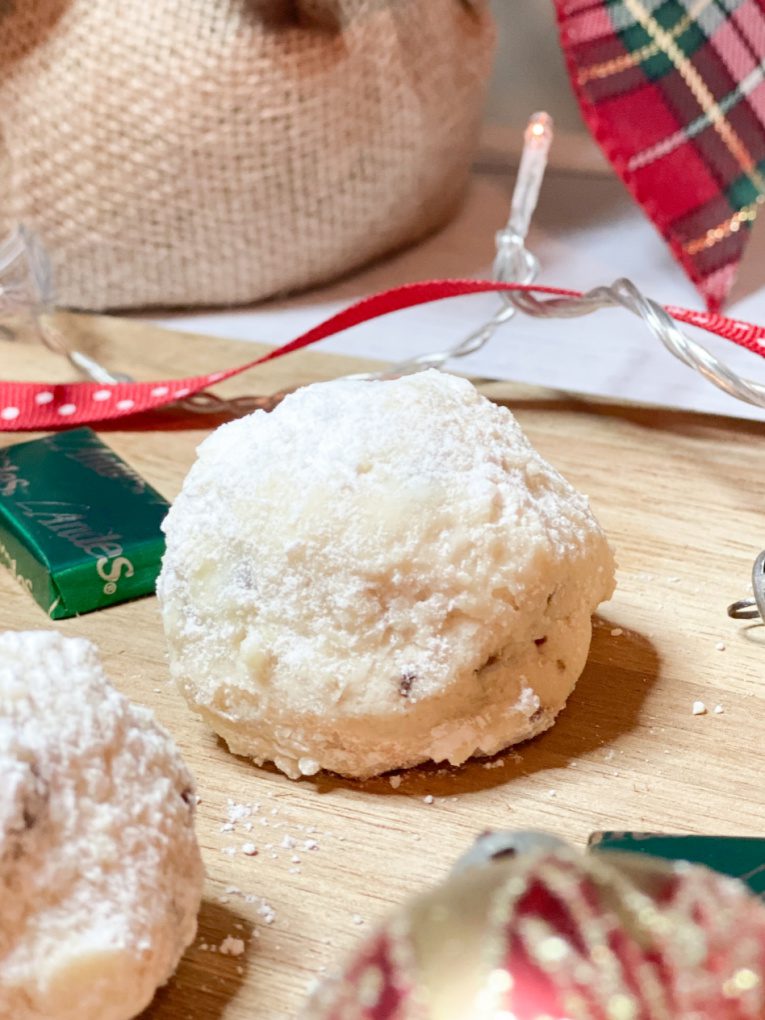 I hope you find some time to savor this last week before Christmas! We won't have a Welcome Home Saturday post next week so I am sending you my Christmas blessings today. May you have a blessed Christmas and feel the awe and wonder of Jesus and his amazing birth story! He came for you and me and I couldn't be more thankful for Him!
xoxo,
Kelly