Welcome Home Saturday With Guest Cottage On Bunker Hill
Well hello friends, I'm so glad you stopped by for my weekly Welcome Home Saturday post! To my American friends, how was your Thanksgiving? We had a wonderful time and the 18 lb. turkey I cooked turned out amazing! Our new oven is legit, as my 12 year old daughter would say, and the turkey was one of the best I have ever had. Plus, my husband makes the best mashed potatoes and I am still full from eating so many helpings!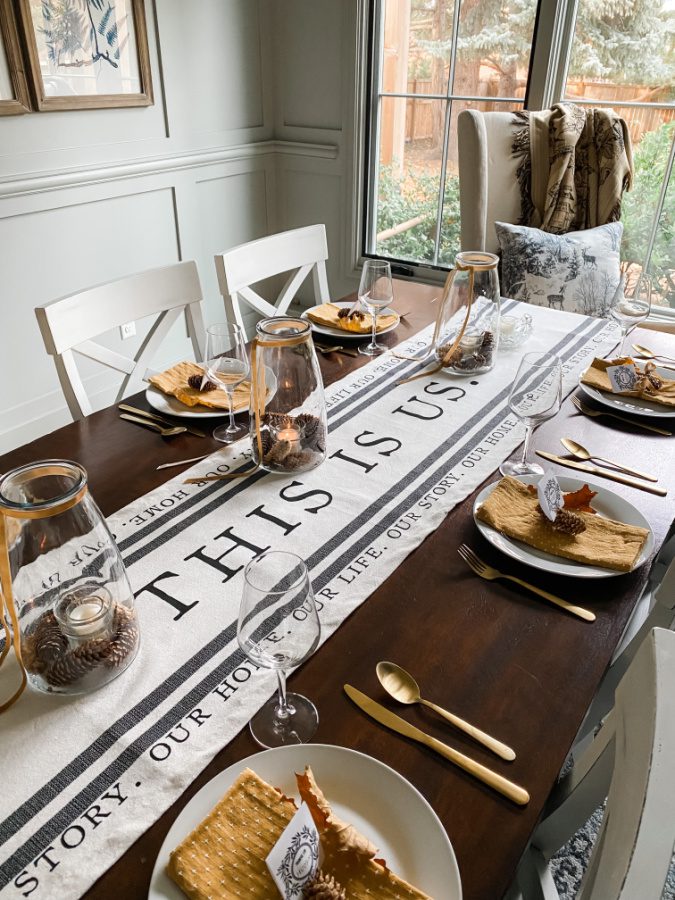 Happenings At Home
I had the entire week off from school this week and I got a ton done around the house. I have already shared our Christmas dining room with you all and this past week in case you missed it, I shared our Christmas mantel! I am close to having all of my Christmas shopping done and my décor is just about done too. I really only have the outside of the house left. I can hardly wait to show you!
This week I will be sharing Part 1 and Part 2 of our Christmas Home Tour and I hope you will stop by to take a peek.
Small Business Saturday
I didn't do any Black Friday shopping yesterday but I sure do enjoy Small Business Saturday! I will link several of my favorite shops for you below.
However, I want to highlight one very special one, She Pens Truth! My friend Maggie over at She Pens Truth has one of my favorite small shops. We have been friends through Instagram for quite some time now. I have joined her for several of her group devotionals as well as purchased her beautiful stickers and other items from her shop.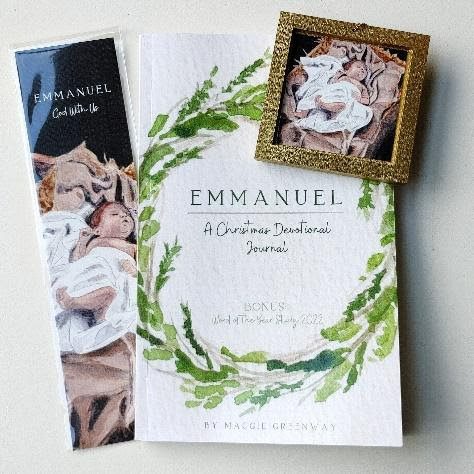 Maggie is so talented! She also guest posted on my blog this past week and shared all about Comfort and Joy. A must read with a very special coupon code at the end for my readers! (don't miss it!) Plus, if you visit her website or Instagram you will see that she is hosting the 12 days of Christmas where she has a special discount code each day!
A few of my other small shop favorites…
Welcome Home Saturday
And now for some inspirational posts from my dear blogging friends! This week our guest blogger is Jen from Cottage on Bunker Hill. Jen has been our guest here before and you all loved her. I am so grateful to call her my friend and hope you will spend some time visiting her blog today as well as the others below. Thanks for spending time here today!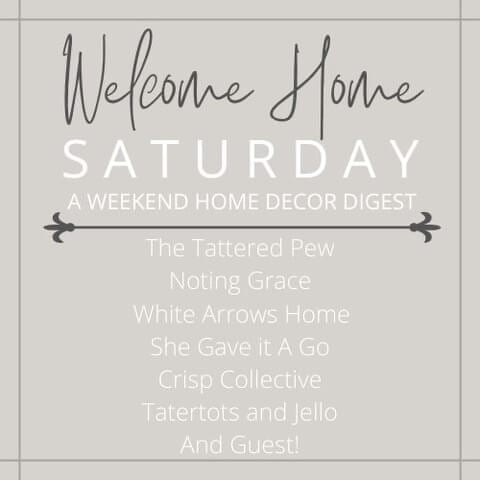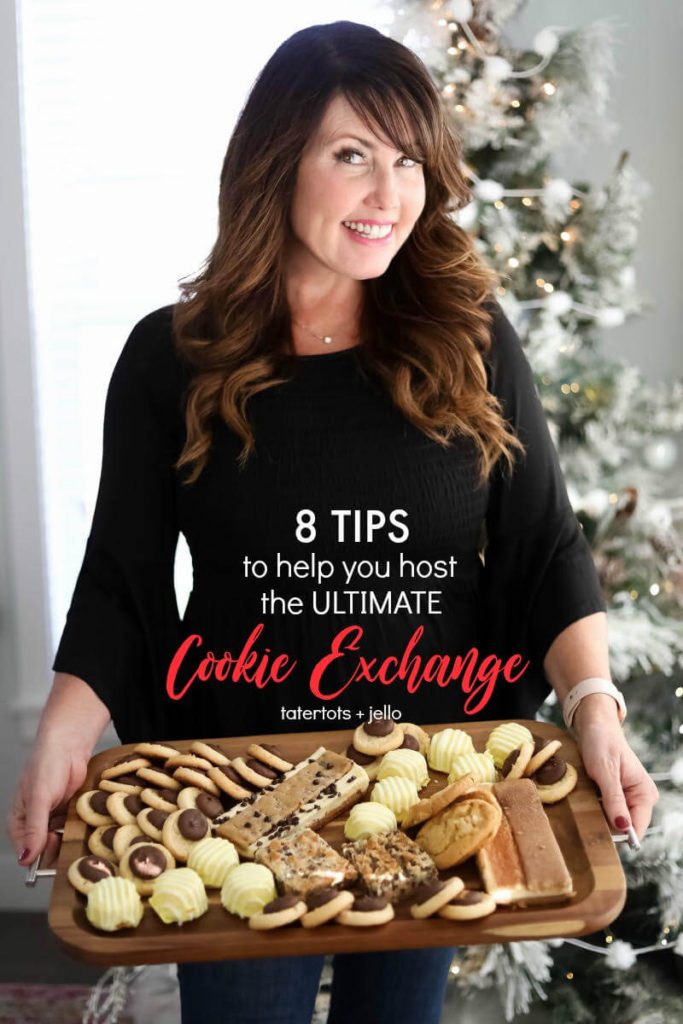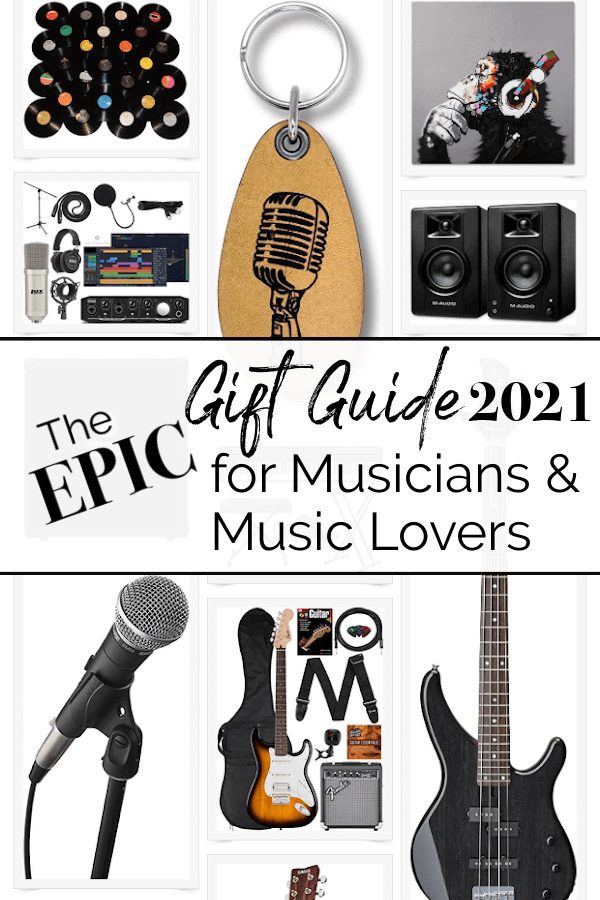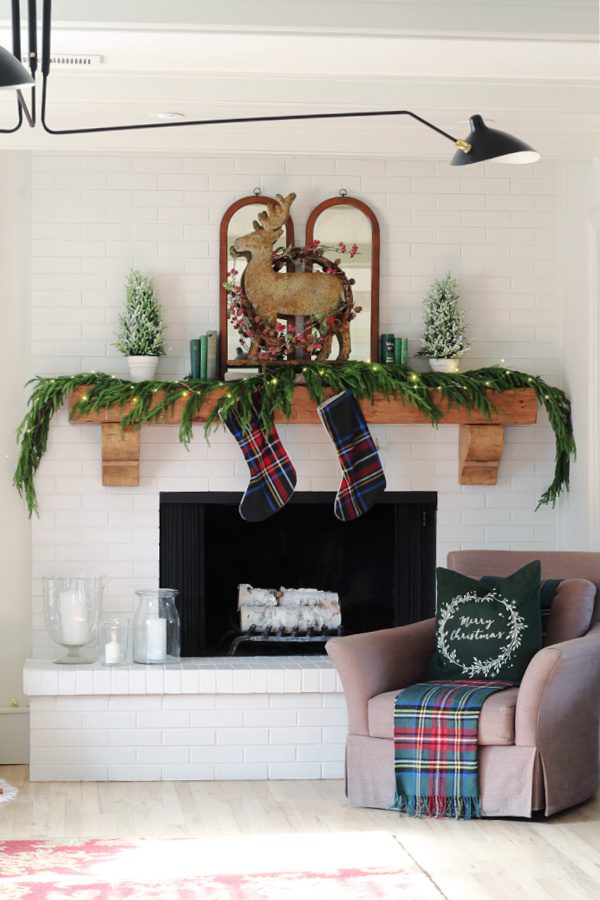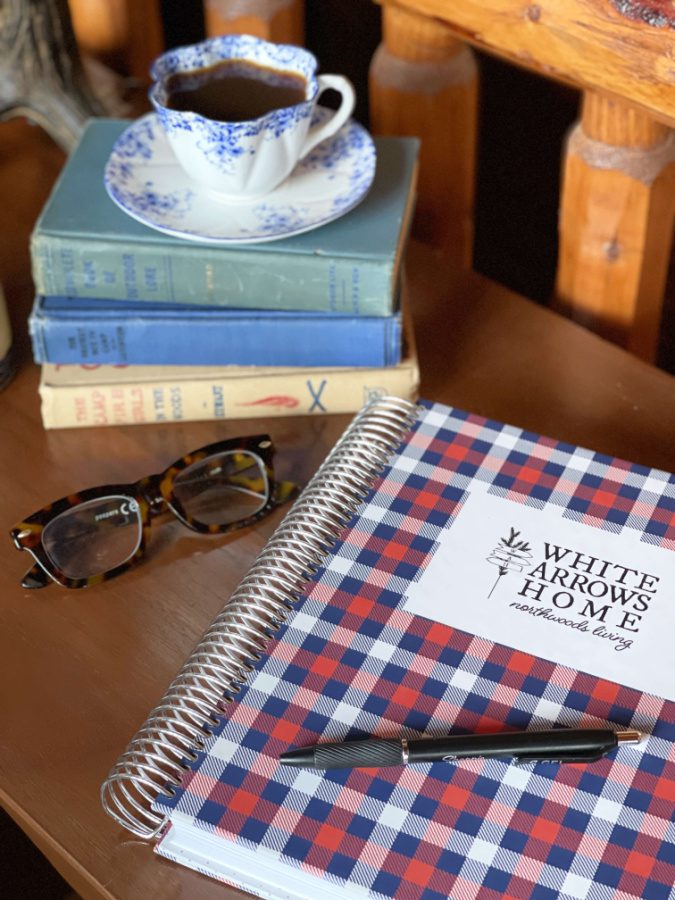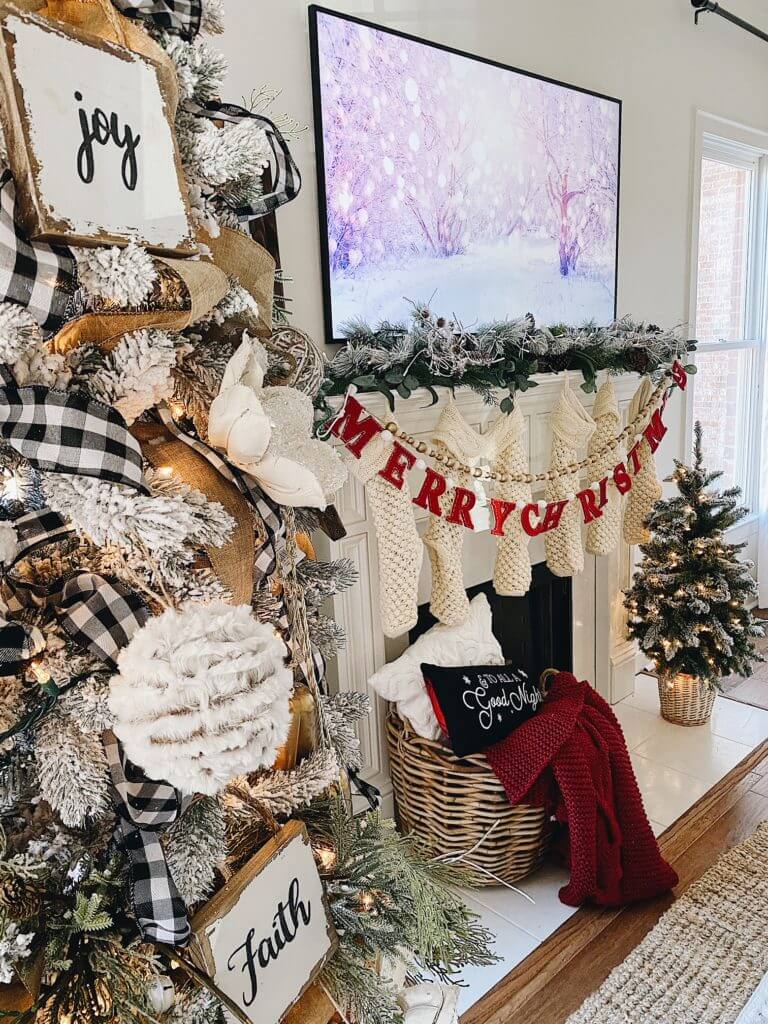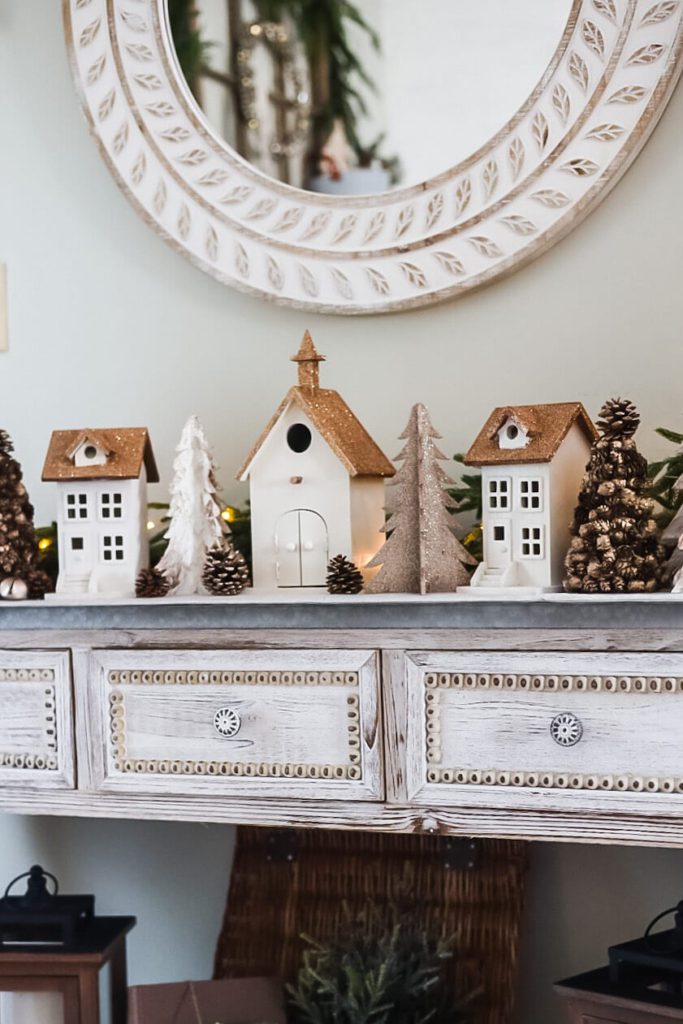 Thanks for stopping by today. I'm so thankful for each and every one of you!
xoxo,
Kelly