Welcome Home Saturday With Our Crafty Mom
Are you ready for another Welcome Home Saturday post? It has been a busy and slightly stressful week at school so today's post will be short and sweet!
Can you believe it's almost February? I was busy at school yesterday planning for next week and could hardly believe my eyes when I saw that February is just a few days away.
Happenings At Home
Would you believe me if I said that I still have half of my Christmas décor out on my dining room table still? Yep, sure do and I'm not even sure I will get it put away this weekend. Oh well!
But that's cool because I feel like I made a huge accomplishment this past week by setting up my Amazon Storefront! Have you seen it yet?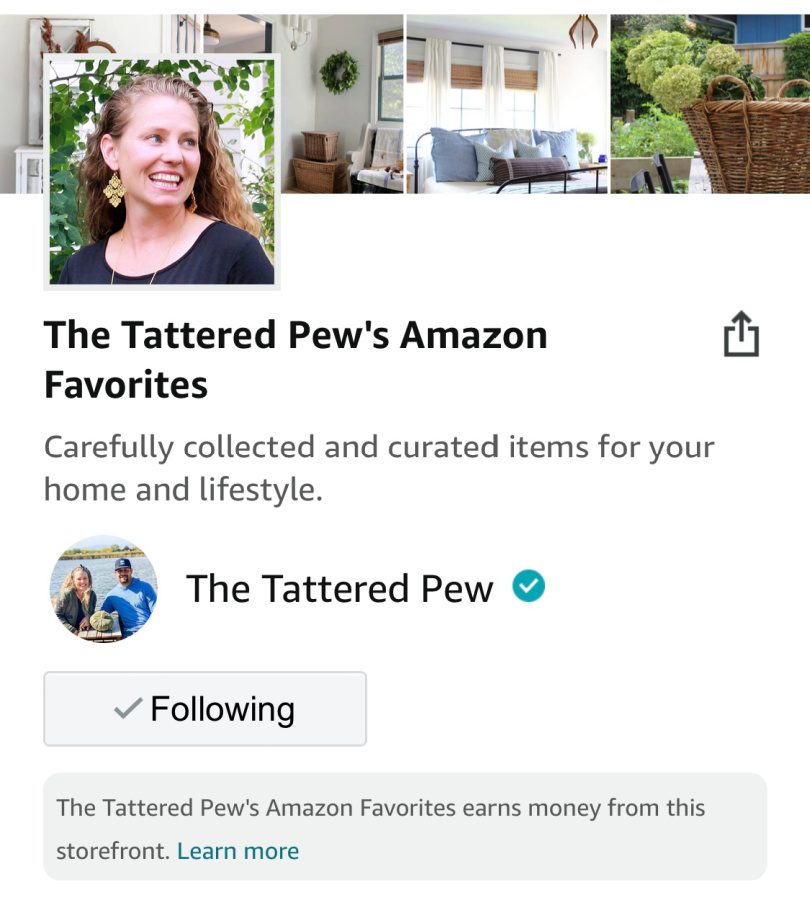 You can visit it HERE!
It's another way for me to curate home décor and lifestyle finds for you all in one easy and shoppable space! It's also another way for me to earn some affiliate income to help keep my blog running. So thankful for all of you who shop my links, it really does help!
My Latest Post
Speaking of Amazon I was able to write a new post all about my favorite blue and white home decor finds over on Amazon! I linked it below too.
Of course I included some books as well.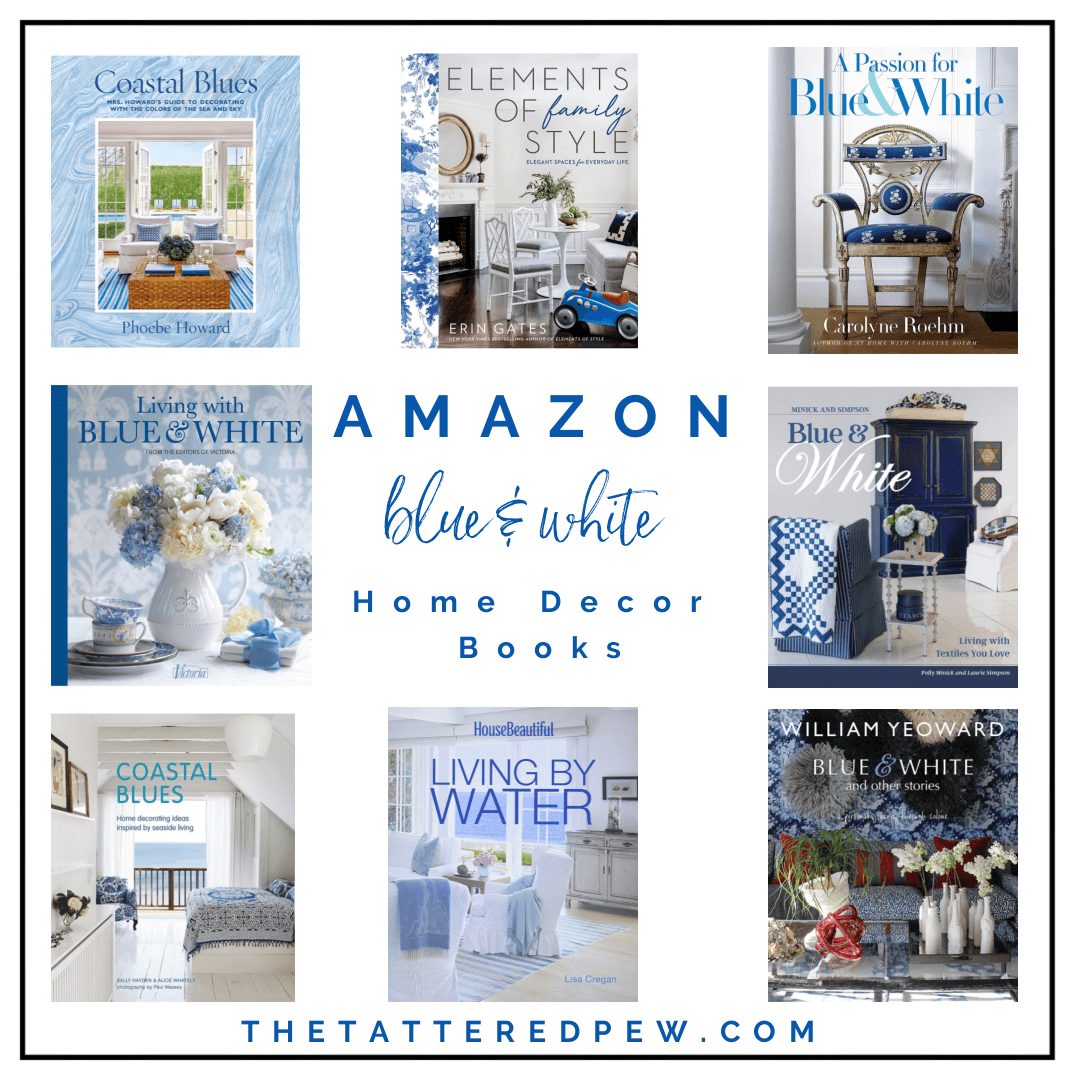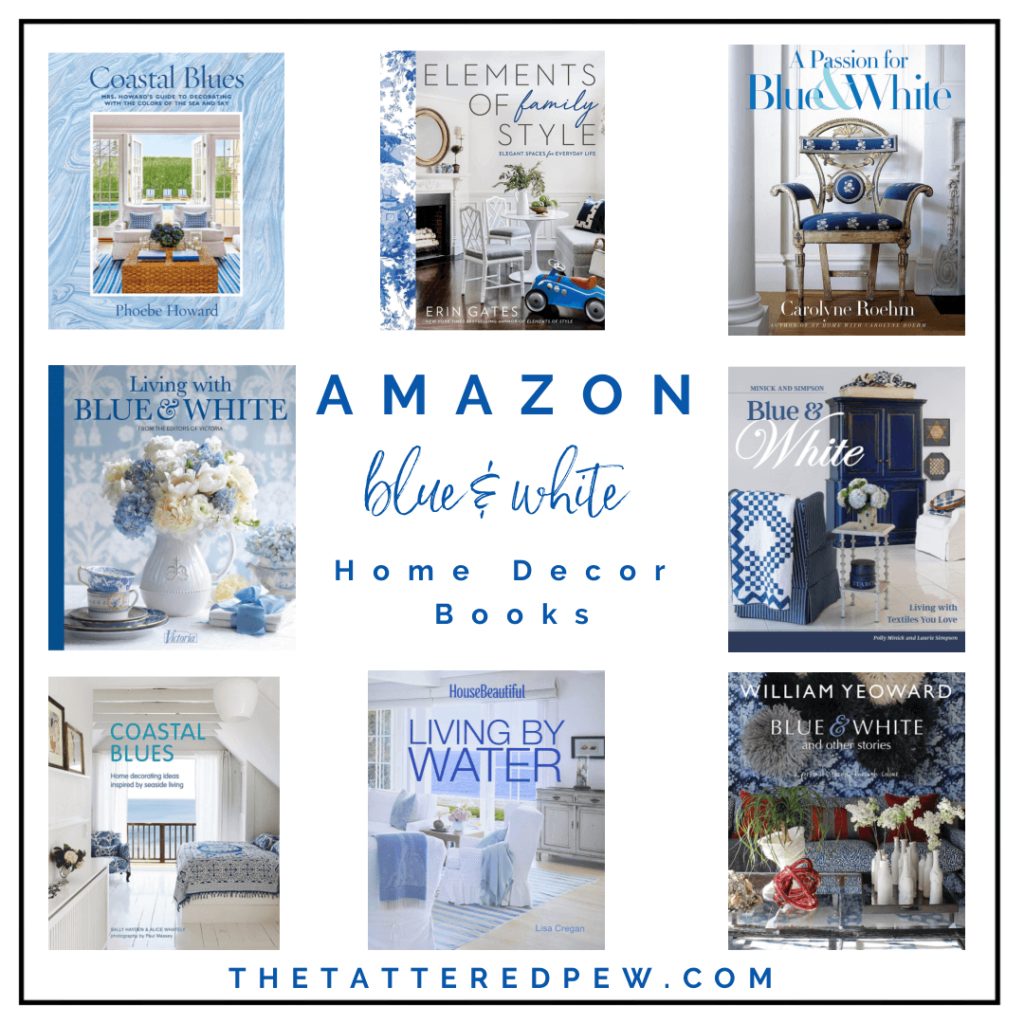 I had a lot of fun putting this post together and plan to do an Amazon post monthly now. So if you are looking for anything specific for your home or lifestyle, let me know in the comments below and I will look at curating a special list for my readers!
Welcome Home Saturday
Now let's check out the links and posts my friends have been sharing this week over on their blogs. Today our guest blogger is Michelle from Our Crafty Mom. Michelle is a very talented blogger and today she is sharing her free darling red truck printables. Make sure to visit her blog to say hello!
So many fun Valentine's Day posts, shopping posts and even some free printables in today's round-up. Enjoy!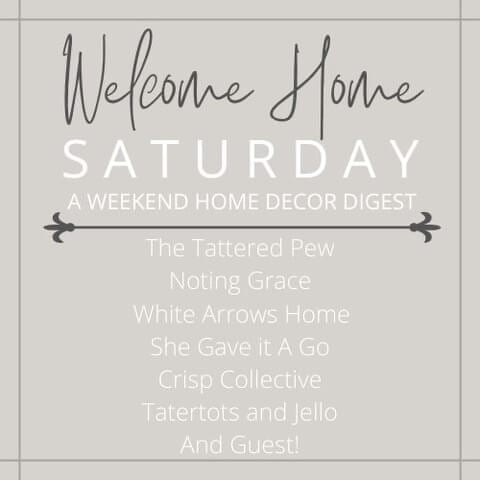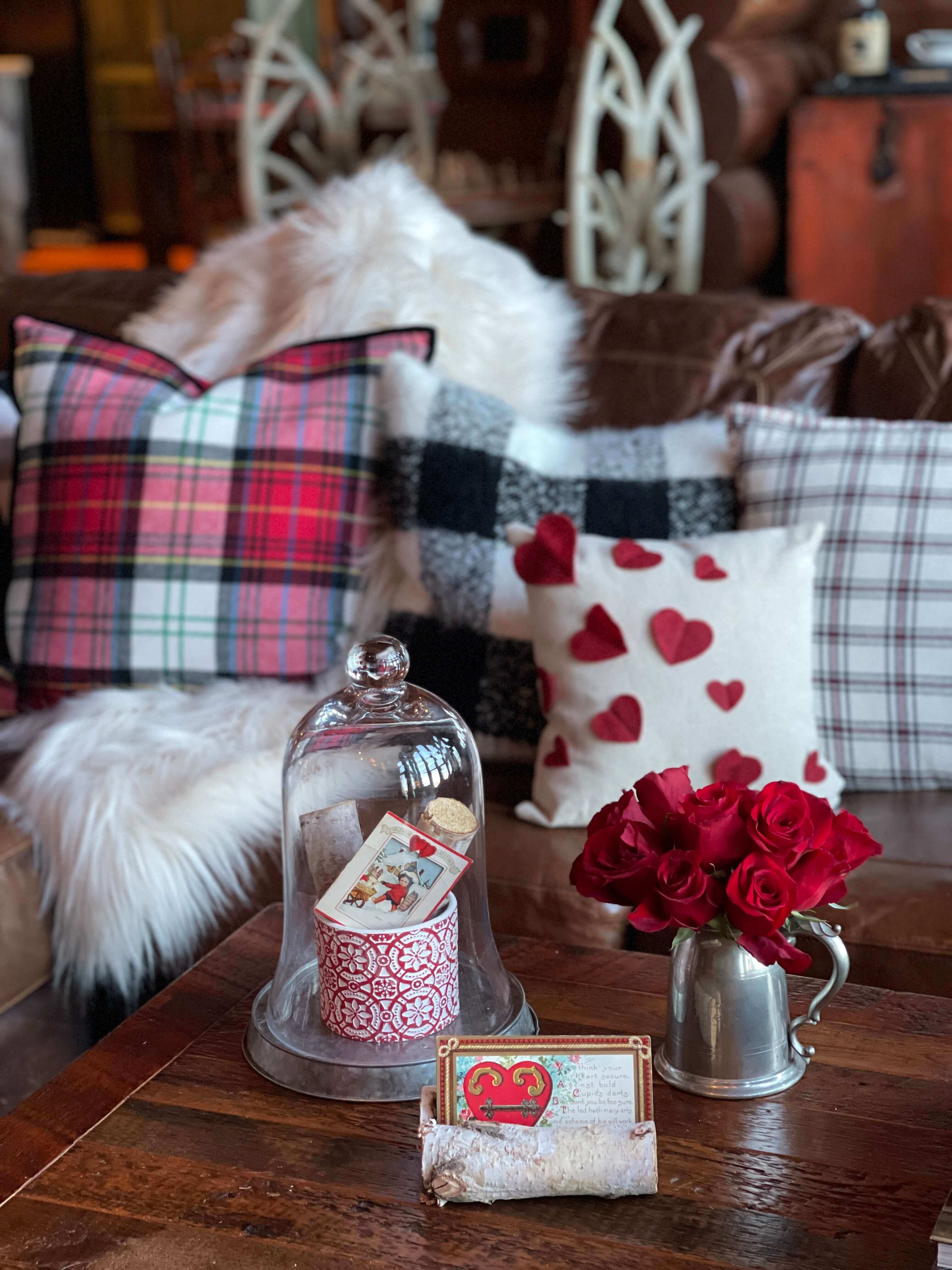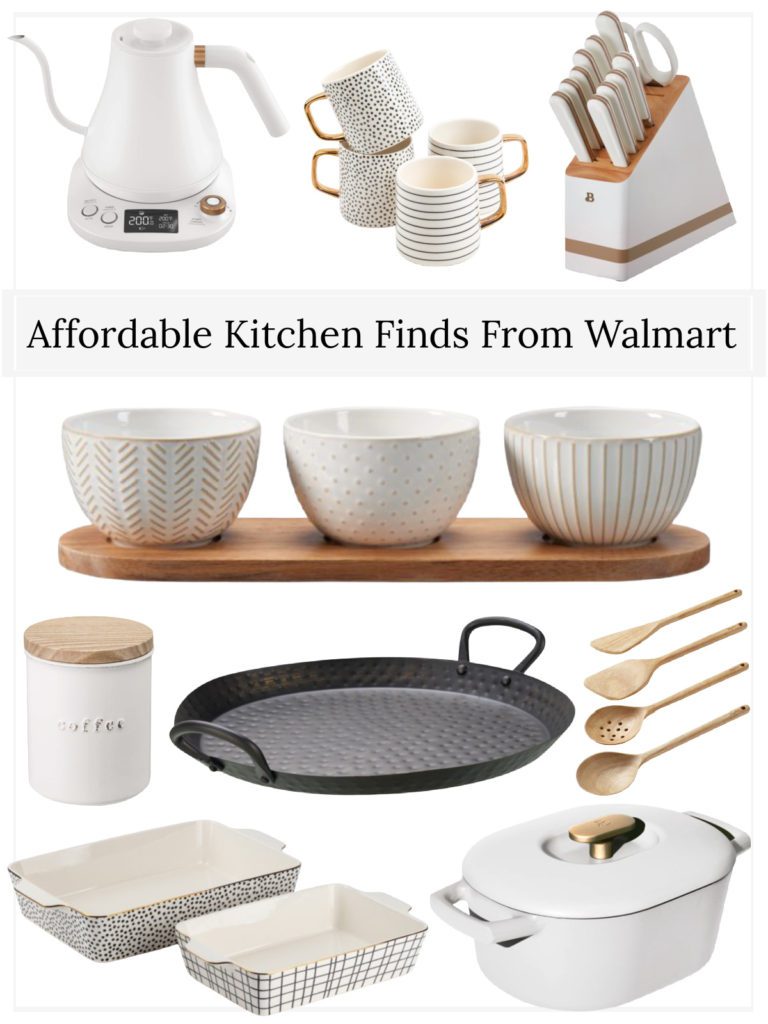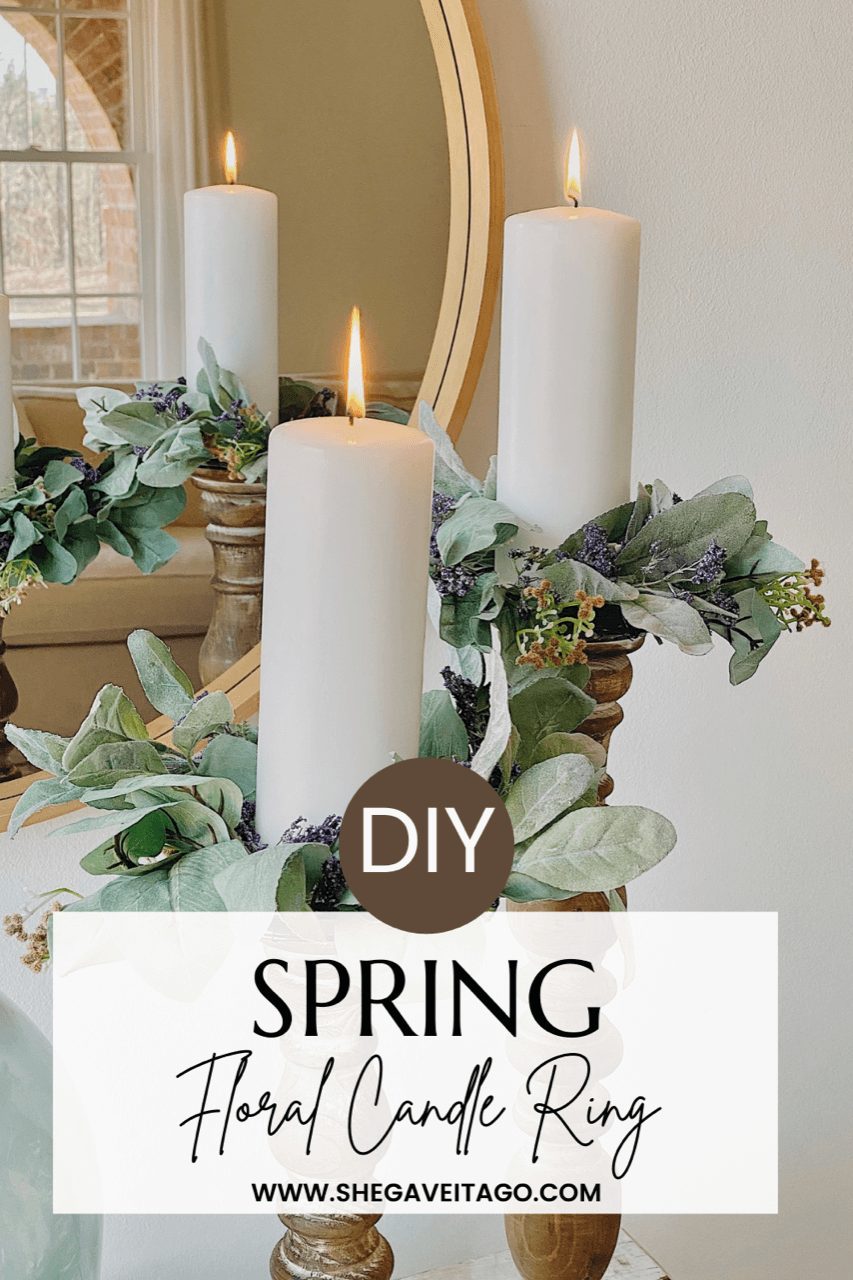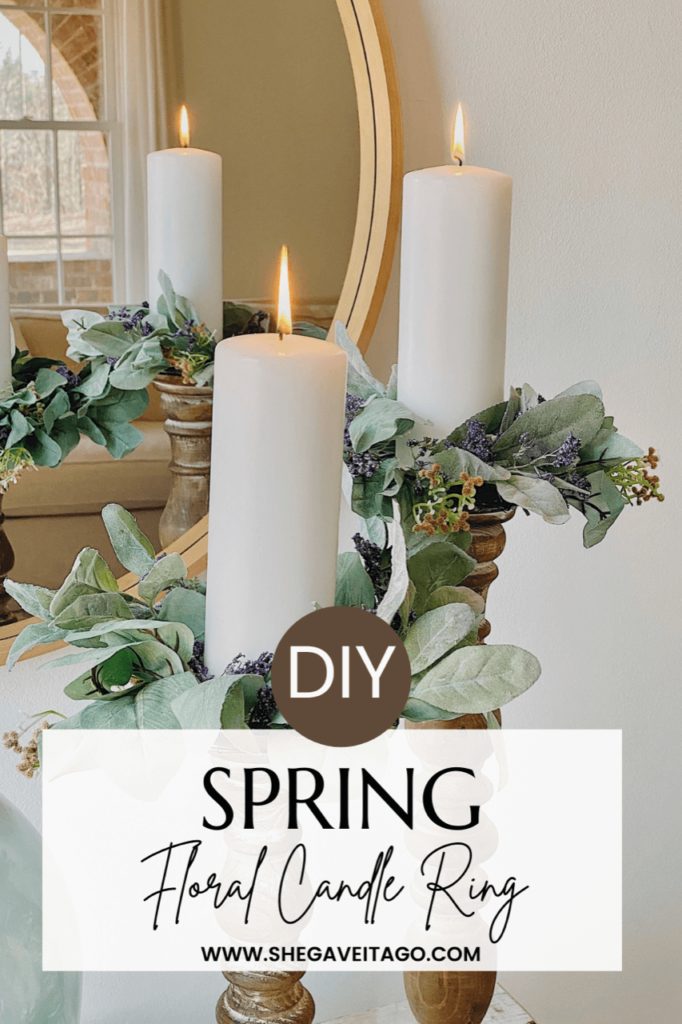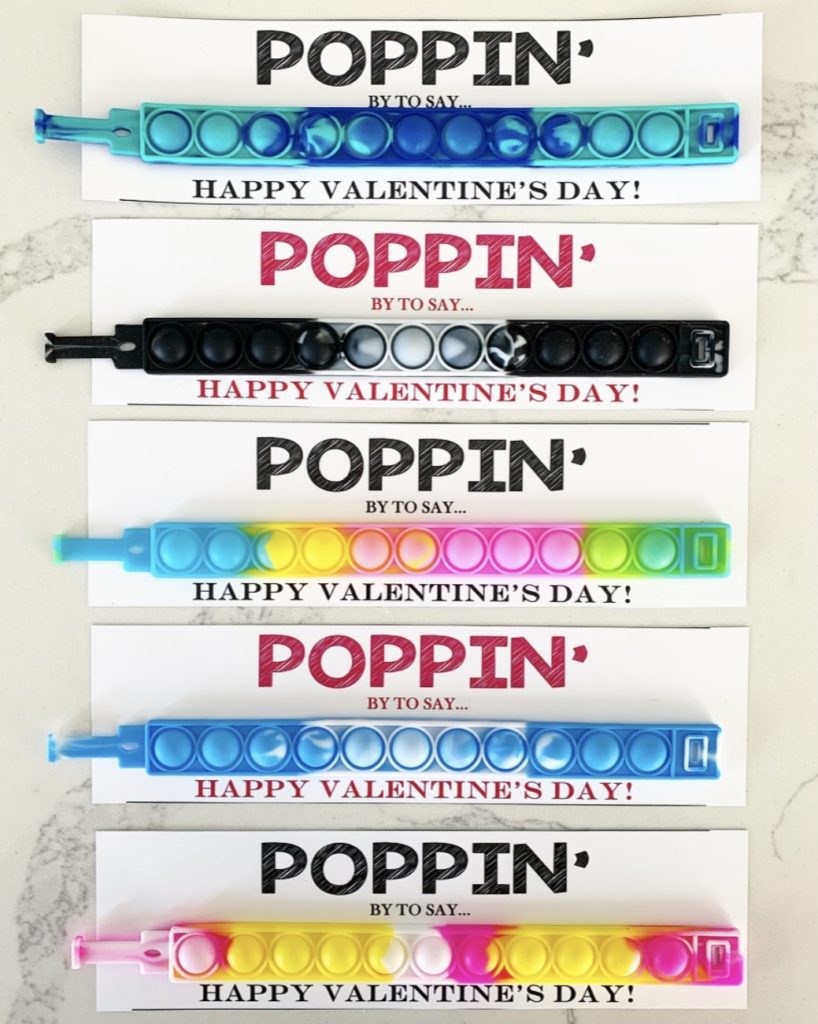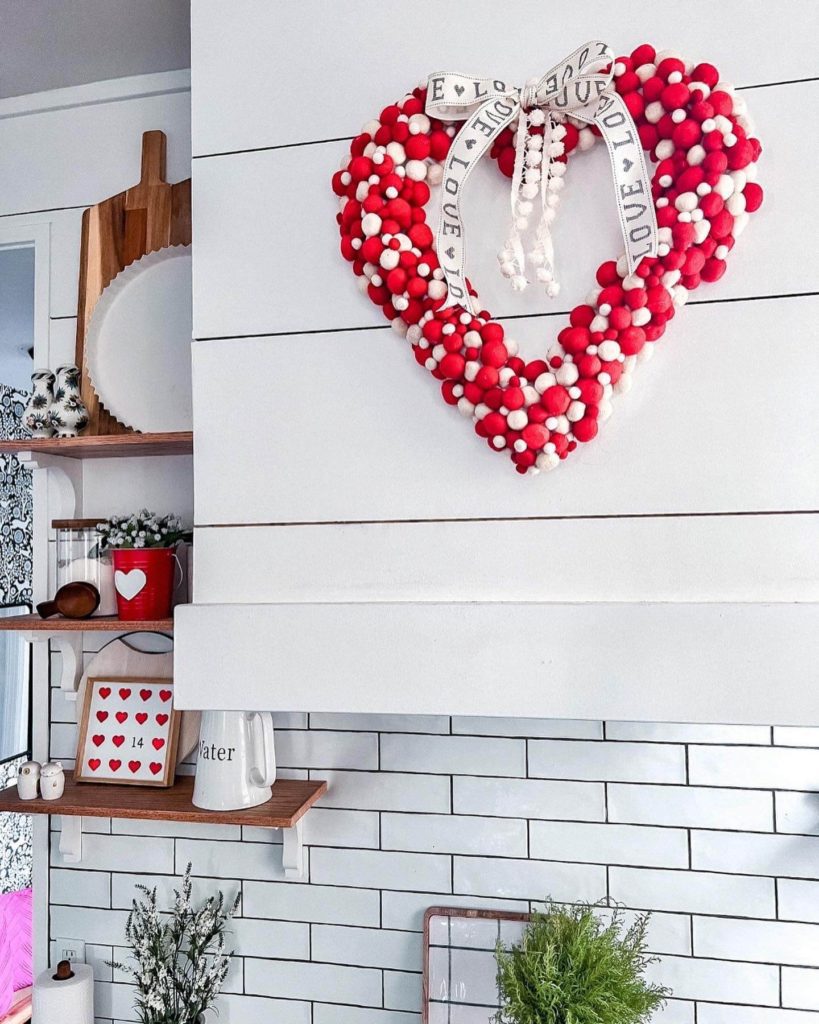 I hope you find some time to relax this weekend!
xoxo,
Kelly