Welcome Home Sunday Week 26
Welcome Home Sunday Week 26: No-sew reupholstering for a wingback chair, curbside finds turned into beauties, DIY floral arrangement workshops, French farmhouse stools for your kitchen, how to find time to read and 8 must have beauty products.
Welcome Home Sunday Week 26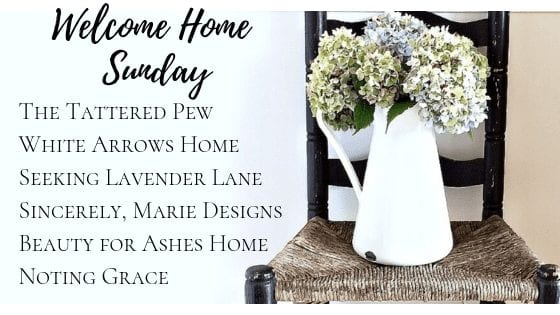 I hope you all had a fabulous Fourth of July! We sure did and I'm still recuperating I think. 🙂 Now this week I am off to Sonoma, California for an early 40th birthday celebration with my husband, sister and brother in-law and some good friends. If you follow me over on Instagram you will be able to catch some sneak peeks. I don't actually turn 40 until December but I have a few months off in the summer since I am a teacher and this timing works way better than Christmas! I am SO excited!
Welcome Home Sunday
Below you can visit what my friends and I have been up to over on our blogs this week! Enjoy!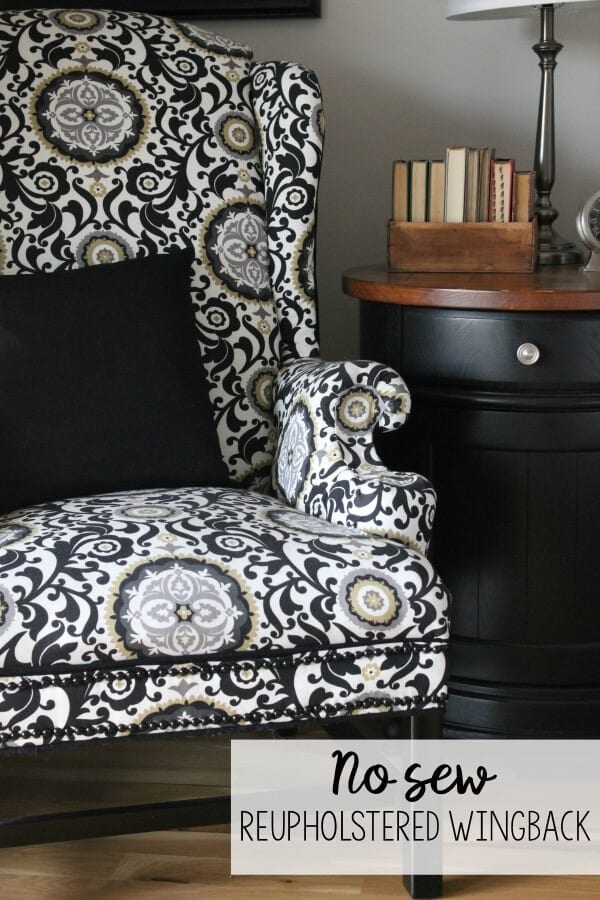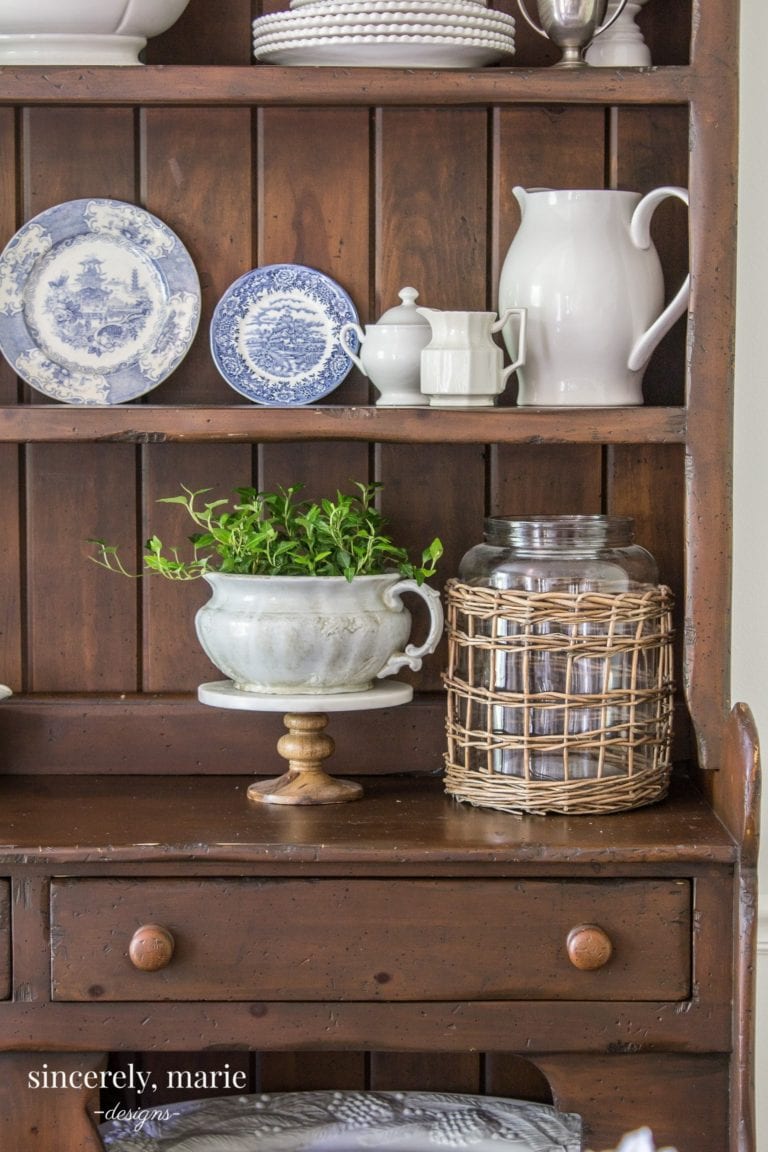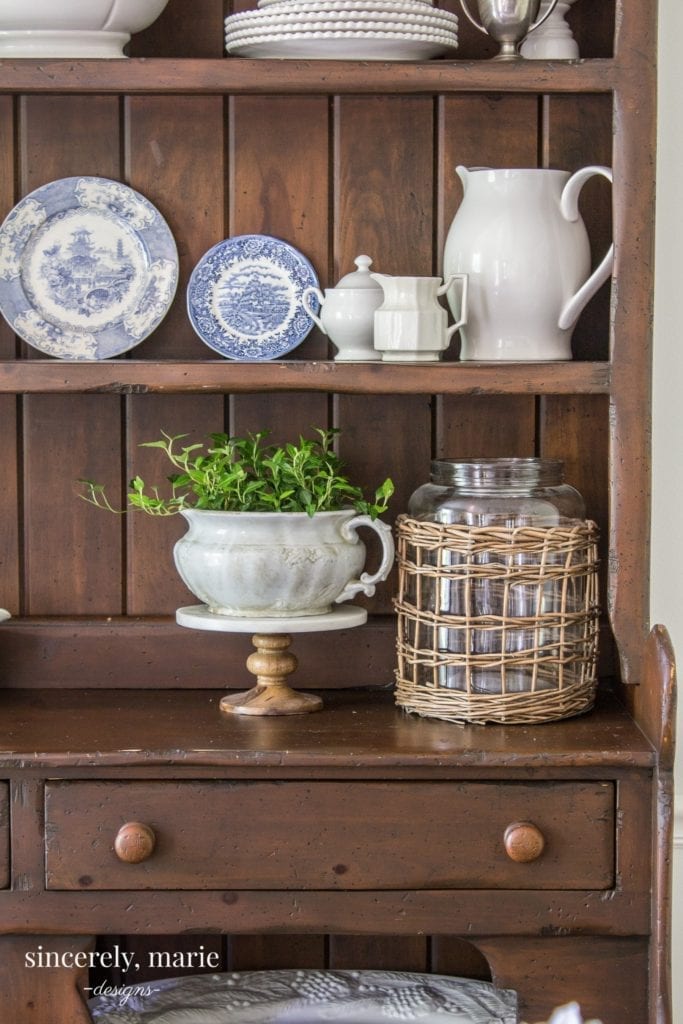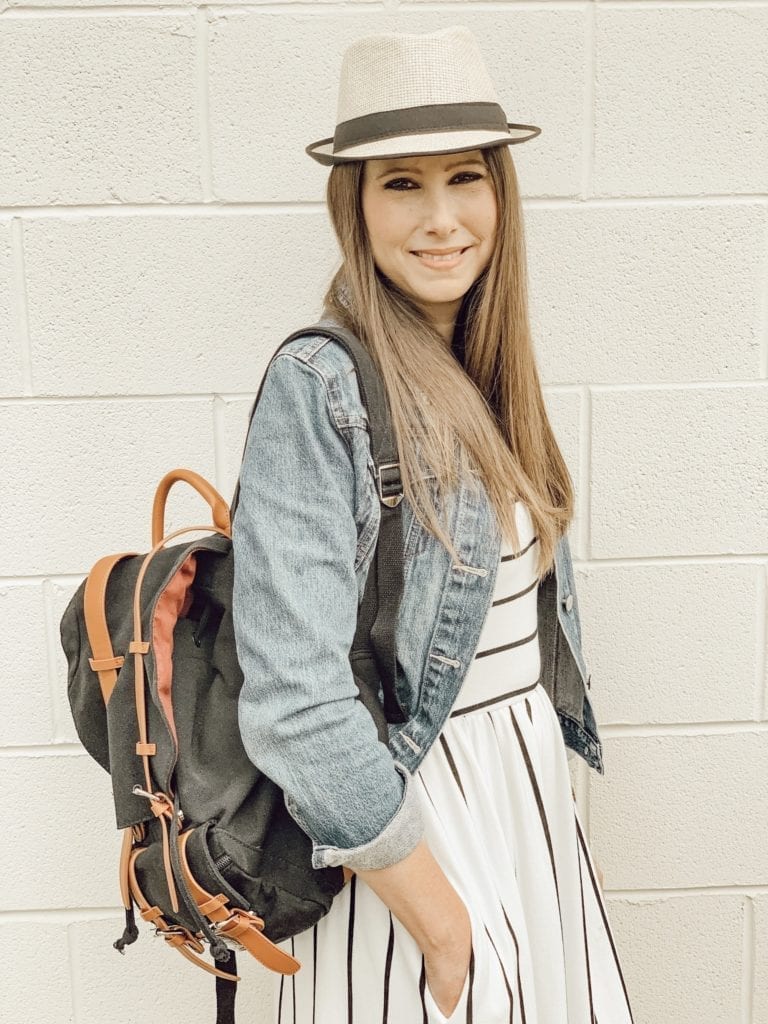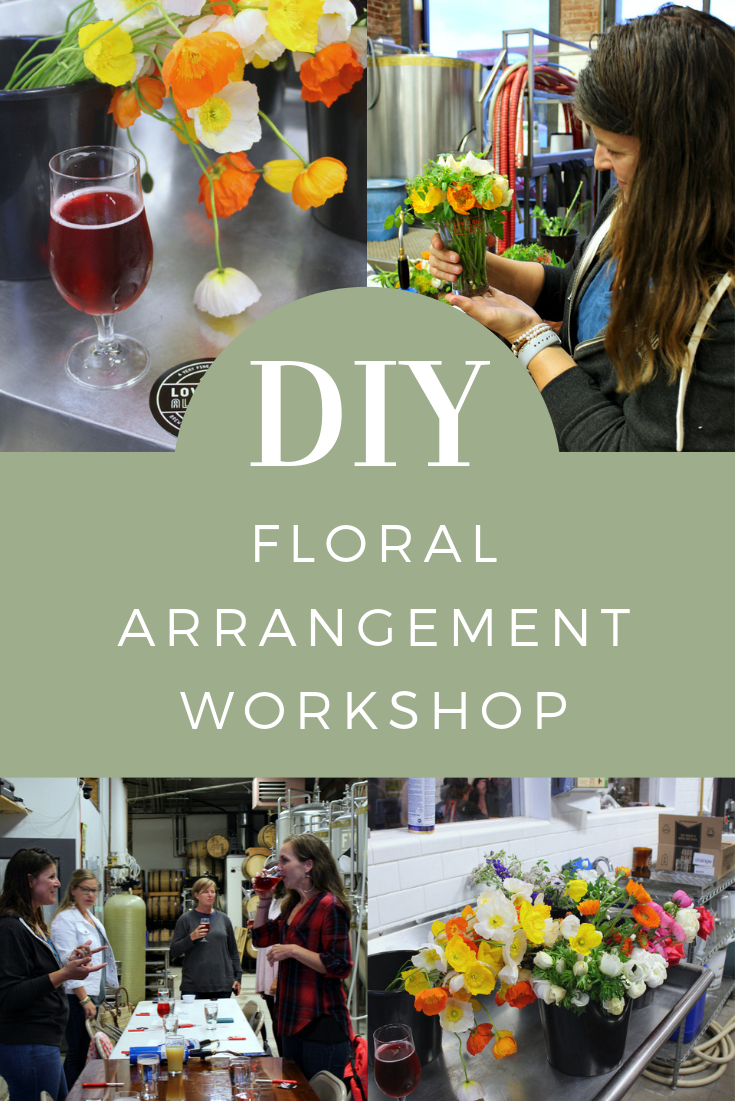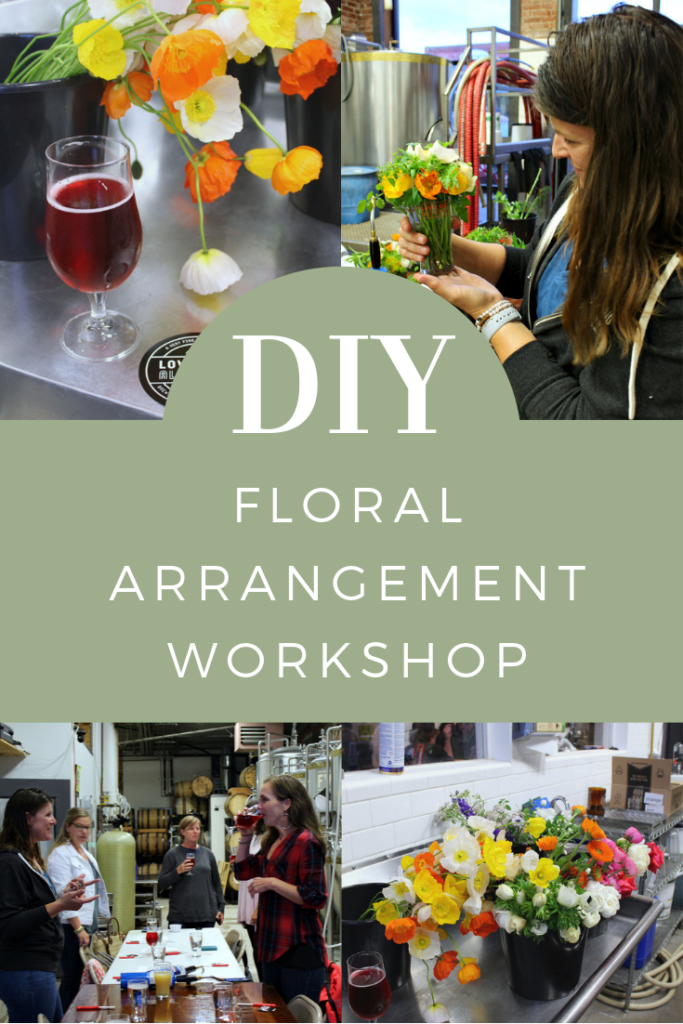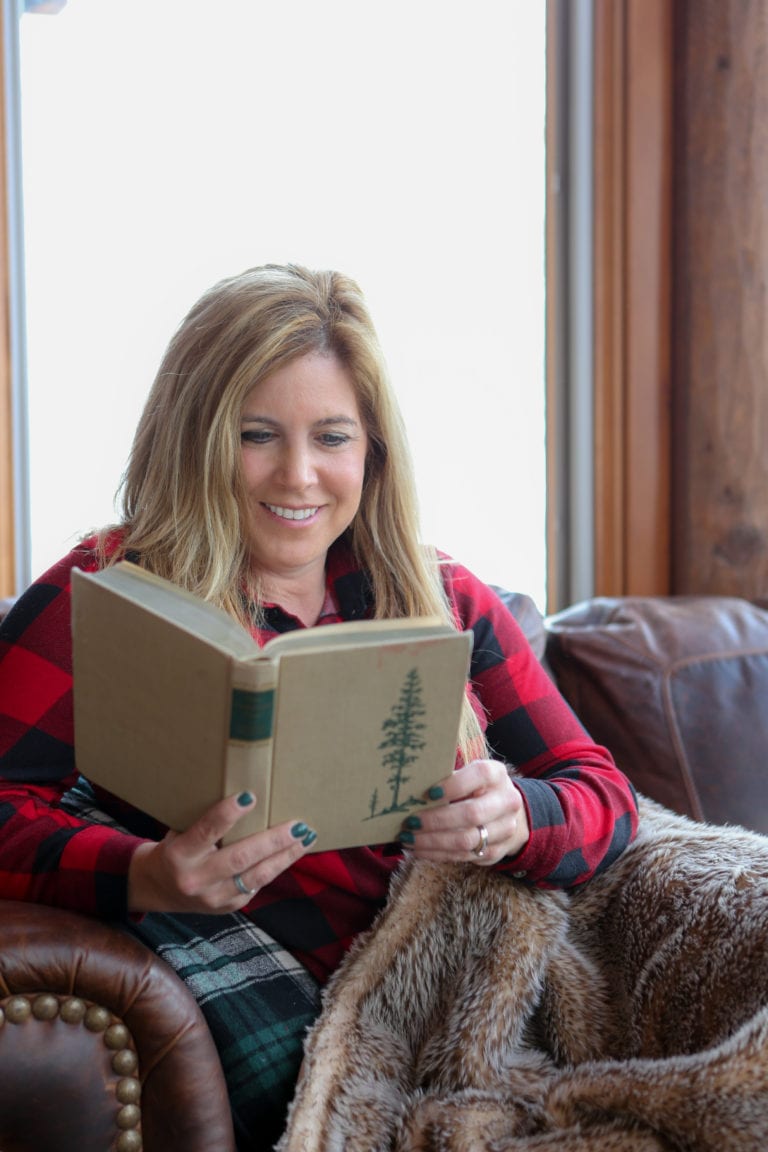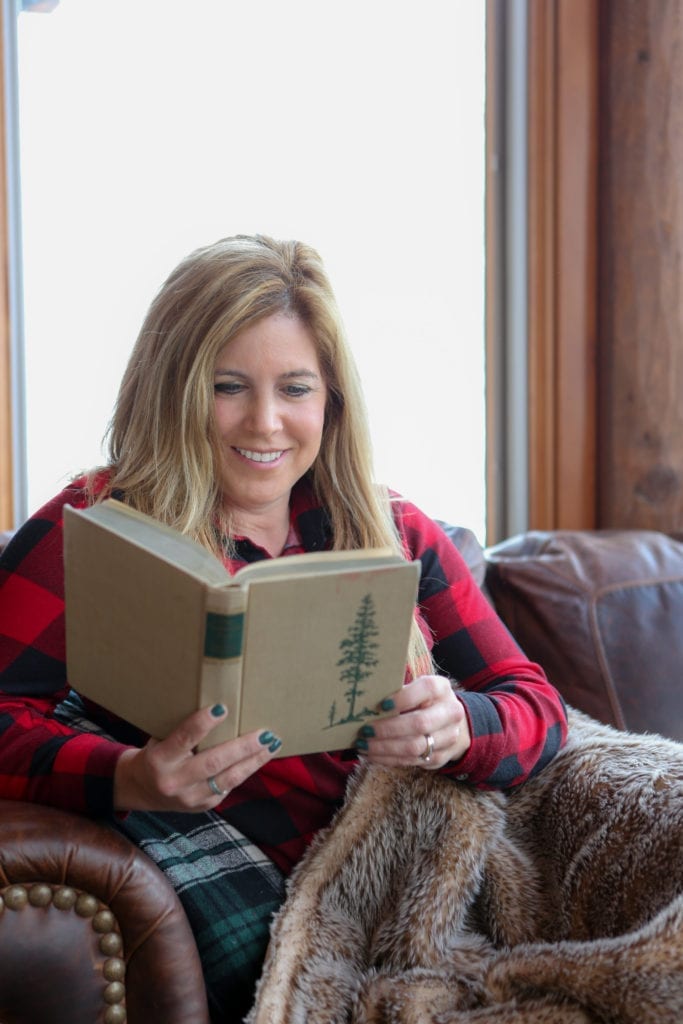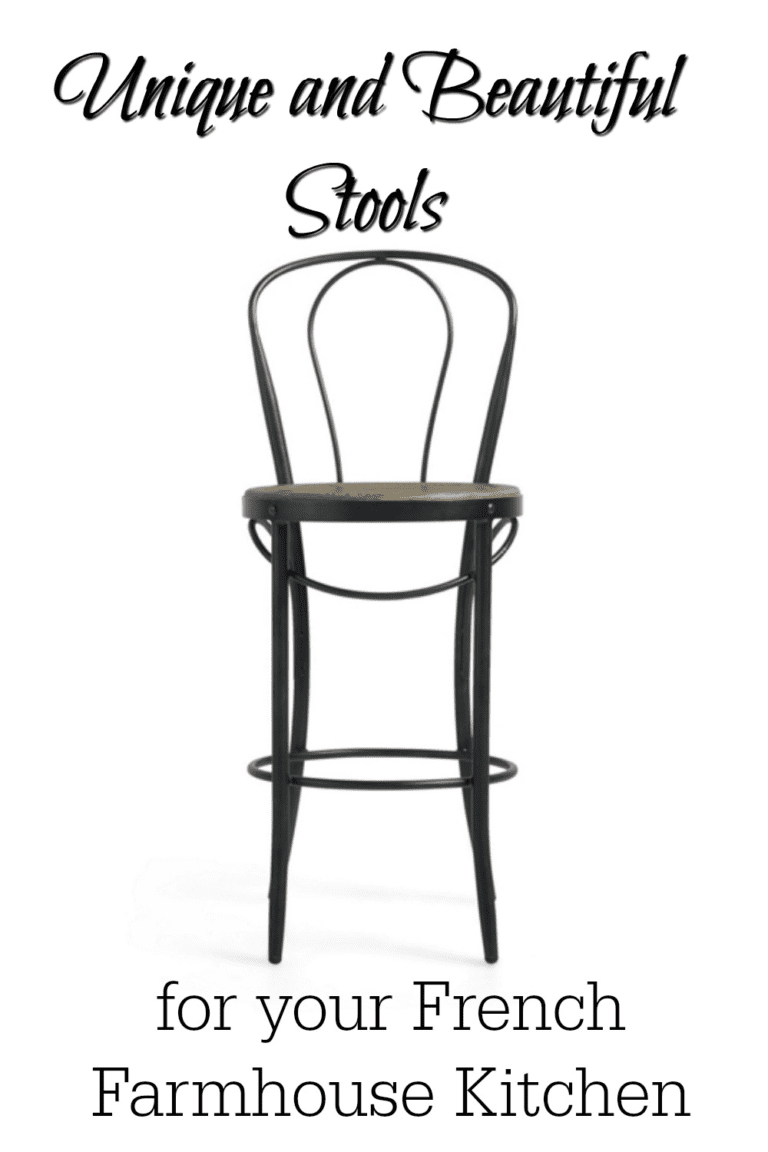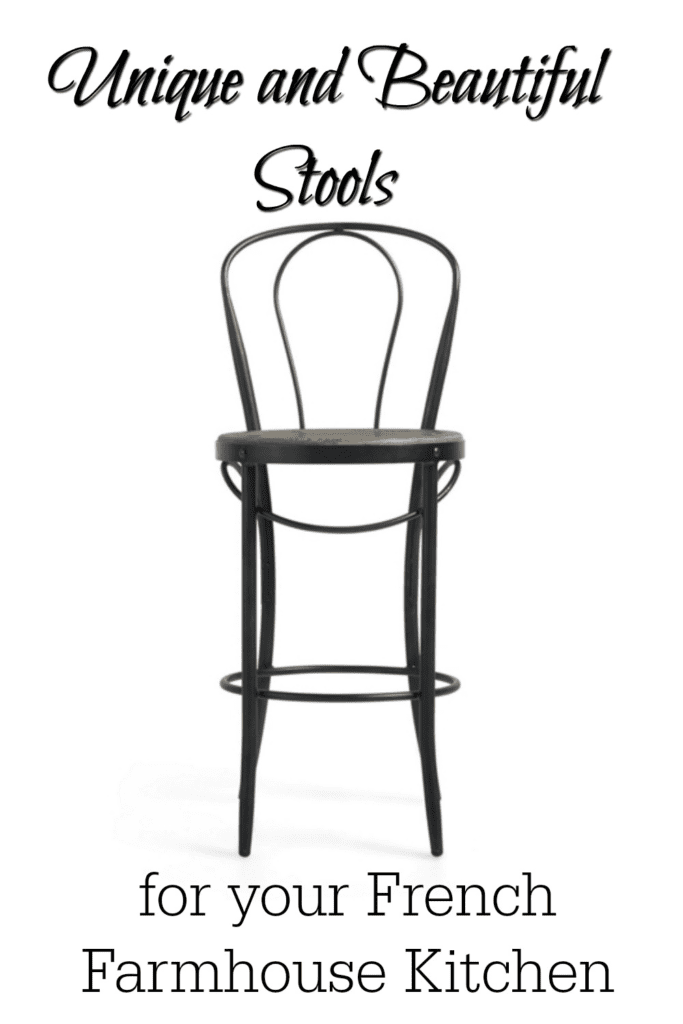 xoxo,
Kelly