Welcome Home Sunday With Guest Shiplap and Shells
Hello again friends! I am so glad you are back for our weekly home decor and DIY series. This week on Welcome Home Sunday guest blogger Kim, of Shiplap and Shells, is joining us. I have fallen in love with Kim's beach cottage and garden and I know you will too! She lives in the PNW with views of the bay and her garden and greenhouse are beyond dreamy. Make sure to visit her post below all about her greenhouse.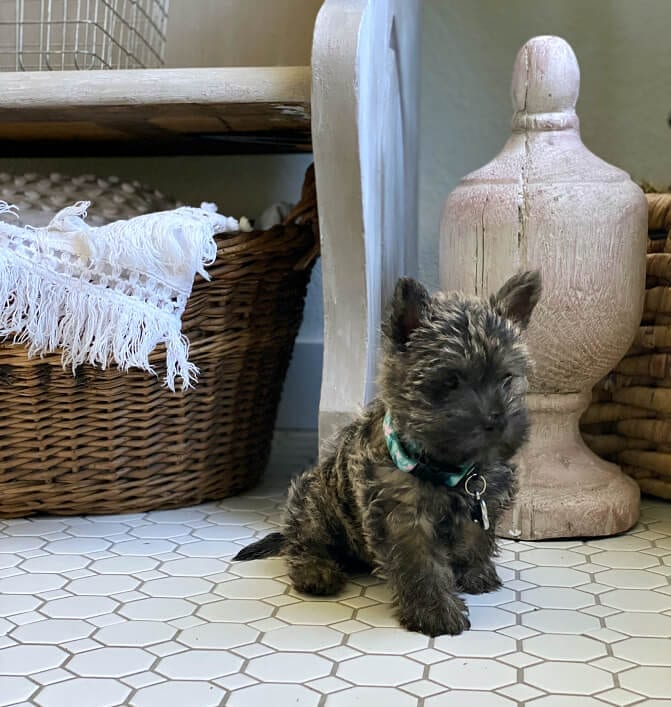 If you follow me over on Instagram then you know that we added a new member to our family this week! Her name is Zoey and she is an 8 week old cairn terrier (like Toto from The Wizard of Oz). Our wheaten terrier Kona is not quite sure about her yet but I'm sure they will be besties before we know it. Little Zoey is a spitfire during the day but is sleeping through the night after just 3 days (we are crate training her). She does like to eat my flowers and plants so we are working on that so I don't freak out too much. 🙂 I will make sure to share more of Zoey's and Kona's adventures with you all!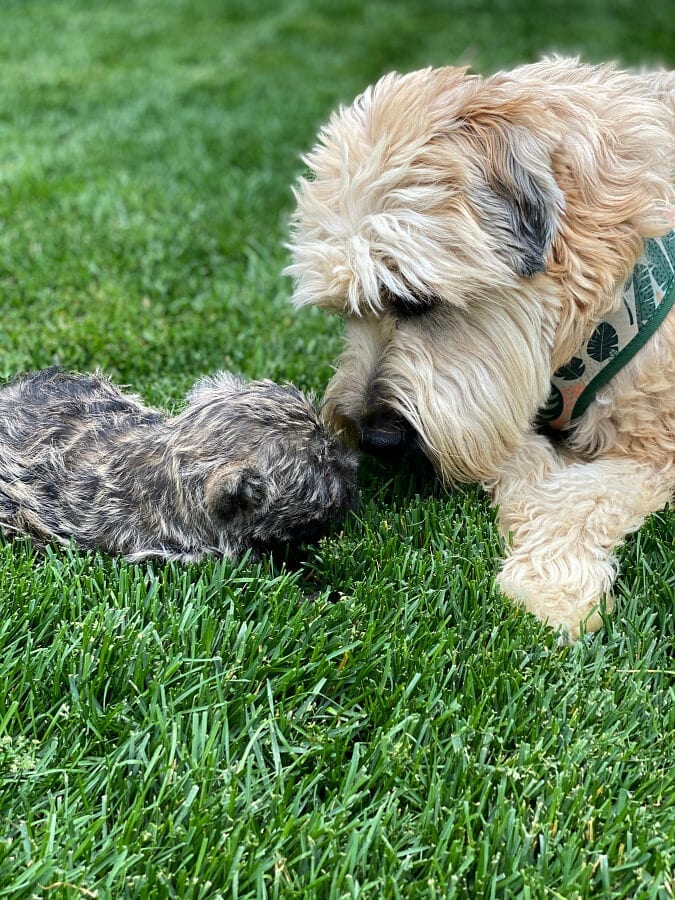 Welcome Home Sunday With Guest Shiplap and Shells
Now on to the decor and more! I hope you find some time today to visit each of the blog posts below. You can click on each individual link above each picture to take you to that specific post. There are some beautiful summer home tours, DIY's and even some painting projects for you to enjoy!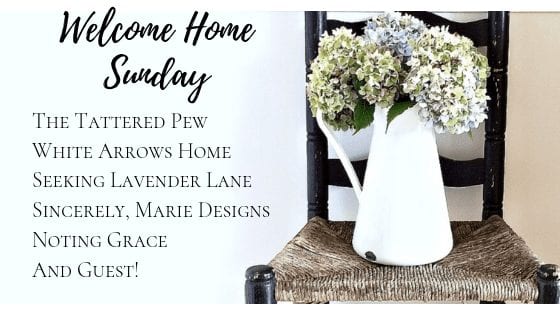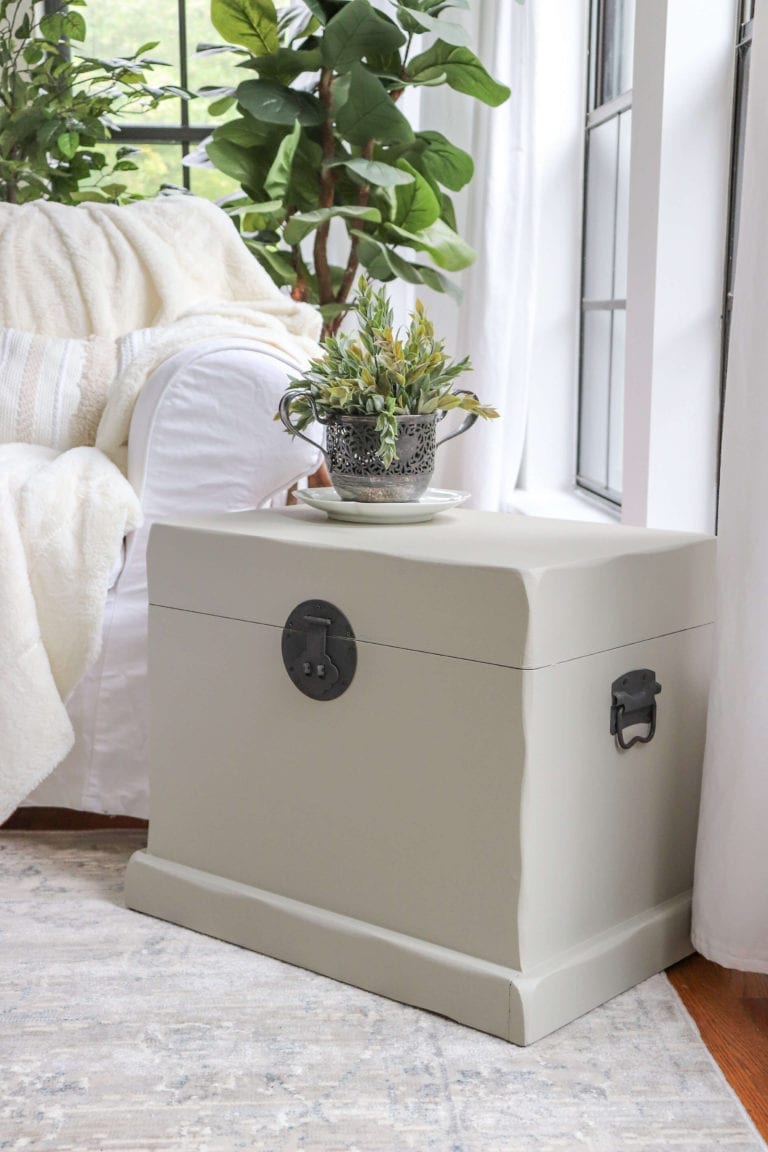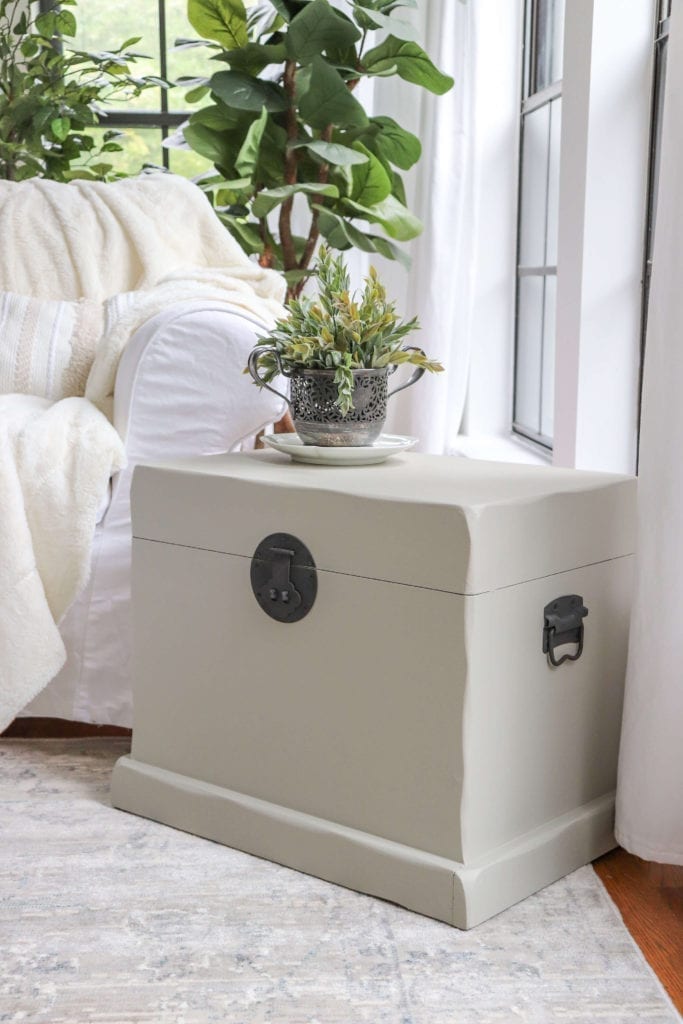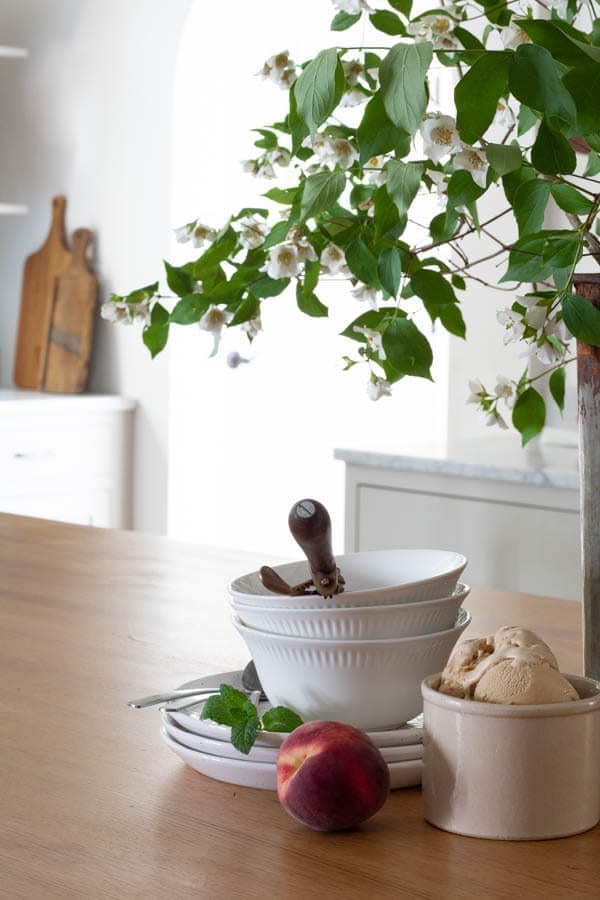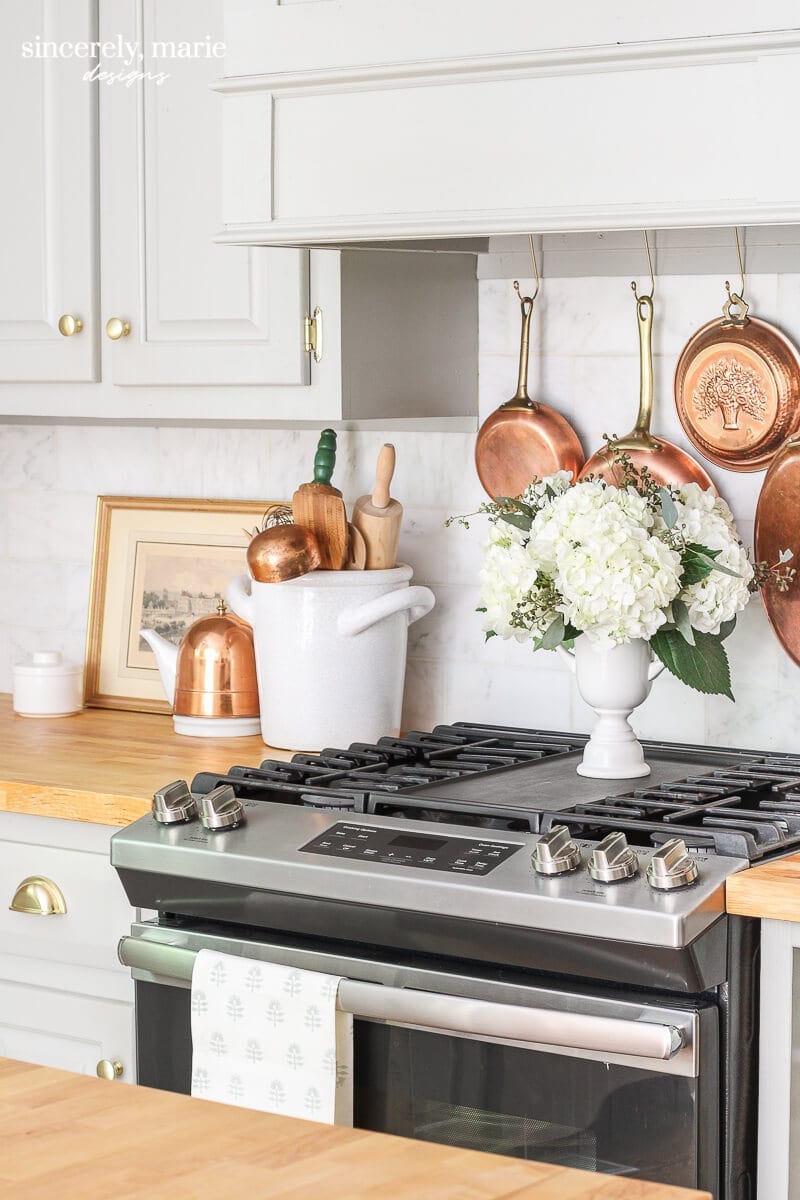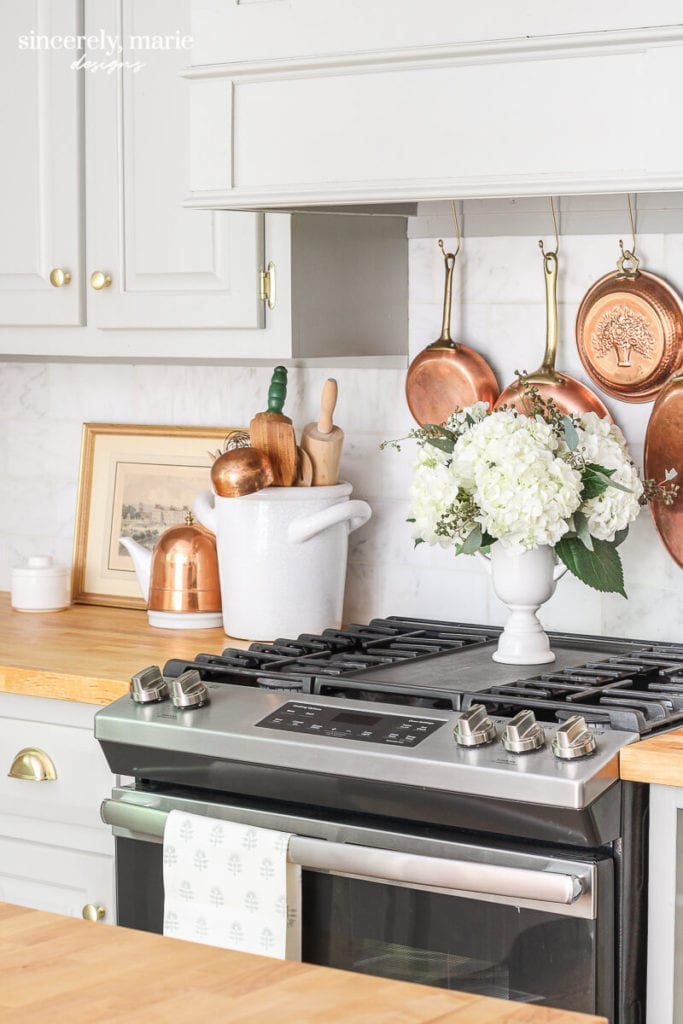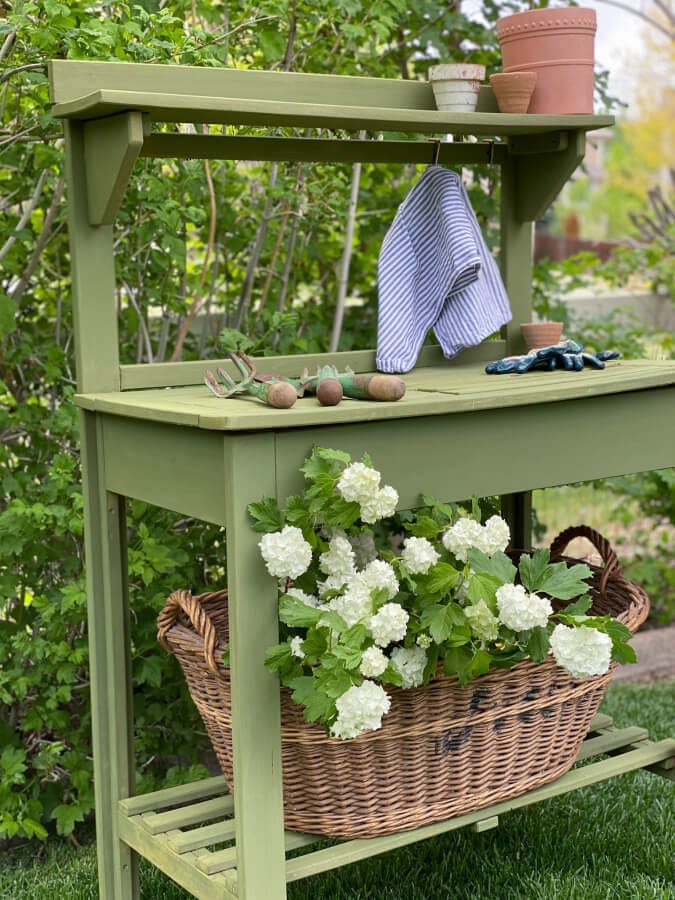 As always I appreciate you stopping by. Blessings on your week ahead my friends.
xoxo,
Kelly